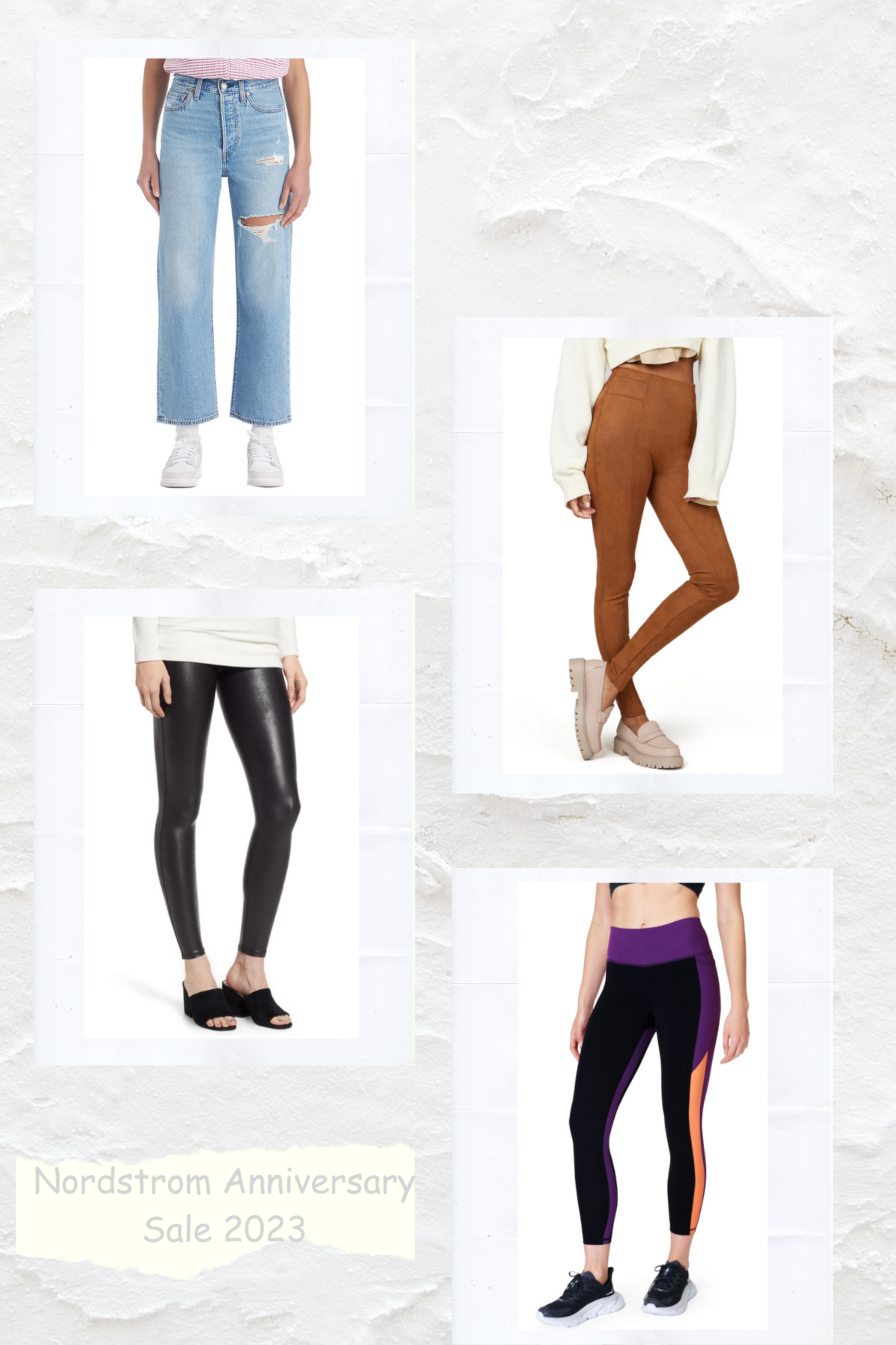 When we talk about fashion there is something certain that bottoms are never enough in our wardrobes. Picture yourself getting ready, and every time the nudge inside your head-don't you feel it would have been better to pair your top with something else? And the answer is always a big YES!
Thankfully, we are too excited to share that the Nordstrom Anniversary Sale 2023 is finally here – the most anticipated time of the year. The fashion-fiesta fashionista like you crave is finally here. The collection is so budget-friendly that you'll surely want to add some new bottoms to your wardrobe. To be honest, a sale this big can be a little overwhelming, but don't hesitate! We are here to help you shop, we have got your back. Trust us and scroll down to check out our favorites before you hop into the sale. Indulge in the best hobby of yours divas.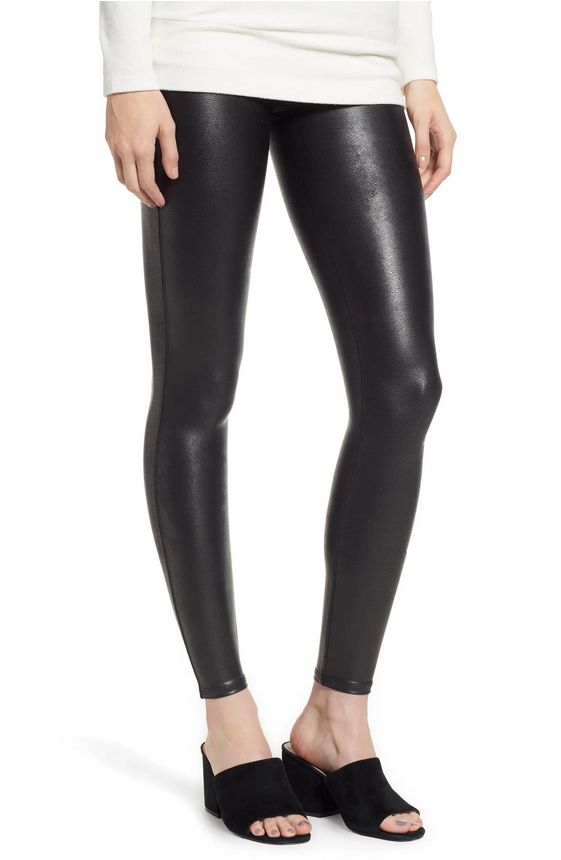 Faux Leather Leggings($98.00) $64.99
These sleek designed leggings offer compression and give a perfect body-hugging fit.
2. Levi's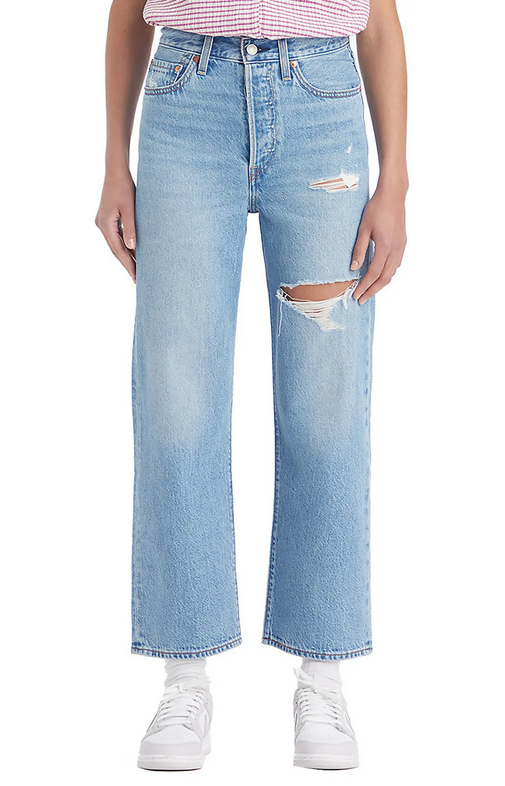 Ribcage Ripped High Waist Ankle Straight Leg Jeans($98.00) $65.99
Elevate your casual look with this pair of sky-high, nonstretch jeans that would define your waist and project a straight-leg profile.
3. Wit & Wisdom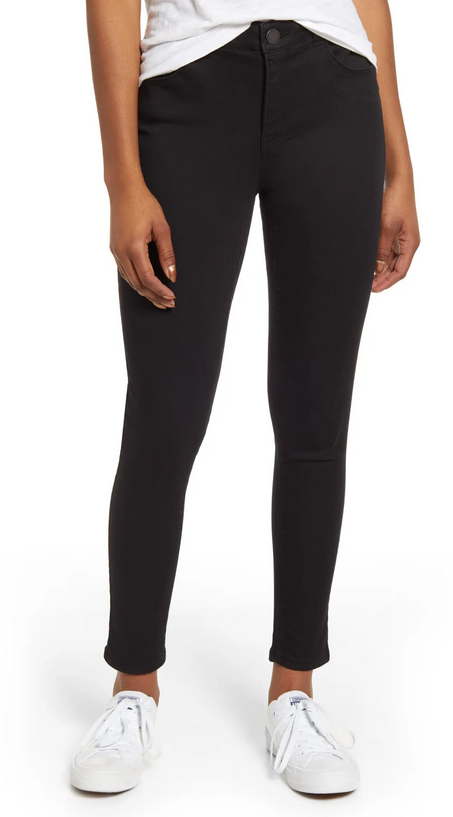 Ab'Solution High Waist Ankle Skinny Jeans($74.00) $44.99
These leggings-like materials are actually denim cut from super soft material to provide style and comfort together.
4. SPANX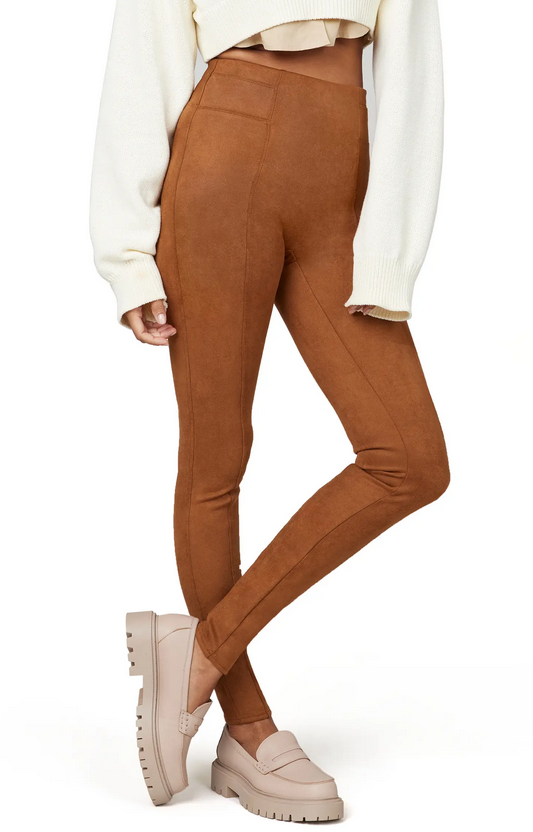 High Waist Faux Suede Leggings($98.00) $64.99
These high-waist leggings are made from stretchy faux-suede fabrics. Your smart appearance would give you a main character vibe in these.
5. Sweaty Betty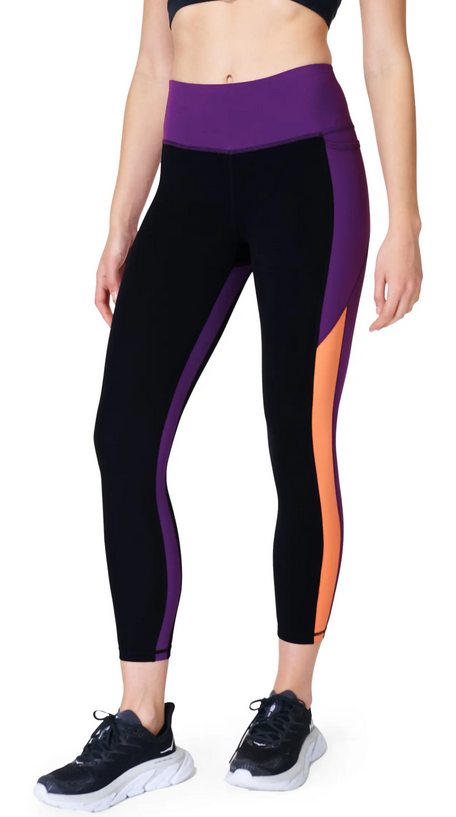 Power Colorblock 7/8 Workout Leggings($100.00) $67.99
These colorful high-waist leggings are made from moisture-wicking fabric with a flattering shape-retaining stretch and a handy pocket for your mobile phone. Put these on and slay your gym days.
6. Wit & Wisdom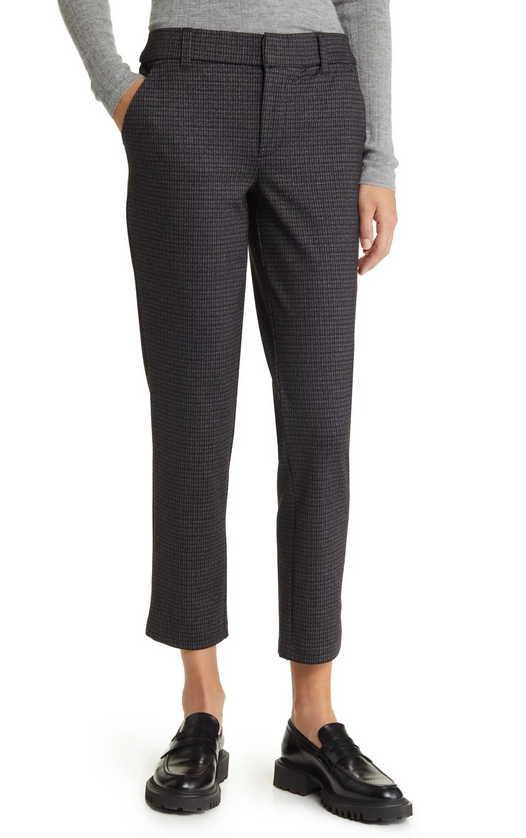 Ab'Solution High Waist Trousers($78.00) $49.99
Made from smooth, stretchy fabric these high-waist trousers are perfect for your formal wear.