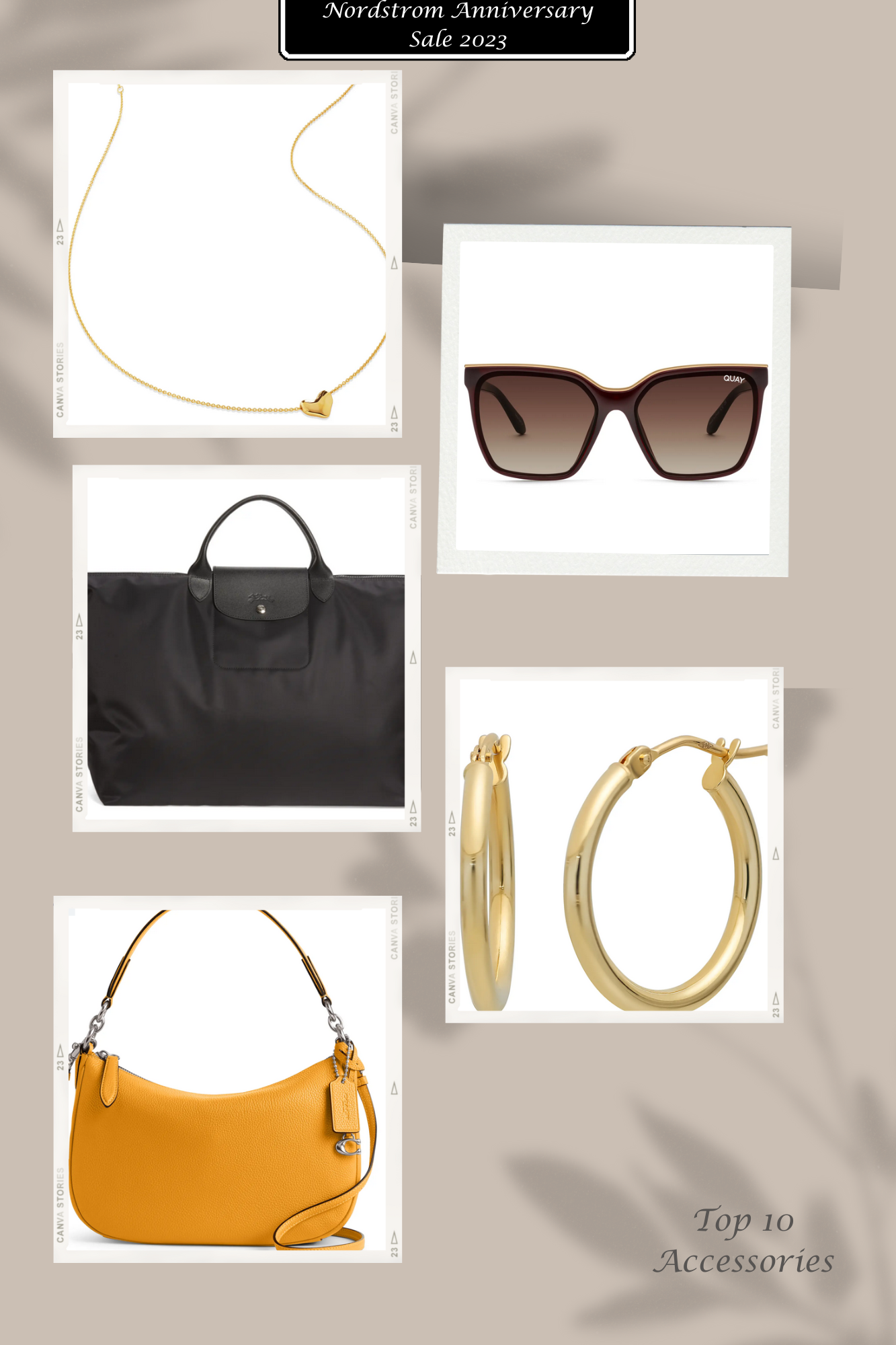 A piece of accent jewellery and exquisite accessories can make your look a sheer perfection. You can't just deny the fact that without accessorizing even your most perfect outfit would look a little dull. So why wait to add a few more statement pieces to your fashionista wardrobe? The grand Nordstrom anniversary Sale 2023 is finally here and you don't want to miss this trust us when we say this. Nordstrom has always kept their authenticity when it comes to its unbelievably beautiful collection that too within a budget.
We have chosen these 10 best-seller accessories from the sale. They have it all to offer starting from classy jewellery to bags and glasses. You just need to tap the 'Add to Cart' button to have it all. The designs are chic, classy, alluring and sophisticated and the gleamy textures would surely make your day. Scroll down before you dive in to start buying.
1. Longchamp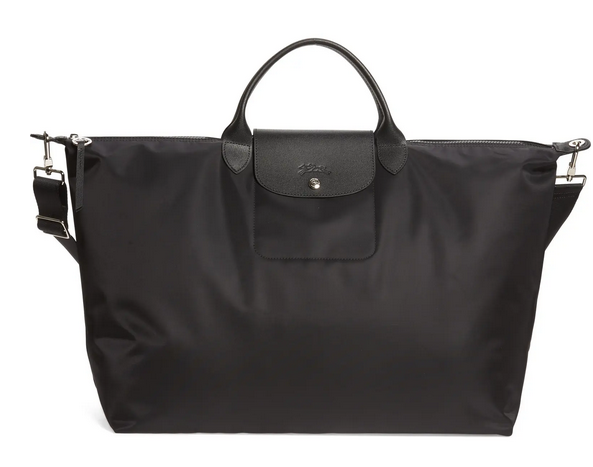 Le Pliage Neo 18-Inch Nylon Travel Bag($265.00) $189.99
This tote is an iconic one made from lightweight nylon. It becomes even more travel friendly Because of its expanded capacity, perfect for a weekend getaway.
2. Nordstrom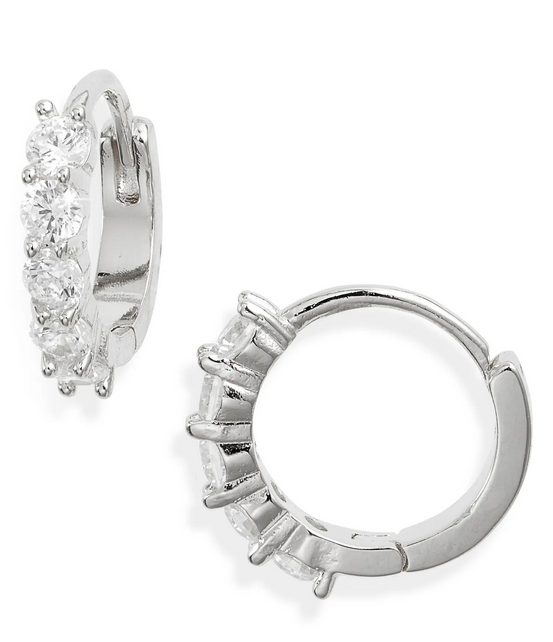 Everyday Cubic Zirconia Huggie Hoop Earrings($35.00) $22.99
These huggie hoop earrings with cubic zirconia will make your day so much brighter.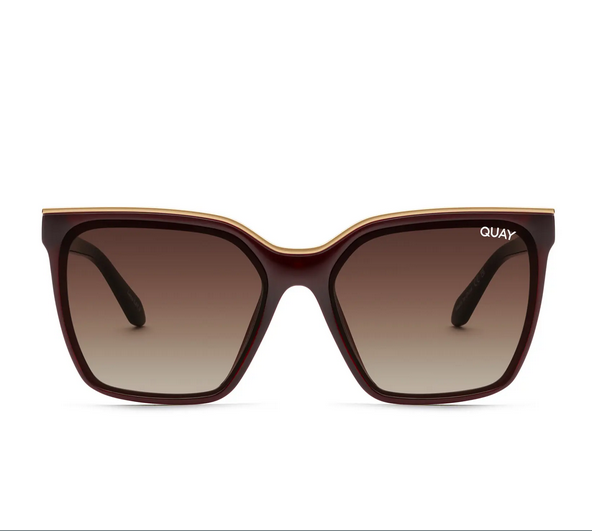 Level Up 51mm Gradient Square Sunglasses($75.00) $49.99
These exaggerated, square sunglasses with metal brow bae will make your appearance more appealing.'
4. Coach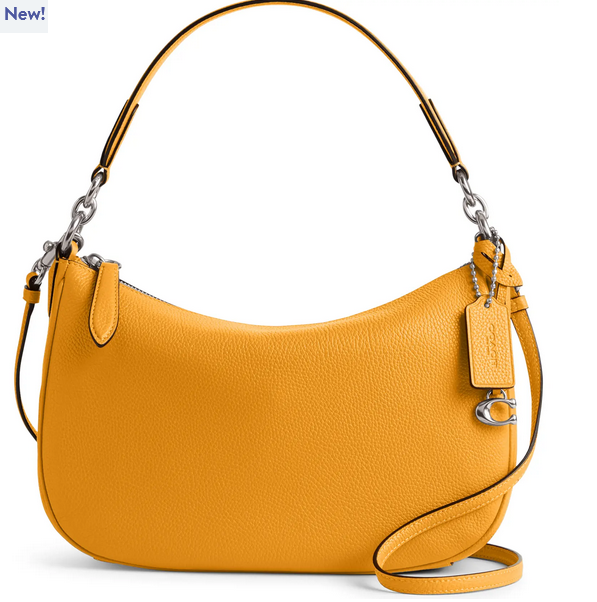 Polished Pebble Leather Crossbody Bag($295.00) $198.99
This '90s-inspired crossbody bag with polished pebbly leather is chic and perfect for your style.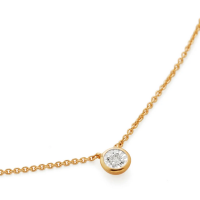 Essential Diamond Necklace($295.00) $199.99
This delicate necklace made with recycled sterling silver, with a round-cut diamond, is too hard to resist for you.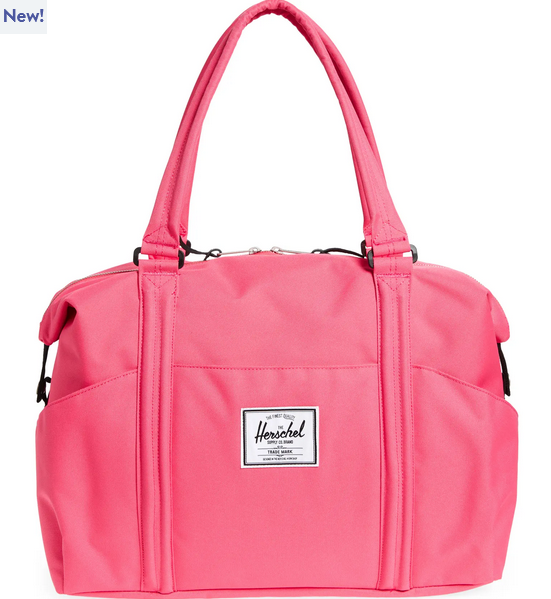 Strand Duffle Bag($75.00) $49.99
A duffle bag made with hard-wearing polyester and its lightweight features with a space allow a bit of extra packing space inside is all you need for a lazy brunch with your friends.
7. Bony Levy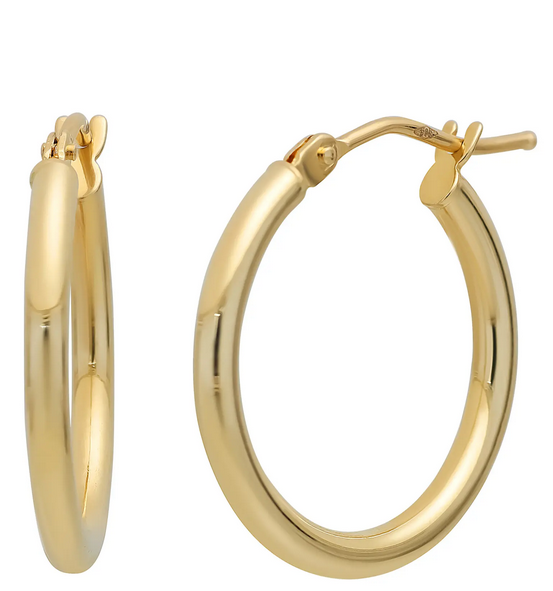 14K Gold Hoop Earrings($198.00) $148.99
These hoop earrings crafted from polished 14-karat gold are timeless. Elevate your everyday look with this chic piece.
8. Allsaints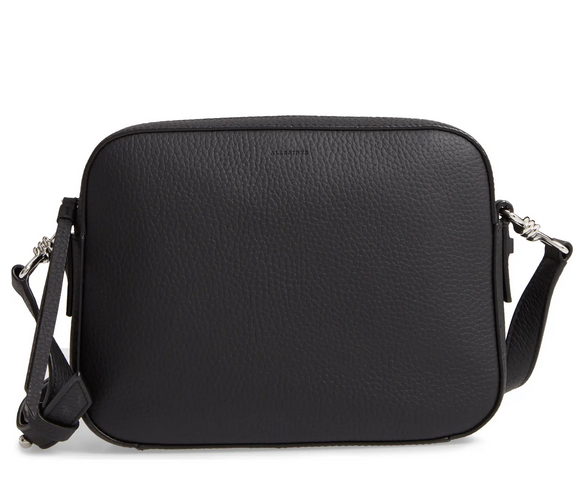 Captain Square Leather Crossbody Bag($219.00) $129.99
This bag is crafted with pebbled calfskin leather that resists scuffs and scratches. Enhance your minimalistic style with this.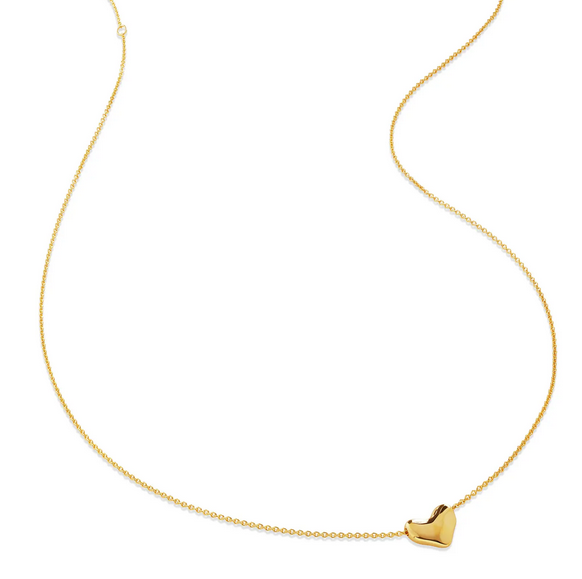 Heart Pendant Necklace($135.00) $89.99
This delicate locket cast from a heart-shaped pebble set reflects and celebrates the love of your spirit.
10. Nordstrom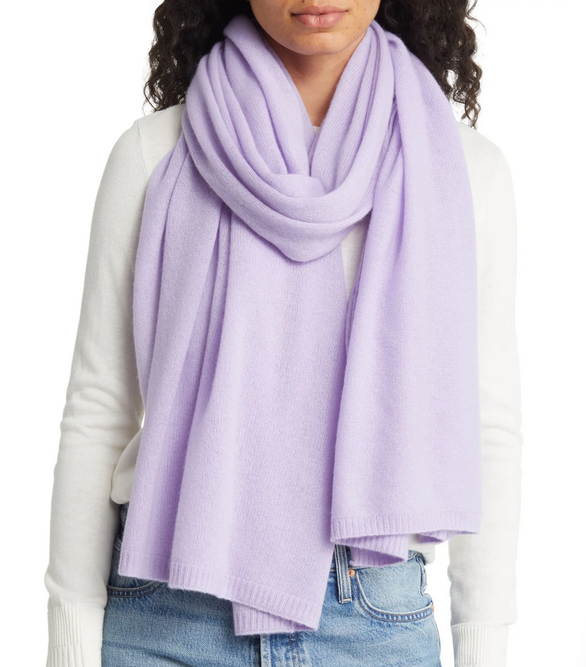 Cashmere Scarf($155.00) $99.99
You really need this soft and cozy yet understated scarf knit from a blend of recycled and new cashmere for your comfort.