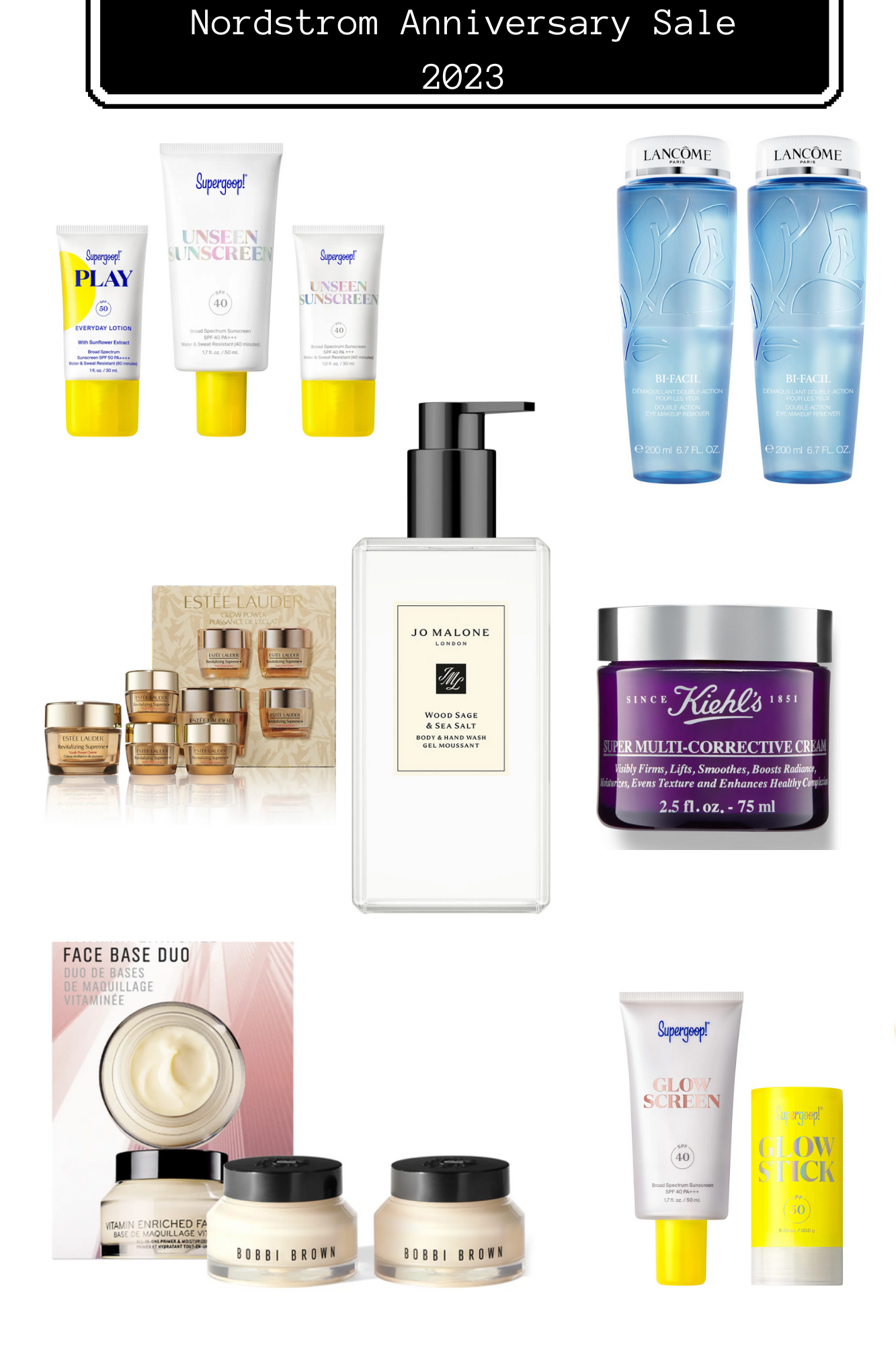 Summer, the season of radiant beauty is the most important season to treat your skin with the utmost care. Too much exposure to scorching heat and UV rays can severely damage your skin. Additionally, many of us suffer from breakouts, acne, and pore issues during this time. it's the perfect time to indulge in self-care like never before because your skin deserves pampering and luxury. Although skincare sometimes cost a bit too much to the pocket.
However, there's no need to worry because this summer brings the most awaited event of the year: Nordstrom Anniversary Sale 2023. This year's collection offers a wide range of skincare products at affordable prices, and the sale will last until August 6th, 2023. Scroll down to check out our favorite products before you start adding your favorites to your cart.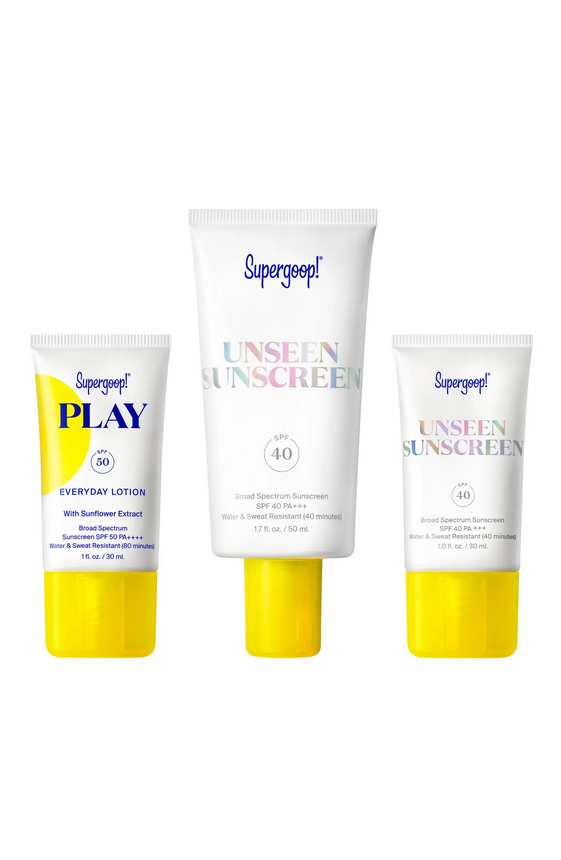 Unseen & Play Sunscreen SPF($78.00) $52.00
This set consists of two spf 40+ and one spf 50+ cruelty-free sunscreen to protect your skin in this summer.
2. Bobbi Brown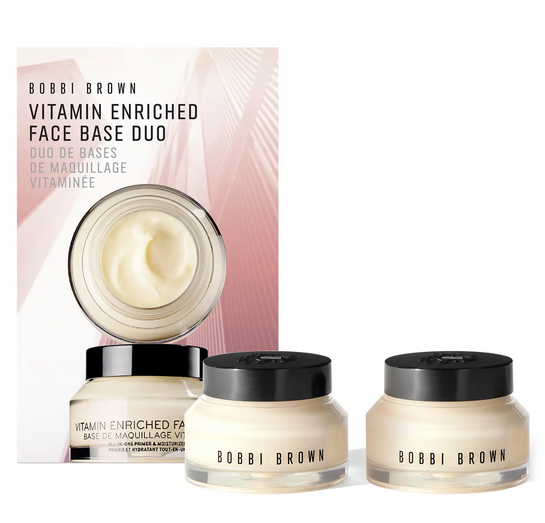 Vitamin Enriched Face Base Priming Moisturizer Duo($132.00) $66.00
A set of two moisturizers with a blend of vitamins B, C and E is made for the absolute nourishment of your skin.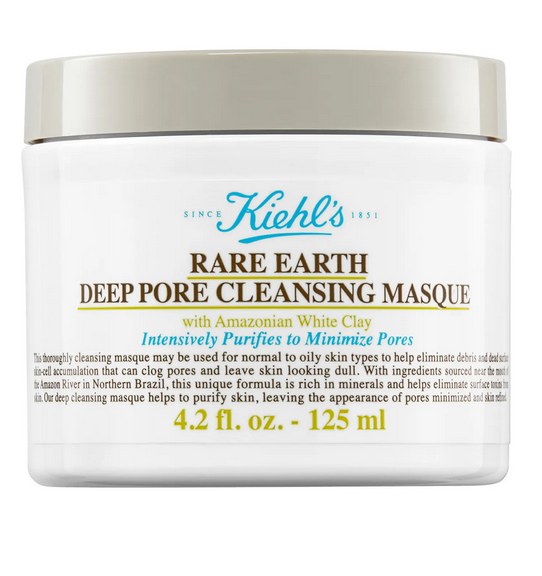 Rare Earth Deep Pore Cleansing Face Mask($45.00) $30.00
An effectual pore-minimizing face mask is formulated to take care of your open pores.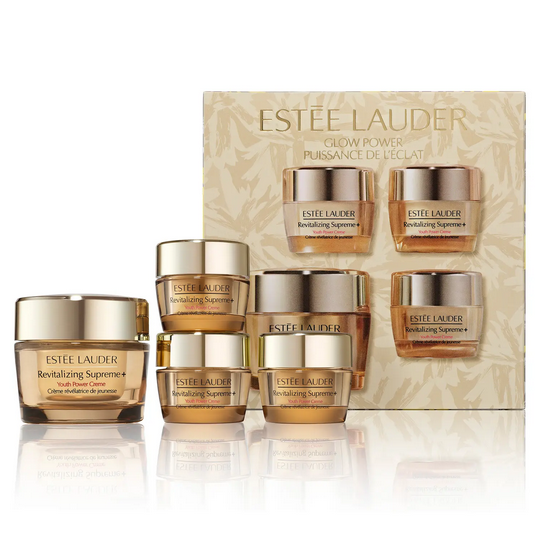 Glow Power Firm+ Lift + Nourish Skincare Set($186.00) $98.00
This glow skincare kit is infused with hibiscus moringa bloom and moringa extracts for young and firm-looking skin.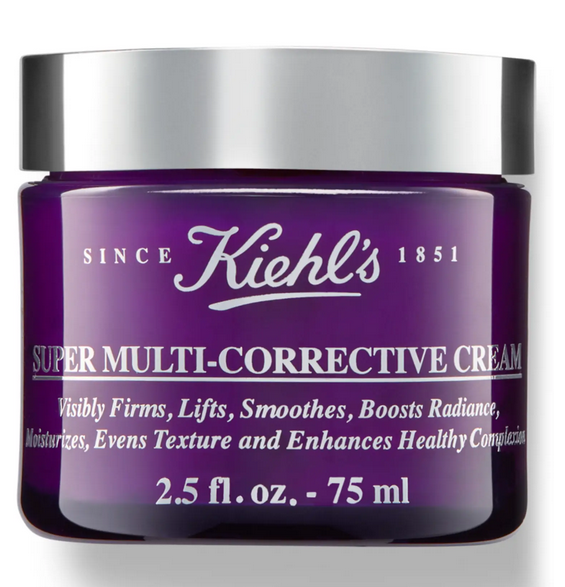 Super Multi-Corrective Anti-Aging Face & Neck Cream($95.00) $63.00
This anti-ageing face and neck cream has a formulation to help reduce wrinkles and provide an even skin tone and smooth texture.
6. Lancome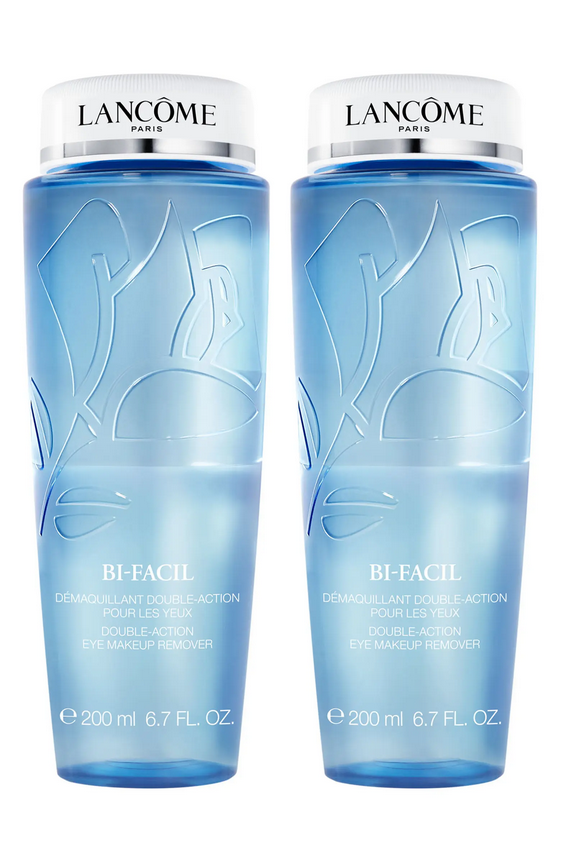 Bi-Facil Double-Action Eye Makeup Remover for Sensitive Skin Set($100.00) $54.00
This award-winning eye makeup remover duo gently dissolves eye makeup and deep cleanses your skin leaving the soft skin around your eyes super moisturized.
7. NuFACE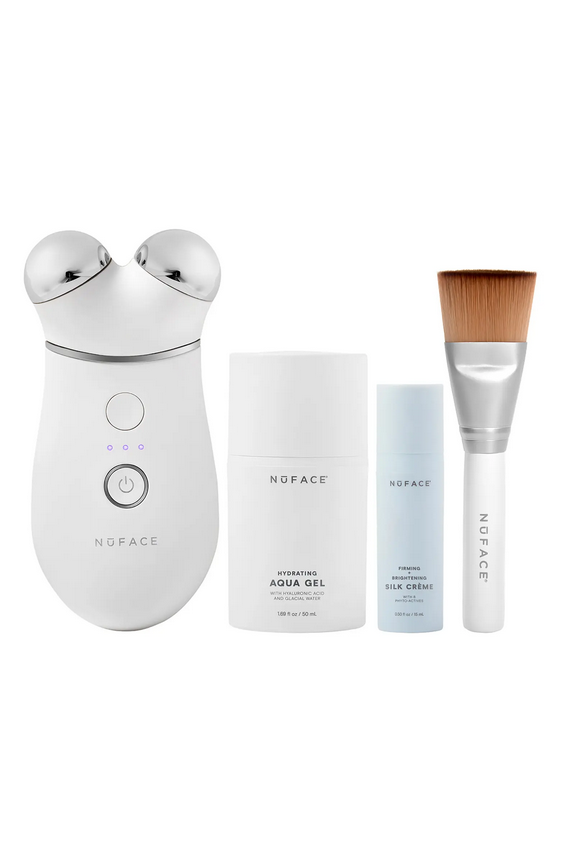 MINI+® Starter Kit($250.00) $165.00
This set with a petite facial toning device is a perfect set for your daily skincare regimen.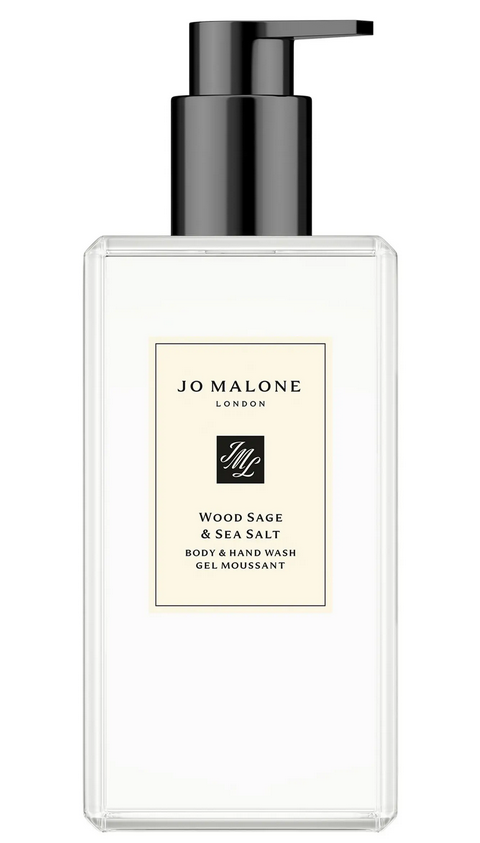 Jumbo Wood Sage & Sea Salt Body & Hand Wash($74.00) $55.00
A jumbo-sized body wash with a deliciously scented fragrance is a necessity to refresh your summery days.