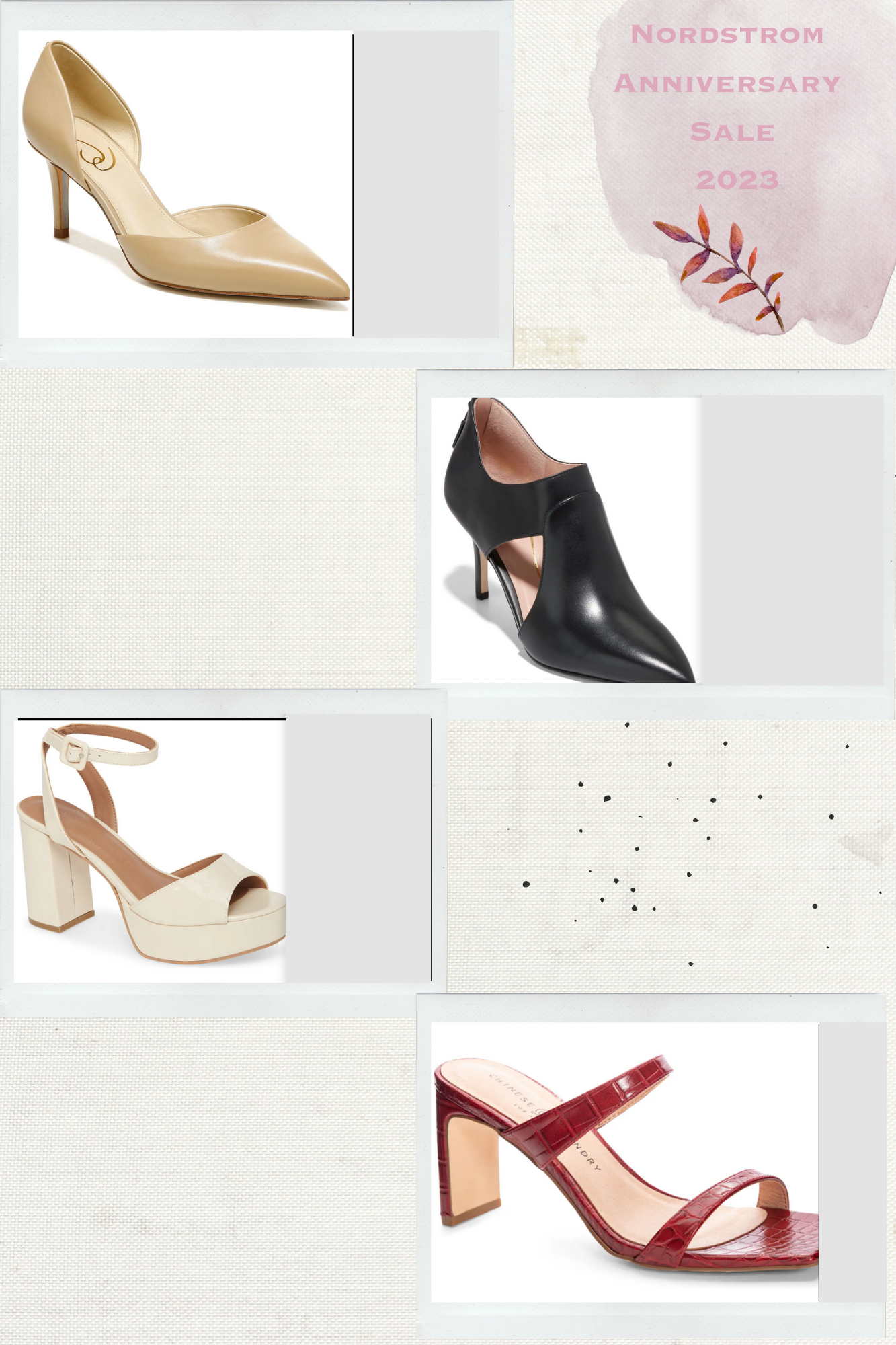 Undoubtedly, heels are the most versatile and ultimate fashion statement, whether it's basic block heels, platforms, or the most chic stilettos – we can never have enough of them! Do you know why? The secret lies in the intricacy and sophistication of wearing heels can truly uplift your inner instilling an unmatched sense of confidence and self-adoration.
If you still haven't checked out, let us tell you that the most extraordinary Nordstrom Anniversary Sale 2023 is open for all until the 6th of August. So hurry up and don't miss the opportunity to get your hands on the finest and chic heels at such an affordable range from none other than Nordstrom. Brace yourself to embrace the fashion frenzy! Just for your convenience, we have curated our favorites in this article. Because, dear fashionista, you are special, and it's our responsibility to guide you to the best.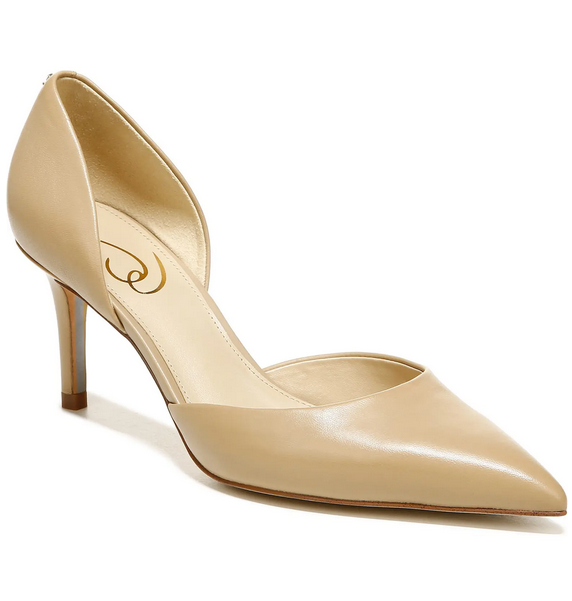 Viv Pointed Toe d'Orsay Pump (Women)($140.00) $84.99
A sleek pump lofted by a slim heel with a pointed toe is just the right one for your minimalistic look.
2. Dolce Vita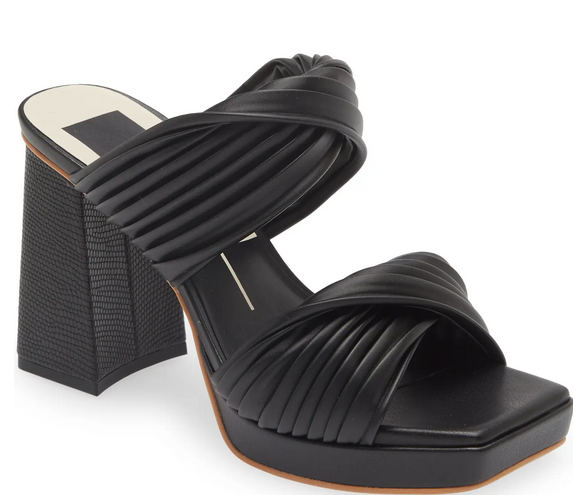 Altin Platform Slide Sandal (Women)($135.00) $79.99
For a beginner trying on heels for the first time, these chunky platforms and flared block heels with twisted vamp straps would create a stunning look.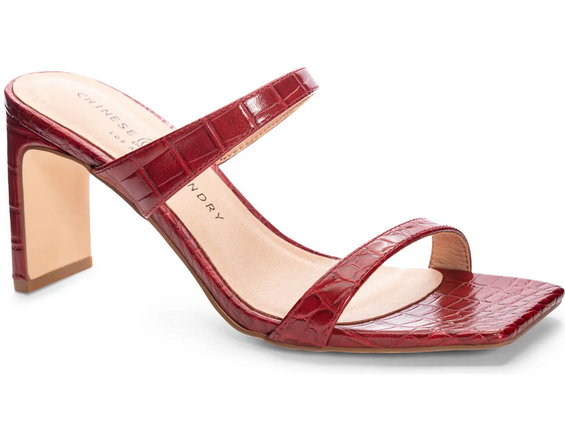 Yaya Sandal (Women)($79.95) $53.99
A contemporary stand-out double-strap sandal made from refined smooth faux leather will be a good pairing for your casuals.
4. Vionic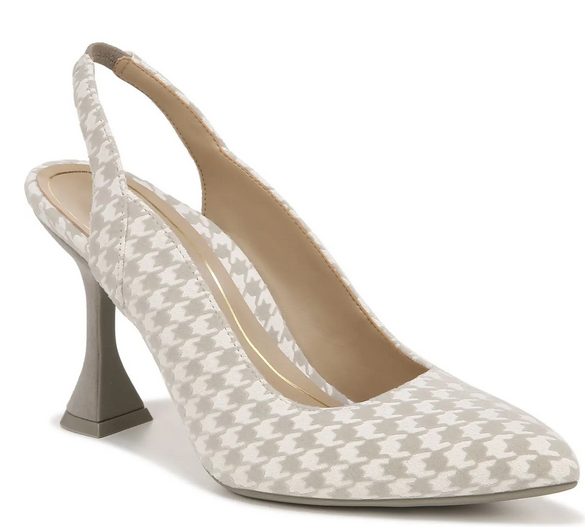 Adalena Pointed Toe Pump (Women)($139.95) $79.99
This silhouette shows its elegance with a sculpted heel and an extra sling-back strap for support. Such a chic one to suit your elegance!
5. Cole Haan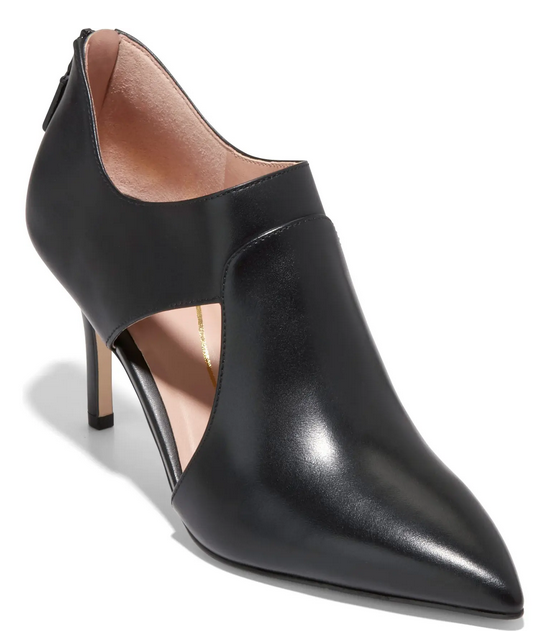 Ina Pointed Toe Bootie($180.00) $109.99
This sophisticated bootie has a pump style with a pointed toe with a zip at the back for an added touch of style statement.
6. TOMS Diana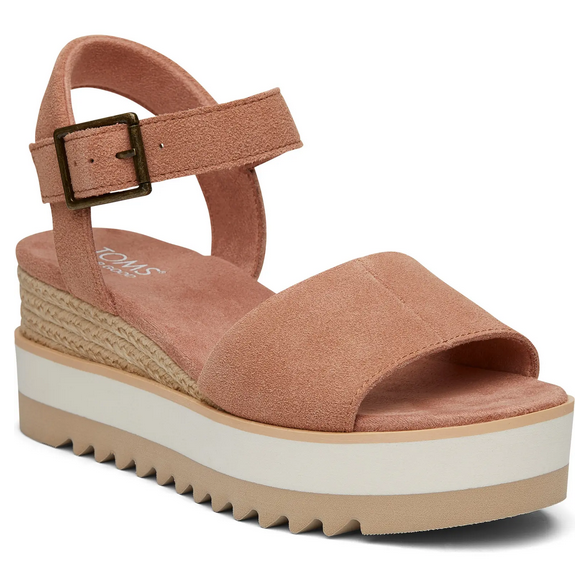 Diana Platform Wedge Sandal($89.95) $59.99
Health issues like arthritis or injuries and others can be restrictive of wearing heels but even in such scenarios, these stacked wedge heels with well-cushioned footbeds can be absolute comfort.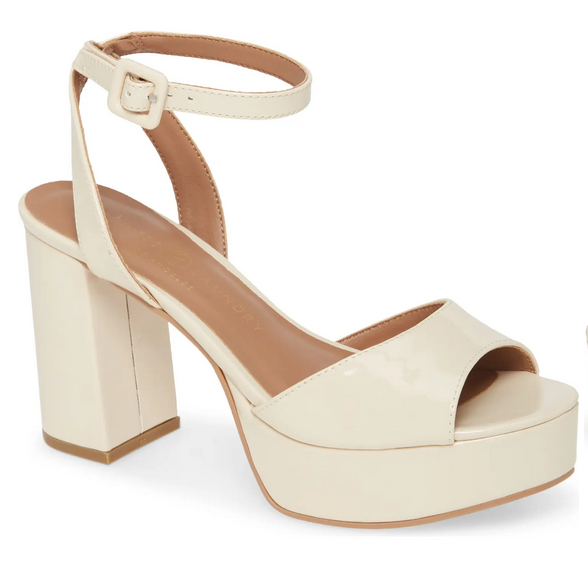 Theresa Platform Sandal($79.95) $53.99
A retro-style block heel and chunky rocker platform is the one to brighten up your day.
8. Schutz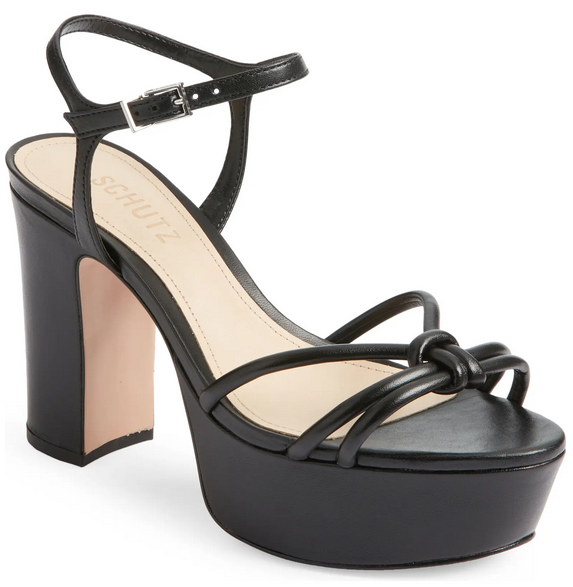 Kelsie Platform Sandal($148.00) $99.99
This block heel with tubular straps and a chic and stylish vamp knot creates an appealing visual to steal your attraction.