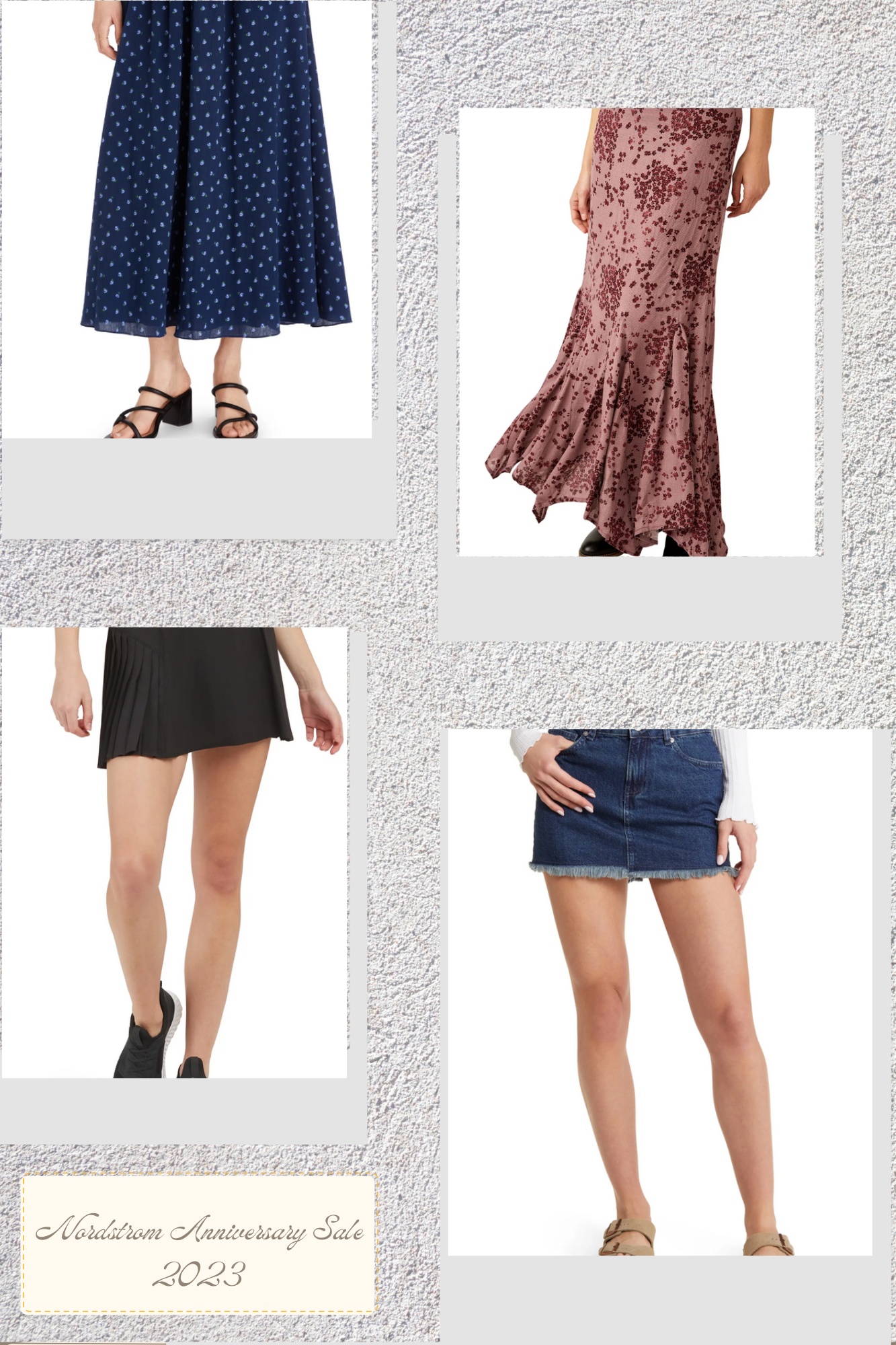 Are you as excited as we are to hear that the Nordstrom Anniversary Sale 2023 is now open? Dear fashionista, it's that time of the year for us shopaholics, and we can't resist when it's sale time, especially when it's the Nordstrom Sale. We celebrate it like a festival every year. This year, the range of offers is so versatile that it might overwhelm you, but don't worry! We are here to help you choose the best ones. So brace yourself to dive in and grab the best offers.
We all love skirts, don't we? Let's talk skirts – those beautiful pieces that effortlessly emanate casual elegance and a breezy vacation vibe. Here are some of the finest pieces of skirts you will love to see. The quality is unparalleled and too good to be true for the discounted price range. Scroll down and check the collection out before your shopping spree begins.
1. Madewell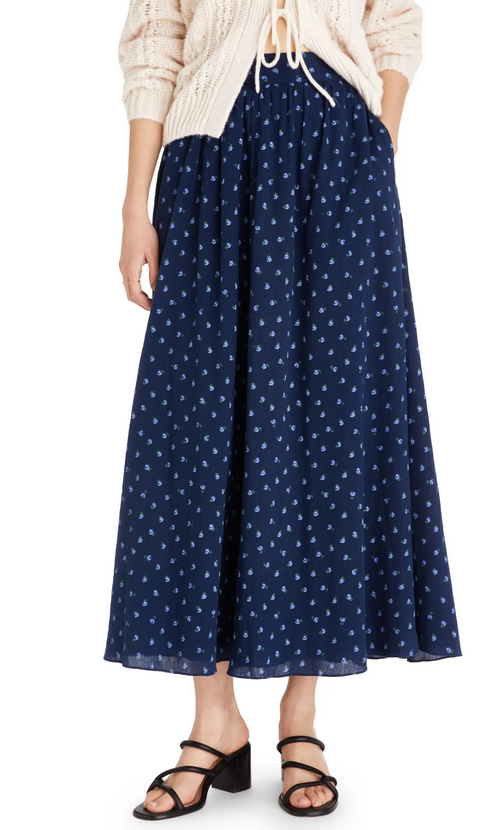 Floral Print Cotton Maxi Skirt($108.00) $69.99
This crinkled cotton maxi skirt, designed with a flowy silhouette and dainty blooms is perfect for a leisurely picnic.
2. Free People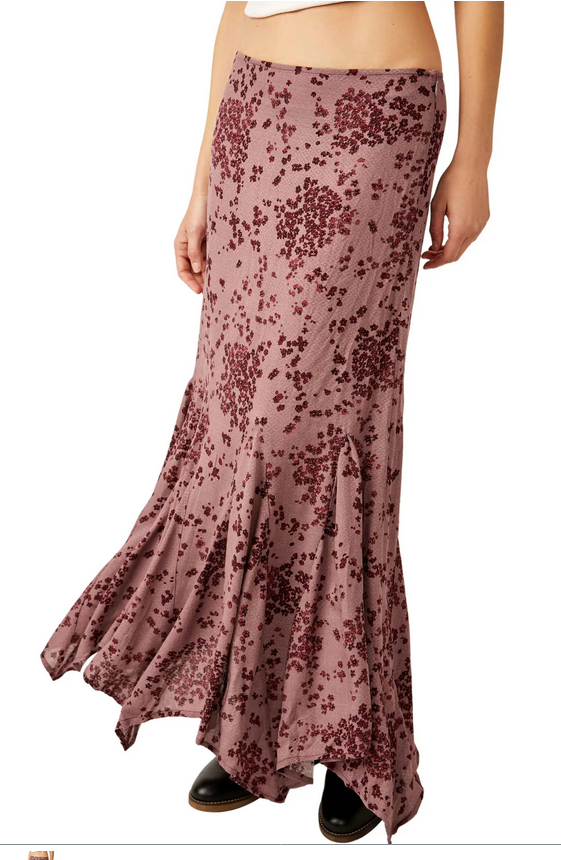 Backseat Glamour Maxi Skirt($128.00) $84.99
This floral-patterned maxi skirt is decorated with a handkerchief hem for a look that would move with every stride you take.
3. Open Edit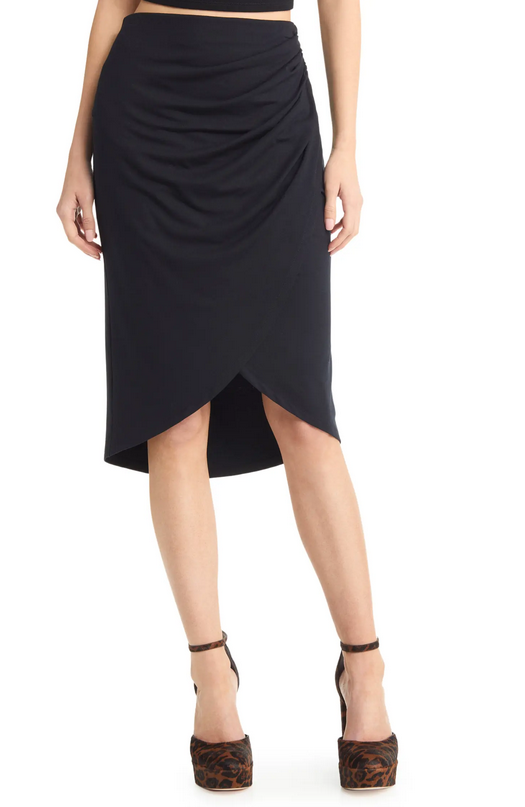 Ruched Tulip Hem Skirt($59.00) $39.99
This day-to-night skirt is crafted delicately with an easy-moving stretch and high-low tulip hem. A black rippled ruching-shaped skirt is a must in your wardrobe.
4. ALLSAINTS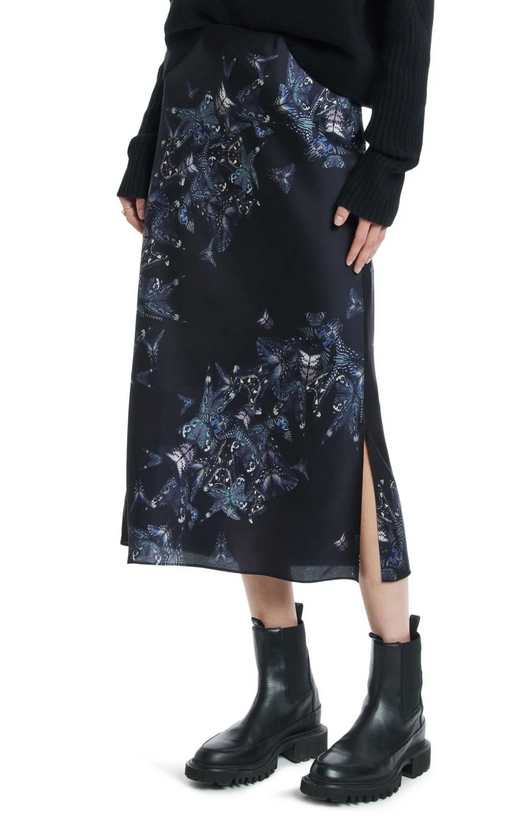 Raya Diana Skirt($229.00) $149.99
You will flaunt beautifully in this side-slit high-sheen skirt with an artistic design going on.
5. Free People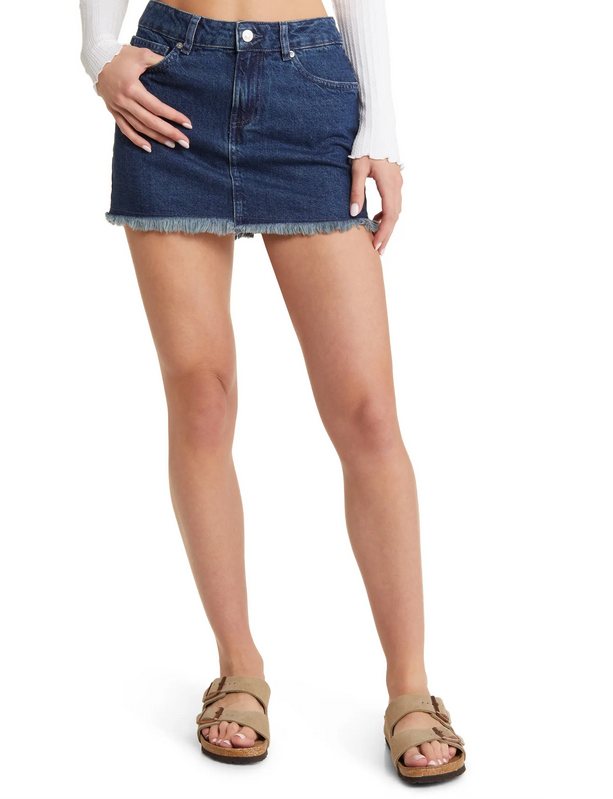 We the Free Out of Ordinary Denim Miniskirt($68.00) $44.99
A casual denim skirt with a frayed, soaring hem and distressed fabric would look so cool with an oversized baggy sweatshirt.
6. Spanx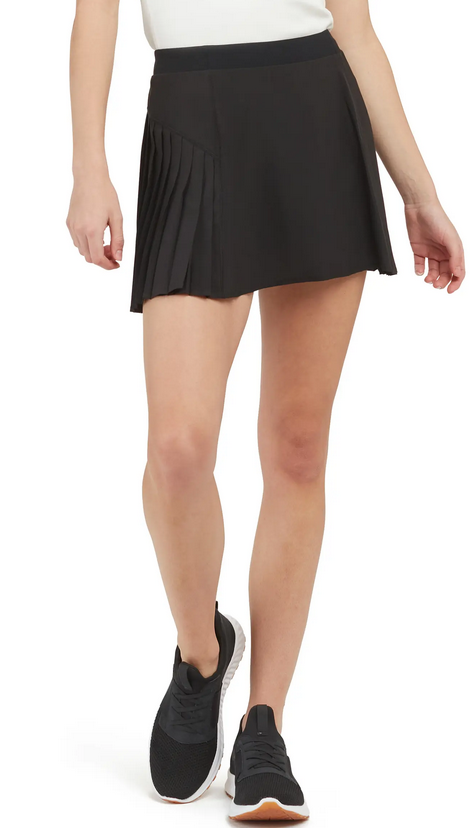 Pleated Skort($88.00) $58.99
This black pleated skort with handy pockets and a built-in figure-shaping structure is perfect to hit the court.
7. Free People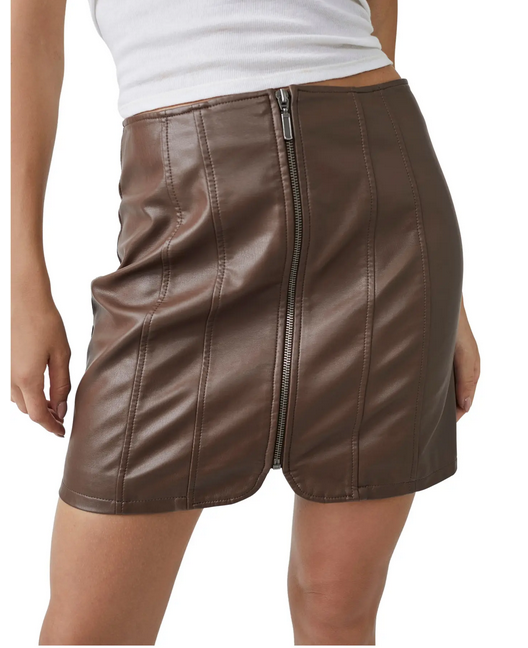 Layla Faux Leather Miniskirt($78.00) $49.99
This faux-leather miniskirt has a silvery zip that slices down the center of the skirt. Perfect for day-to-night wear.
8. Halogen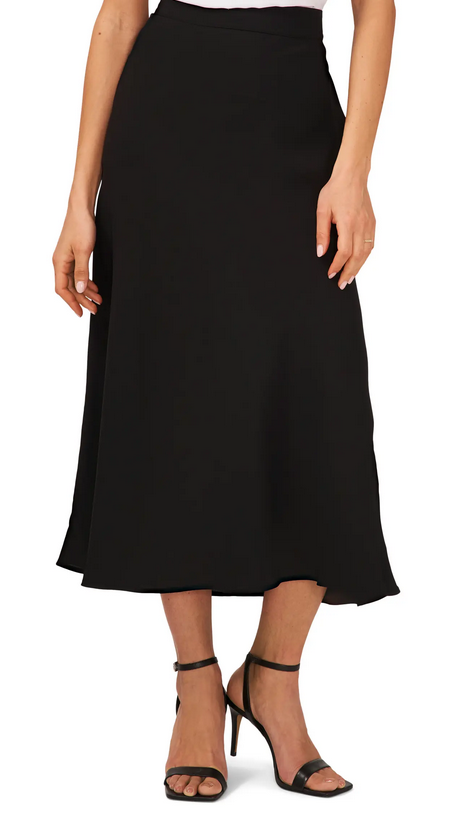 Pull-On A-Line Skirt($79.00) $51.99
This trim pull-on skirt has a timeless cut with handy pockets at the waist.