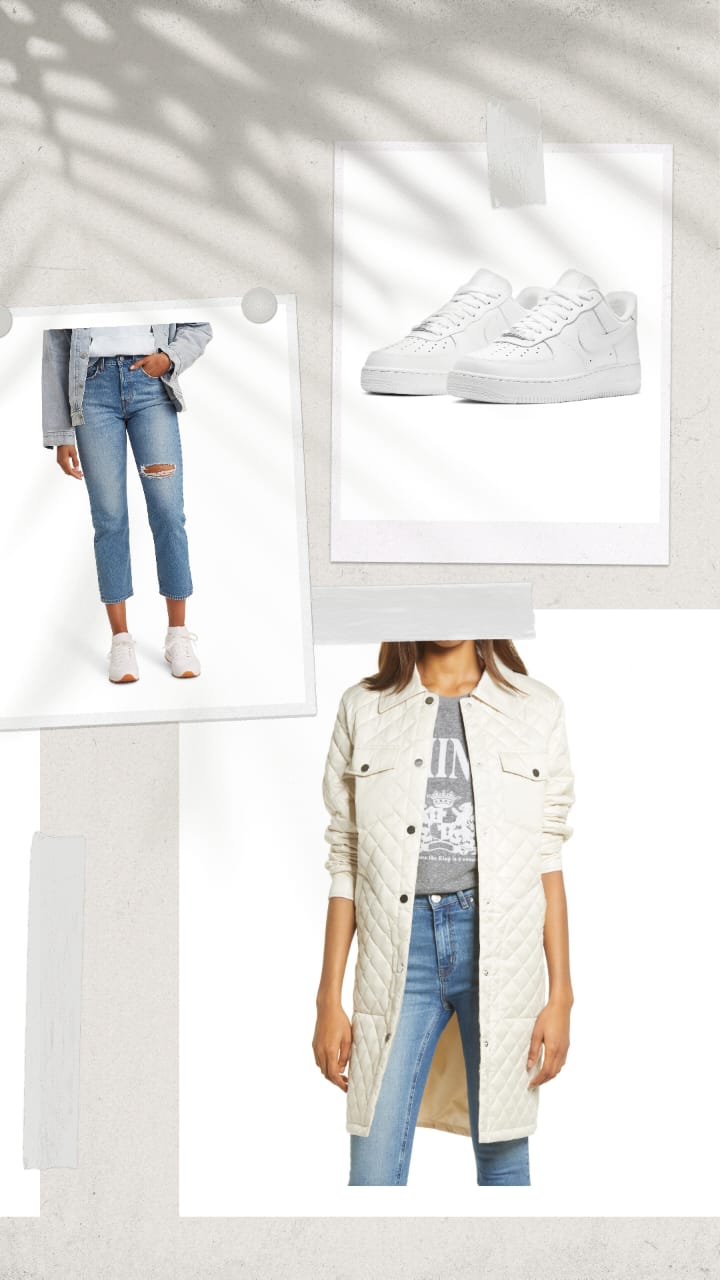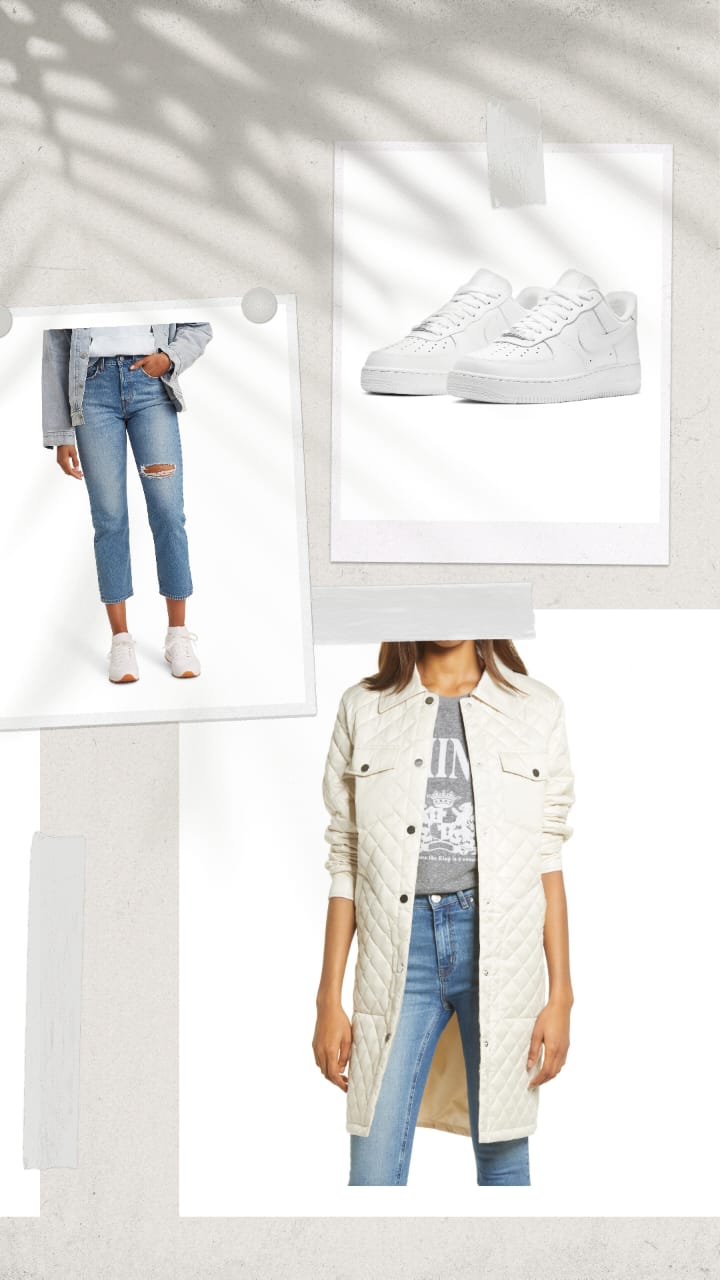 Nordstrom has always come to the rescue whenever we had a fashion emergency, and there's no denying how much we love the collections the retailer has in store for us. We know you love shopping at Nordstrom just as much as us, and there's nothing that can beat the flattering fits we find here and the most sold fashion items.
With all the faithful customers that shop here, there are bound to be items that sell like hot cakes, and after a good amount of digging, we did our best to narrow down the top 15 most sold fashion items that immediately caught our attention. From coats and sweaters to shoes and accessories, there's something for everyone, and if you are looking to make a nice little stylish addition to your closet, you are sure to find it on this list.
So keep scrolling to grab your favorite picks before they're all gone. Who knows when you'll see them again!
Most Sold Fashion Items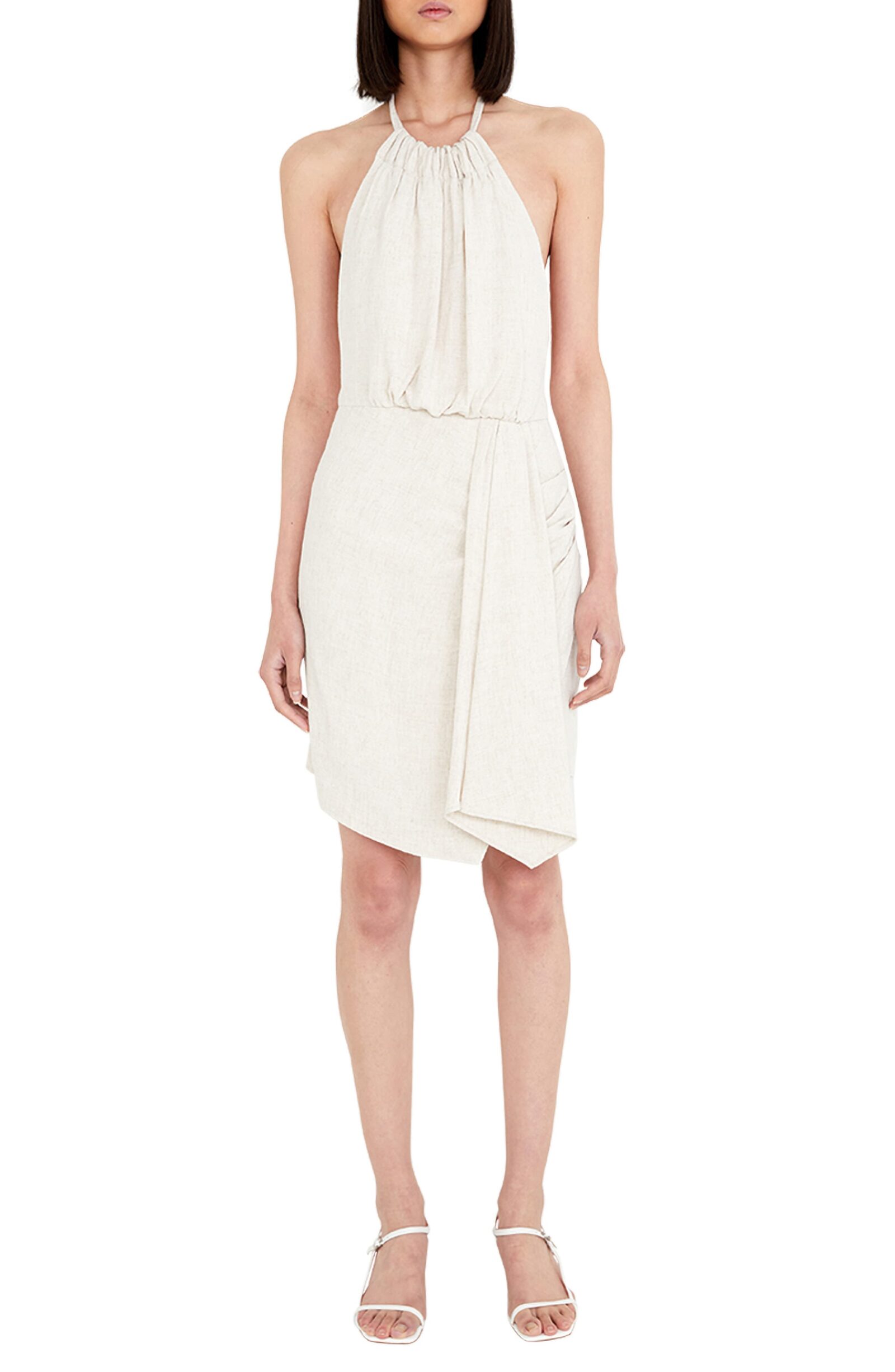 Bardot Goddess Halter Neck Dress ($119)
It's all in the name, and it's definitely going to make you feel that way. The Goddess Halter Neck Dress is the perfect way to get into vacation mode and show off your trendy choices.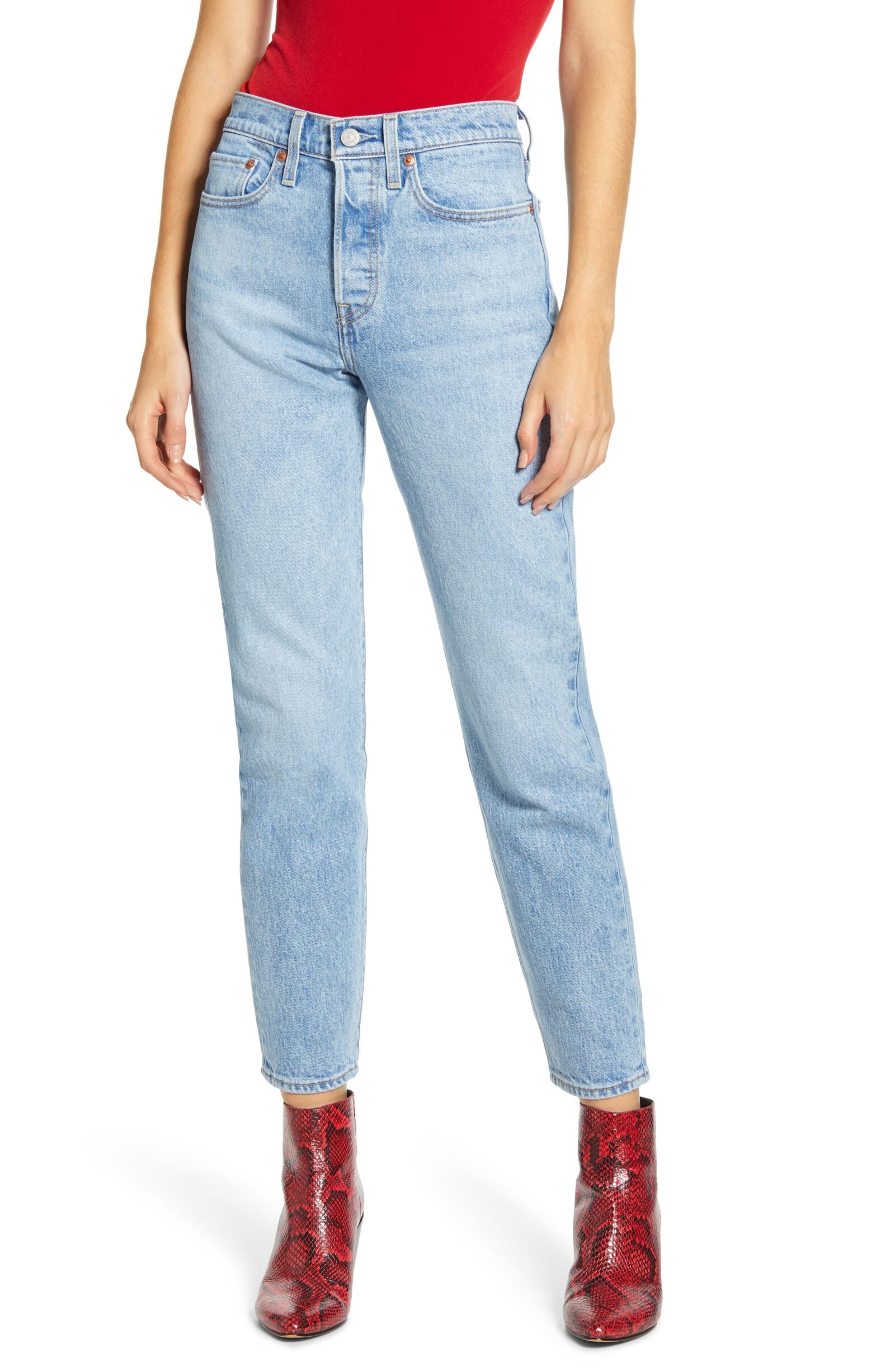 Levi's Wedgie Icon Fit High Waist Jeans ($98) $68.60
Vintage Levi's brings you a pair of jeans that accentuates your curves in the best way possible. The super high waist lifts and tucks in all the necessary places, and you'll absolutely love that. This is a pick that is here to stay on our list of most sold fashion items.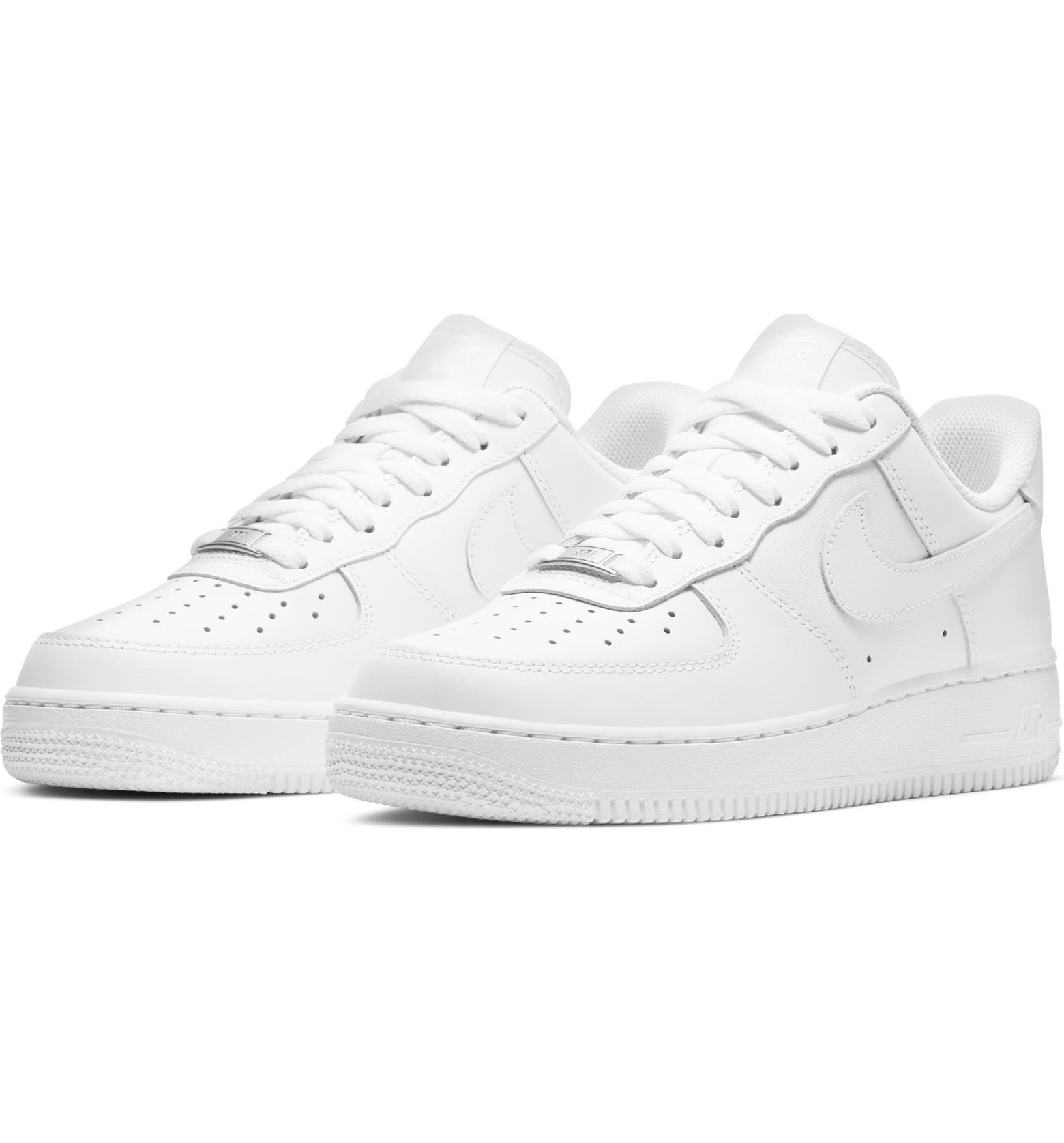 Nike Air Force 1 Sneaker ($90)
There are some classics that we are automatically drawn to no matter what. The Nike Air Force 1 sneakers is one of them. It's a timeless pair, and whatever your personal style may be, it will fit right in.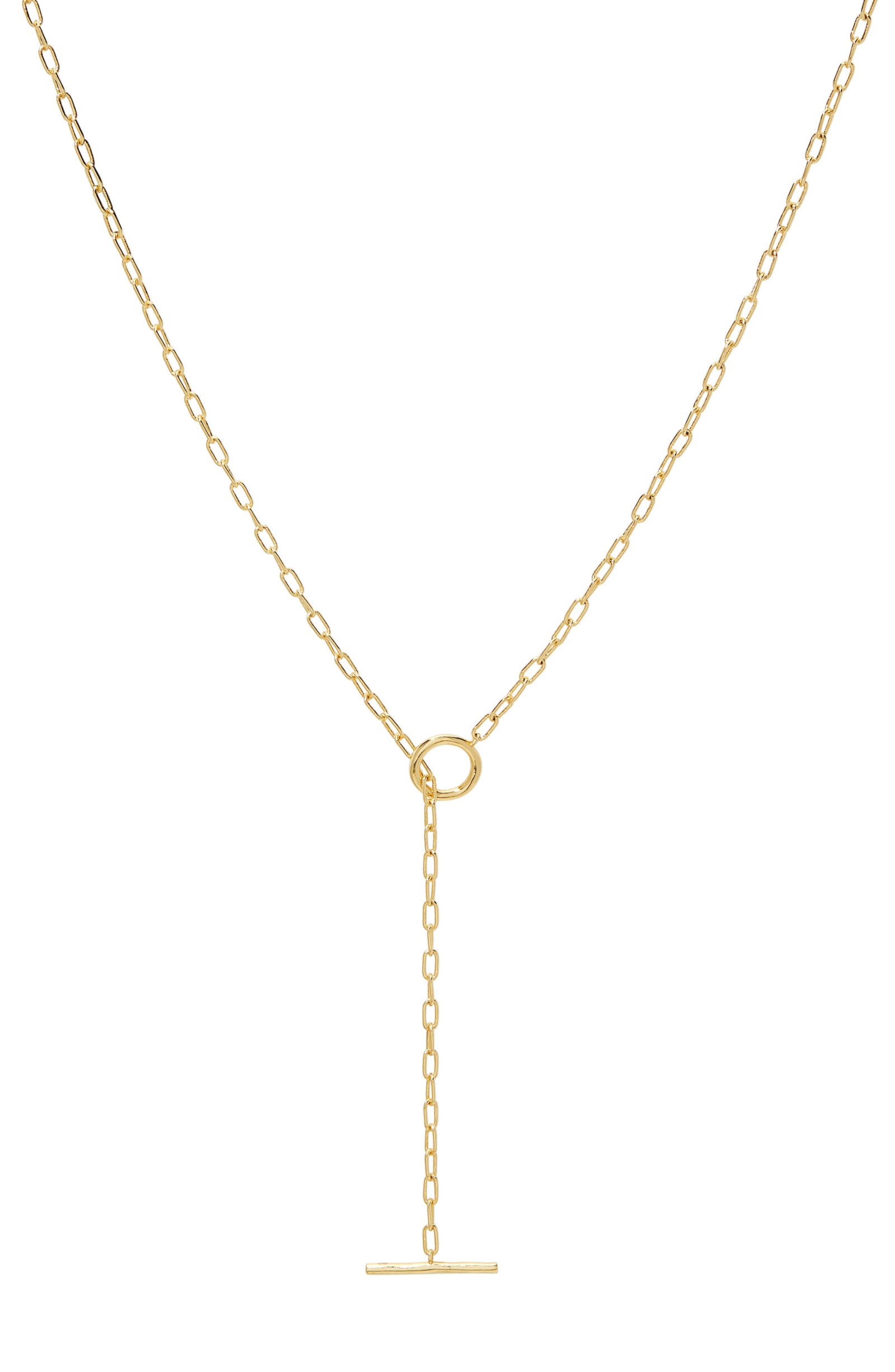 Gorjana Frankie Lariat Necklace ($60) $30
Accessories can make or break your outfit, but you know you're looking at the right one if you're here. This gold-plated curb chain will instantly elevate your look, and the compliments will just flow.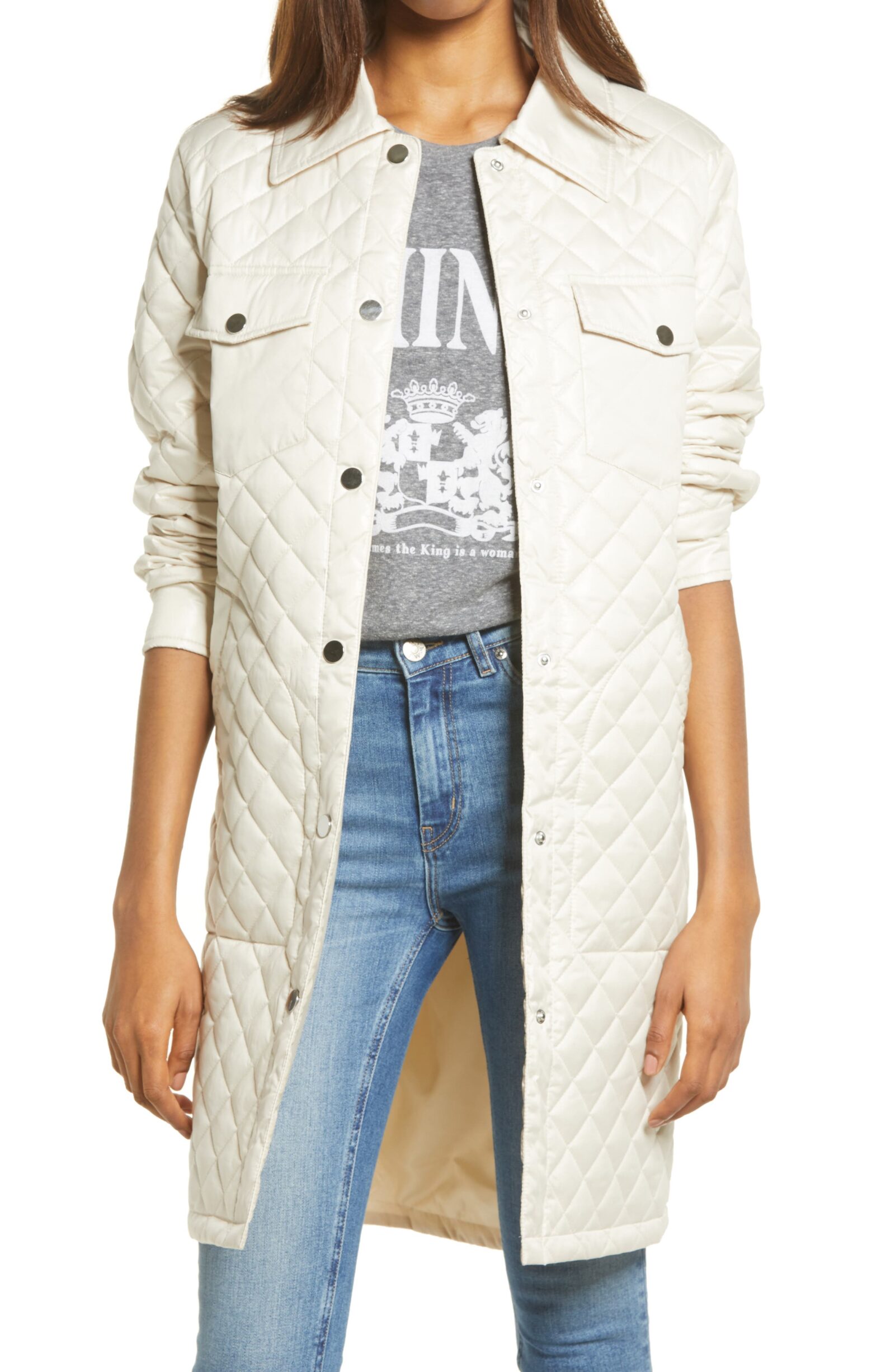 Treasure & Bond Long Quilted Jacket ($129)
This chic lightweight quilted jacket is perfect when the chill starts to set in. It is effortlessly chic and makes quite the style statement, no matter where you wear it.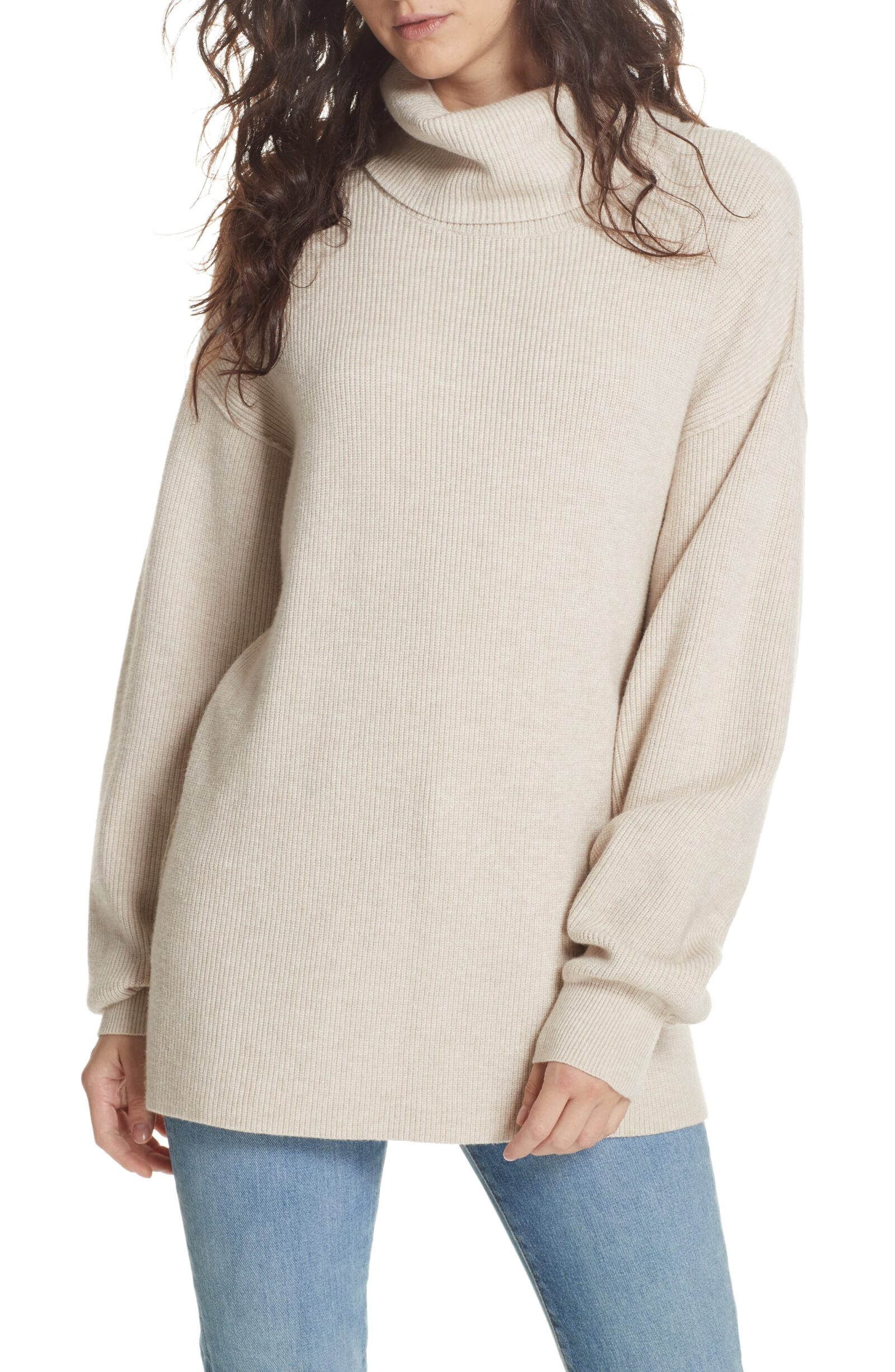 Free People Softly Structured Knit Tunic ($148) $61.97
Chunky rib-knit sweaters are undoubtedly our favorites, and this super cozy tunic is at the top of the list. In a billowy silhouette, this knit tunic will keep you snug and warm.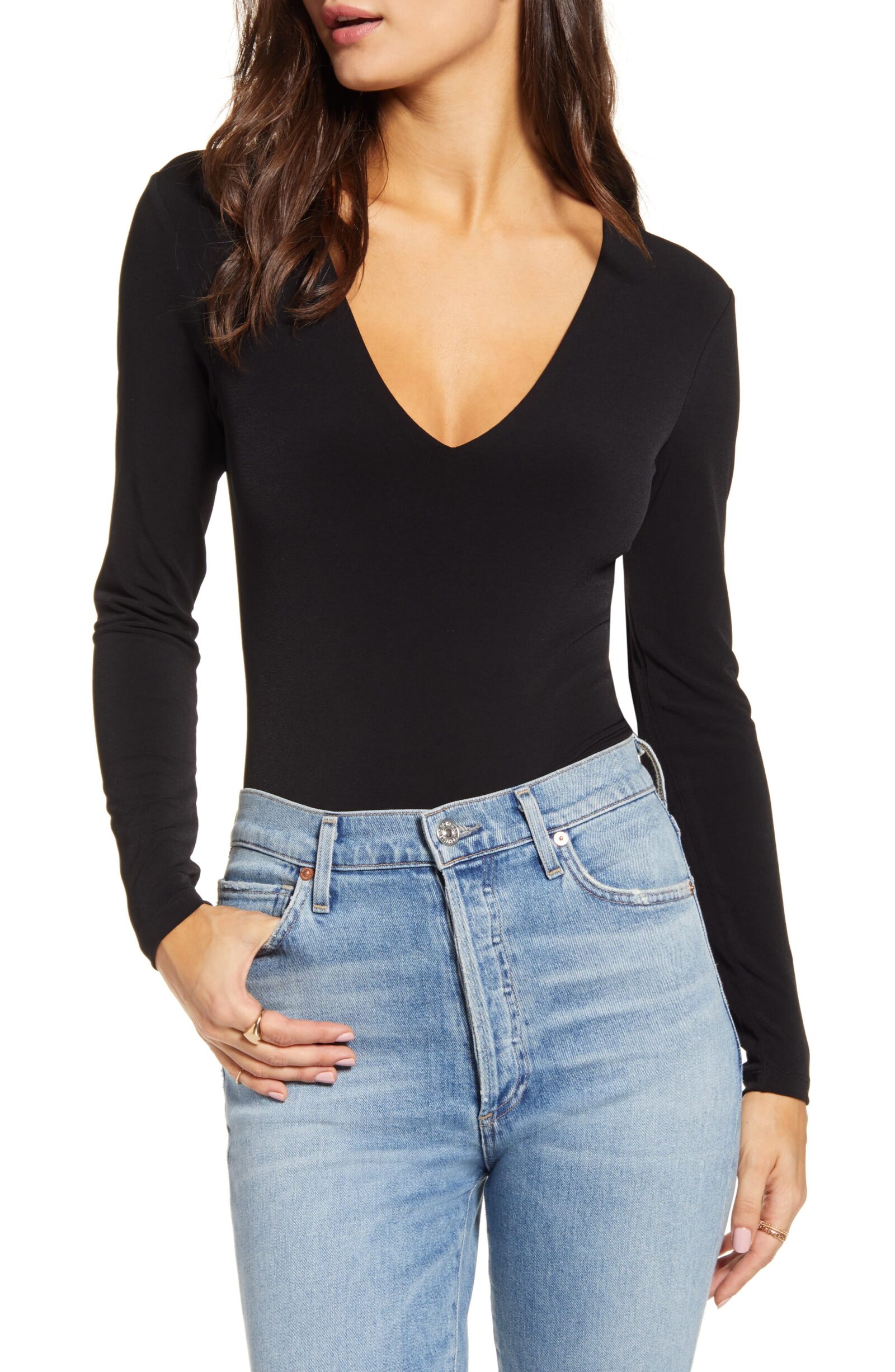 Leith Deep V-Neck Long Sleeve Bodysuit ($39)
A bodysuit is certainly the easiest clothing item to pick right out of your closet when you can't think of what to wear. It is simple, chic, and gives you the most flattering silhouette ever. This is precisely why this number features on our list of most sold fashion items (and even the fashion enthusiasts love this pick!).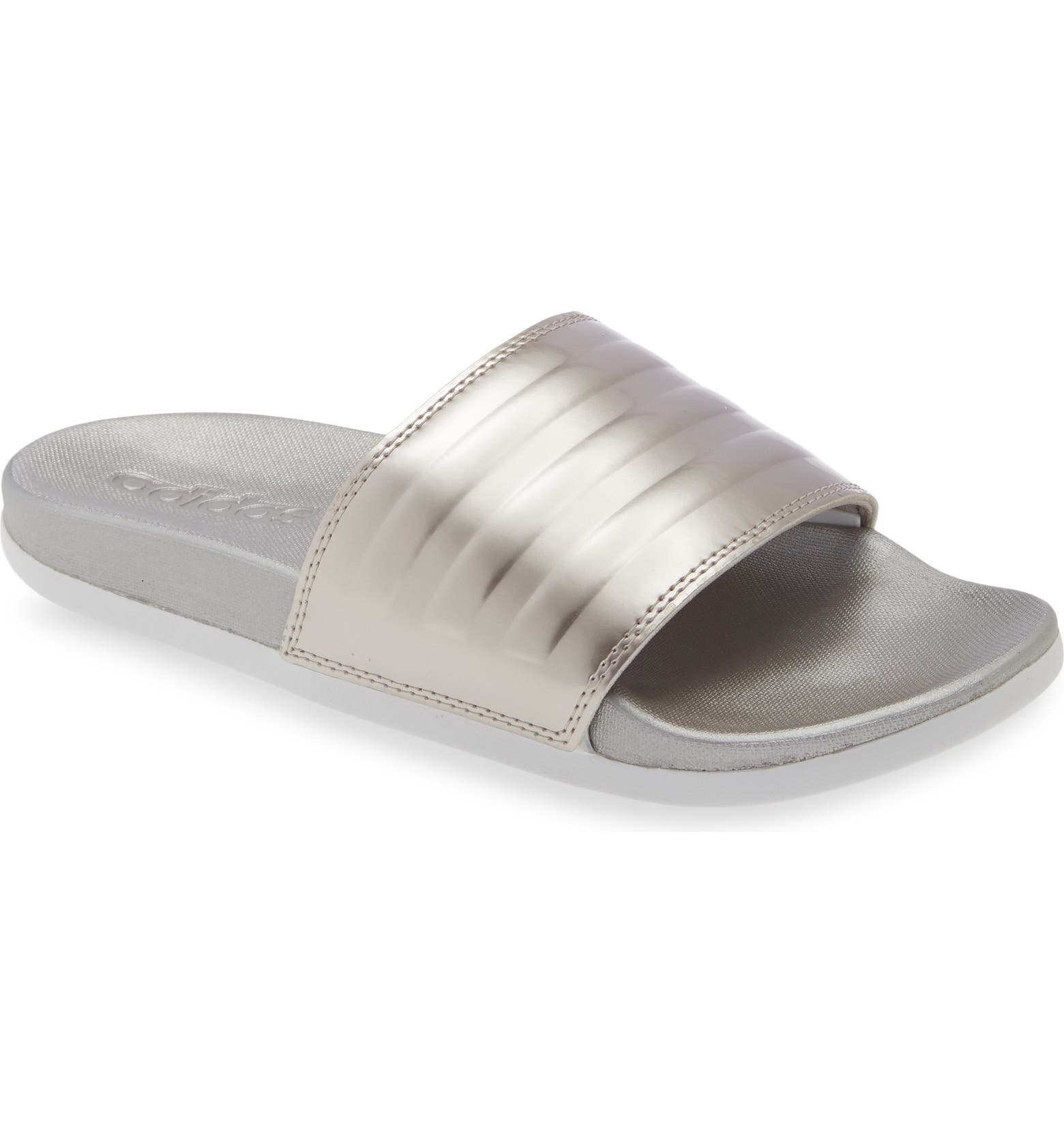 Adidas Adilette Comfort Slide Sandal ($35-$50)
This sporty slide is perfect for a low-key weekend or a casual day out when dressing to impress is the least of your worries. These slides have an extra-cushy footbed which will make you forget any other kind of footwear even exists.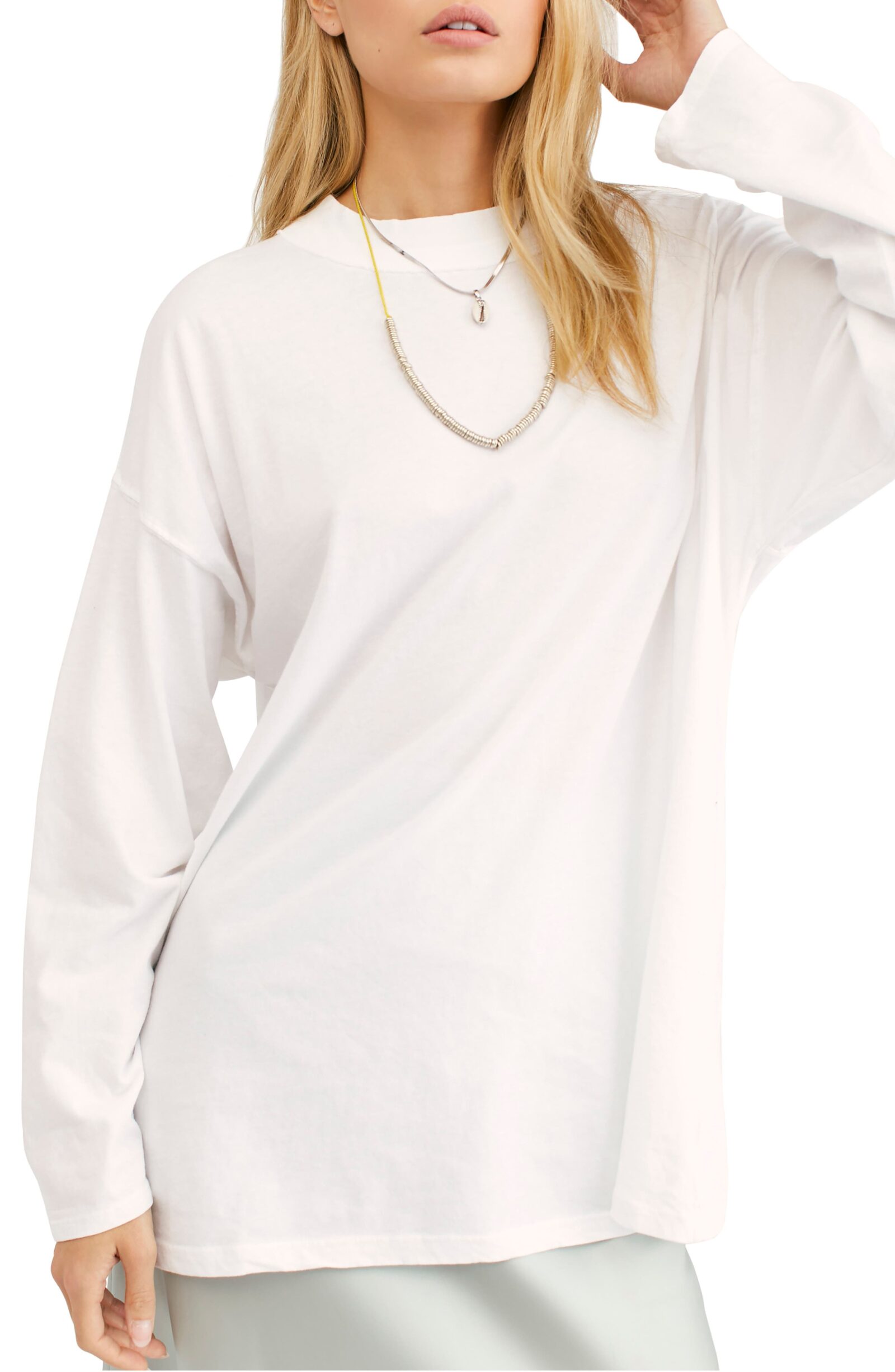 We the Free by Free People Be Free Tunic T-Shirt ($38) $22.80-$38
The more voluminous a top gets, the more we want it to be a part of our wardrobe. We know you are on the same page as us. Oversized t-shirts mean a double dose of coziness, and this perfectly distressed cotton tunic means you won't be getting out of it anytime soon.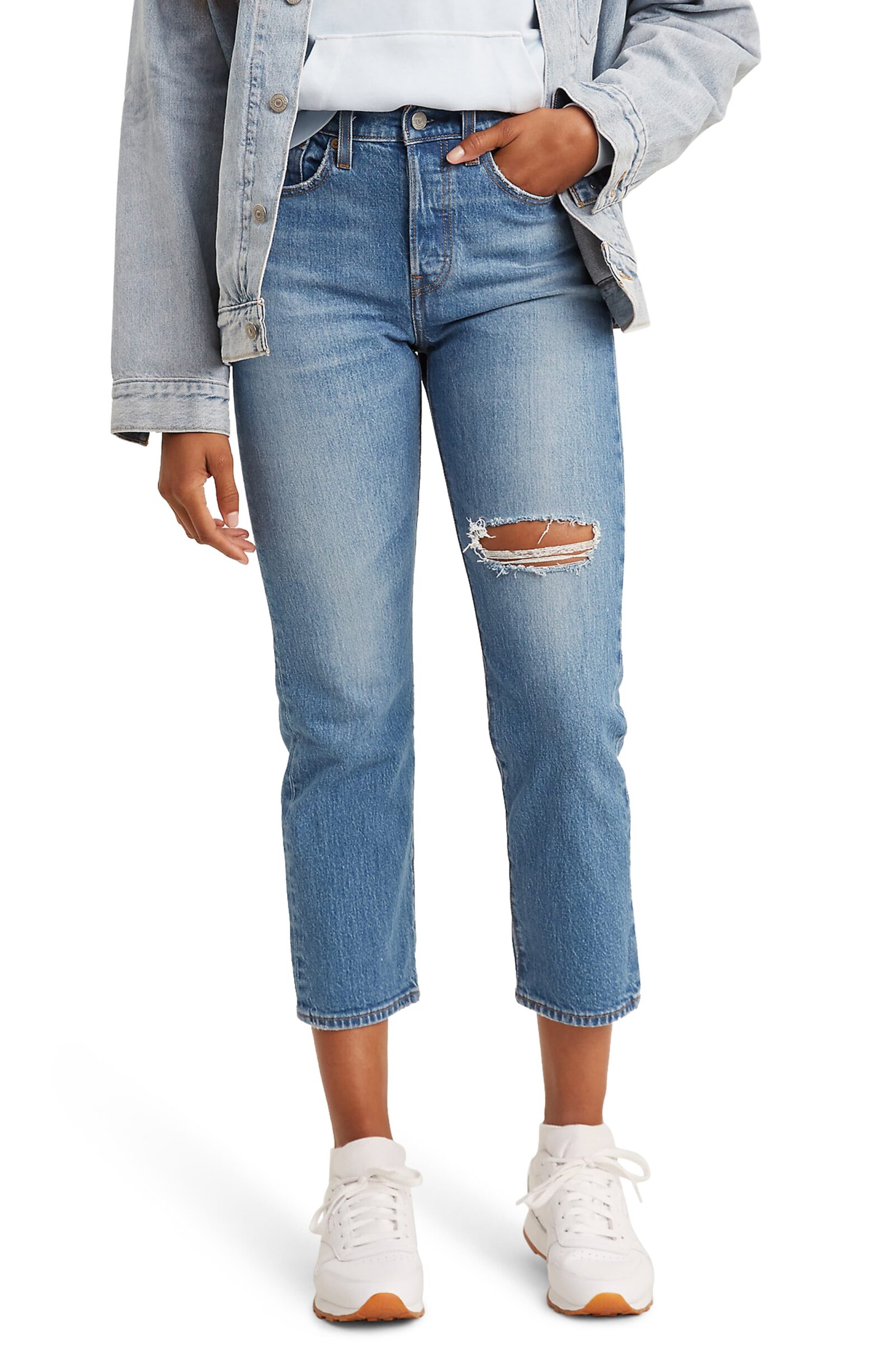 Levi's Wedgie High Waist Straight Leg Ankle Jeans ($98) $38.97
Strut the streets like a 90s supermodel as you slip into these chic straight-leg jeans. The flattering high waist sits perfectly to showcase the best of your curves and elevate your look.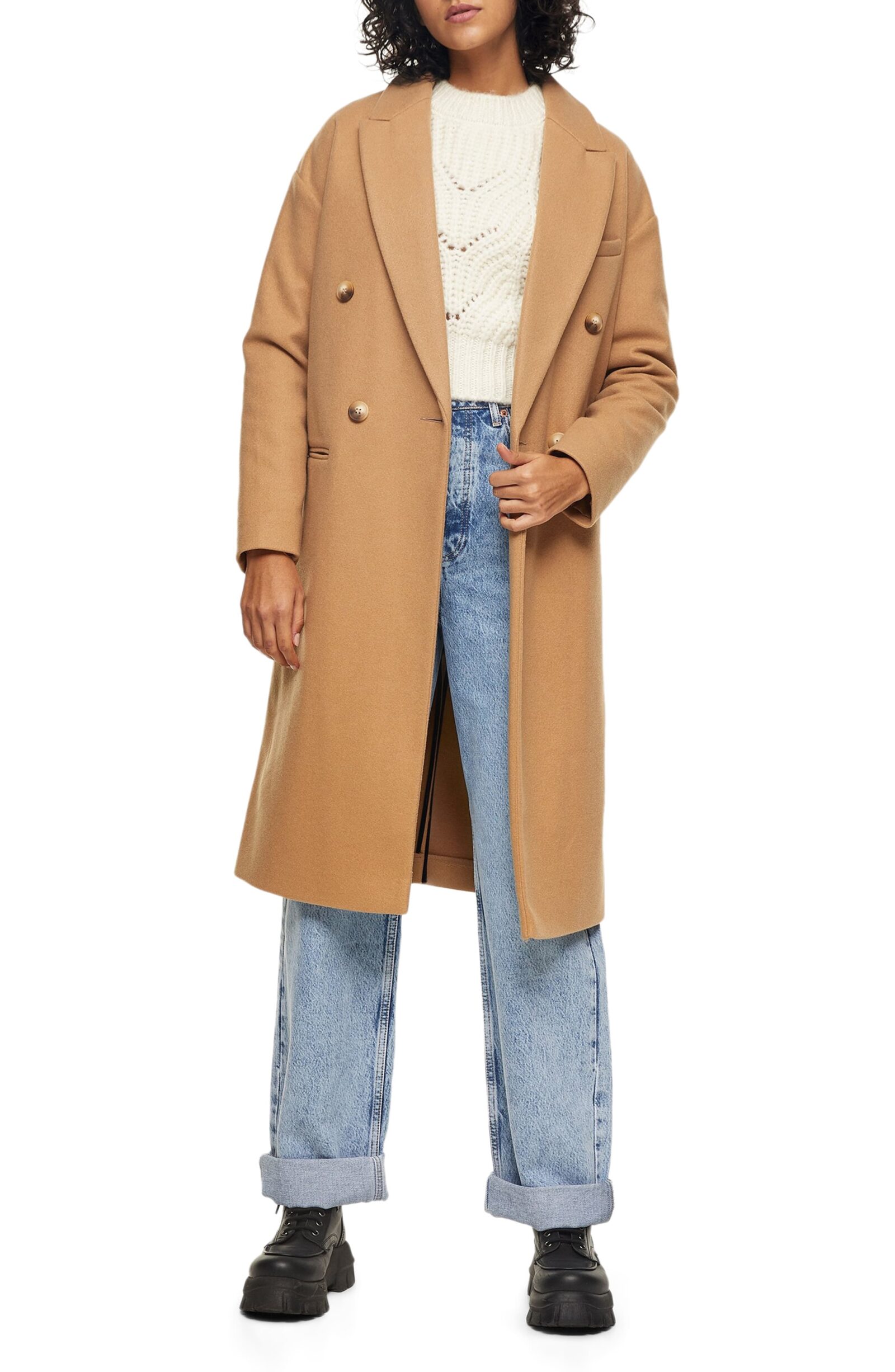 Topshop Brooke Double Breasted Long Coat ($135) $89.99
The sleek longline silhouette of this double-breasted coat makes it a wardrobe must-have when the temperature drops. It is a timeless piece that will definitely amp up your closet.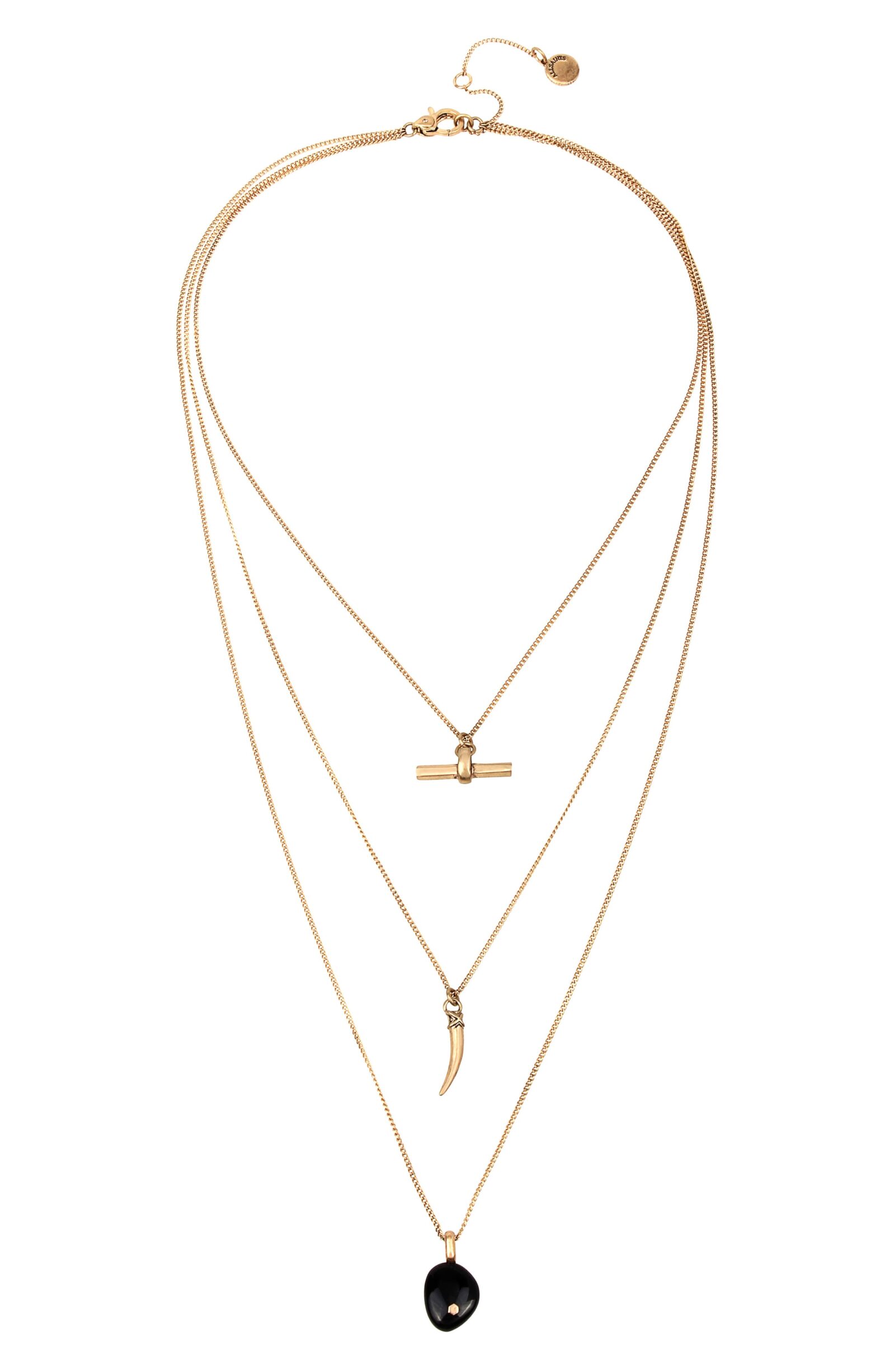 AllSaints Layered Pendant Necklace ($69)
Our love for gold accents is undeniable, and this edgy layered necklace is a definite must-have. The onyx stone pendant gives this necklace a very chic and classy look.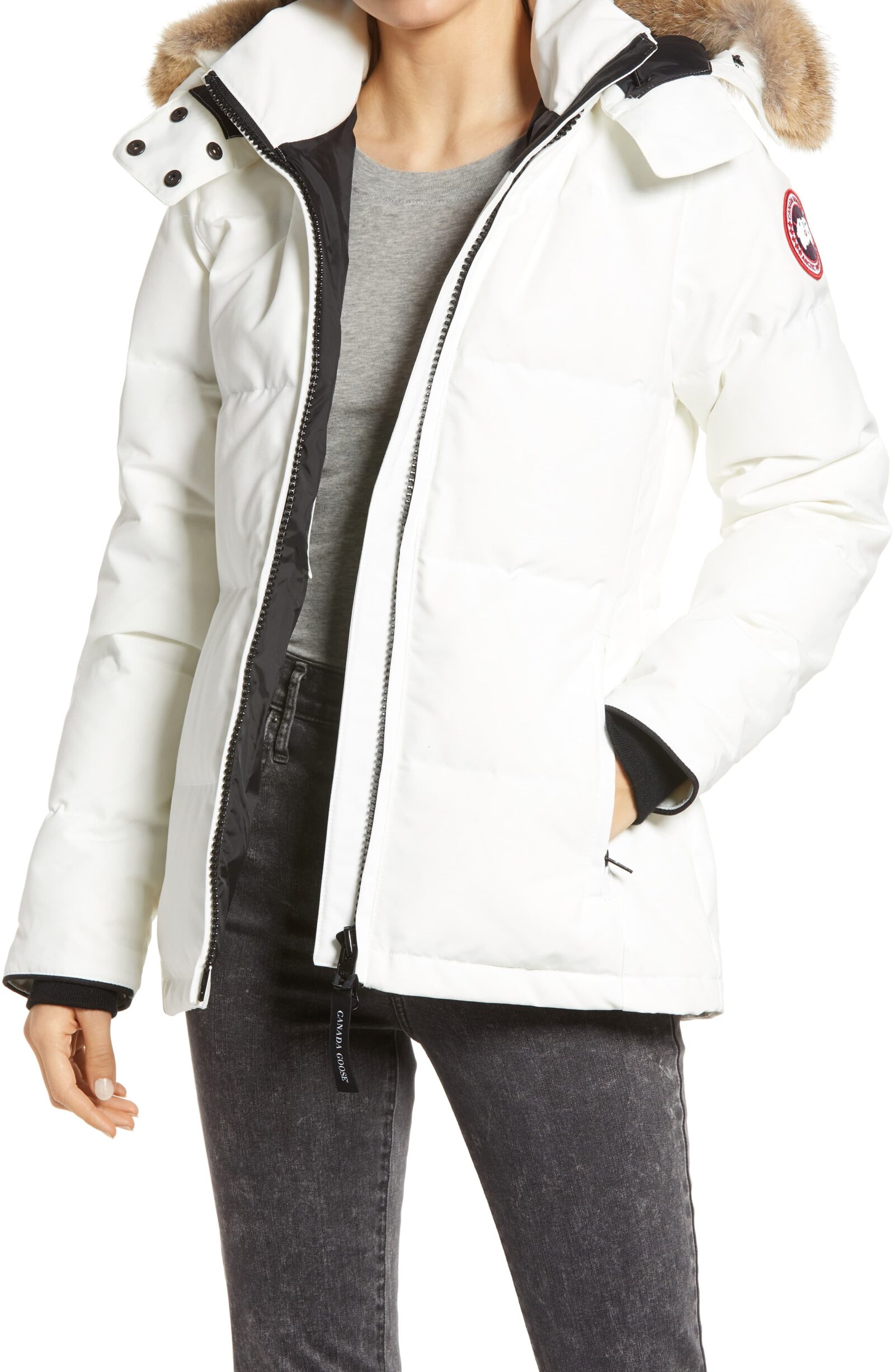 Canada Goose 'Chelsea' Slim Fit Down Parka with Genuine Coyote Fur Trim ($995)
When the cold gets bad, the parkas get really good. Lined with a genuine coyote fur trim, this parka is ridiculously cozy and will keep you protected on a freezing day.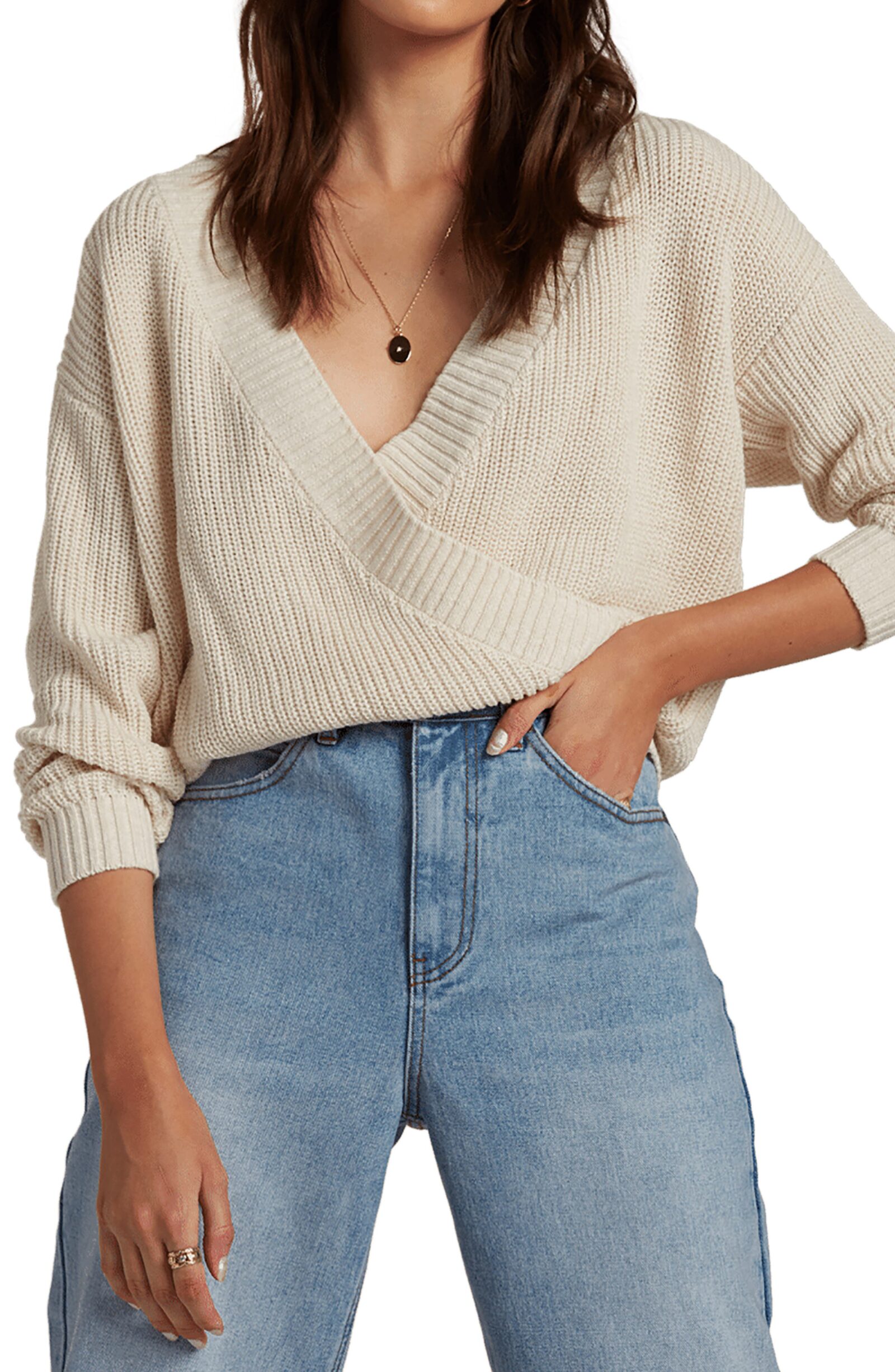 Billabong Bring It Faux Wrap Sweater ($55.95) $33.57
Layer it or wear it as it is, and you'll still be the epitome of elegance. This chic faux-wrap front sweater is as relaxed as it is edgy, and you definitely won't think twice about making this purchase.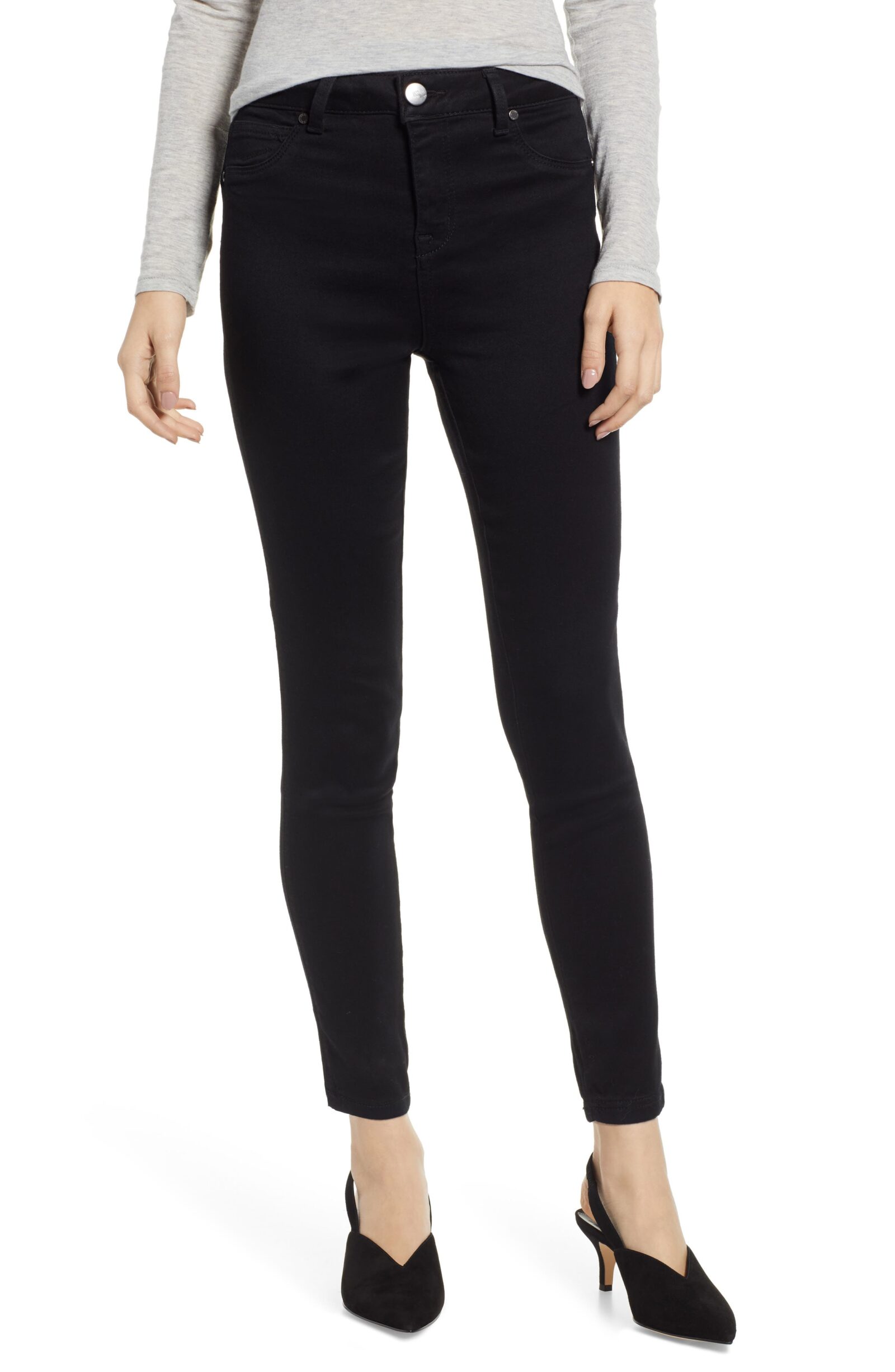 1822 Denim Butter High Waist Jeggings ($39)
Unlike jeans, jeggings leave a little extra room for movement in their stretchy fit. These super soft jeggings in a clean-cut will definitely make you come back for it, and it pairs effortlessly well with just about anything. No wonder it made the cut on our list of most sold fashion items.
Up Next: 17 best selling items from Revolve for the perfect weekend look