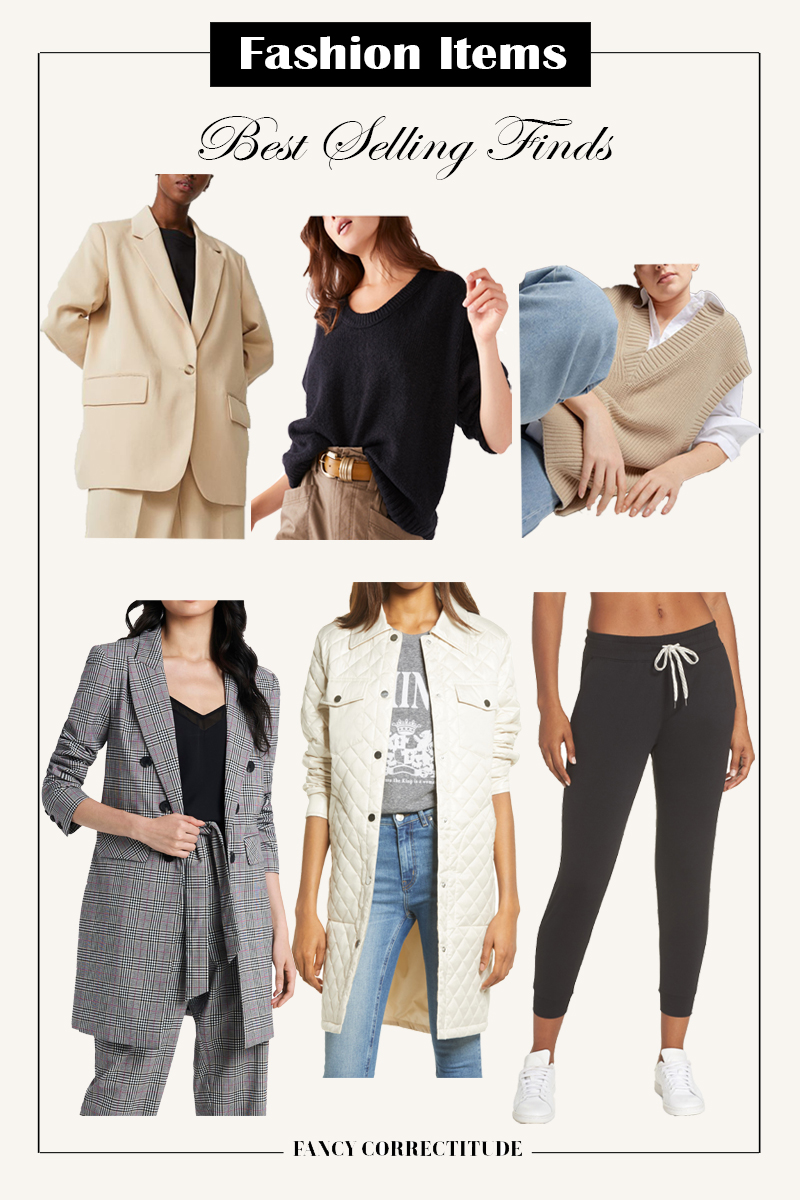 There are a few fashion items that are reigning supreme right now for everyone. So, you need to toss out your outdated clothes and refresh your wardrobe with a splash of new spring collections. So, here we combed this week's top best-selling fashion items from Nordstrom that are worth your love and money. Don't worry; you don't have to necessarily punish your wallet; there are plenty of options for everyone's budget and fashion taste. Even if it's for your WFH zoom meetings, make sure your outfits are not on a constant iteration by exploring the best-selling fashion items listed below.
Having said that, go ahead and satiate your inner crazy shopper with these spring collections. From a sleek bossy blazer to a classy cardigan, these fashion finds are here to run the gamut. Now without any further delay, add these items to your cart and enjoy flaunting them later.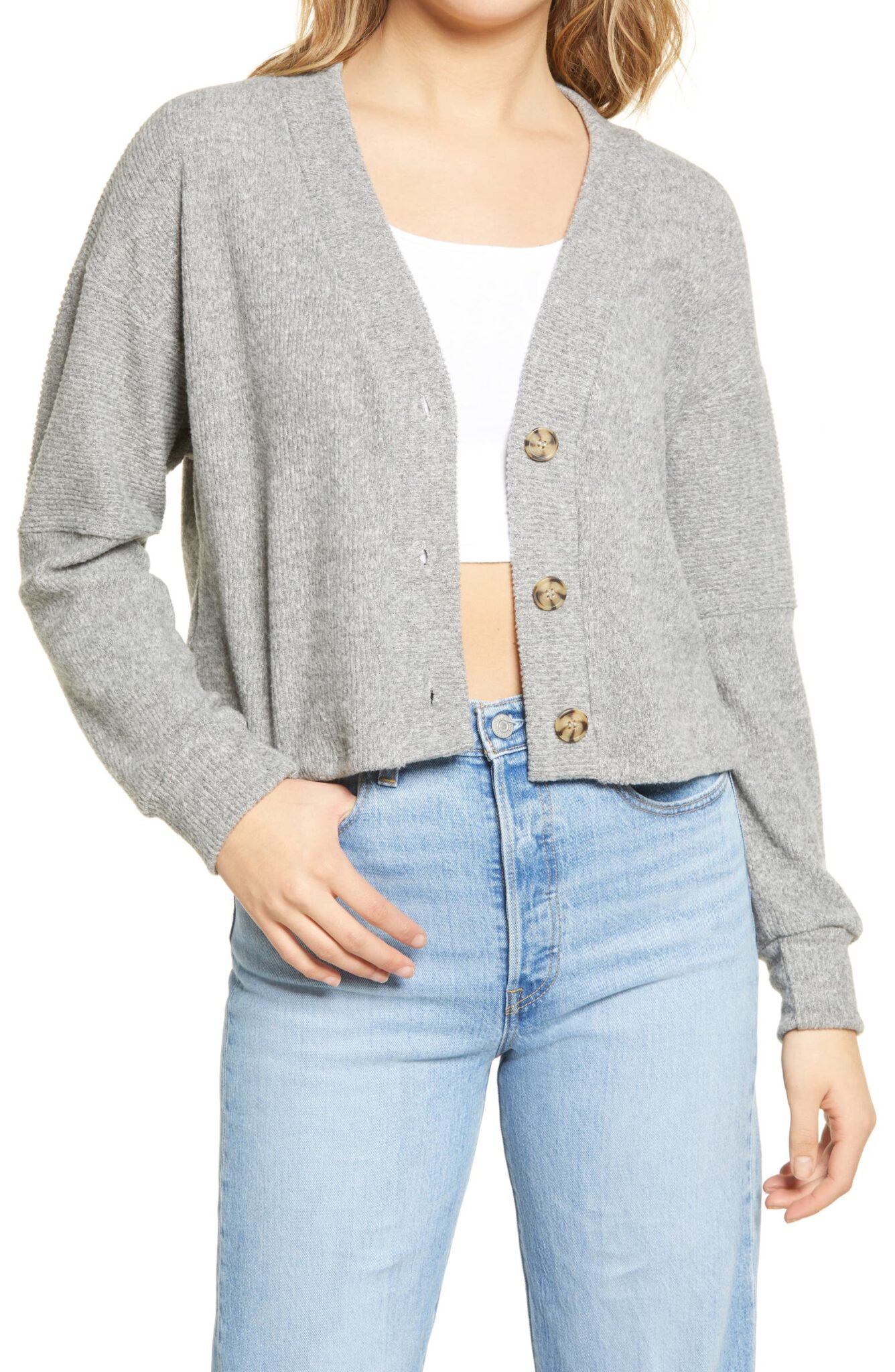 La Land Creative Co Brushed Cardigan Sweater ($39) $15.97–$23.40
This cardigan features the perfect balance of trendy and basic look. The brushed rib knit is made to set your transitional wardrobe up for success. The subtle grey color looks adorable as well.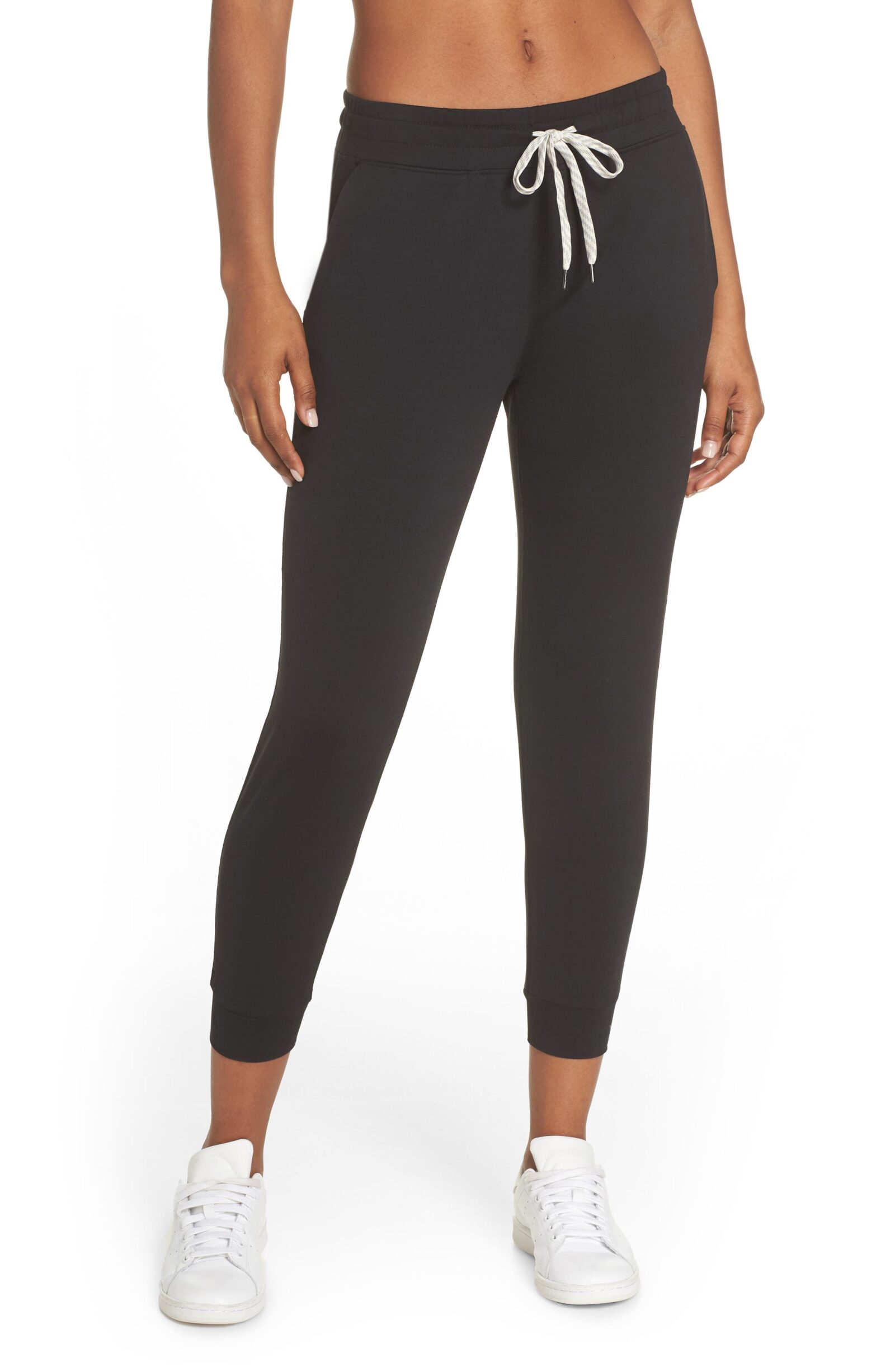 Vuori Pocket Performance Joggers ($84)
Be it for your work-from-home days or intense workout sessions, these pocket performance joggers are just perfect for you. The stretchy, soft, and relaxed fit of these joggers is a cozy upgrade for your wardrobe.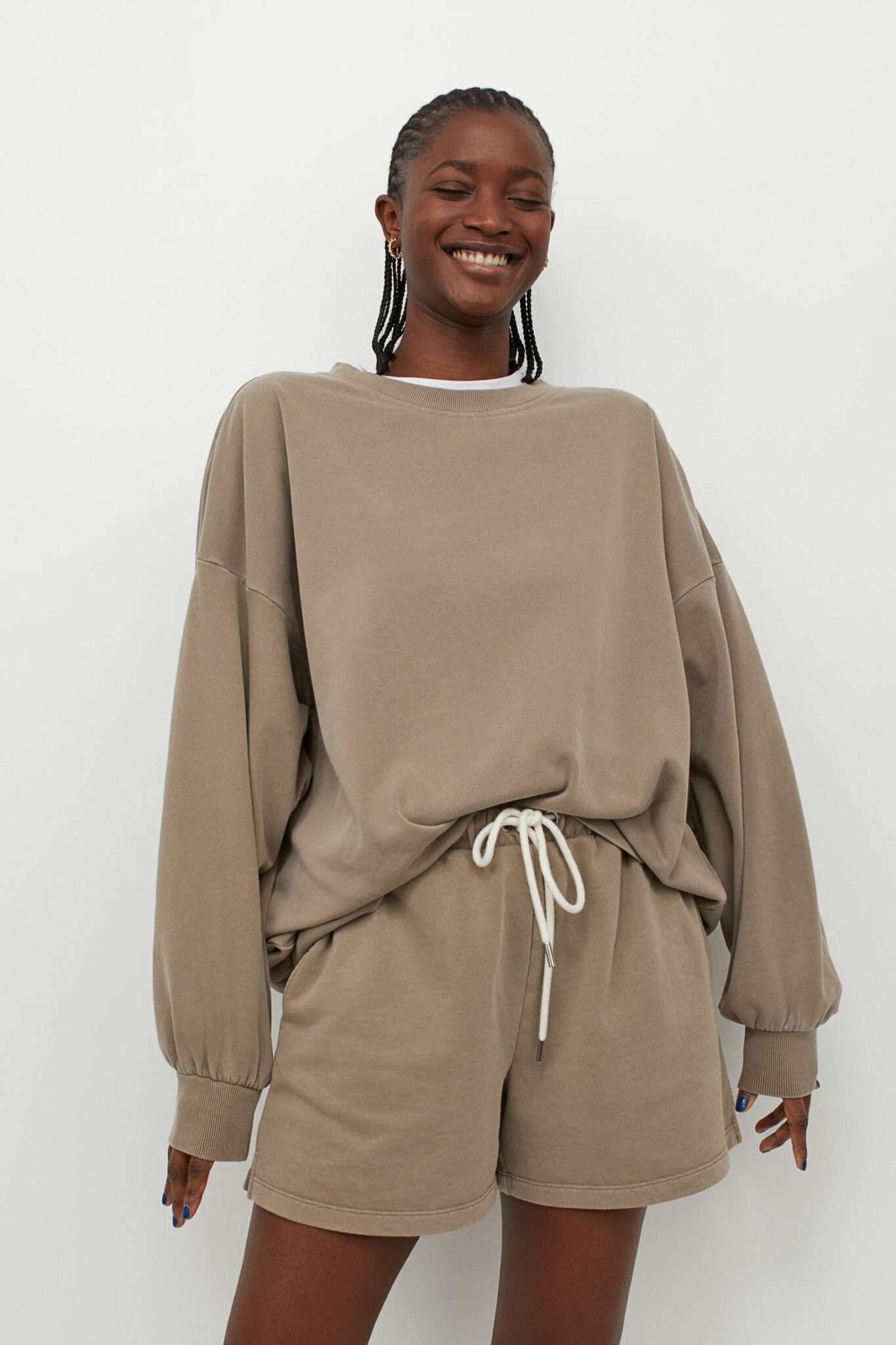 H&M Sweatshorts ($17.99)
Look at these sweatshorts, and you'll be drawn more and more to their failproof look. These shorts offer a blend of chic, comfortable, and cute silhouette. The easy-going fit is another reason why we are so obsessed with them.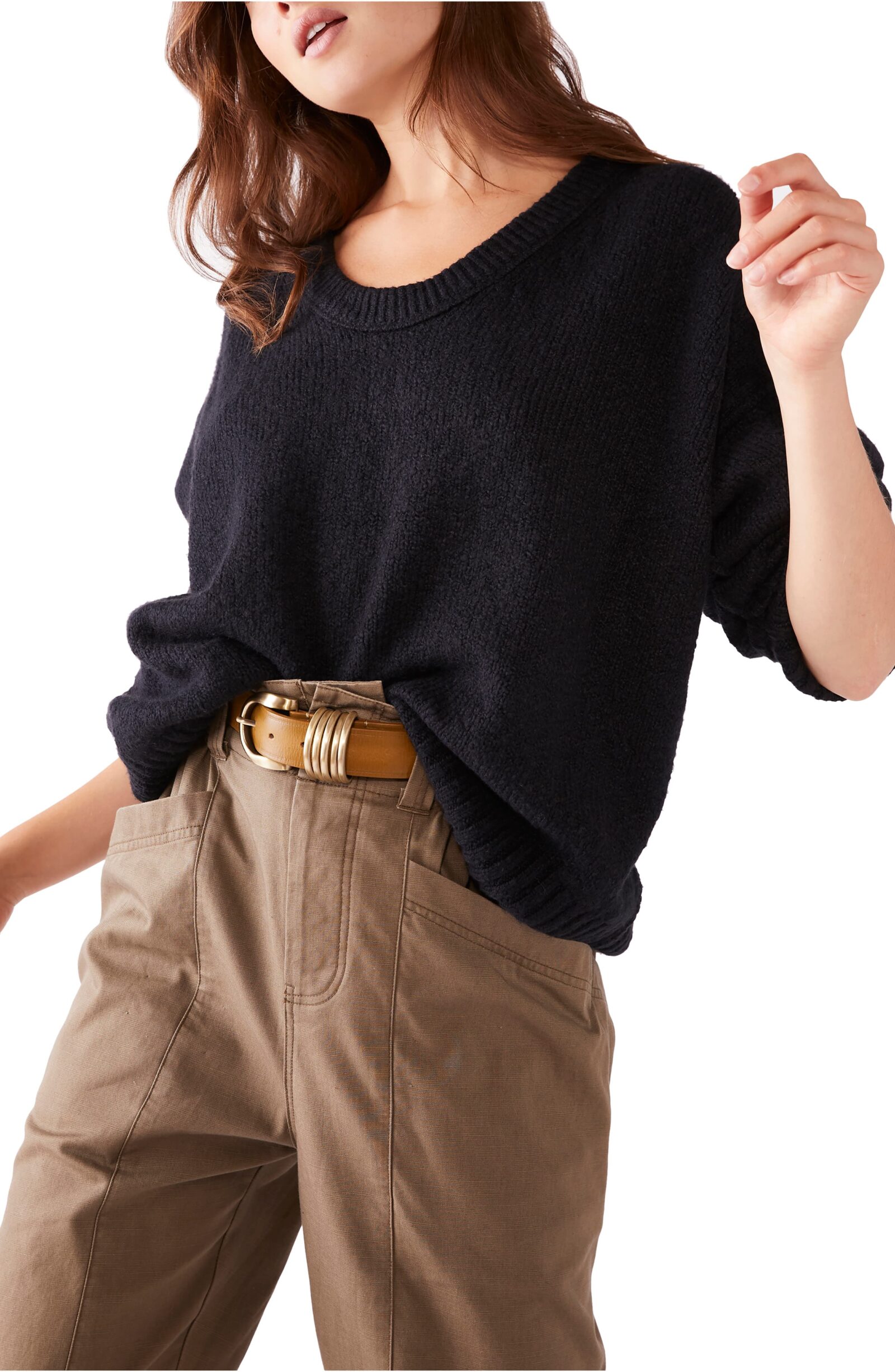 Free People Brookside Sweater ($128) $53.97–$128
You can go out in this sweater for grocery shopping, casual lunch dates, and relax at home as well. The drop-shoulder and slouchy fit of the sweater is truly swoon-worthy.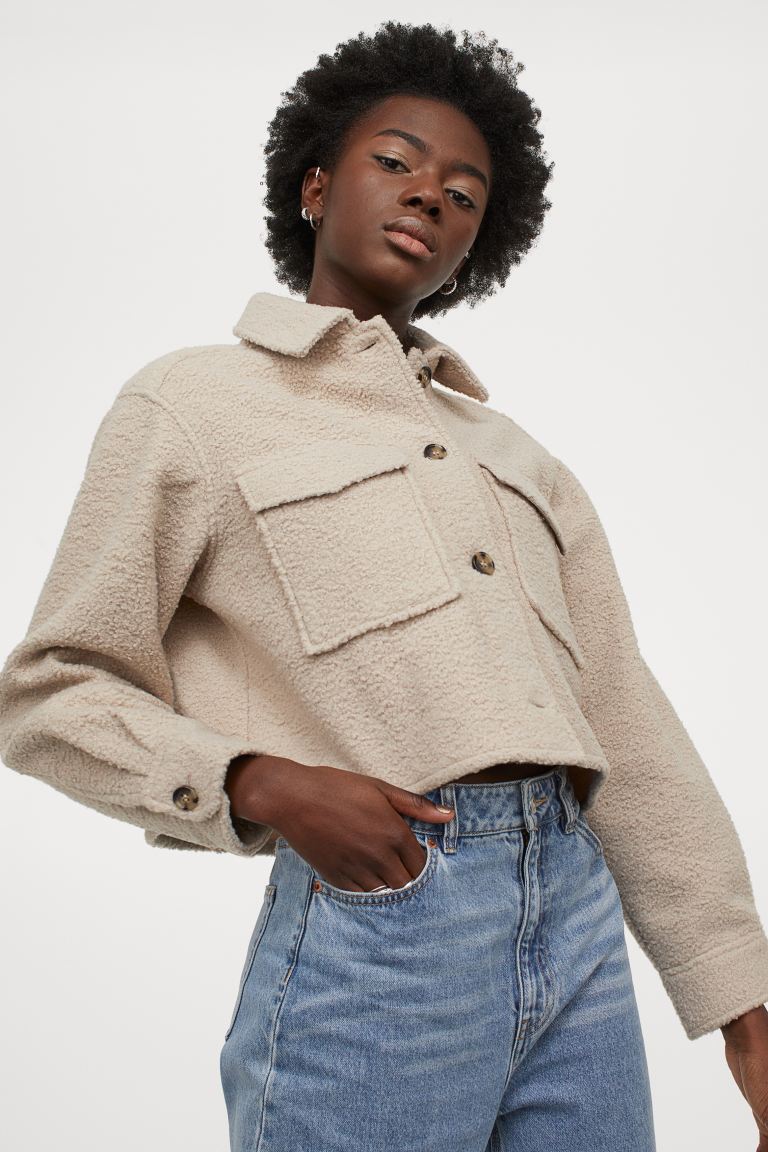 H&M Crop Shirt Jacket ($39.99)
Ensure all your sartorial bases are covered by opting for this crop shirt jacket. The beauty of this jacket lies in the silhouette, and when it comes to the color, it's impeccable.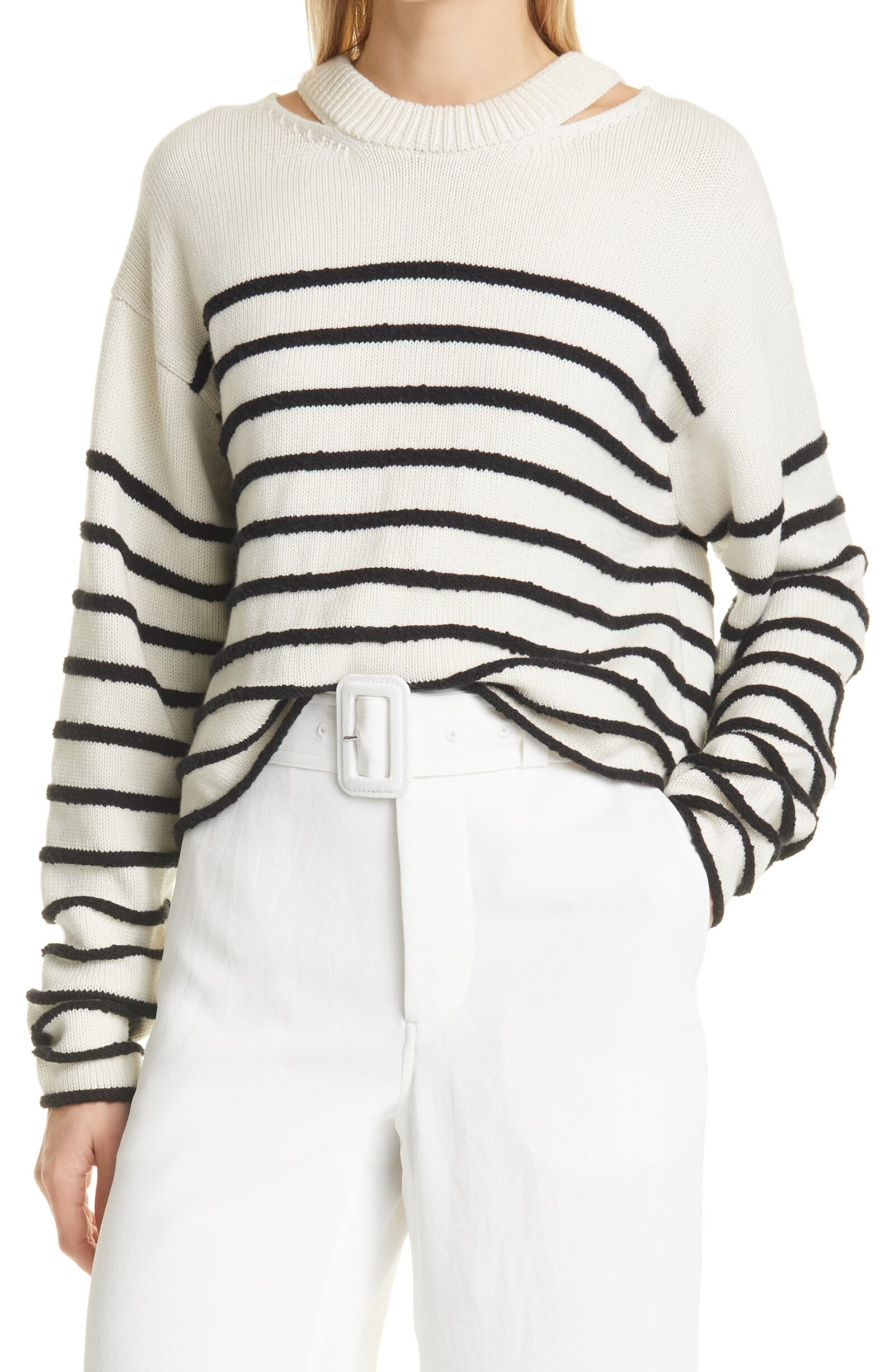 Proenza Schouler Stripe Sweater ($395) 
This cozy stripe sweater is going to be a super stunning addition to your wardrobe. Enhance the fashion values with the bouclé texture and slouchy fit of this sweater.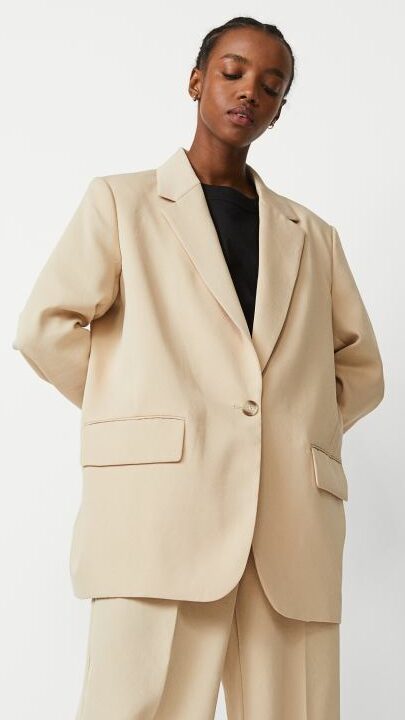 H&M Oversized Jacket ($34.99)
Dad blazers are having a major moment in the fashion world right now. So, in case you are lagging some fashion inspiration in your life, count on this oversized neutral toned blazer.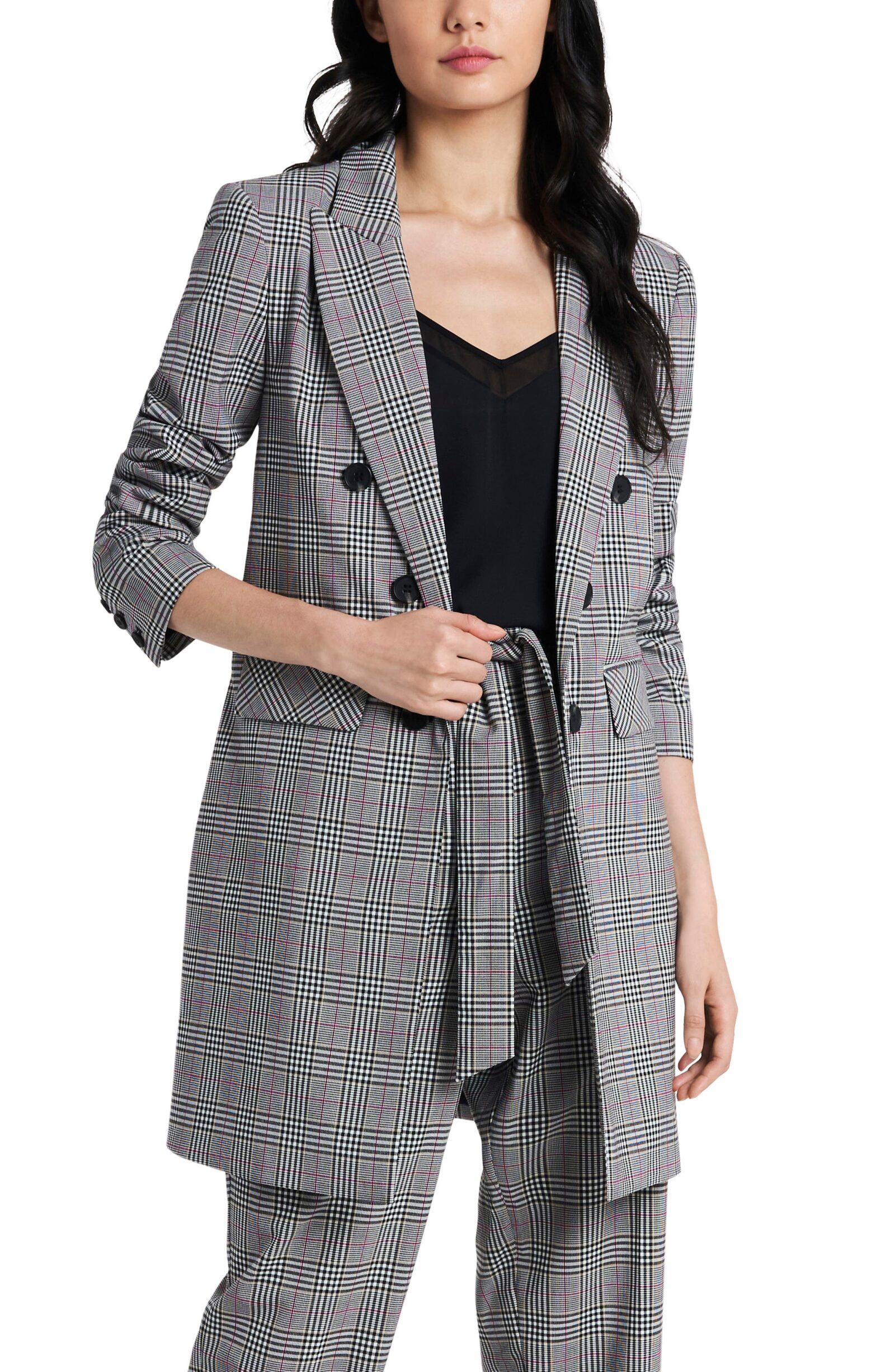 1.State Ruched Sleeve Longline Blazer ($149) $62.97
Create a fail-proof guide by wearing this longline blazer offering scrunched sleeves. The blazer gives off a classic chic spin that'll elevate the whole look of your outfit.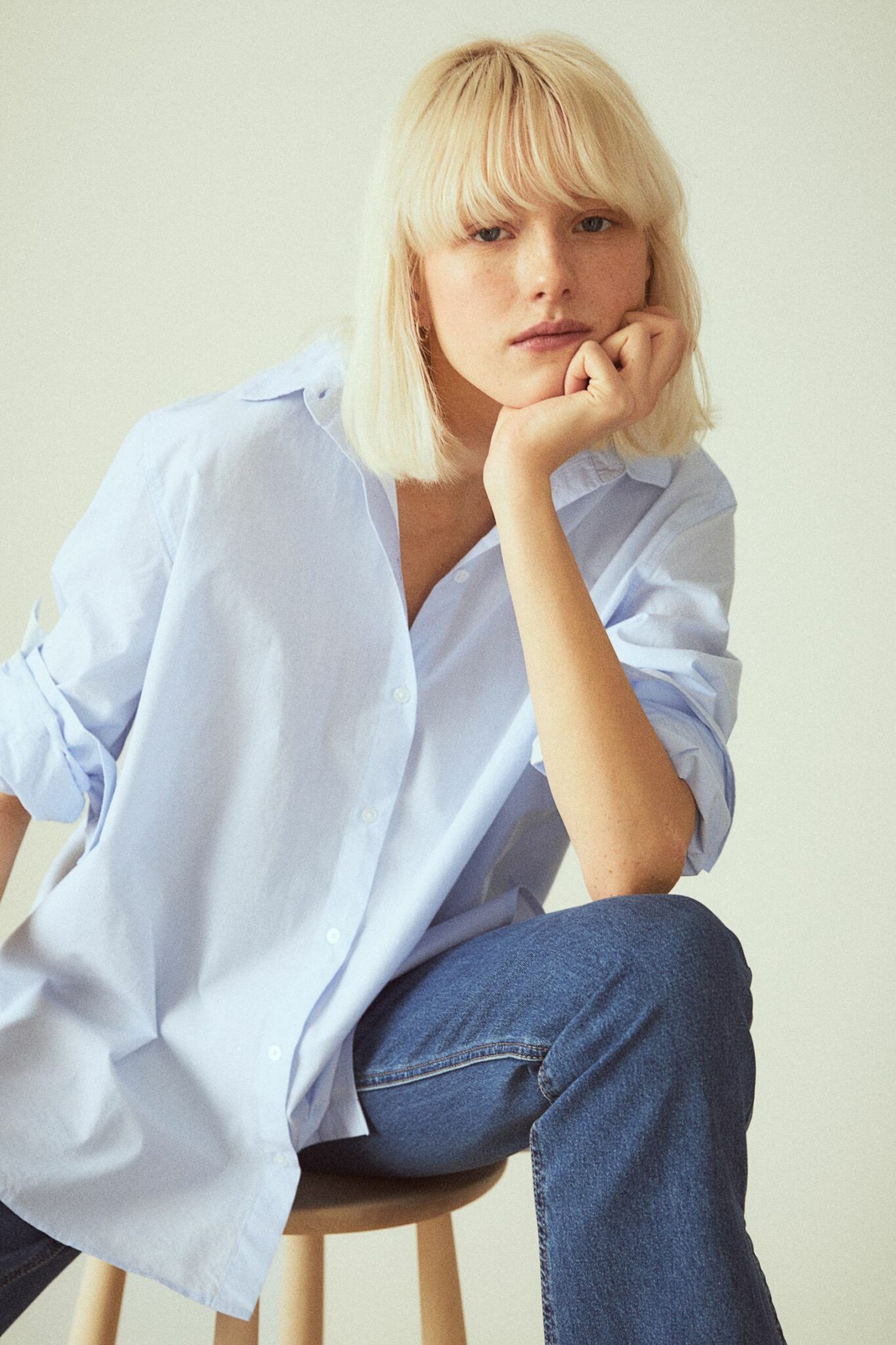 H&M Cotton Shirt ($24.99)
A classy cotton shirt is everything you need in your lookbook right now. It's utterly versatile and beautifully timeless, so count this as your fashion investment for many years to come.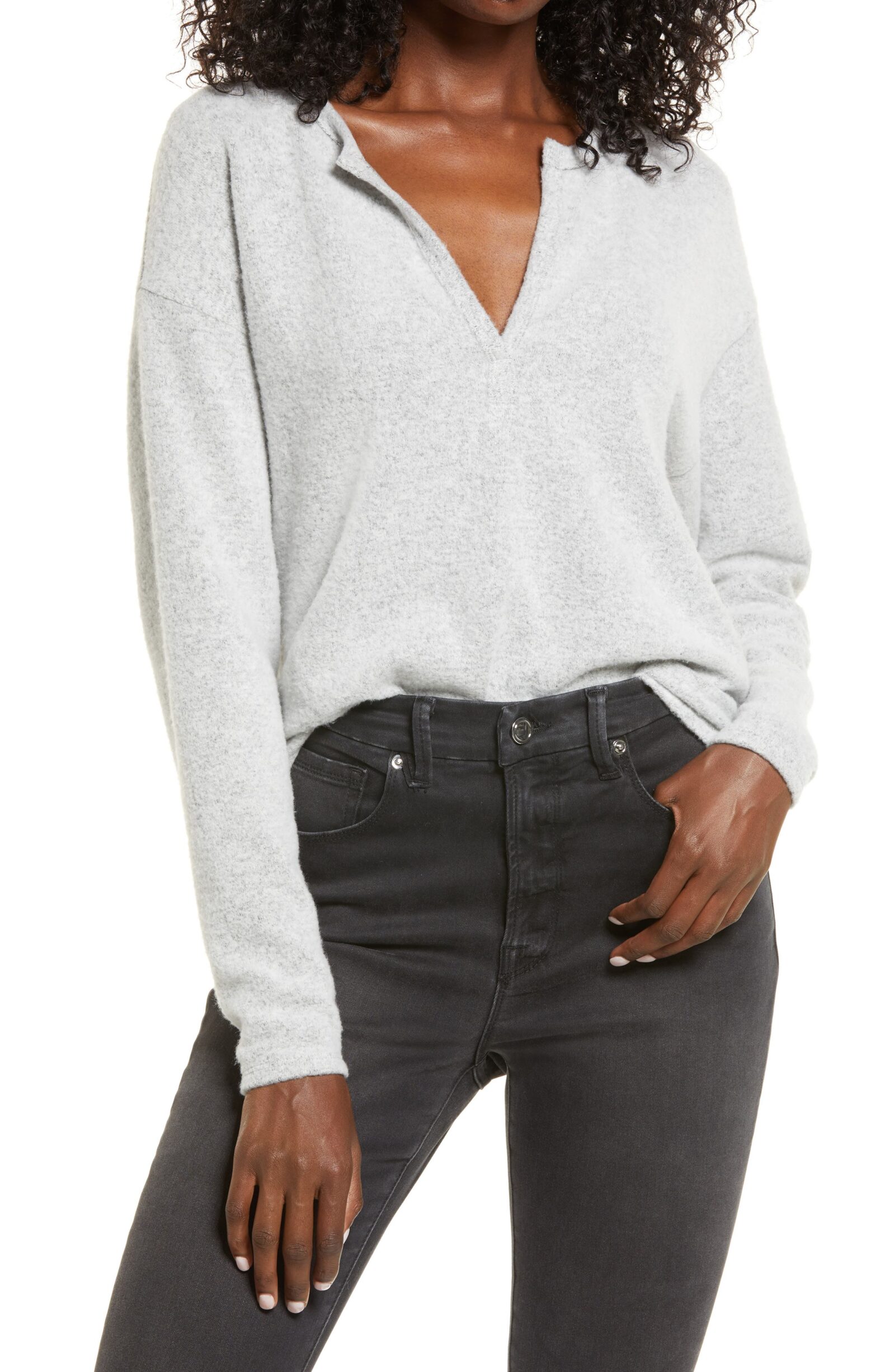 Socialite V-Neck Top ($39) $15.98–$23.97
Get rid of the dresser's confusion forever with this cozy V-neck top that you just can't afford to miss. Fashion girls are championing this top, and why not? It's super adorable!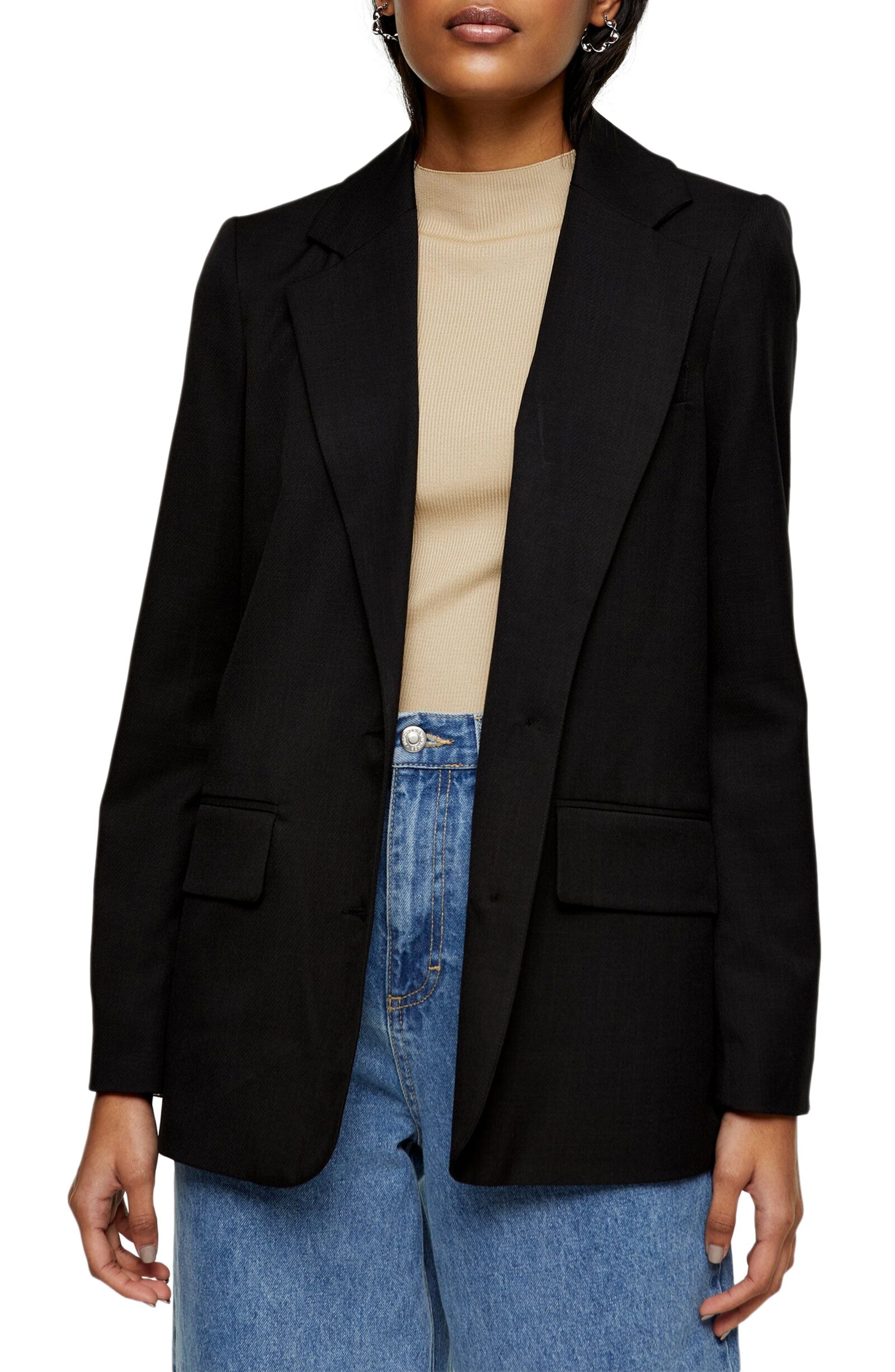 Topshop Girlfriend Suit Blazer ($115)
Redefine your boss lady look with this sophisticated blazer that we are already in love with. The sleek look and crisp tailoring of this blazer is to live and die for.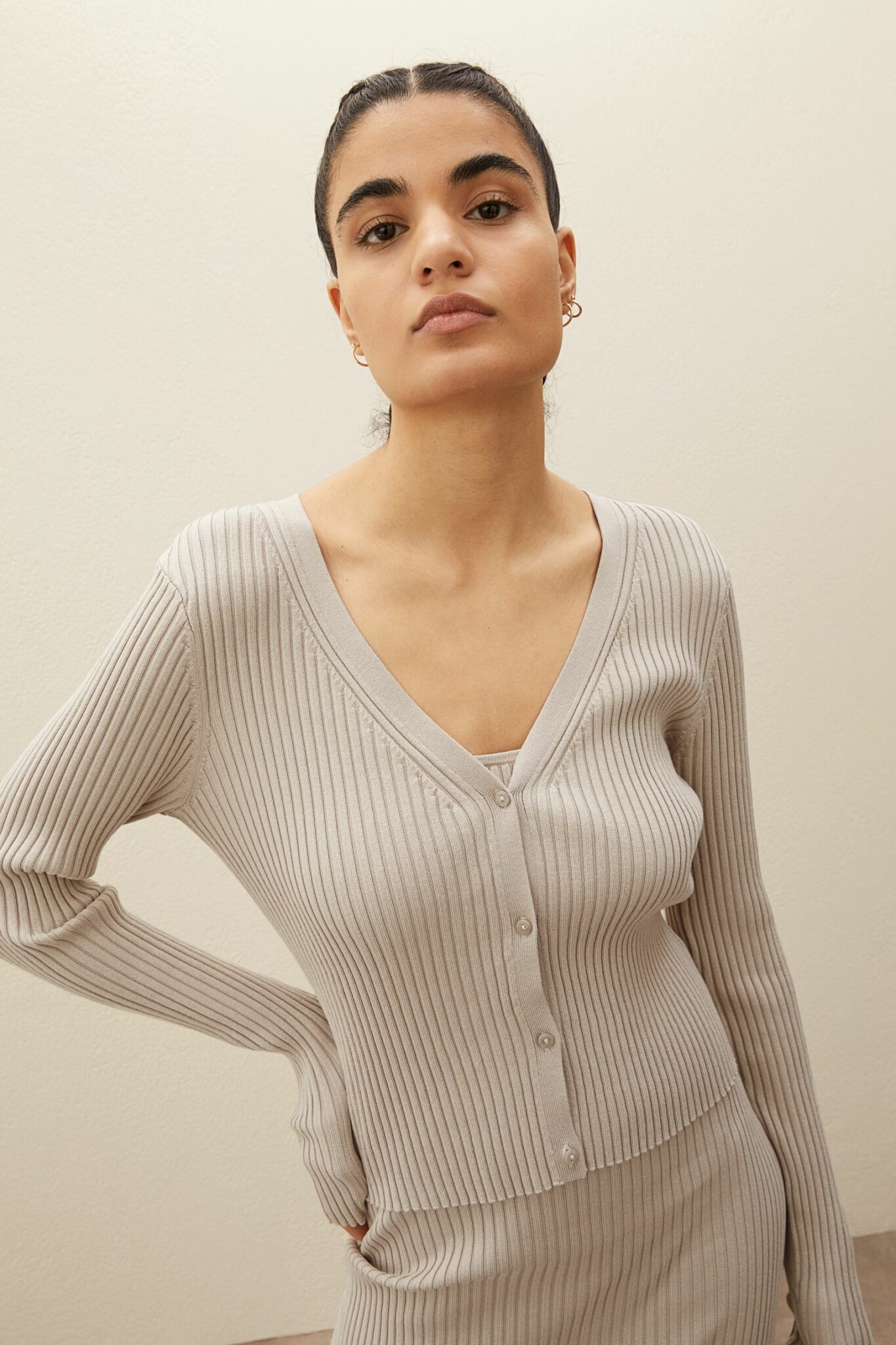 H&M Rib-knit Cardigan ($24.99)
Be it for casual outings or lounging around at home; you can always count on this cardigan. The cropped and easy fit also adds a wow factor to its look.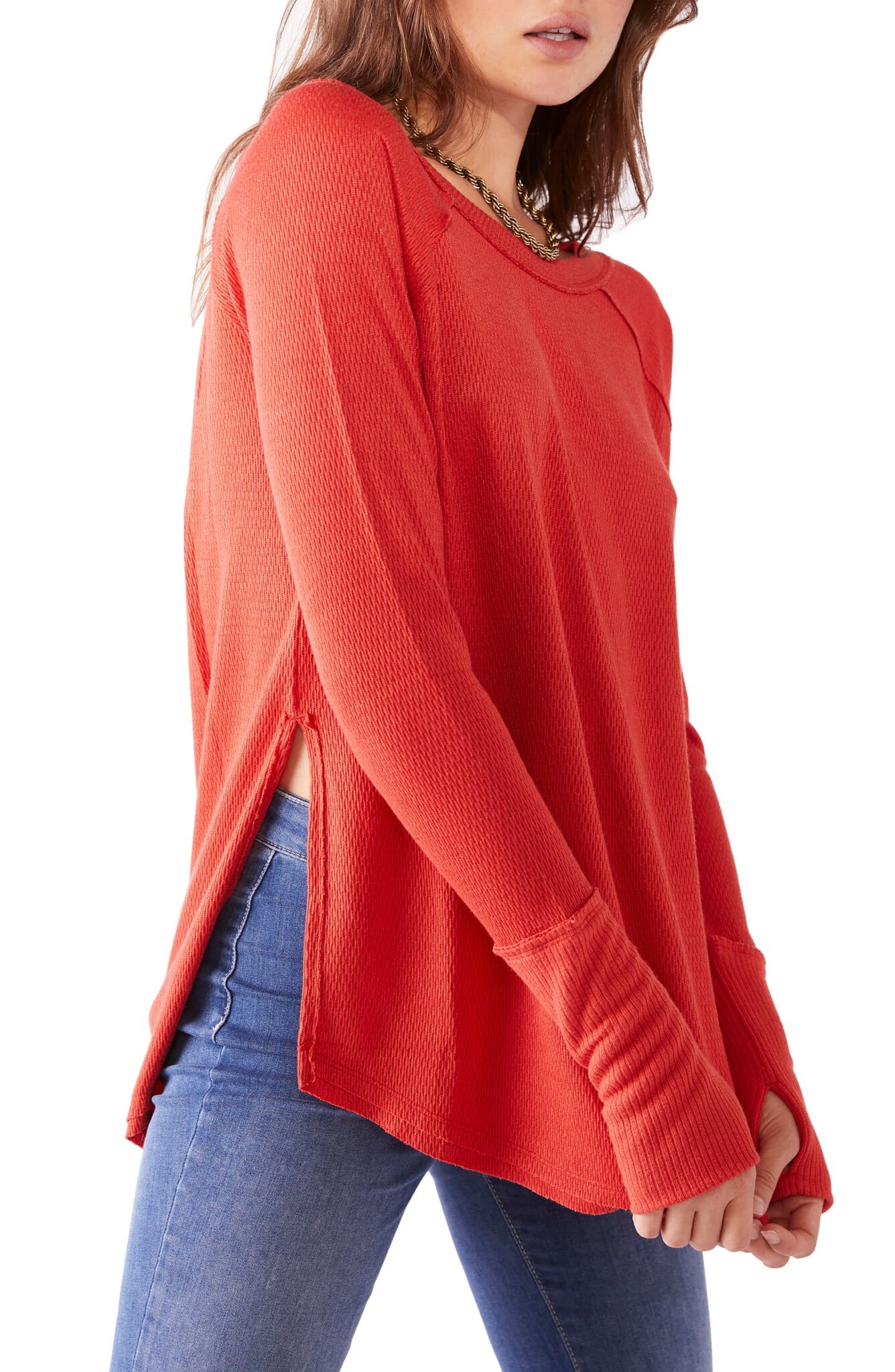 Free People Snowy Thermal Shirt ($78) $32.97
Be it the vibrant red color, relaxed silhouette, or soft knit fabric; everything is so perfect about this thermal shirt. You can wear it beneath any outerwear or solo as well.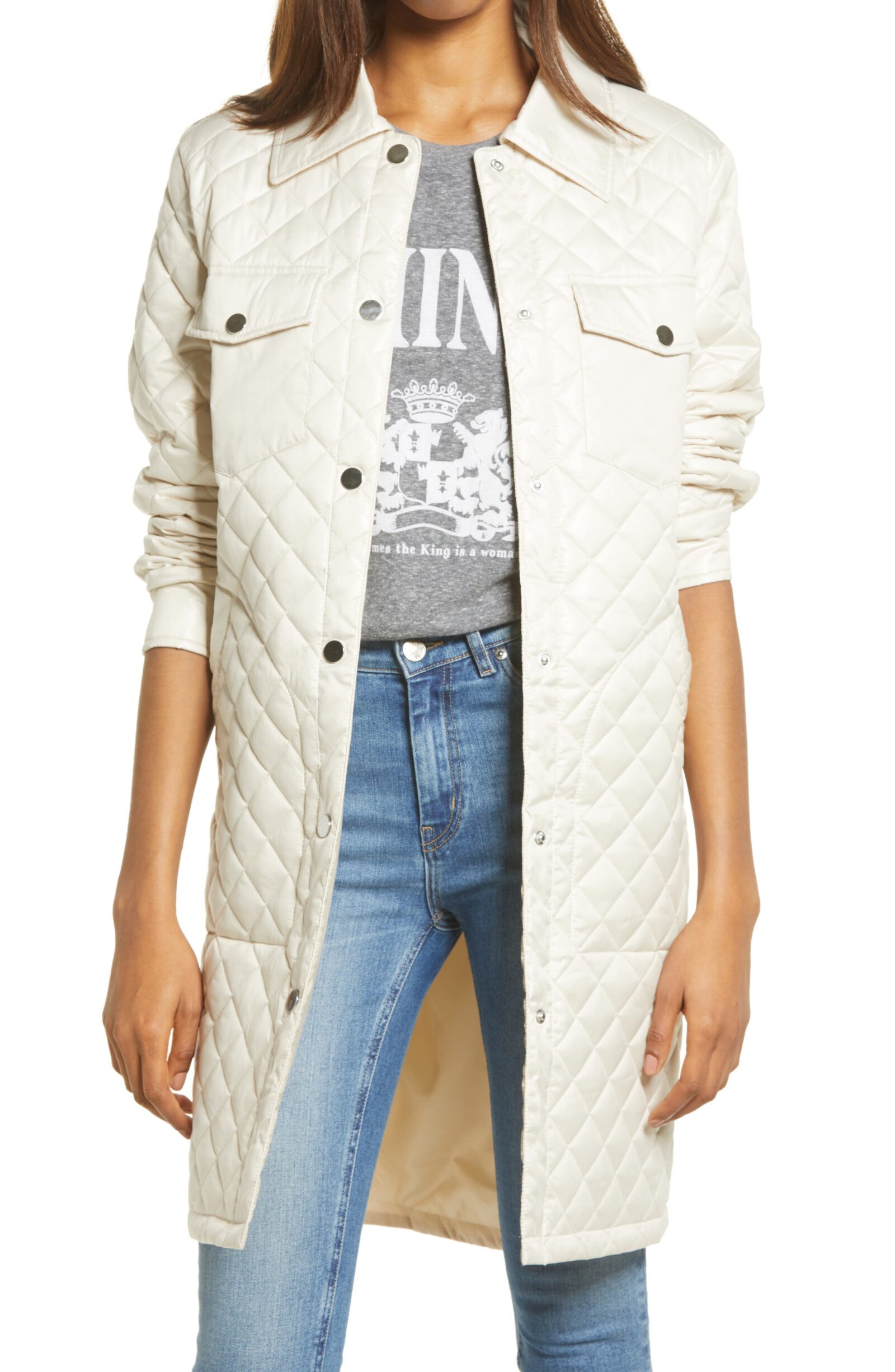 Treasure & Bond Long Quilted Jacket ($129)
This lightweight quilted jacket is the starter pack for a jaw-dropping look. The moonstone color and statement-worthy touch of this jacket will bless every outfit of yours.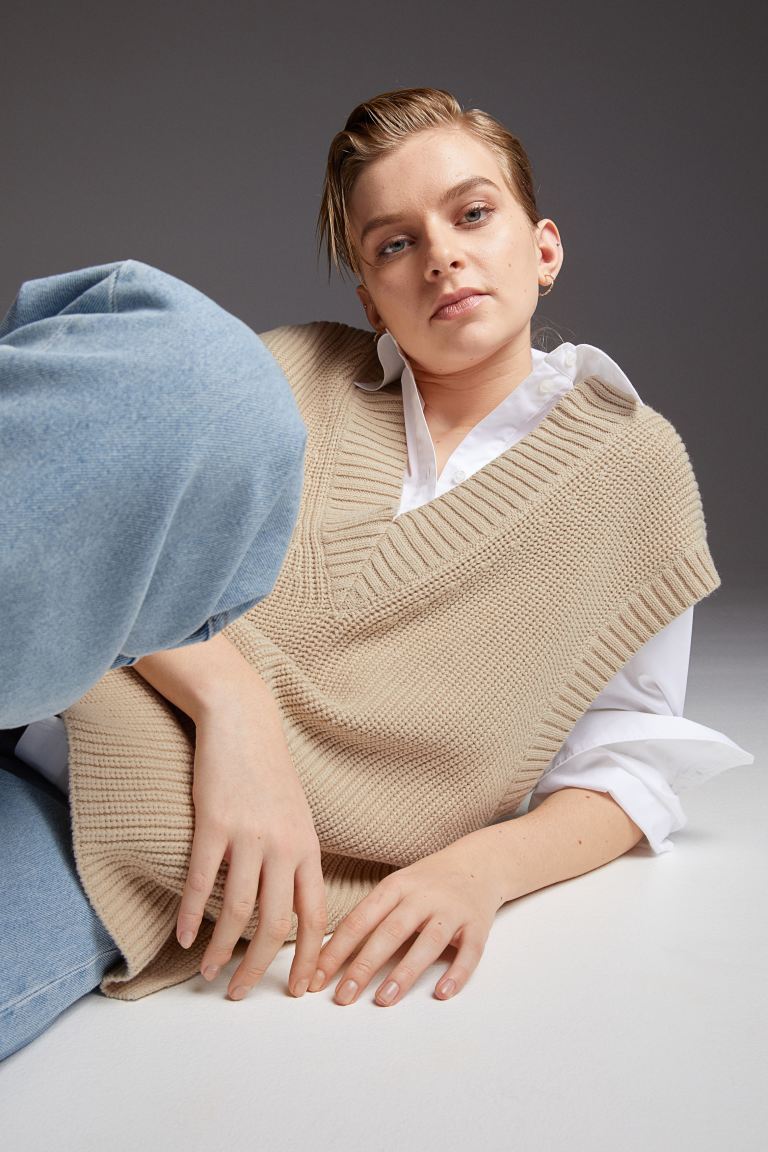 H&M Wide-cut Sweater Vest ($19.99)
High five to our grandpa's closet, we are now taking notes from it, and you can start by wearing an oversized sweater vest. You can layer a white shirt underneath and straight-leg jeans for a retro look.
Up Next: 17 jewelry items that every fashion girl needs to have on her radar