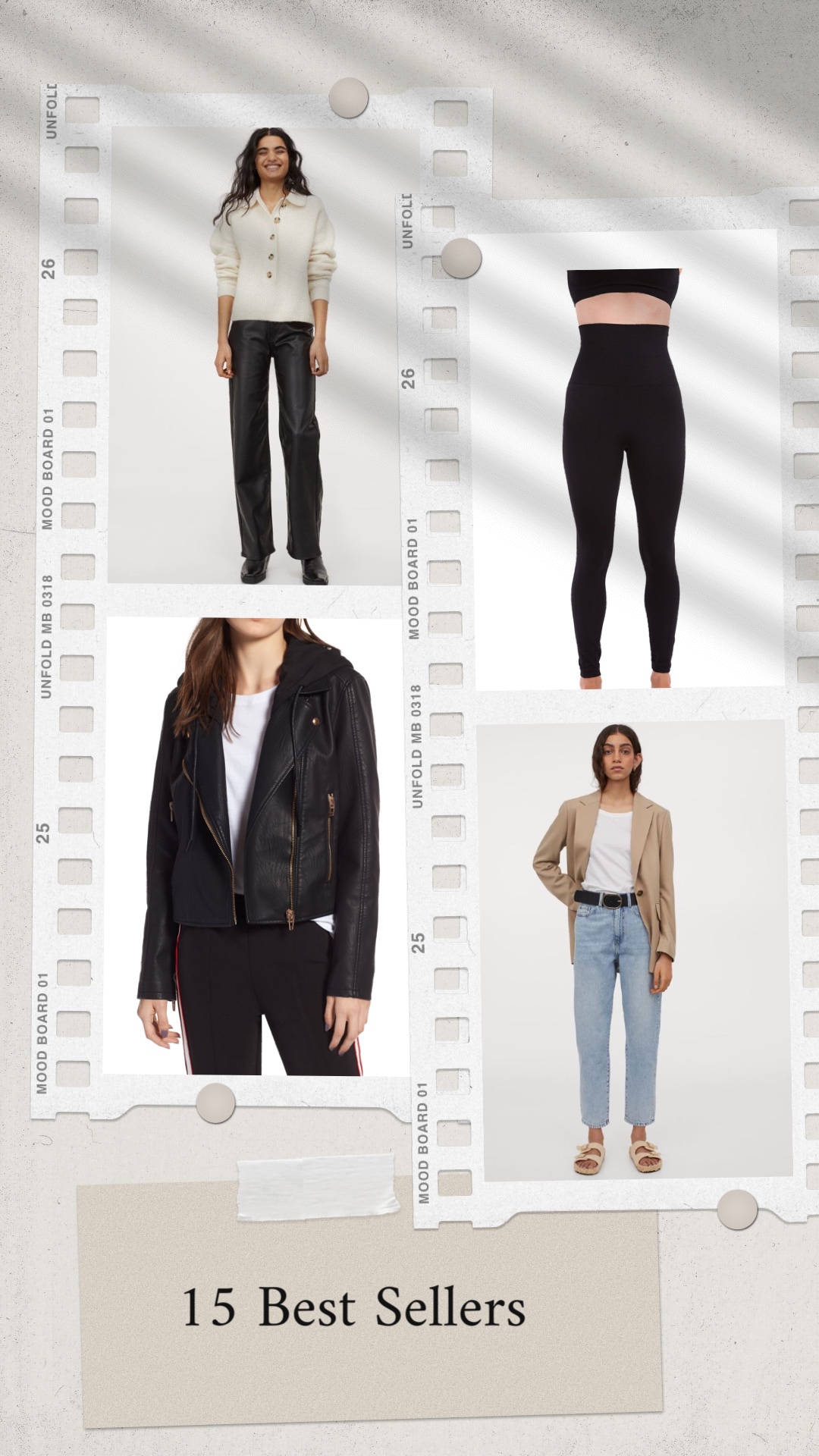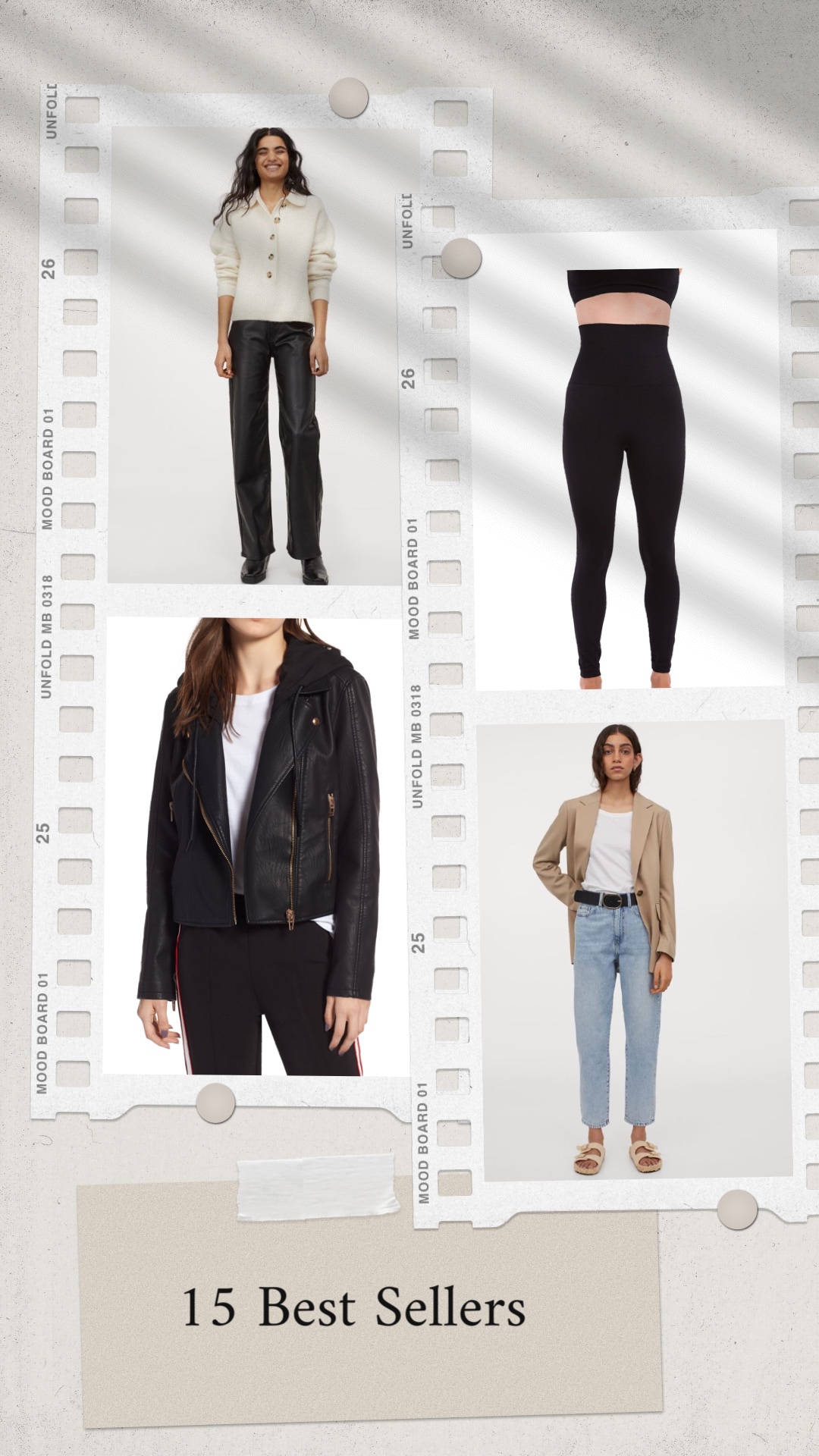 If you're looking for a sign to upgrade your wardrobe, look no further. You know this article was made just for you. Now if you come here often, you know how much we love to shop. We see it, we like it, we want it, and we're definitely going to get it, and you know we've got you covered too. No matter what's trending at the moment, these fashion items from Nordstrom and H&M have gained immense popularity over time, and it's only fitting that they go on our list.
With the many retailers and choices right before you, it can get a little overwhelming to know exactly what you should be shopping for. But if you're here, you already know we've got exactly what you need. After a thorough search, we narrowed down some of our favorites that immediately grabbed our attention, and we know you're going to love it too.
It's time to make sure you put your best foot forward with this list below. So keep scrolling to enjoy the best shopping spree you could ever be on!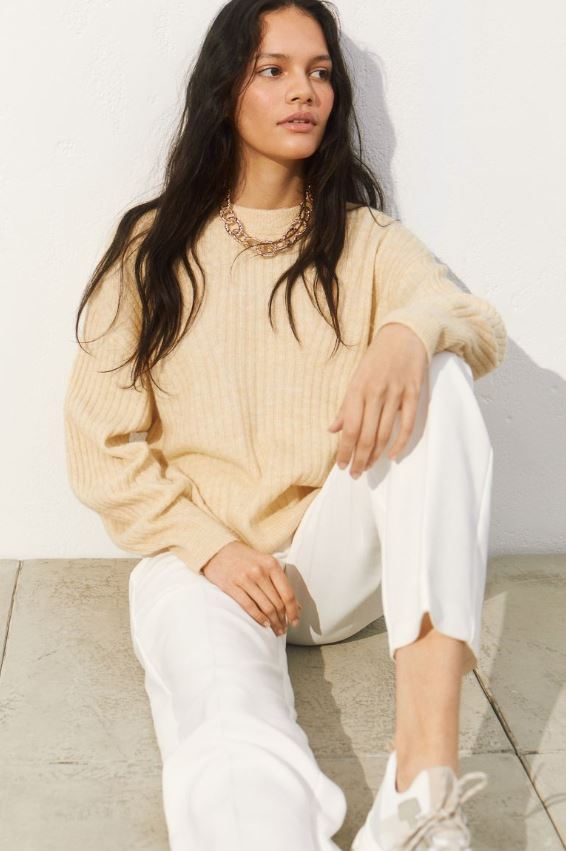 H&M Rib-Knit Sweater ($19.99)
In a boxy silhouette, this rib-knit sweater with hints of wool is perfect when the temperature drops. The fit is incredibly snug and cozy, and we're certain that all you'll want to do is cuddle up in it.

Homma Premium Thick High Waist Tummy Compression Slimming Leggings ($18.95-$19.95)
This is definitely the ultimate pair of leggings you could own. It fits like a glove and is undeniably comfortable with lifts and tucks in all the right places. It is designed in a moisture-wicking fabric that is quick-drying and breathable for whatever activity you pursue.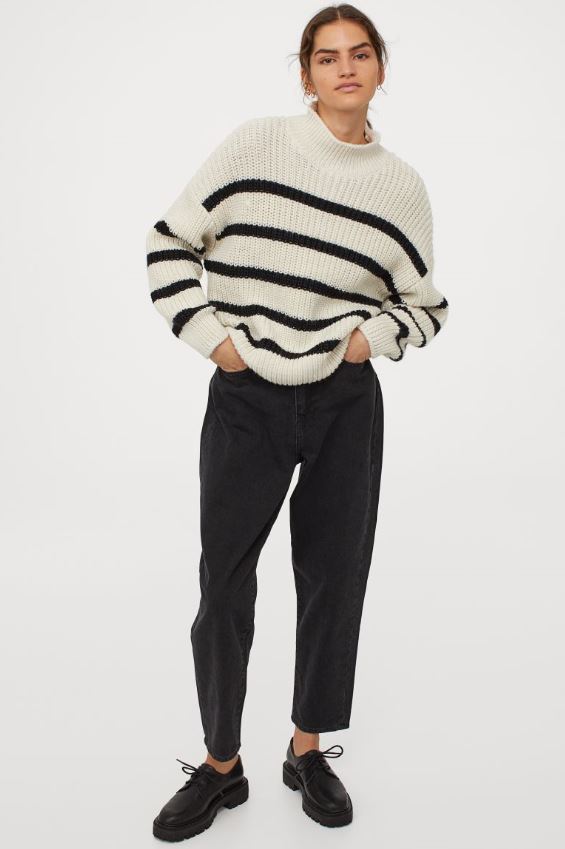 H&M Turtleneck Sweater ($29.99)
A turtleneck is our favorite winter clothing item. In a soft knit fabric blended with wool, this mock turtleneck sweater is incredibly cozy and plush for a snuggled-up weekend.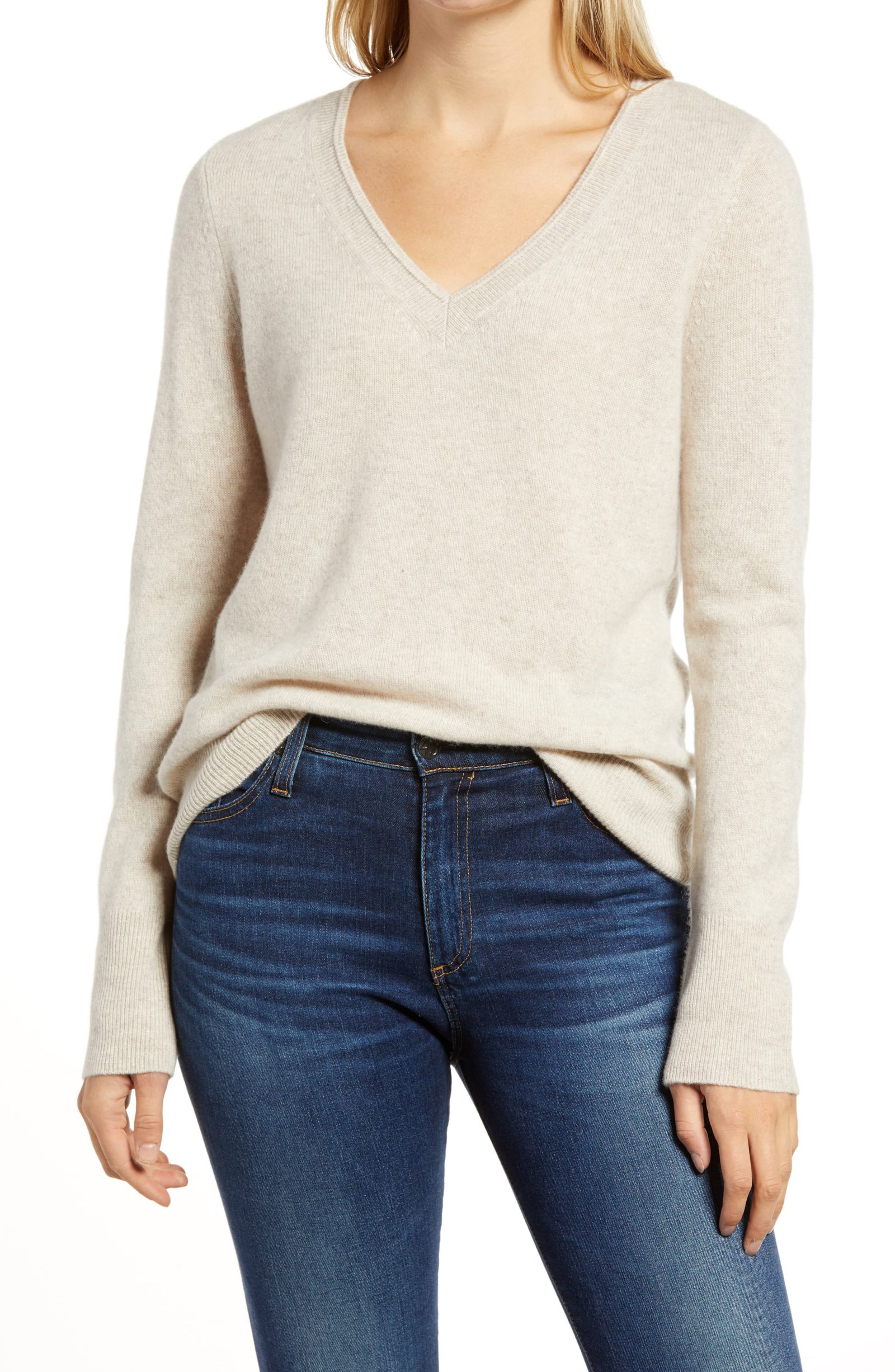 Halogen V-Neck Cashmere Sweater ($98) $39.97-$48.90
A classic V-neck sweater is perfect for the season of layering. Made from pure cashmere, this is your chance to experience luxe comfort every time you slip into this plush sweater.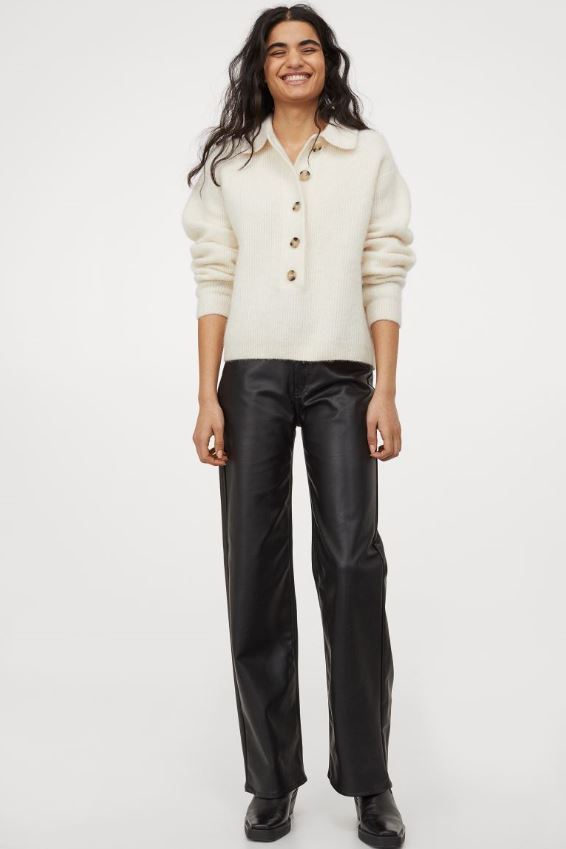 H&M Faux Leather Pants ($39.99)
Leather pants add the perfect oomph factor to your wardrobe. Whether it's a business day or a night out on the town, these chic leather pants will definitely have your back. The high waist and wide, extra long legs are incredibly flattering as well.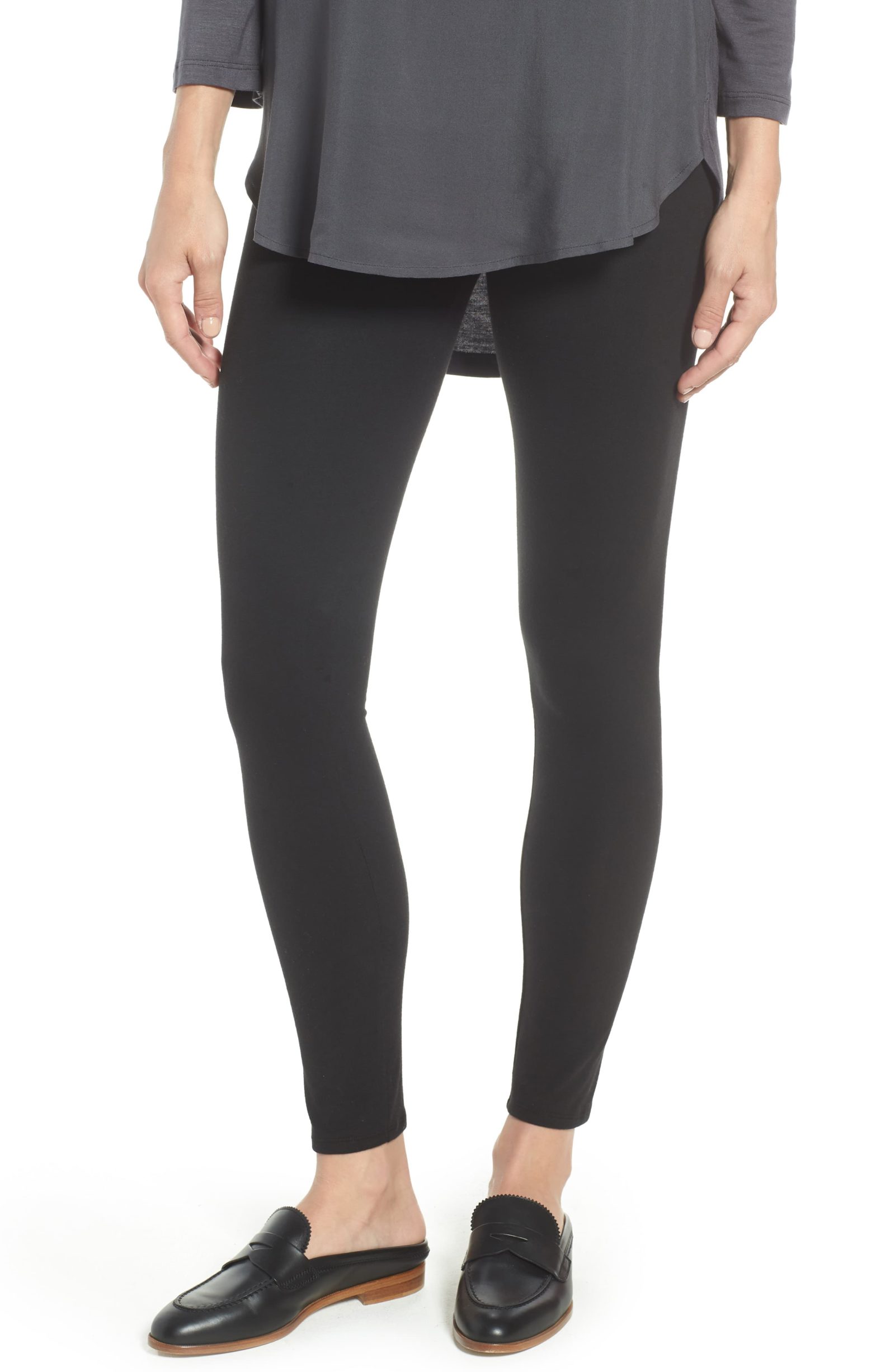 Nordstrom Go-To High Waist Leggings ($29)
Leggings should definitely have a special place in your wardrobe, given how versatile they are. These high waist leggings are utterly sleek and chic and perfect for any season. They're also undeniably comfortable.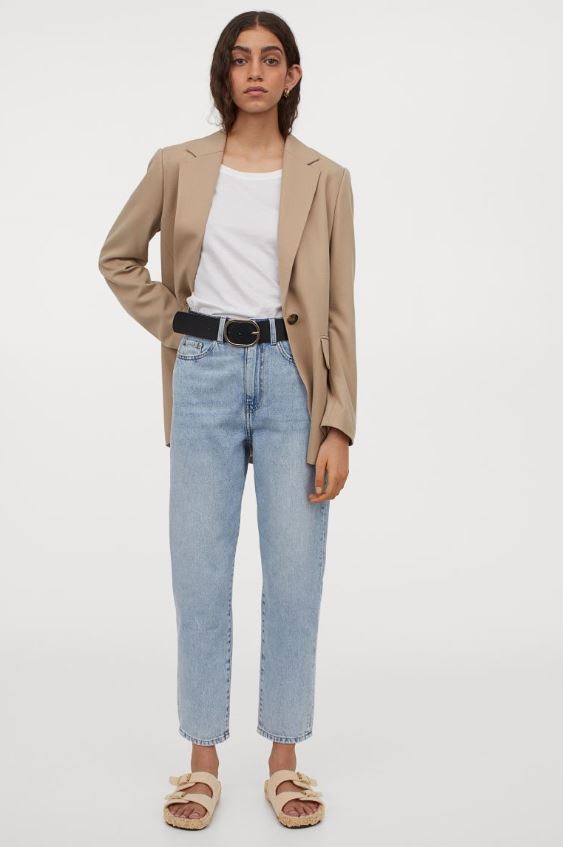 H&M Mom Loose-fit Ultra High Jeans ($19.99)
Enough pockets for you to carry around all the essentials you need on the go and a flattering fit that is to die for. These jeans are perfect for that retro-inspired outfit. With a high waist and gently tapered legs, it accentuates your curves to the greatest effect.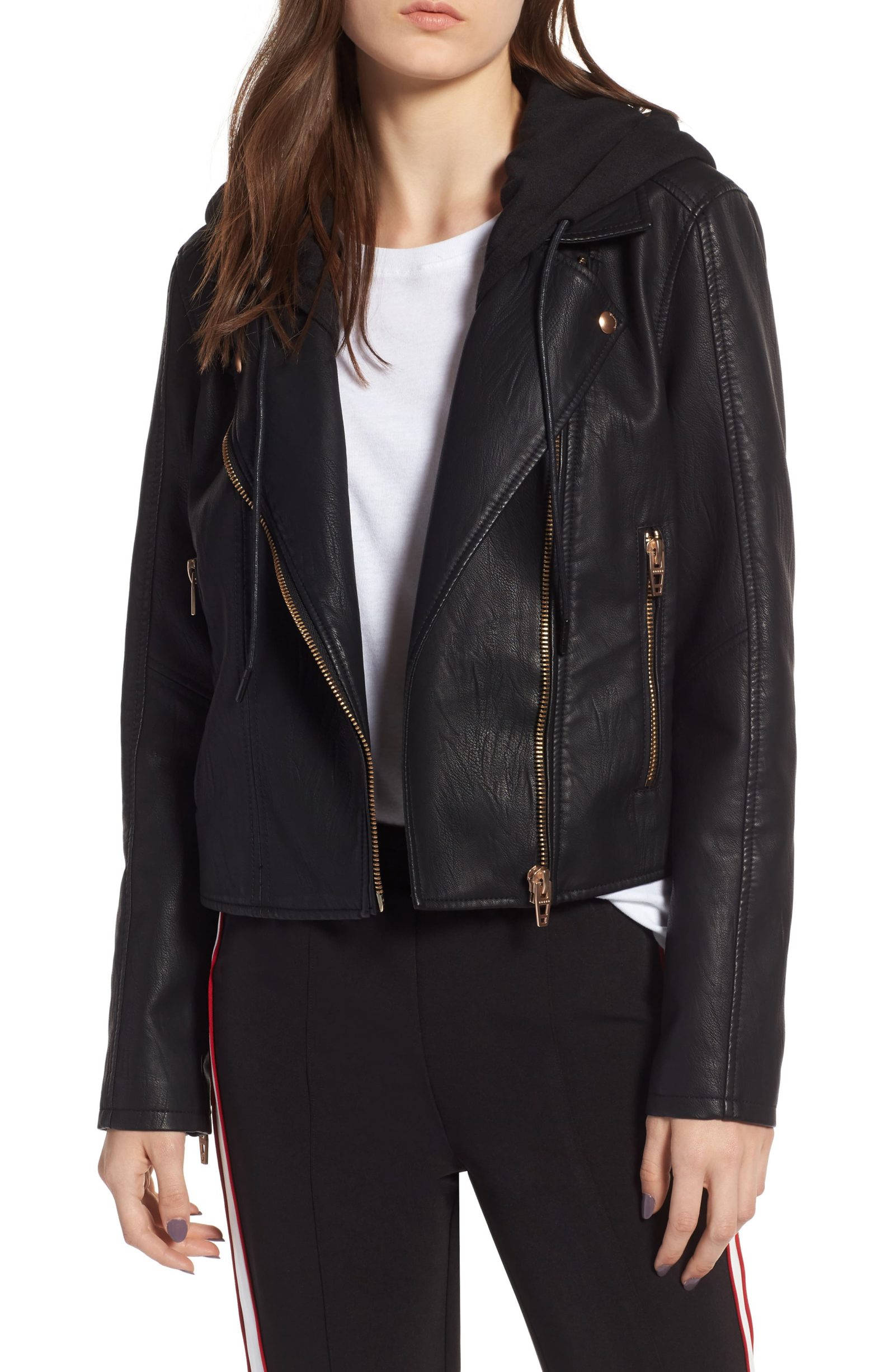 BLANKNYC Meant to Be Moto Jacket with Removable Hood ($98) $39.20
It's never too late to rock that moto style with the right attitude and the ultimate moto jacket. It even comes with a removable hood for your convenience.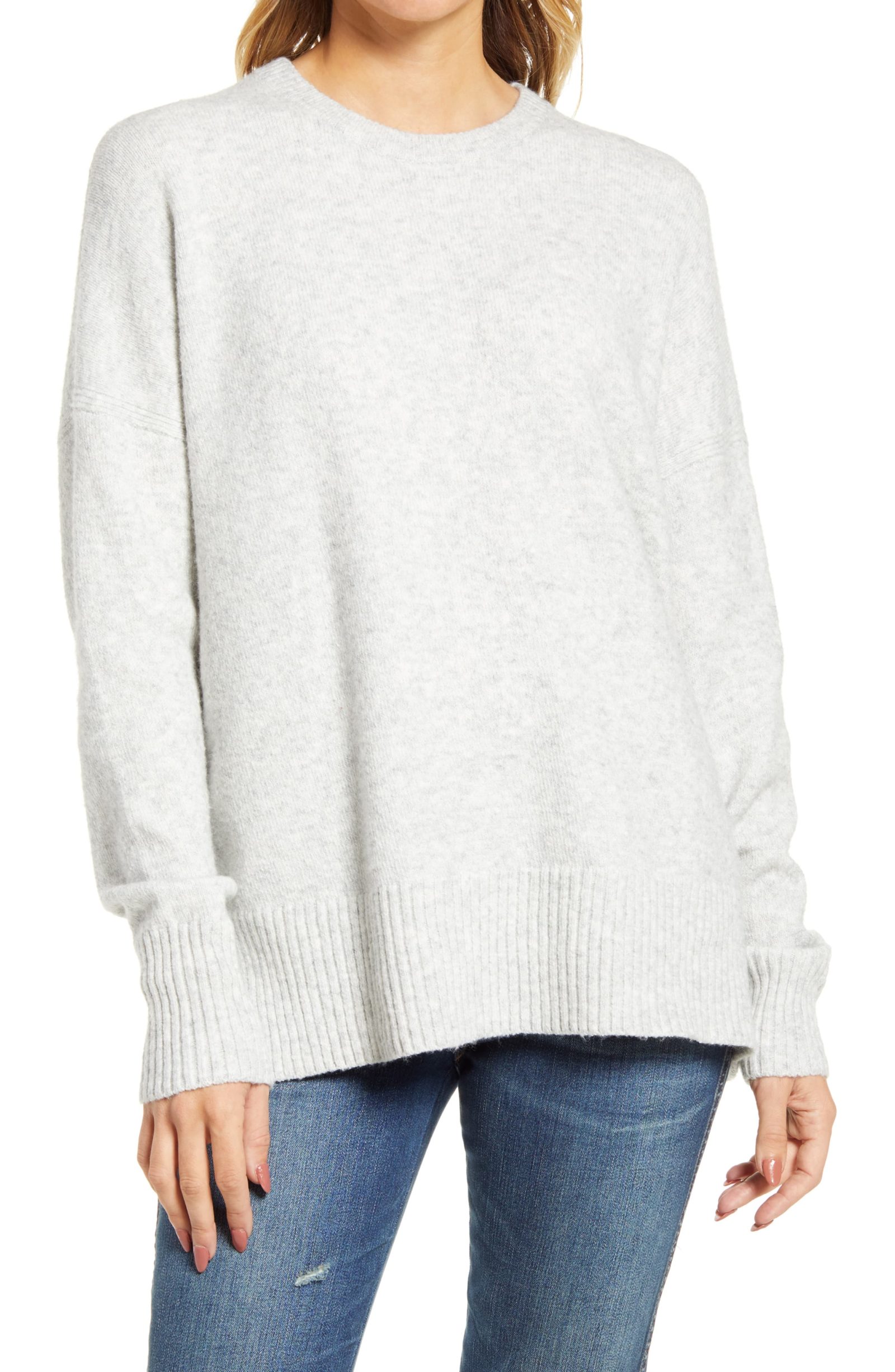 Treasure & Bond Crewneck Pullover ($69) $24.97-$31.05
Sweater weather calls for sweaters and pullovers. And it doesn't hurt to add a few more. With this classic cozy knit pullover crewneck, you'll certainly be the best dressed when the temperature drops.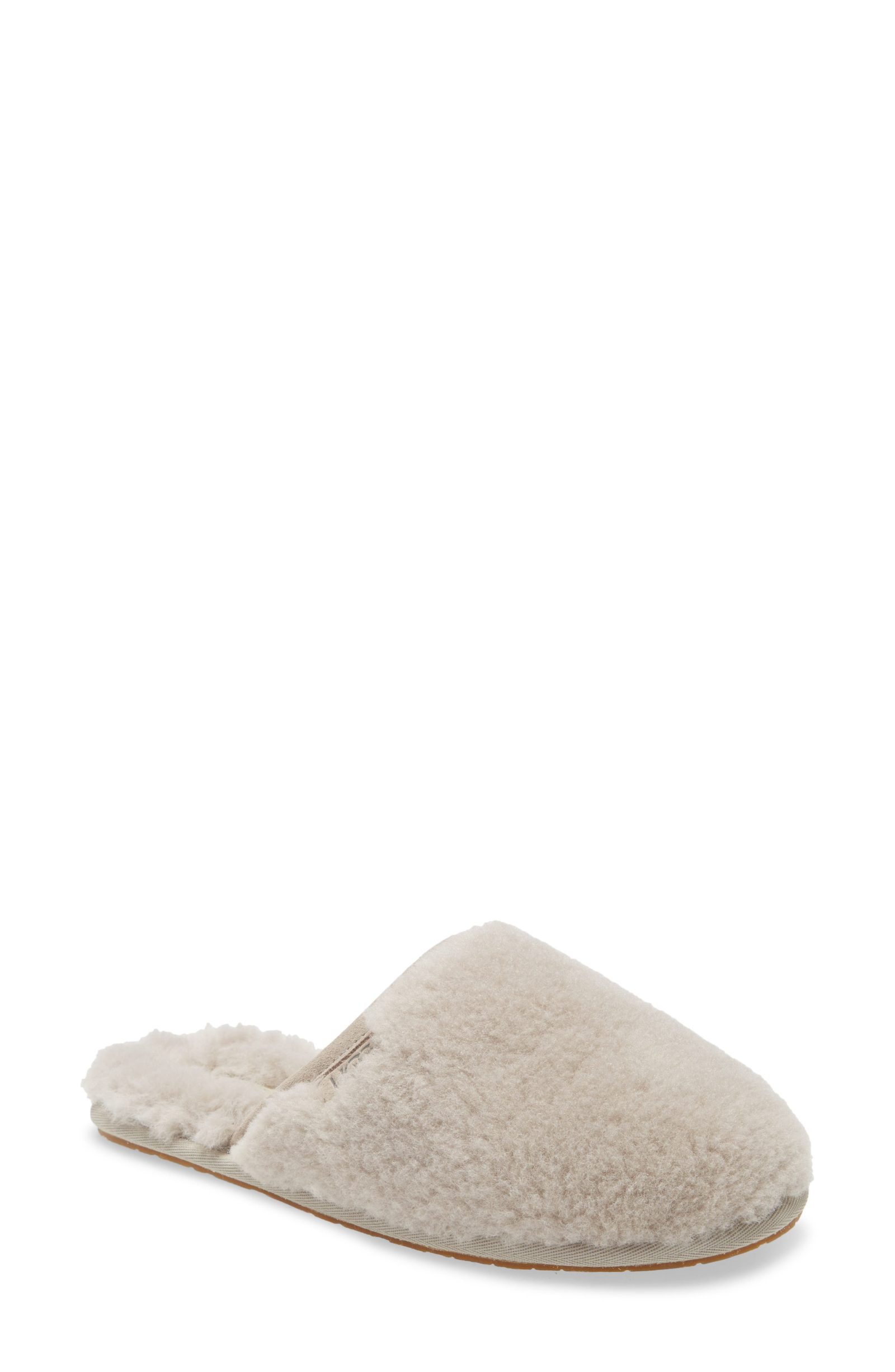 UGG Fluffette Slipper ($89.95) $69.90
Your feet deserve a break, too, from all the uncomfortable shoes and be allowed to sink into the softness of these slippers. Crafted from UGGpure, which is made entirely of wool, this shearling pair is designed to feel cozy.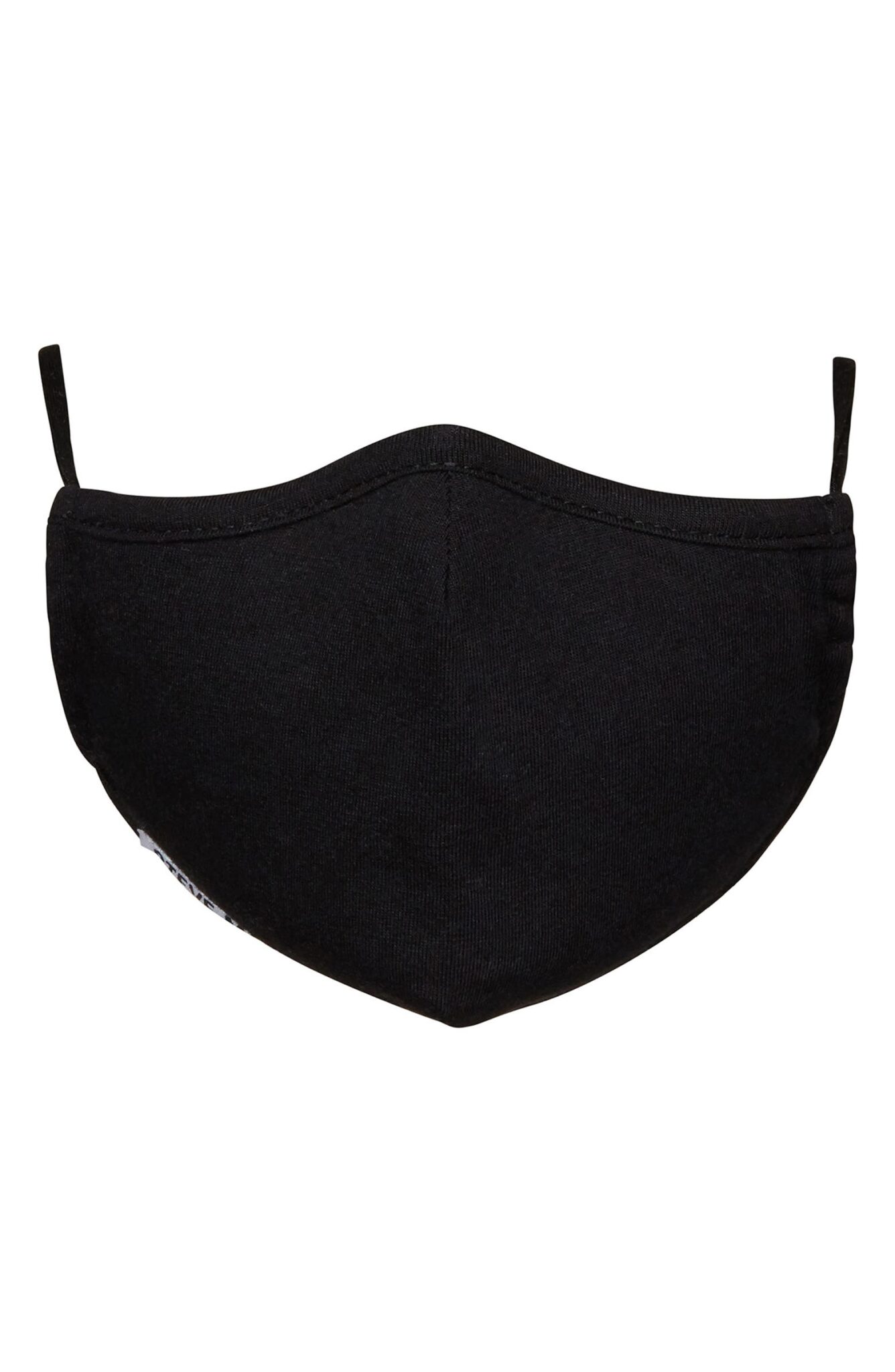 Steve Madden Adult Knit Face Mask ($14.99) $6
Don't forget your mask when you step out of the house. And if you're looking for a new one to match your style, here's one that's worth giving a try. This comfy cotton-knit mask provides complete coverage, and there are a few funky patterns for you to choose from.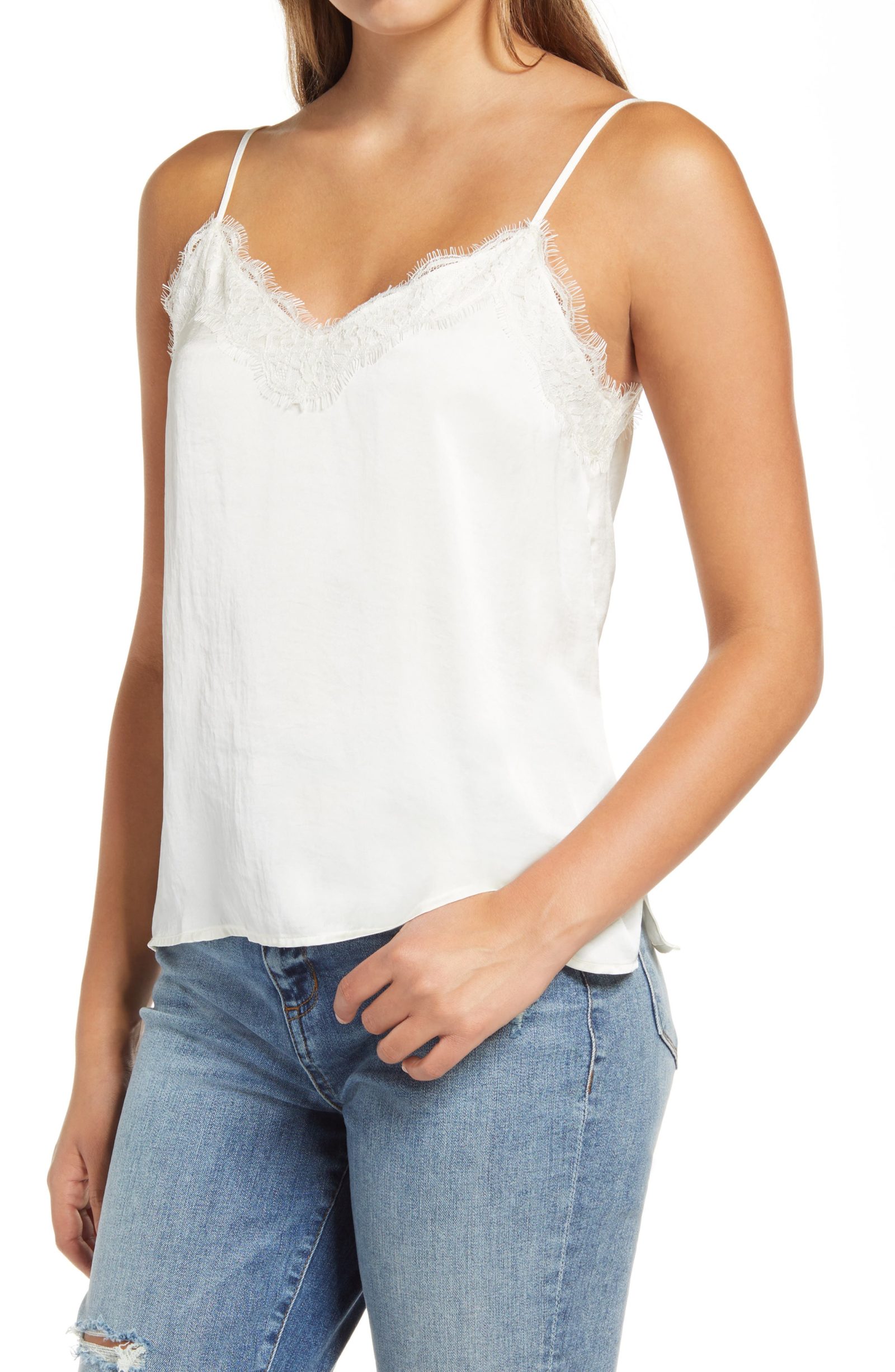 BP. Lace Trim Satin Camisole ($39) $9.97-$15.60
Looking for something that feels as soft and smooth as butter against your skin? This delicate lace-trimmed satin camisole is just that, plus, it's perfect for your big date night or if you want to feel fancy now and then.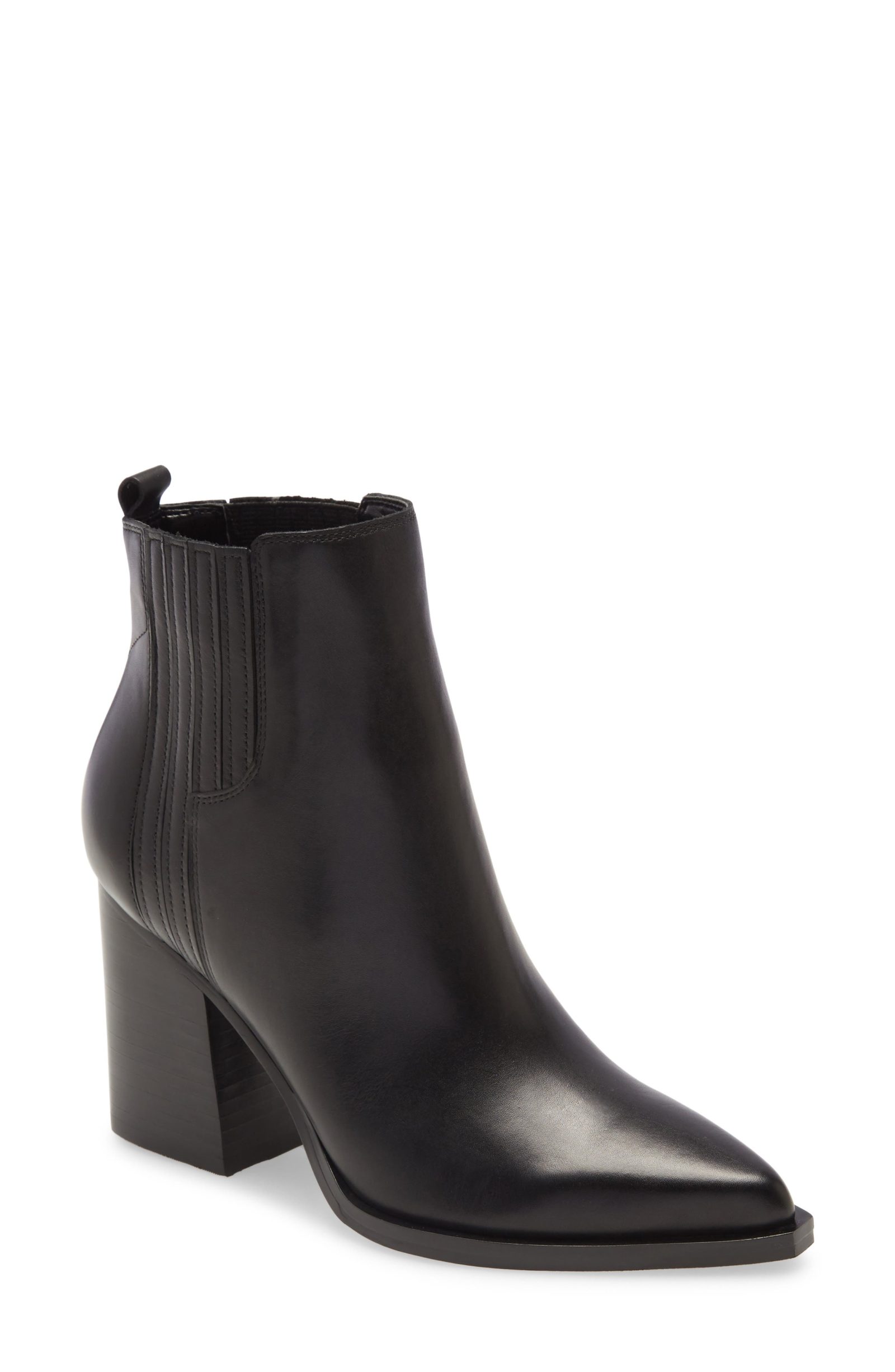 Marc Fisher LTD Oshay Pointed Toe Bootie ($189.95) $75.98-$89.98
A stacked-heel bootie is a closet must-have. It is versatile and effortlessly stylish for just about any outfit you have planned for the day. The details of a Chelsea boot make it even more appealing.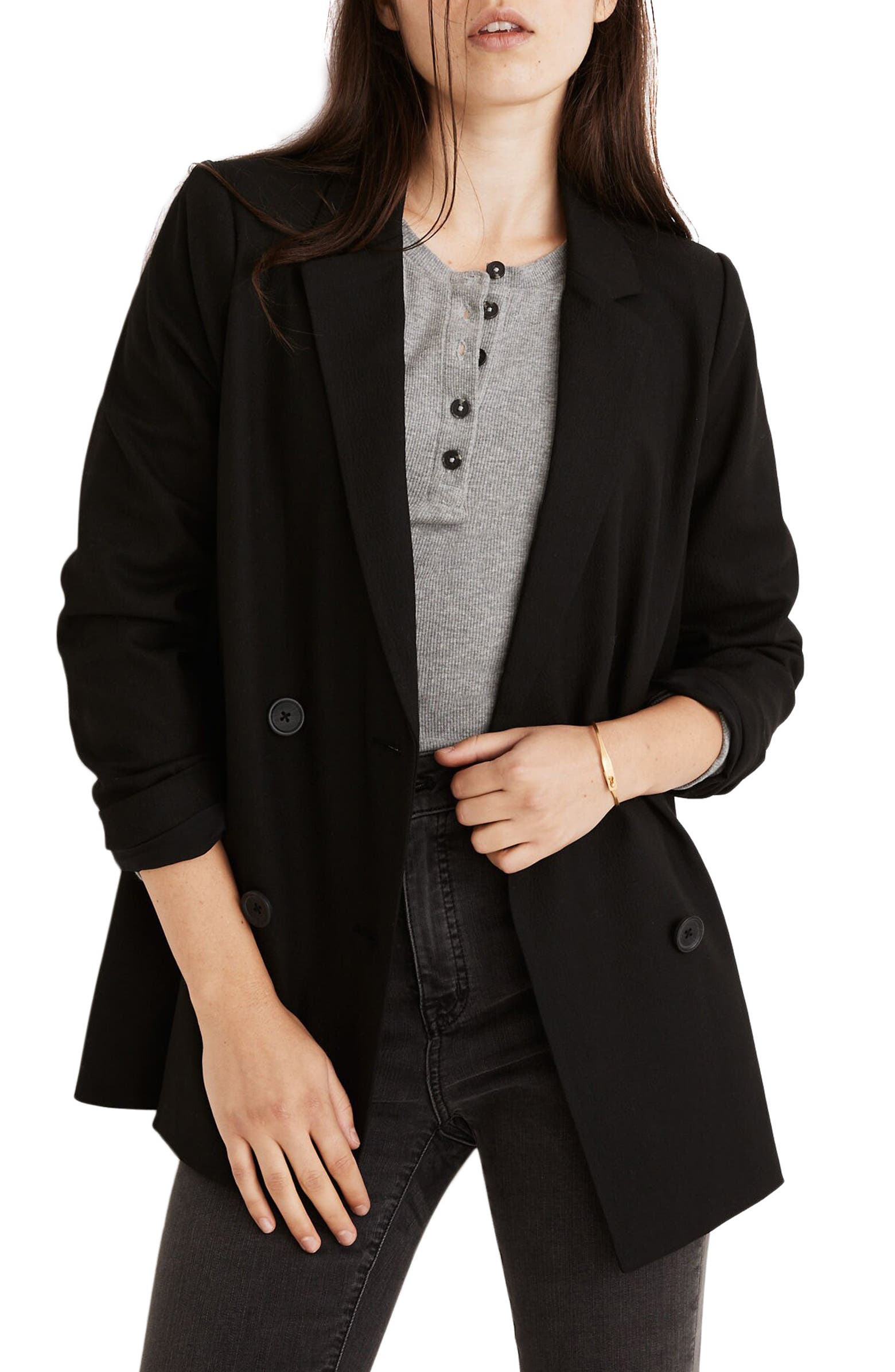 Madewell Caldwell Double Breasted Blazer ($158) $62.97
Add your personal twist to this menswear-inspired blazer to make the ultimate powerful style statement. In a double-breasted silhouette and a flattering finish, this blazer is a wardrobe essential.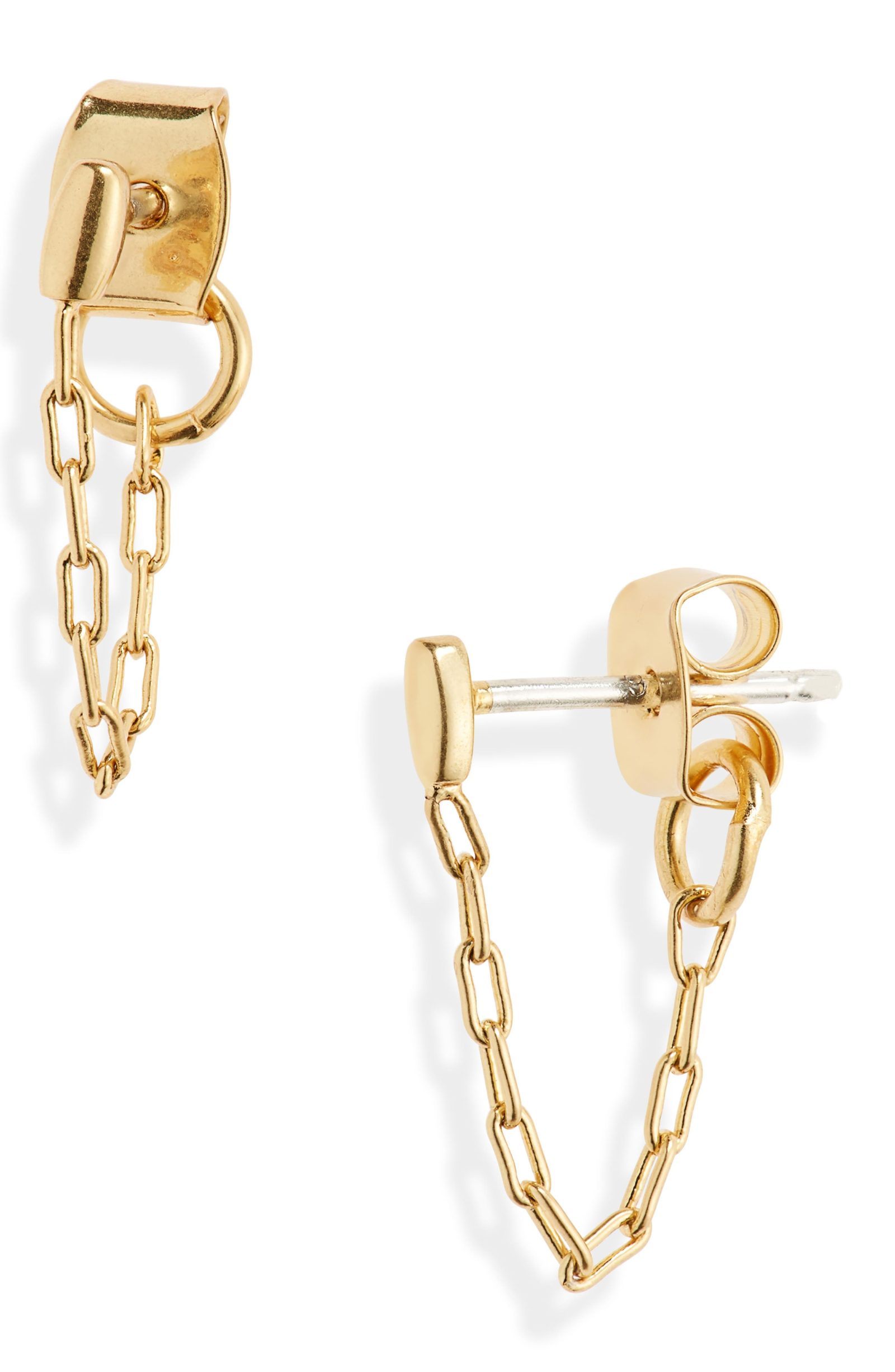 Madewell Bar Chain Hoop Earrings ($22) $13.20
A contemporary twist on the classic huggie hoop, these chic gold earrings will certainly add a pop of shimmer to your outfit. Gold accents are always preferred, given how effortlessly stylish they can make you look.
Up Next: You won't believe that these amazing items from Nordstrom cost just under $100