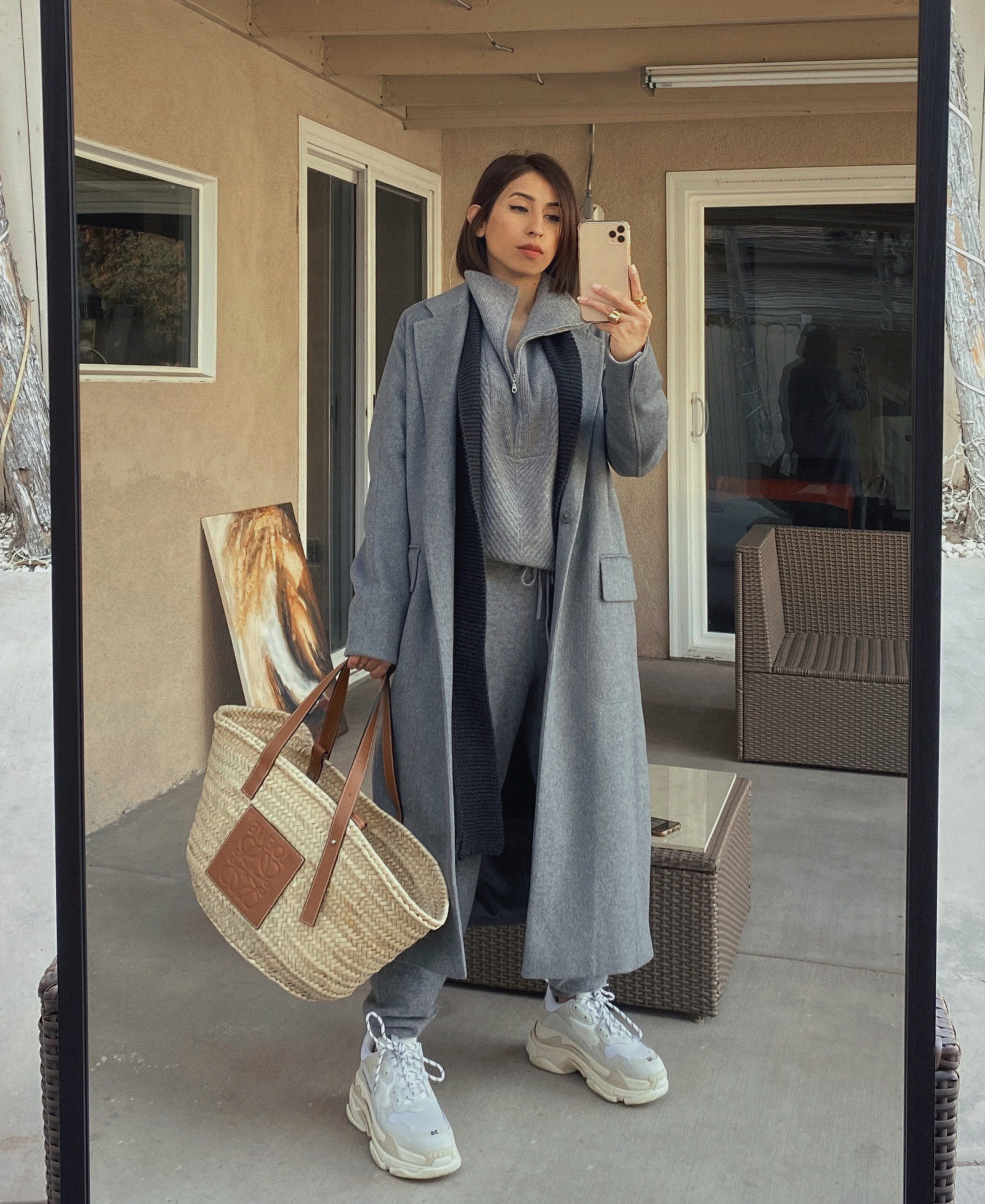 We've almost spent a whole year at home. During this time, we've realized the importance of loungewear. With no parties, gatherings, or dinner to attend, our daily wardrobe rotation has been reduced down to old tees and baggy pants. And sure, they worked for the first couple of months. But not anymore. Research has found that doing simple things like getting ready in the morning can uplift your mood to feel better. We couldn't agree more. That's why we ditched the dirty, stained clothes and grabbed these beautiful and insanely comfy pieces to wear at home.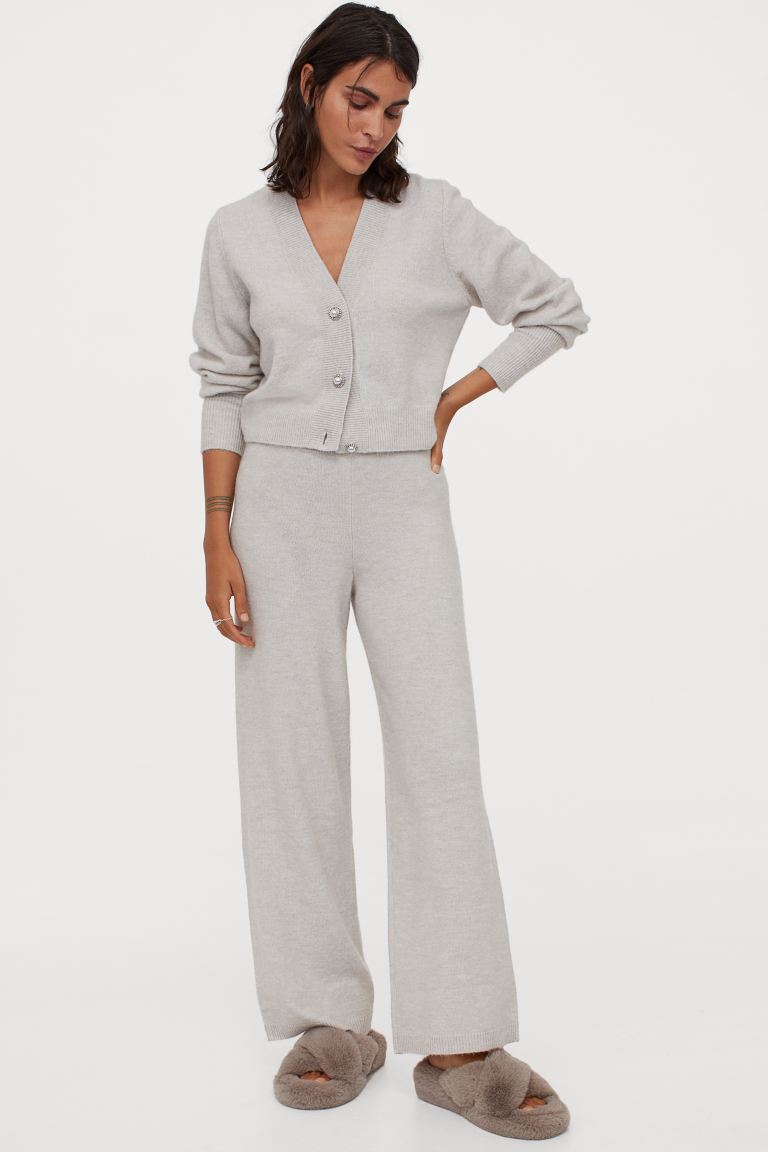 Knit Pants ($19.99)
Comfy knit pants with flared out bottoms that are perfect for a day on the couch.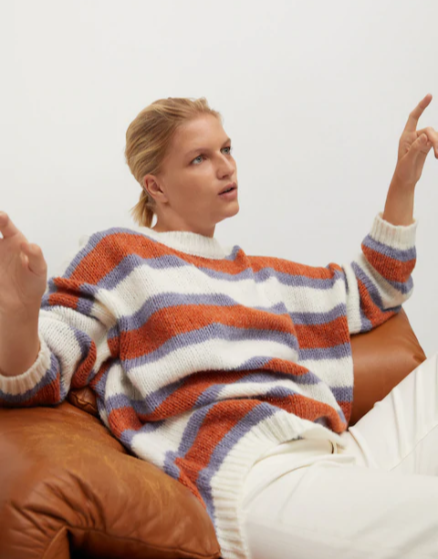 Striped Knit Sweater ($59.99) $39.99
This knit sweater features vibrant stripes that provide a pop of color to the gloomy winter days.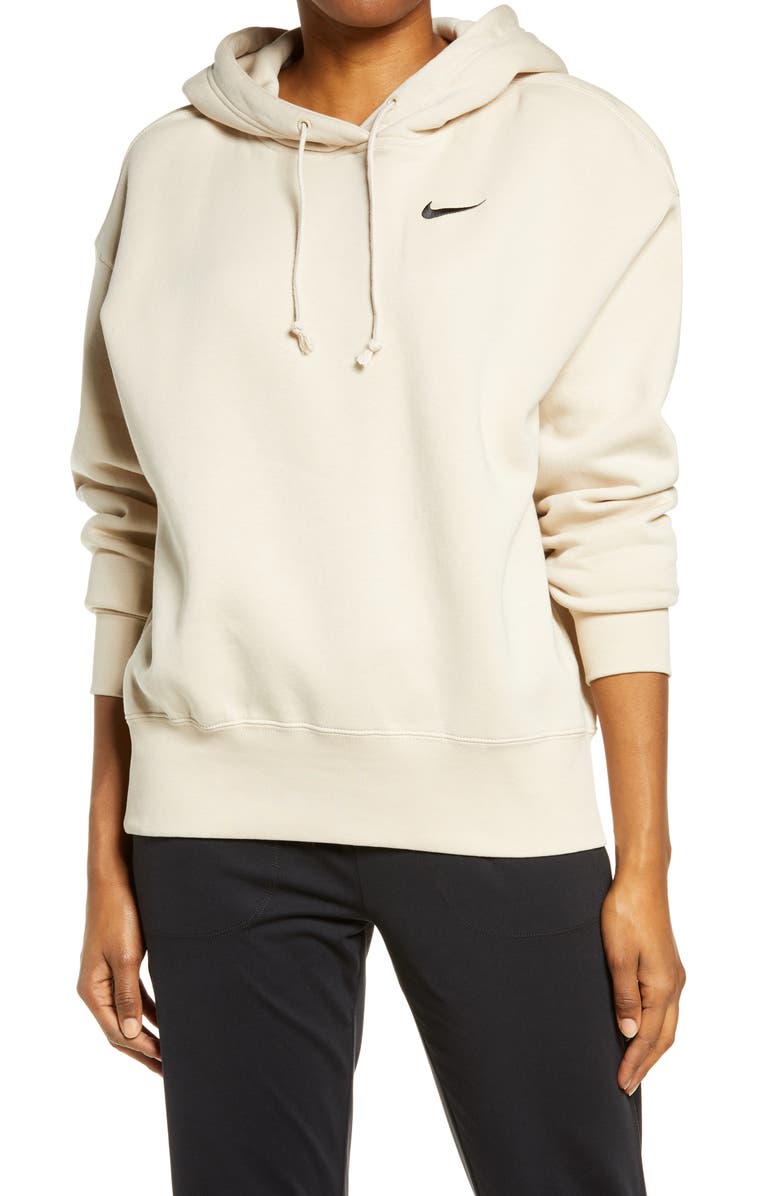 Nike Sportswear Fleece Hoodie ($65)
Casual fleece hoodie with a slightly oversized fit that you can wear to run errands or hang out.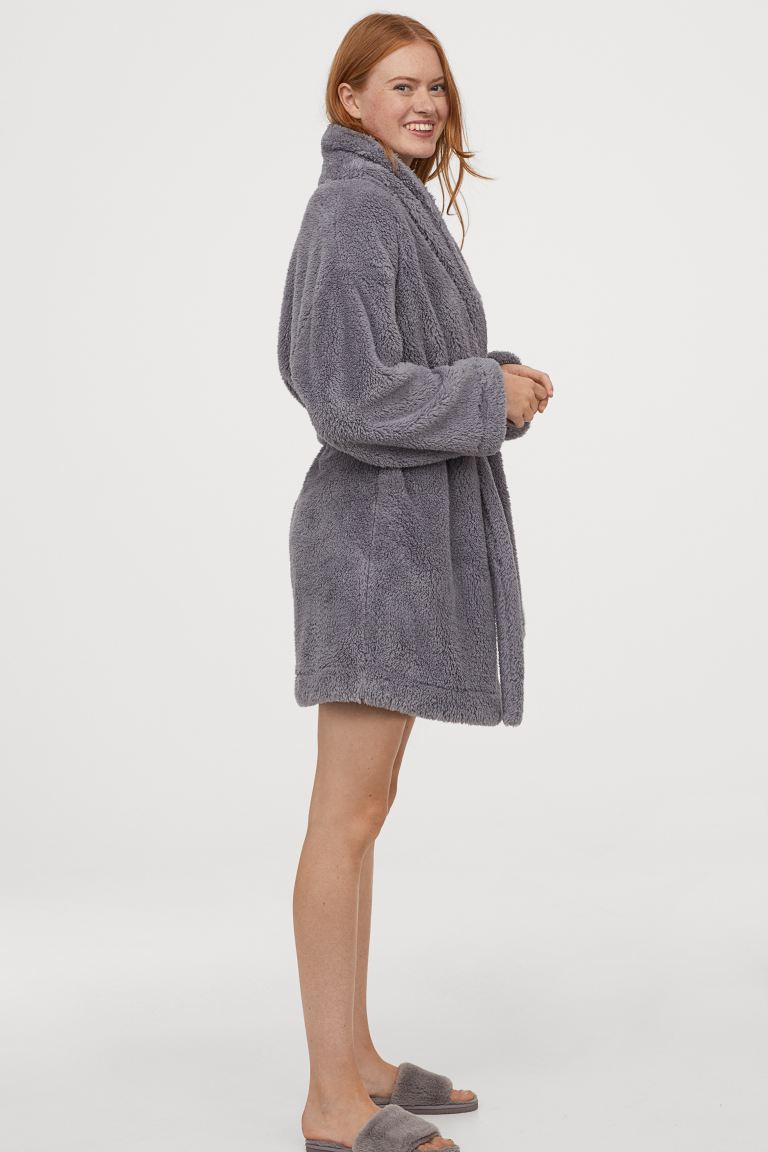 Faux Shearling Dressing Gown ($29.99)
Throw on this plush, faux shearling robe on those lazy Sunday mornings to stay fully relaxed.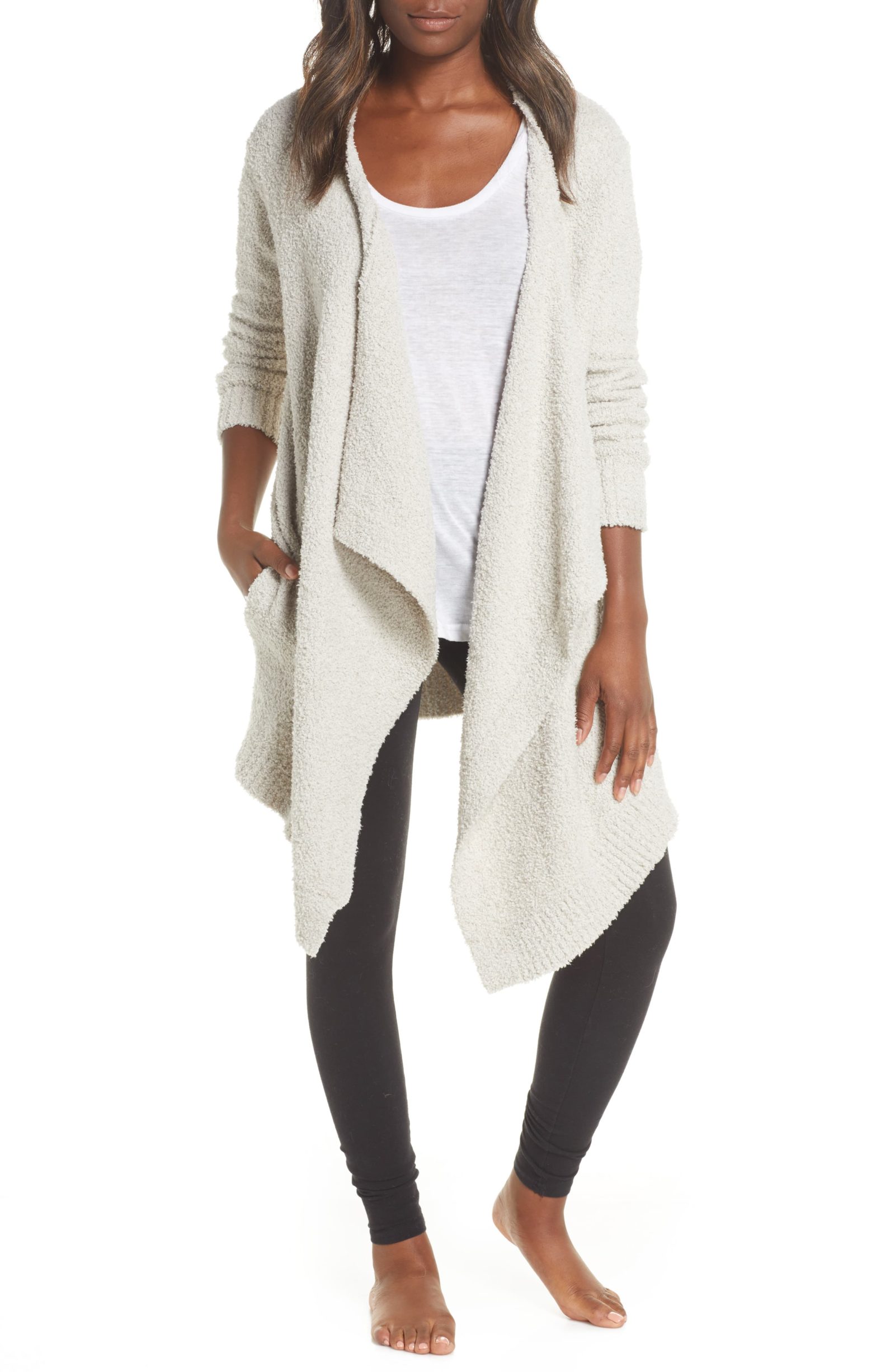 Phoebe Wrap Cardigan ($118.00)
Wrap cardigan with a fun shawl collar that you can curl up in and enjoy a good book.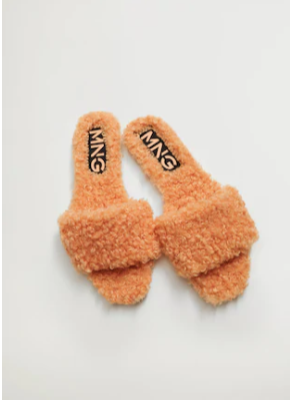 Faux Fur Felt Sandals ($39.99) $29.99
Home sandals get a trendy update with this square shaped toe and faux fur felt.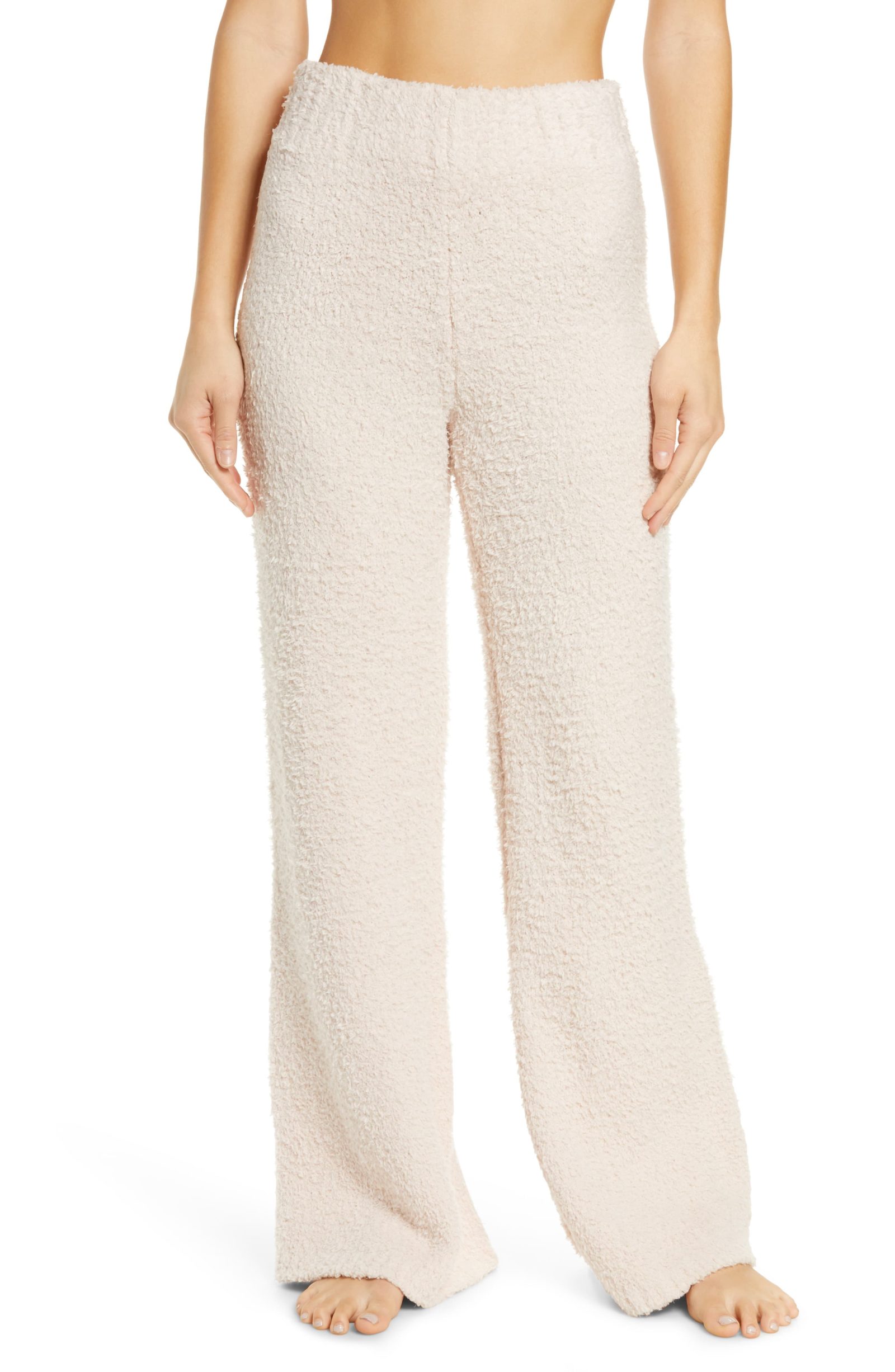 Insanely soft cozy pants that you'll want to wear around the clock.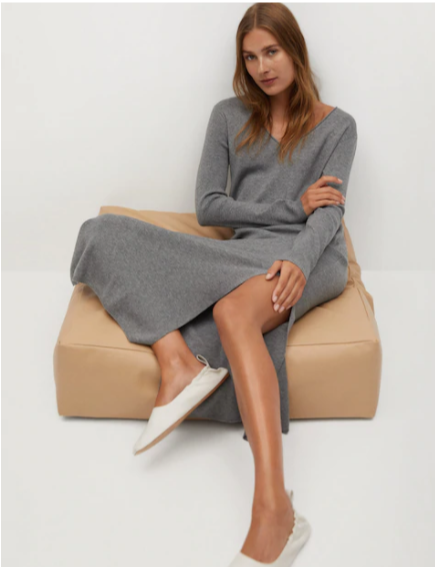 Fine Knitted Dress ($59.99) $47.99
This warm knitted dress is your best bet at maximum comfort and minimum effort.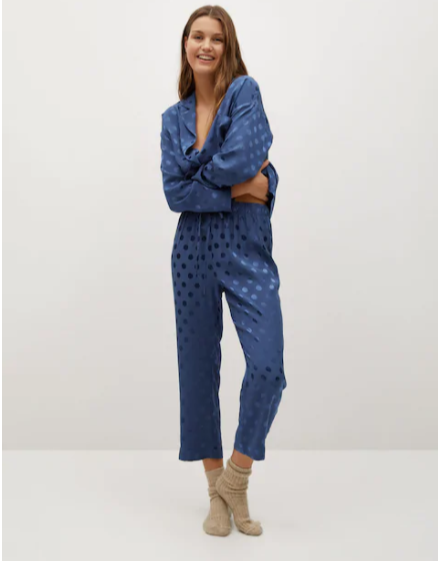 Polka-dot Satin Pyjamas Shirt ($79.99)
When you're feeling extra peppy, opt for this satin pyjama shirt with polka dot print.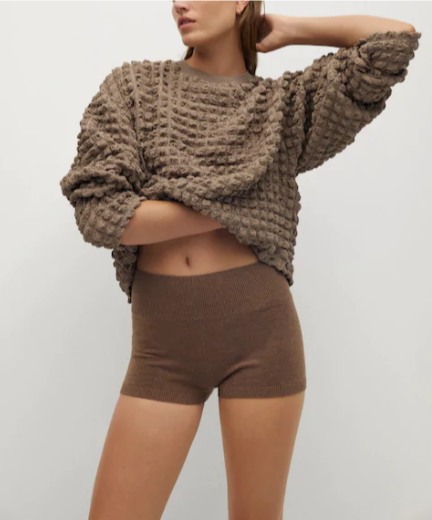 Textured Sweater ($49.99) $34.99
Good luck trying to get out of the house once you get into these ultra cozy textured sweater that you'll just want to laze around in.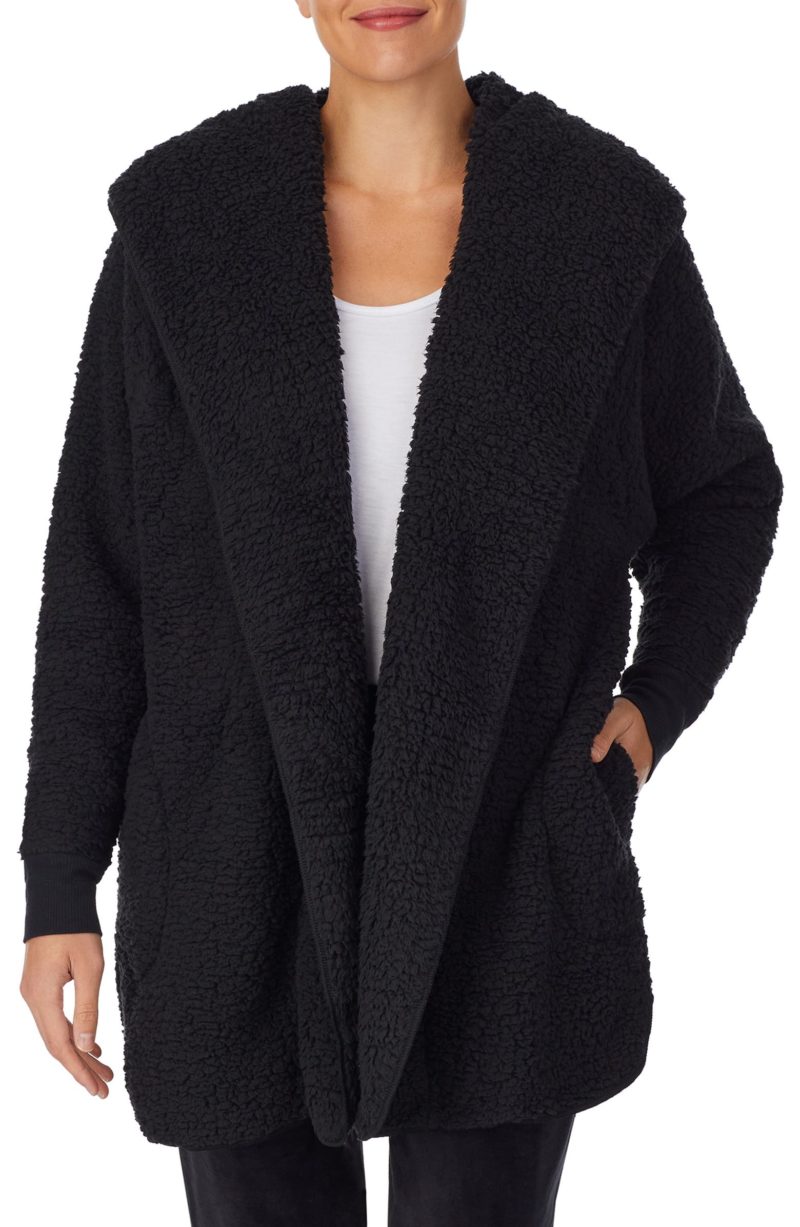 Oversize Hooded Jacket ($68.00)
This hooded jacket is easy to throw on and keeps as warm as a long hug.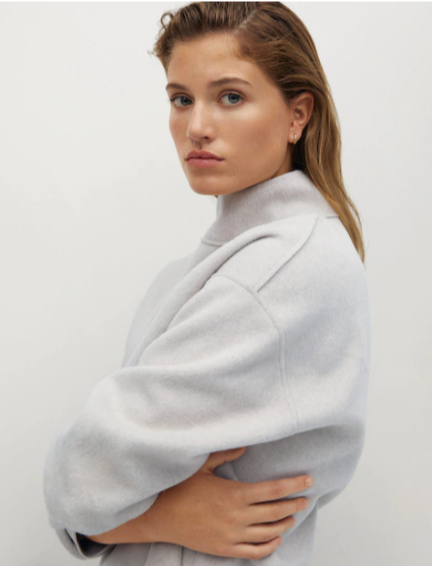 High Collar Sweatshirt ($59.99) $47.99
Stylish sweatshirt with a high collar that is intensely chic to wear out or in.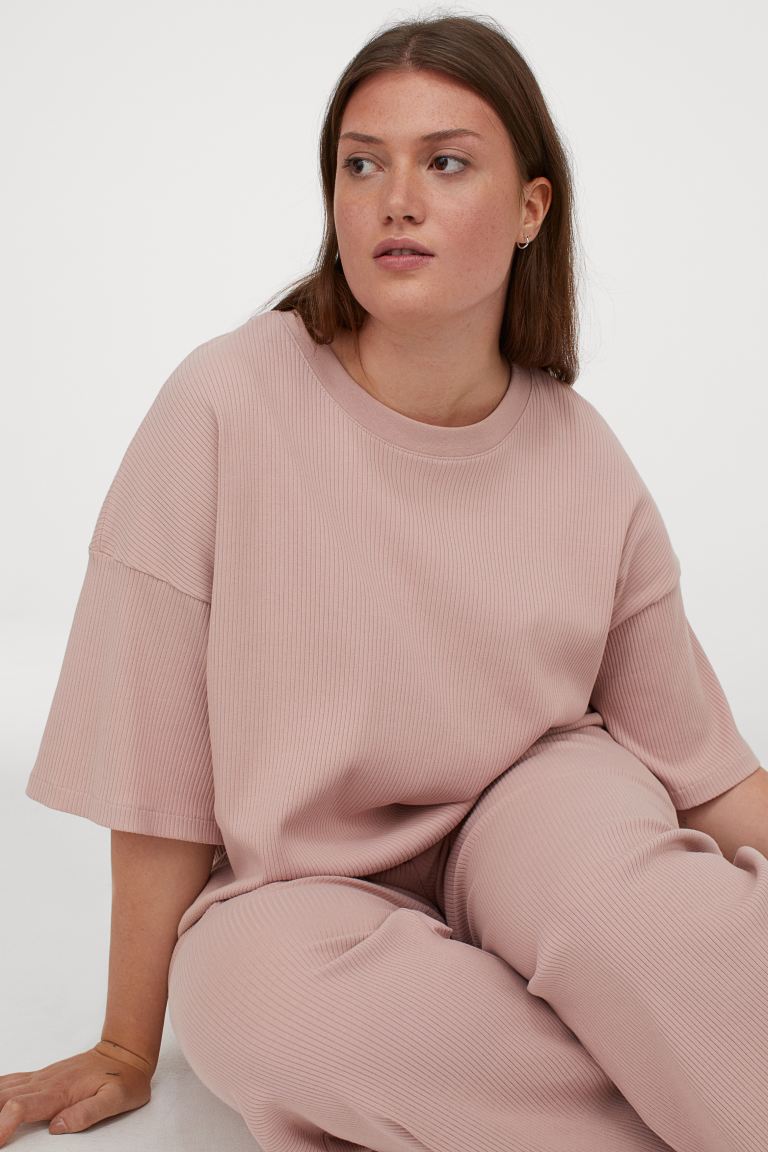 H&M+ Ribbed Pajamas ($34.99)
Stay comfy all day and all night in this matching set of satin pajamas.
Up Next: Chic & comfy loungewear pieces to stay cozy forever