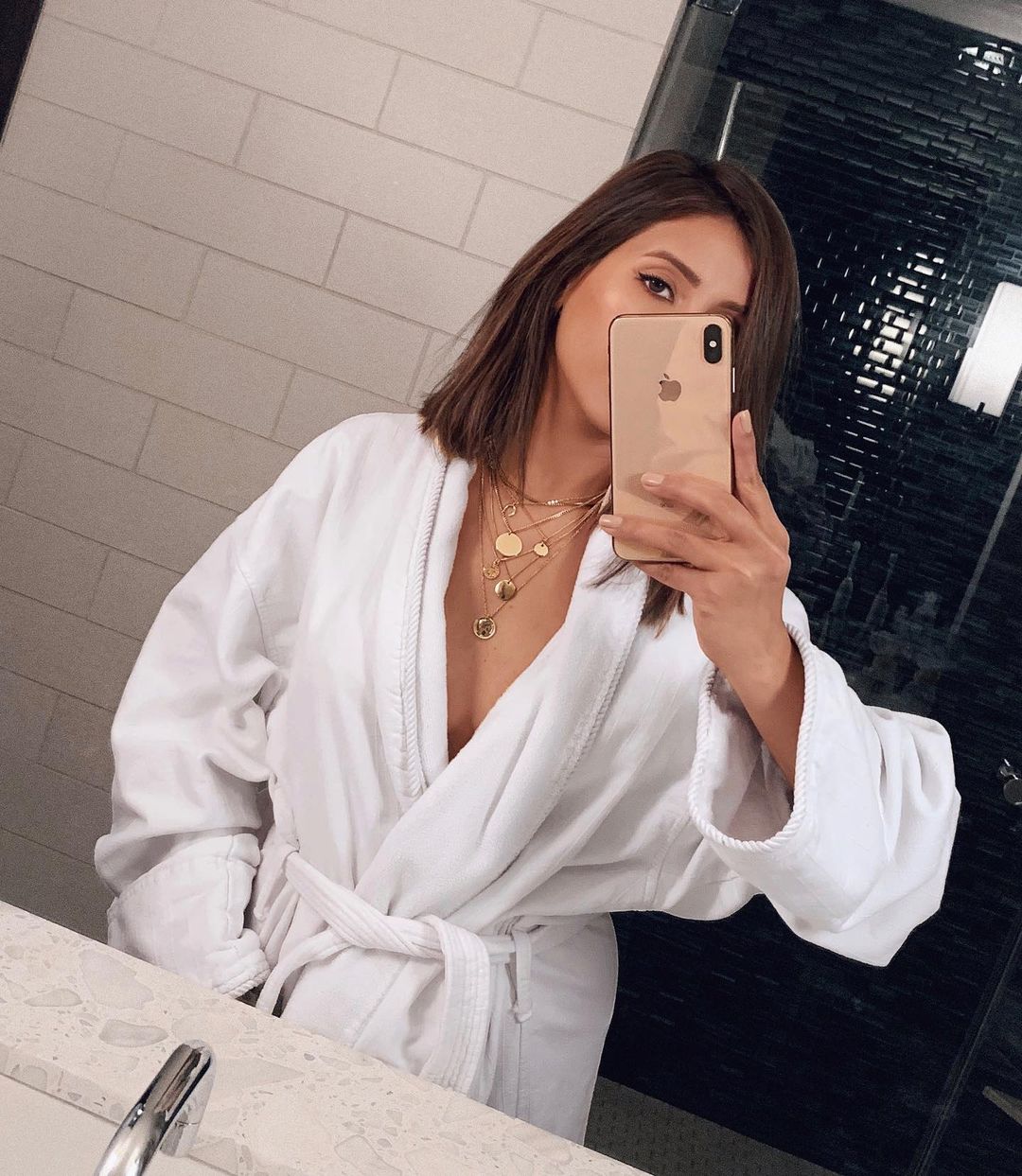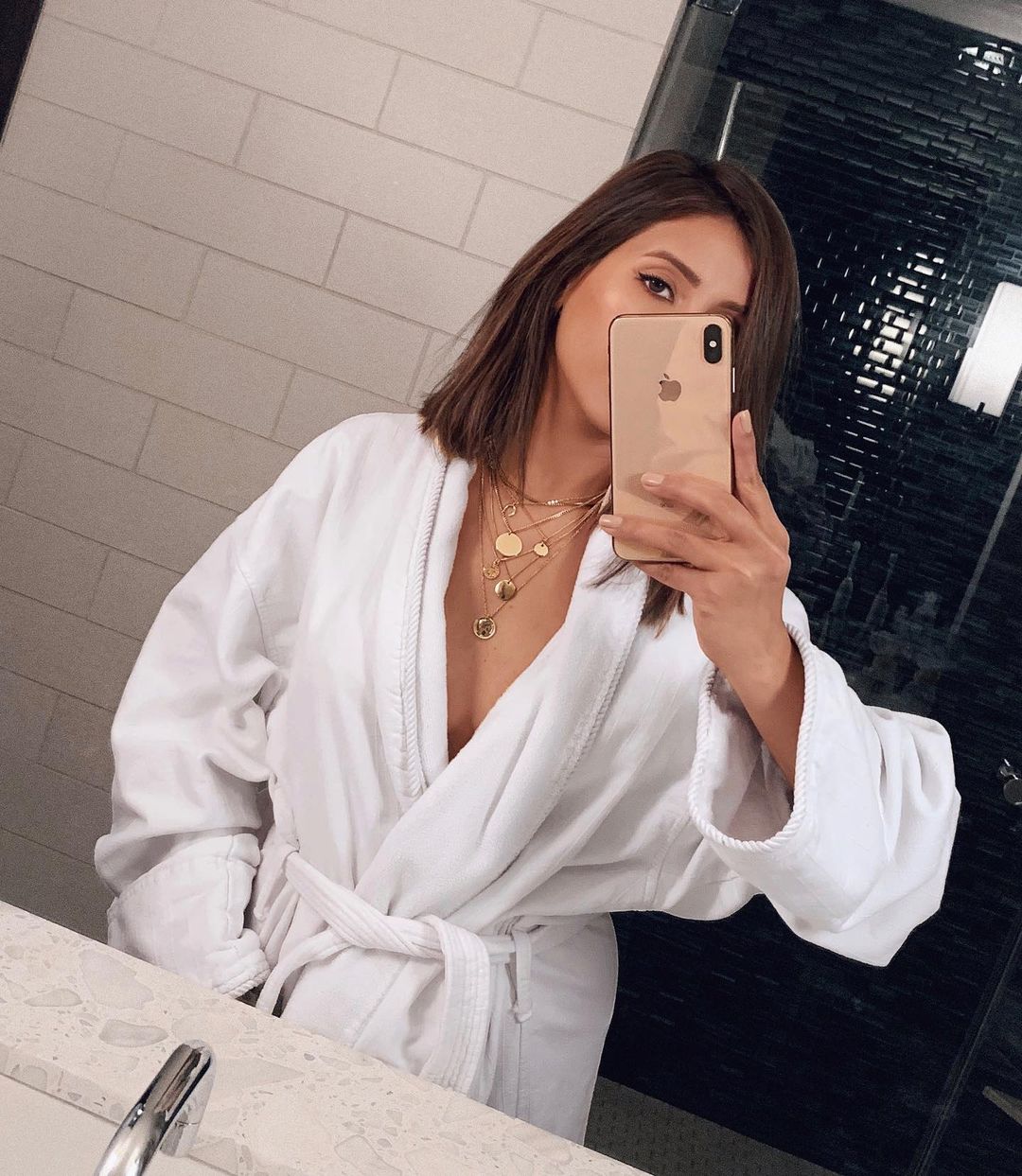 If you've been researching all over the internet on how to have clear skin only to find a giant list of expensive products, then you've come to the right place. Before you can achieve flawless skin, you need to properly understand what steps you need to take and the reasons for the same. This will not only give you insight but will also help you form a solid skincare routine that works for your skin in the long run.
So we've put together 8 terrific tips that are the key to achieving healthy and clear skin. Follow these tips religiously, and you are sure to see results in less than a week!
1. Cleanse Twice A Day
Cleansing is undoubtedly the most important part of any skincare routine. You have to cleanse your skin once in the morning and once before bed without fail. It ensures that any impurities, makeup residue, bacteria, dirt, and unwanted oils are removed from the skin. This is essential for skincare to work correctly. It will ensure that any product you layer after your cleanser can work to its full potential to give you the results you want.
2. Pick A Gentle Cleanser
It's not enough to pick a random cleanser and use it daily. Some cleansers are formulated with ingredients that can be harmful to the skin. It can strip the essential natural oils from the skin's surface, which can result in an imbalance. It is also crucial to cleanse your skin with natural and clean ingredients that won't cause any long-term damage.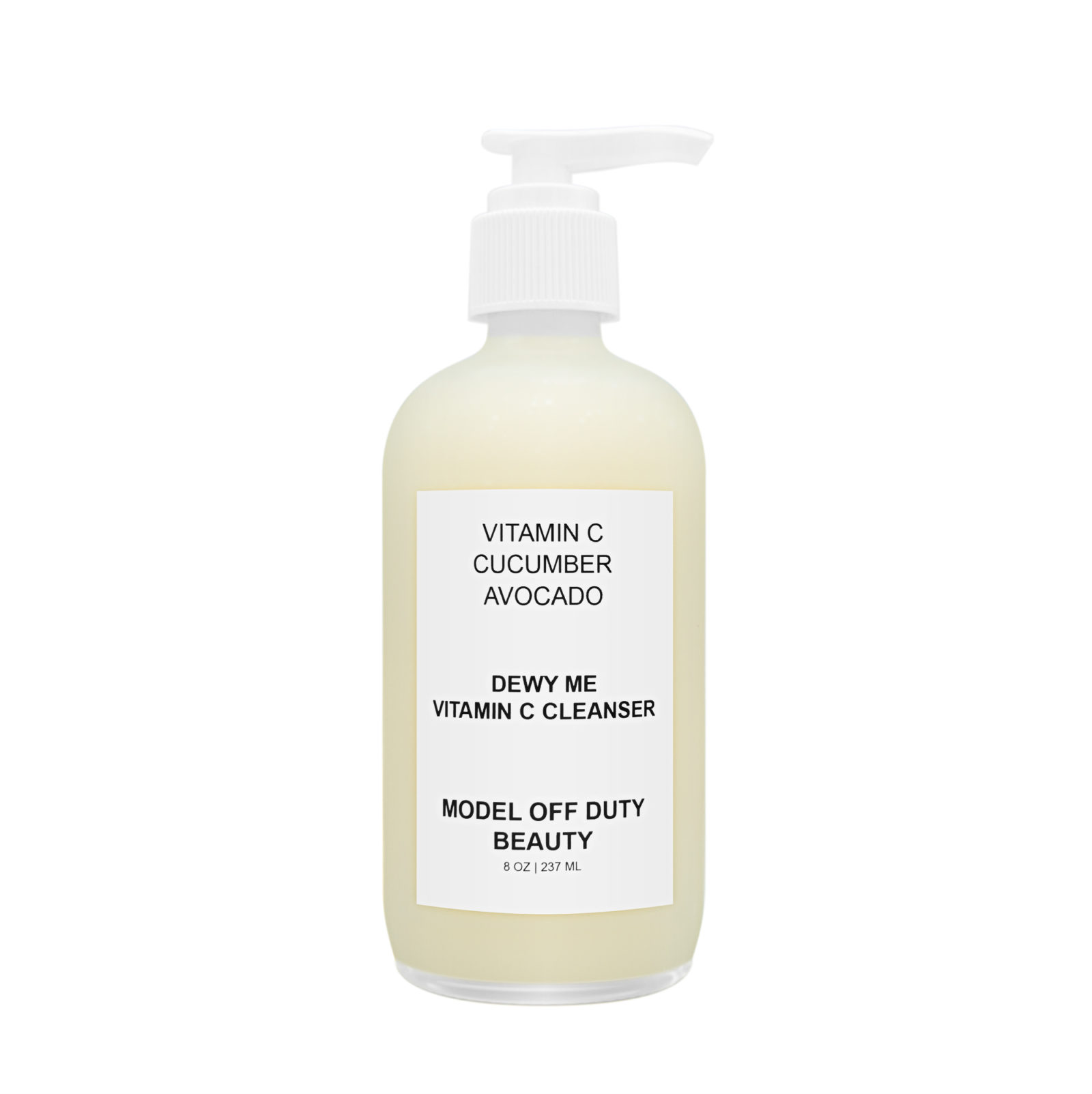 Model Off Duty Beauty Dewy Me Vitamin C Cleanser
This Dewy Me Vitamin C Cleanser by Model Off Duty Beauty is a tried and tested product that we have been repurchasing for years. It is loaded with incredible natural ingredients like avocado oil, cucumber, and vitamins C and B. It gently washes away grime and dirt from the skin while still leaving it nourished.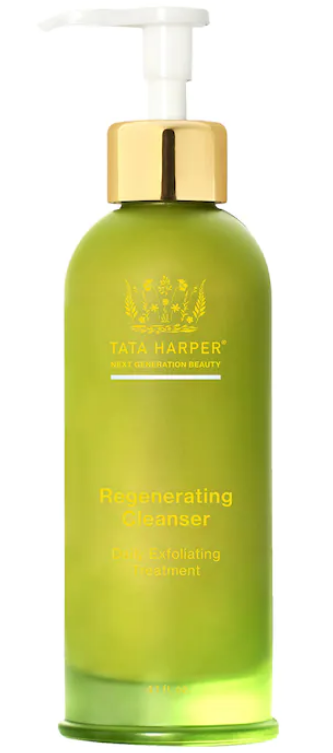 Tata Harper Regenerating Exfoliating Cleanser
Another naturally nourishing product by Tata Harper we highly recommend is this regenerating cleanser. It is the perfect cleanser pick to treat your damaged skin. Just one quick application of this cleanser works to quickly dissolve any kind of makeup and while hydrating the skin. Plus it is filled with the powers of natural BHAs and apricot microspheres, that work to deliver a radiant glow.
3. Moisturize
No matter your skin type, a moisturizer is vital in achieving that flawless, radiant skin you're dreaming of. Use a moisturizer after cleansing or toning to pump your skin with the hydration it deserves; whether you have oily, dry, or combination skin, lack of proper hydration can cause your skin to produce excess oil and sebum. Dryness can also accelerate the effects of aging and disturb skin texture.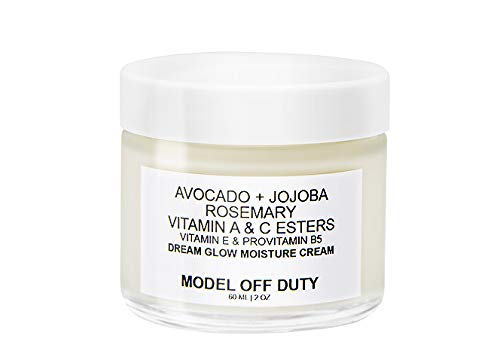 Model Off Duty Beauty Dream Glow Moisture Cream
The Dream Glow Moisture Cream by Model Off Duty Beauty is specially curated with luxuriously rejuvenating ingredients. This clean beauty moisturizer cream works to smoothen the skin while effectively strengthening and protecting the skin. Pick this cream to get rid of any dryness, dullness, and even dark spots while incorporating the goodness of avocado, jojoba, rosemary leaf extract, and plenty of vitamins. The best part it is 100% clean, vegan, organic, cruelty-free, sustainable, and almost free from any questionable ingredients.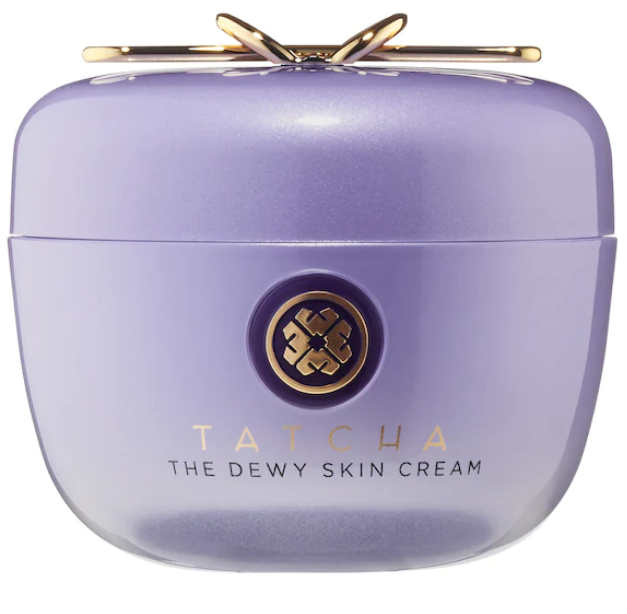 Tatcha The Dewy Skin Cream Plumping & Hydrating Moisturizer
Another hydrating moisture cream we'd like to recommend is this Dewy Skin Cream by Tatcha. Filled with ingredients like ceramides, green tea, rice, and algae, this cream works to deliver long-lasting hydration. Plus, it's safe for all skin types.
4. Exfoliate
Include an exfoliating step in your skincare routine at least once a week to see smooth and glowing skin visibly. Exfoliation polishes off any dead skin cells and texture sitting on top of the skin to reveal a supple and soft complexion. It gets rid of bumps, roughness, uneven surface and also promotes cell regeneration.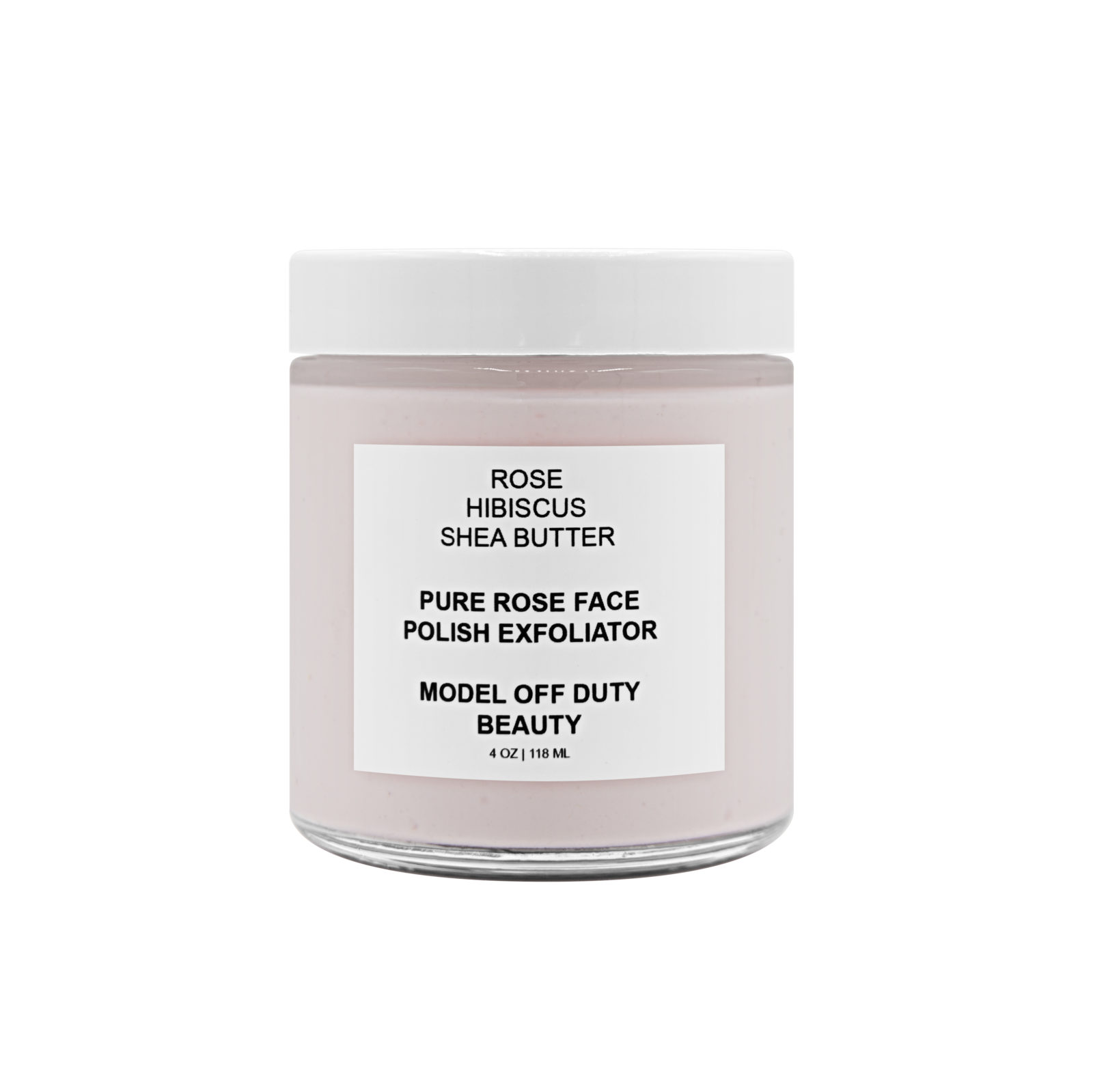 Model Off Duty Beauty Pure Rose Face Polish Exfoliator
We cannot get enough of this Pure Rose Face Polish Exfoliator. This miracle in a bottle is creamy in texture and gently yet effectively polishes the skin. It feels insanely luxurious on the skin, and how your skin feels after the process is unmatched.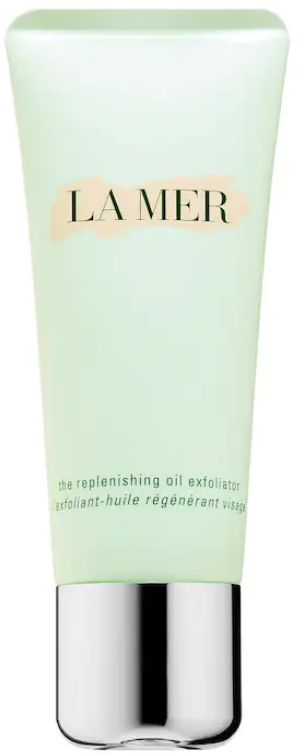 La Mer The Replenishing Oil Exfoliator
This luxurious facial scrub is a great pick to help you get rid of any dullness. Pick the Replenishing Oil Exfoliator to deal with signs of aging and enlarged pores. Plus, it is safe for all skin types.
5. Get Enough Sleep
We've all surely noticed how dull and dim our skin gets when we pull an all-nighter. But that's not all lack of sleep can do to your skin. It makes the skin severely dehydrated, which means your skin's oil production level and pH balance will be off. Since your skin releases toxins and replenishes itself while you sleep, it also means that you'll have more acne and texture.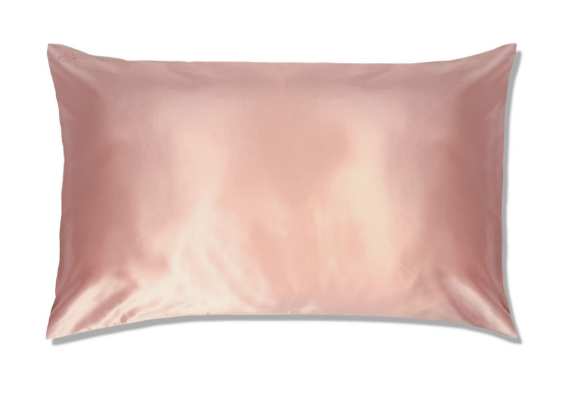 A pure silk pillowcase is a perfect product to deliver a luxurious and comfortable sleep. It does so while working to protect your skin and hair.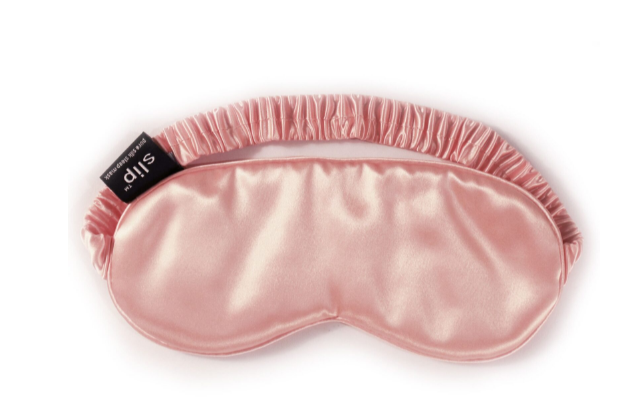 Pick this sleep mask to pair up your silk pillowcase. Crafted to perfection with pure mulberry silk this product offers the ultimate comfort and cushioning for healthy sleep. 
6. Try Not To Pick & Pop
You've probably heard this time and again, but it still doesn't stop you from getting the urge to pop a nasty breakout. Trust us, the after-effects of doing this supersedes the satisfaction you get from popping it. The bacteria released from the breakout can cause more acne to come up. Picking at it can also cause the area to develop a dark spot and pigmentation.
7. Manage Your Daily Sugar Intake Thoughtfully
This may be hard for those of you with a sweet tooth, but sugar is a catalyst for pimples and blemishes. Sugar can break down your collagen levels, resulting in a loss of elasticity and firmness. It is also responsible for leaving your skin inflamed and leads to excess sebum production.
8. Try To Manage Your Stress
Yes, it's easier said than done. But, have you ever noticed how you get an unwelcome pimple before a big presentation? That's the effect that stress can have on your skin. Of course, staying stress-free all the time is a little farfetched. But try giving yourself some time off to relax and indulge in self-care. This can go a long way in keeping your skin clear and flawless.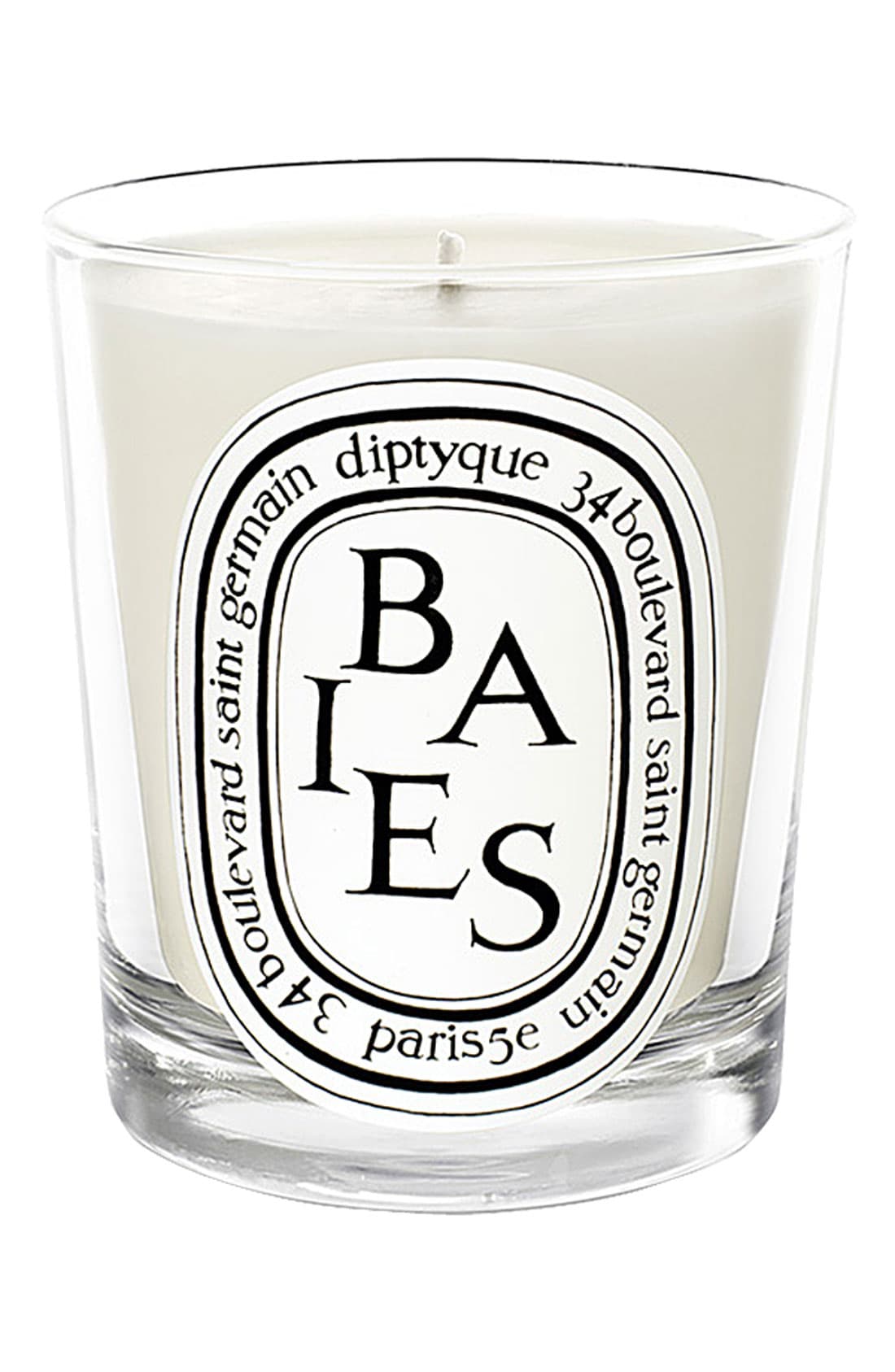 The fruity smell of the candle will make your abode feel fresh all the time. The refreshing sweet notes and aesthetically pleasing packaging of this candle make it so swoon-worthy.
Up Next: All You Need To Know About Rosehip Oil In Skincare