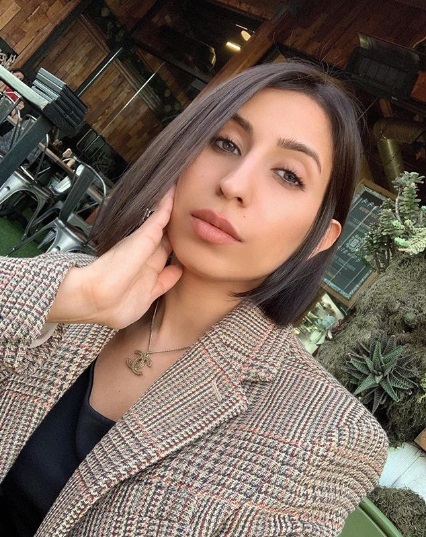 We have been researching and perfecting our skincare regimen for years now. With years of experience and learning from our mistakes, we have mastered the art of healing and treating the skin. In fact, here at Fancy Correctitude, we have made it our mission to transform lives through skincare. When it comes to skincare, everybody is looking for the ultimate glow. Clearly, everybody knows the destination, but the means are unknown. Today, we are here to illuminate the path to healthy and happy skin. We have curated a list of 6 skincare tips that have been life-changing for us. Get ready to find out all our secrets to achieving gorgeous-looking skin and a radiant complexion at any age. So, without further ado, let us introduce you all to skincare tips that will transform your skincare journey for good.
#1 Consistency Is Key  
Your skincare cabinet might have all the right items, but if you are not consistent, they are simply not going to work. In fact, your skincare regimen demands that you have a consistent morning and night routine. Believe it or not, whatever you feed your skin every day determines how it is going to age. If you want your skin health to be phenomenal, you need to cleanse, exfoliate, hydrate, treat, moisturize and use sunscreen every day.
#2 Focus On What Your Skin Needs
The skincare world is flooded with millions of skincare products. All of them are advertised like they are dropped from right from heaven. However, what you need to remember is it is not necessary to focus on all the latest products and stock up on all the products that are hyped up on social media. You need to save yourself from all the misinformation and focus on what your skin demands. Pick the products that fulfill the requirements of your unique skin type and specific skin concerns.
#3 Update Your Regimen Whenever Required
Your job is to focus on what your skin needs and provide for it through your daily skincare. If you see utterly dehydrated skin, go for a hydrating product. Drink water. Fix your immediate problems. Plus, you need to remember that your skincare regimen needs to be updated with your age, season, and your skincare concerns. Also, if you want to receive real results, your skincare shopping has to be ingredient-specific.
#4 Switch To Natural And Clean Ingredients
Skincare is a continuous process, you are practically feeding your skin what you apply every day. You must make it a habit to read the ingredients before picking any product. When you add plenty of chemical-filled ingredients to your daily skincare routine, you risk your skin every day. Yes, they may make all kinds of claims, but no chemical in the world is safe for long-term usage. You need to switch to clean, vegan, and organic products. Go for superfoods, for ingredients that are derived from nature, and reap all the benefits nature has to offer for your skin. There was a time when clean and natural skincare was not as effective, but today, clean skincare industry is more than equipped to handle any skin concern and give you younger, fresher, and more glowing skin.
Model Off Duty Beauty Dream Glow Moisture Cream
Youth To The People Kombucha + 11% AHA Exfoliation Power Toner
#5 Never Miss Out On A Sunscreen
Sunscreen is a skincare product you simply cannot miss out on. For a perfect skincare regimen, you need to end it with sunscreen, even in winters, even when you are home all day. Direct sunlight is known to damage your skin in more ways than you can imagine. In fact, sunlight can even accelerate your aging process, that is why sunscreen is super important for your morning regimen.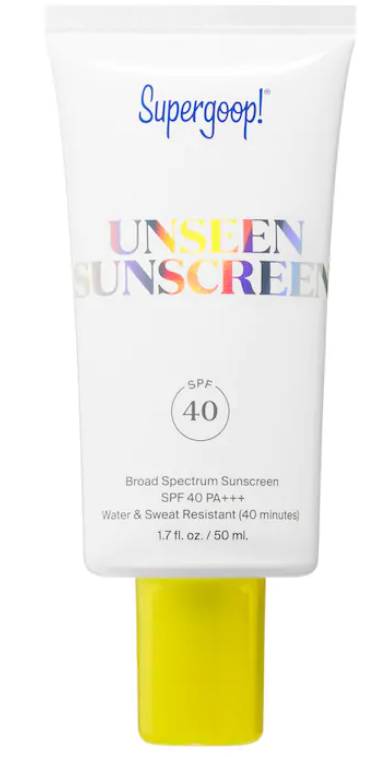 Supergoop! Unseen Sunscreen SPF 40 PA+++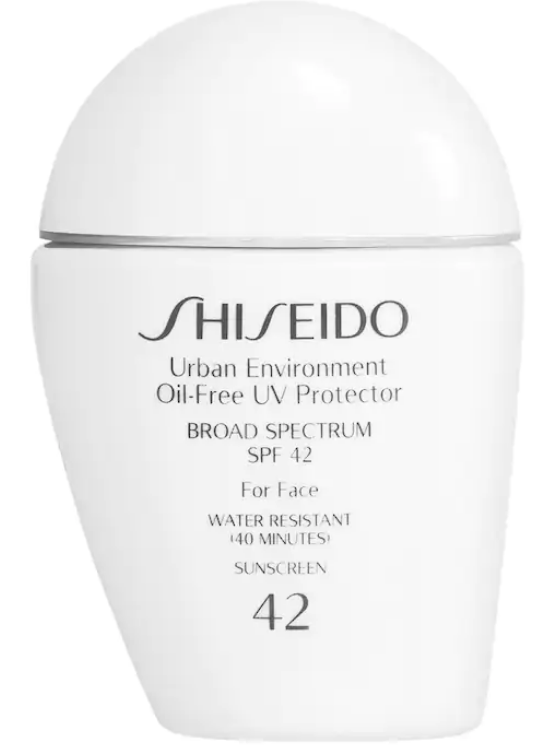 Shiseido Urban Environment Oil-Free UV Protector Broad Spectrum Face Sunscreen SPF 42
#6 When To See An Expert?
Your skin has an innate ability to heal itself. It's almost miraculous. In fact, ranging from acne and sun damage to any unique skin concerns, everything is treatable. Whenever you feel that matters are out of your hands or you simply cannot handle the symptoms when it comes to skincare, quit reading skincare tips on the internet and go see a skincare expert. Never hesitate in visiting a dermatologist, it might be a simple allergy you need to be aware of. All you need to do is make a visit to dodge any further problems.
Up Next: Cleansing combination skin: 5 mistakes you might be making + 5 cleansers to fix them