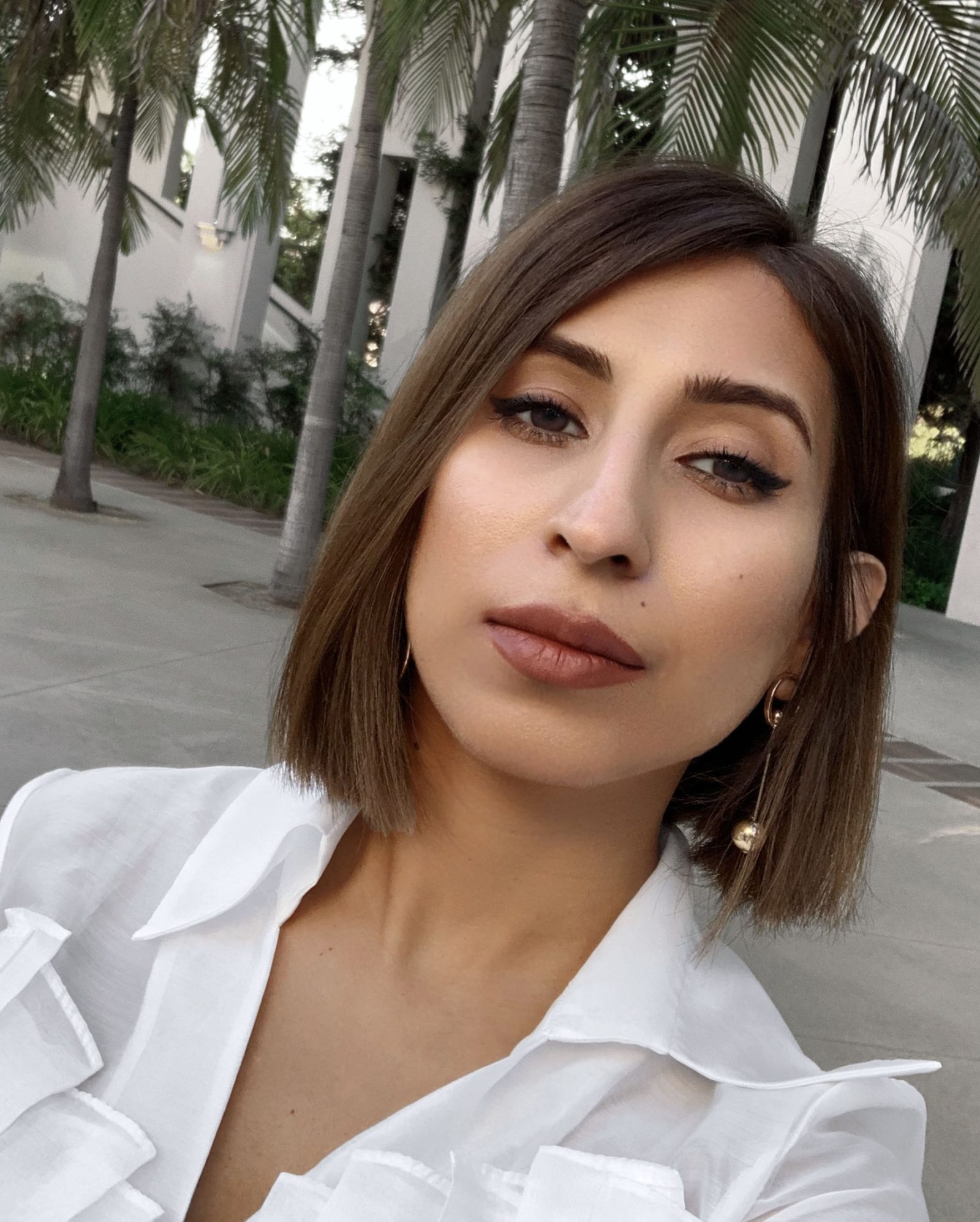 Everyone's skincare goal is ultimately getting stunningly clear and gorgeously glowing skin. While the goals are clear, every skincare journey has its ups and downs. With innovative products hitting the market every day, and amateur skincare advice everywhere, it is hard to figure out what is real. Well, every upcoming skincare enthusiast gets the basics right – drink plenty of water, and keep your sleep schedule stable. But, you really need expert advice for everything in between! To ease this process for you, we took the liberty of researching skincare advice by all the renowned and qualified dermatologists. After thoroughly exploring views from only the top skincare experts, we have put together a list of expert advice your skin craves.
#1 Be consistent
After you know what your skin needs, you need to understand consistency is key. Thereby, to incorporate discipline and consistency, you must fix a time for both AM and PM skincare.
#2 Always use clean face towels
If you are tired of breakouts or oily skin; make sure your face towel is clean. Hands off the hand towel. Cleanliness is always important. In fact, make sure your hands are clean before applying anything on your face.
#3 Go for multi-masking
Selecting one mask may be difficult for your combination skin type. Nevertheless, we have a solution – incorporate multi-masking. Multi-masking basically means that you use separate masks for separate parts of the face. Your unique and specific concerns need special attention. Multi-masking does it all. You need a soothing moisture mask for dry areas and an oil-absorbing for your t-zone. It strictly depends on the nature of your skin and its concerns.
#4 Double-cleansing may solve all your problems
Double-cleansing can transform your skincare game. Instead of using one harsh cleanser, you must go for two mild cleansers to gently remove all the build-up without scraping off your essential hydration. 
#5 Be patient
If you are sure you are applying all the products in the correct order, and still not getting any results, you need to be patient. It may take a while. In fact, there is a chance you lack patience even while layering your skincare. You need to patient and give time for each skincare product to be absorbed.
#6 Add a sunscreen
The harmful rays of the sun will steal all your glow. That is precisely why, you must never forget using an SPF-infused product in your morning skincare.
#7 Go for natural ingredients
If you want your gorgeous glow for the long haul, you need to steer away from chemically filled toxic products. Pick products that are made up of naturally-sourced ingredients. For example, if you want the goodness of retinol, opt for its natural alternative – bakuchiol.
#8 Trust Vitamin C infused products for bright and glowing skin
The products infused with vitamin C will help you get rid of the most stubborn marks as well.  Add a vitamin C-infused product, it can be a cleanser, toner, or serum, depending upon your needs.
#9 Add a serum to cater your unique skincare concerns
Serums are highly concentrated liquid-based magic potions. Each serum is targeted towards one goal. And they deliver what they claim. For example, if you have dark spots, add an antioxidant-filled serum to fight it.
Recommended Products
Now that you know these expert skincare tips to give your skin that best care that it deserves, it's time to check out our exclusive recommendation list of 5 marvellous skincare products that your skin will love. Keep scrolling!
Model Off Duty Beauty Clarifying Age Reverse Mask
Perfect your complexion, restore your skin to a more balanced, clear, healthy state, and let the power of green tea packed in this mask give back your skin's youthful glow.
SUNDAY RILEY Luna Retinol Sleeping Night Oil
A retinol-based sleeping oil that makes your skin plump, reduces redness, wrinkles, fine lines, and clogged pores to give you the skin of your dreams.
Glow Recipe Plump Plump Hyaluronic Acid Serum
With plum and hyaluronic acid swimming around in this serum, your skin's wait for a drink of hydration is over.
Fresh Sugar Strawberry Exfoliating Face Wash
This face exfoliator is so gentle that it draws out oil and impurities from your skin without making it dry – what more does the skin need?
Clinique All About Eyes Rich Eye Cream
This eye cream is like a love letter to your eyes, and the skin surrounding it – your under-eye circles, fine lines, and shadows are now a thing of the past with this super-gentle eye cream.
Up Next: Want to defeat acne? Get rid of these 4 things (and incorporate these 4)