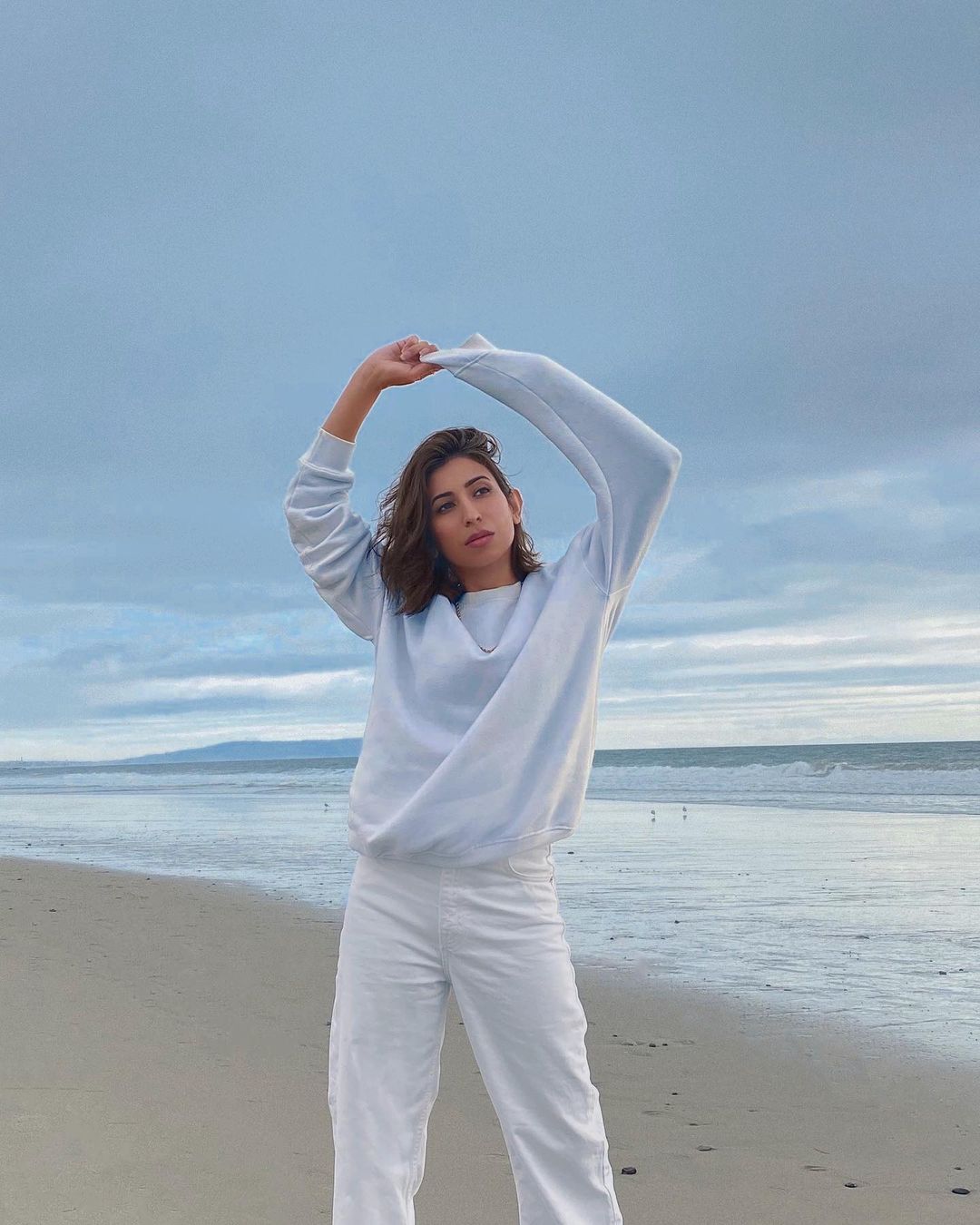 This holiday season is the time to book that long-overdue trip. If not the trip, you must finally schedule a much-needed time off for yourself and your mental health. But while you are planning an extensive trip in your head, you mustn't forget the toll it takes on your skin. If there's anything that my past vacations have taught me, skin requires a little extra attention during those carefree vacation expeditions. This time I promised myself I would protect my skin from any breakouts. After all, let's face it nobody wants pimples on their vacay-feed. However, that didn't mean I was ready to carry a full-fledged skincare regimen. I needed a minimal but effective regimen. While I was grabbing all my vacation essentials, the Superfood Skin Glow Mask caught my attention. Read on to find out how it made my vacay skin a whole lot better.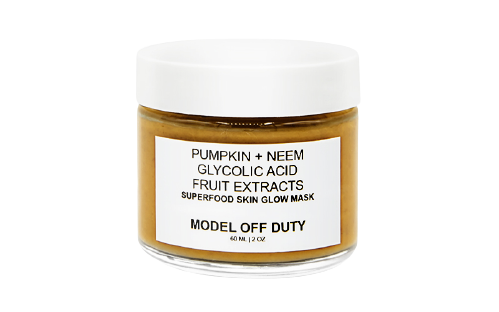 Model Off Duty Beauty Superfood Skin Glow Mask
Trust me, when it comes to vacations, I am an anxious organizer. That's probably why I overdo things. Right from packing to shopping, I pre-plan everything. In fact, I create huge checklists. But, what counts is that I get things done. That's why when it came to skincare. I researched all there was to know about Model Off Duty Beauty's Superfood Skin Glow Mask. The product is as safe as a skincare product can get. Here's to breaking down all I know about it and how it actually saved me.
Why Is This Mask 100% Reliable?
Model Off Duty Beauty has been one of my favorite skincare brands for years. In fact, that's how I was sure the mask wouldn't fail to deliver what it claims. This clean beauty mask is made up of ingredients that are not only clean, and vegan but are directly sourced from nature. Plus, they are free from any parabens, phthalates, GMOs, and any kinds of synthetics. This is what makes the mask 100% reliable.
What Makes This Masks My Vacation Essential?
When it comes to ingredients, we have already established they are as safe as they can get. But exactly swims within the beauty mask. Read on, to find out.
The Superfood Skin Glow Mask is generously packed with 100% natural ingredients that are specially chosen to instantly revive the skin. However, what makes this mask my vacation essential has to be the fact that not only does this mask work to brighten my skin but delivers a supple matte glow. Not just that, it's a quick fix to any skincare concern right from dryness dullness, and even acne.
Apart from all the skincare fixes it offers, the mask is a quick way to nourish the skin with real superfoods like pumpkin and neem oil. Read on for a list of ingredients that make up this mask along with their benefits.
Pumpkin: With the powers of pumpkin, this mask fights any signs of wrinkles and sun damage. Plus, it naturally exfoliates the skin.
Neem Oil: Neem oil works to naturally seal moisture which delivers a supple and soft skin. Plus, it works as a natural acne-clearing ingredient.
Glycolic Acid: It works by exfoliating the dead skin cells and by revealing a naturally brighter complexion while hydrating the skin.
Fruit Extracts: Natural fruits extracts work to soothe the skin while reducing any signs of breakouts, redness, inflammation or even dullness.
Up Next: Cute & Useful Gifts That Simply Will Melt Your BFF's Heart