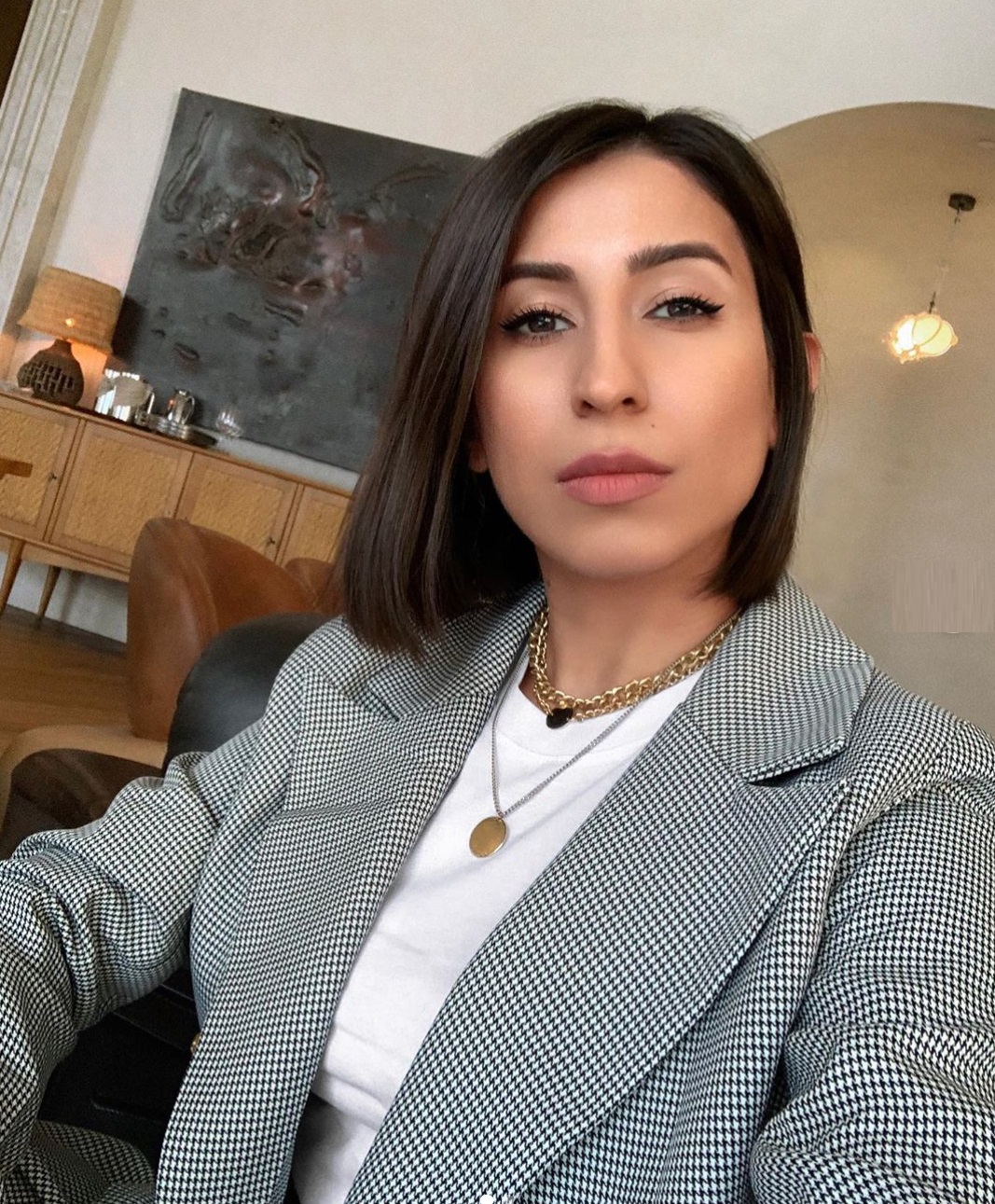 We have all daydreamed about an overnight dull-to-dazzling transformation of our skin. But then, reality hits and we realize the world of skincare is immensely overwhelming. That is why we are here to turn your skincare goals into a reality. The market is flooded with thousands of skincare products claiming to be 100% effective.  Skincare is not just about slathering products after products. It's an art. In fact, the perfection of skincare takes practice and endless trial and error. However, we have paved the way for your pursuit of happy and healthy skin. Here is a list of top skincare tips you need to visibly transform your skin.
1.  Understand Your Skin Type
The very first step of any skincare journey is understanding your skin. You need to understand your skin type to figure out what it lacks. This further helps you decide what your skincare must comprise of. Once you quench your skin's cravings, it leads to the restoration of your natural youthful glow. Your skin can be normal, dry, oily, sensitive, or acne-prone as well.
2. Correct Order Of Layering
 Again, skincare is not just layering any product. There is the right order. If you fail to follow the correct order, your products may not even penetrate your skin. And worst of all, incorrect order can also do more harm than good. That is why, you should never forget a simple rule, start from the lightest formula, and end with the heaviest.
3. Use The Correct Quantity
People like to believe, the more the better. But, when it comes to skincare, that's not true – every product has its specific quantity. Typically, you need to find an amount the evenly spreads on your face, not too much not too little.
4. Go For Double Cleansing
Double cleansing can transform your skincare game. Instead of using one harsh cleanser, you must go for two mild cleansers to gently remove all the build-up without scraping off your essential hydration. There's no traditional guideline for the types of cleansers that should be used for double-cleansing. However, first, you should use a gel cleanser with a gentle foam followed by a gentle cream cleanser.
5. Multi-masking Is Everything
Multi-masking basically means that you use separate masks for separate parts of the face. Your unique and specific skin concerns need special attention. Multi masking does it all. Remember, you need a soothing moisture mask for dry areas and an oil-absorbing one for your t-zone. It strictly depends on the nature of your skin and its concerns.
6. Opt For Natural Ingredients
If you want your gorgeous glow for the long haul, you need to steer away from chemically filled toxic products. Research what the product is made of before making the purchase. In fact, try and pick products that made up of naturally sourced ingredients. For example, if you want the goodness of retinol, opt for its natural alternative bakuchiol.
These Quick Skincare Tips Will Save Your Life
Always check how your skin reacts to the formula with a patch test.
You need to get rid of any expired products.
Don't assume that good skincare has to be expensive.
Research the ingredients before picking any product.
Never forget to apply sunscreen.
Incorporate sleeping masks to wake up with fresh skin every day.
Update your skincare with the changes in your concerns, seasons, and age.
Pick superfoods, for eating as well as applying.
Recommended Products
A complete skincare routine consists of a cleanser, moisturizer, toner, exfoliator, and serum. To save you the effort of sifting through endless skincare products to find the best ones, we have compiled a list of 5 skincare gems that do what they say. Keep scrolling to check them out and add them to your collection.
Model Off Duty Beauty Superfood Skin Glow Mask
The ultimate superfood mask to defeat dull, dry, congested, acne-prone skin by hydrating, plumping, exfoliating, and cleansing your skin of everything that is dirt-filled and impure.
Philosophy Purity Made Simple Cleanser
This cleanser does what all the good-for-your-skin cleanser do – but this one does it all with pure, natural ingredients.
This exfoliating scrub tackles dry, flaky skin while getting rid of clogged pores on the skin's surface – to eventually reveal a smooth, clean glow beneath.
Fresh Rose & Hyaluronic Acid Deep Hydration Moisturizer
Powered with hyaluronic acid, this moisturizer promises 24-hour hydration through hydro patches for dewy, plump, feel-good skin.
Packed with Vitamin C, this serum brightens the skin while offering a burst of hydration all-day-long.
Up Next: 6 skincare products we discovered this quarantine (and we're super glad!)