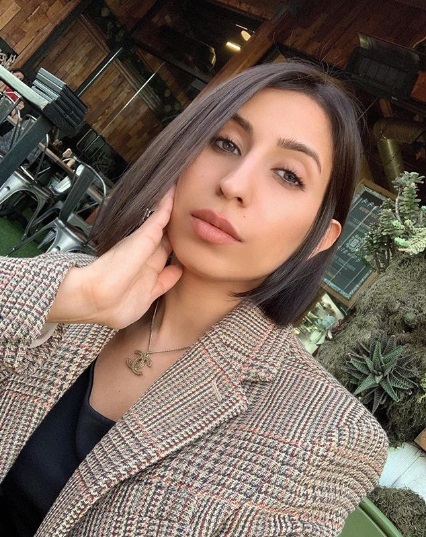 Hyperpigmentation – skincare savants cringe just at the mention of the word. For a layman, this skincare jargon can be explained by two terms – dark spots and discoloration. No matter what you call it, hyperpigmentation is a skincare issue that appears on the skin easily, but is too stubborn to get rid of. Thanks to unprotected exposure to the sun or the naïve act of popping a pimple, combined with the presence of melanin in the skin, hyperpigmentation is just a silly skincare mistake away.
No one likes hyperpigmented skin. With dark spot(s) and discolored patches appearing on your skin time and again, achieving a flawless complexion can become a daunting task. That's why skincare experts recommend applying an SPF-infused sunscreen before you head outdoors, even when it's cold outside. Shielding your skin from the harmful UV rays of the sun is a crucial preventive step against hyperpigmentation. But, if you already suffer from this skincare concern, there are countless skincare products that can help you battle it. But since we know finding the right skincare products that battle hyperpigmentation isn't easy, below, we've listed 5 that actually work. Read on to effortlessly defeat a major obstacle in the way of flawless, radiant skin.
How To Get Clear Skin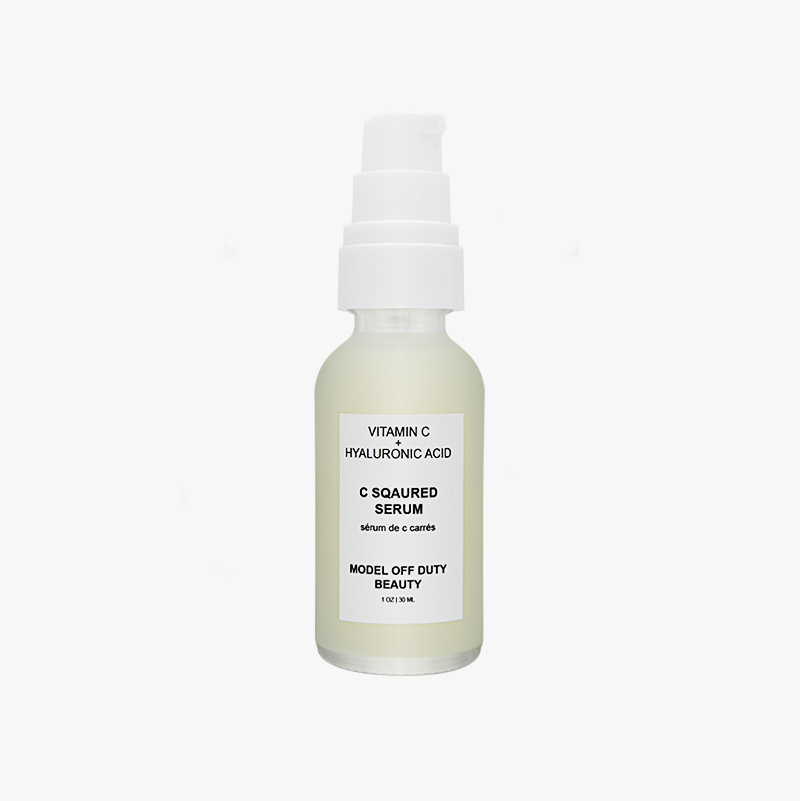 When anyone says 'hyperpigmentation', the first thing that comes to our mind is this serum by Model Off Duty Beauty. Because if there's a skincare product that can take care of hyperpigmentation in a short amount of time, it's this one. Infused with a double dose of potent vitamin C, hyaluronic acid, and aloe vera, this is THE serum to tackle dark spots, dullness, and hyperpigmentation and reveal a bright, clear skin underneath.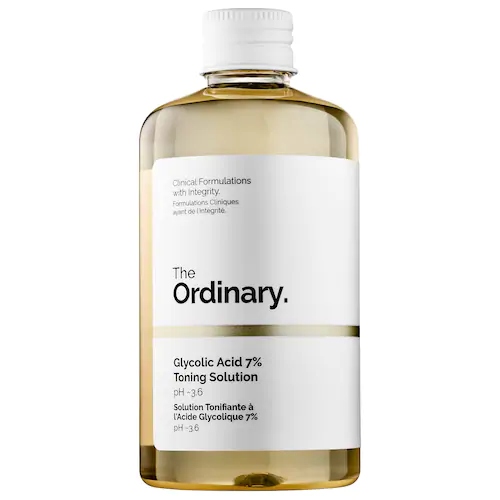 Glycolic Acid 7% Toning Solution
This gentle exfoliating toner is another skincare pick to deal with hyperpigmentation. Enriched with glycolic acid, Ginseng root, aloe vera, and Tasmanian pepperberry derivative, this alcohol-free toning solution is actually your one-stop solution for pigmented skin. In just a few uses, you will see visibly clear, bright skin; and with continued use, you will achieve an even skin tone without dark spots or discoloration. Trust us, you are just one exfoliating toner away from blemish-free skin.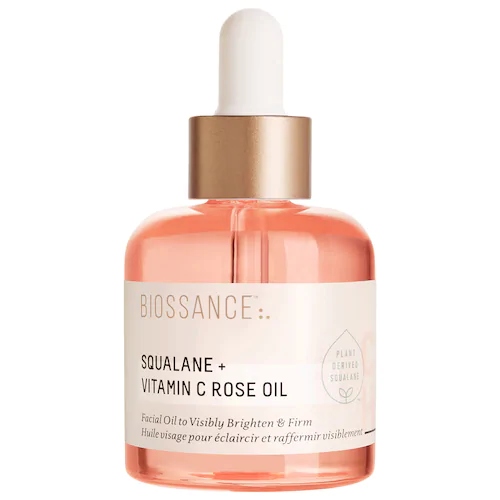 Regardless of your skin type, if you deal with hyperpigmentation, this is skincare product to get your hands on. Filled with squalane, vitamin C, and rose extract, this oil will not only soothe and calm your skin but also offer an unmatched brightness while targeting dicoloration and dark spots. Use this skincare pick twice every day to achieve a healthy, radiant skin that's supple and firm.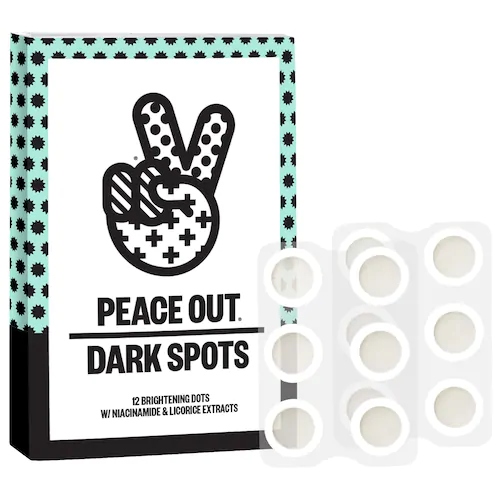 Microneedling Dark Spot Brightening Dots
Did you ever wish for a spot treatment for hyperpigmentation that shows visible results in as little as two weeks? Well, with these microneedling brightening dots, your prayer has been answered. These dots with needles poking out from them (which don't even hurt a little!) are infused with powerful ingredients such as niacinamide (vitamin B3), licorice extract, as well as tranexamic acid; so when you use them on your skin, you can be rest assured that the ingredients penetrate your skin within just 10 seconds and target hyperpigmented spots on the skin from within. We're definitely buying these over and over again!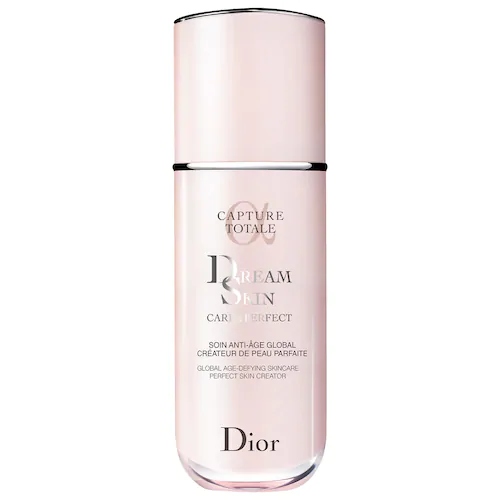 We all dream about correcting the flaws of our skin (think wrinkles, dark spots, fine lines, dullness, uneven skin tone, dryness, and many more). Thanks to this skin perfector, all our skincare dreams can come true in a matter of days! Packed with powerful ingredients such as Logonza Flower (that comes with anti-aging properties), niacinamide (that comes with dark spot diminishing properties) and shea butter (that comes with skin-hydrating and skin-nourishing powers), this is one skincare product that you will forever be happy about purchasing.
Up Next: How vitamin C benefits the skin + 7 wonderful vitamin C-infused skincare picks