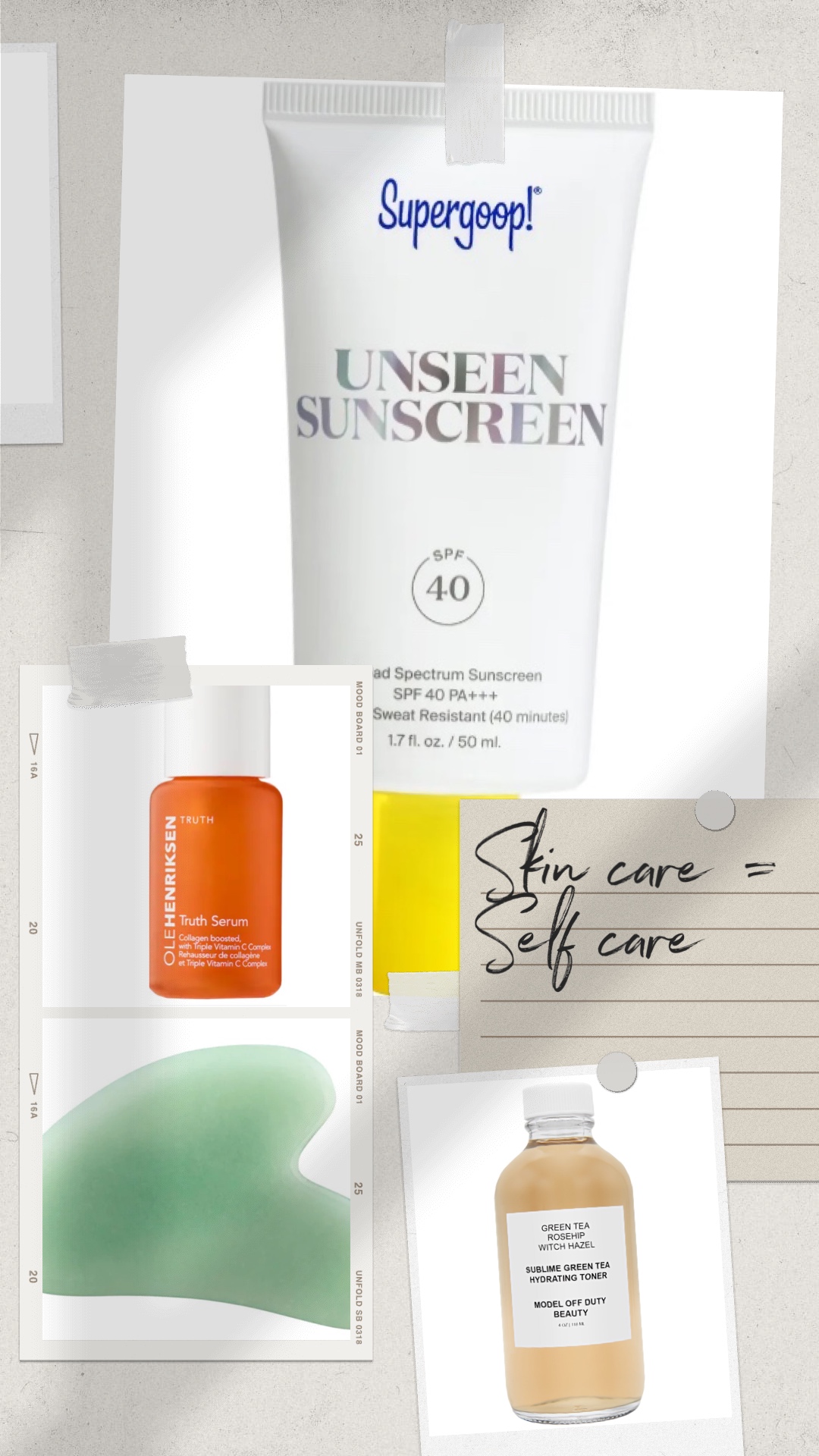 Yes, you read that right. Two weeks is all you need to start seeing significant changes in your skin once you figure out the products that work best for you. With some guidance and a spot on skincare routine, you can witness drastic improvements in your skin. But as with anything, consistency is key. There's no point if you miss several days of your regime. Another critical part is eliminating any harmful habits in your routine that could potentially worsen the skin. These habits include consuming fast food, not drinking enough water, and forgetting to put on SPF. In addition to this, follow this list of simple steps for an incomparable glow.
Before jumping into the process, let's reflect on the mistakes you're probably making that may slow down your progress towards flawless skin. Hygiene is the second most important part right after eating healthy. These mistakes can counteract the performance of even the most effective skincare products.
Not washing your pillowcases and bedsheets regularly.
Not washing your hands before applying skincare or makeup products.
Not cleaning the makeup brushes and sponges.
All The Essential Skincare Habits
1. Cleansing
Start your skincare routine with a gentle cleanser. A good cleanser can do wonders for the skin. Ideally, your cleanser should be mild and soothing on the skin but should also effectively remove any excess dirt and oil. It also cleans out any build-up within your clogged pores. A suitable cleanser can prevent acne and blackheads from appearing. If you want an extra thorough cleanse, then try out the double cleansing method for better results.
Superfood Antioxidant Cleanser
2. Toning
The second step in your routine should be a toner. A toner is excellent to tighten your pores, balance, and maintain your skin's natural pH level. Tightening the pores helps prevent the penetration of dirt and impurities into your skin. This means you can eliminate clogged pores and textured skin. But you need to be very attentive when choosing a toner. A lot of brands formulate them with alcohol, and you need to stay clear of them.
Sublime Green Tea Hydrating Toner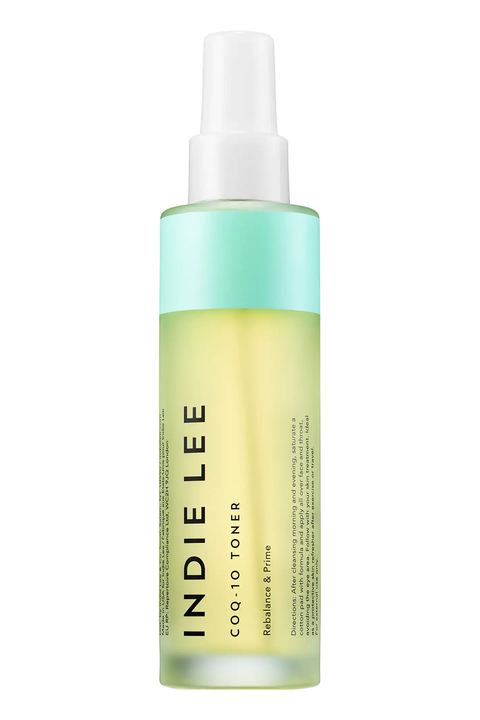 3. Moisturization
After all the cleansing and balancing, you need to pump hydration back into your skin. It needs its daily dose of nourishment to look supple and smooth. Your skin always looks its best when it's optimally hydrated. We know this may sound risky for people with extremely oily or acne-prone skin, but that's probably because you've been using unsuitable moisturizers that leave you feeling sticky and greasy. That's why we always recommend lightweight or gel-based moisturizers.
4. Sunscreen
If you have been a long time reader of The IT, you know that we don't take SPF lightly. It is a game-changing product that is not a luxury but a necessity in your skincare routine. It is indispensable, and every person must own a highly effective sunscreen. The kind of damage that the sun can cause to your skin is innumerable. For healthy, radiant skin that doesn't show signs of aging, add an oil-free, clean, and fragrance-free sunscreen to your routine.
Urban Environment Oil-Free UV Protector Broad Spectrum Face Sunscreen SPF 42
5. Facial Massage
If you don't have extra money to shell out on a visit to the salon or the pandemic restricts you from doing so, we're here to tell you that you can recreate the effects of a spa at home. Take some time out of your day just for yourself and completely relax. Indulge in a soothing massage using a Gua Sha stone. Gua Sha is a tool used to massage the face to boost the lymphatic drainage system gently. It reduces swelling and puffiness around the face and eliminates any toxins present in the skin.
Rose Quartz Heart Facial Gua Sha
6. Weekly Exfoliation
We've all heard about the incredible benefits of exfoliation. But with thousands of options in the market, it can be really confusing to figure out what's best for you. Plus, many exfoliating scrubs are formulated with harsh ingredients that may do more damage than good to the skin. Overexfolitaion is a significant problem. We suggest exfoliating once a week with a face polish. It very gently removes the dead skin cells on the top layer to reveal glowing and clear skin without stripping it of its natural oils.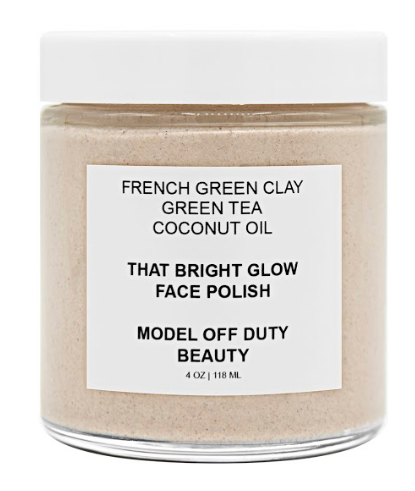 7. Masking
Masking is not just fun and calming but also very effective. Incorporate this step into your skincare routine once a week to purify the skin. There are several types of masks available, but our favorite is clay masks. Clay is a natural ingredient that can extract oil and impurities from your deepest pores like a magnet. It revives your skin to give you a fresh and radiant look.
Umbrian Clay Pore Purifying Face Mask
Super Volcanic Clusters Pore Clearing Clay Mask
8. Incorporating Vitamin C
Vitamin-C is one of our holy grail ingredients. It has worked like magic for us and thousands of other people. It is especially great to lighten any dark or dull spots on the skin and instantly gives you a luminous look. Make sure you choose a naturally formulated, clean serum to reap the benefits of this miracle ingredient.
9. Lifestyle Changes
It is not enough to only use topical treatments on the skin. Like we said earlier, hydration is key to achieving glowing skin. This doesn't just apply to moisturizers. You need to drink plenty of water and make sure you're getting enough nutrition in your body. Remember, you are what you eat. Have a balanced meal everyday and practice these 9 steps to achieve all your skin goals for 2021.
Up Next: THE BEST 4 MOISTURIZERS THAT WILL HYDRATE YOUR DRY SKIN IN NO TIME