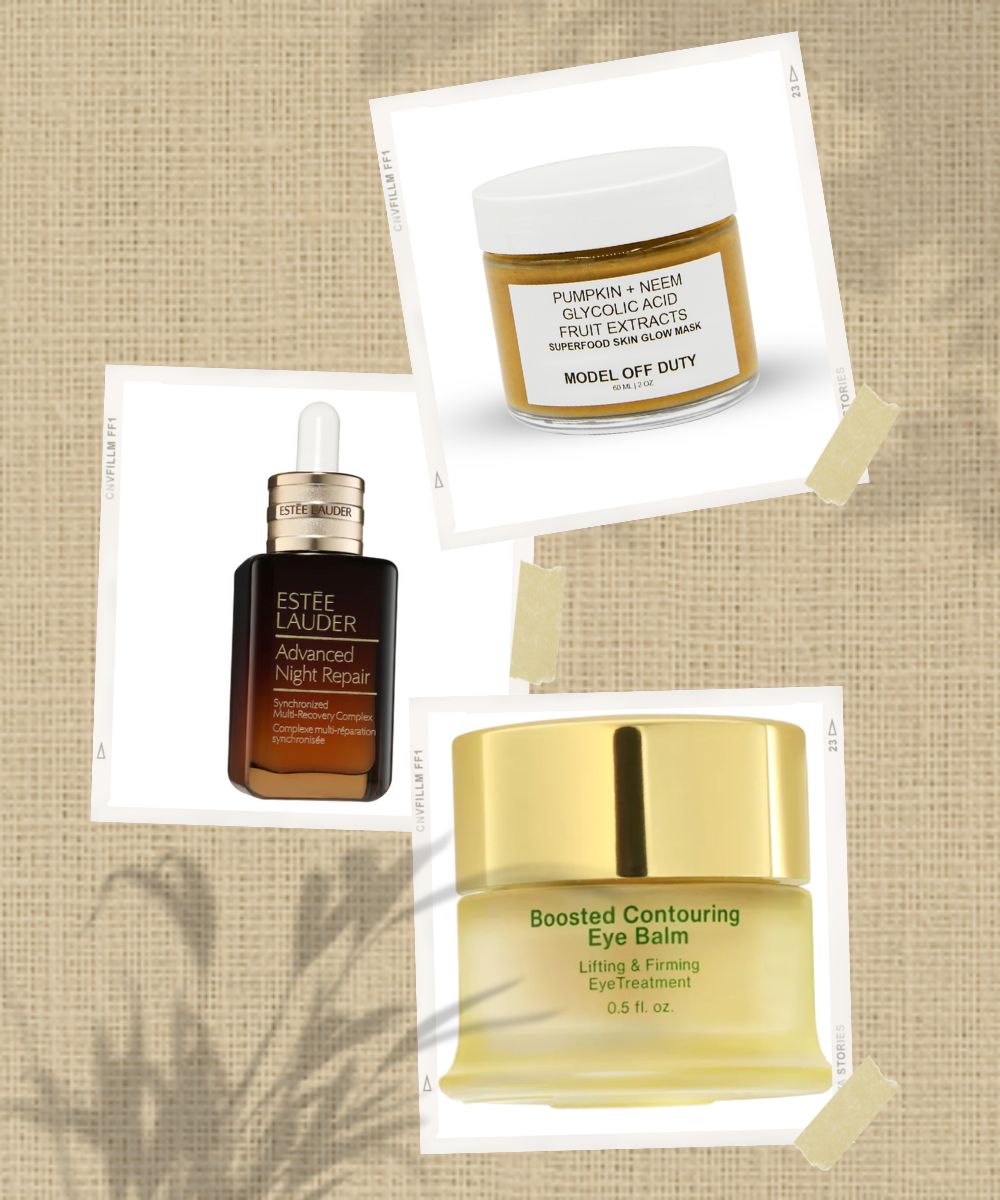 At some point, we have all wished for an overnight skin transformation that goes from dull to dazzling. But then we are hit with the reality, that skincare requires patience. But what if we tell you that your skincare goals aren't unachievable? Yes, the skincare market is flooded with a plethora of skincare products that claim to be 100% effective, but truth be told, most of these products don't deliver what they promise. Also, even if you get the right skincare products for your routine, if you don't follow the correct order of layering products, you will never cross that finish line without some effective skincare tips.
If you think about it, curating a good skincare routine can be a difficult art to master, and to actually do that, you'll need much more than the best skincare products – a number of effective skincare tips for that happy, healthy, and glowing skin.
Below, you will find 6 super-effective skincare tips that your skin will thank you for. So, are you ready for a total skin transformation?
1.  Identify Your Skin Type
The first and the most basic step of any skincare journey is identifying and understanding your skin type so that you can figure out what your skin is lacking. This, in turn, will help you understand what your skincare must incorporate. Once your skin's cravings are quenched, you can restore the natural youthful glow of your skin. Your skin type can be normal, combination, oily, dry, sensitive, or acne-prone as well.
2. Layer Your Products In The Correct Order
 Skincare is not about layering any product you get your hands on. There is a particular order to follow. If you don't follow the correct order, your skincare products won't get absorbed into your skin. And the worst part, the incorrect order of applying skincare products might also harm your skin. That is precisely why, you should remember the thumb rule of the most effective skincare tips – start your skincare routine with the lightest formula, and end it with the heaviest one.
3. Apply The Correct Quantity Of Skincare Products
People always believe, when it comes to skincare, the more, the better. But, when it's about skincare, that's not how things work – every skincare product has a specific quantity in which it should be applied. Ordinarily, you need to ensure that the amount you apply spreads evenly on your face. 
4. Opt For Double Cleansing, Always
Double cleansing can elevate your skincare game. So, instead of using one harsh cleanser on your face, go for two mild cleansers in order to gently draw out all the impurities without stripping your face off crucial hydration. There are no set guidelines for the kinds of cleansers that you should use for double-cleansing. However, a gel cleanser that comes with a gentle foam, and then follow it up with a cream cleanser. 
5. Don't Forget To Multi-Mask
Multi-masking means using separate masks for different parts of the face. Your unique skin concerns need unique attention. Multi masking is the best way to pay attention to unique skincare concerns. Opt for a moisture mask for the dry areas of your face and go for an oil-absorbing one for the oily parts of your face – like the T-zone. Multi-masking depends on the nature of your skin and its concerns. 
6. Use Skincare Products With Natural, Clean Ingredients
If you want a natural glow that is long-lasting, you need to avoid chemical and toxic products. Always research what the skincare product is made of before buying it. In fact, try and pick products made up of naturally sourced ingredients. For example, if you want to incorporate the benefits of retinol in your routine, opt for a natural alternative – bakuchiol. 
Quick Skincare Tips That Will Protect Your Skin
Always check how your skin reacts to any formula through a reliable patch test.
Get rid of all the expired skincare products.
A good skincare experience isn't always expensive.
Always research the skincare ingredients on the label before purchasing any product.
Always apply sunscreen at the end of your skincare routine.
Use sleeping masks every night in order to wake up with rejuvenated skin every morning.
Update your skincare products as your skincare concerns, age, and seasons change with time. 
Choose superfoods for your diet as well for your skincare products. 
Recommended Products
A complete skincare routine consists of a cleanser, moisturizer, toner, exfoliator, and serum. To save you the effort of sifting through endless skincare products to find the best ones, we have compiled a list of 7 skincare gems that do what they say. Keep scrolling to check them out and add them to your collection.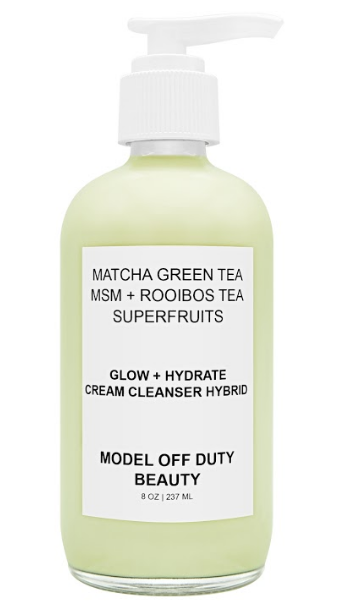 Model Off Duty Beauty Glow + Hydrate Cream Cleanser Hybrid
Unlike all the other drying cleansers in the market, this Model Off Duty Beauty Product is a powerful yet gentle cream-based cleanser. It is formulated with nourishing ingredients to deliver an ultimate cleanse and essentially hydrate your skin. This cream-based cleanser will never dry your skin, but in fact, moisturize while cleansing. It is 100% clean, vegan, and free from any questionable ingredients. Plus, it is sustainable and cruelty-free as well.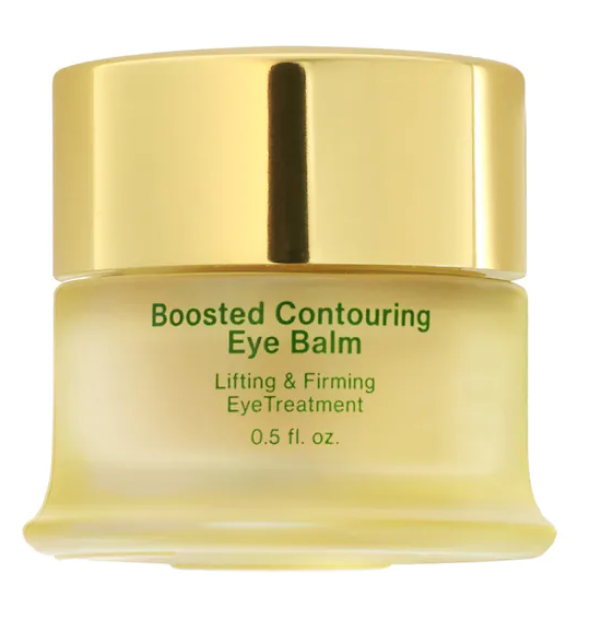 Tata Harper Boosted Contouring Retinol Eye Balm
This eye cream does what all the good-for-your-skin eye cream does – but this one does it all with pure, natural ingredients.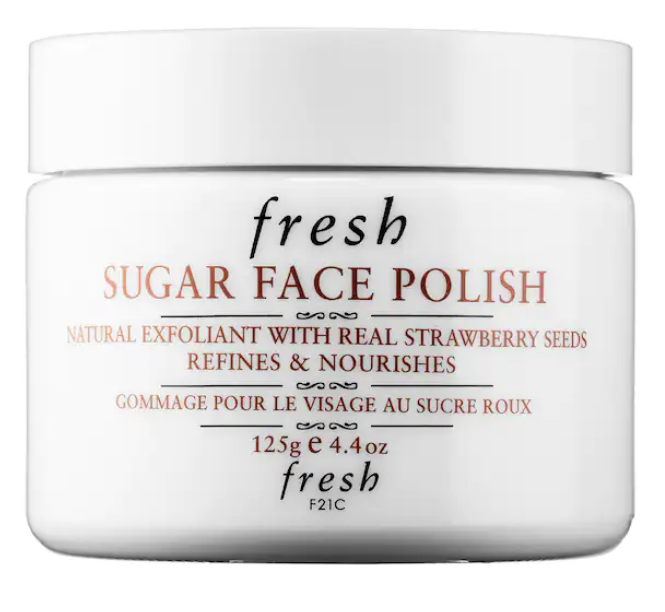 Fresh Sugar Face Polish Exfoliator
This exfoliating scrub tackles dry, flaky skin while getting rid of clogged pores on the skin's surface – to eventually reveal a smooth, clean glow beneath.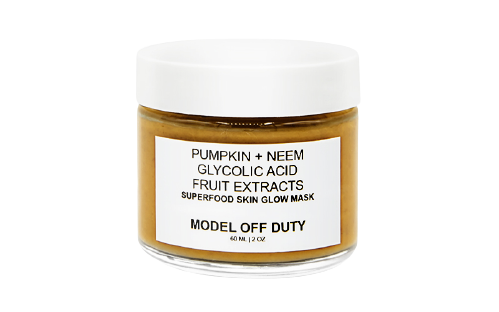 Model Off Duty Beauty Superfood Skin Glow Mask
The ultimate superfood mask to defeat dull, dry, congested, acne-prone skin by hydrating, plumping, exfoliating, and cleansing your skin of everything that is dirt-filled and impure.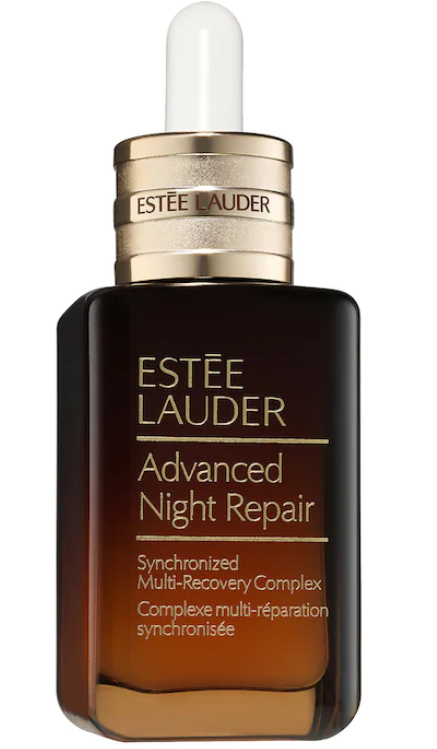 Estée Lauder Advanced Night Repair Synchronized Multi-Recovery Complex Serum
Powered with hyaluronic acid, this serum promises 24-hour hydration. Pick this for a dewy, plump, feel-good skin.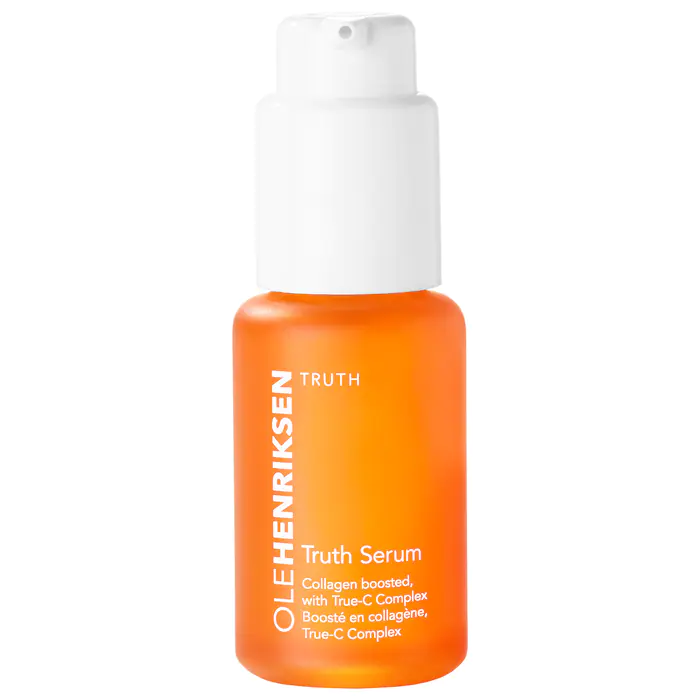 Packed with Vitamin C, this serum brightens the skin while offering a burst of hydration all day long.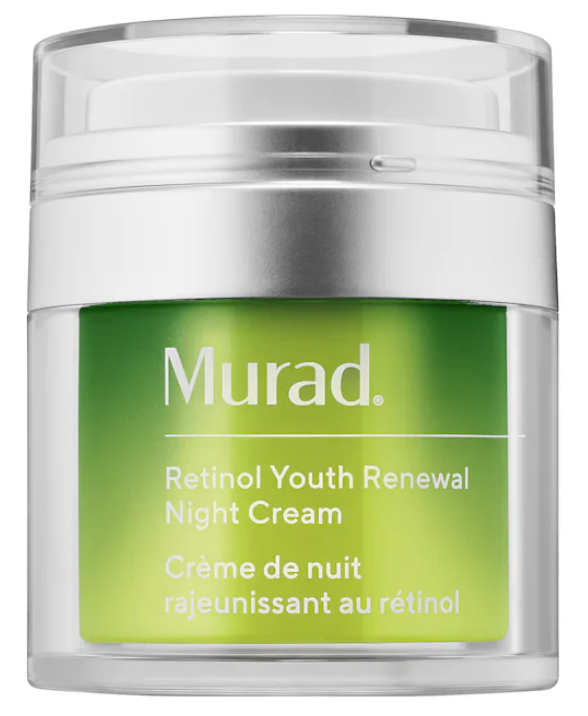 Murad Retinol Youth Renewal Night Cream
Another nurturing product you must have in your routine is this retinol night cream by Murad. This night cream is all you need visibly improve firmness and radiance, minimize lines and deep wrinkles, evens tone, and intensely hydrate.