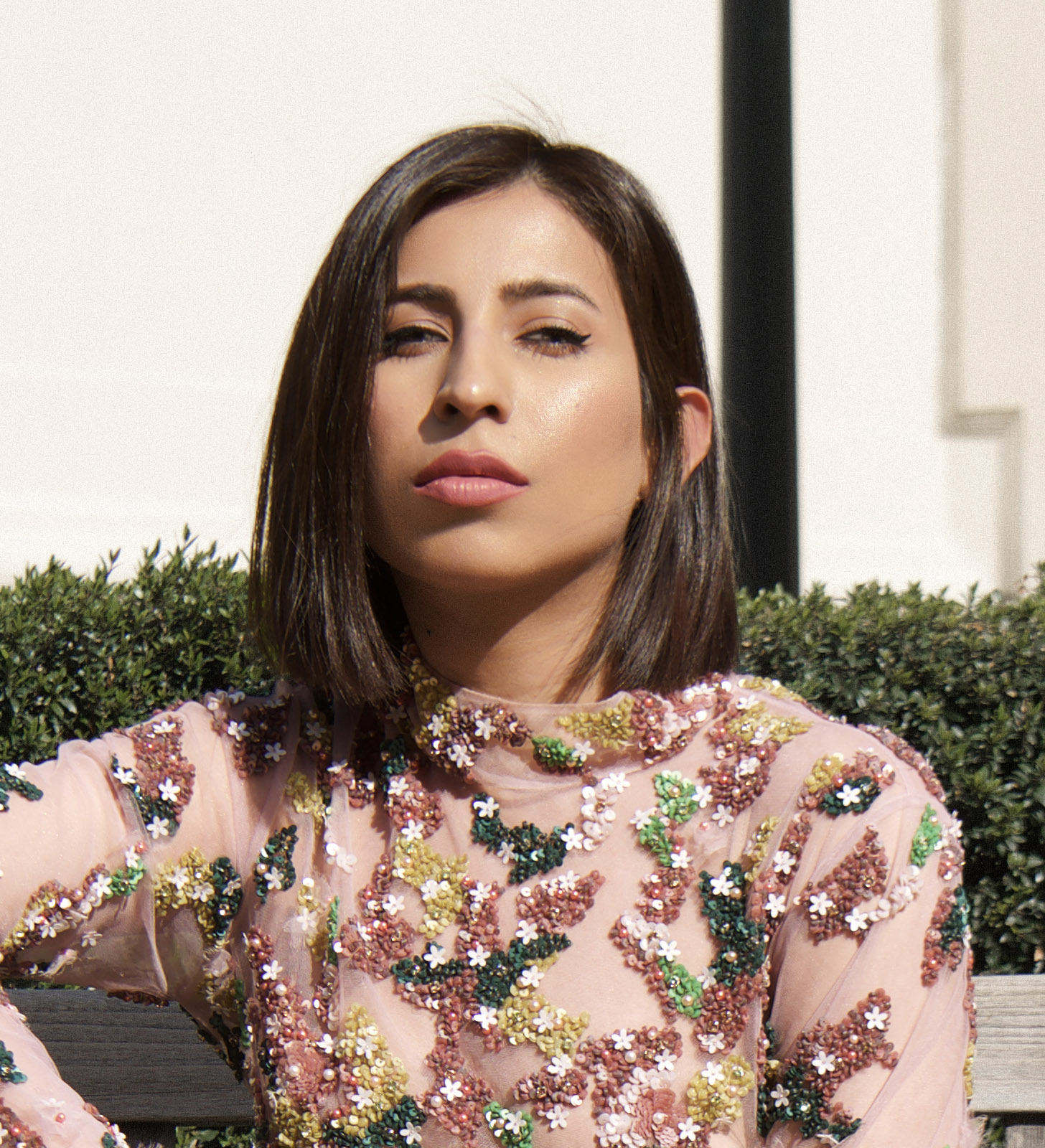 At times, perfecting your normal skincare appears to be challenging. That's why we like to guide you through nailing down a perfect skincare routine. Especially since we've been through the same situation, we used to think that radiant skin is only achievable by celebrities and Instagram models. But then we had a breakthrough! We acquired the knowledge to attaining happy, nourished, and healthy skin, and we want to share it with all of you.
That's exactly why we have broken down the formula and listed 15 transformational skincare tips for flawless skin. By the end of this post, we assure you that you'll be your own skincare guide.
For the 15 most effective skincare tips that will change your skin, scroll down.
How To Get Glowing Skin
#1 Know Your Skin Type
You need to hit the brakes and seriously examine your skin type before you move on to slathering random skincare products. You can't win the battle without determining whether your skin is normal, dry, oily, acne-prone, allergic, or combination. Your skin type can guide you in choosing skincare products that are most effective for you.
#2 Layer Your Skincare The Right Way
It's important to apply your skincare products in the right order. Your skin will never absorb the serum if you add your moisturizer first and vice versa. It's practically a waste of money and time. Therefore, make sure you follow the right sequence when layering products in your AM and PM skincare routines to ensure that you get the most of your regimen. The key is to start with the lightest product first and move onto thicker products.
#3 Regulate The Quantity Of The Products
You need to remove the "more the merrier" notion from your mind before determining how much product to use. Because that never works when it comes to skincare. You can't simply add twice the prescribed volume to double the gain. It's just a waste of product and may even damage your skin in some situations. Similarly, you shouldn't be stingy as well. To explain, here's a measuring guide.
#4 Incorporate Double Cleansing
The beauty hack is so transformative. Using the double cleansing method can be highly effective. It ensures thorough cleaning and gets rid of dirt and oil on the skin effortlessly.
#5 Make Patch Testing An Unmissable Rule
Before incorporating a new product to the routine, you need to do a patch test so you can stop the risk of dealing with reactions and unwanted response to any unsuitable products. Patch tests can protect you from a case of bad breakouts or pain and your skin will reward you over time. The inner arm is the best spot for checking any skincare product.
#6 Never Miss Out On Sunscreen
Every dermatologist in the world suggests using a sunscreen in your skincare regimen. This one item will shield your precious skin from sun exposure and it's harmful effects. Made sure your sunscreen has at least SPF 30. Look for a lightweight and oil-free option for the best experience.
#7 Go For Multi-Masking
If you have a combination skin type, multi-masking can be a blessing for your skin. This approach requires the combined use of more than one mask on your face to optimize its benefits. This not only cleans your skin but also solves several skin concerns at the same time.
#8 Apply Sleeping Masks
You may think of sleeping masks as merely another trend, but they perform more effectively than any other form of mask out there. It's because when you sleep, the skin has a natural ability to regenerate and heal. So, adding a sleeping mask further encourages this process and helps you wake up in the morning with the best version of yourself.
#9 Change Your Routine With The Change In Weather
The weather and the climate change can affect your skin tremendously. That is why your skin concerns change with the shifts in seasons. In winter, for example, the skin appears to be drier than normal. That is why you shouldn't stick to the same skincare regimen throughout the year.
#10 An Anti-aging Regimen Is Crucial
You certainly have not heard of the saying, "Prevention is better than cure," if you believe you are too young to initiate an anti-aging regimen. In other words, maintaining your youthful skin is much easier and more feasible than reversing the damage. That is why it is very important to include the right anti-aging products into your routine.
#11 Eat And Apply Super-foods
Superfoods are just as healthy for the skin as eating healthy food is good for the body. You have to carefully choose the food you feed your skin, from avocados to pumpkins and from cranberries to green tea. Make sure you drink plenty of water. The secret to nourished skin is hydration.
#12 Chemical Exfoliators Are The Best
Exfoliation is vital to improving your everyday skincare regimen. There are a lot of physical exfoliators available in the market, but chemical exfoliators are truly magical. To effectively unclog your pores, include an AHA or BHA related exfoliant to cleanse your skin. It is a simple way to dissolve dead skin cells.
#13 Go For Bakuchiol Instead Of Retinol
People are usually skeptical about using retinol, and why not, because there are plenty of side effects that it can cause. That's why you have to choose Bakuchiol. It's a natural retinol substitute and is also the secret to eliminating scars, fine lines, and wrinkles.
#14 Add Vitamin C Infused Products For The Dreamy Glow
Look no further if you've been hunting for the perfect brightening ingredient. Vitamin C is an amazing ingredient to slow down ageing effects and remove pigmentation. For the best results, make sure you choose a naturally sourced vitamin C product.
#15 Hydrate, Hydrate, Hydrate
Your skin requires a level of hydration and moisturization at all times. That's why you must add a hydrating moisturizer to your skincare regimen, whether you have oily skin, dry skin, or combination skin. Moisturize twice a day for better results. Try to choose natural moisturizing agents that help the skin glow from within, too. And it's important to drink lots of water.
Up Next: Renew & Replenish Your Skin With These 7 Crowd-Favorite Products