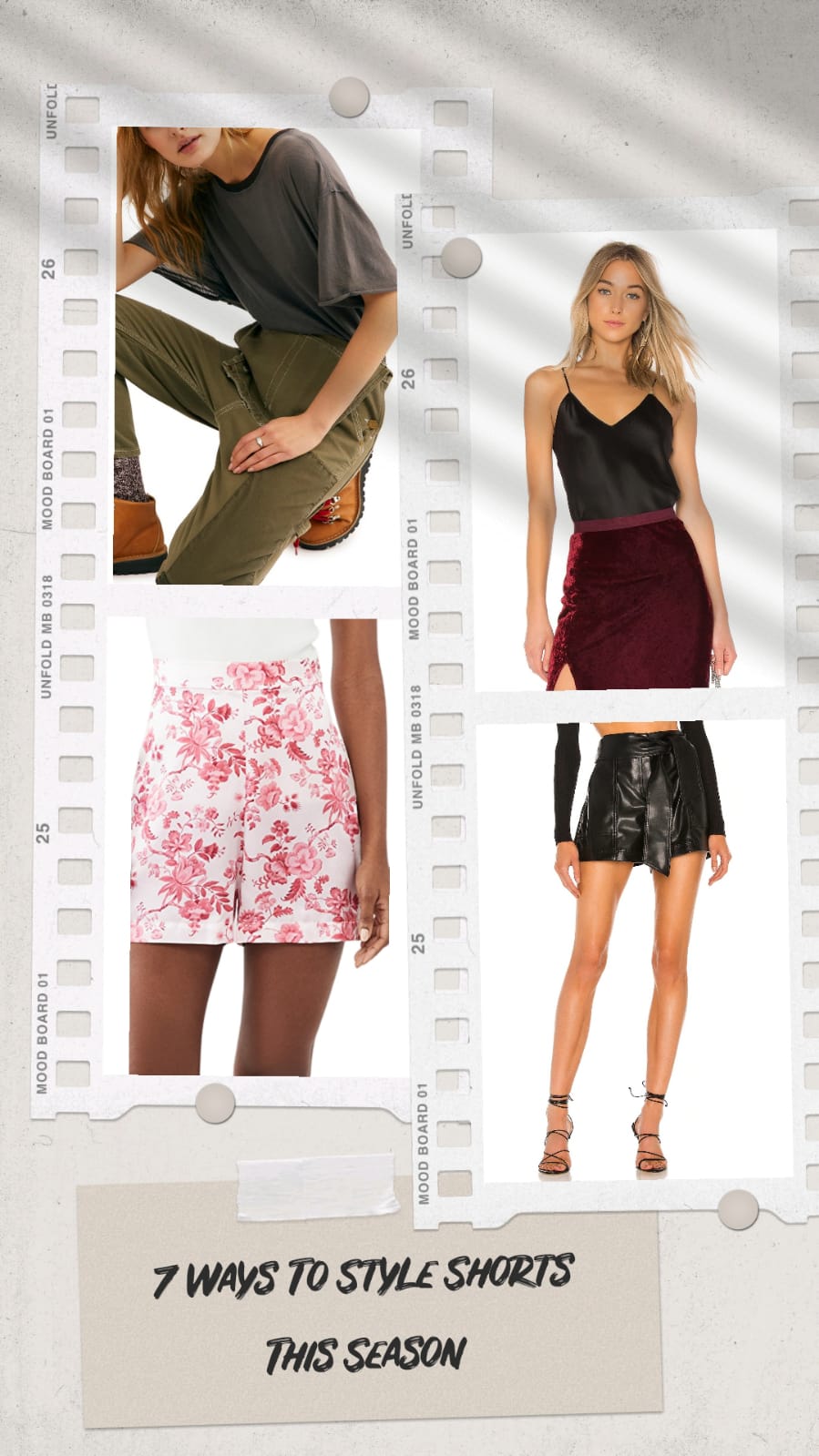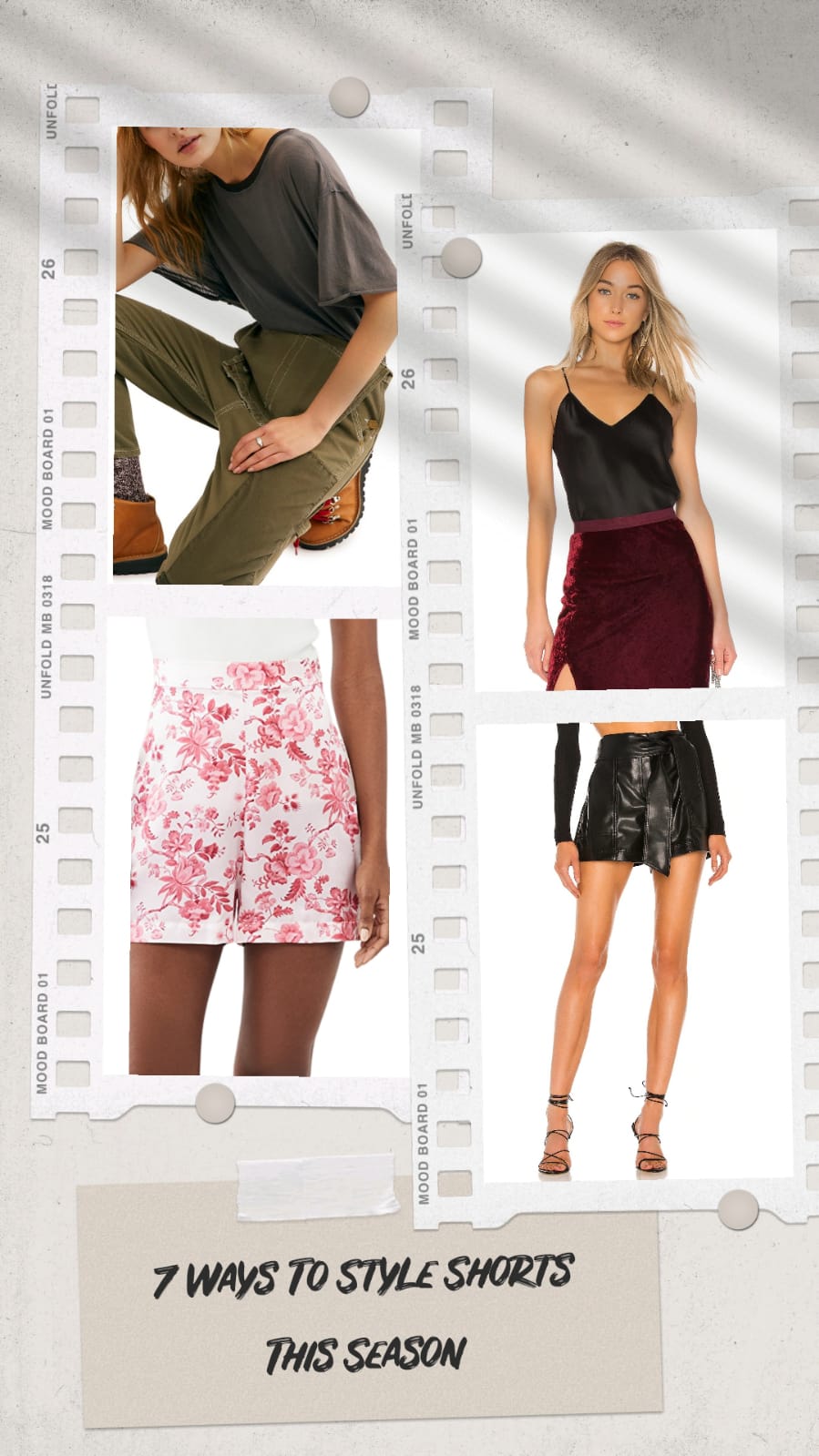 Shorts are a summertime staple that every IT girl owns. The warmer the temperature gets, the more you'll see fashionistas flaunting their picks. And if you know fashion like the back of your hand, you'll probably do the same. But, as time passes by, it becomes difficult to avoid the iteration of outfits. Think of it, for how long are you going to wear a tee with shorts and step outdoors? Since variety is the spice of style as well, it is paramount to have different shorts outfits as well for days when you don't want to leave behind the comfort of the summer staple, but you want to be a trendsetter at the same time.
So, to help you curate the best summer outfits, we have compiled a list of 7 stunning yet simple ways to style every type of shorts you have in your wardrobe for the season. These short outfits are easy to carry and trust us, people will be taking style notes from you soon if you incorporate these outfit ideas in your lookbook. So, don't wait anymore, just keep scrolling to enrich your sartorial game this summer.
1. Statement Shorts + Basic Top
If you have a pair of statement shorts in your wardrobe, pair it with a basic top to create a rich contrast. This will ensure that all eyes are on you, plus, you will never have to question yourself about overdoing your outfit.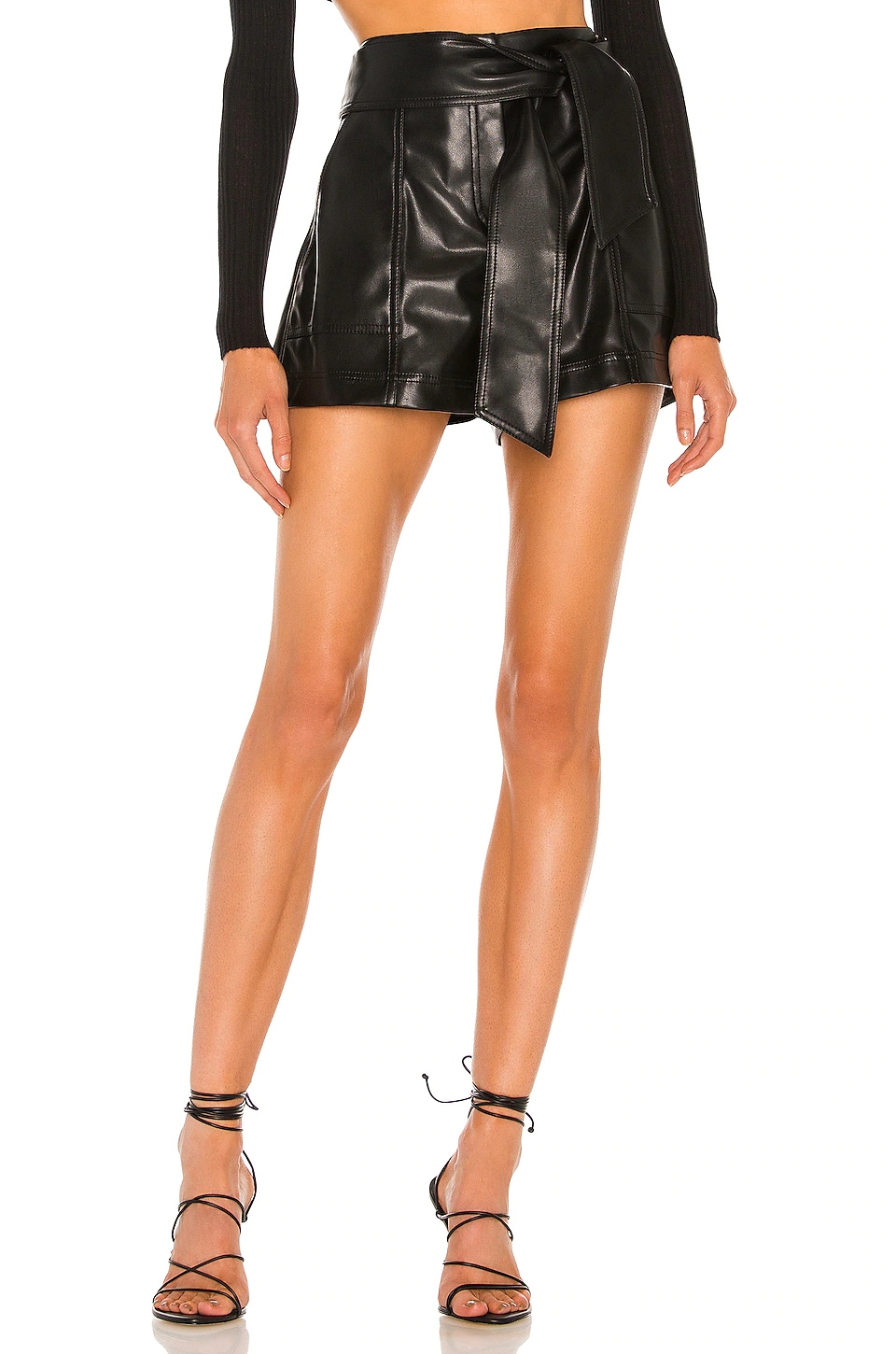 Mari Vegan Leather Tie Waist Short ($345)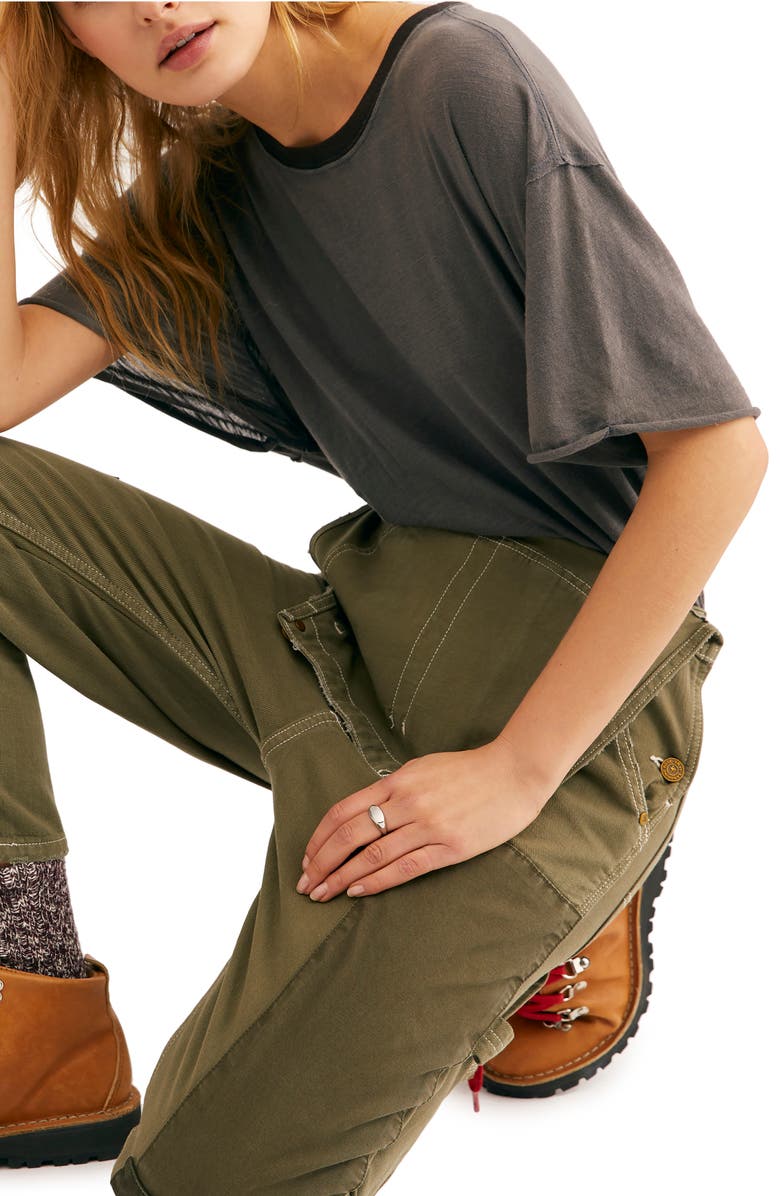 Clarity Tee ($38)
2. Belted Shorts + Button-Down Shirt
For a more polished, professional look, team your belted shorts with a relaxed button-down shirt. And you can always top it up with a tailored blazer to add more finesse to your attire!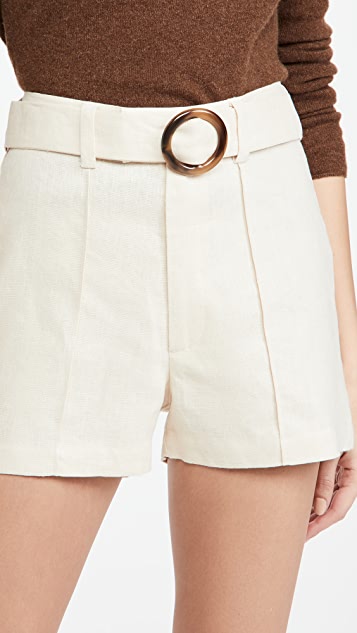 Belted Shorts ($395) $316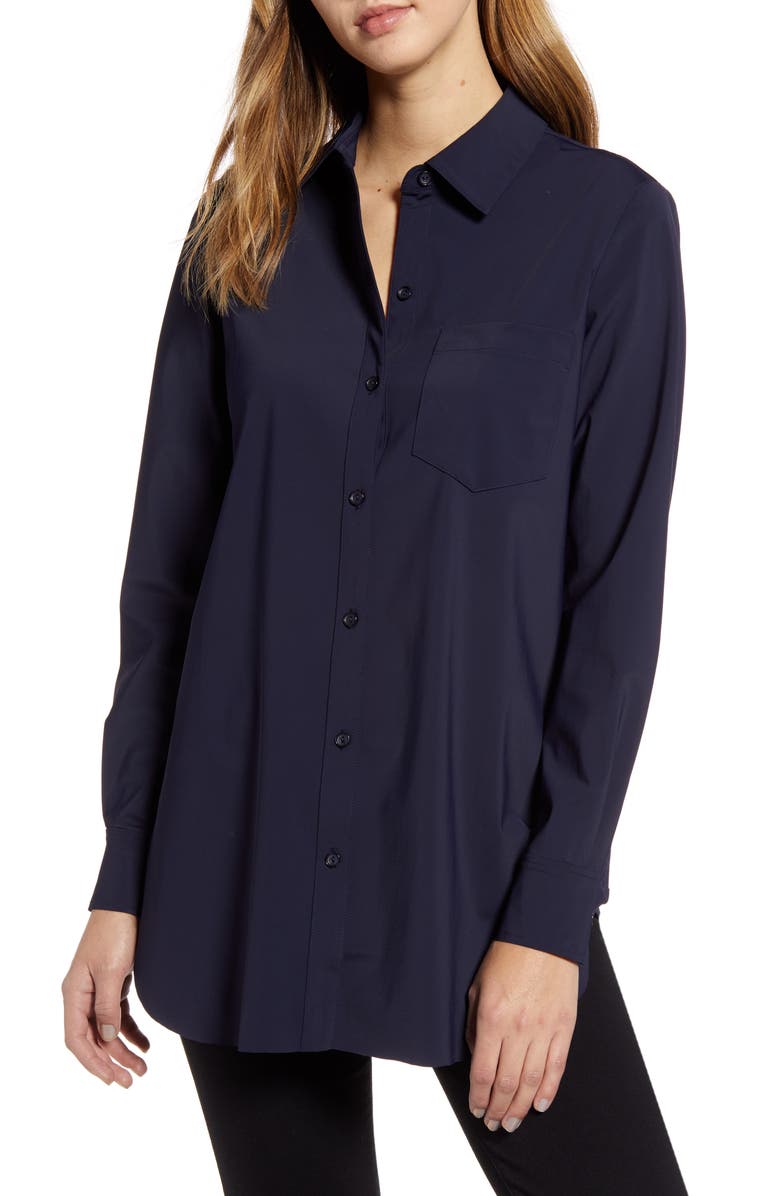 Schiffer Shirt ($108)
3. Knit Shorts Set
We totally recommend you to get a pair of knit shorts for the transitional season waiting ahead. They are a unique take on a comfy style, and if you ask us, they are a cozier version of the classic denim shorts, and we're totally here for it.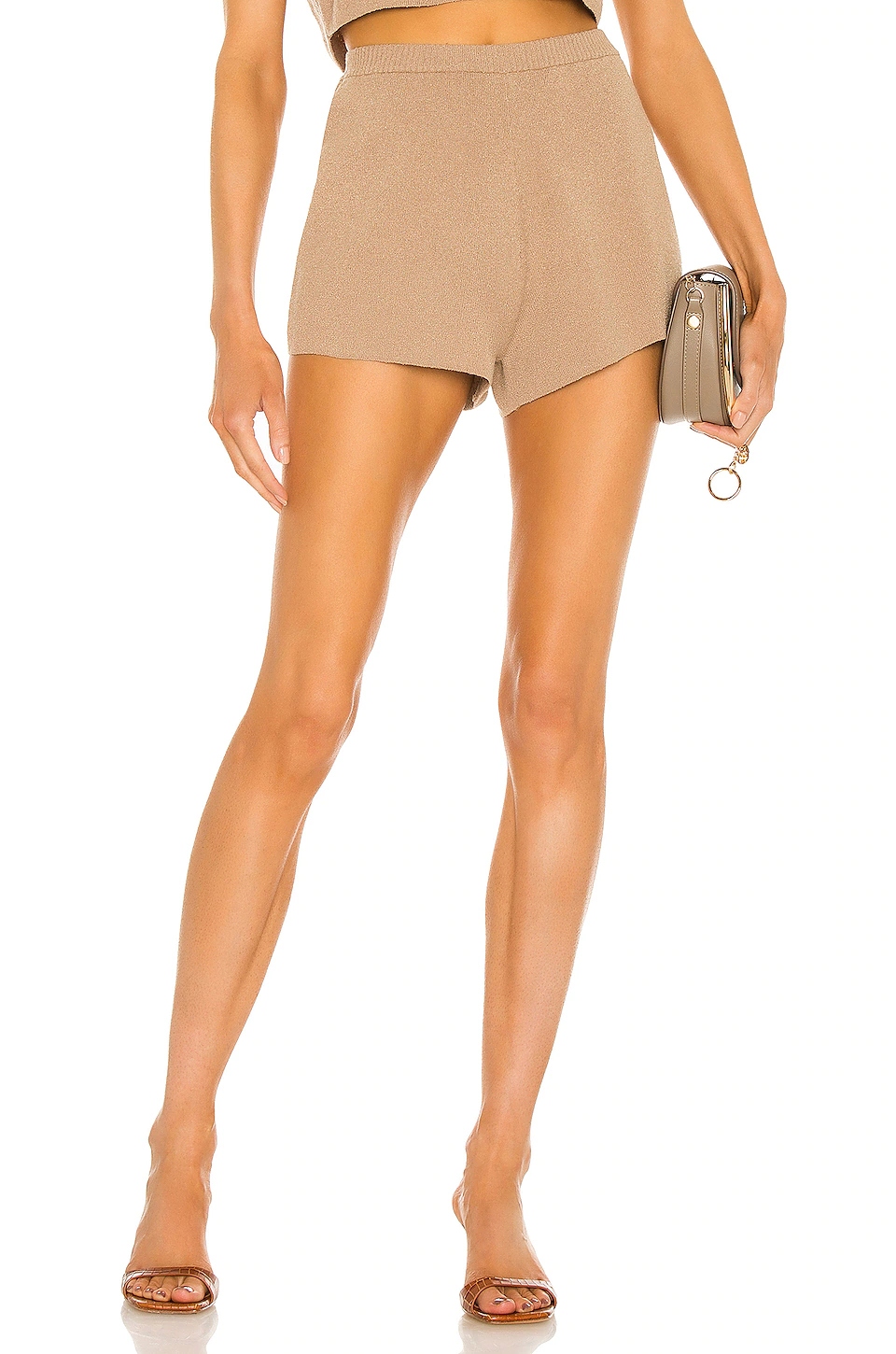 Fifi Knit Shorts ($170)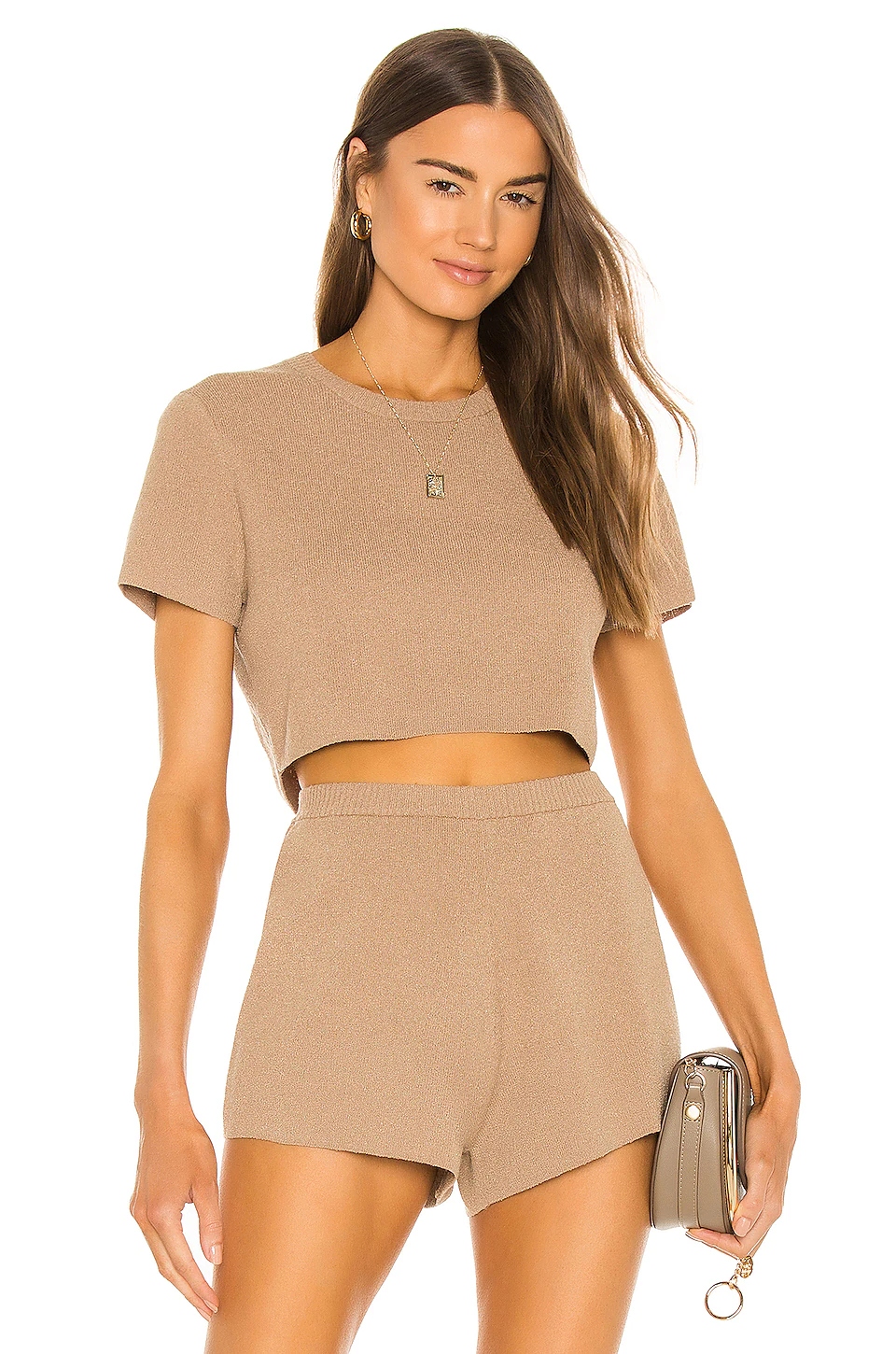 Fifi Knit Top ($170)
4. Colorful Shorts + Colorblock Top
Summer is all about vibrant color. So, if you have a pair of colorful shorts in your closet, style it well with a colorblock top, and watch compliments shower on you. If you don't have colorful shorts in your wardrobe, check out our pick below, and who knows, you might find it hard to resist.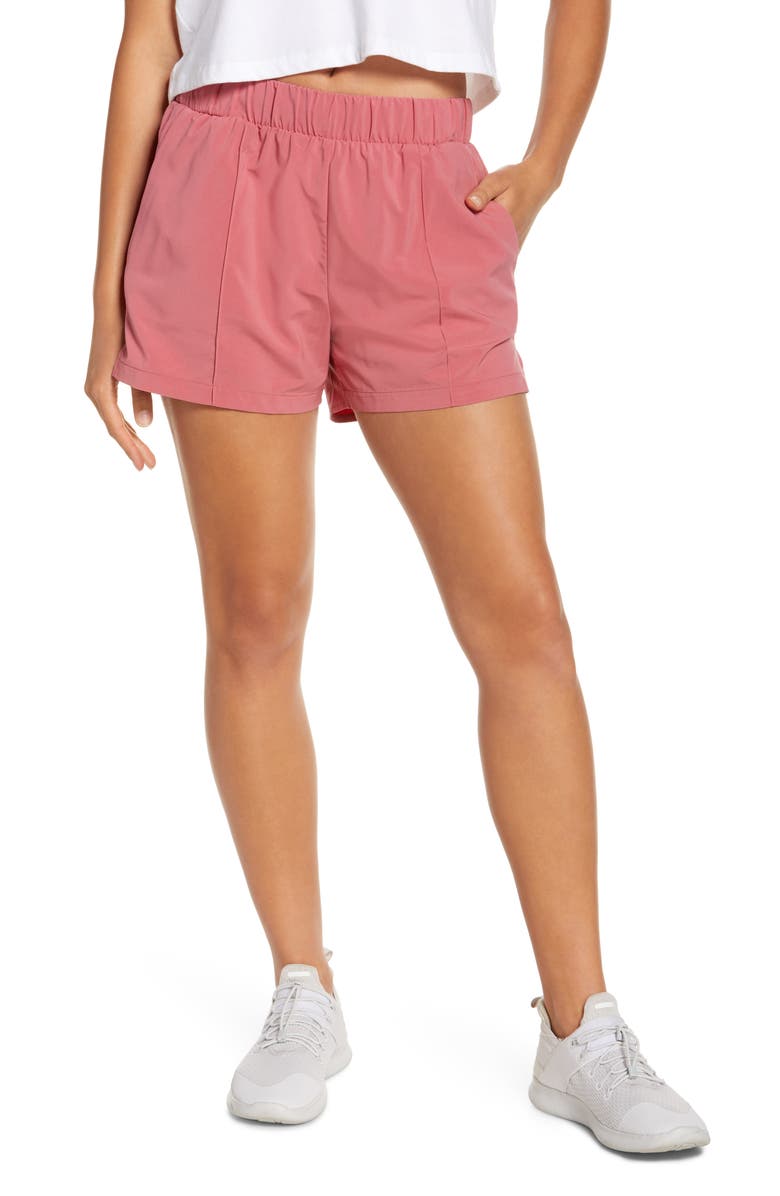 Taylor Getaway High Waist Shorts ($49)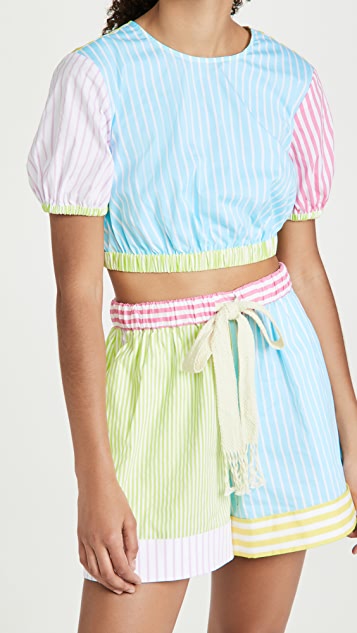 Athena Top ($225)
5. Denim Shorts + White Shirt
Sometimes, a classic look works best. A pair of denim shorts styled with a white shirt is proof. For days when you want to keep it simple yet sophisticated, this is the outfit to pull off.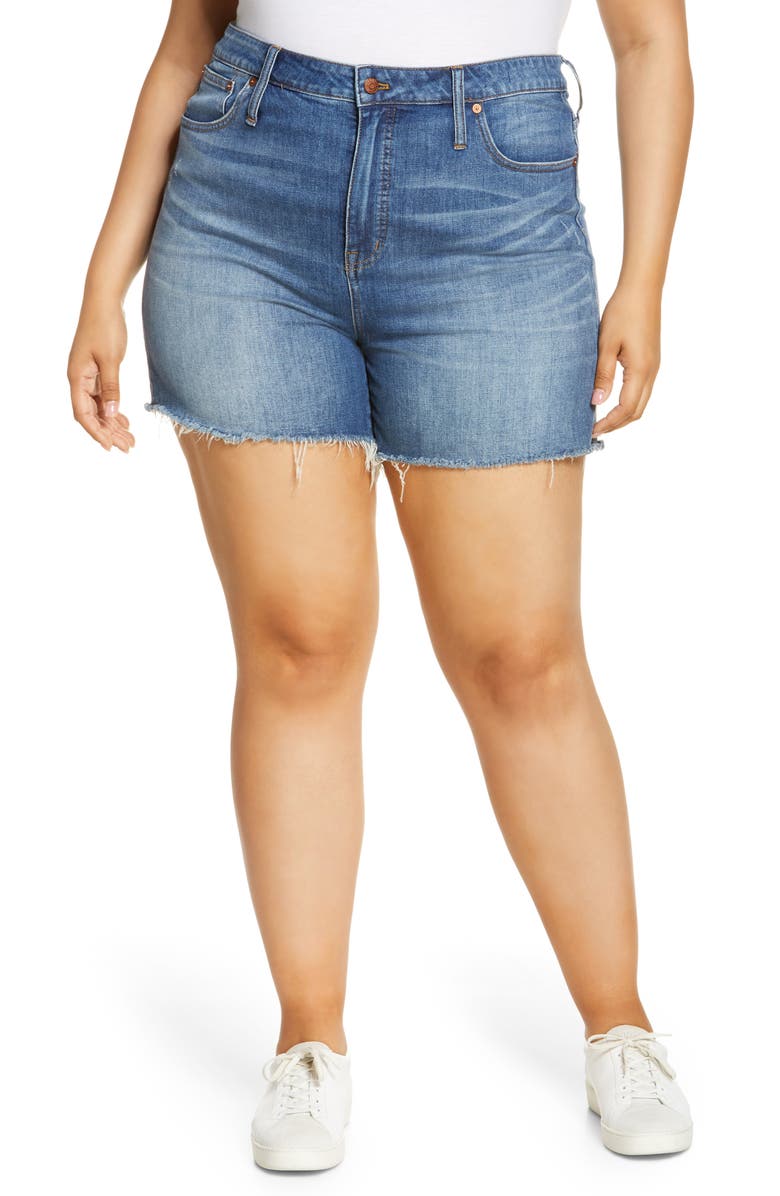 High Rise Cuffed Denim Shorts ($44.90)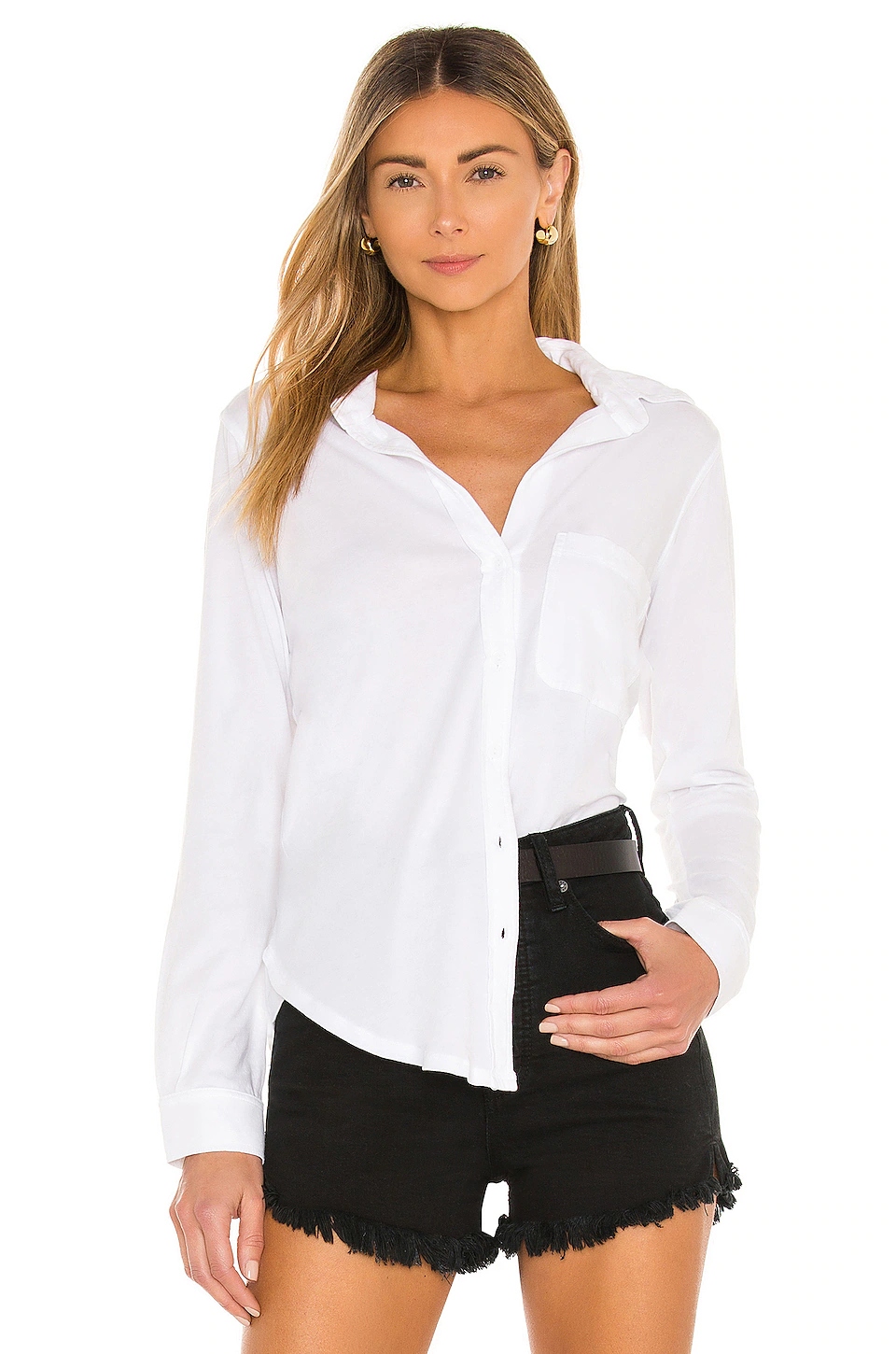 Light Weight Jersey Button Down ($79)
6. Silk Shorts + Silk Camisole
There's an aesthetic appeal to wearing a pair of silk shorts. Pair it with a silk camisole to complete the look. If you don't have a complete suiting set, go for a graphic tee.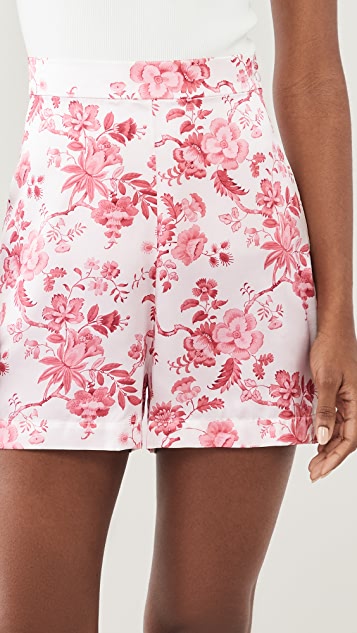 Jannah Silk Shorts ($495) $297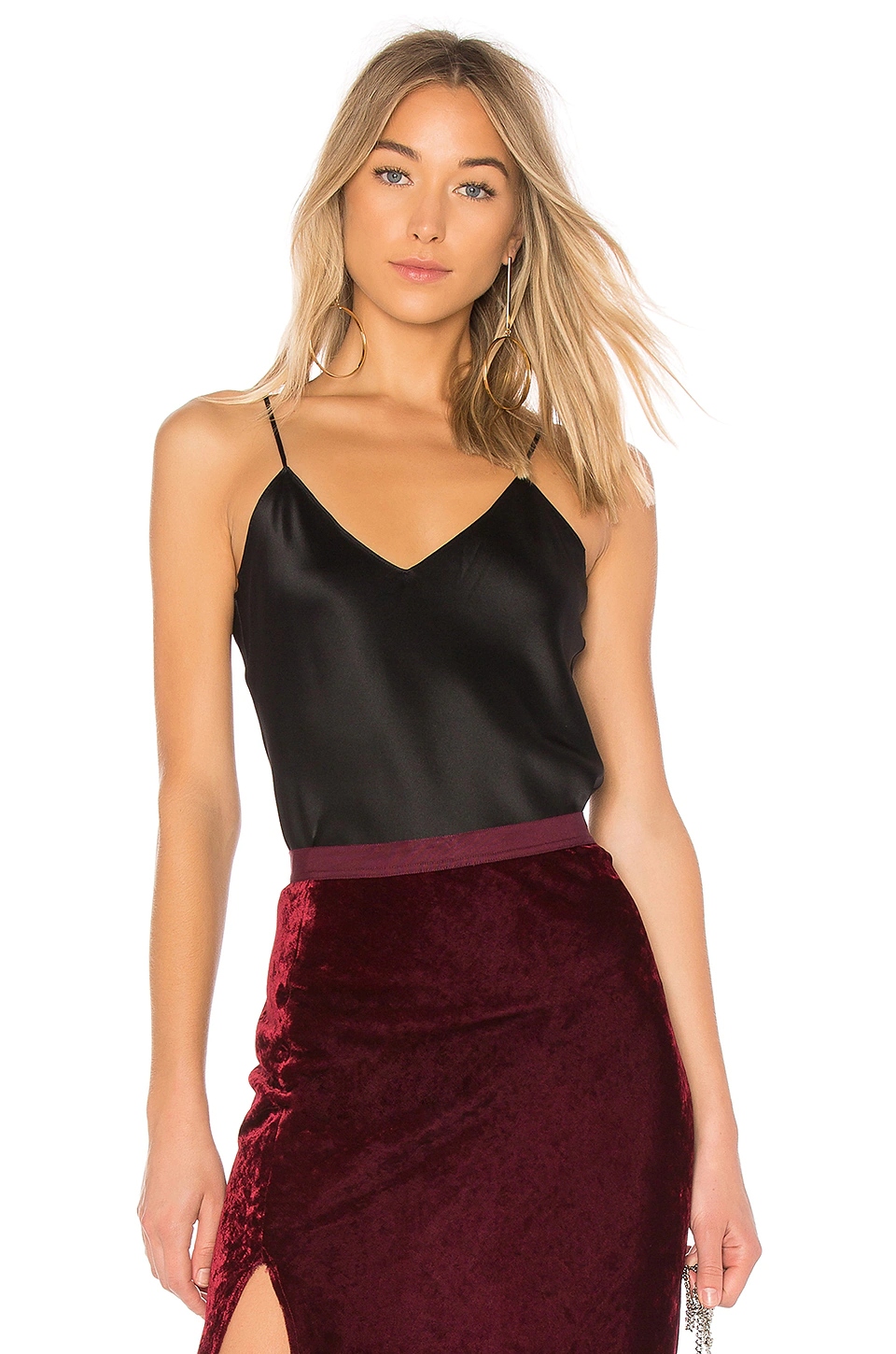 Isabella Cami ($295)
6. Pleated Shorts + Padded Shoulder Tee
If elegance is what you're after, pair pleated shorts with a padded shoulder tee to create a fail-safe outfit. It looks clean, structured, and minimalist – what more can anyone ask for?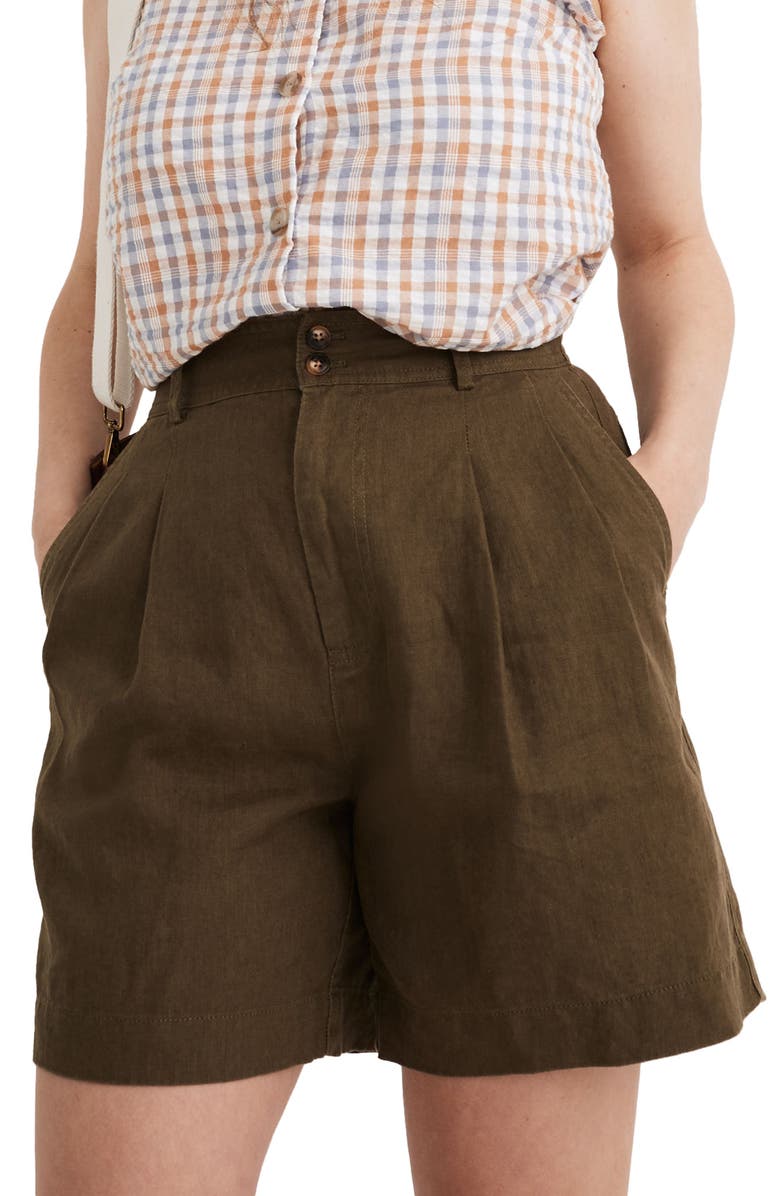 Long Pleated Linen Shorts ($75) $45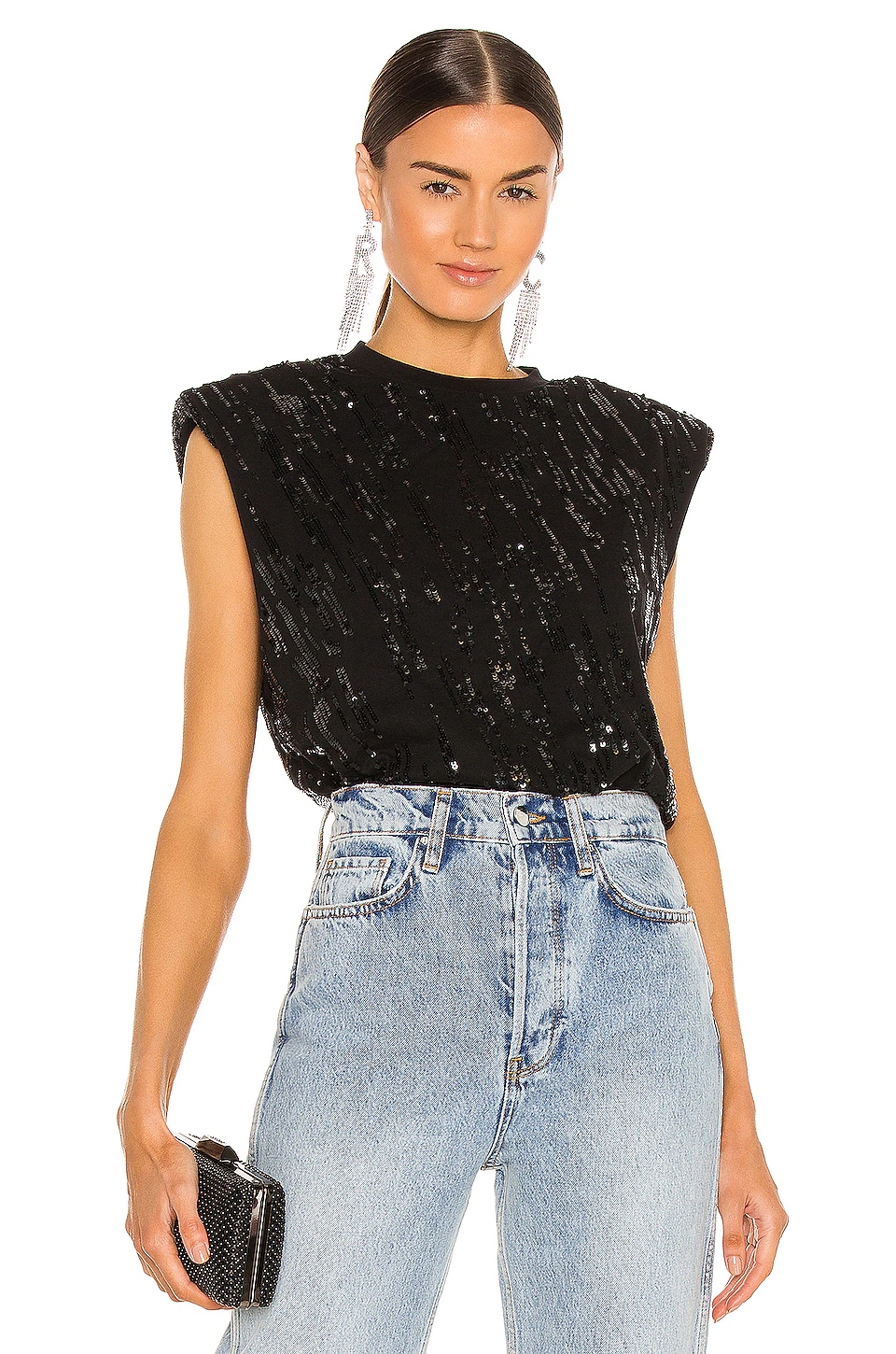 Nila T-shirt ($345) $242
Up Next: 11 dresses from Nordstrom's new arrivals section we love