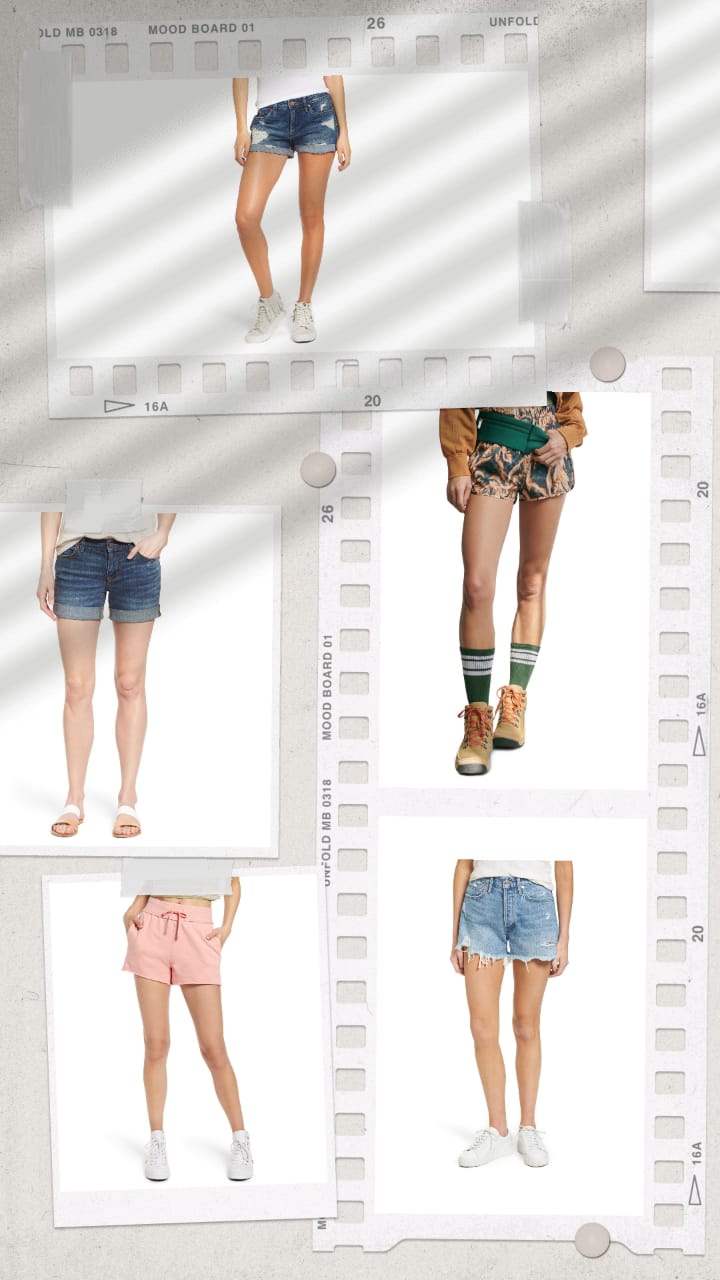 In case you're obsessed with shorts, we are sure that you have an arsenal of summer outfits, with shorts being mandatory. However, there's no harm in enhancing the fashion quotient of your wardrobe, is there? That's why, we have curated 17 trendy shorts from Nordstrom to elevate the fashion values of your outfits. With spring in full-blown style and summer slowly creeping in, it's that time of the year when you want to flaunt your legs. So, go ahead and shop all the items that we have listed to make this year all about stunning looks.
From distressed denim shorts to cute skorts, these Nordstrom women's shorts are sure to help you slay all the trends and stay ahead in the fashion game as well. Now any further ado, begin your shopping session for the season!
17 Uber-Cool Nordstrom Women's Shorts To Check Out Right Away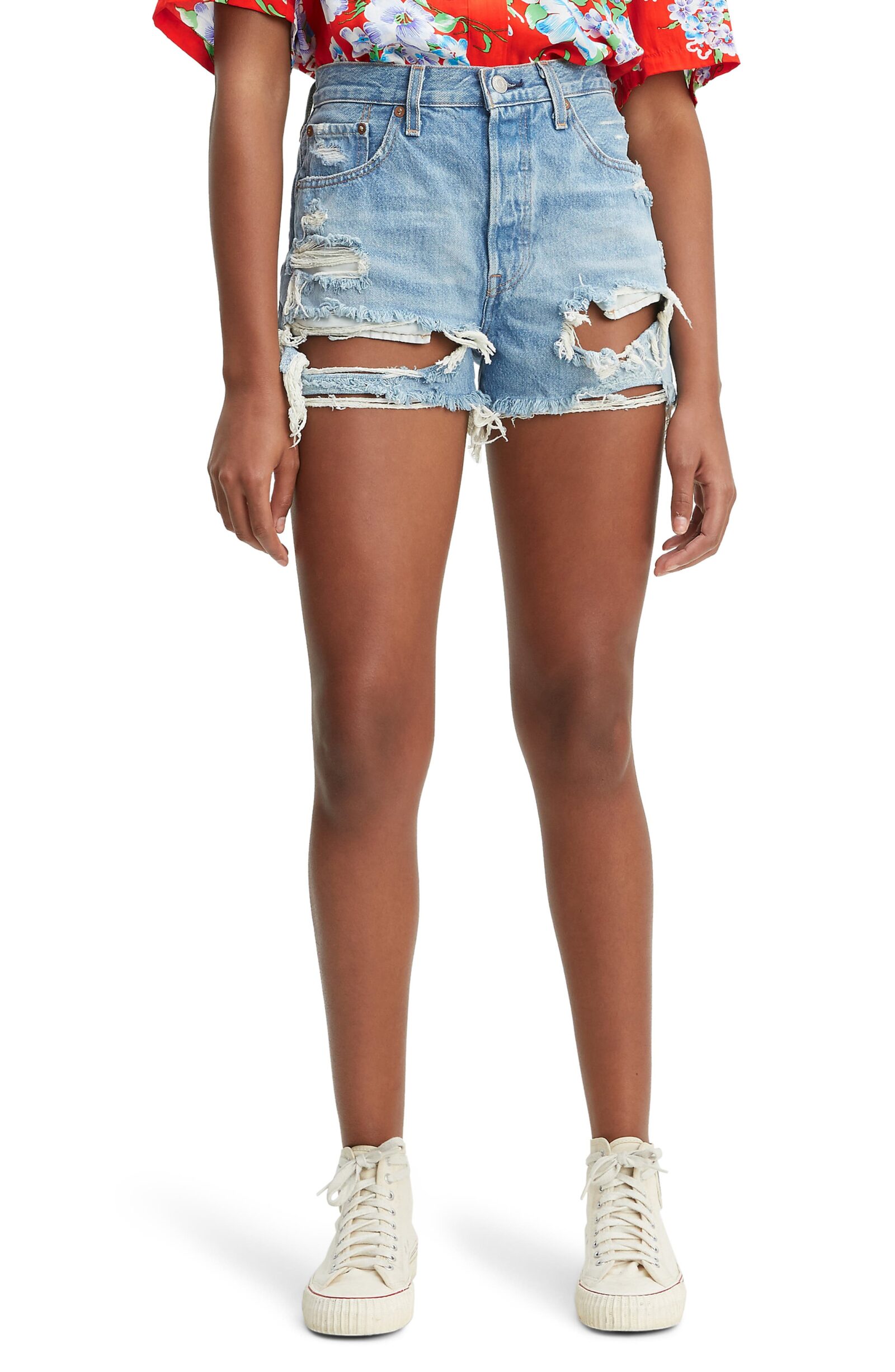 Levi's 501® High Waist Ripped Cutoff Denim Shorts ($69.50)
Believe it or not, but these effortlessly cool denim shorts will make dressing so much fun, thanks to skin-exposing ripped details. The classy blue color adds onto the fashion values.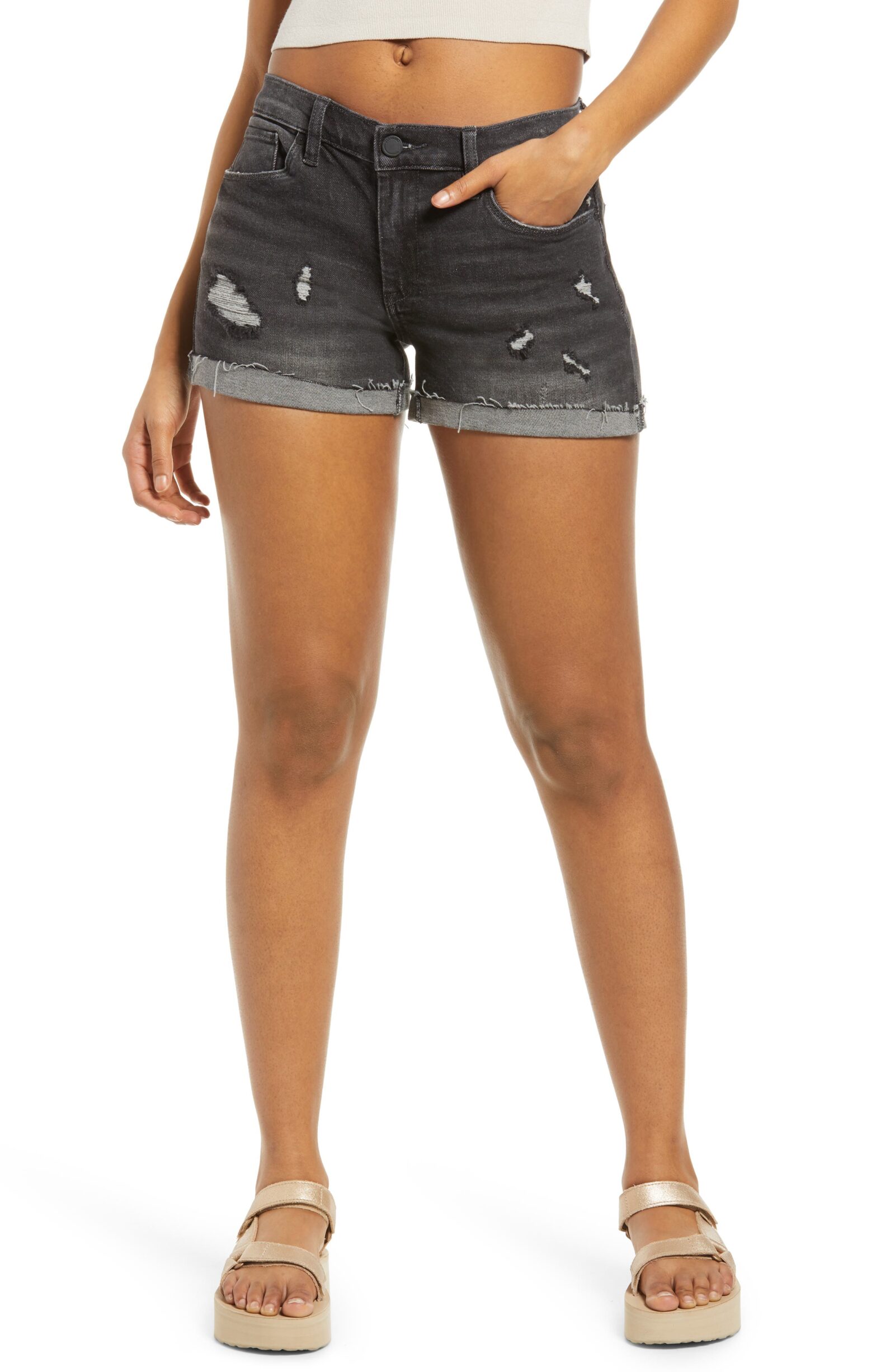 BlankNYC Dress Down Party Washed Black Cutoff Denim Shorts ($68)
These black mid-rise denim shorts with folded hems and ripped marks will leave every fashionista obsessed with your fashion sense. From casual outings to lunch parties, you can count on these shorts.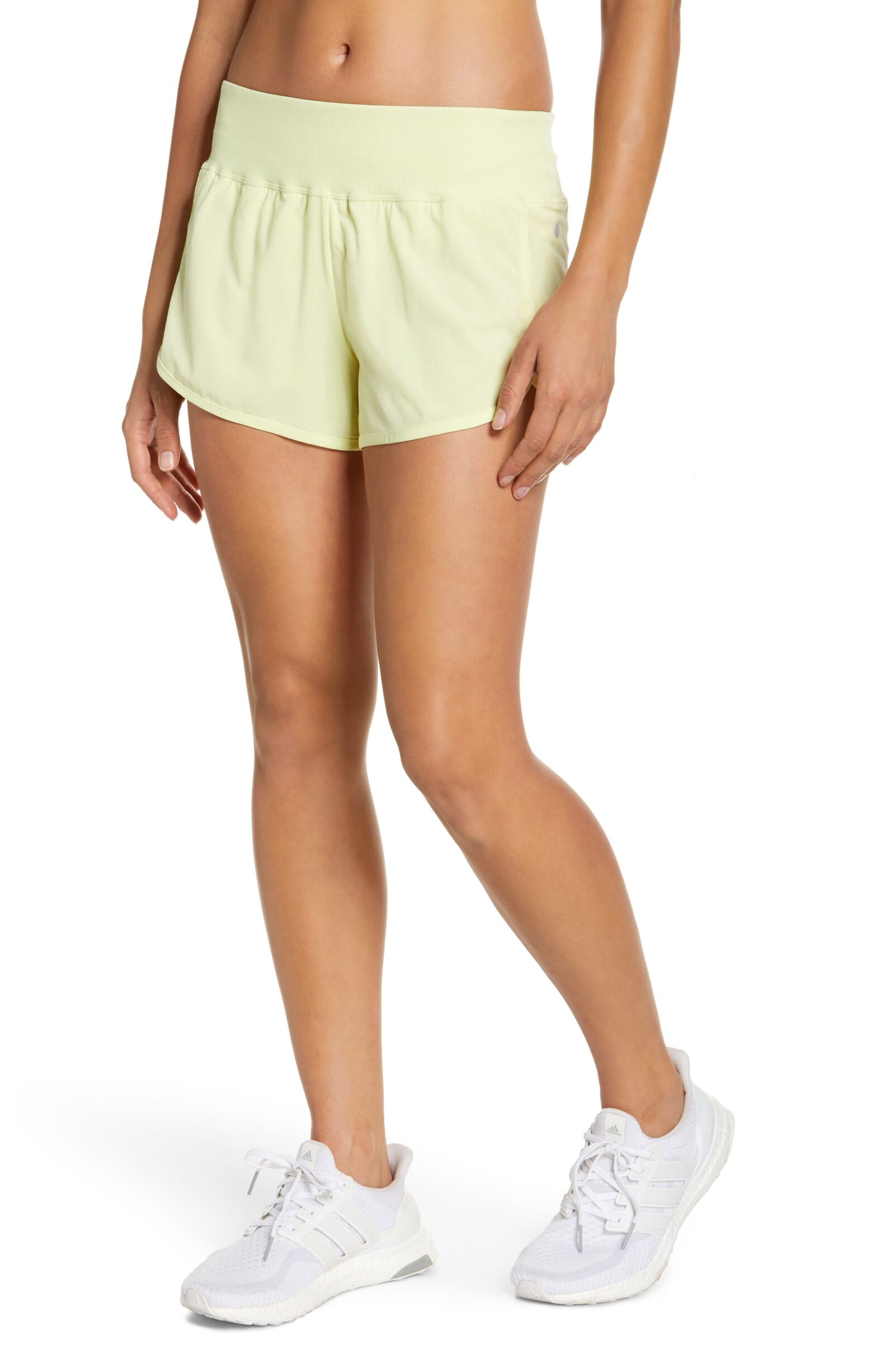 Zella Aero Shorts ($39)
Give yourself the much needed dose of gym motivation by adding these aero shorts in your shopping cart. The lemon color and easy-going fit of these shorts speaks style.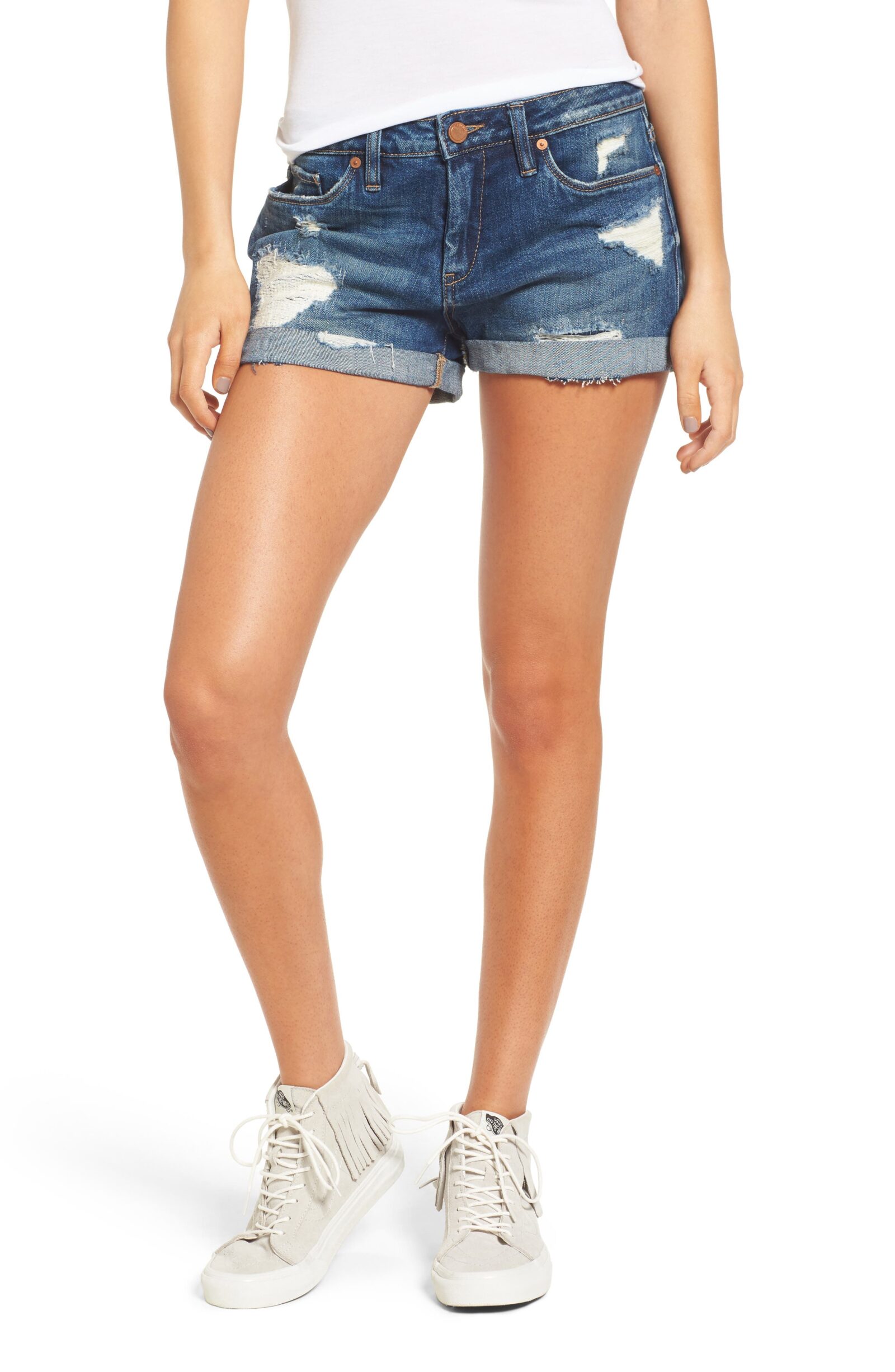 BlankNYC Boyfriend Denim Shorts ($68)
These denim shorts are universally flattering and selling out fast. The classy look and ripped pattern make these a must-have for every fashionista.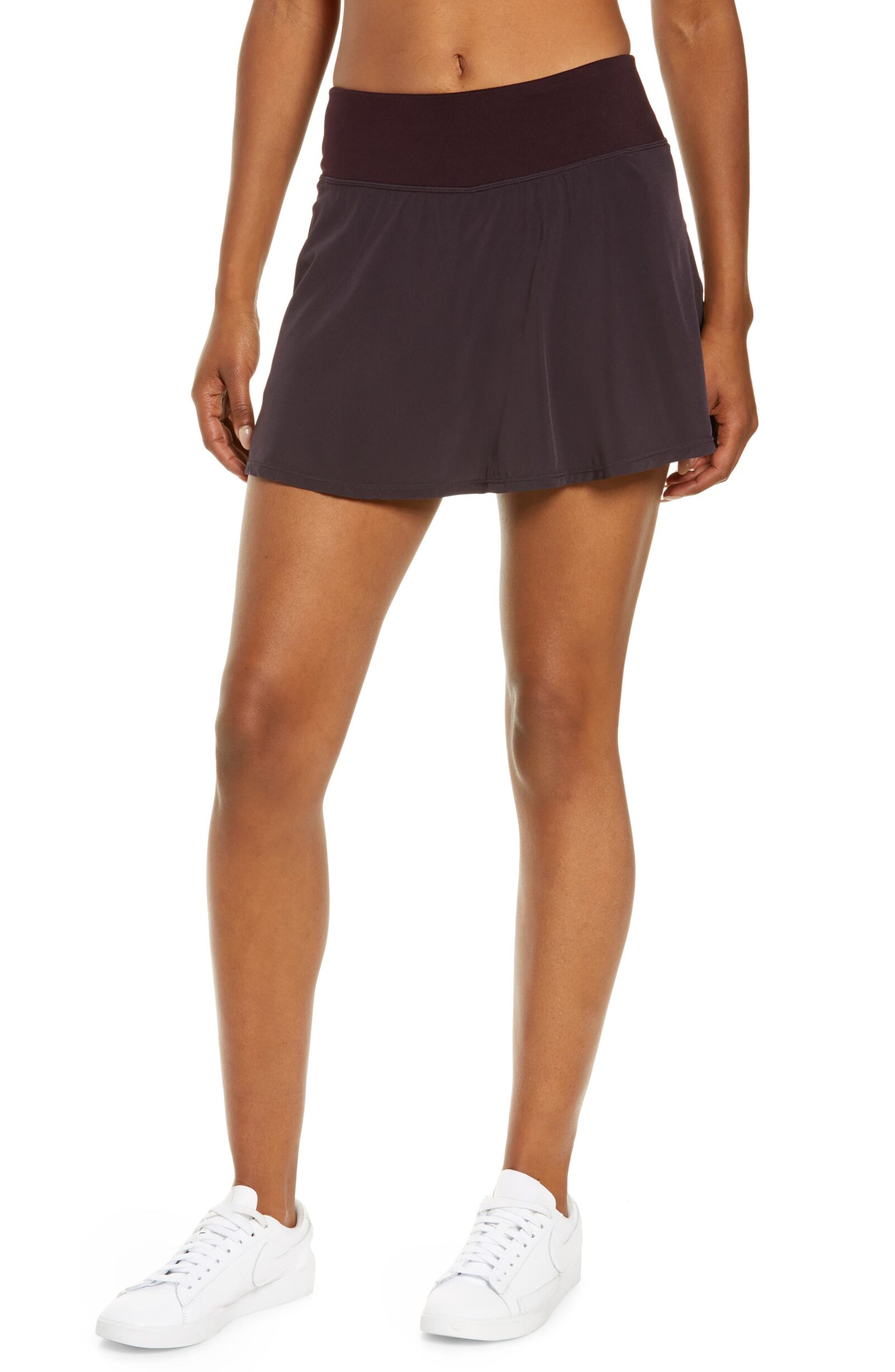 Zella Suns Out Skort ($59)
Can't decide what to choose between a skirt and shorts? Well, go for these skorts in that case. The deep violet color and high waistband will keep you comfortable at all time.
Caslon Rolled Denim Boyfriend Shorts ($49)
The folded hem, easy fitting, and casually chic look of these boyfriend shorts – everything is just top-notch about them. You can add this number to your trend-proof list of items without hesitation.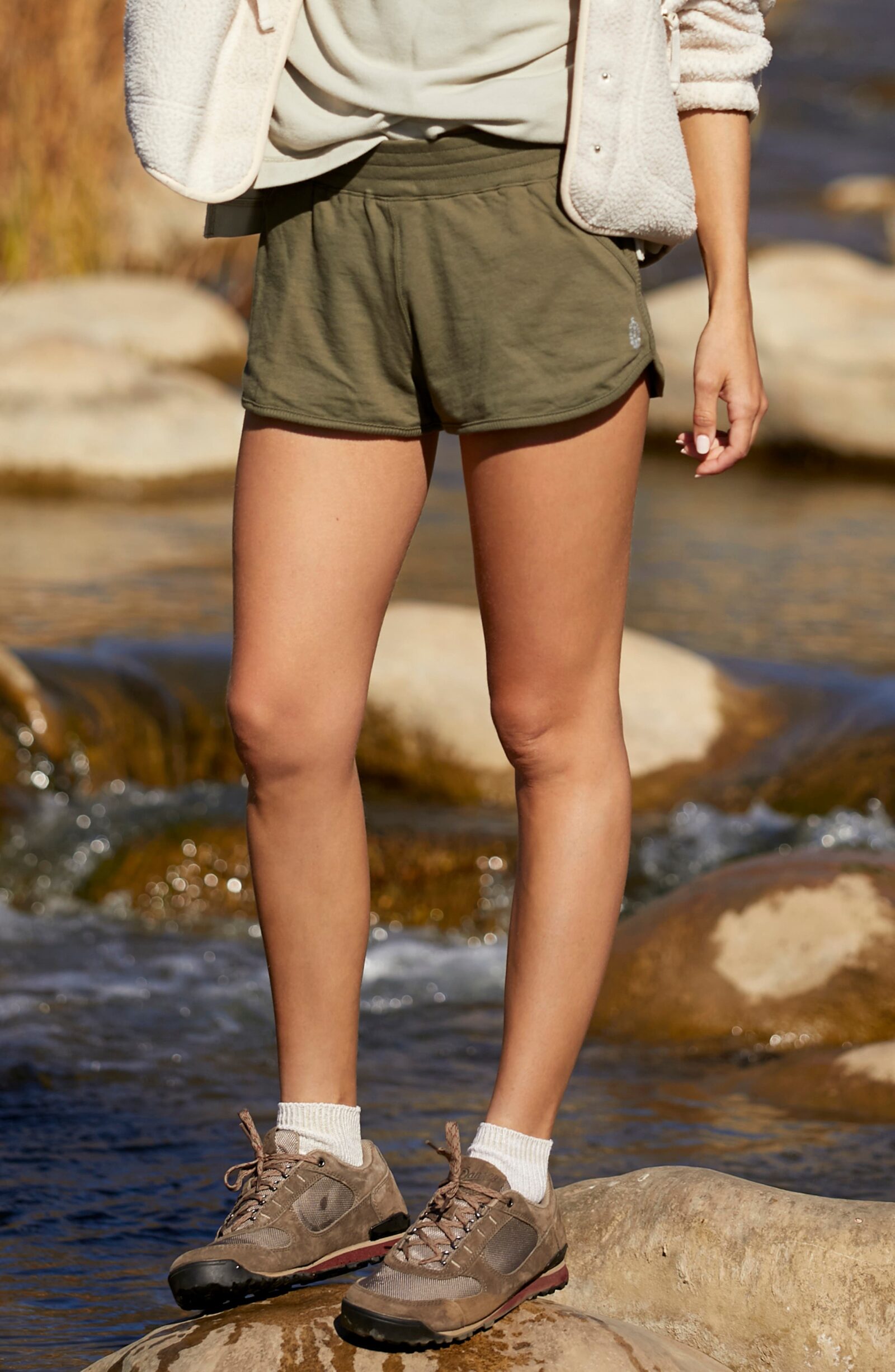 Free People FP Movement Get Set Shorts ($28)
These are the best running/workout shorts that will upgrade your athleisure collection. The olive color and lightweight fabric make these a comfy pick.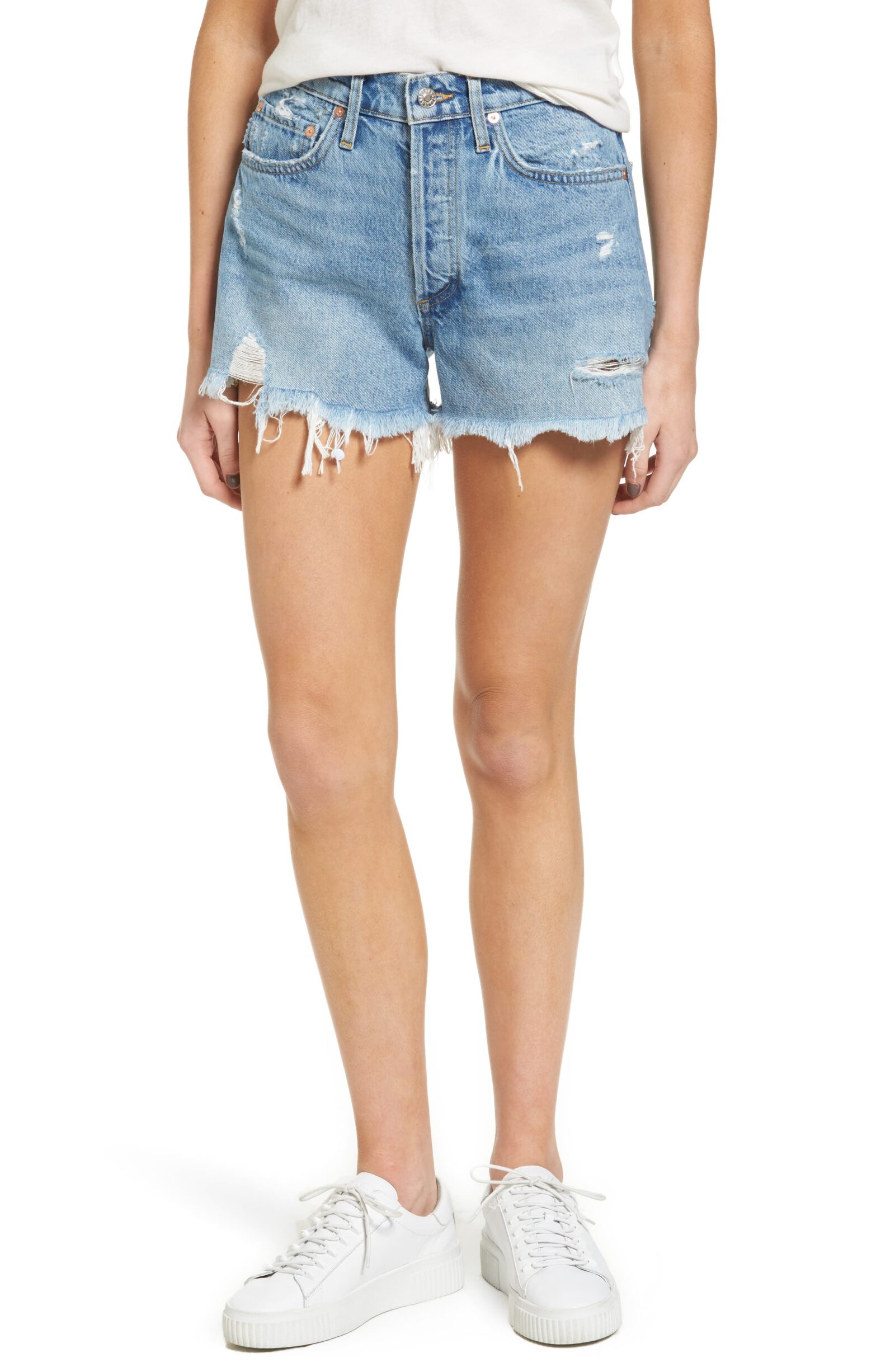 Agolde Parker Distressed Denim Shorts ($128)
Time to bid goodbye to dresser's confusion with these swanky and stunning shorts that your wardrobe craves right now. The frayed hem and ice blue color will perk you up.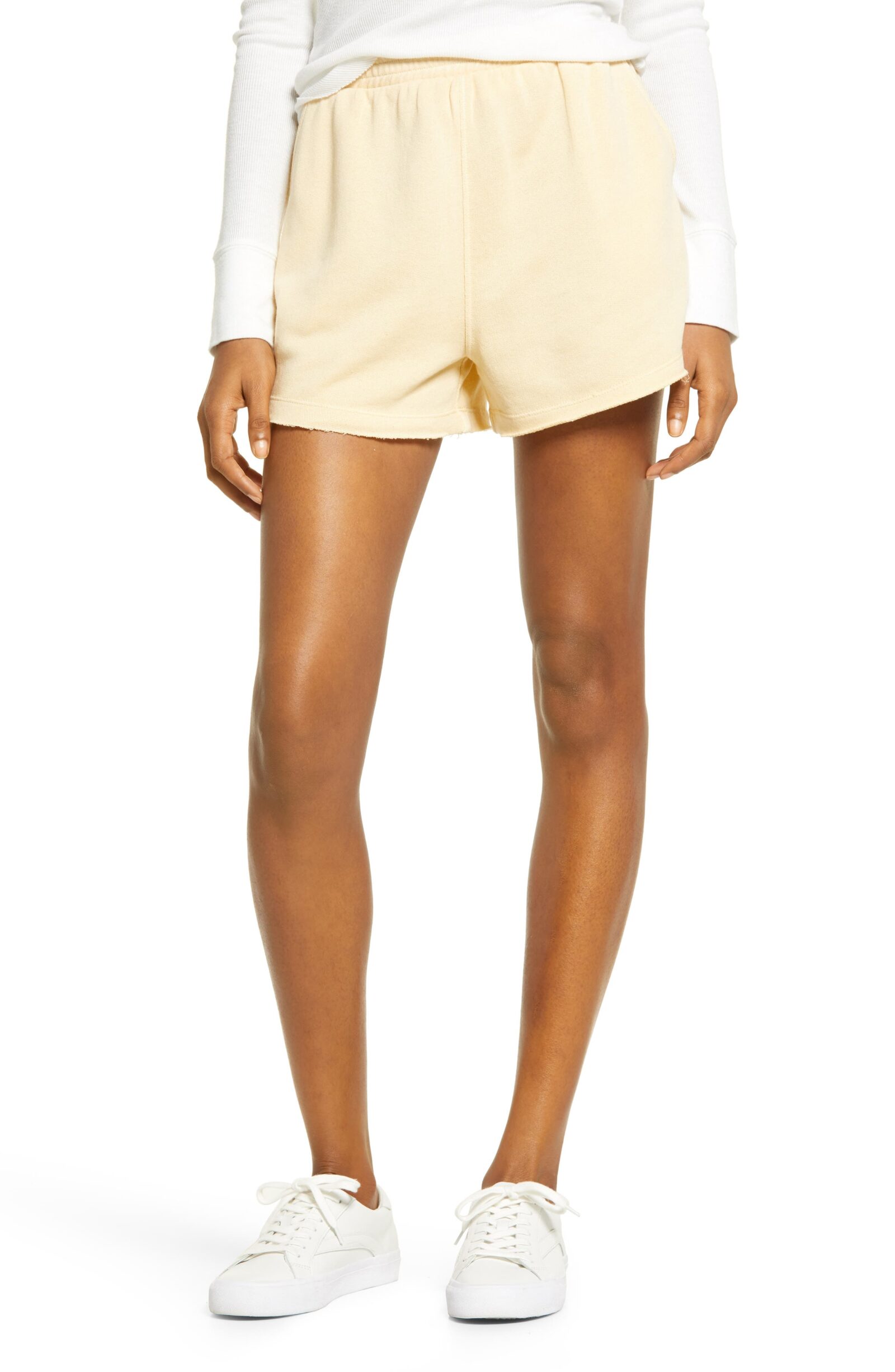 Treasure & Bond Raw Edge Cotton Blend Knit Shorts ($29)
Let cute looks and comfort be your ultimate priority with these knit shorts. Adorned in mellow yellow color, these shorts are simply adorable.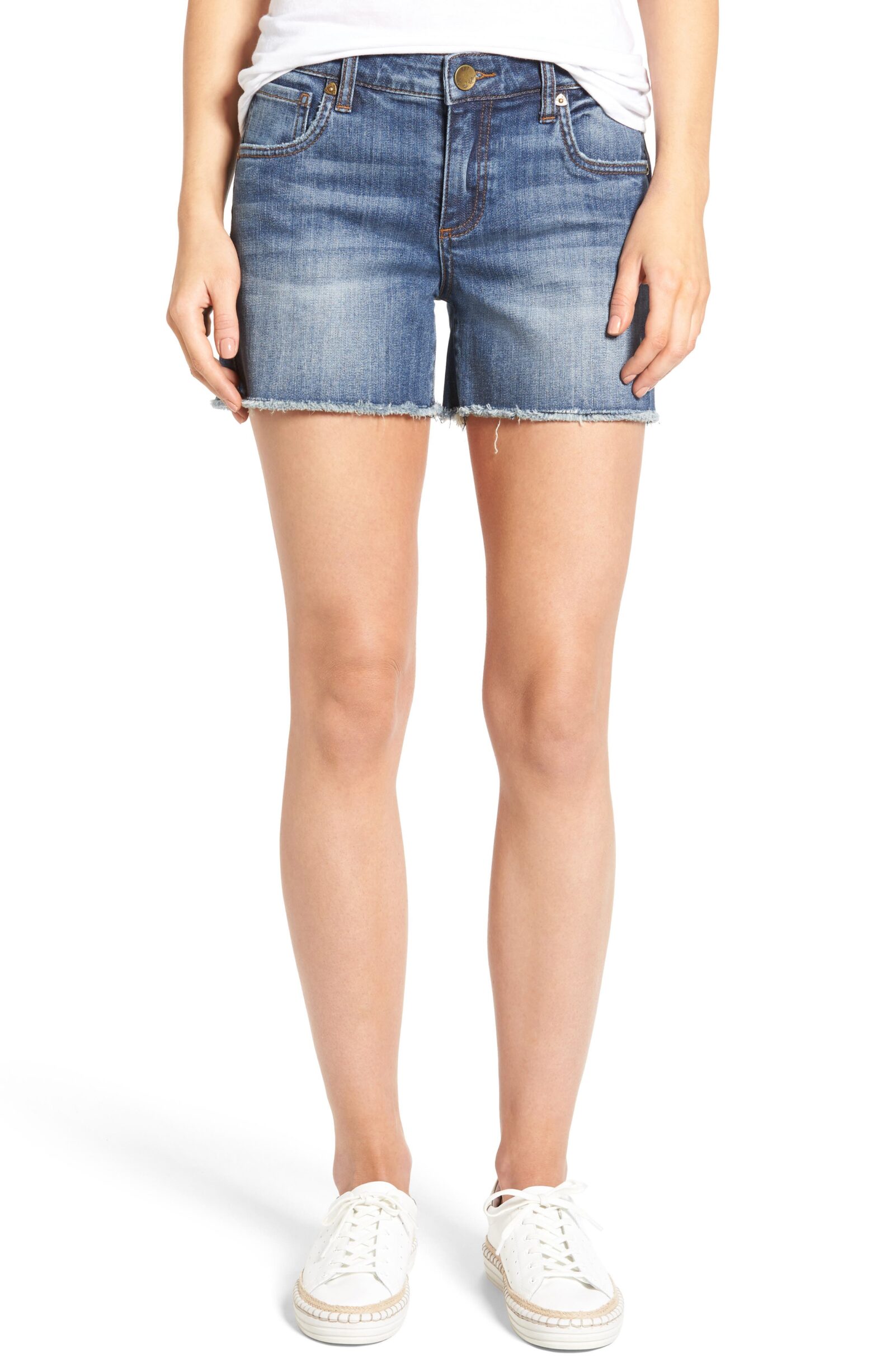 Kut From The Kloth Gidget Denim Shorts ($59)
The easeful silhouette of these shorts makes up for your new core staple. The frayed hems and skinny fit of these shorts will add a versatile touch to your look.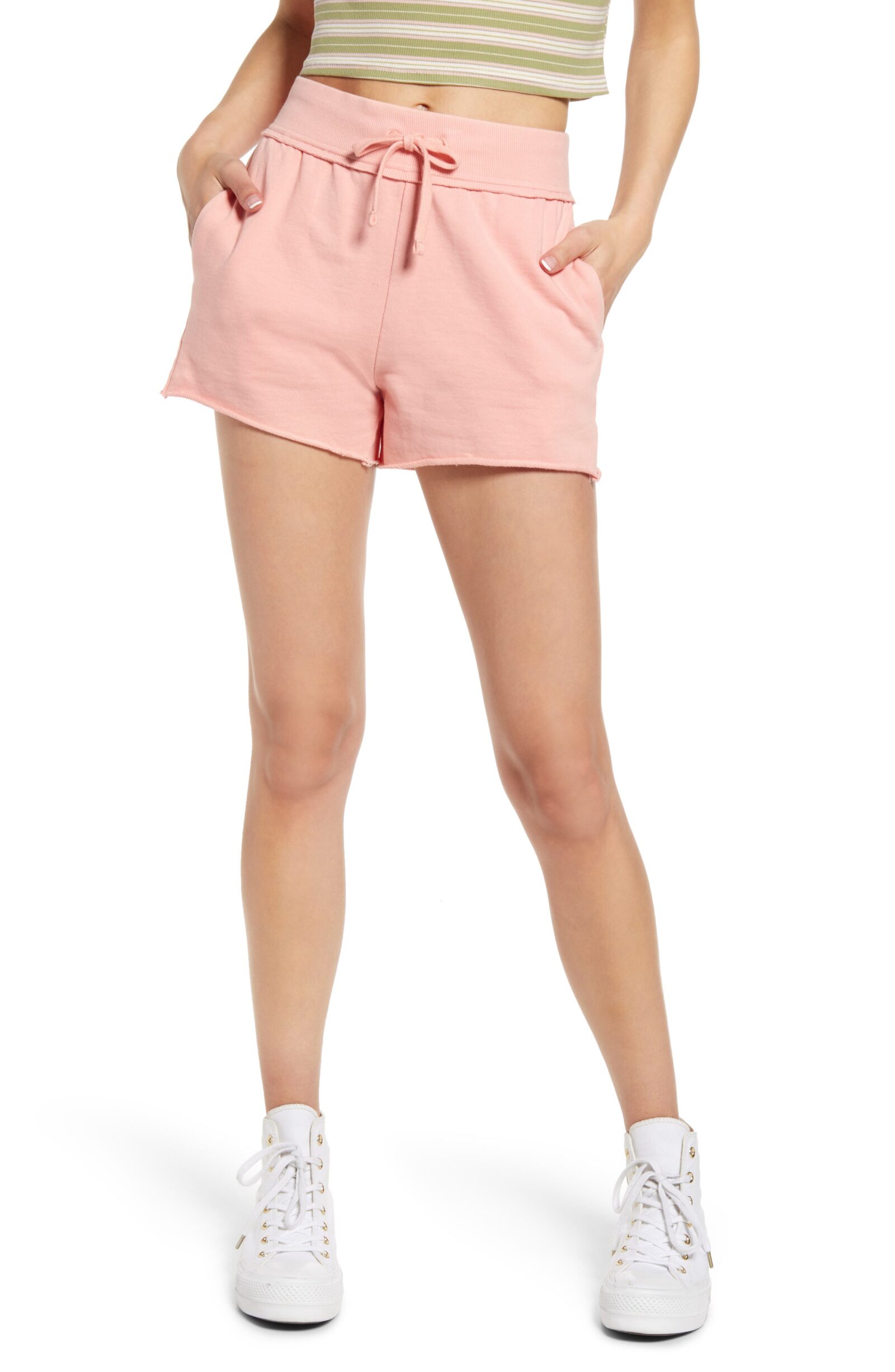 BP. French Terry Shorts ($29)
You can't deny that these shorts are incredibly adorable, and we just can't wait to see you slay in them. The blush pink color and relaxed fitting make them perfect for lounging as well.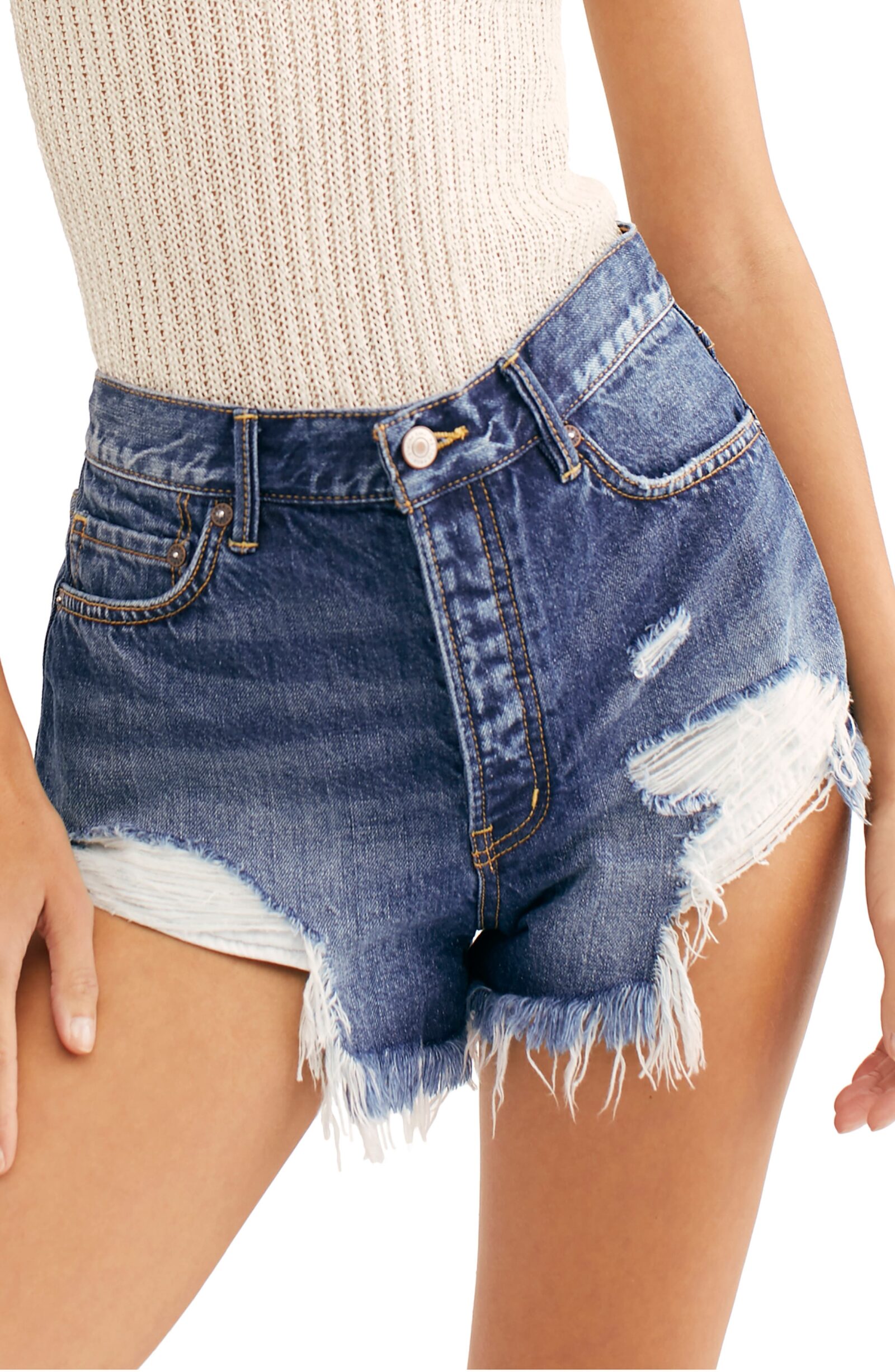 Free People Loving Good Vibrations Shorts ($68)
Time to infuse some extremely cool and swanky vibes with these denim shorts. The distressed look and bum-short length will be perfect for your summer stylebook.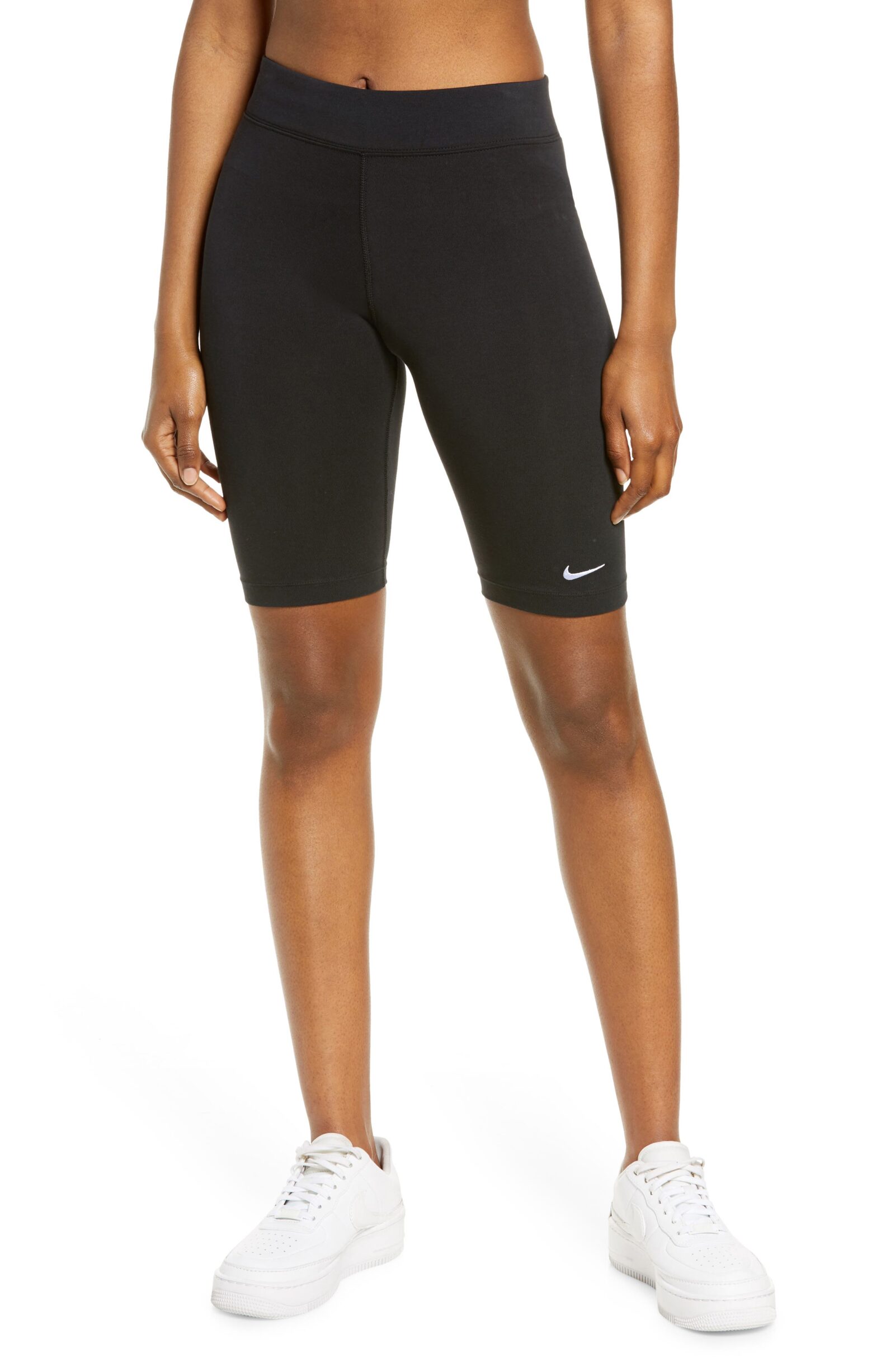 Nike Sportswear Essential Bike Shorts ($35)
Emulate Diana's famous oversized hoodie and yoga shorts look by wearing these Nike's biker shorts. The body-accentuating silhouette and seamless fit will never let you down.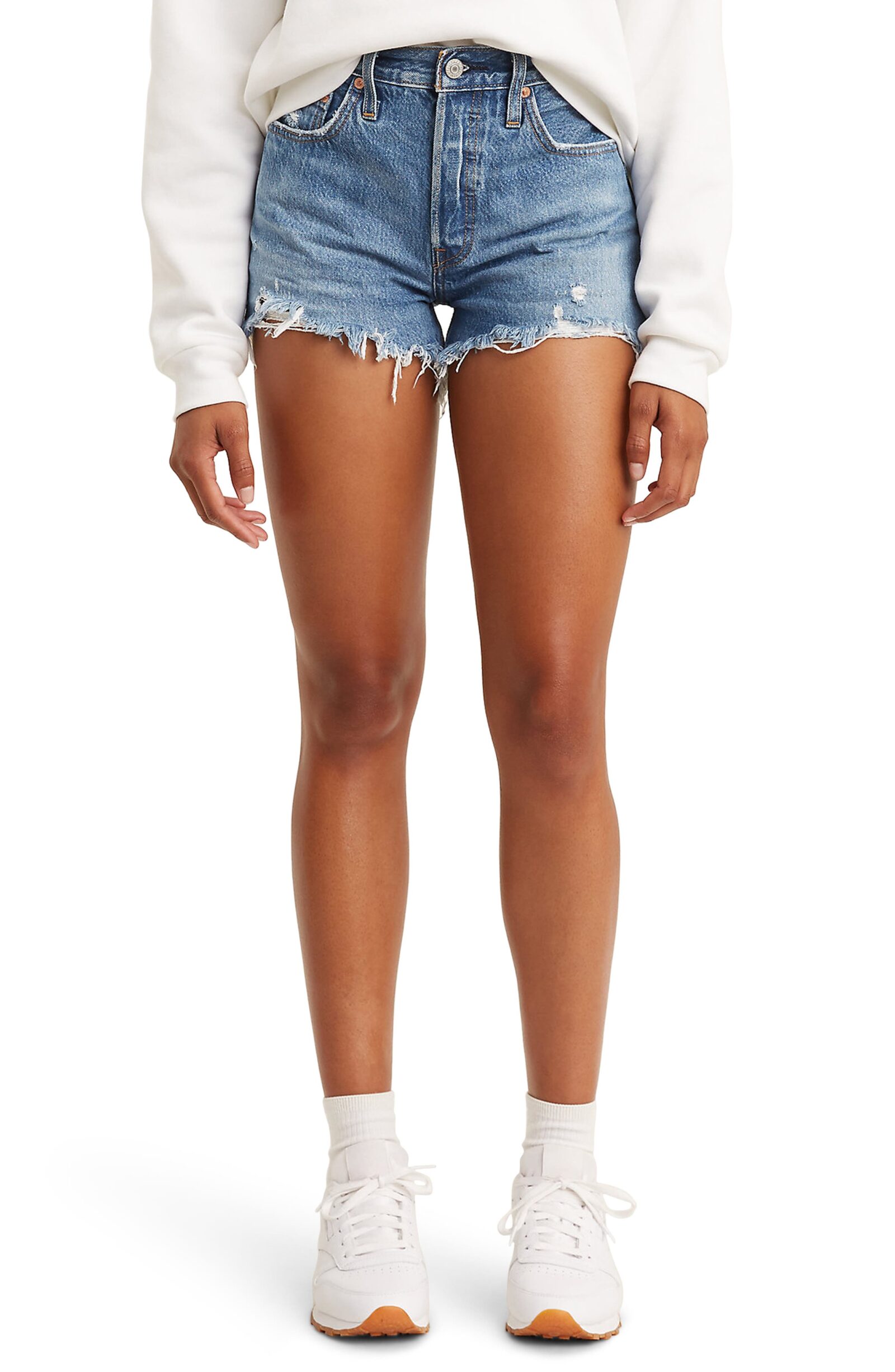 Levi's 501® Original Cutoff Shorts ($69.50)
Upgrade your fashion résumé in the most effortless and coolest way by wearing these denim shorts. Be it the fitting, distressed detailing, or the frayed hem; everything is top-notch about these shorts.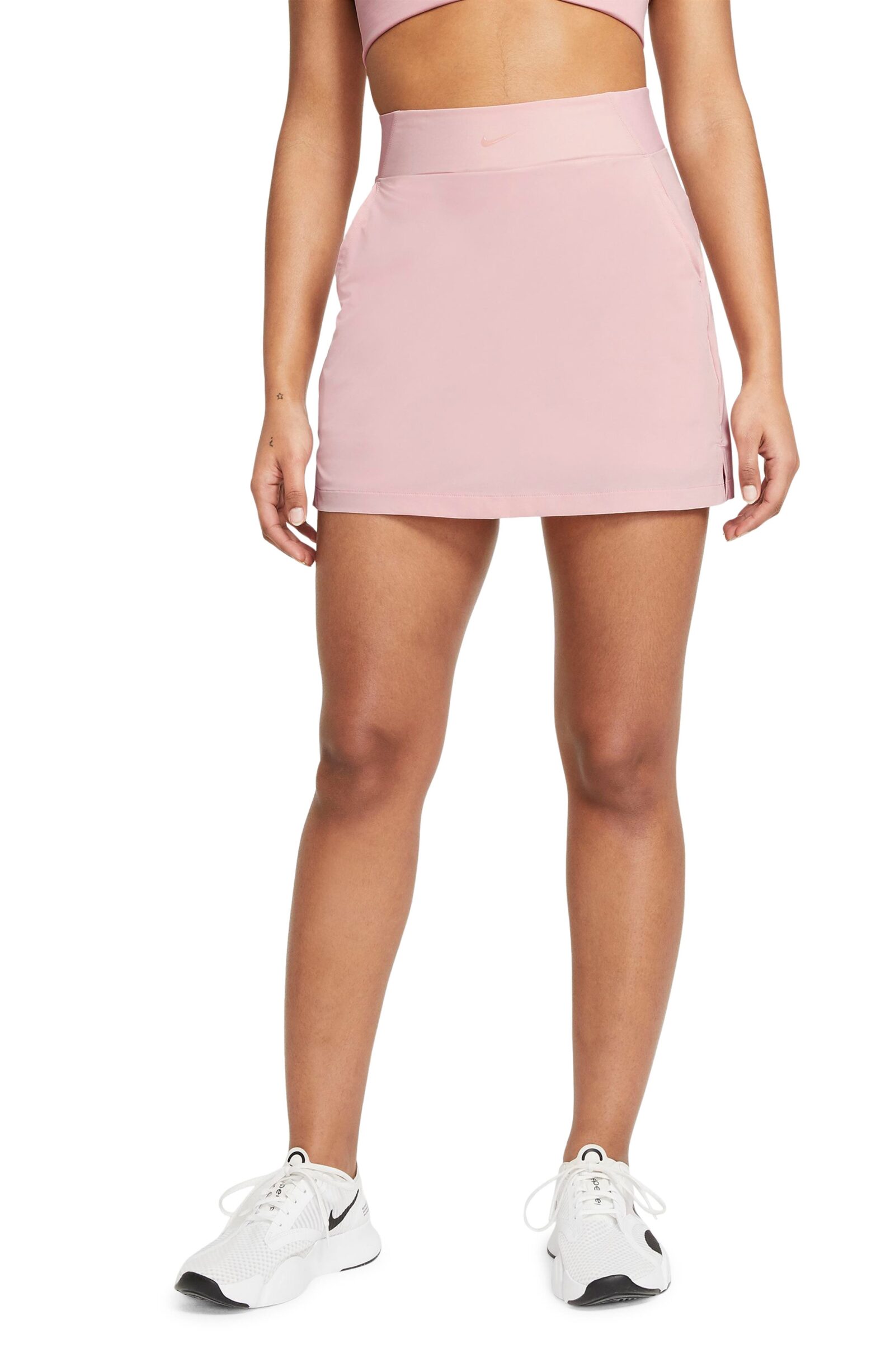 Nike Bliss Lux Training Skort ($70)
These skorts are here to sort your fashion confusion. Be it for the gym or casual outings; you can always count on these skorts.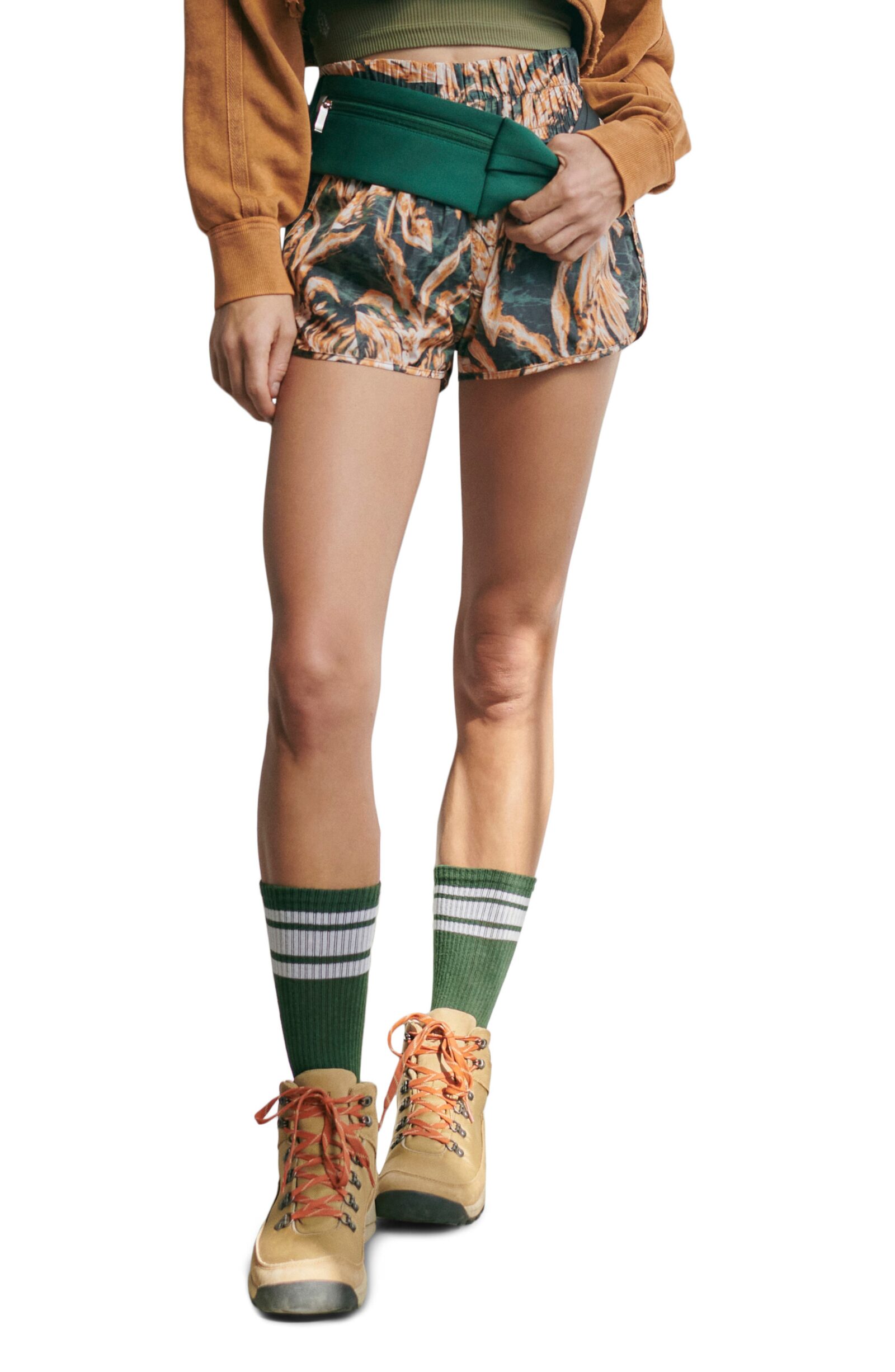 Free People FP Printed Way Home Shorts ($50)
Give your look the ultimate boost of chicness with these shorts. The vibrant print and vivid color of these shorts will make you look timelessly stunning and failproof as well.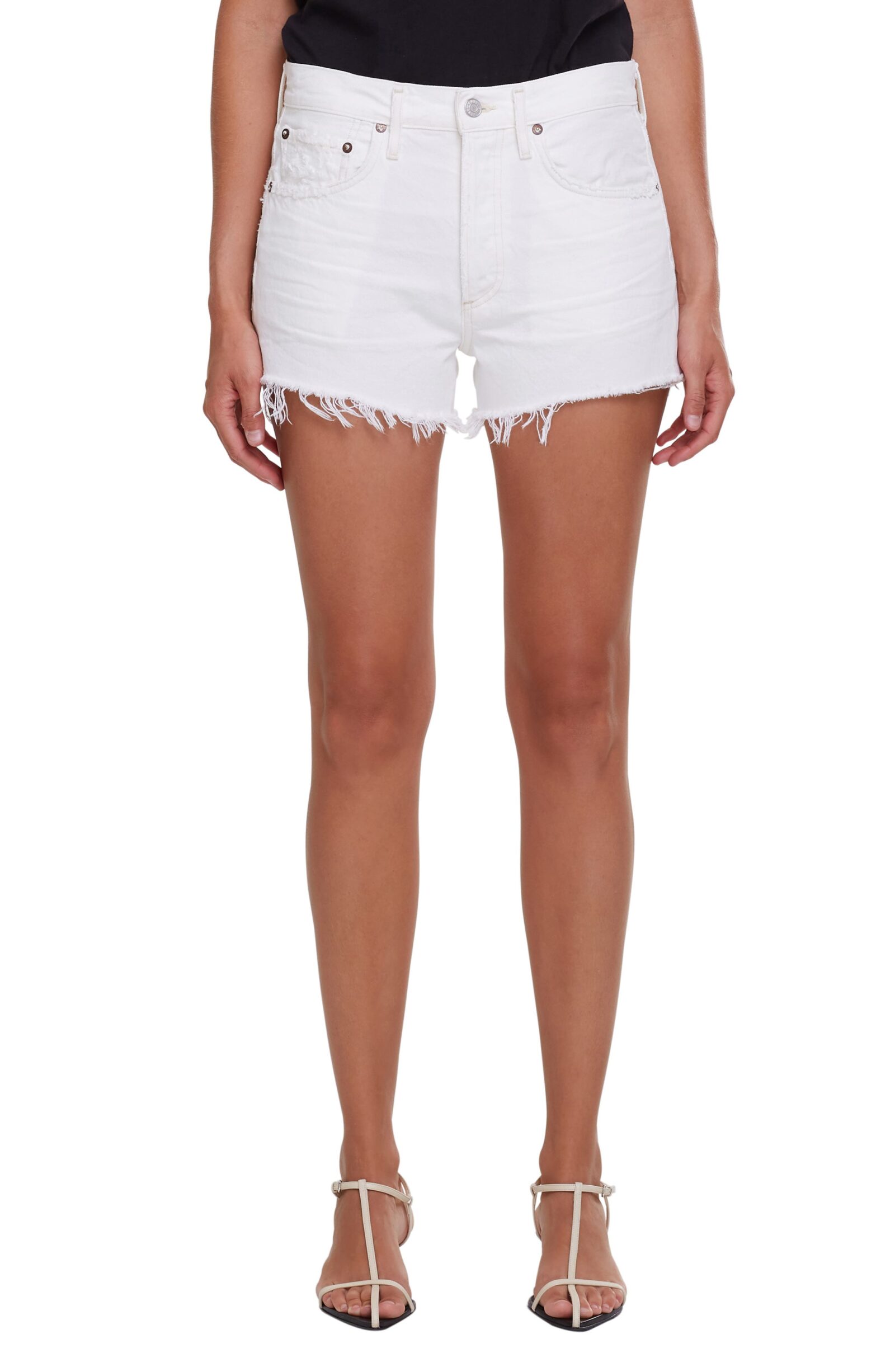 Agolde Parker High Waist Denim Cutoff Shorts ($128)
Talk about the most stylish spring-summer Nordstrom women's shorts, and these will definitely make the cut. The bright white color and frayed hem will look gorgeous when worn with a yellow crop top.
Up Next: Top 5 skinny jeans trends that are taking the fashion world by storm