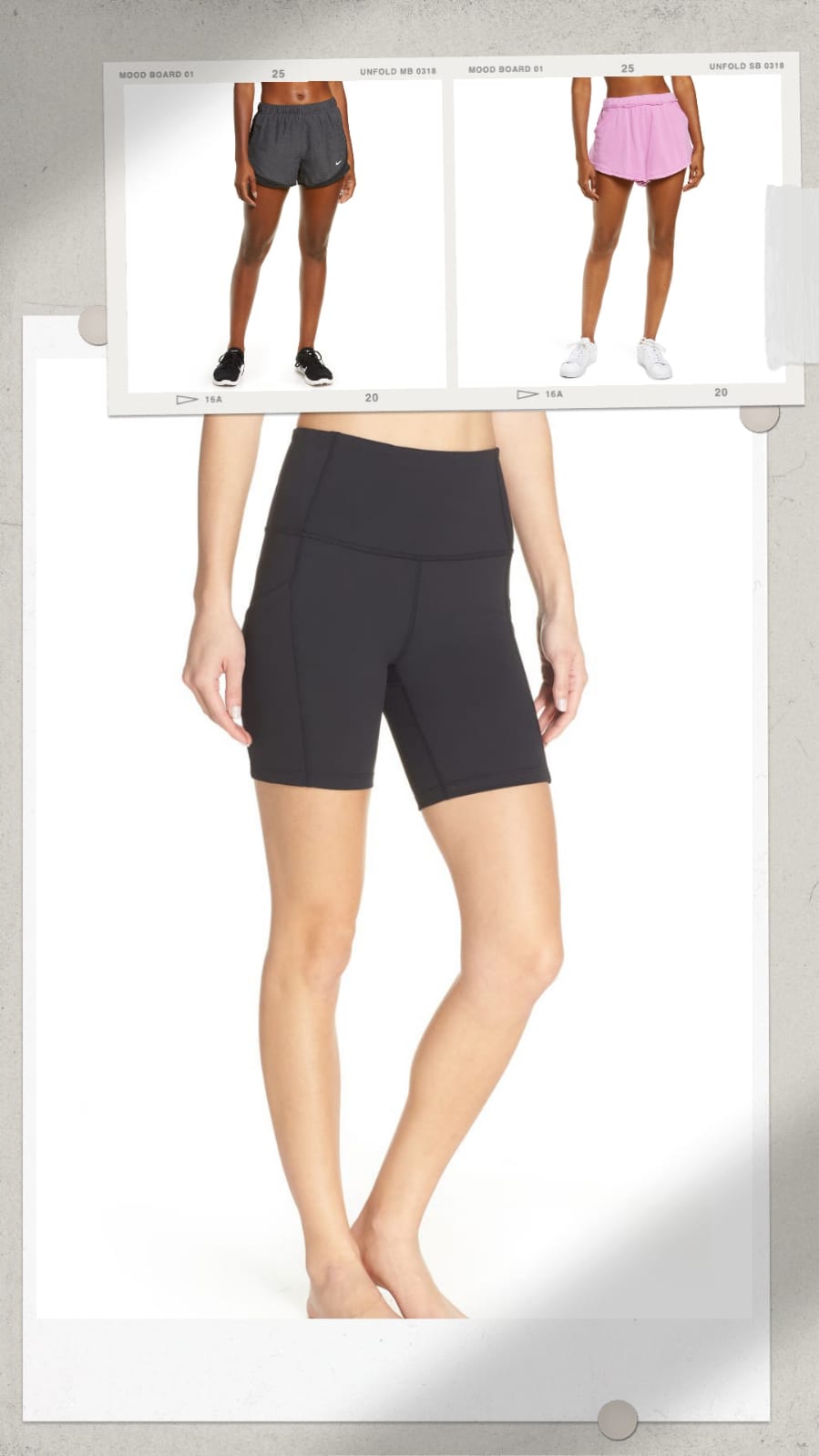 Come summer, and everyone turns into a shorts person. And why not? They are lightweight, breezy, and well, short. Just perfect for warm summer days when the temperature is on the rise. But after spending almost more than a year in lockdown, are we ready to go back to denim jeans and shorts? If you are someone who is still in love with comfy house shorts, you are on the same page as us. These cozy shorts, which come in a slightly more relaxed fit and a slightly more breathable fabric than their denim counterparts, are just the right pick for days when you don't want to leave your home. And when these shorts are from Nordstrom Anniversary Sale, you know they are worth your time and dime.
In case you didn't get the memo, Nordstrom Anniversary Sale 2021 has begun for those whose Nordstrom Card status is 'Icon'. If you aren't in that category, don't fret. The sale will be live for the ones with 'Ambassador' status from July 14th, 2021, and for the ones whose status is 'Influencer', the sale will begin from July 16th, 2021. For the rest, the sale will be live from July 28th, 2021 to August 9th, 2021. And while you wait with bated breath for the sale to begin, you can preview all the on-sale items right away and add your picks to the wishlist!
So, without wasting a second more, keep scrolling to check out 11 amazing comfy shorts from Nordstrom Anniversary Sale 2021. We've picked them after hours and hours of scouring the Anniversary Sale section, so rest assured, because we've picked only the best.
11 Comfy Shorts From Nordstrom Anniversary Sale 2021 To Try Now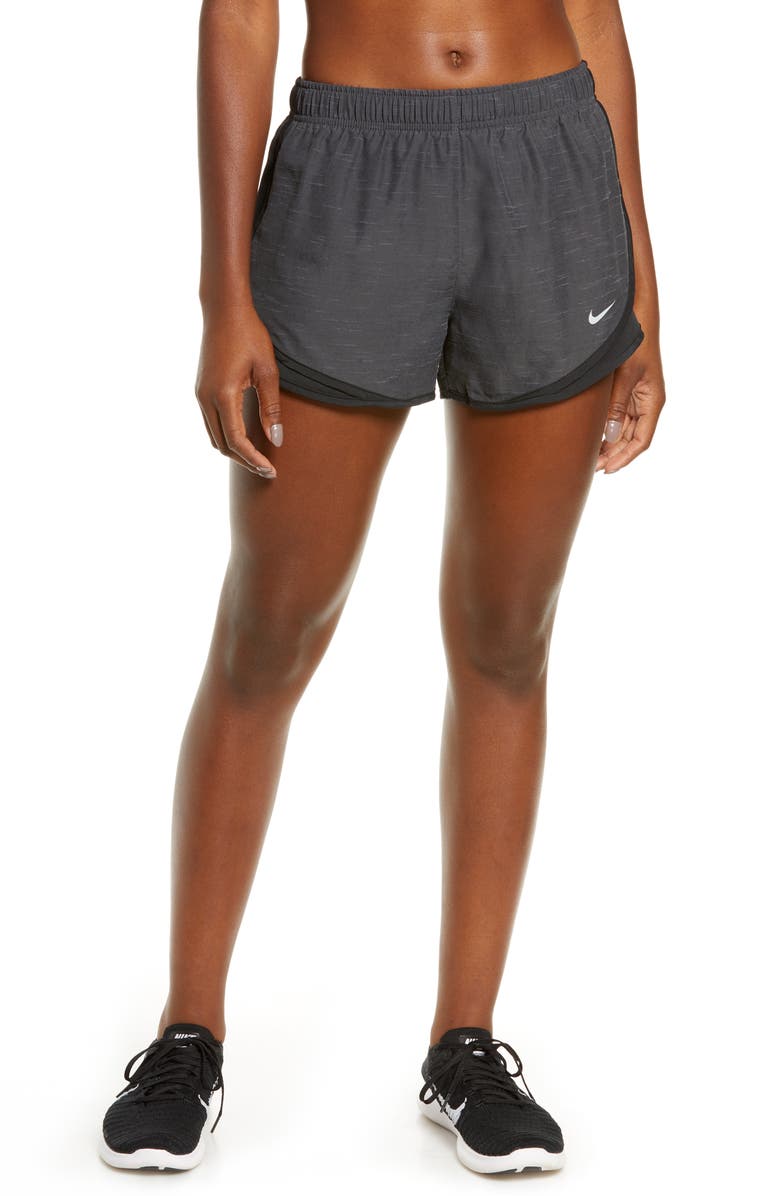 Tempo Dri-FIT Running Shorts ($30) $22.50
With a Dri-FIT technology and leg insets featuring breathable mesh, these shorts are made for running. But you can also lounge around in them, thanks to the relaxed fit. After all, who doesn't like shooting two birds with a single arrow?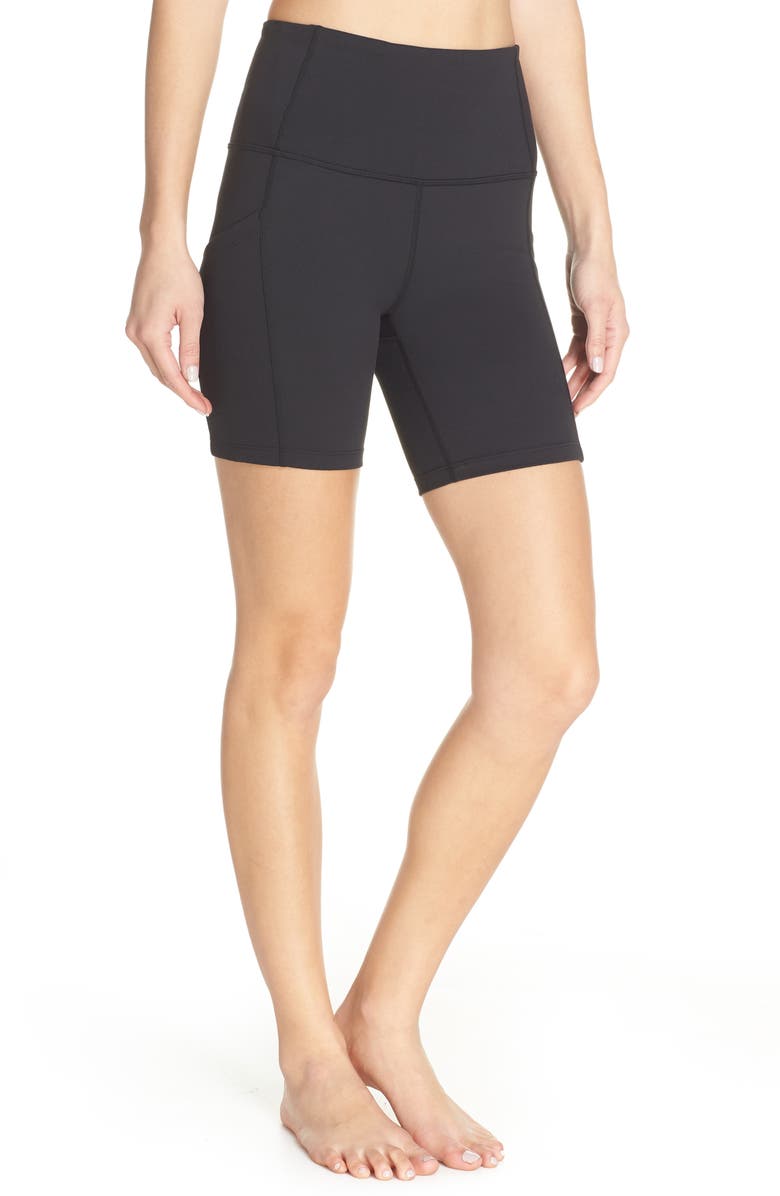 Live In High Waist Pocket Bike Shorts ($49) $29.90
These are not your everyday bike shorts. This pair comes with side pockets, so no matter where you are, you can carry your essentials on-the-go with ease. We're eyeing this pick for ourselves!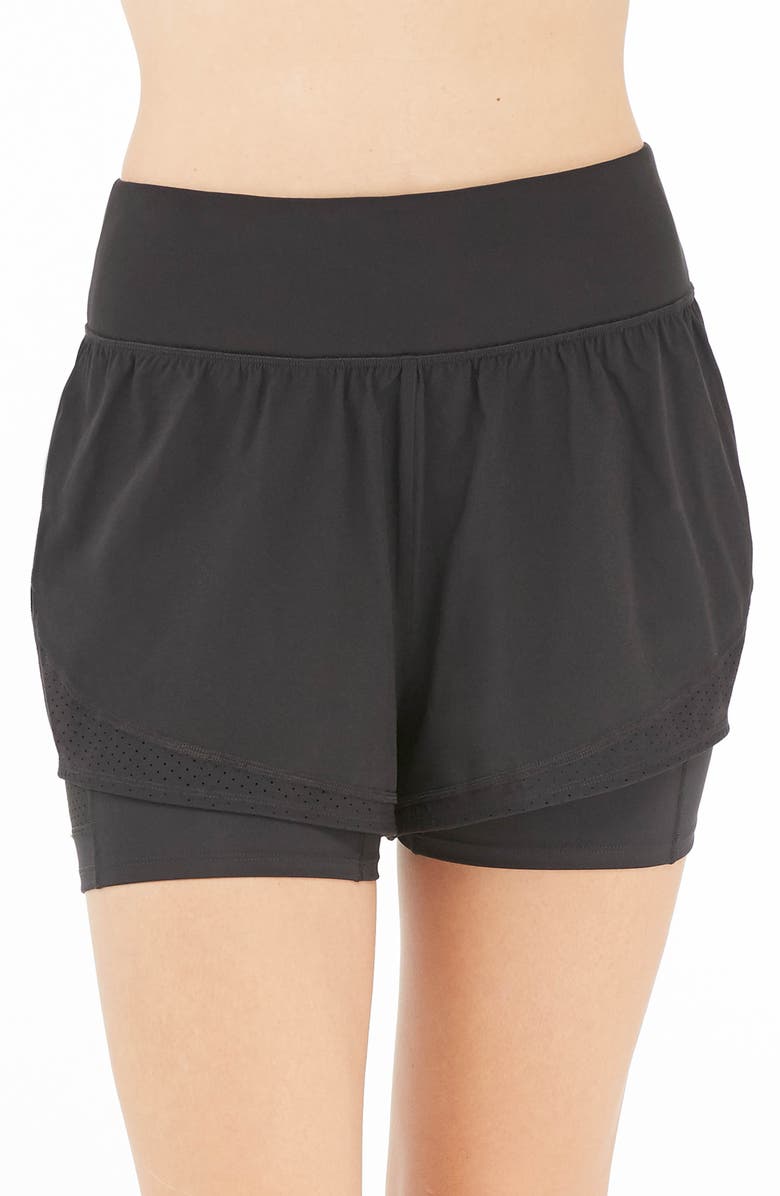 The Get Moving Shorts ($72) $47.90
With quick-drying, sweat-wicking fabric and a stretchy layer, these shorts are ideal for your intense workout session or a short outdoor adventure as well. Don't miss out on these if you love staying fit and fashionable at the same time.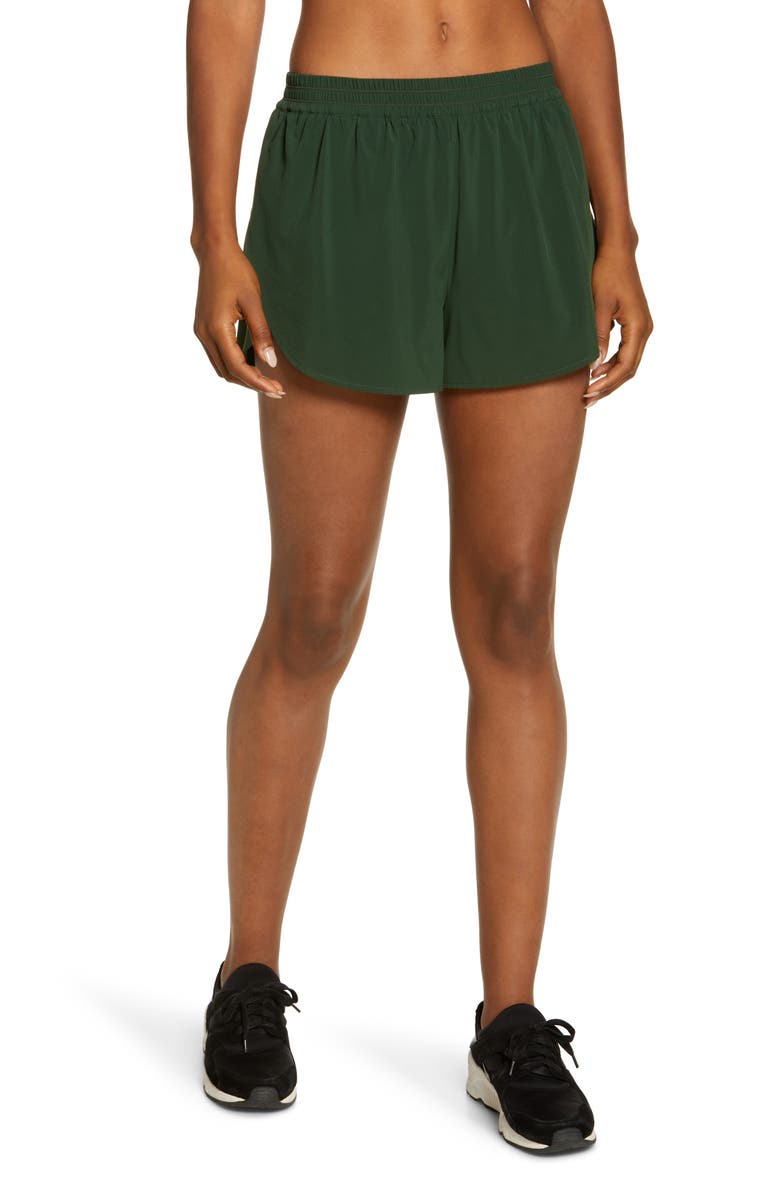 Run In Reflective Shorts ($39) $24.90
Now, you can go for a late-night jog without worrying about your visibility, because these lightweight shorts come with a reflective print at the sides, so that you don't bump into another jogger on the street!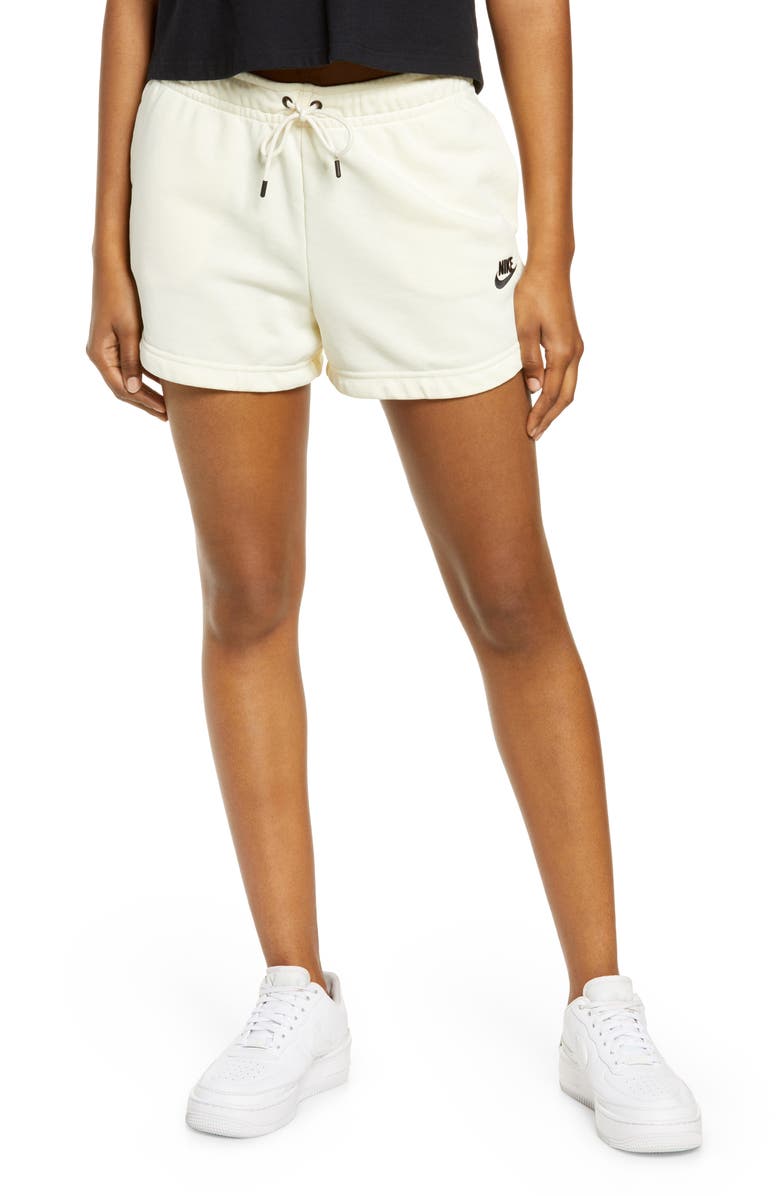 Essential Shorts ($40) $29.90
Do what you love with ease in these relaxed shorts that are so lightweight, you'll never want to take them off! Crafted from soft knit, these shorts are the epitome of comfort.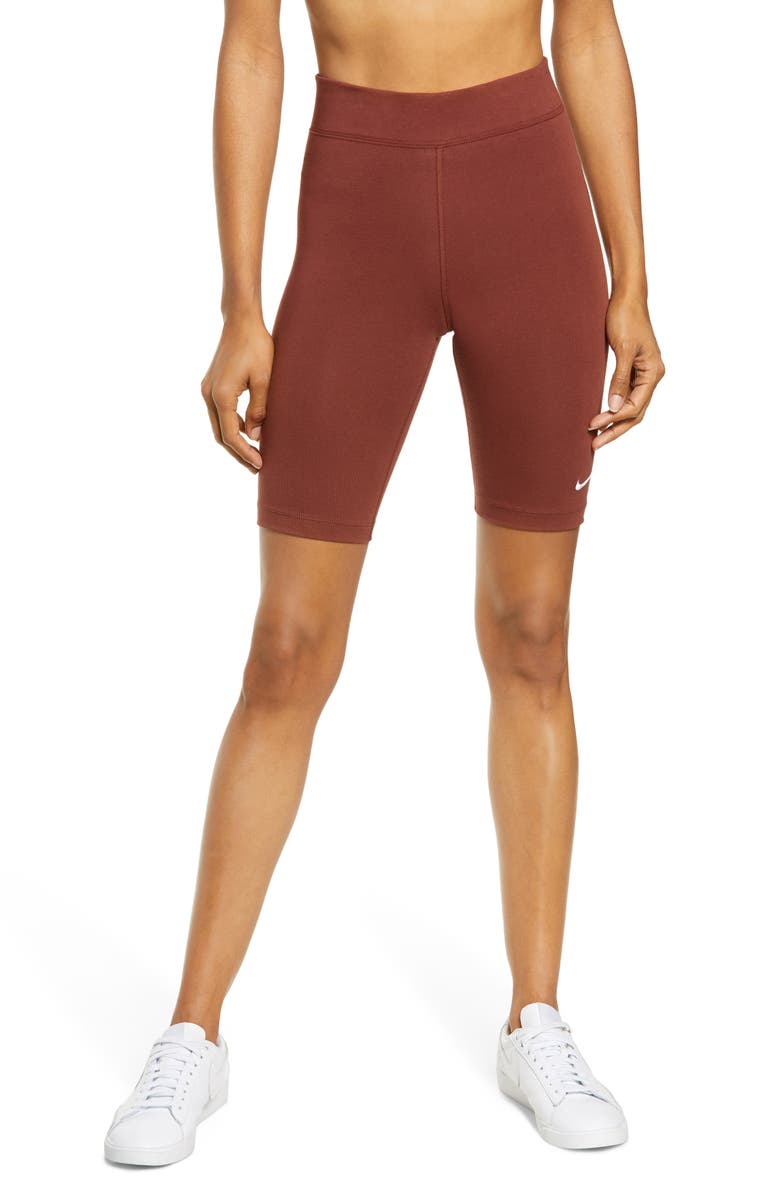 Sportswear Essential Bike Shorts ($35) $25.90
These bike shorts will fit you like a second skin. But don't let that deter you from your intense workout sessions, because the moisture-wicking fabric will keep you sweat-free and comfortable at all times.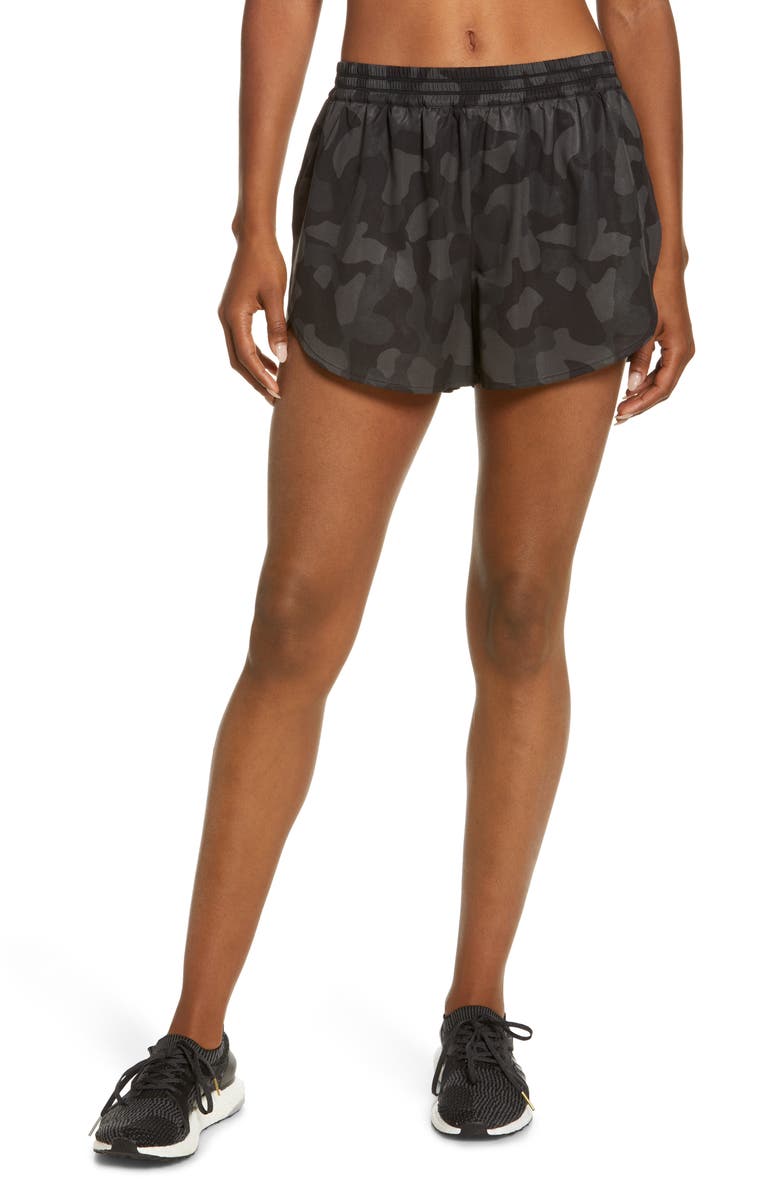 Run In Camo Print Shorts ($39) $24.90
If you are tired of solid, basic shorts, opt for this pair in camo print. It looks cool and keeps you cool too. So, don't turn a blind eye to this number, or you might regret it.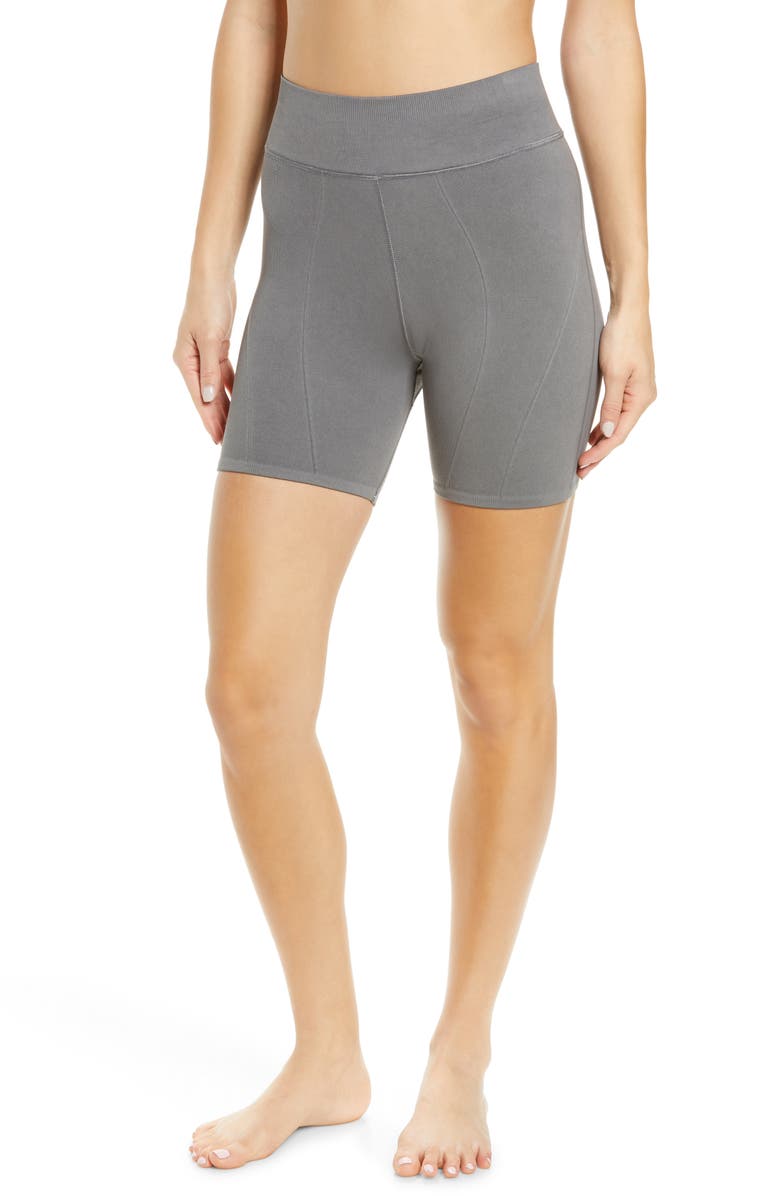 Let's Go Seamless Bike Shorts ($48) $29.90
A pair of seamless hight waist bike shorts, in four jaw-dropping colors, is just the ideal pick, whether you want to chill out or work out. We're in love with this number.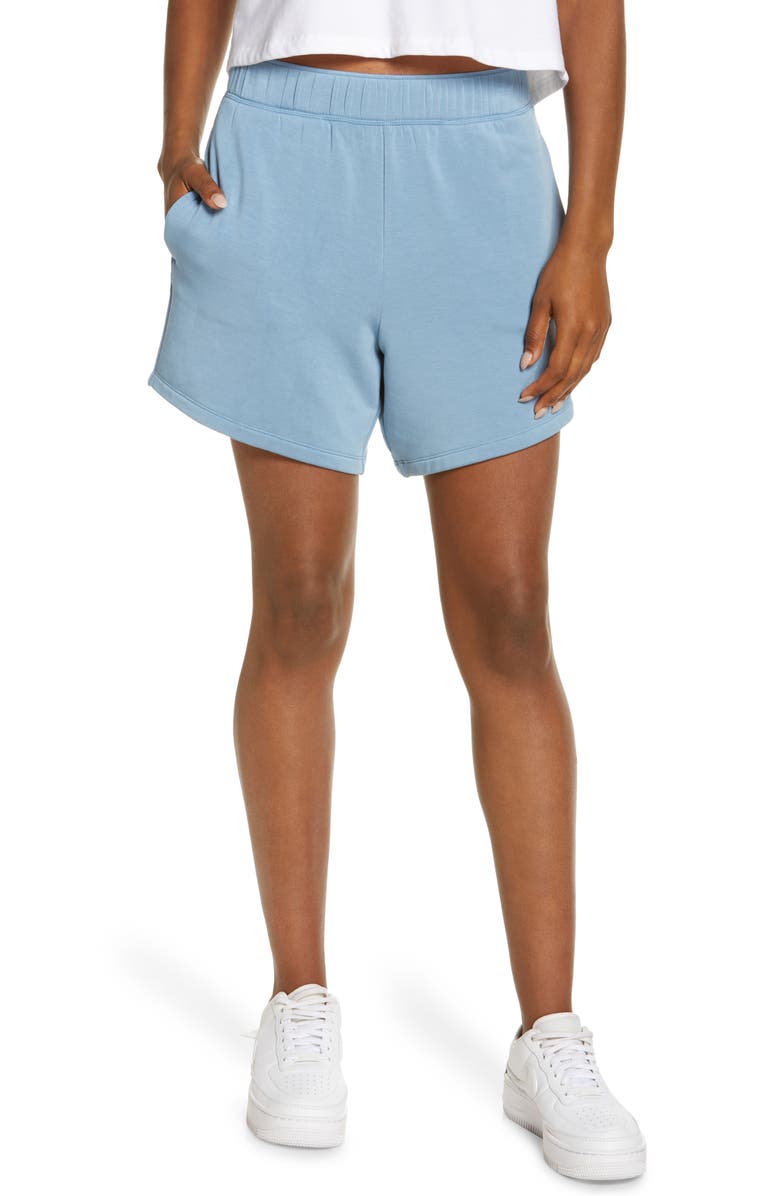 Peaceful Cozy Court Shorts ($39) $24.90
Be it a court or a couch, these lightweight shorts cut from super-soft, eco-friendly knit, are your best pick. Lounge around in them or go for a tennis game, these shorts are so good, you'll never want to take them off.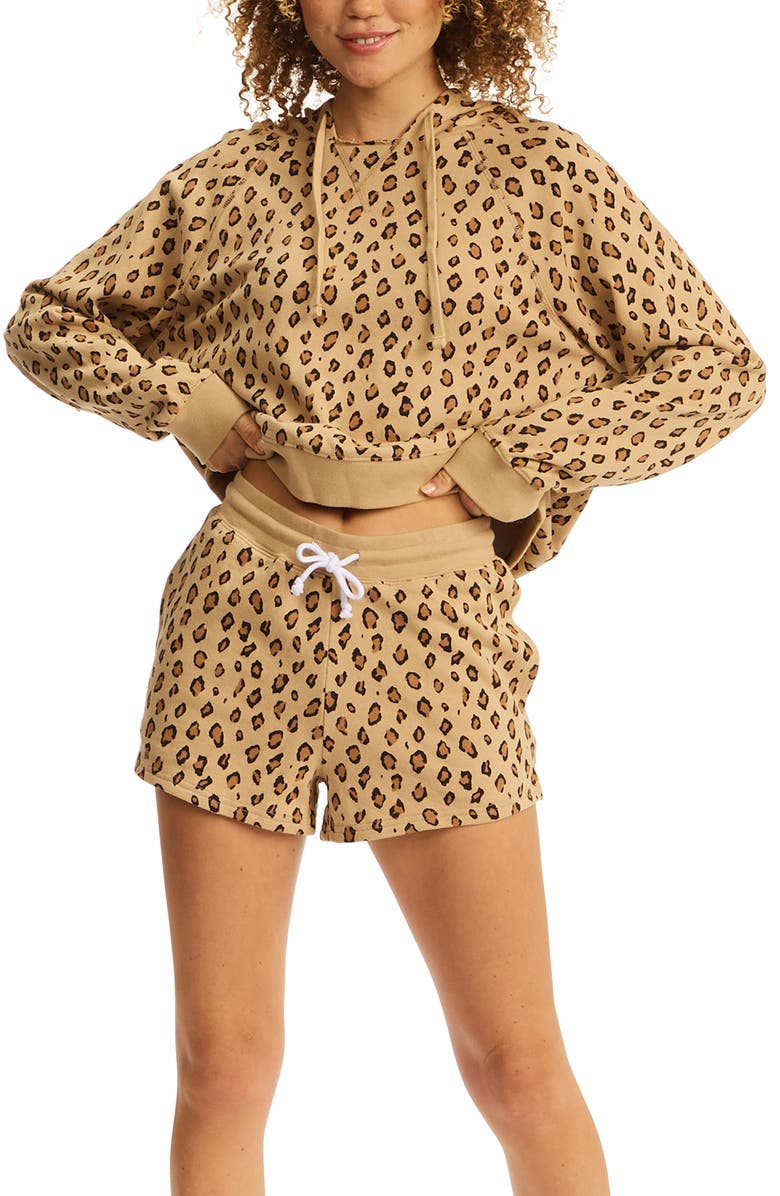 West Coast Leopard Print French Terry Shorts ($45.95) $29.90
If you are bored and want to go crazy, do it in a sartorial way by picking these leopard-print shorts cut from terry cloth – so you can slay the style scene while being comfortable.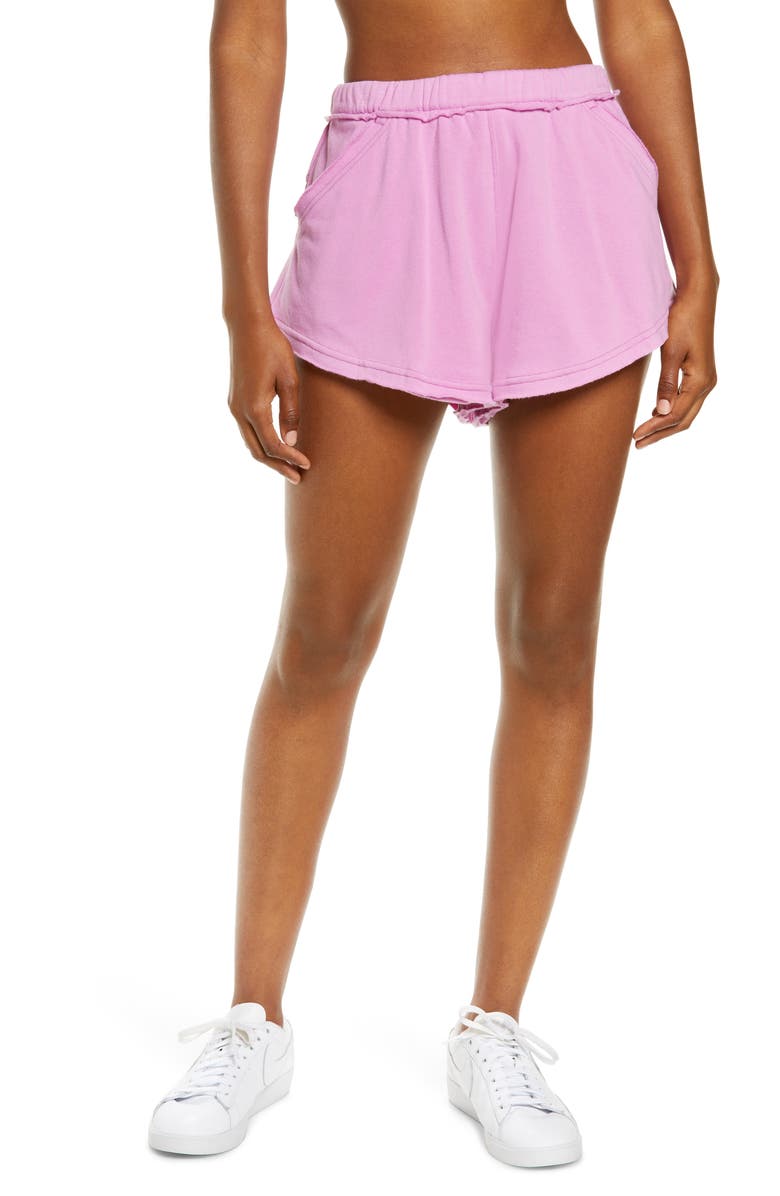 The Way You Move Shorts ($48) $29.90
Chill out the way you want by putting on these comfy shorts that feature side pockets too! The pink hue makes this pick so irresistible, we're starry-eyed about it.
Up Next: 15 footwear picks from Nordstrom Anniversary Sale 2021 we're eyeing right now