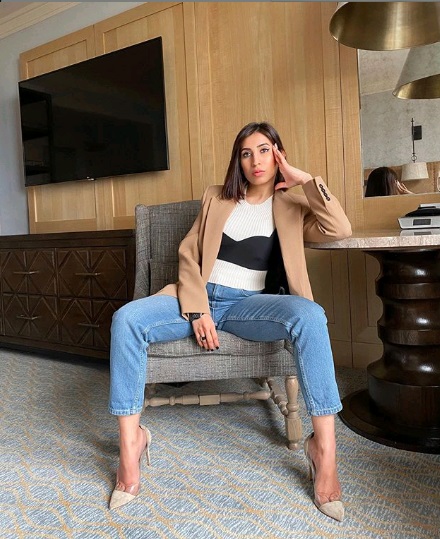 Is a wardrobe ever complete without a pair of denim? No one can ever deny the versatility of denim. Though denim was initially used by factory workers for its durability and sturdiness, there was something about the allure of a denim that soon, the whole world became enamored by the fabric and the style. Everyone began incorporating denim into their regular ensembles and it soon became a fabric best-loved and treasured by the fashion industry and it has come a long way to become a perennially fashionable piece to flaunt. Below you will find the best denim jeans.
Denim can go well on a glamourous look, the go-getter look, the boss-babe look, the casual night-out look, the grocery-run look, or even on-the-spot plans, denim is always there to your rescue. And if you want to expand or update your denim collection, then here's your golden chance. Nordstrom's Winter Sale is live and we've brought to you the 11 best denim picks at unbelievably slashed prices. We're not missing out on these steals, and if you are a fashion savant, you too should not turn a blind eye on these jaw-dropping pieces listed below.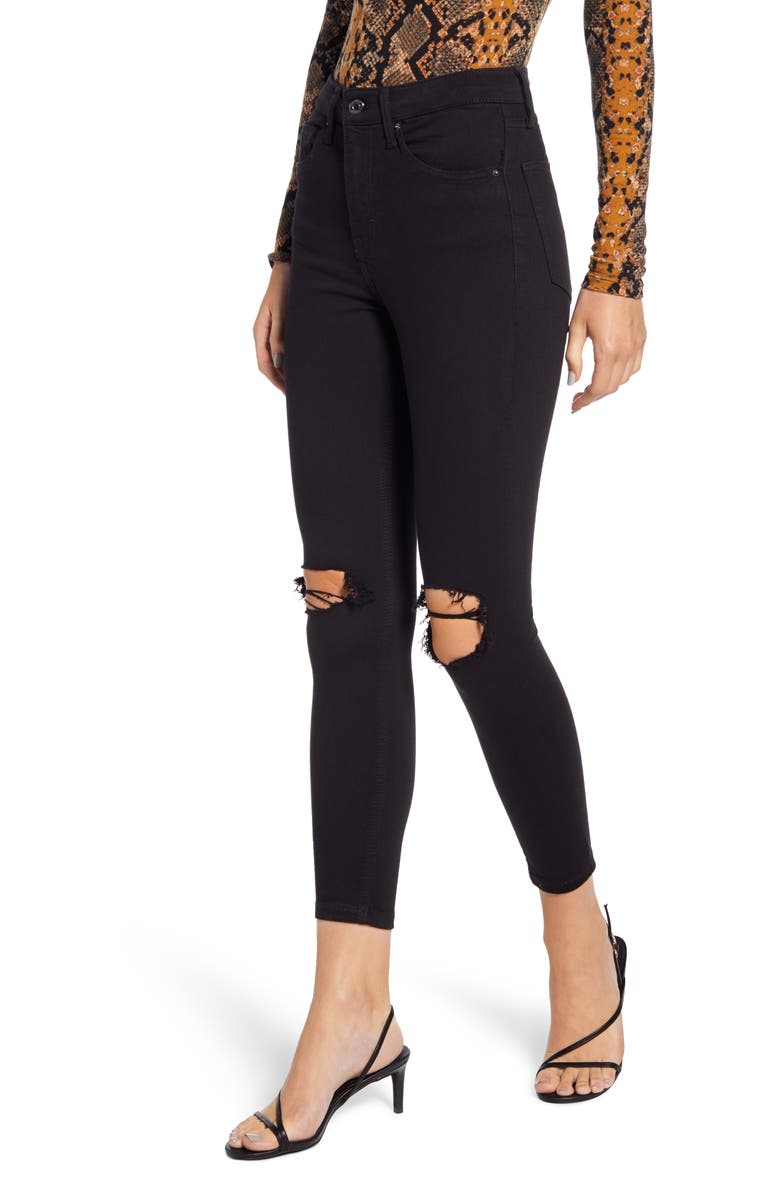 TOPSHOP Jamie High Waist Ripped Skinny Jeans ($75) $45
This pair of denim is everything we want in a denim – it's skinny and body hugging, high-waisted, cropped length, the rip at the knee and black cotton fabric! This is our favorite go-to pair for anything casual.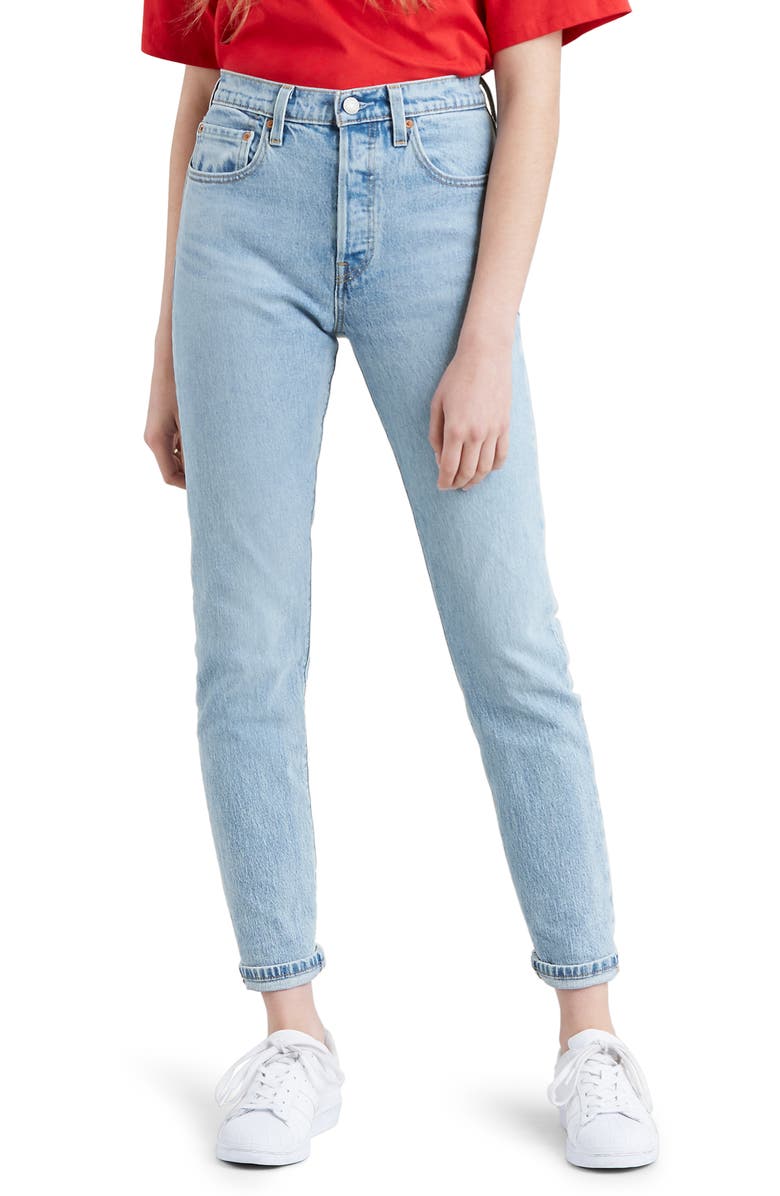 LEVI'S® 501® Skinny Jeans ($98) $68.60
This classic pair of Levi's 501 is on sale too! The light-wash blue denim with a slight fold on the ankle is undoubtedly one of the best buys on offer at the sale. We're totally adding this one to our carts!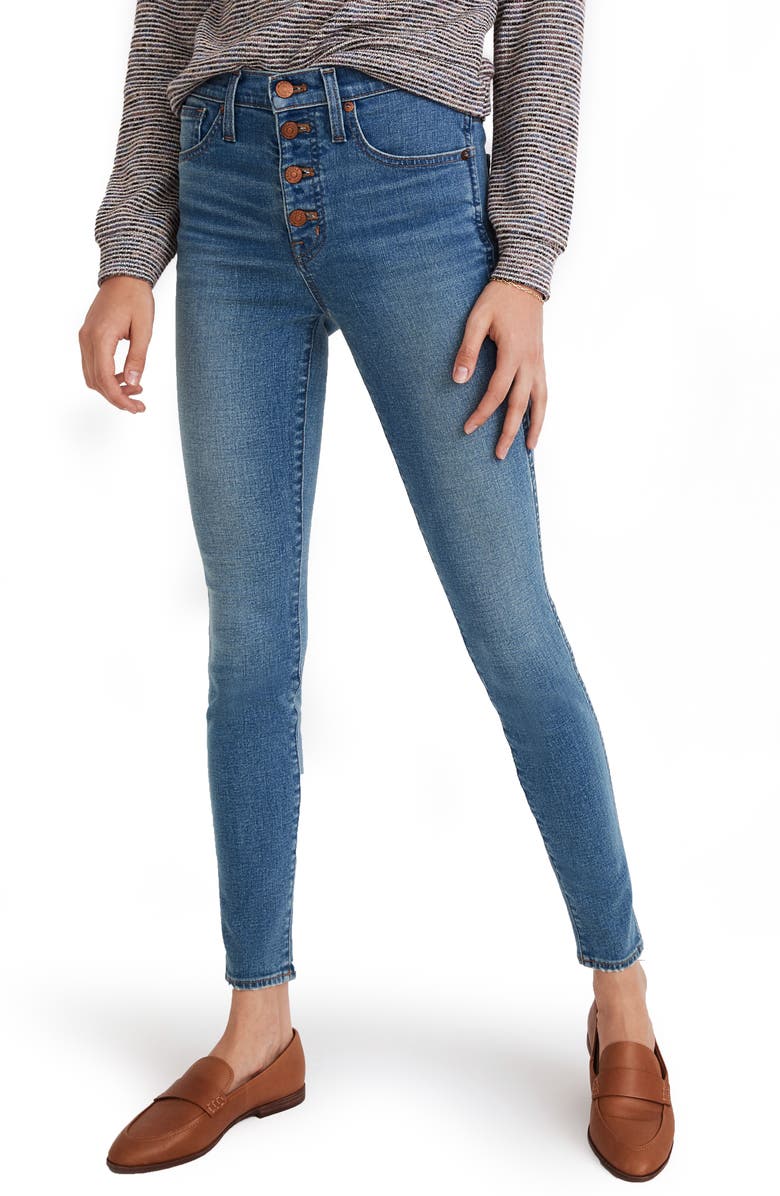 MADEWELL Button Front High Waist Skinny Jeans ($135) $67.50
These high-waisted jeans made from soft and breathable denim is simply elegant. The buttons at the front add a contemporary edge, and the skinny silhouette is just irresistible.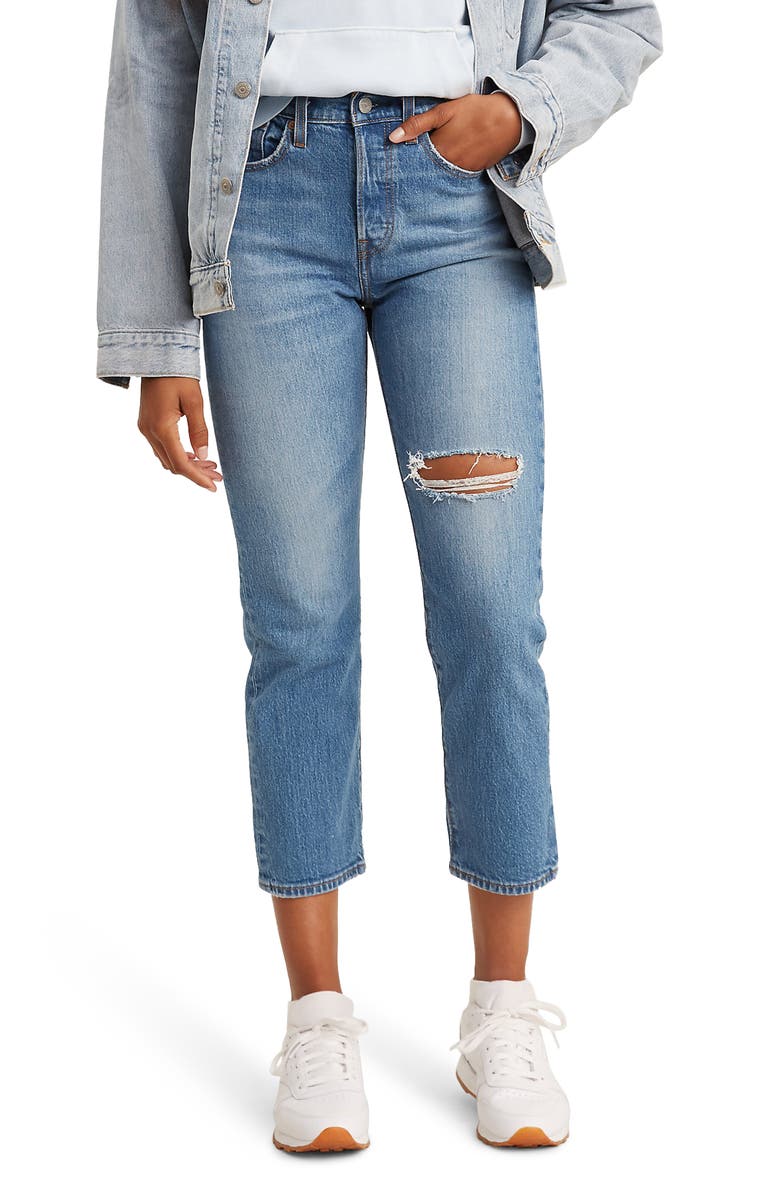 LEVI'S® Wedgie High Waist Straight Leg Ankle Jeans ($98) $38.97
The cropped above-the-ankle design, straight-legged fit, and high waist give this pair a fun sporty look. The distress on one side adds to the funky vibe and we're here for it.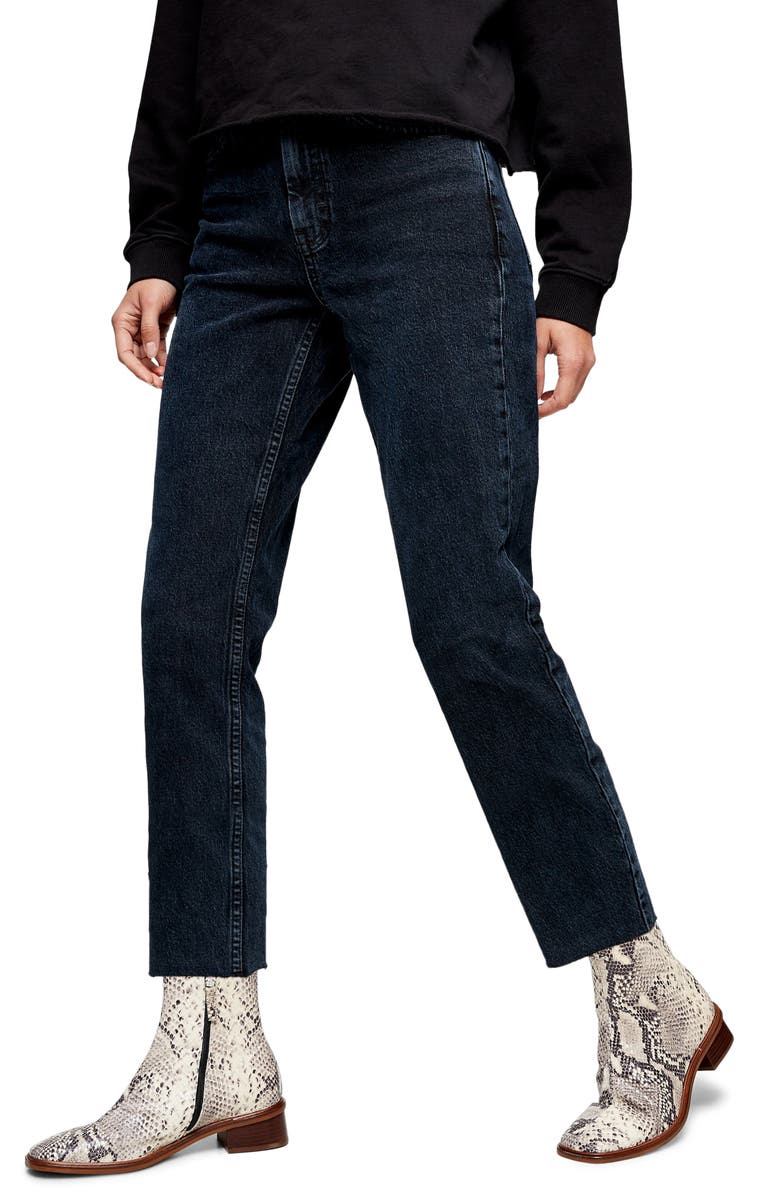 TOPSHOP Raw Hem Crop Straight Leg Jeans ($75) $37.50
This pair of cropped straight-leg jeans with a raw hemline and dark blue-black wash is just what we needed to update our denim collection. It has a retro vibe to it and is simple and chic at the same time, making it too-good-to-be-ignored.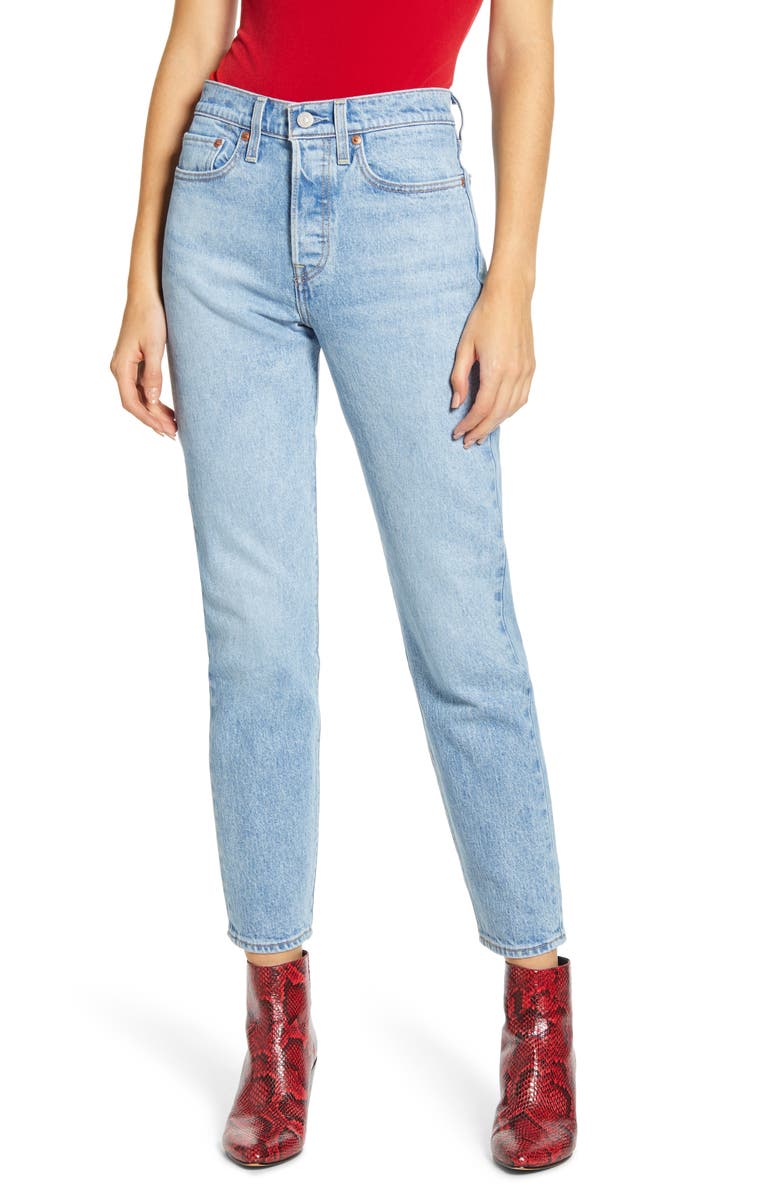 LEVI'S® Wedgie Icon Fit High Waist Jeans ($98) $68.60
Here's another pair of light-wash high waist jeans from Levi's collection. Its high waist highlights your curves and the cropped ankle length gives you a sexy and trendy look.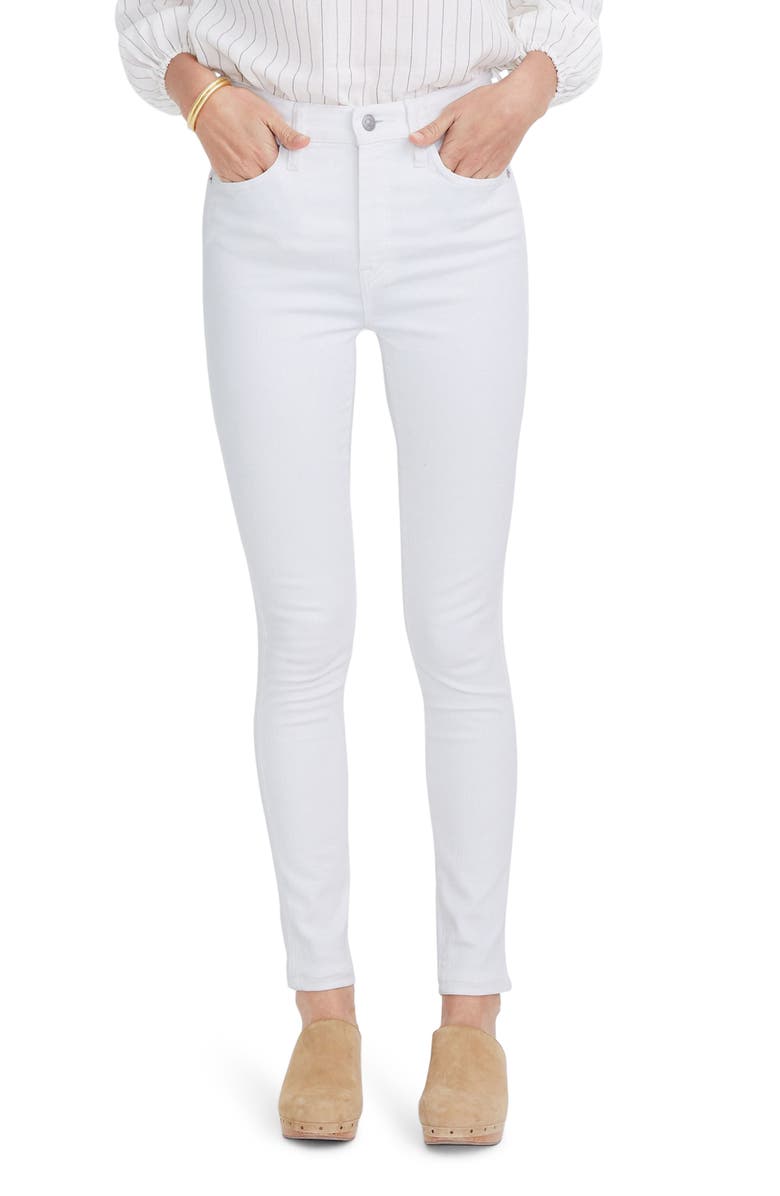 MADEWELL 10-Inch High Waist Skinny Jeans ($128) $67.50
We all will agree that white jeans are notably soft and comfortable. There's no science to it, but we know it! This pair of high waist jeans spells out D-A-P-P-E-R! And the skinny fit gives your legs a sleek and sexy appeal.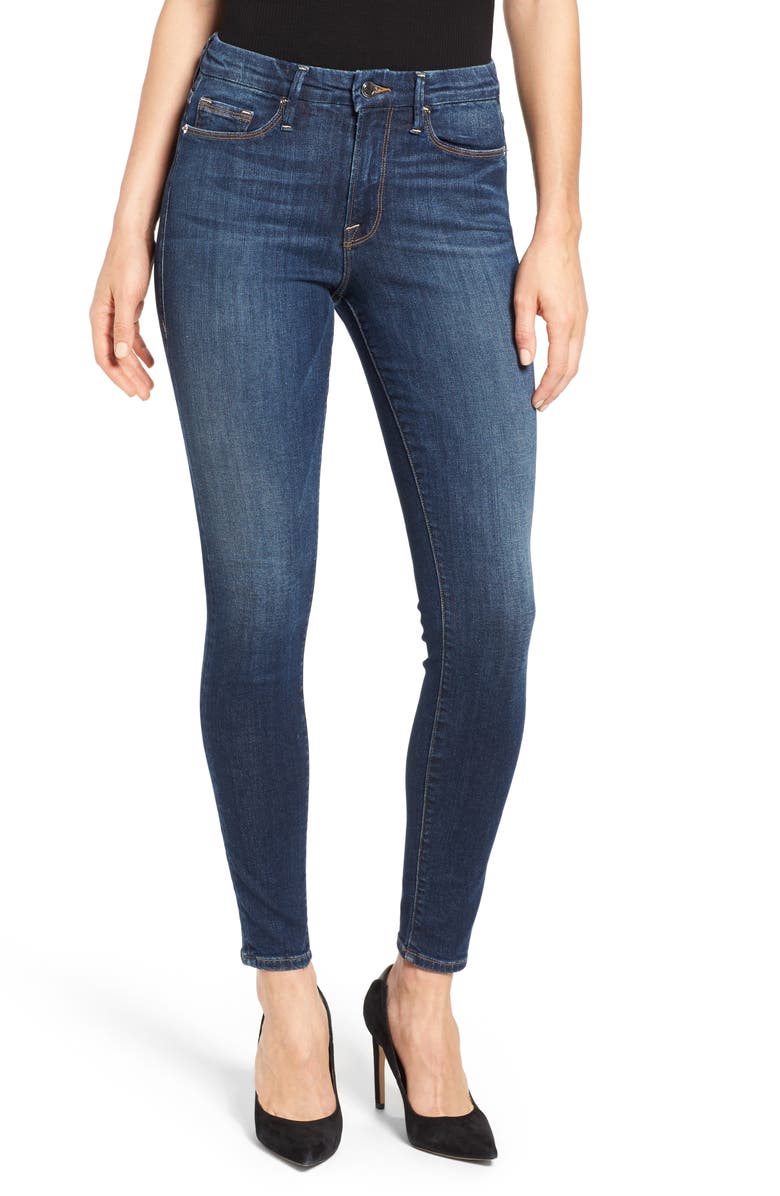 GOOD AMERICAN Good Legs High Rise Ripped Skinny Jeans ($99) $59.40
These sleek and skinny high-rise pair with a dark blue wash is the perfect find if you want to flaunt every curve of your body. The stretch fabric offers a flawless fit, that we're obsessed with.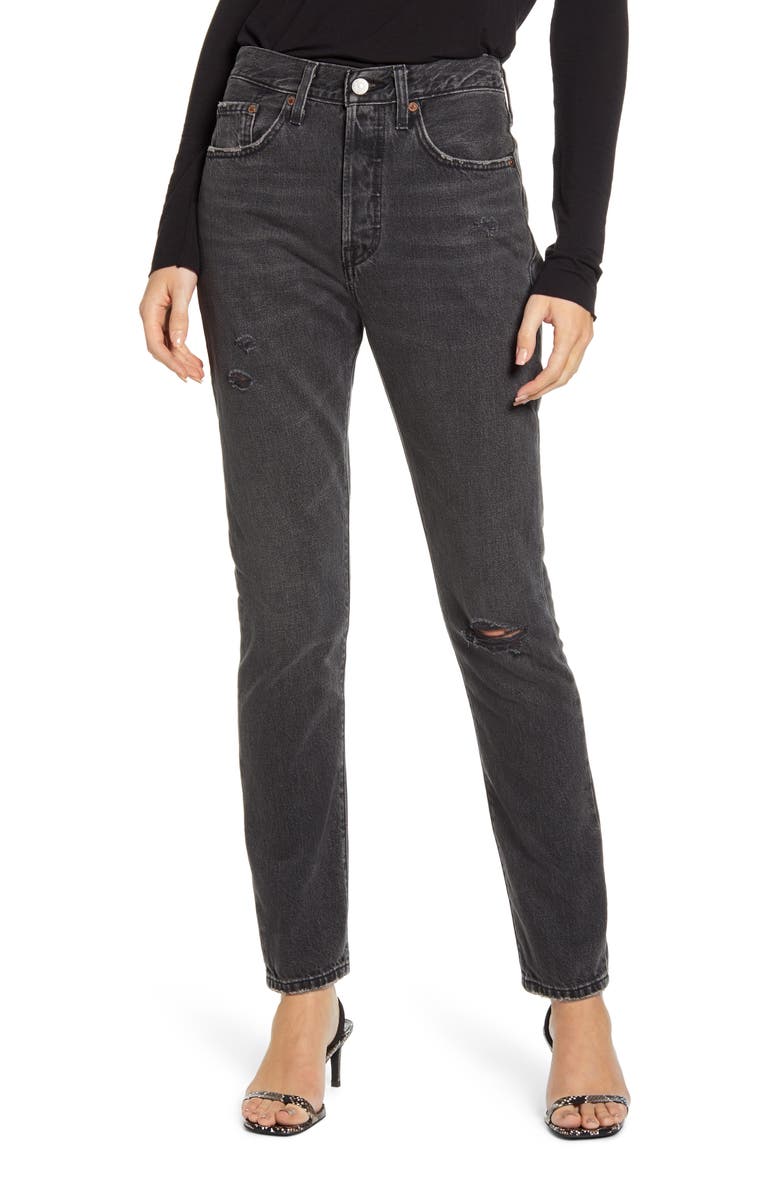 LEVI'S® 501® Ripped High Waist Skinny Jeans ($98) $40.97
This pair is a black variant of the classic 501 Levi's jeans. But this one comes with slight distress and a ripped effect to make it stand out. And oh, the fabric! If you are on the fence about getting your hands on this number, let us tell you that this denim comes with a non-stretch fabric, so that the skinny silhouette stays skinny forever!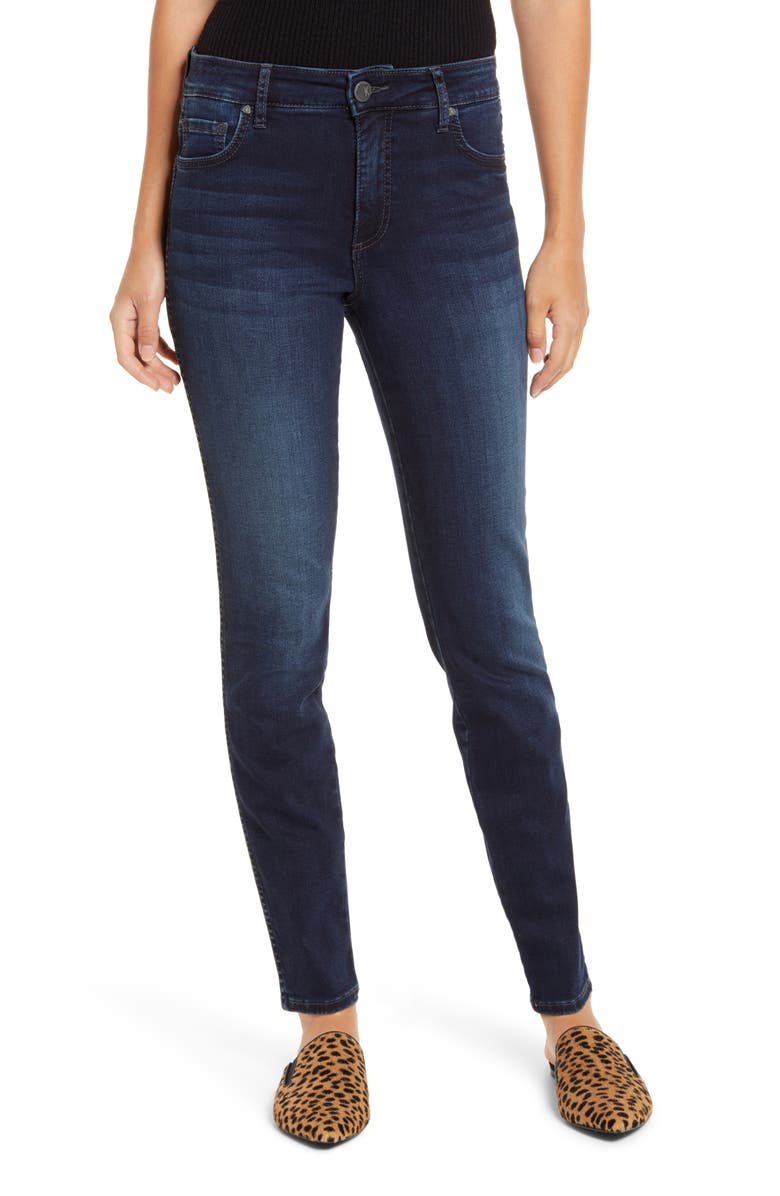 KUT FROM THE KLOTH Diana Fab Ab High Waist Skinny Jeans
($89.50) $53.70
This high-waist pair made of slightly stretchy material and flat front pockets has an unmatchable fit. It sits just right on your body giving you enough space to move easily and comfortably.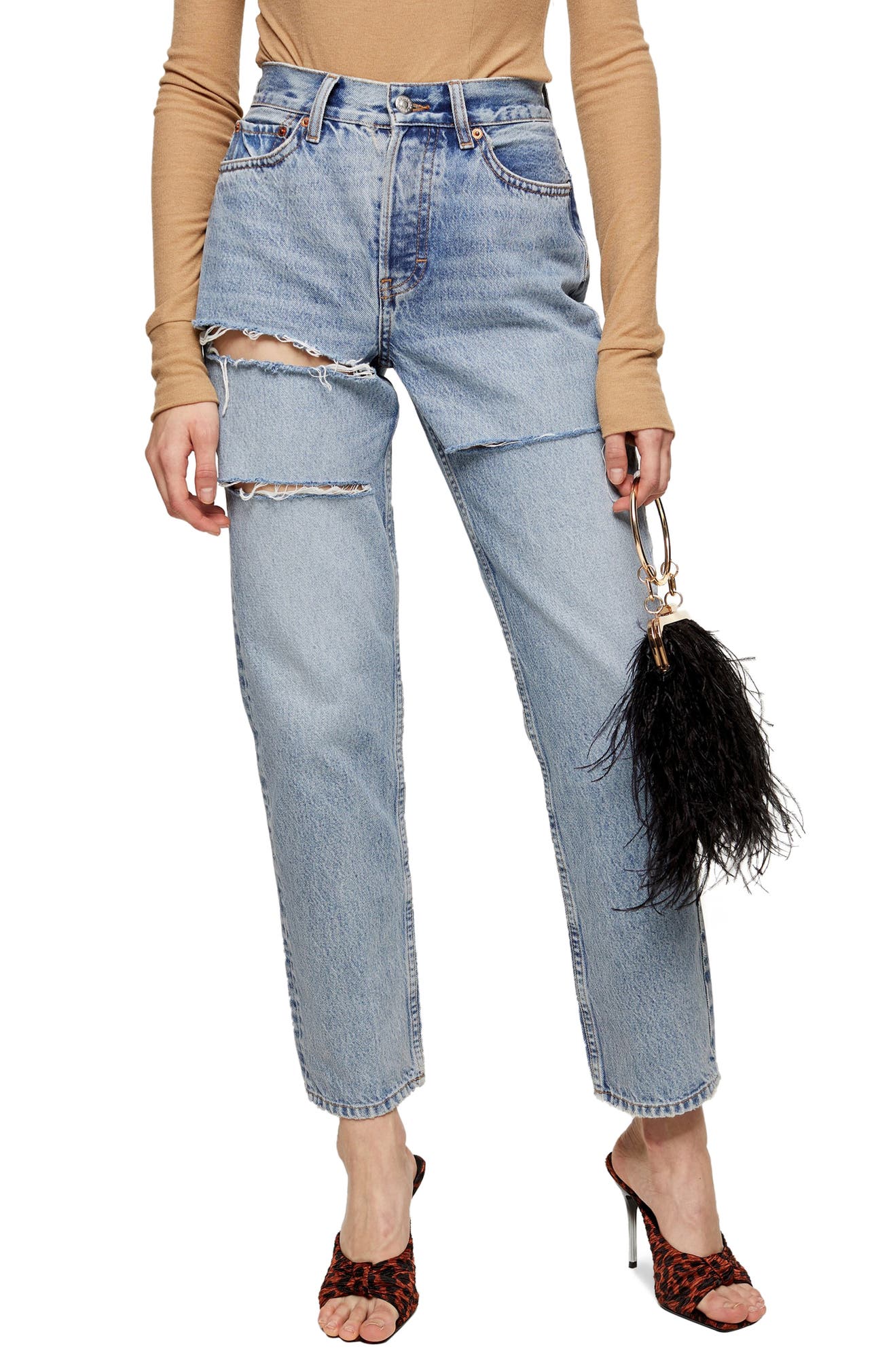 TOPSHOP Sofia Ripped High Waist Dad Jeans ($90) $44.90
If you always loved your dad jeans but wished they had a modern twist, then well, your prayer has been answered. The ripped pattern on the thighs gives these dad jeans a contemporary twist while maintaining their original charm with the high waist and the contoured wash.

Up Next: These are the 11 best shoes from Nordstrom's biggest winter sale