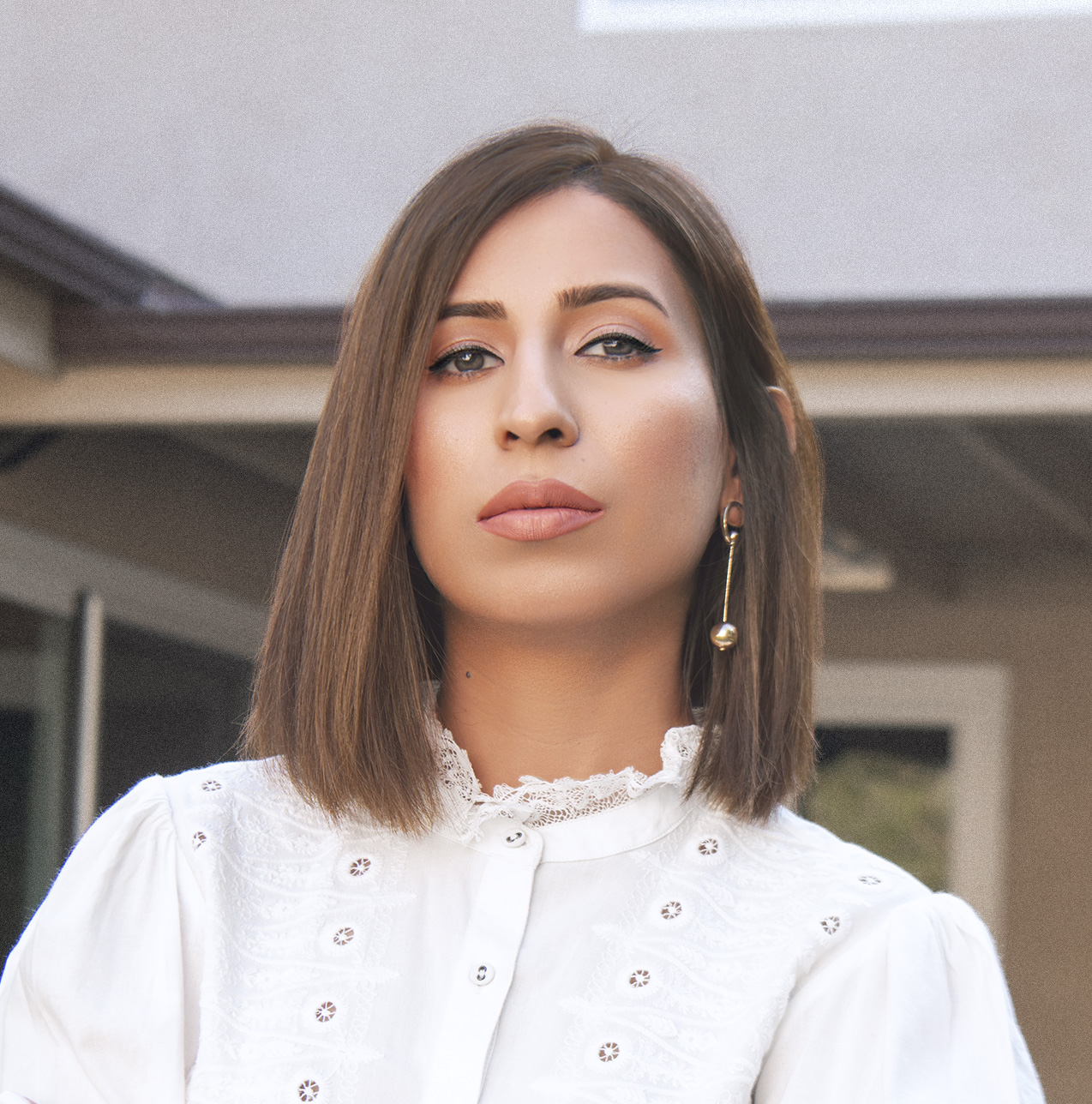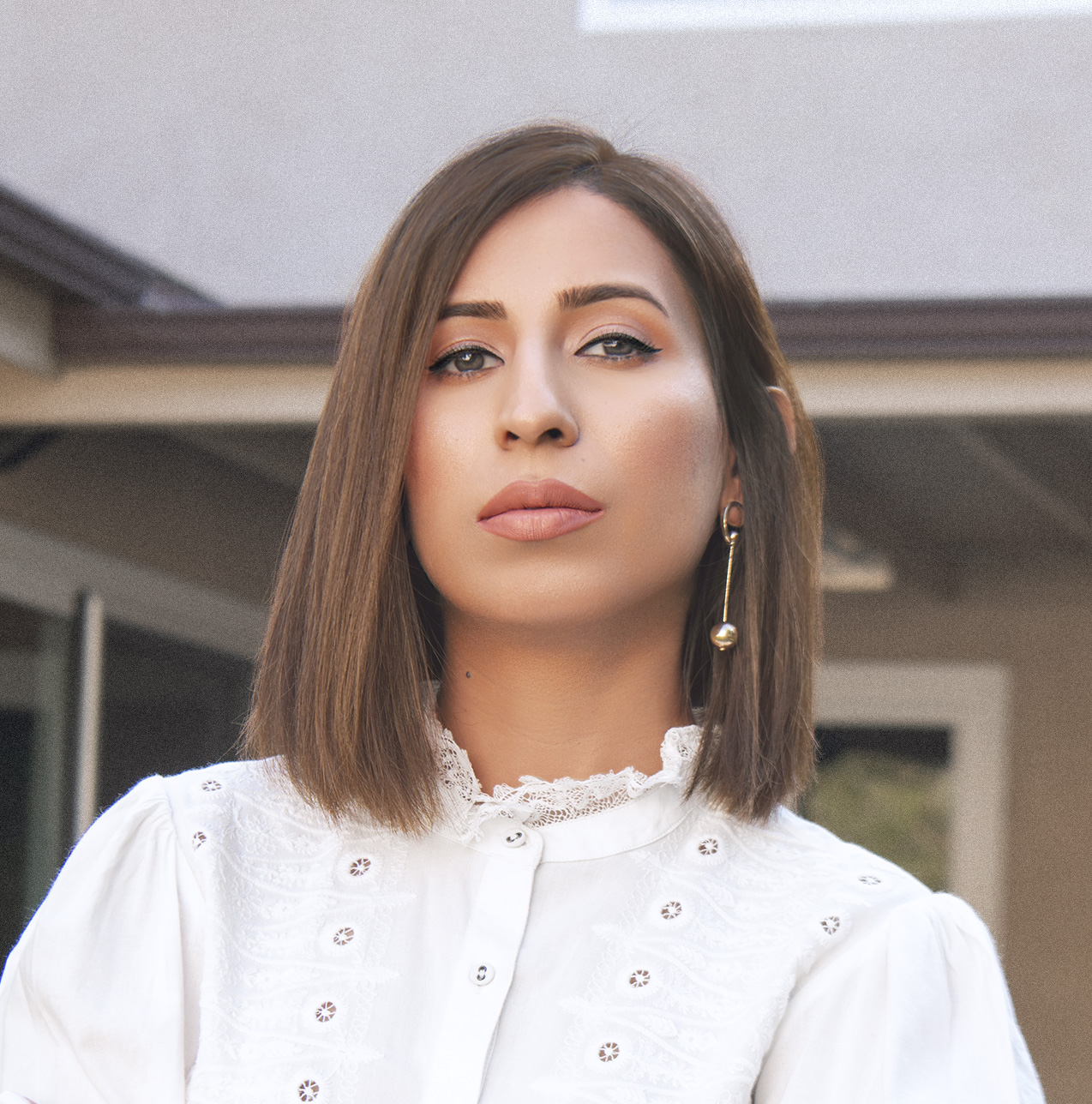 Honestly, I have never been a morning person. So, it's easy for me to make peace with the fact that waking up in an energetic mood at 6 AM isn't my thing; I knew I needed a little help to rise and shine. After all, feeling peppy and ready to kickstart the day shouldn't be a challenge. While coffee and sunlight were my go-to fixers, it wasn't just working anymore. I needed a splash of freshness that made a lasting and meaningful difference. That's when it struck me, I needed an invigorating daily cleanser. This is when I turned to Model Off Duty Beauty's Dewy Me Vitamin C Cleanser and clearly, it worked. Believe me, my mornings simply got better.
In fact, this cleanser has been serving a dual purpose. You see, this clean daily cleanser is flooded with natural vitamin C which is clearly a mood booster, and along with that, it is incredibly skin-friendly. Honesty, this cleanser is the missing piece to my incomplete morning ritual. Also, this face wash has a mind-blowing texture, it is supremely kind to my skin. I have been using it for about a week and my skin is significantly brighter, smoother, and more attractive. Plus, it never makes my skin dry, which is a big bonus for me. To be honest, I am obsessed.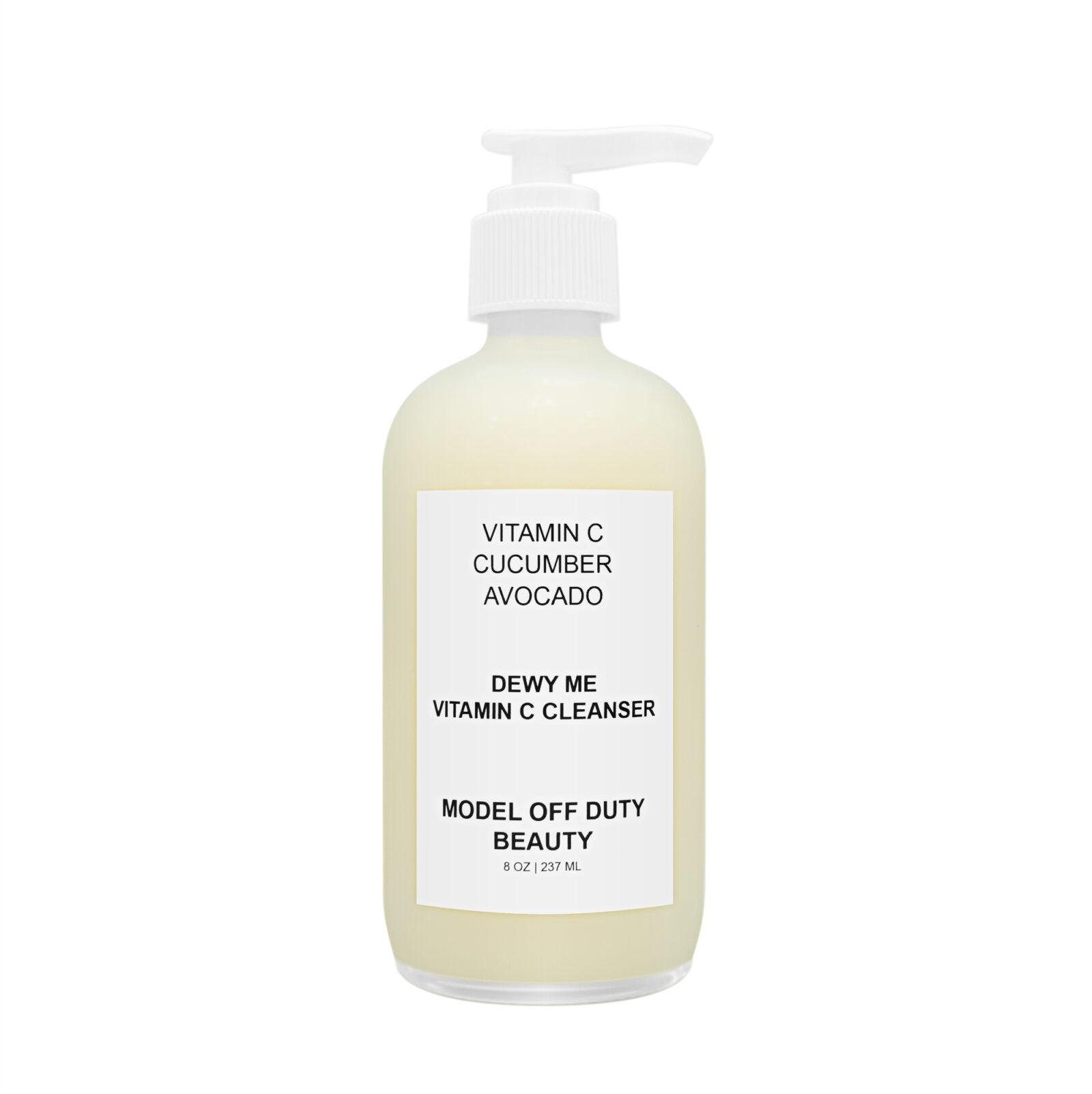 Model Off Duty Beauty Dewy Me Vitamin C Cleanser
This Model Off Duty Beauty cleanser is all I need for well-refreshed and rejuvenated skin. If you are looking to improve your complexion or simply add a little bit of life into your morning skincare routine, you need this cleanser. The best part is this cleanser is all-clean and 100% natural. Not only that, it is also vegan, sustainable, cruelty-free, paraben-free, non-toxic, gluten-free, and non-GMO as well. Furthermore, it is flooded with ingredients like vitamin C, vitamin B, cucumber extract, and avocado oil which only enhance the effectiveness of this natural cleanser.
Top Ingredients & Their Skincare Benefits
While we discussed the ingredients in this cleanser, here is a brief description of how these ingredients add plenty of love and nutrition to your skin in this cleanser.
Vitamin C: Vitamin C in this cleanser boosts the production of collagen, which reduces any fine lines and wrinkles. Apart from being an anti-aging element, it also adds brightening effects to the cleanser.
Vitamin B: Vitamin B helps in the retention of essential moisture. It helps in keeping the skin hydrated and promotes protection against environmental stressors. Plus, it also treats any redness, irritation, and itchiness.
Cucumber: Cucumber is flooded with minerals and moisturizing agents along with emollients. It is a superfood for your skin. Plus, it helps in calming puffy or stressed skin.
Avocado Oil: Avocado oil is rich in fatty acids which helps in the restoration and rejuvenation of any lost oil. It also helps in hydrating and nourishing the skin.