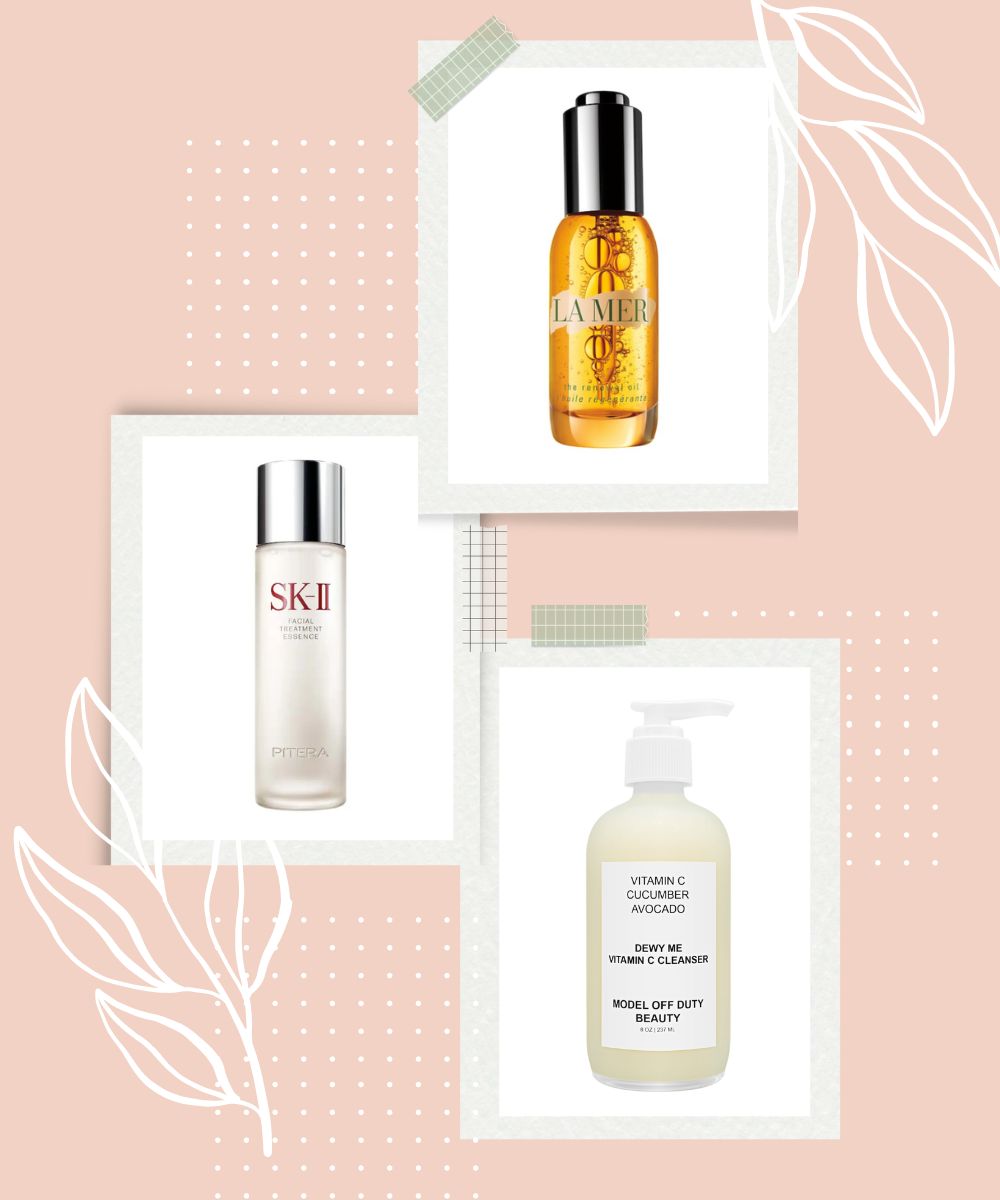 If there's one thing we all desire, it has to be smoother and softer skin. In fact, skin smoothing skincare products that work to beat any signs of unevenness, dullness, dryness is no less than a skincare hero. Well, count this as your lucky day because we have curated a list of 9 skin-smoothing skincare products that we particularly love. Every enlisted product has the power to smoothen dry patches while retexturizing to deliver a smooth and dewy complexion.
In order to achieve a smooth complexion, you must make sure your routine has products that deliver pore-refining ingredients, exfoliants, as well as hydrators. However, we understand incorporating the right ingredients is not the easiest, which is why we are excited to share our list of just the right skin-smoothing skincare products. These products are all you need to fulfill your exfoliation, hydration, and pore-refining needs. All you need to do is read on.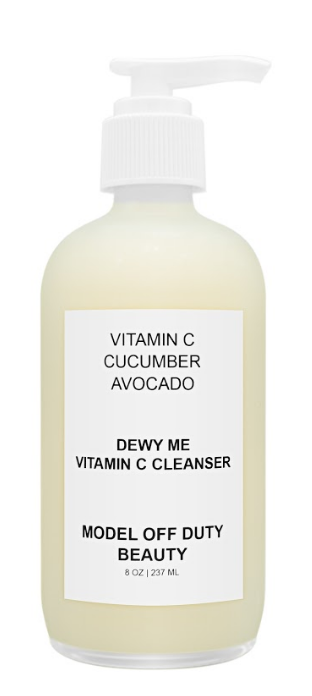 Model Off Duty Beauty Dewy Me Vitamin C Cleanser
If you are looking for skincare products to give you a smooth-looking complexion in an instant, you must pick this Vitamin C-filled Model Off Duty Beauty Cleanser. This clean beauty vitamin C cleanser is fuelled with the powers of potent and 100% naturally sourced ingredients like cucumber and avocadoes. Not only this Vitamin C Cleanser can brighten your skin, but it can also fight skincare issues like dullness, darkness, or even hyperpigmentation. Add this cleanser into your routine for an instantly smoother and healthier complexion.

SK-II Facial Treatment Clear Lotion Toner
We highly recommend this bestselling skin-smoothing product by SK-II. Specially curated to instantly eliminate any stubborn makeup and impurities, this product is all you need to unveil your true radiance. Plus, this hydrating product has the power to prep your skin for the rest of your routine. Add this to your routine to incorporate the goodness or real AHAs and pitera that's a bio-ingredient filled with minerals, vitamins, organic acids, as well as amino acids.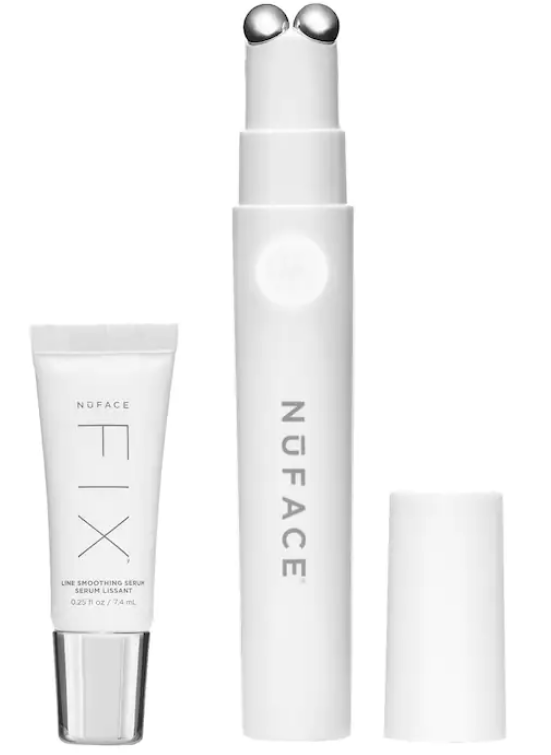 NuFACE Fix Line Smoothing Device
Another product that can help you get smooth skin real soon is this smoothing device by NuFACE. This revolutionary device is one of the most easy-to-use products out there. This set is all you can possibly need to help you get rid of fine lines and wrinkles. Pick this set to win the war against wrinkles and to achieve an instantly youthful and radiant-looking complexion. This Set Contains:
NuFACE FIX Line Smoothing Device
NuFACE FIX Line Smoothing Serum (30-day supply)
Micro-USB charging cable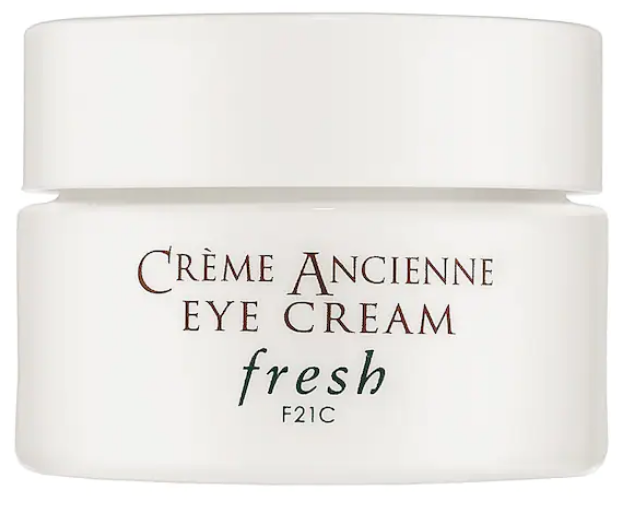 Fresh Crème Ancienne® Eye Cream
Another product that we highly recommend to smoothen your complexion is this rich eye cream by Fresh. With the power to intensely nourish the delicate skin around your eyes, this eye cream is simply unmissable. You must pick this product to beat any signs of aging, unevenness, puffiness, and dryness.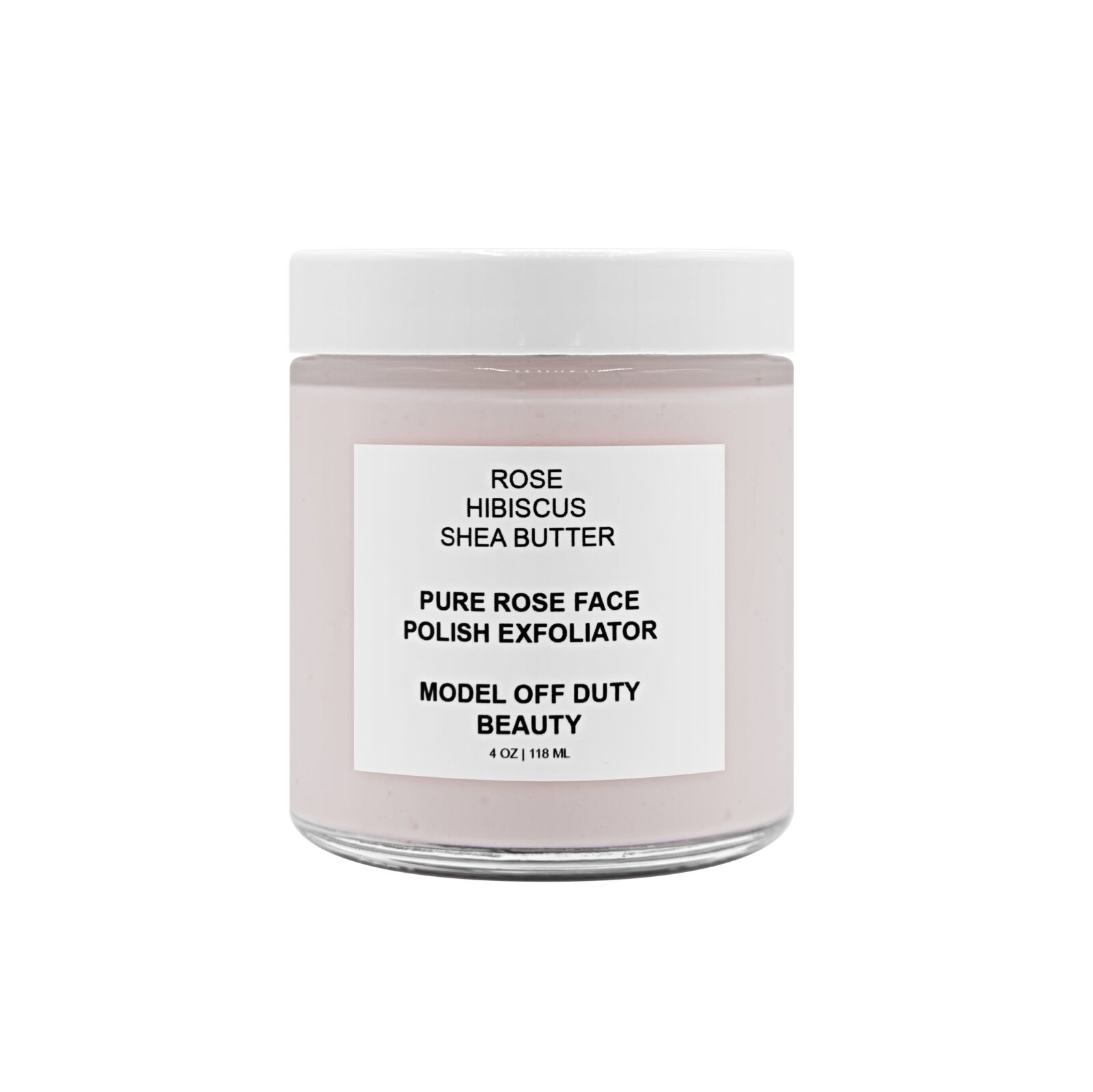 Model Off Duty Beauty Pure Rose Face Polish Exfoliator
Another skin-smoothing product that's simply ahead of its time is this face polish by Model Off Duty Beauty. This face polish is particularly curated to exfoliate your skin without damaging your skin or stripping you off your essential oils. We highly recommend you incorporate this face polish into your regimen to achieve a radiant and smoother-looking complexion. This face polish is made up of a luscious blend of skin-loving ingredients like rose, hibiscus, and shea butter and is suitable for all skin types. It is all you need to deliver the smooth look you have been praying for. 

This multi-tasking facial renewal oil offers endless possibilities of renewal. That's because this treatment oil has the power to renew your skin, nails, as well as your hair. Filled with the powers of La Mer's Miracle Broth along with sea-sourced nutrients, this aromatic oil is surprisingly soothing and enriching.

Shiseido Benefiance Wrinkle Smoothing Retinol Serum
This facial serum by Shiseido has filled with the powers of wrinkle-smoothing retinol. You must incorporate this facial serum into your routine to deliver clearer, smoother, and refreshed-looking skin. In just a few applications, this retinol-powered serum promises to deliver plumper & wrinkle-free skin.

For your nightly regimen, you must pick this Night Serum by Dr. Barbara Sturm. With the blend of advanced ingredients like cotton thistle extract, hyaluronic acid, and antioxidant purslane, this serum works to repair, hydrate, and smoothen the skin while protecting it from any signs of aging.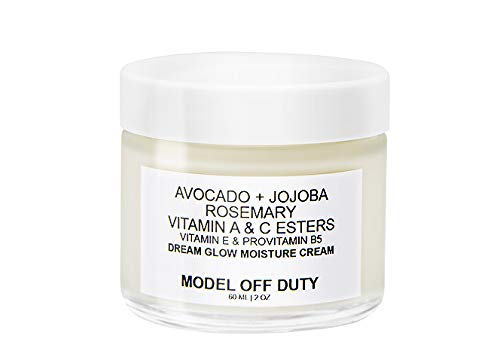 Model Off Duty Beauty Dream Glow Moisture Cream
The Dream Glow Moisture Cream is our all-time favorite product to achieve smoother and refreshed-looking skin. This luscious yet lightweight cream is completely grease-free but works to intensely hydrate the skin. Add this daily moisturizer into your routine to achieve a renewed, radiant, and smooth-looking complexion. Not only that, this cream has the power to introduce the goodness of all-natural avocado oil, jojoba oil, aloe vera, rosemary leaf extract, along with plenty of vitamins.