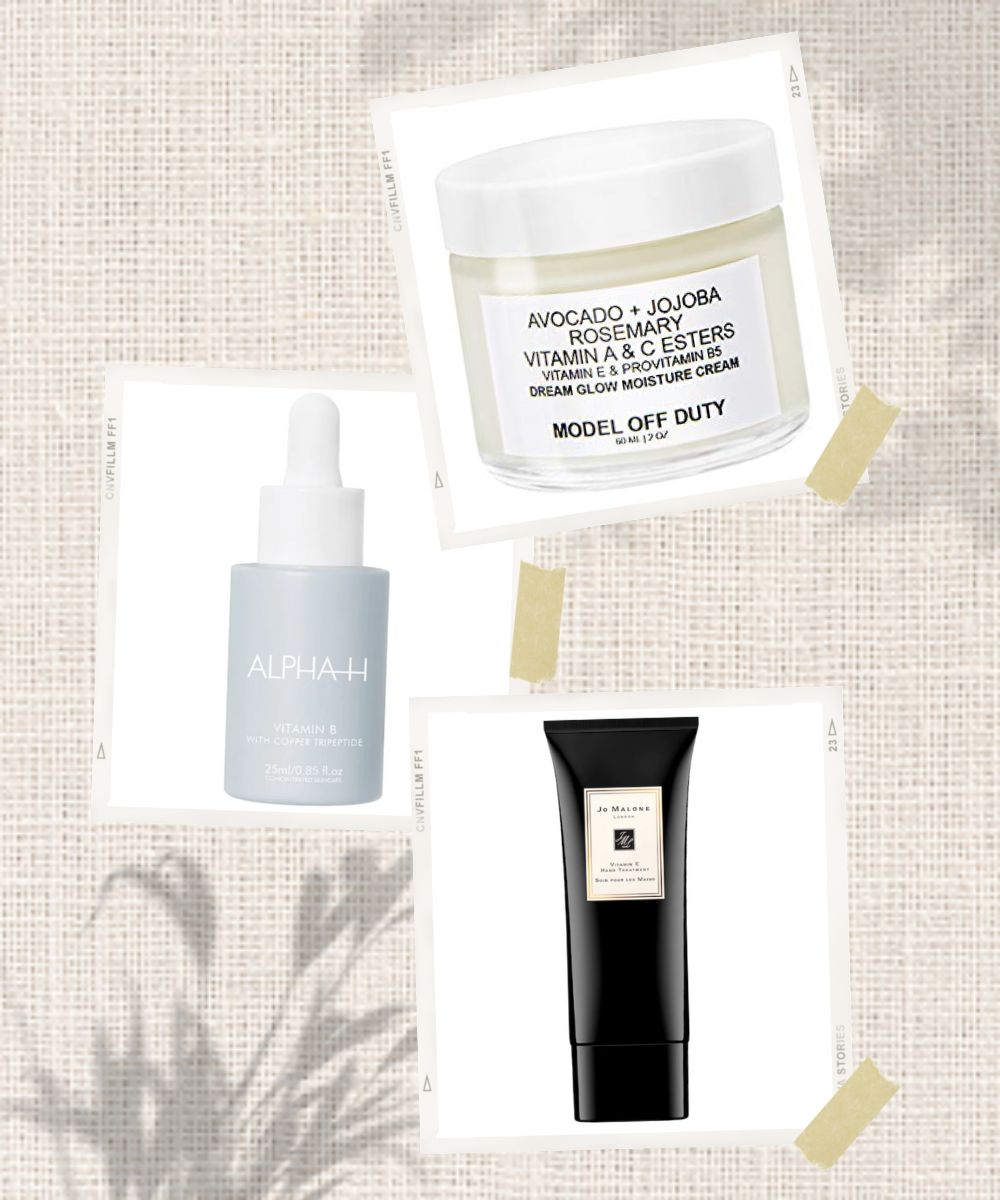 While shopping has always been therapeutic, when it comes to skincare, it can be incredibly daunting. That's probably because the world of skincare is flooded with products. With new product categories launching every day, it's hard to make choices. However, one criterion that always remains the most important is what the product is made of: The Ingredients.
Whether it's food, beverages, or skincare, when it comes to nourishing ingredients, nothing beats vitamins. That is precisely why, this time, we have curated a list of vitamin-rich skincare products that can fill your routine with all the essential nutrition. Believe it or not, incorporating vitamins into your regimen is the quickest way to ensure healthy and youthful skin and body. This list entails 7 unique vitamin-rich skincare products that hold the power to reduce all signs of dark spots, redness, wrinkles, rough patches, and even excessive dryness. Whether you like to go all in or you are a minimalist, you are going to love our list of 7 extraordinary vitamin-filled skincare products. Read on for the best vitamin-filled skincare products for both your face and body.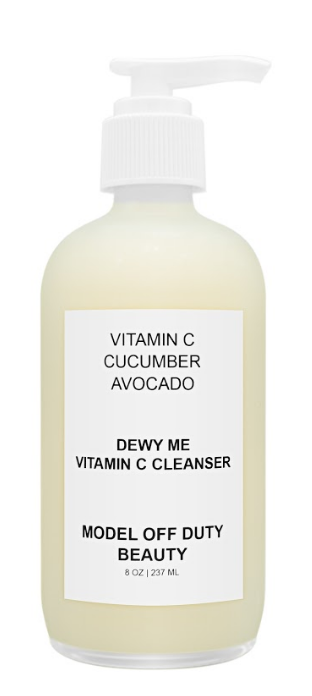 Model Off Duty Beauty Dewy Me Vitamin C Cleanser
Filled with the powers of naturally sourced vitamin C, this clean beauty cleanser is definitely a game-changer. Add this cleanser into your routine to fight skincare issues like dullness, darkness, or hyperpigmentation. Along with potent vitamin C, this cleanser delivers the power of skin-soothing cucumber and avocado. We highly recommend this clean beauty cleanser to kickstart your vitamin-filled routine.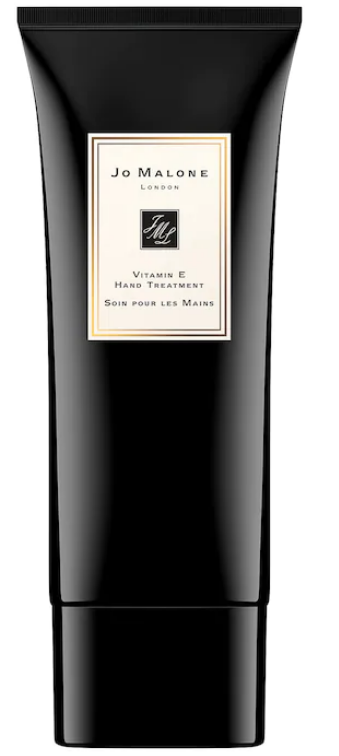 Jo Malone London Vitamin E Nourishing Hand Treatment Cream
Another luxuriously rich product you must add to your vitamin-filled routine is this beautifully scented hand cream by Jo Malone. Filled with the powers of vitamin E, this product is all you need to condition and protect your hands.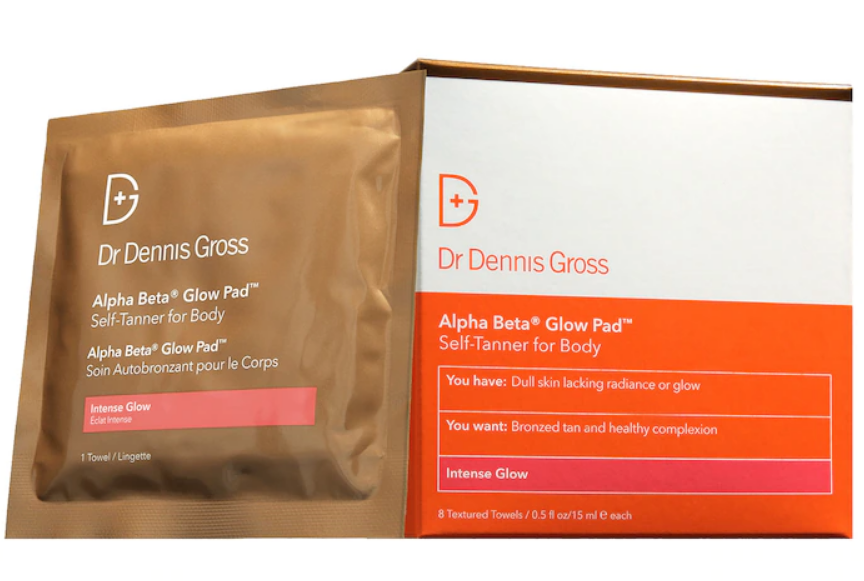 Dr. Dennis Gross Skincare Alpha Beta® Glow Pad™ For Body With Active Vitamin D
Another vitamin-rich product that we highly recommend is this Dr. Dennis Gross Skincare Glow Pad. Filled with the powers of active vitamin D, this exfoliating self-tanner is all you will ever need to achieve well-tanned, firmer, and smoother-looking skin. Plus, it minimizes the need for any hair removal while nourishing the skin.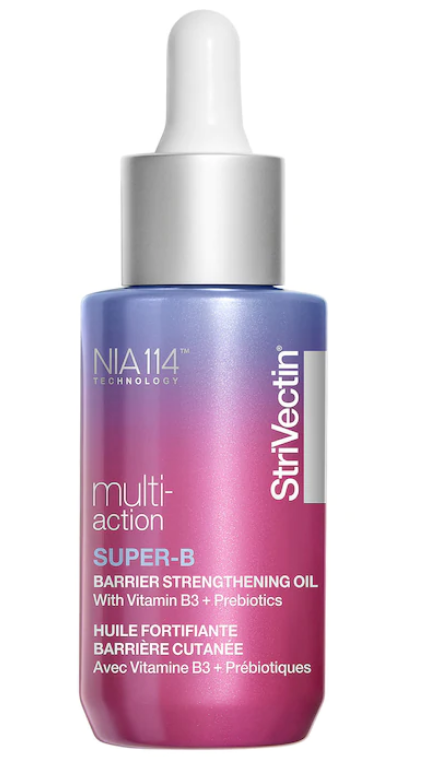 StriVectin Super-B Barrier Strengthening Oil with Vitamin B3 and Prebiotics
Filled with the powers of vitamin B3 along with skin-loving prebiotics, this oil is all you need for strengthening your skin. Suitable for all skin types, this product can help you ditch any signs of fine lines, wrinkles, dryness, and even redness. This oil is all you need for well-nourished skin without any greasy feeling.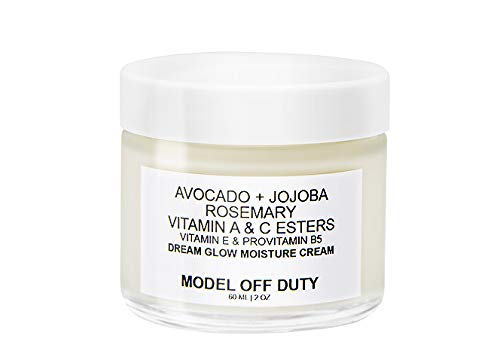 Model Off Duty Beauty Dream Glow Moisture Cream
Not only is this moisturizer filled with the nourishment of vitamins A, C, E, and B5, but it also introduces the goodness of avocado, jojoba, aloe vera, and rosemary leaf extract. This moisturizer is as good as like magic in a jar. It has the power to protect your skin while delivering a younger and radiant-looking glow. This lightweight moisturizer-+ is made up of all-clean ingredients that are completely non-comedogenic and quick-absorbent. You must pick this moisturizer for a matte-looking glow.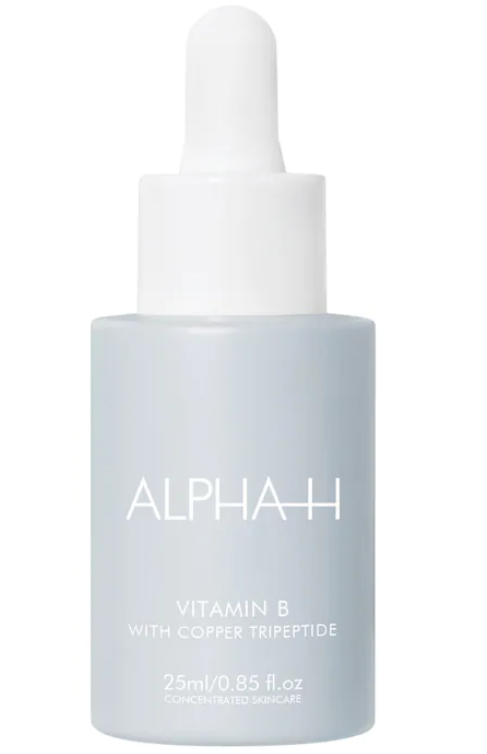 Alpha-H Vitamin B Serum with Niacinamide
Filled with the powers of vitamin B along with niacinamide, this face serum is all you need for protection against environmental elements. Not just that, it also has the power to instantly stimulate skin cells to deliver a radiant and healthy-looking complexion.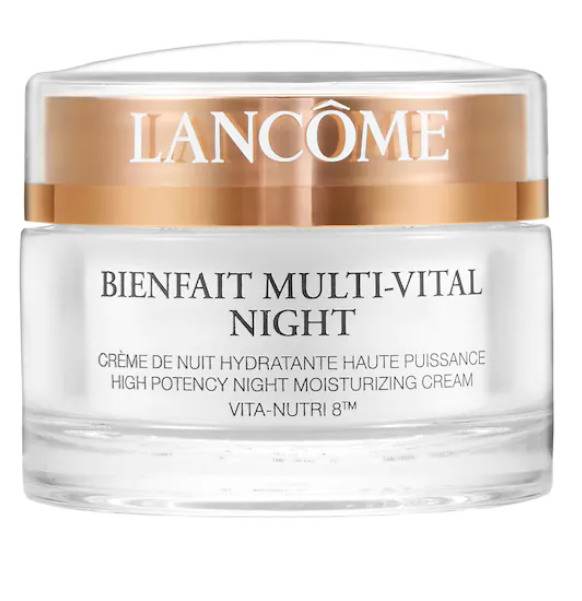 Lancôme Bienfait Multi-Vital Moisturizing Night Cream
Filled with the powers of vitamins A, E, and C, this hydrating night cream works overnight to deliver a well-nourished, rejuvenated, and radiant glow. Not just that, this multi-mineral night cream works to beat skincare concerns like dryness, dullness, and unevenness to deliver a bright and tight glow.