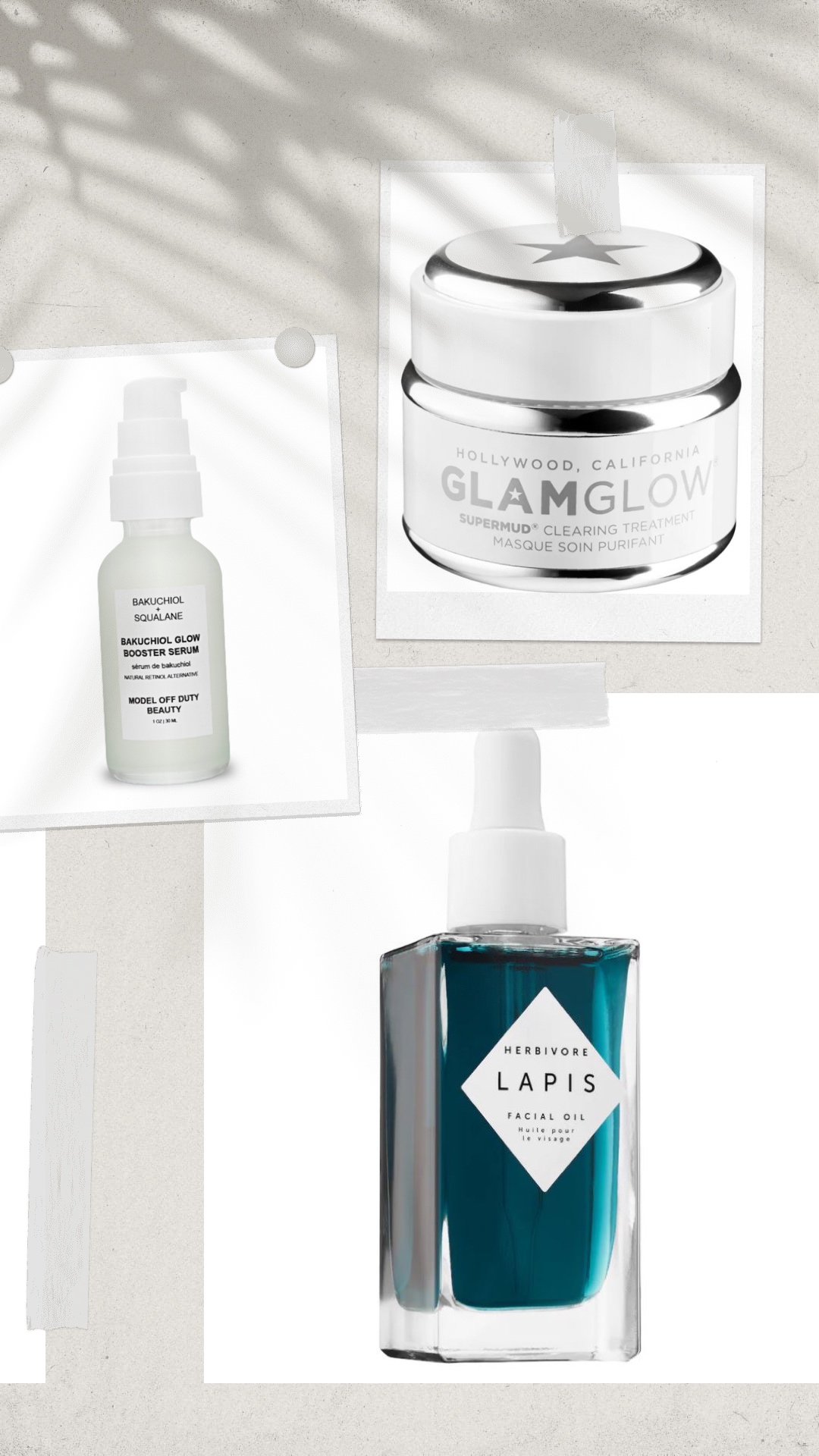 How to get acne-free clear skin? This has definitely been a tale as old as time, and no matter how old you are, acne and breakouts can have the most impeccable timing for popping up. Waking up to see a big zit on your face might just send you into a state of frenzy. Fidgeting with it is not going to do any good except leave even more marks. This causes even more unnecessary stress than what you bargained for.
Acne-prone skin can be a little hard to deal with and builds more frustration when products don't work. Maybe you've tried and tested a bunch of products that made no difference, resulting in you feeling hopeless. Well, don't lose hope just yet, for we have found a plethora of acne-free clear skin treatments that are about to give your confidence the ultimate boost. When it comes to acne, there are few ingredients that you could blindly rely on to ensure a visible difference, and after a thorough search, it's safe to say that you can finally say goodbye to acne for good. We've done our best to narrow down the products that you are absolutely going to love as they not only keep your skin acne-free, but also bright, glowing, and youthful as ever. So hurry up and give your skin the boost it needs.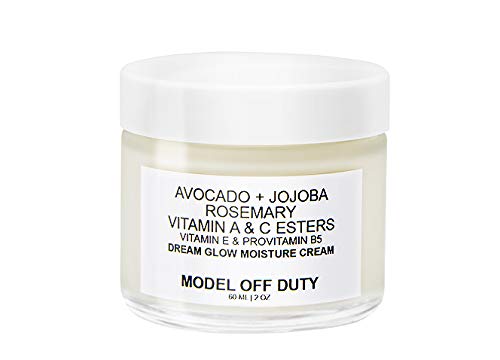 Model Off Duty Beauty Dream Glow Moisture Cream
This luxurious and rejuvenating formula is infused with the goodness of hand-selected natural ingredients to soothe and protect your skin from acne breakouts. With avocado oil, jojoba oil, and a blend of other ingredients, it is loaded with antioxidants and anti-inflammatory agents that penetrate deep to keep your skin strong and retain its elasticity. It also protects your skin from sun damage and free radicals while reducing the appearance of fine lines and wrinkles. It will instantly improve your skin's complexion and leave you with a healthy glow.
Tata Harper Purifying Pore Detox Cleanser
This gel-to-oil cleanser is the perfect way to rid your skin of all the impurities that settle on it during the day. It digs deep into your skin with broccoli extract to remove the dirt and debris while fighting free radicals. It also contains purple clay complex and papaya enzymes that absorb excess oil and gently exfoliate to minimize the appearance of pores without completely drying out your skin's moisture levels.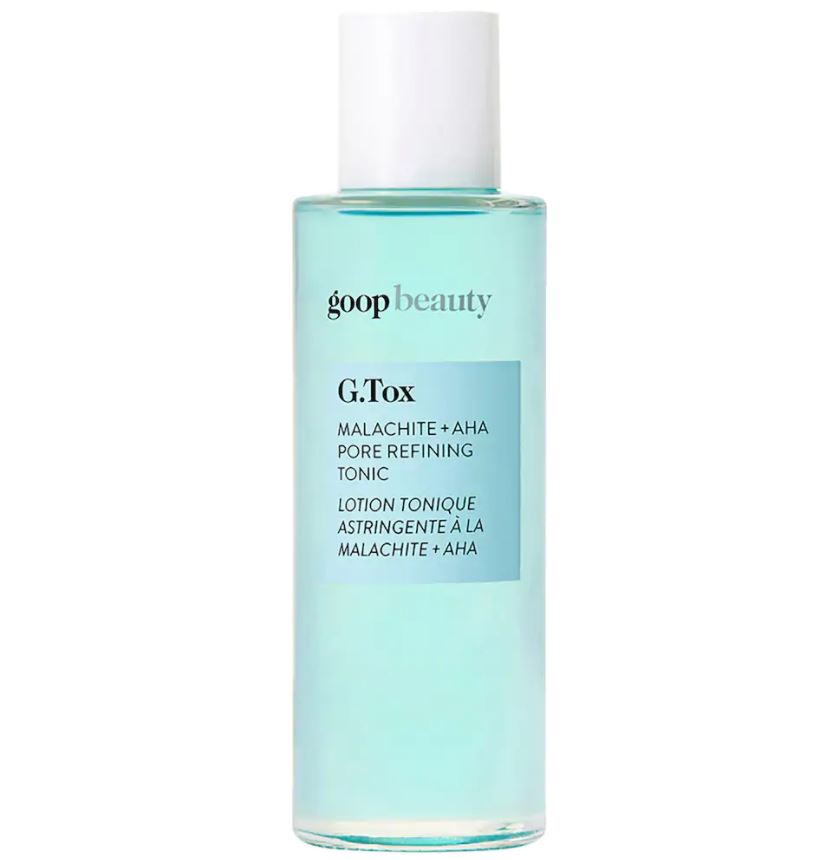 Goop G.Tox Malachite and AHA Pore Refining Tonic
This lightweight liquid formula is the ultimate daily pore-refining treatment that instantly clears pores and smoothens the texture of your skin. This concoction gives your skin the deep cleansing it needs to detoxify pores and remove dead skin cells, leaving you with a radiant and healthy complexion. It also ensures that your skin remains moisturized, soft, and absolutely replenished. This is undoubtedly the best way to get acne-free clear skin immediately.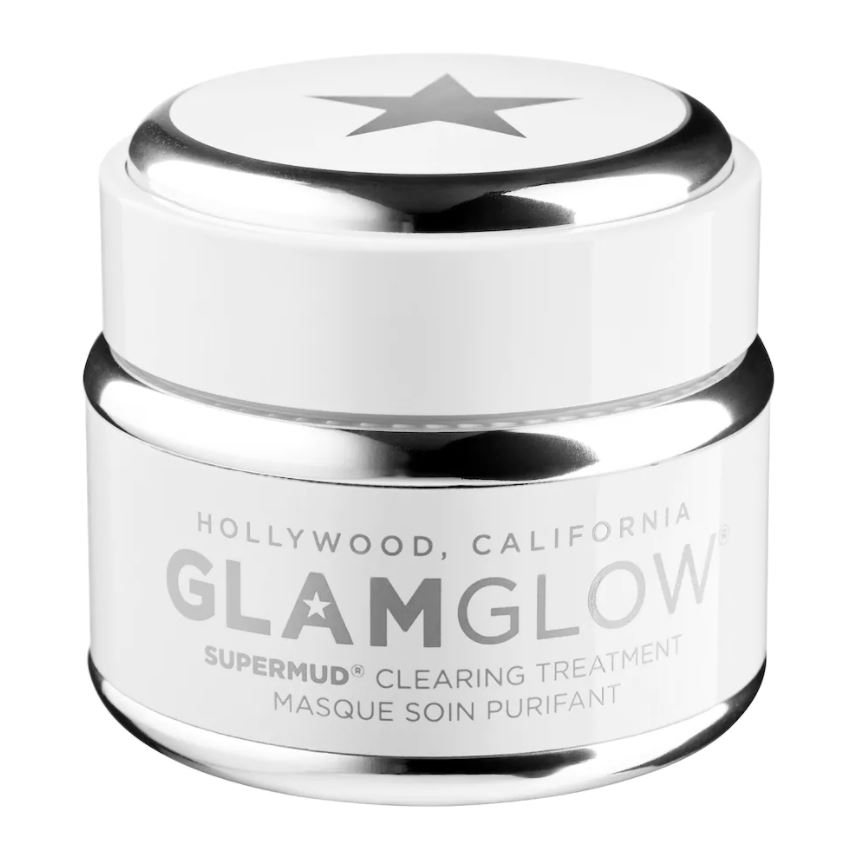 GLAMGLOW SUPERMUD® Charcoal Instant Treatment Mask
This clarifying mask is infused with six exfoliating acids that instantly unclog pores and minimizes their appearance. It also contains activated charcoal that attracts the dirt and toxins from deep within like a magnet, allowing your skin to breathe. As it clears out these skin congestions, it reduces the chances of your skin breaking out, which means incredibly smooth skin that is super soft to the touch. It also keeps your skin moisturized, hydrated, and fresh. Forget looking for acne free clear skin treatments – this mask does it all, right from the comfort of your home!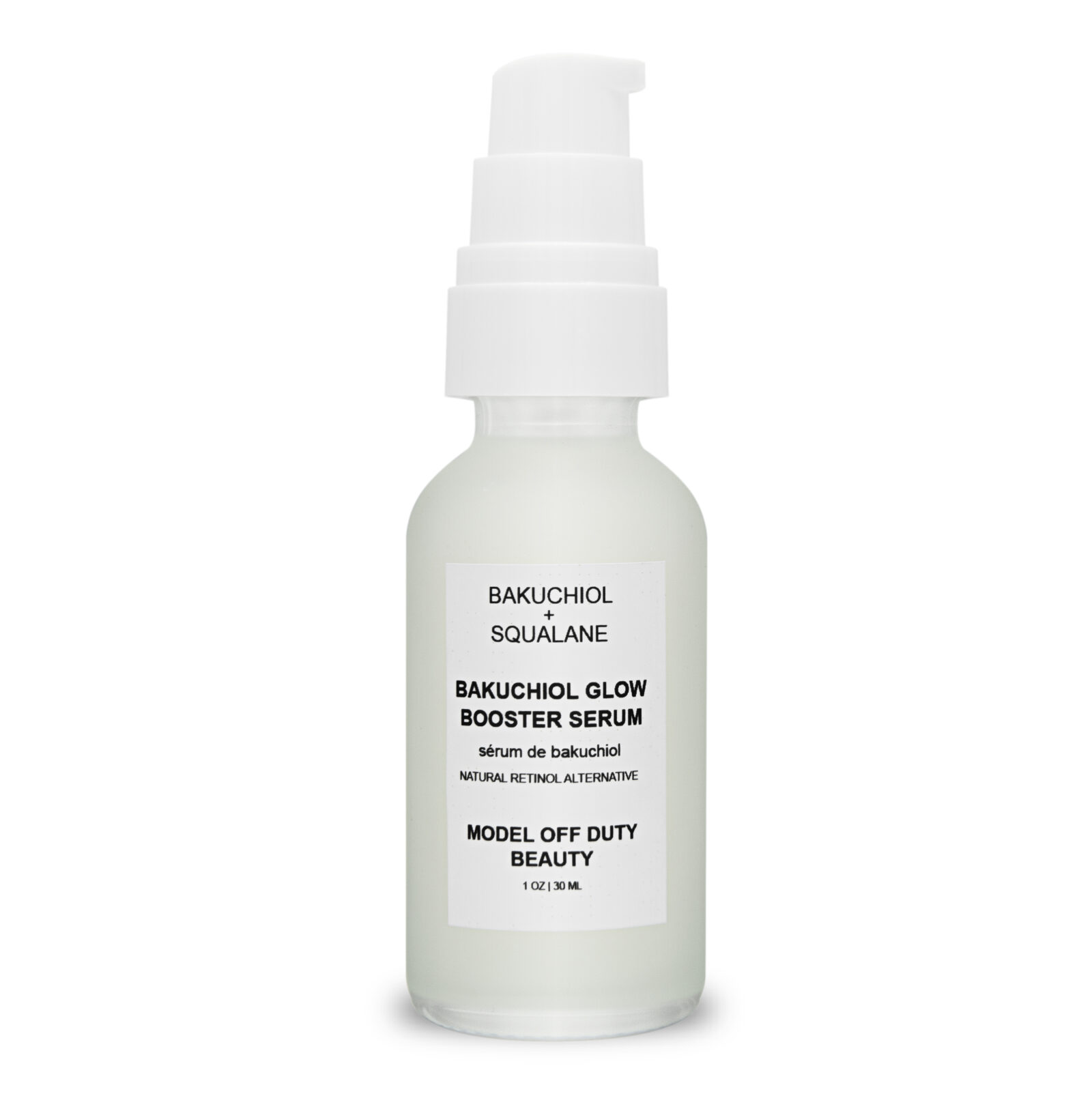 Model Off Duty Beauty Bakuchiol Glow Booster Serum
Bakuchiol has grown immensely popular as a natural and gentler alternative to retinol. And this serum is definitely going to do wonders for your skin. Made with all-natural ingredients, this blend will boost the production of collagen and elastin, which will leave your skin looking a lot firmer and definitely younger. It also balances the production of oil, keeping your skin perfectly moisturized, supple, and radiant.
Dr. Dennis Gross Skincare Alpha Beta® Extra Strength Daily Peel
Using potent AHA/BHA's, this two-step anti-aging peel pad has been pre-dosed with seven acids to give your skin maximum benefits. It reduces the appearance of fine lines and wrinkles and clears out clogged pores while supporting natural collagen and natural cell renewal. It has a gentle exfoliating effect that keeps your skin clean and clear to prevent signs of acne and blemishes, leaving you with incredibly smooth skin and a youthful complexion. Trust us, this is one of the best acne free clear skin treatments to try.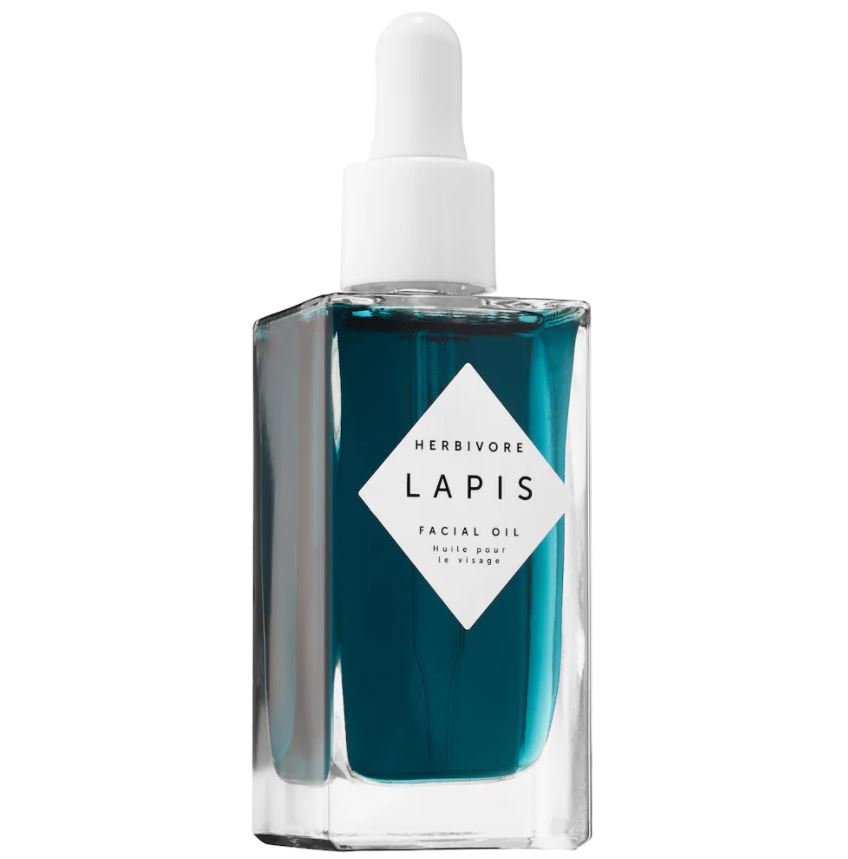 Herbivore Lapis Blue Tansy Face Oil – For Oily & Acne-Prone Skin
Made with natural and pure plant oils, this luxurious formula penetrates deep into your skin to clear congested pores and stops the production of excess oil to give your skin the balance it requires. This, in turn, reduces the formation of breakouts and blemishes, soothes irritated skin and redness while minimizing the appearance of pores. It also keeps essential moisture locked in so that your skin remains hydrated.
Up Next: Trust me, this clean serum is unbeatable and has the power to transform the skin