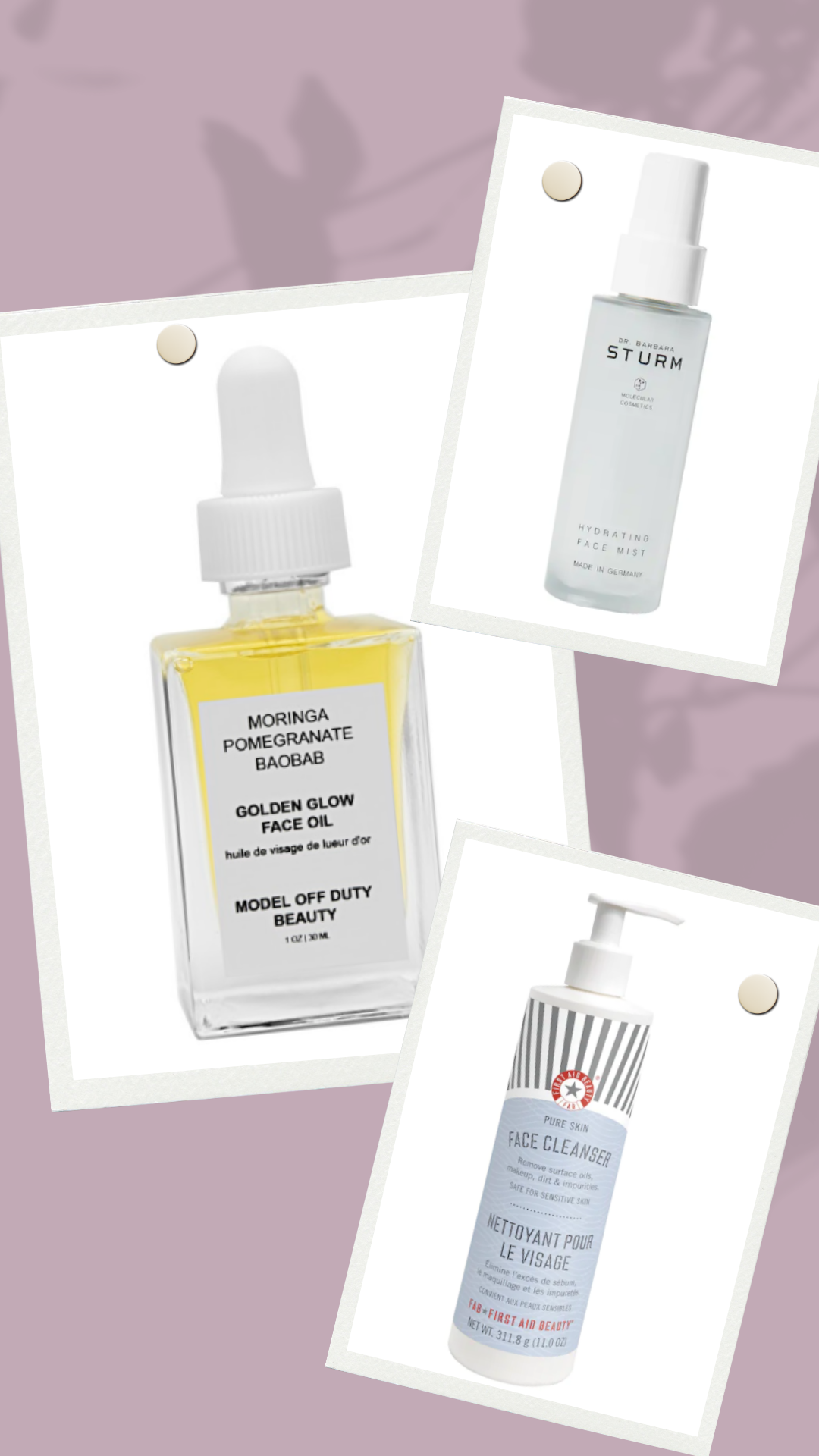 From moisturizing creams, facial cleansers, and everything in between, we meticulously review new and classic skincare products, every day. But out of endless products out there, there are a few of them that we turn to time and time again. Luckily for you, we have picked the top 9 skincare products from those 100% reliable products. It is safe to say that they have earned their spots on our exclusive list. Unquestionably, each one of them is the topmost performer in its respective category. We are so sure because each one is efficient and safe. Plus, they are loved by plenty of reviewers as well. Here's to creating the perfect anti-aging routine.
We assure you, your never-ending hunt for the perfect skincare products just ended because we have listed the products you can blindly trust. Get ready to fill your shelves with the 9 best skincare products from Sephora & beyond. All you need to do is scroll!

Biossance Squalane + Peptide Eye Gel
The Squalane + Peptide Eye Gel is a lightweight, hydrating formula by Biossance that diminishes any puffiness or dark circles around your eyes and gives you an illuminated look. Plus, it is suitable and safe for all skin types.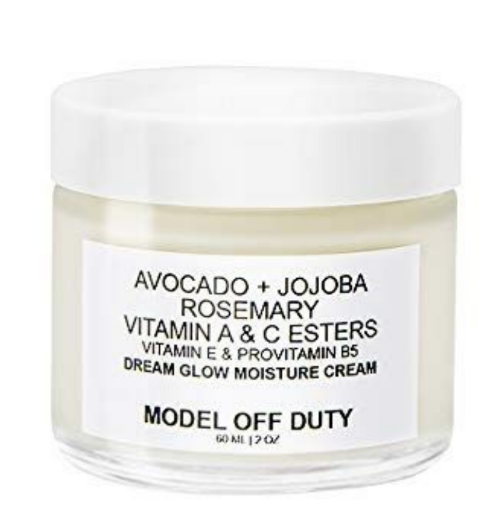 Model Off Duty Beauty Dream Glow Moisture Cream
The Dream Glow Moisture Cream by Model Off Duty Beauty is one of the most genuine skincare products we have ever come across. It is made up of particularly effective and soothing ingredients that are specially tailored to calm, repair, and protect your skin. Pick this to give yourself hydrated and smooth skin all day long. Nothing beats a clean beauty moisturizer when it comes to creating the perfect anti-aging routine.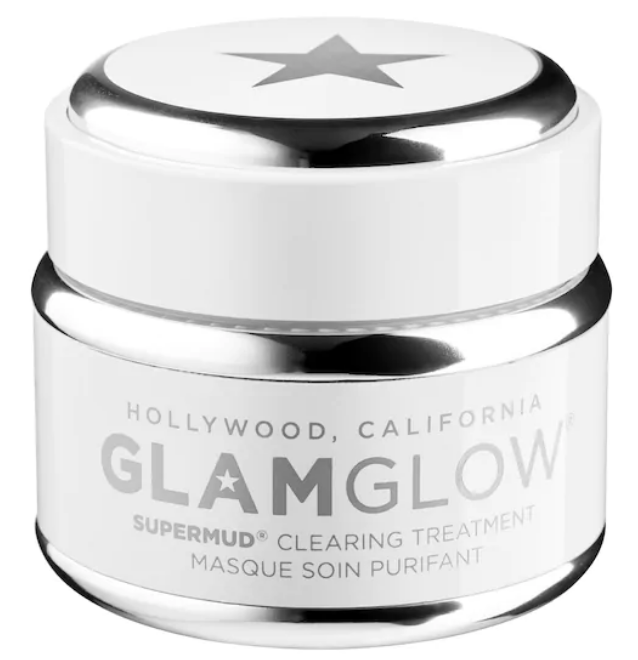 Glamglow Supermud® Charcoal Instant Treatment Mask
This clarifying mask is the perfect blend of 6 extraordinary exfoliating acids along with activated charcoal. Pick this to instantly clear your pores and make your skin brilliantly bright. It is a splendid pick to make your skin flawlessly oil-free and smooth.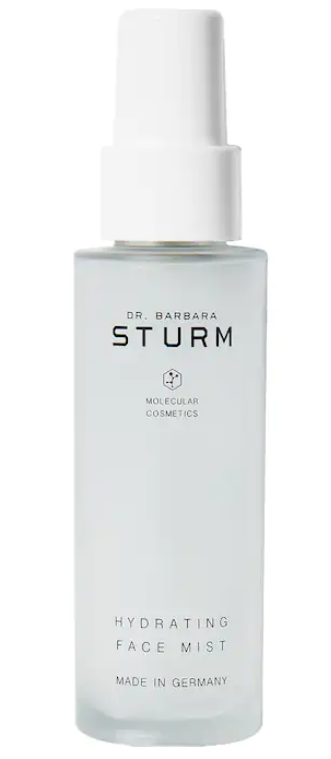 Dr. Barbara Sturm Hydrating Face Mist
You are going to love this hydrating face mist by Dr. Barbara Sturm. The best part about it is, it's safe for even the most sensitive skin. Filled with the powers of lemon, aloe vera, and broccoli along with hyaluronic acid, this product has dual power to improve your skin's hydration while delivering a natural glow.

Juice Beauty Stem Cellular™ Lifting Neck Cream
The neck cream is the perfect product to hydrate, smoothen, and tighten the skin around the neck. In fact, it is one of the most important products to create the perfect anti-aging routine. Filled with the goodness of fruit stem cells, vitamin C, and arnica this botanical formula, is the best pick to make your neck more sculpted, youthful, and radiant.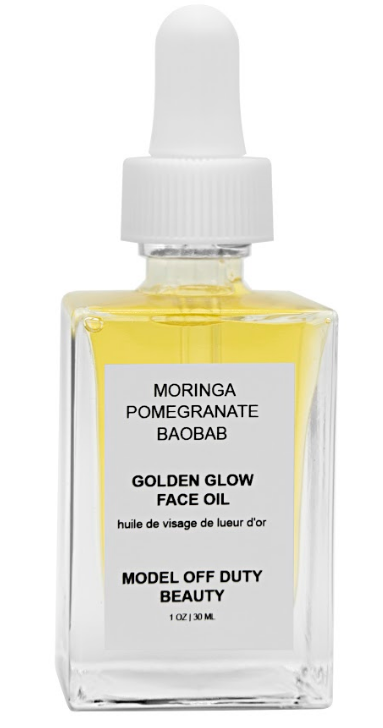 Model Off Duty Beauty Golden Glow Face Oil
Picking this is the best step you can take towards the best skin of your life. After all, the Golden Glow Face Oil by Model Off Duty Beauty is the perfect pick to make your skin naturally glowing. This excellent replenishing facial oil is formulated with 100 percent natural and vegan superfoods. This is our favorite pick when it comes to skincare products that make our skin healthy and happy.

First Aid Beauty Pure Skin Face Cleanser
The Pure Skin Face Cleanser is one of the safest cleanser picks. It is a lightweight, gentle, and fragrance-free cleanser that efficiently eliminates makeup and impurities to make your skin soft and plump. Suitable for all skin types, this product is all you need to get rid of dryness, dullness, enlarged pores, and redness.
Herbivore Brighten Pineapple Enzyme + Gemstone Instant Glow Mask
The Brighten Pineapple Enzyme + Gemstone Instant Glow Mask is a glow-boosting mask that emphasizes the powers of potent fruit enzymes and rice powder. It is the perfect pick to brighten and invigorate your facial skin. In just a few applications, it can help you get rid of any kind of darkening or hyperpigmentation.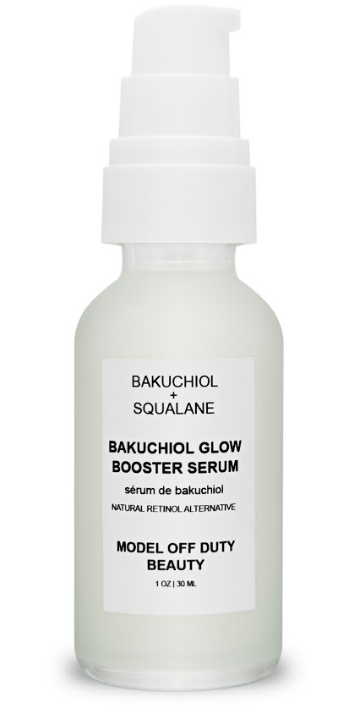 Model Off Duty Beauty Bakuchiol Glow Booster Serum
Your skin can naturally glow by simply incorporating this MODB serum. Trust us, the Bakuchiol Glow Booster Serum is a life-changing skincare product. This natural retinol alternative product adds the power of retinol into your skincare, but without any side effects. This is an excellent ingredient to manage acne and signs of aging. The best part is it is absolutely safe for your skin as it is 100% naturally sourced.