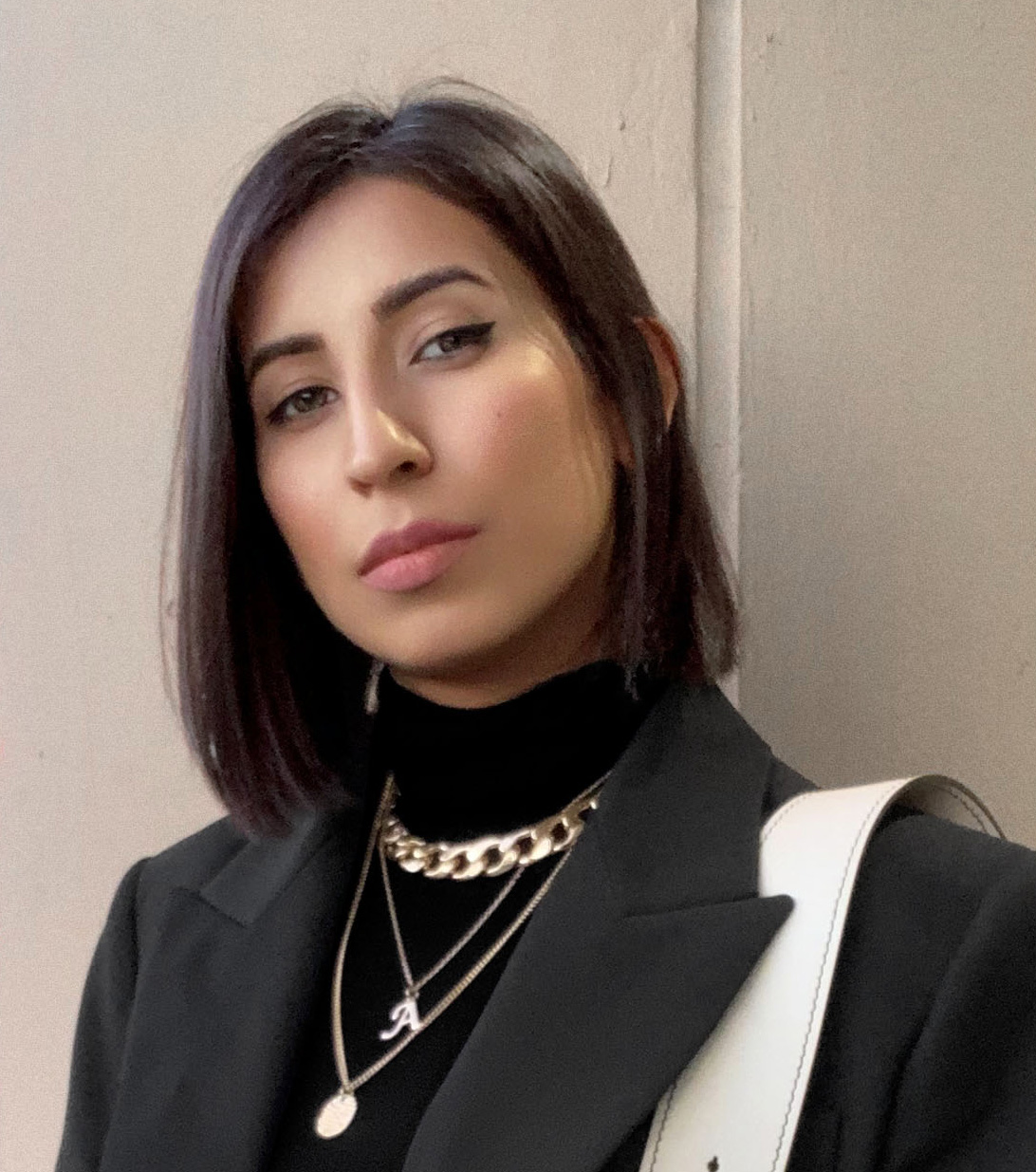 Animal cruelty has existed in almost all kinds of industries for years. But the really messed up part is that most people are not even aware of its existence. The good news is today, people are informed. In fact, with conscious efforts, they are switching to a comparatively sustainable lifestyle. Right from the food we eat to products we apply to our skin, picking vegan alternatives helps in saving the environment; and along with that, it promotes better upkeep of the body. However, the tricky part begins when the vegan products don't work as well as expected.
That's when I knew I need to look for vegan alternatives that actually work. One such vegan ingredient that I think will dominate 2023 is bakuchiol. This vegan ingredient is the answer to every skincare lover's quest for retinol's natural alternative. And one skincare product that best incorporates this vegan alternative to retinol is Model Off Duty Beauty's bakuchiol serum.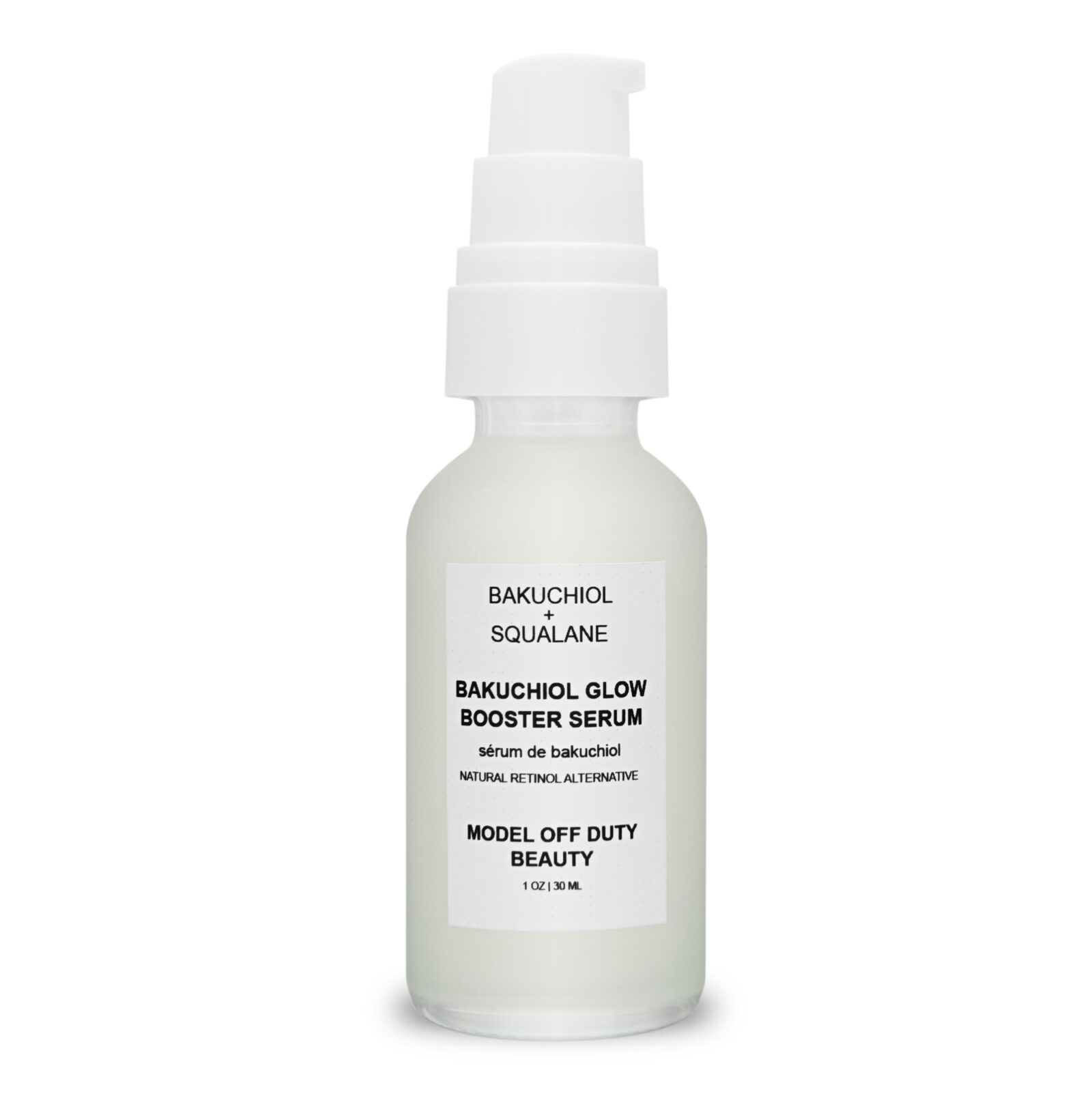 Model Off Duty Beauty Bakuchiol Glow Booster Serum
Vegan products are slowly taking over the industry and rightfully so. But, if you have been looking for exceptional vegan skincare alternatives that actually work, you have stumbled upon just the right page. Not too long ago, I came across a vegan brand called Model Off Duty Beauty. With the safest ingredients for my skin, this skincare brand won my heart in no time. Right from Dream Glow Moisture Cream to Dewy Me Vitamin C cleanser; today, my skincare regimen simply cannot do without Model Off Duty Beauty products. And on the brand's website, I recently came across Bakuchiol Glow Booster Serum.
All-Natural & Vegan Retinol Alternative
I had never heard about bakuchiol, however, the name intrigued my attention and that's what kept me going. While I was at it, I discovered that bakuchiol is a natural retinol alternative. Yes, all the effectiveness of retinol without any side effects. This makes bakuchiol far better than retinol. It is 100% natural and works to boost natural collagen and elastin production while reducing any signs of aging.  
How The Bakuchiol Glow Booster Serum Helped My Skin?
I have been using Bakuchiol Glow Booster Serum for about a month now, and my skin is so much better. Right from its grease-free yet rich texture, its packaging, to the results it delivered, I am a fan. Here is how this bakuchiol serum visibly helped my skin.
Healed My Inflamed Skin: Unlike retinol, this bakuchiol serum worked to heal my inflamed skin.  Plus, this gentle serum is super suitable for my sensitive skin.
Treated My Acne: With the powers of all-natural bakuchiol, this serum worked to fight even the most stubborn acne. Plus, it balanced my skin's natural oil production.
Banished Signs Of Aging: Not just that, it worked to clear any signs of aging, whether it's fine lines or wrinkles.
Delivered A Plump-looking Complexion: Just a few applications of this vegan product delivered a significantly plumper-looking skin.
Hydrated The Skin For Radiant Glow: The best part is that this serum supremely hydrated my skin for a brighter and youthful-looking glow.
Kind To My Skin And The Environment: Not only is this serum kind to the skin, it is safe for the environment as well.