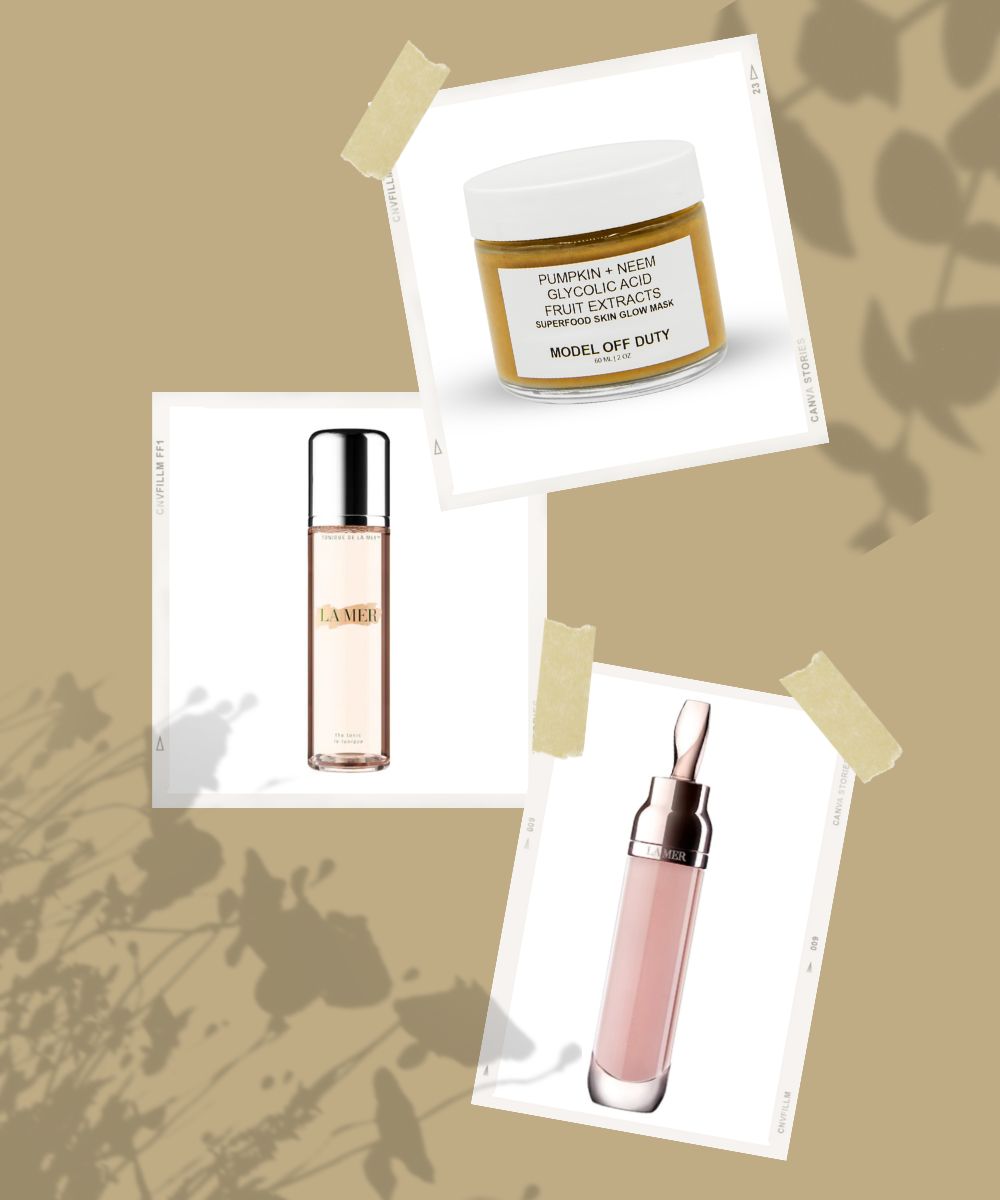 Wouldn't you love to fill your beauty box with the best? Well, here's your chance. Because this time, we have curated a list of 7 unbeatable beauty essential items. Right from skincare classics to new beauty launches, there's something exciting for everybody.
Every product in this list has the power to instantly add that wow factor to your basic beauty regimen. If you think about it, finding suitable products for your skin is half the battle won. That is why, as an attempt to help you win your beauty battle, we have hand-selected all the exceptional beauty essentials. These unbeatable beauty products are highly reviewed and are excellent at what they do. If you want to incorporate them into your regimen, all you have to do is follow the links. So, what are you waiting for? Grab your favorites.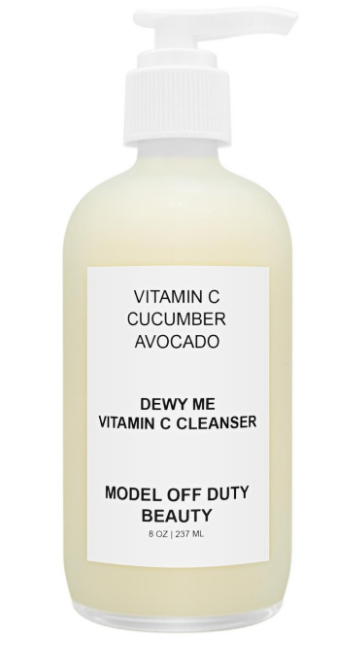 Model Off Duty Beauty Dewy Me Vitamin C Cleanser
Believe it or not, a suitable cleanser can improve the effectiveness of your entire routine. One such suitable cleanser is this Dewy Me Vitamin C Cleanser by Model Off Duty Beauty. Filled with the powers of naturally sourced vitamin C, cucumber, and avocado, this cleanser is simply unmissable. Incorporate this cleanser into your routine right away to achieve a brighter, smoother, and significantly healthy-looking complexion. Plus, it is all-clean, vegan, and free from any questionable ingredients.

Another essential product in your beauty box has to be this face toner by La Mer. This luxurious toner is all you need to instantly refresh and tone your tired skin. This toner is your chance to get rid of all the excess oil and impurities in an instant. Apart from that, it is just the right pick to achieve a radiant-looking complexion that is well-prepped for the rest of your routine.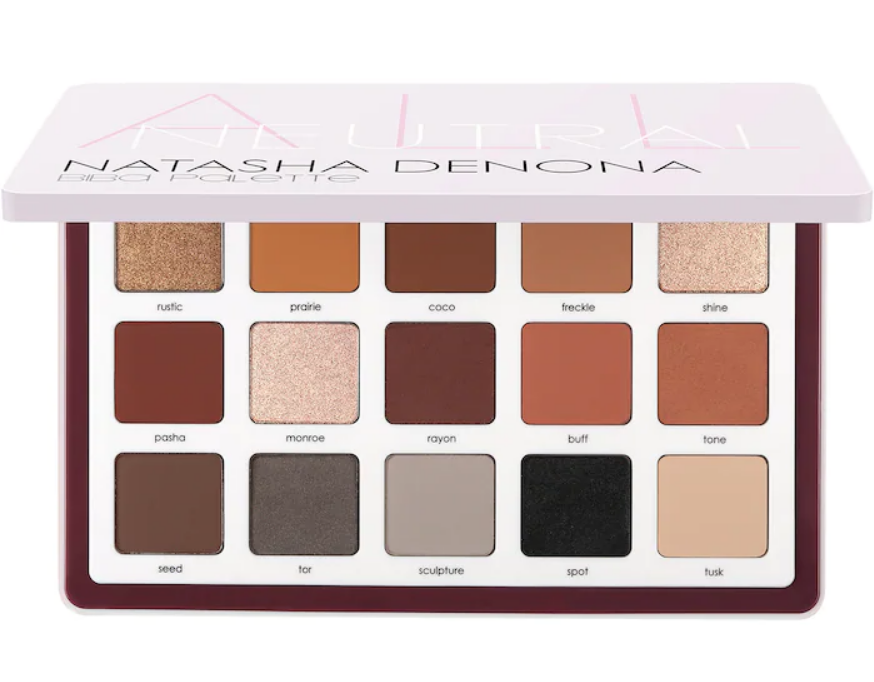 Natasha Denona Biba All Neutral Eyeshadow Palette
Another product that's simply a chance to add the best to your beauty box is this eyeshadow palette by Natasha Denona. Curated with head-turning colors, this multi-use palette is simply a must-have. With neutral, warm, and cool tones in different textures, this 15-pan eyeshadow palette covers an entire spectrum of shades – from mauves and burgundies to warm greys and black. Plus, it is easy to use, free of parabens, and 100% cruelty-free.

Jillian Dempsey Gold Sculpting Bar
Another essential product you must add to your beauty box is this 24-karat gold vibrating bar by Jillian Dempsey. This product is all you need for an instantly toned and lifted complexion. Suitable for all skin types, this product has the power to deliver immediate and real results.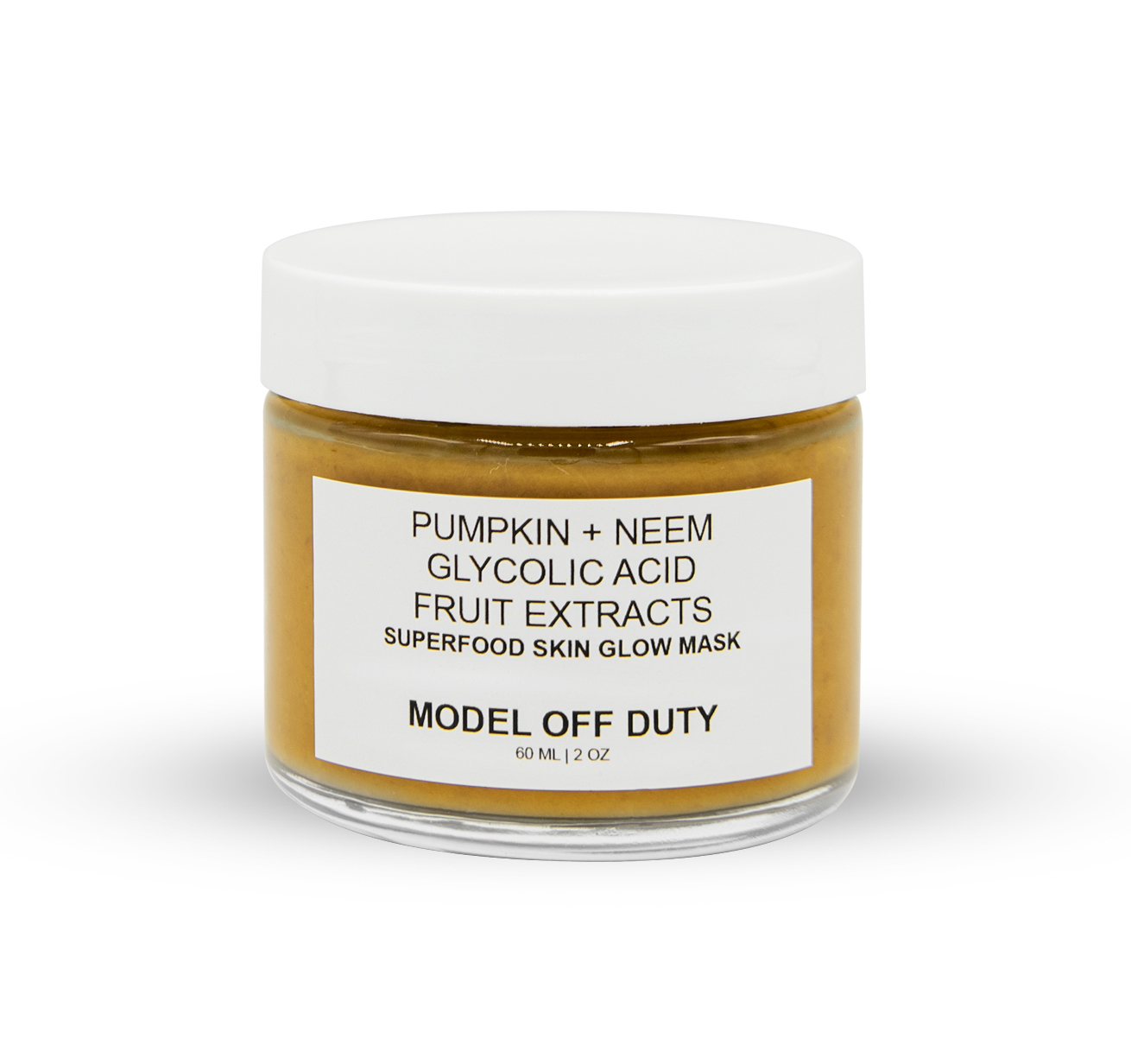 Model Off Duty Beauty Superfood Skin Glow Mask
Your beauty box is simply incomplete without this skin-soothing superfood-rich face mask. Filled with the powers of real and powerful superfoods like pumpkin and neem, along with natural fruit extracts, this mask is every skincare lover's dream. It has the power to treat serious skincare woes ranging from acne to dullness in mere minutes. Add this mask to your routine to instantly reinvigorate your lackluster skin. The best part is this mask is 100% natural, clean, vegan, non-GMO, non-toxic, gluten-free, and paraben-free as well. Not just that, whether it's the packaging or production, this product is 100% sustainable and cruelty-free.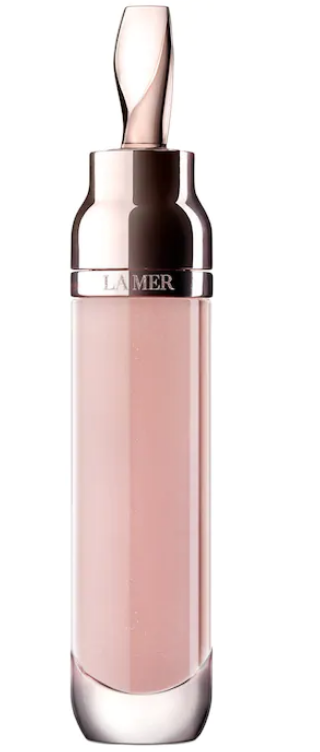 You must add this lip volumizer by La Mer to incorporate a serum-strength lip treatment into your regimen. Suitable for all skin types, this product has the power to deliver an unbeatable but natural-looking shine. Along with that, this product works to strengthen, protect, and hydrate your lips.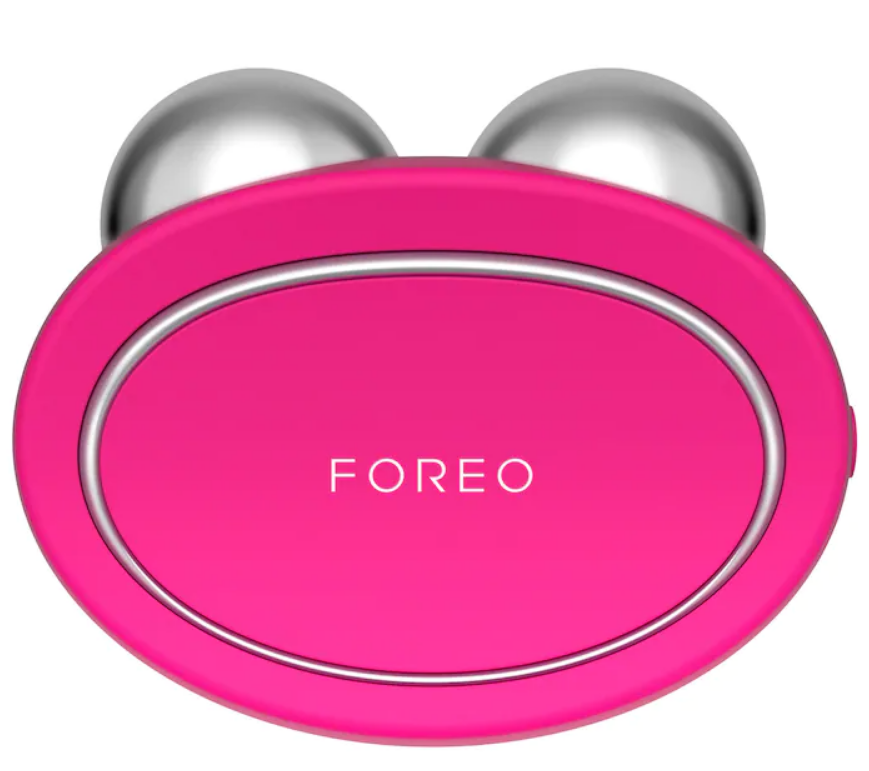 Foreo Bear™ Facial Toning Device
We highly recommend adding this FDA-cleared facial toning device by Foreo to defeat any signs of fine lines and wrinkles. Powered with advanced microcurrents, this product can help you achieve a plumper and younger-looking complexion. Add this device to customize your daily skincare routine with a stimulating facial treatment in an instant.