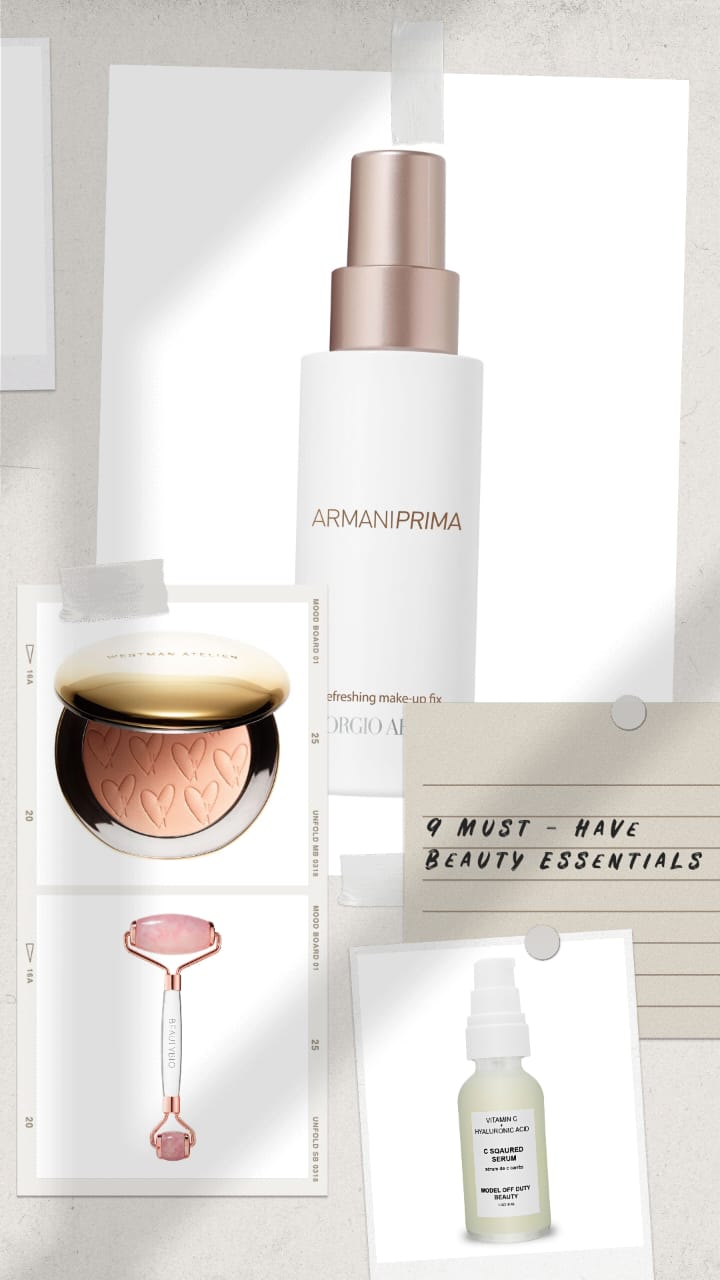 What are basic beauty essentials? Well, they could be anything you swear by in your beauty routine and couldn't imagine not having around on your beauty shelf. No matter what your routine may be, basic beauty essentials are literally the most basic beauty products that you need to kickstart a beauty or skincare routine.
The beauty industry is so swiftly growing that there are new products to look out for almost every week. Now, it can leave you overwhelmed, but it's our job to segregate classic beauty essentials from overly complicated beauty products.
We have just the list that will help you pick the most essential beauty products and give your beauty routine the boost it needs. These classic products are the key to beautiful, glowing, smooth skin, so don't miss out on these must-have picks.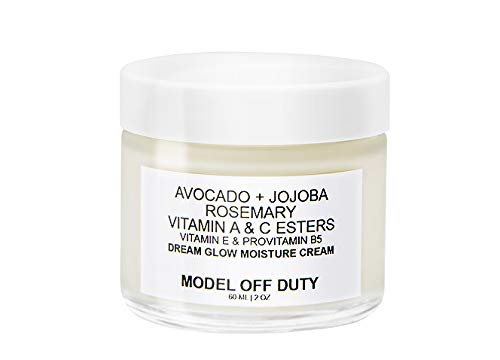 Model Off Duty Beauty Dream Glow Moisture Cream
Moisturizing is the most important step to start or end your day with. And there's no better product than the Dream Glow Moisture Cream to do the deed. This rejuvenating moisturizer is a luxurious formula with a careful selection of ingredients to give you the best results. This botanical blend is infused with antioxidants and anti-inflammatory agents that will help keep your skin strong, elastic, moisturized, and healthy with a youthful glow.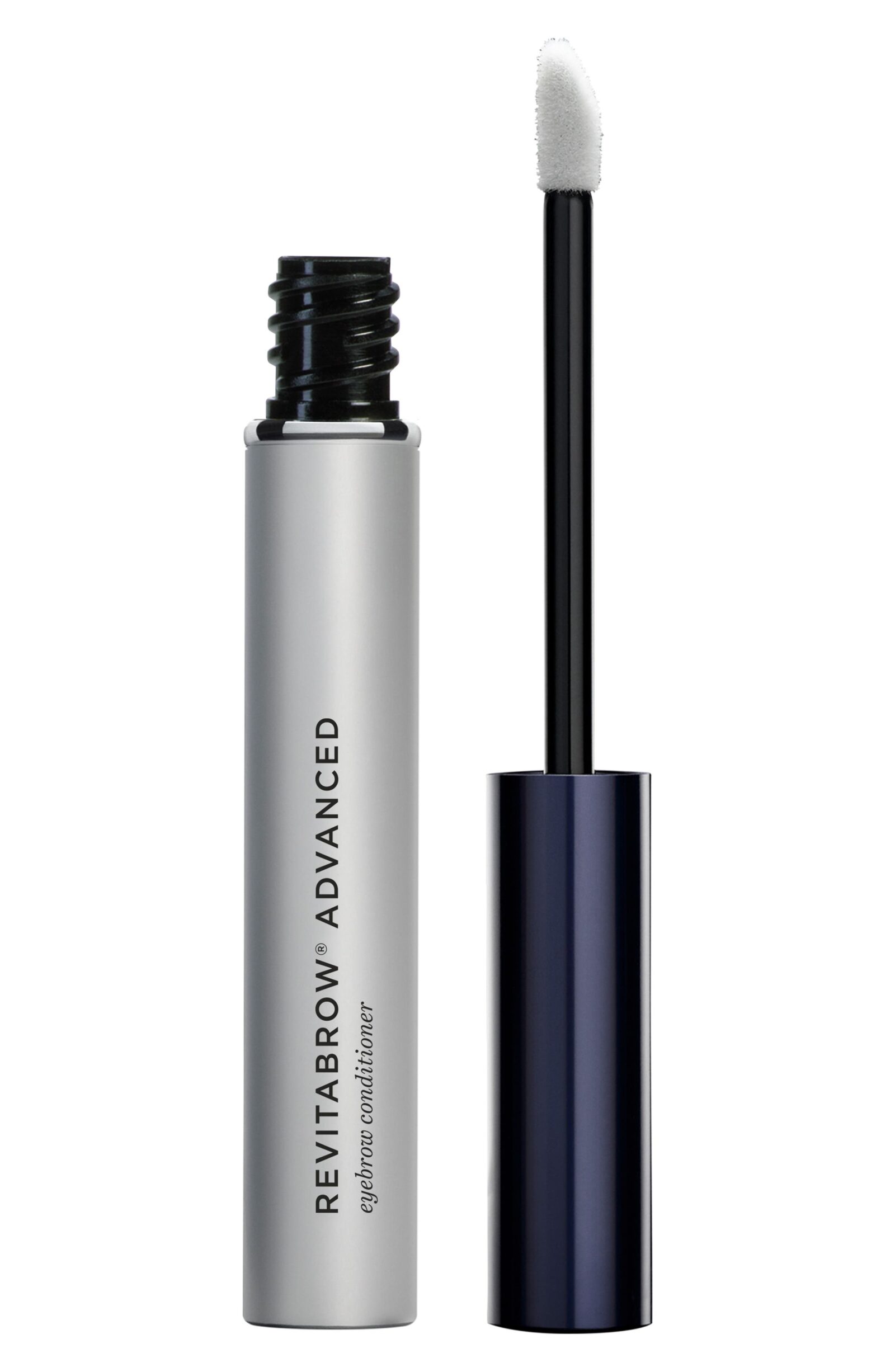 RevitaLash Cosmetics RevitaBrow® ADVANCED Eyebrow Conditioner
Having fuller eyebrows has been a popular beauty trend over the last few years. Gone are the days of overplucking, and it's time to show off a bolder brow. This eyebrow conditioner should definitely be on your basic beauty essentials list as it gives you the perfect defined eyebrow with absolute ease. Along with that, it also keeps your eyebrows healthy by providing them with nutrients and vitamins to enhance growth while keeping them incredibly soft. It also protects it from breakage and brittleness, along with other daily stressors.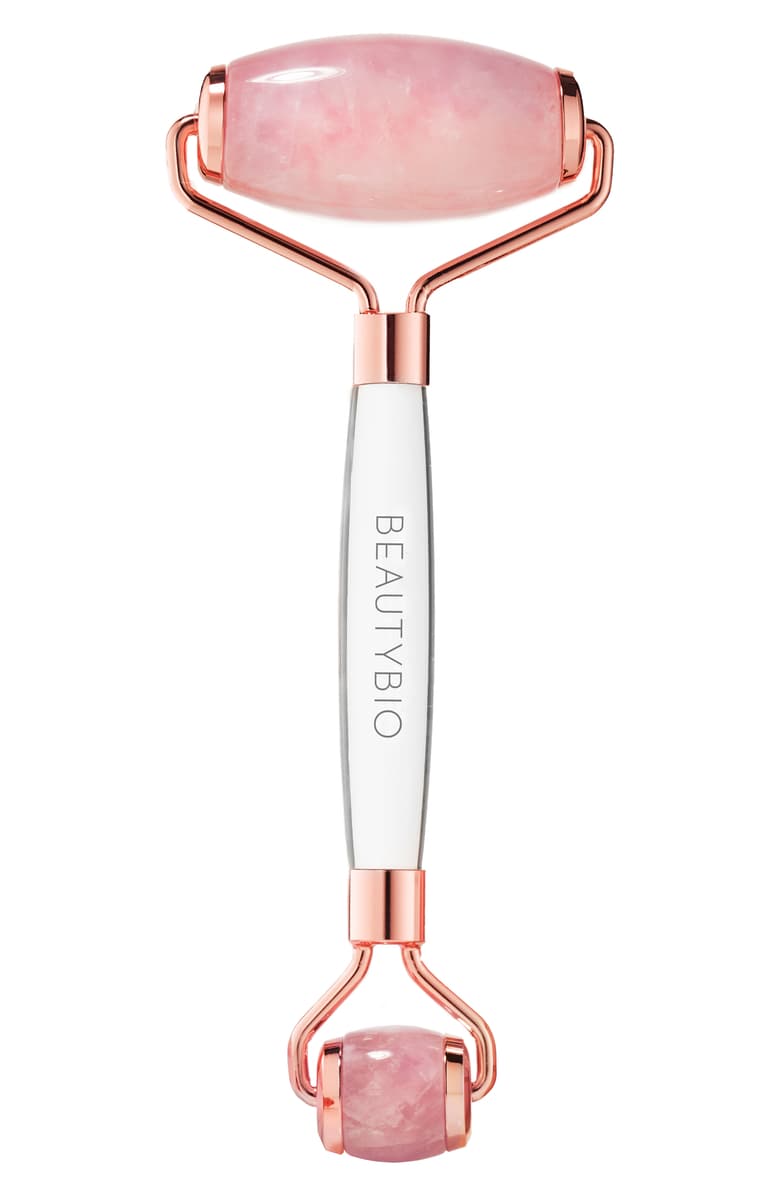 BeautyBio Contouring + De-Puffing Rose Quartz Roller
This solid Brazilian rose quartz dual-ended roller is one of the best basic beauty essentials you can have. By supporting the lymphatic drainage, puffiness is reduced to a great degree, and dark circles are tackled as well with the use of this roller. Using it on a regular basis helps contour your skin and improve the appearance of pores, thus leaving your skin with a natural and radiant glow.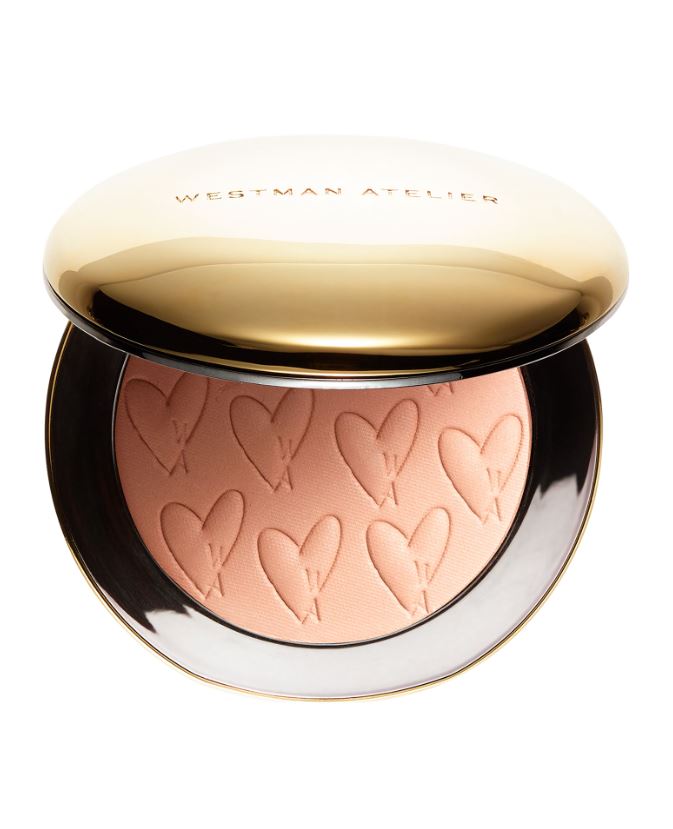 Westman Atelier Beauty Butter Powder Bronzer
If there's one thing we absolutely love when it comes to our beauty routine, it's the goodness of a bronzer that delivers the ultimate natural and sun-kissed glow. This gorgeous velvety-matte bronzer will give you such an authentic and natural finish that no one would even think you have any makeup on at all. The blend of ingredients also ensures that moisture remains locked in to keep your skin hydrated at all times, and it also preserves the skin's moisture barrier.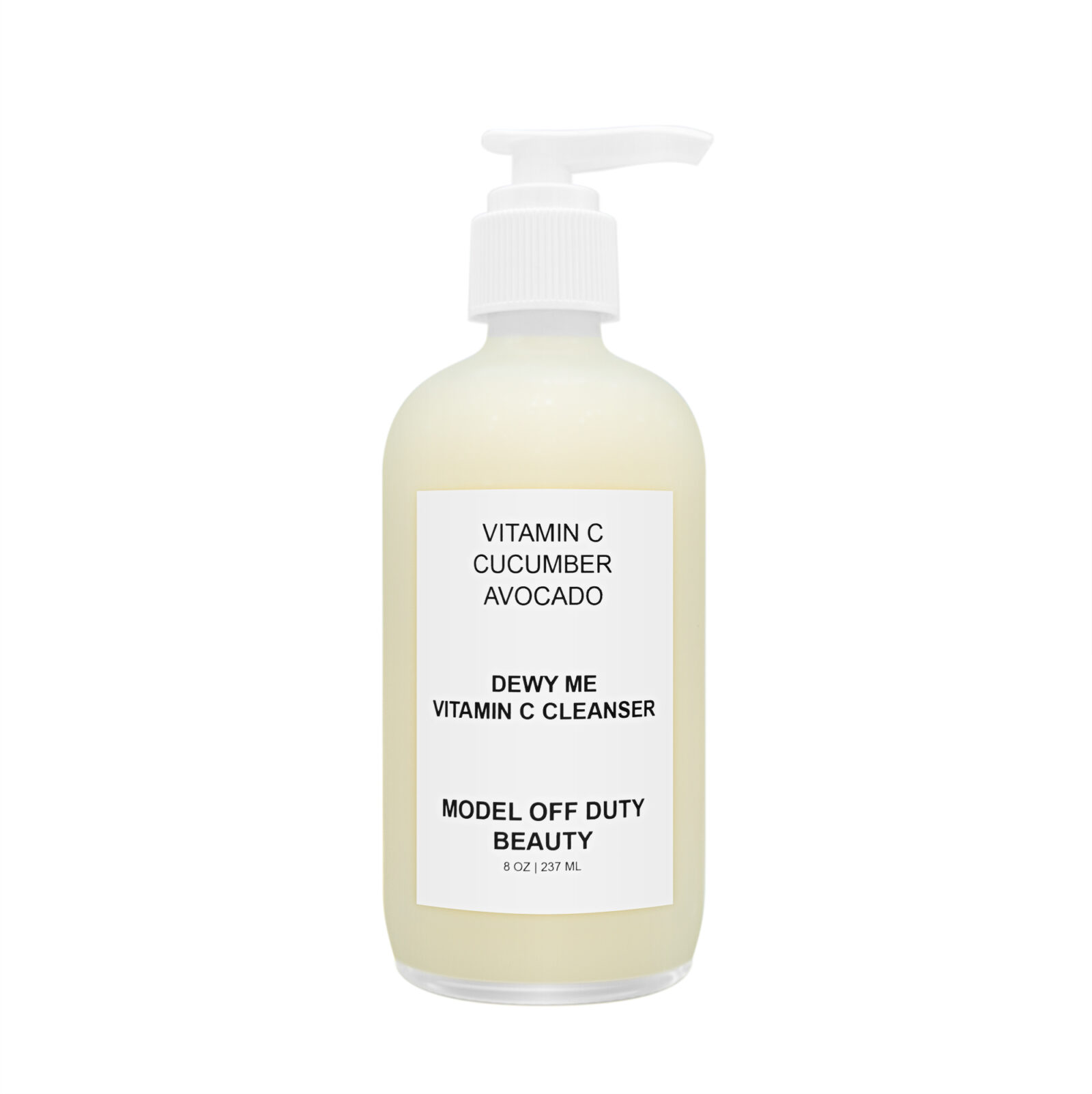 Model Off Duty Beauty Dewy Me Vitamin C Cleanser
Using a cleanser is incredibly important as it clears out the days' impurities that your skin has been exposed to. This gentle foam formula does the job without drying out your skin, and vitamin C helps prevent further skin damage. It also happens to be a very reliable ingredient in the anti-aging process and smoothens fine lines and wrinkles while stimulating collagen production. This concoction also ensures that moisture is retained, keeping your skin nourished and supple. Your skin will definitely be thankful for this cleanser.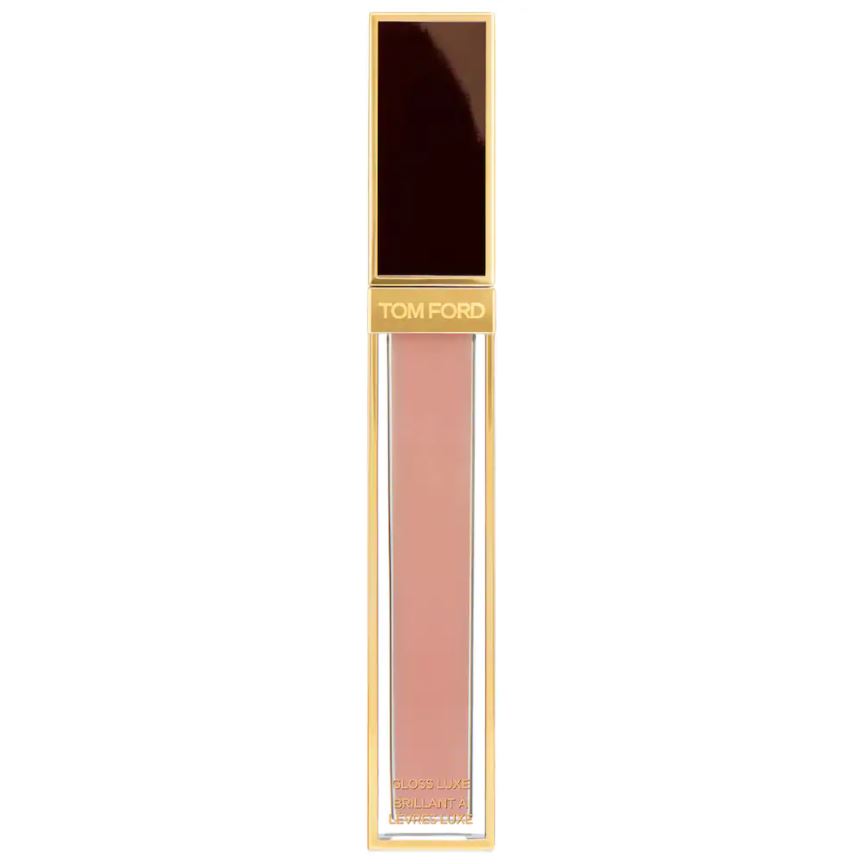 The easiest look to pull off is a simple glossy lip, and with the right products, it's a piece of cake. We are totally head over heels for this luxe lip gloss by Tom Ford, giving the perfect lightweight coverage with a high shine finish. It is infused with the goodness of avocado, olive, and jojoba oil to keep your lips nourished and as soft as ever. And you'll definitely find your favorite shade as well from the many colors to choose from.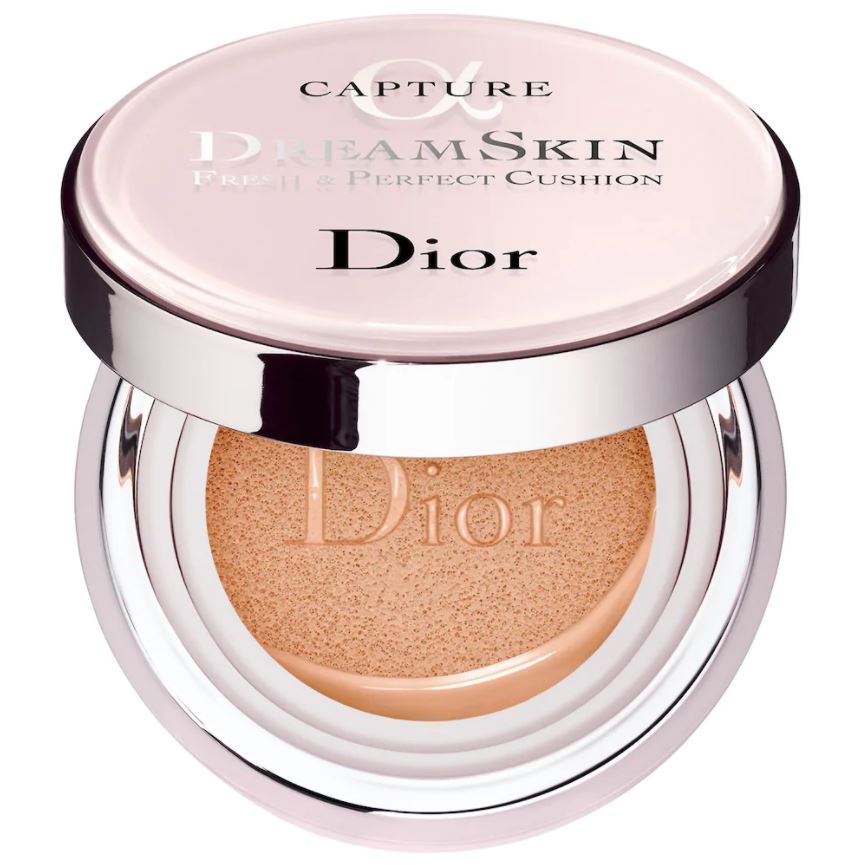 Dior Dreamskin Fresh & Perfect Cushion Broad Spectrum SPF 50
Using SPF is incredibly important, especially when you spend most of your time out of the house. And you're definitely going to like it even more as it comes in a compact that you can whip out whenever you're on the go. This Dior formula blurs imperfections like dark spots, blemishes, uneven complexion, redness, dryness, and wrinkles to leave your skin looking absolutely radiant and flawless. It's in the name, so you can be assured that your skin will look like a dream come true. And it comes with a refillable option.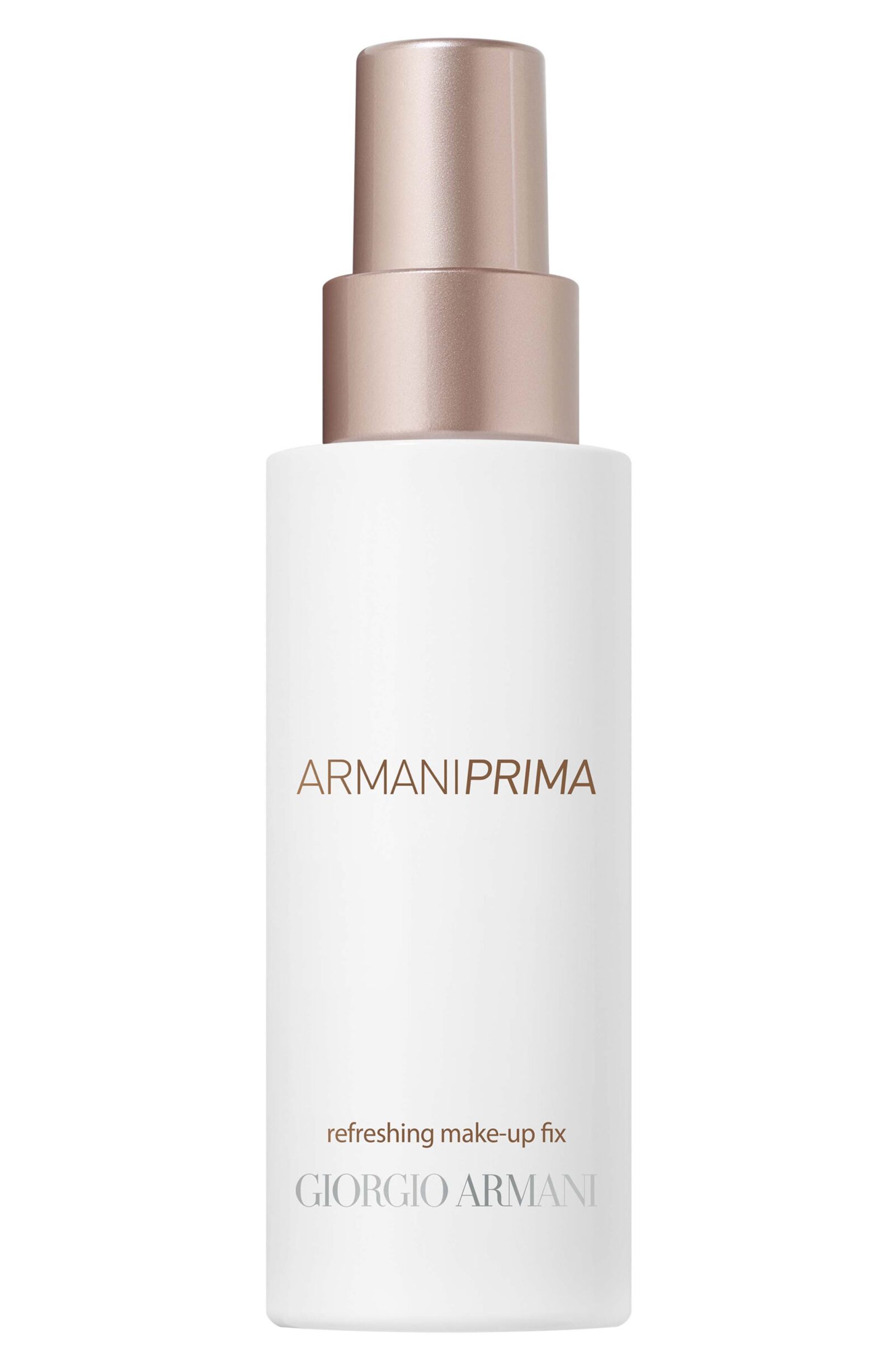 Giorgio Armani Prima Refreshing Makeup Fix
When you've prepped and set your face to perfection, don't forget to top it off with a setting spray to ensure your makeup lasts throughout the day. The Prima Refreshing Makeup Fix by Giorgio Armani is definitely going to be your new favorite. It's a hydrating makeup spray that is perfect, especially when you're on the go. Infused with rose centifolia, it refreshes your face and gives it an instant glow for a brighter complexion.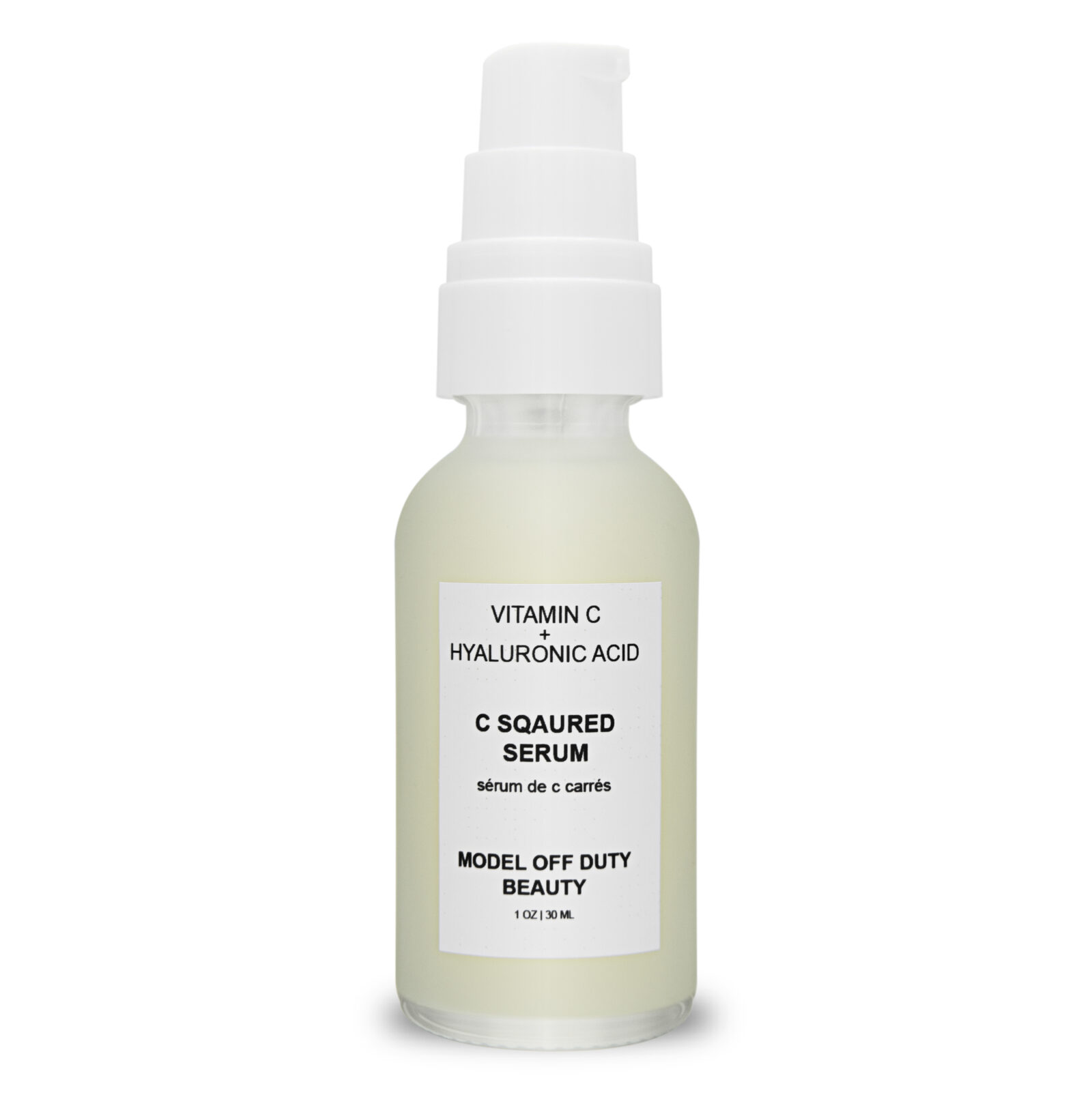 Model Off Duty Beauty C Squared Serum
A double dose of vitamin C will give your skin the boost it needs as you start your day. In one of the most potent and effective forms, vitamin C instantly brightens and smoothens your skin while addressing skin concerns like dark spots, uneven skin tone, wrinkles, and dullness. It also contains aloe vera and hyaluronic acid that provides a protective barrier to retain moisture, leaving your skin feeling supple, smooth, and hydrated.
Up Next: This face polish is my ultimate go-to for smooth, radiant skin