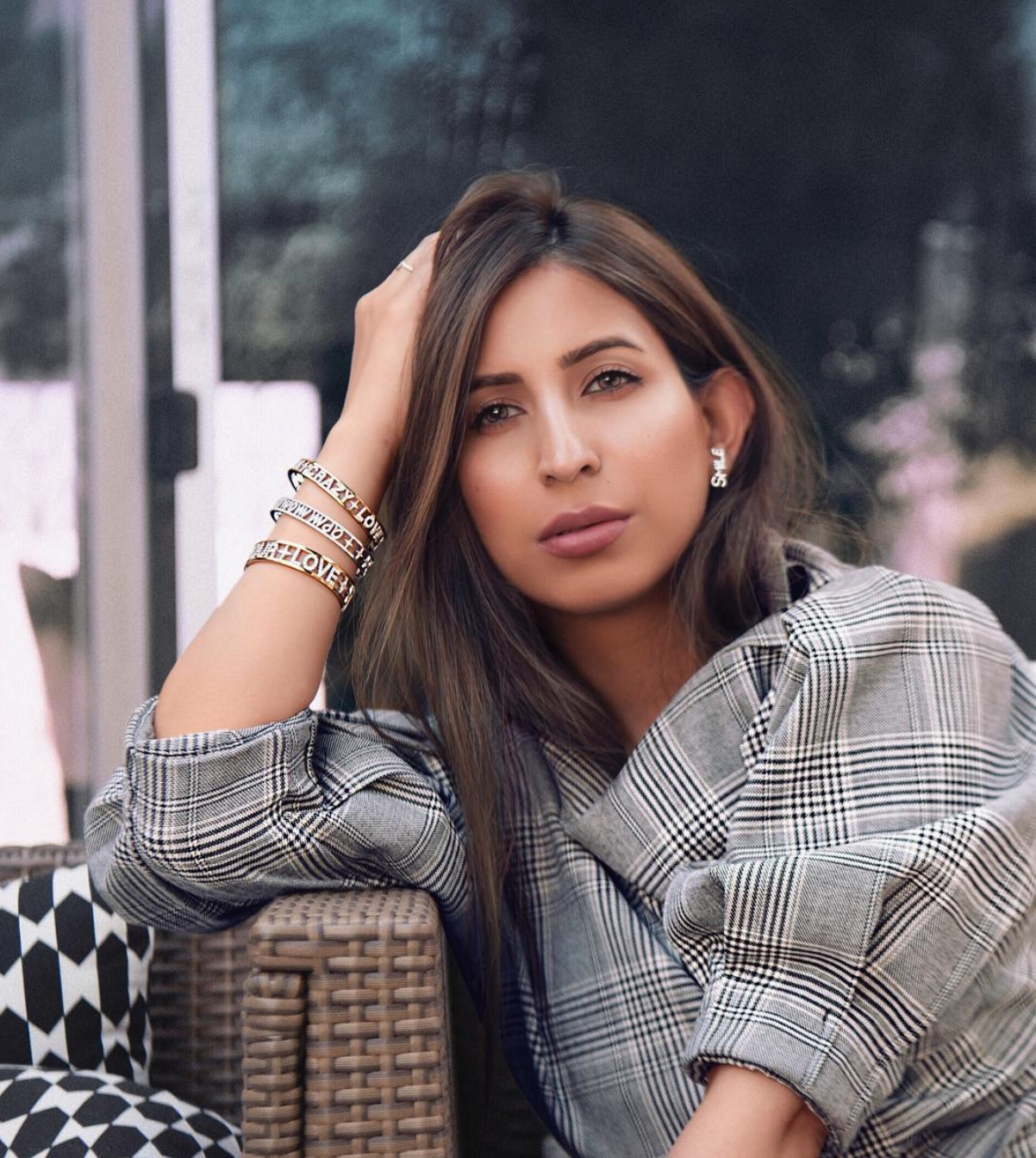 Anyone with combination skin knows that leaving this skin type unattended means facing the worst consequences in the skincare world. Dealing with a skin that's partly dry and partly oily is an almost unmanageable task. But this well-researched piece will help you deal with combination skin in the most effective manner. Read ahead to understand what is combination skin type, why a lot of people have combination skin, and how to live with it without worrying about damaging it.
What Is Combination Skin?
Just like it sounds, combination skin a combination of dry skin in some zones of the face along with oily skin in the rest. Typically, the T-Zone, which includes the forehead, the nose, and the chin is comparatively oilier when compared to the rest of the face. Whereas the areas around the jaw, the cheeks, and the hairline is comparatively dryer.
What Causes Combination Skin?
There are several factors that lead to combination skin. However, combination skin is mostly hereditary. Apart from being inherited from parents, using unsuitable skincare or beauty products lead to combination skin or possibly worsen it as well. Also, using products with harsh ingredients that are not skin-friendly may be the cause behind developing combination skin.
How To Pick The Best Products For Combination Skin?
It is important to note that every skin type is unique. Thereby, for the most effective management of combination skin, you must understand your own unique kind of combination. The extent of oiliness and dryness on the skin differs from person to person. You need to be clear about which parts of your face are oily or dry. After that, it's just "divide and conquer." This is an extremely important step, because, for the excessively oily areas, you need a matte or an oil-absorbing product. Now, these products will work well on the oily parts of the skin, but they will do more harm than good on the dry areas. Again, you need only moisturizing products for dry areas. This is why you have to be a little more careful about giving separate attention to both the areas.
For oily areas:
Pick a light-weight but effective formulas. Try to make sure they are natural and power-packed with oil-absorbing ingredients. Furthermore, make sure your products are in the form of a gel, a liquid, perhaps a thin lotion.
For dry skin:
Pick a hydrating product. It can be a hydrating serum or moisturizing cream. But do not forget, the secret of combination skin management is understanding where and when to layer the products. Also, make sure all the products are gentle and skin-friendly. Steer away from anything that irritates or tingles your skin.
How Can Multi-Masking Help?
Multi-masking is a boon for those with combination skin types. With the help of multi-masking, you can reap the benefits of different types of masks for different zones. It is the perfect trick to deal with dry skin on your cheeks and a super oily T-zone.  You will need an active oil absorbent mask for your oily areas. Whereas for the non-oily part, you should go for a richer, hydrating mask for a soothing experience. Once you understand your unique skin concerns and find the most suitable face masks, multi-masking can help you in effectively dealing with combination skin. In fact, it gives you an extravagant and luxury spa-like experience right at your home.
Recommended Products
To help you deal with combination skin effectively, here are our recommendations for skincare products that are guaranteed to suit a skin that's both oily and dry. Check our picks below:
Youth To The People Superfood Antioxidant Cleanser
Enriched with vitamins, green tea, spinach, and kale – this superfood cleanser cleanses the skin of impurities and maintains the skin's pH levels.
Model Off Duty Beauty Glow + Hydrate Cream Cleanser Hybrid
Drunk Elephant C-Firma Vitamin C Day Serum
Applying this serum on the drier parts of the face will hydrate the rough skin, make the skin tone even, and bring back the elasticity and firmness of the skin as well.
Sunday Riley Tidal Brightening Enzyme Water Cream
This water cream repairs combination skin to restore softness, smoothness, and plumpness so that managing combination skin is no more a mammoth task.
Fresh Vitamin C Glow Face Mask
This face mask, which comes partially packed with a nice blend of citrus fruits, can add an instant glow to the face – no matter what the skin type is!