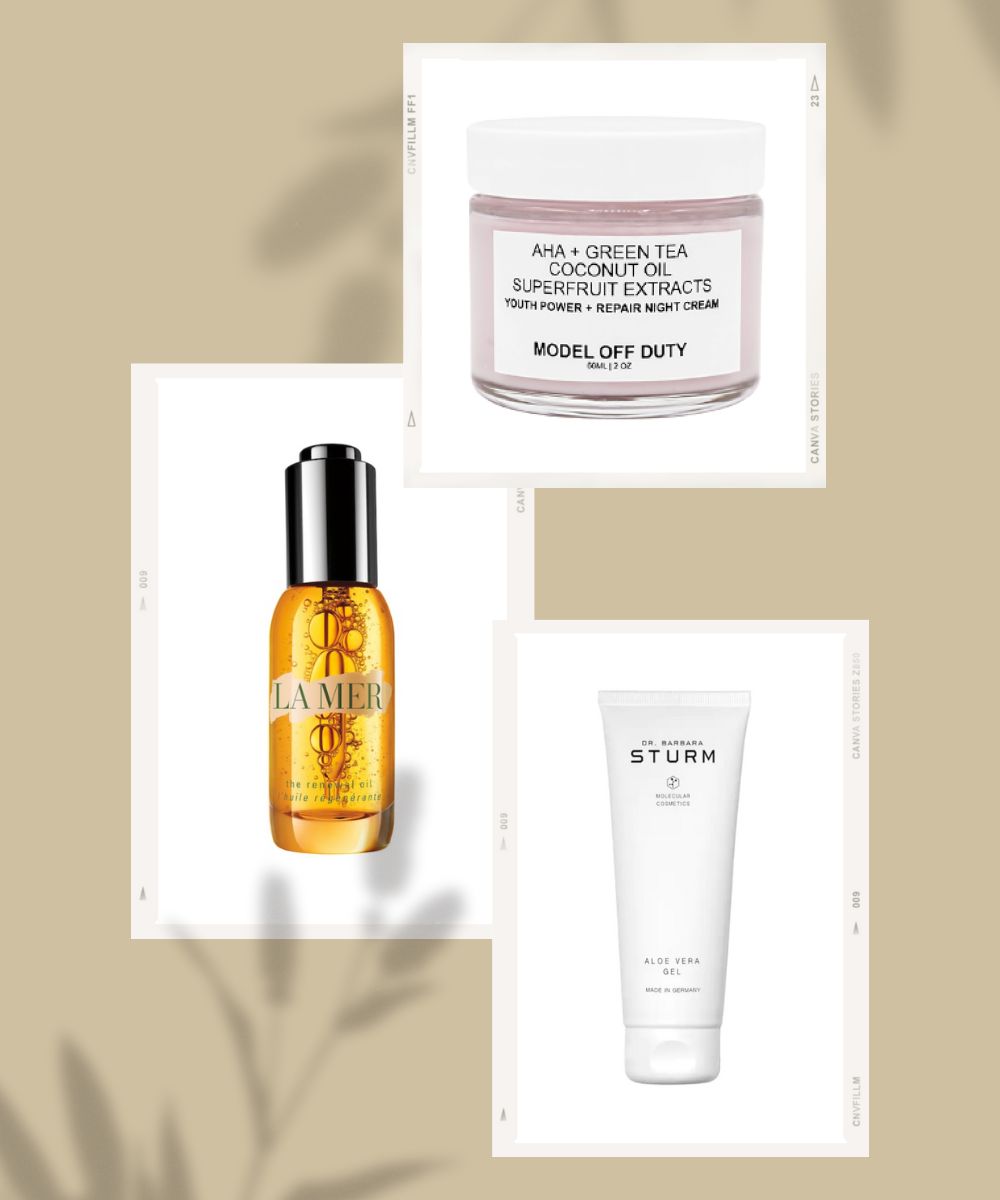 The internet is all about shaving the peach fuzz right now. While it sounds like a gamble paired with the right skincare products before and after shaving your face can seriously do wonders. Post shaving the face, the skin tends to become sensitive due to removing the top layer. Even after using the best facial razors out there, the skin loses its natural oils and hydration after being worked that much. Hence, it is important to moisturize those areas that have recently been exposed to hair removal. However, it is essential to use the right kind of after-shave skincare products that contain gentle and nourishing ingredients to protect the skin and prevent further skin reactions.
The trick is to incorporate products that include skin-soothing ingredients such as Aloe Vera, Coconut Oil, Apricot Oil, Vitamin C, Vitamin E, and Jojoba Oil, which are very beneficial for your skin. However, make sure to keep a gap of around six hours before applying any kind of lotion or cream to your skin. Once your skin settles down, showing no signs of rashes or irritation, go ahead and apply the moisturizer that best suits your skin requirements. Read on for a list of top after-shave skincare products to help our facial skin.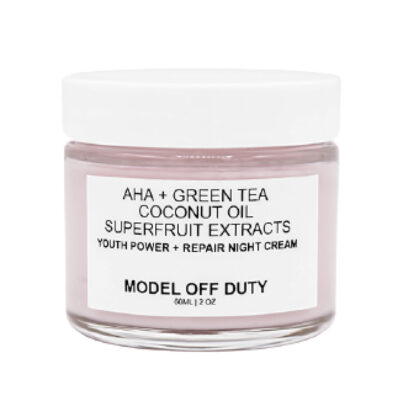 Model Off Duty Beauty Youth Power + Repair Night Cream
This overnight miracle cream will leave your skin feeling gorgeous by the break of dawn. Waking up with soft and clear skin is now easier than ever. Blended with green tea, coconut oil, and bilberries, the Model Off Duty Beauty Youth Power + Repair Night Cream is the perfect product to end your day with. After applying over cleansed skin, make sure to get a good night's rest. You're bound to wake up with healthy, hydrated skin.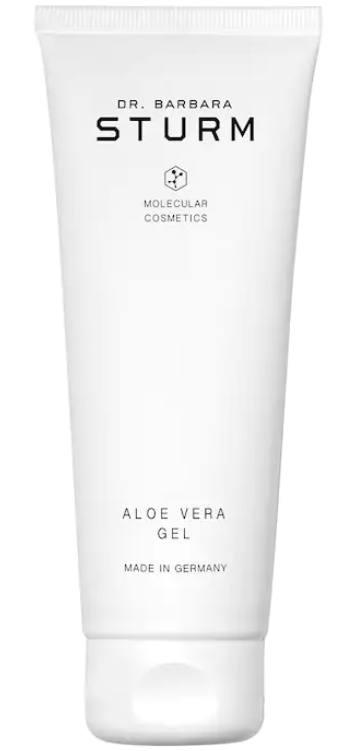 Dr. Barbara Sturm Aloe Vera Gel
A complete skin-soothing gel for all skin types made up of ninety percent pure aloe leaf juice, this product is magical. It is intensively soothing and works to hydrate and cool the skin. It is the perfect after-shave skincare product to get rid of any signs of dryness, redness, acne, and blemishes as well.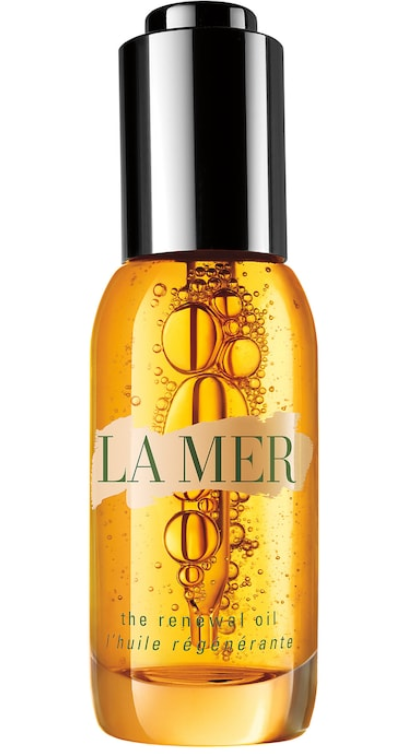 This renewal oil is a perfect product to fight the after-effects of facial shaving. Trust us; this oil will soon become your go-to pick. Enriched with skin-loving ingredients, the oil visibly reduces skin conditions like fine lines and dullness. This product is an instant formula to brighten up your skin, giving it a healthy look. Apply after any hair removal treatment to give your skin the required nourishment.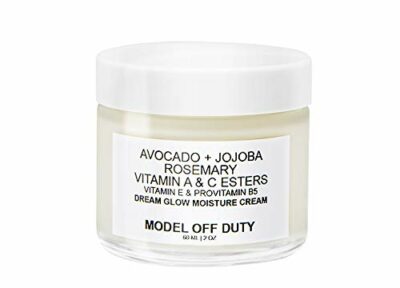 Model Off Duty Beauty Dream Glow Moisture Cream
The Dream Glow Moisture Cream is a much-needed, unique blend of Avocado, Jojoba Oil, and Rosemary Leaf extract. The moisturizer's all-natural ingredients will leave your skin feeling hydrated and silky smooth throughout the day. The cream is infused with vitamins A and C, which are effective anti-aging and anti-wrinkle ingredients. Apply a small amount of the cream to your skin after a hair removal treatment for the perfect finish.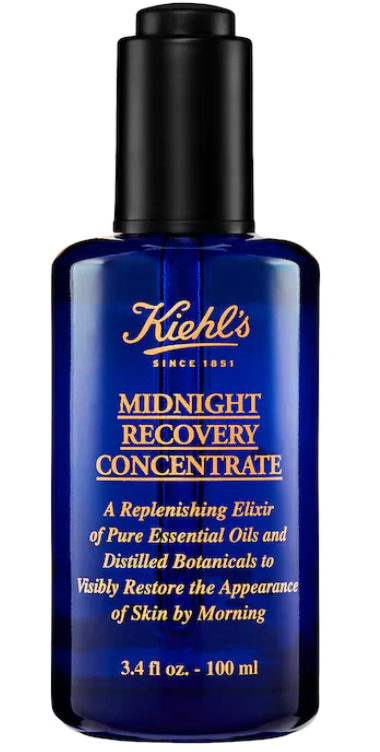 Kiehl's Since 1851 Midnight Recovery Concentrate Moisturizing Face Oil
The Kiehl's Since 1851 Midnight Recovery Concentrate Moisturizing Face Oil is a potent blend of lavender, squalane, and primrose to soothe and minimize irritation. Suited for all types of skin, the oil visibly boosts the luminosity of the skin. It is probably the most effective product that will provide you with soft and healthy skin after shaving.