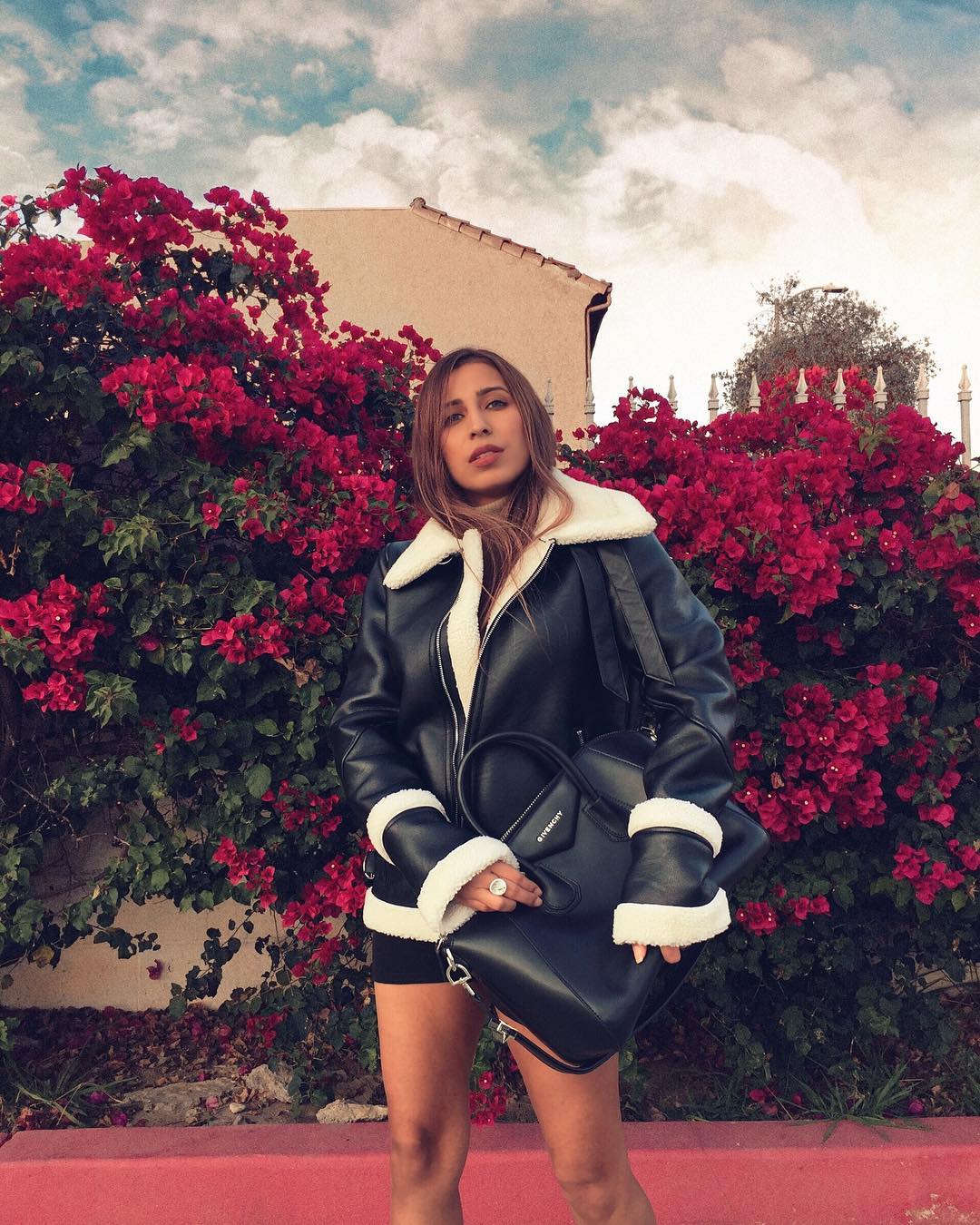 If it were any other year, everyone would have been busy shopping Fall's top trends. Since the pandemic seems too stubborn to leave, it's time you change your seasonal shopping habit. Yes, you guessed it right; we are talking about virtual shopping! And with that in mind, you should begin from H&M. The retailer has the coziest and freshest Fall collection on offer – and it's all just a click away.
The H&M Fall collection might be the style dose every fashionista needs right now. The items are so stunning and ethereal, and all of them are available under $70. Ahead, you'll find dressy shackets, snuggly sweaters, and every other reimagined trend that your wardrobe needs this season. So, cheer up, because this list of shopping recommendations from H&M might just upgrade your stylebook.
Jersey Shacket ($29.99)
The subtle lilac color and dropped shoulders of the shacket makes it look so irresistibly charming.
Open-Shoulder Sweater ($24.99)
Toss your weary sweater out and replace it with this white colored open shoulder sweater.
Faux Fur Jacket ($49.99)
Keep the cold out and welcome endless compliments by wearing this faux fur jacket.
Mom High Ankle Jeans ($29.99)
The vintage-inspired vibe and fit of the jeans make it such a stellar pick.
Biker Jacket ($69.99)
Replace your boring leather jacket with this one featuring trimmed fur on cuffs and collar.
Mock-Turtleneck Top ($12.99)
Wear it underneath a cropped leather jacket with high waist black denim.
Knit Turtleneck Sweater ($18)
A classy turtleneck sweater that can be worn anytime, anywhere.
Vintage Straight High Jeans ($39.99)
These high jeans with slight distressed look will do justice to every outerwear.
Knit Sweater ($9.99)
Looking for a warm sweater that is equally stunning? This is the one you need to pick.
Ribbed Mock-Turtleneck Top ($12.99)
Pair it with black straight leg jeans and chunky sneakers.
Utility Pants ($24.99)
Time to enhance your outfits with these utility pants.
Puff-Sleeved Top ($17.99)
The puff sleeves and slim fit of the top are something you won't be able to stop thinking about.
Sleeveless Turtleneck Sweater ($24.99)
Give your Fall wardrobe an sophisticated touch with this sleeveless turtleneck sweater.
Ribbed Jersey Dress ($49.99)
If there is a dress that could define elegance, it is this one.
Faux Fur-lined Jacket ($69.99)
The white faux fur over the brown jacket looks so alluring.
Fine-knit Turtleneck Sweater ($14.99)
From work to casual outings to evening gatherings, this sweater will work everywhere.
Short Top ($12.99)
Team this velvety turtleneck top with a mini leather skirt and get ready to pull off a jaw-dropping look.