Sponsored by Zappos, all opinions are my own!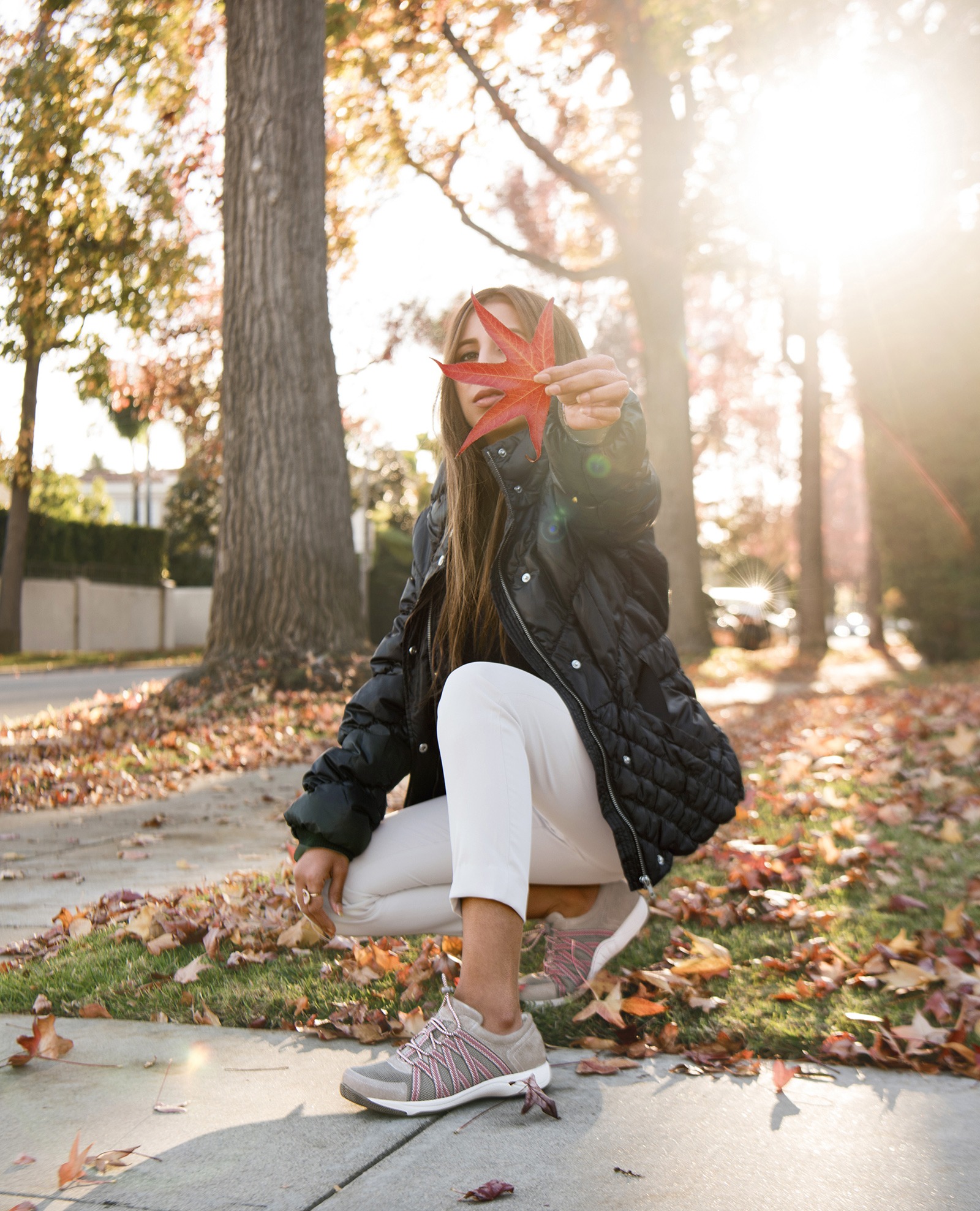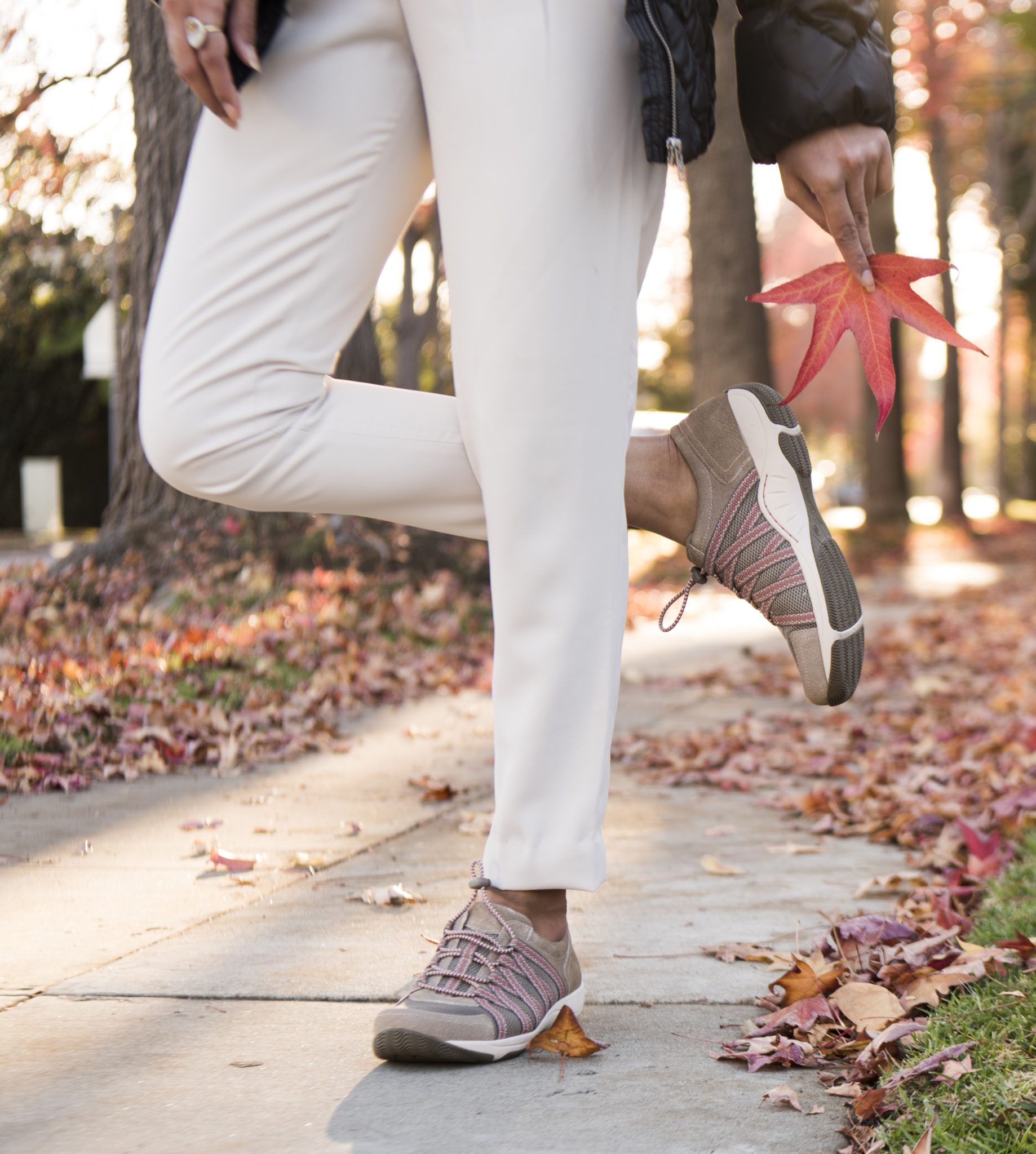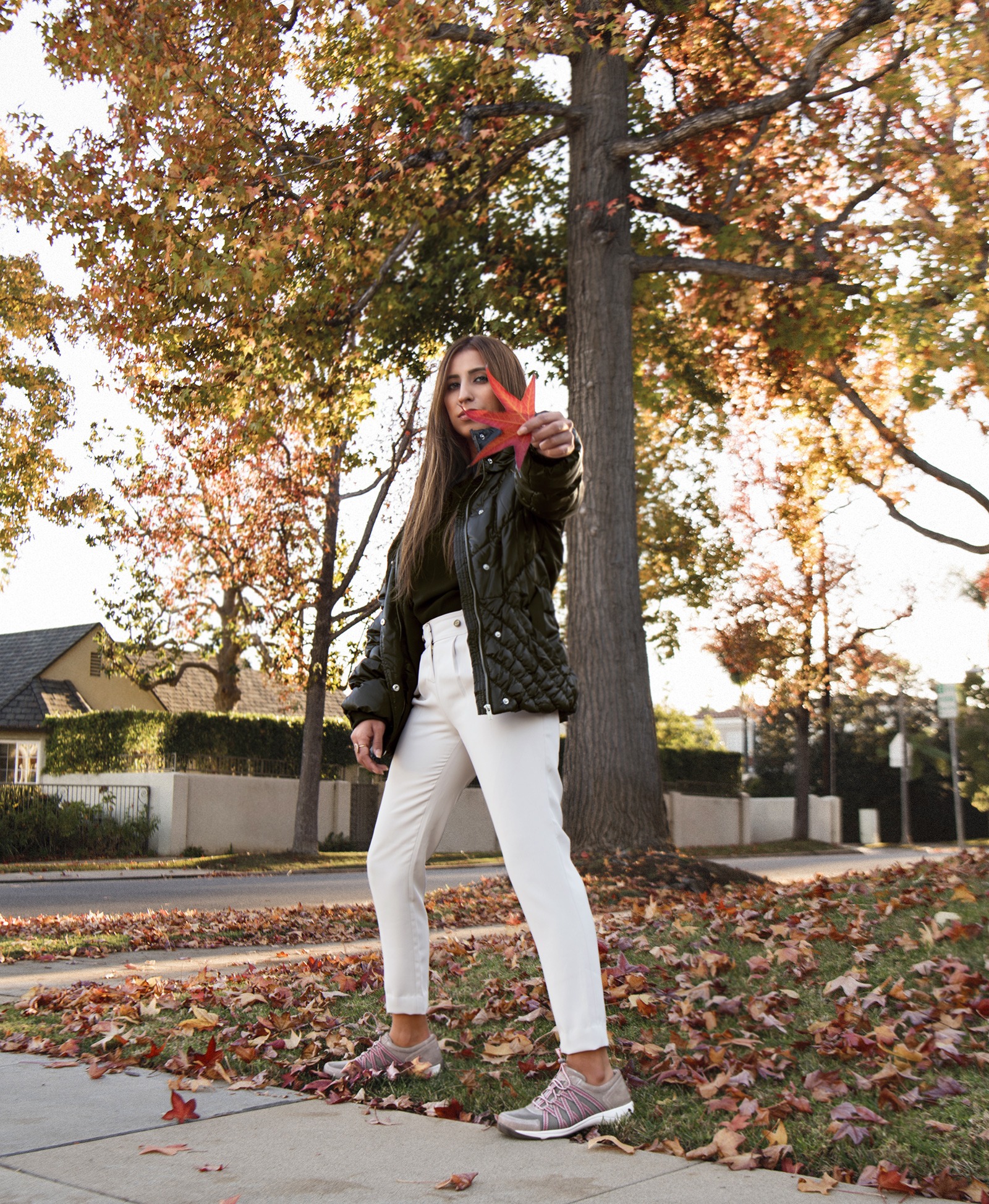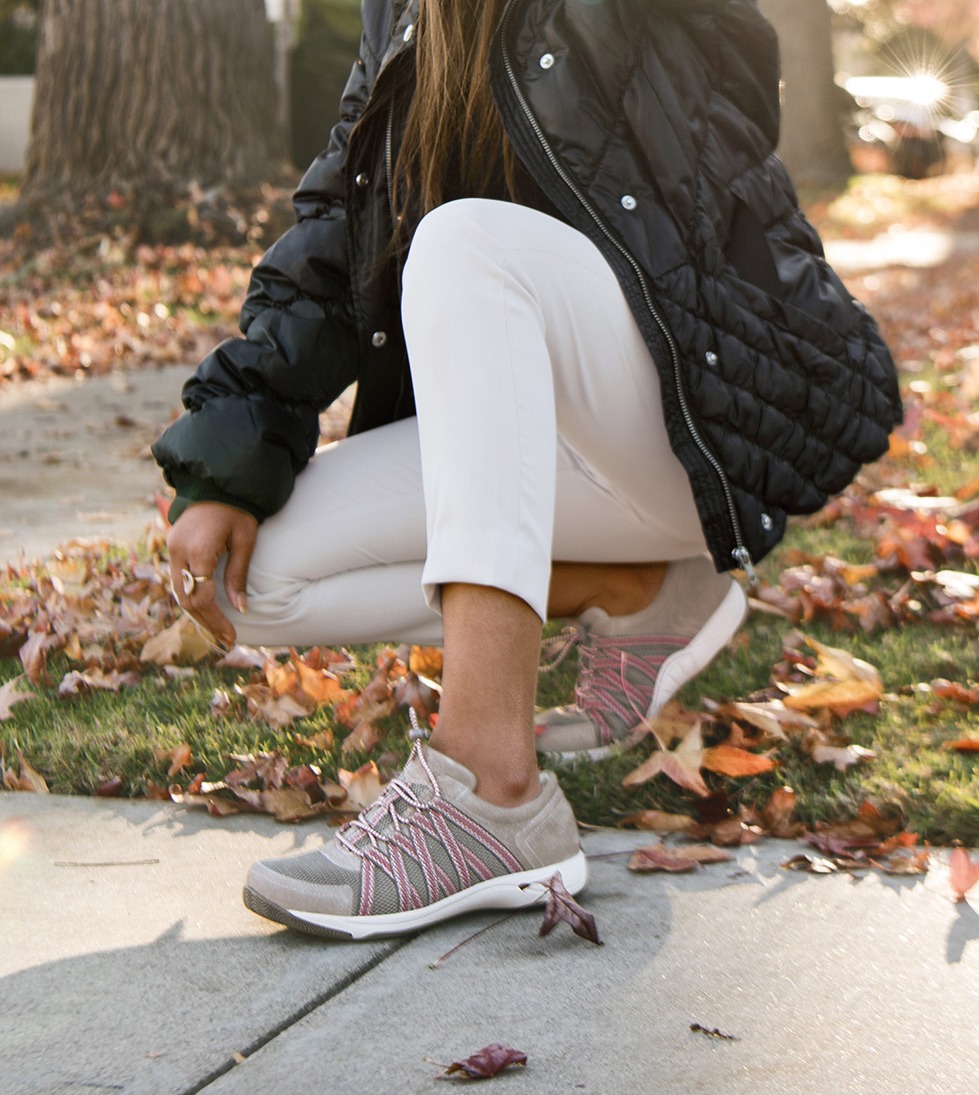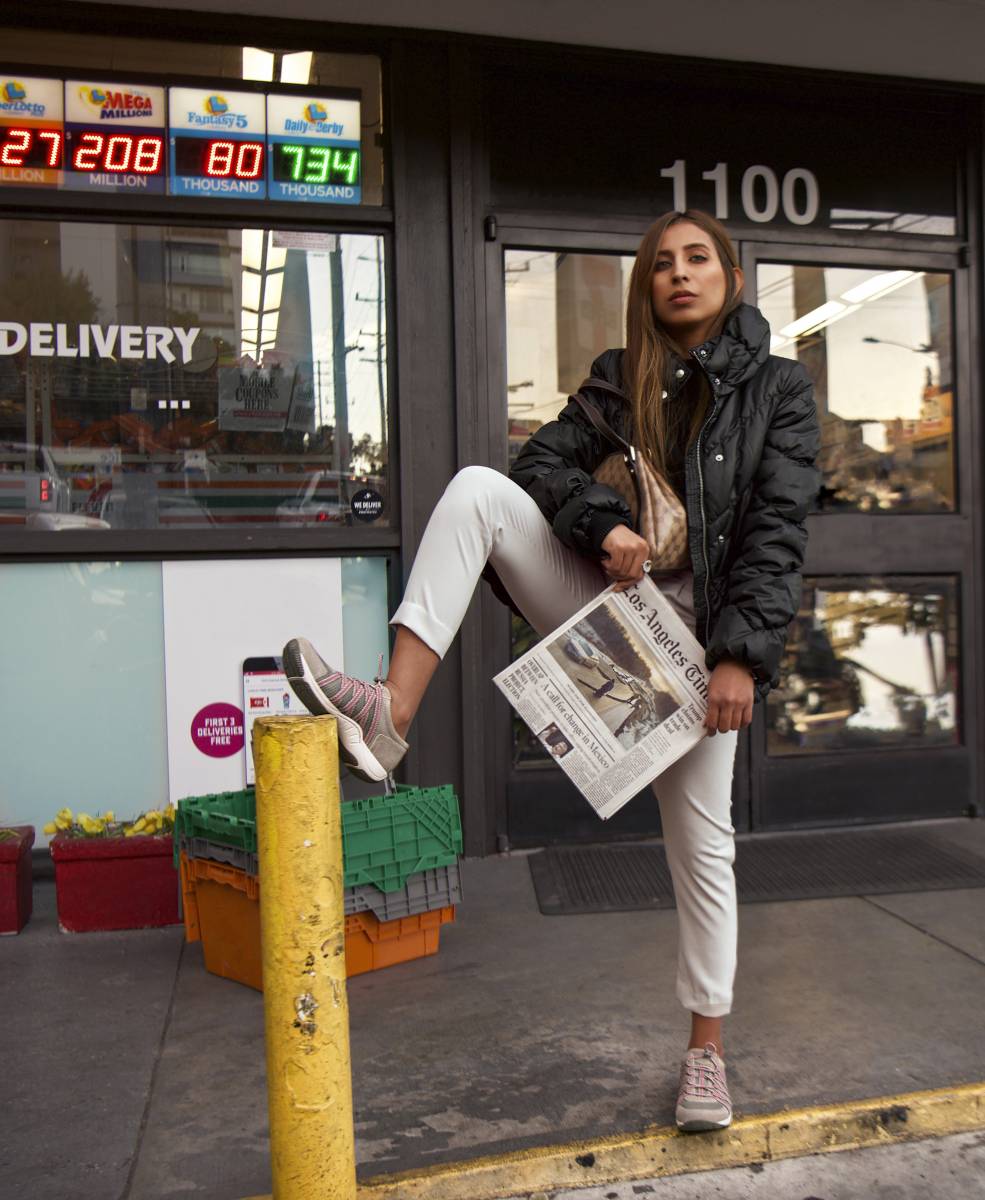 Beautiful Fall mornings and the holiday season- such a beautiful time of the year!! Christmas came early for me and I bought a really cool pair of Dansko shoes 🙂 I ordered them from Zappos,  the shipping was free & they arrived super fast. My shopping experience with them has always been very seamless. Another reason why I love shopping at Zappos beside their world class customer service is their 365 days return policy because that gives me more than enough flexibility to return/exchange a certain item and peace of mind.
Dansko footwear is found to promote good foot health. It offers a complete range of footwear from heels to shoes and everything in between. Not only their quality is amazing but fit & comfort is exceptional.  The pair of shoes I ordered are so stylish & provide great arch support. It has a luxurious suede upper with a quick lacing system that features bungee laces with toggle. It features breathable and anti-microbial linings for a comfortable and odor-free wear. Offers a removable, contoured PU and memory foam footbed for all-day comfort.
Yes, I own a lot of pairs of shoes but when I take a hard look at my day to day life, I can make it through virtually any situation with these Dansko shoes because they are so versatile and literally the most comfortable pair of shoes I have ever owned.
Although silhouettes and color schemes change from season to season, this classic sneaker will never go out of style. You can style it with so many different outfits. They have a wide variety of colors to choose from. I love this & this color as well and they are next on my list. I love how these shoes take me from a work meeting to the gym seamlessly.
If you are looking to invest in a nice pair of shoes these Dansko shoes will be a perfect addition to your closet. We all have those mornings when we stare into the abyss of our closet wondering what to wear—sometimes, you can simply throw these on as they are so stylish & versatile. Dansko has literally become my go-to brand for footwear because of the ultimate comfort they provide.
Thanks
Adi xx