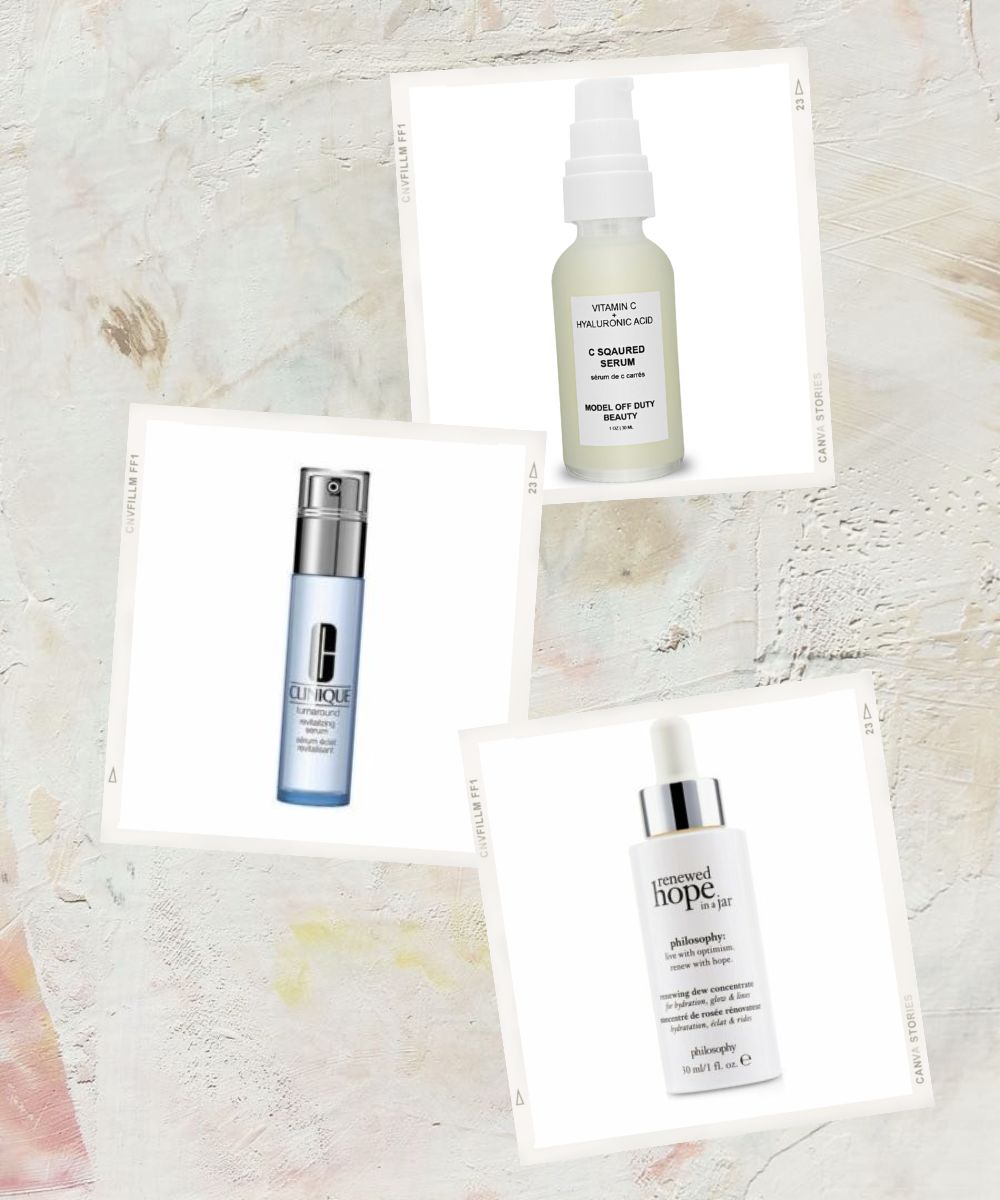 Nowadays, LED Light Therapy is being incorporated in various skincare routines. The rays of the LED Light have been known to effectively reduce the signs of aging like fine lines and wrinkles, while making the skin more radiant and healthy. But this very treatment might not be as effective as you'd want if your skin isn't prepped enough to absorb its effects. That is why, we have listed the 5 best serums for LED Light Therapy, and trust us, using a good serum with LED Light Therapy will help you incorporate the benefits of the treatment effortlessly.
LED treatment is used to improve the overall health of the skin. The treatment energizes skin cells, which revives and nourishes older skin cells, and also promotes cell growth. This leads to firmer, glowing skin that is soft and supple. Now imagine adding a face serum that is sure to boost the effectiveness of the LED Light Therapy. We've found 5 of the best face serums to use with LED Light Therapy. Check out our list below.
5 Best Face Serums For LED Light Therapy – Check Out Our Picks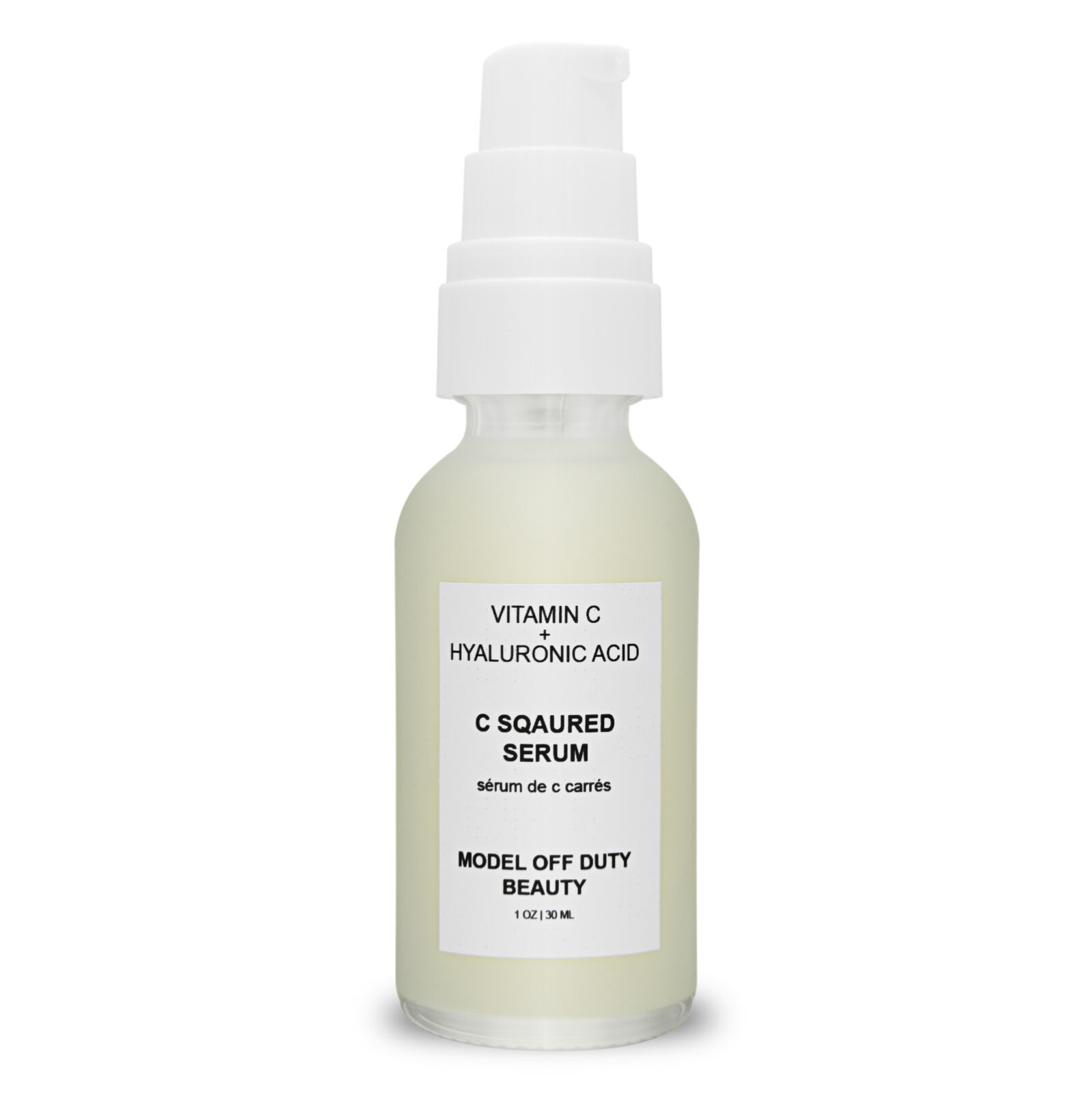 Model Off Duty Beauty C Squared Serum ($58.00)
The Model Off Duty Beauty C Squared Serum is enriched with the goodness of vitamin C as well as hyaluronic acid for clear, hydrated skin. This serum delivers instant brightness and helps reduce dark spots. When paired with an LED Light Therapy, the serum works effectively to reduce cellulite, all thanks to the natural benefits of vitamin C. We recommend trying this product to get daily, well-treated, nourished skin along with your LED Light device.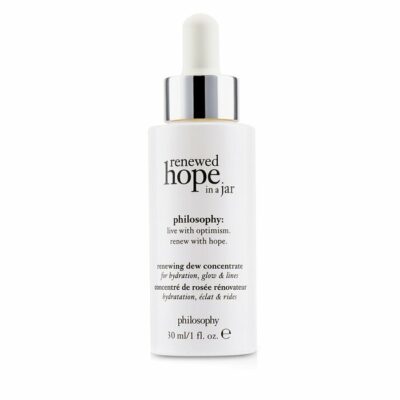 Philosophy Renewed Hope in A Jar Dew Facial Serum ($45.00)
Everything luxurious, Philosophy Renewed Hope in A Jar Dew Facial Serum is a rich serum that provides total hydration for up to 24 hours for a glow that lasts. Made with skin-friendly ingredients like aloe vera, vitamins C and E, and peptides, the serum effectively treats fine lines, prevents sun damage, improves skin texture, as well as brings out your natural radiance within 4 – 6 weeks of consistent usage. Use a LED Light device with this serum to restore life to your skin cells.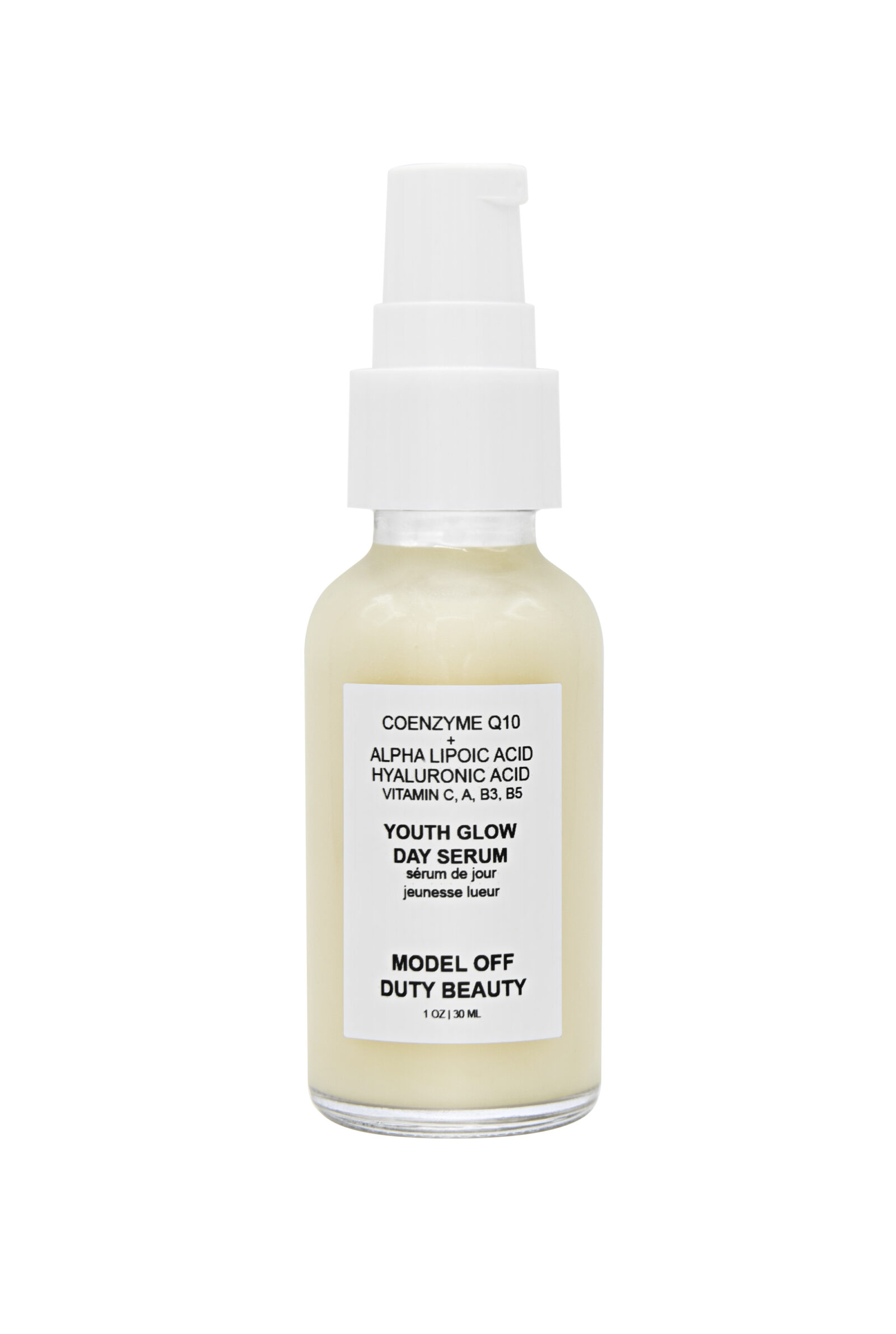 Model Off Duty Beauty Youth Glow Day Serum ($44.00)
LED Light Therapy helps smoothen skin by reviving skin cells. Use it along with Model Off Duty Beauty Youth Glow Day Serum to start your day the right way. The serum feels light and non-sticky, leaving you with smoother, clearer, and younger-looking skin. The serum is made with all-natural ingredients that are gluten-free, paraben-free, sustainable, as well as non-toxic. This face serum is flawless in every sense and a must-have daily dose of goodness!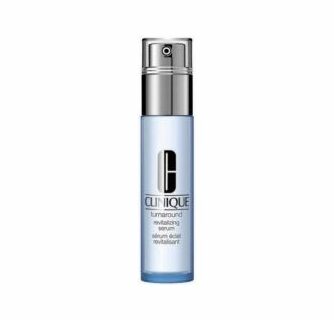 Clinique Turnaround Revitalizing Serum ($50.00)
The Clinique Turnaround Revitalizing Serum is a best-selling serum that facilitates natural cell growth which results in a youthful appearance. The serum's oil-free formula makes the skin even-toned, smooth complexion. When used along with LED Light treatment, the serum makes the skin firm. The serum is suited for all types of skin and provides lush hydration.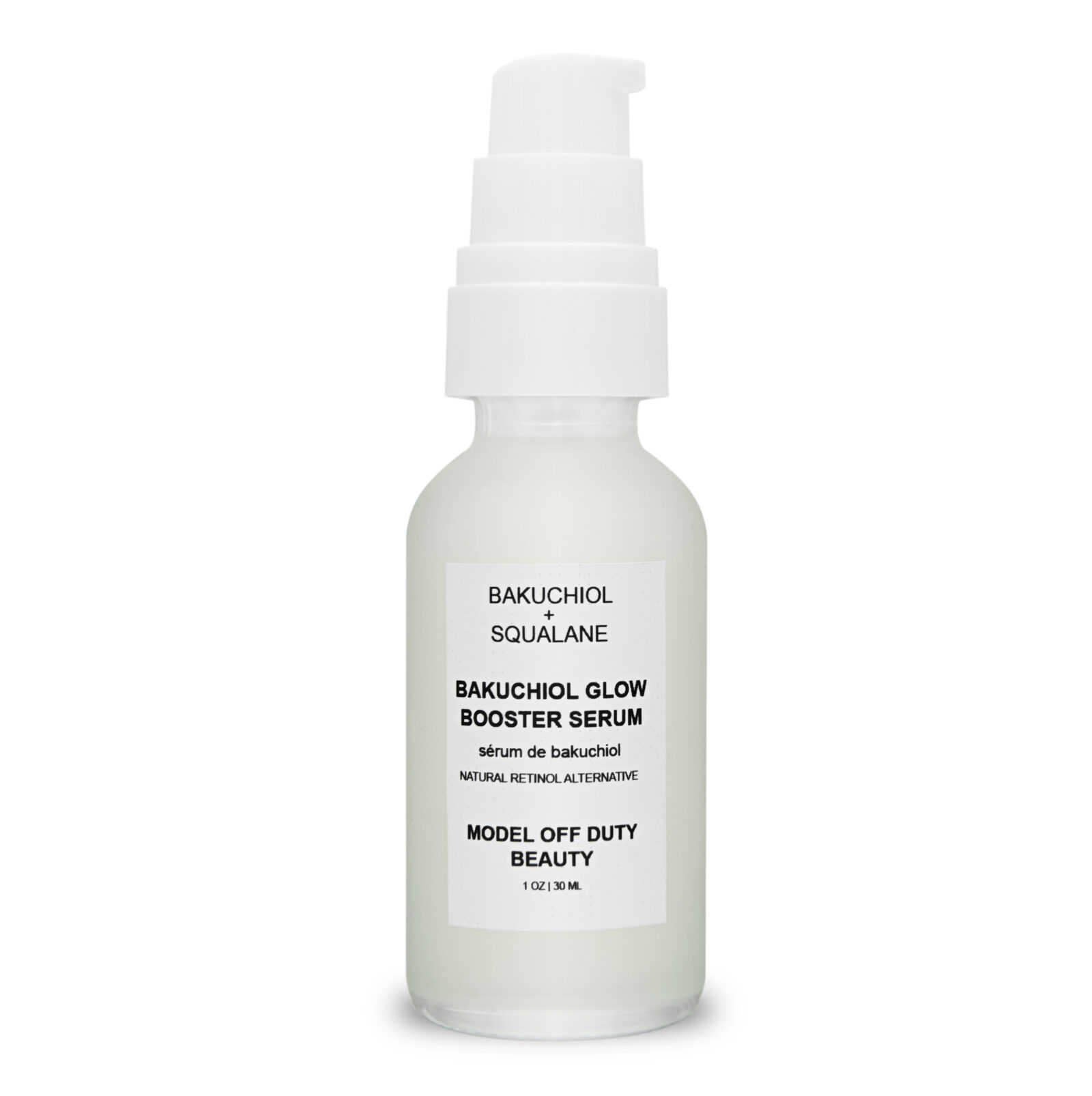 Model Off Duty Beauty Bakuchiol Glow Booster Serum ($48.00)
The Model Off Duty Beauty Bakuchiol Glow Booster Serum works well to reduce fine lines and wrinkles. If you want to get that ageless look, this product is for you! The cherry on the top is the natural ingredient, bakuchiol, which is soft and gentle on the skin. Apply on clean skin and use with an LED light device for best results. The serum, along with the light treatment, improves firmness and elasticity of the skin, giving you a younger appearance.