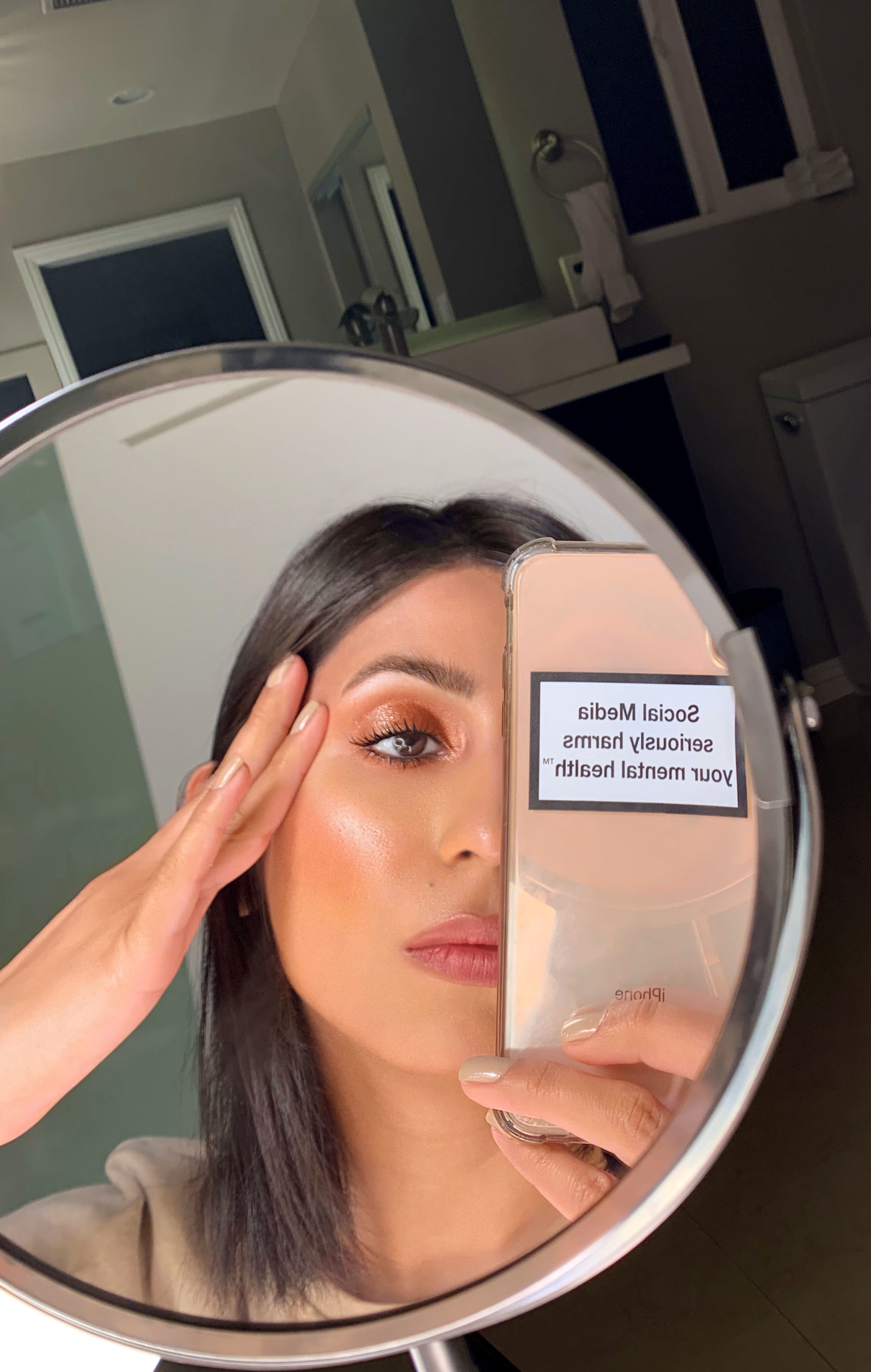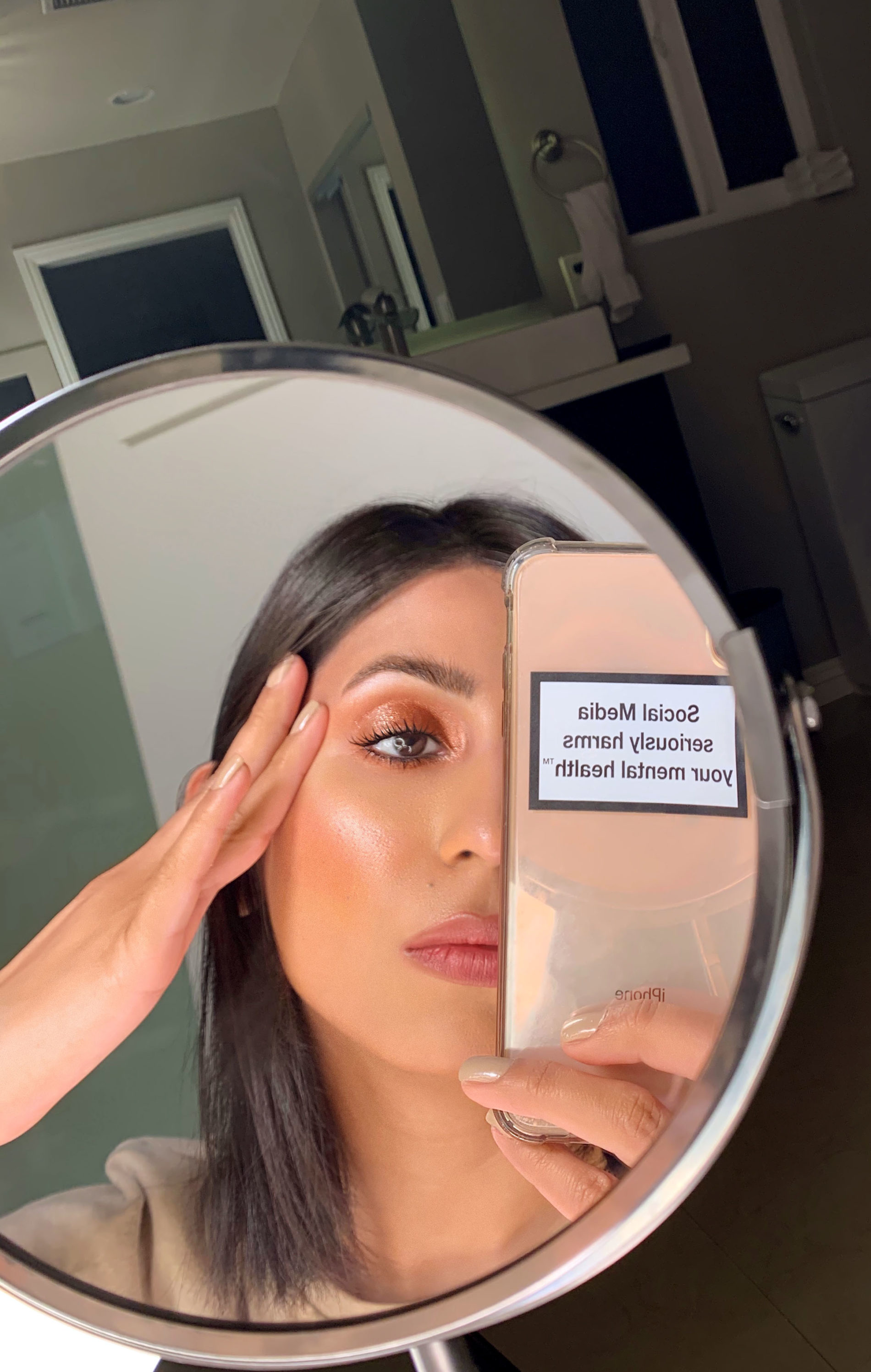 If I had to select just one skincare product that miraculously transformed my skin, I would pick my favorite facial oil. Honestly, it's a miracle worker. While face oils may seem scary for plenty of people, I consider myself so lucky to have found this safe pick. I have oily skin & Golden Glow Face Oil by Model Off Duty Beauty works like magic on it. To be honest, this oily skin essential face oil is the best thing I have used in a while.
The Best Oily Skin Essential Face Oil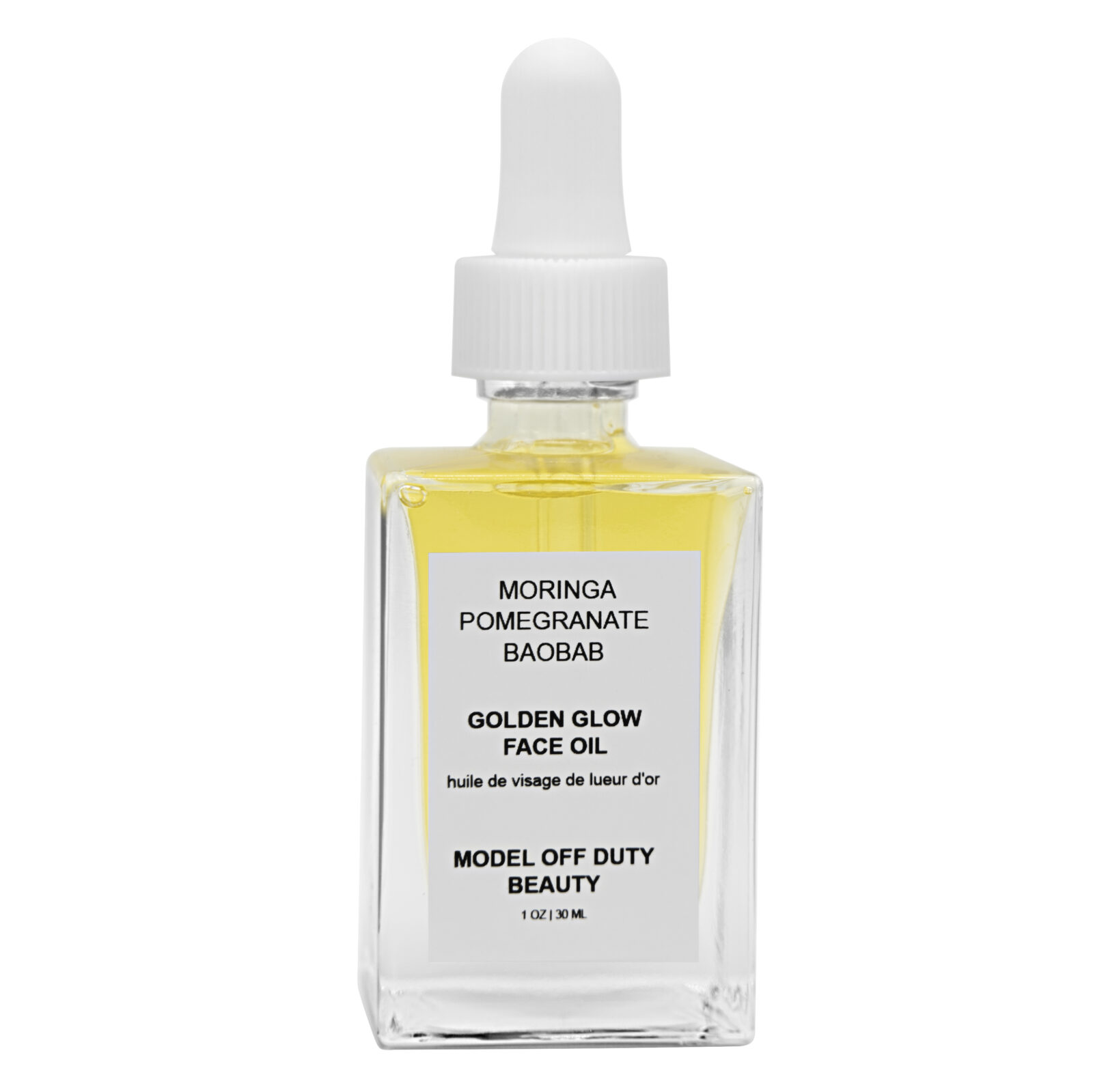 I always wanted a perfect facial oil; but due to oily skin, nothing really seemed to work. But then I found this completely natural oil, filled with lots of great ingredients. Trust me, it is a dream come true & I am hooked. Ever since I have found this oil, I have realized most of the oils out there are actually filled with harsh ingredients that actually do more harm than good. Honestly, there was a difference in my skin in just a few applications of using the Model Off Duty Beauty's Golden Glow Face Oil. My skin looked so much brighter. Below, I have listed some of the things I love about Golden Glow Face Oil that is literally a miracle worker for my skin and what makes it totally worth it. I also love the product's sustainable chic glass packaging.
#1 All-Natural Superfoods
I am obsessed with this MODB facial oil because it is made up of 100% naturally sourced superfoods like moringa, pomegranate, baobab, and argan. It's almost like a burst of nutrition for the skin.
#2 Lightweight and Suitable For All Skin Types
Not every face oil has this quality. In fact, most of the facial oils out there aggravate sensitive and acne-prone skin. But this face oil actually balanced my skin's natural oil production – that is why it is so safe. Also, it is practically weightless, so no heavy, greasy feeling on the skin.