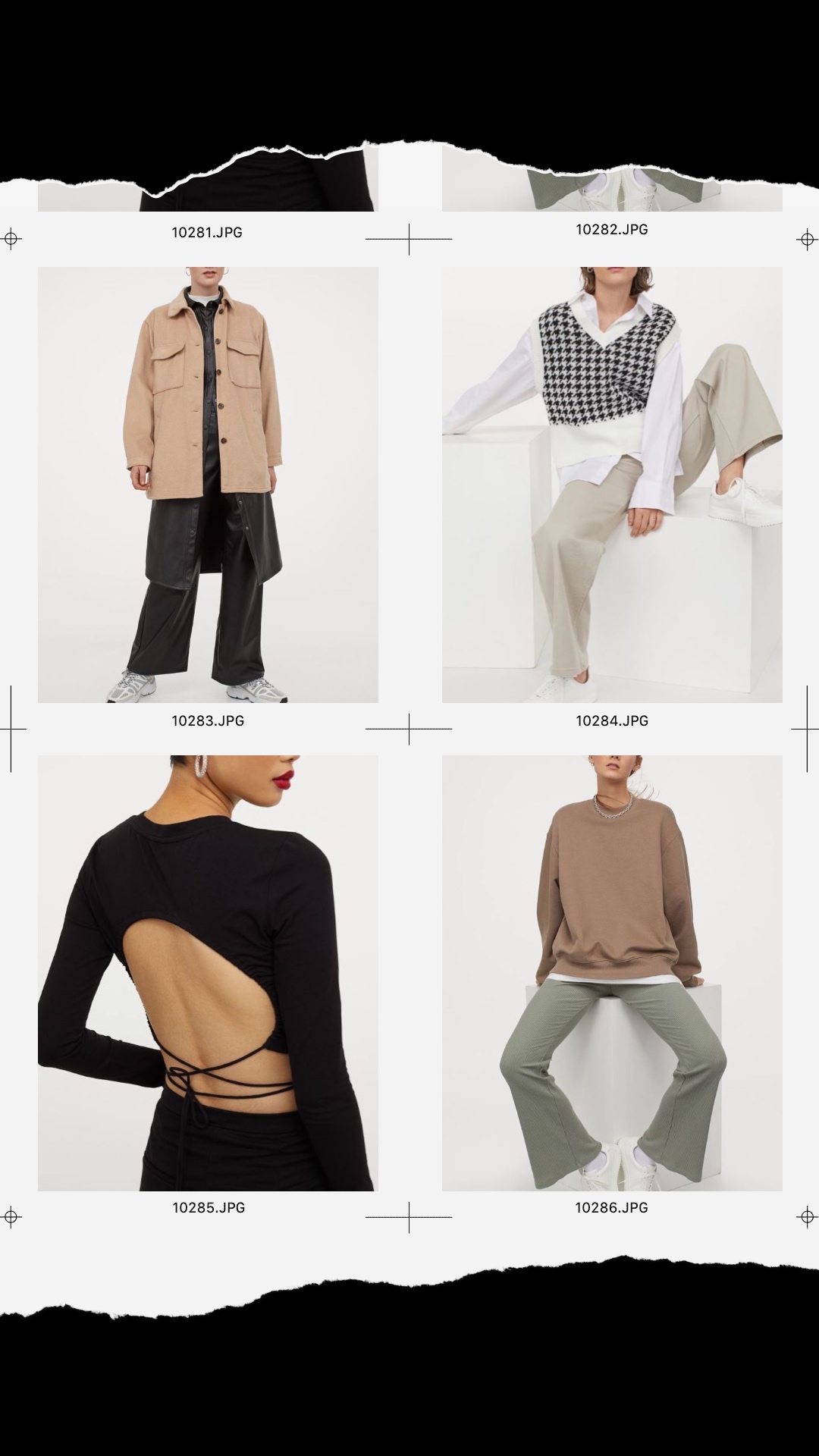 We've loved playing dress-up since we were kids, and it's safe to say that we love how it's become a huge part of our lives now. Spending hours browsing through the many categories most of the time leaves us in absolute awe of the many styles and looks you can pull off. It's also important to see what's trending and how to keep yourself updated in the best way possible. This is when we turn to our favorite retailers, H&M, Nordstrom, and Revolve, every time we need a wardrobe makeover. Here we have listed many spring outfit ideas.
With the wonderful selection of clothing items to choose from, you can really forget what you're actually supposed to be shopping for. This is why we've done what we do best and narrowed down the favorites that we know you'll totally love. And if you leave here feeling your absolute best, we know we've fulfilled our purpose. Now it's time for that wardrobe makeover to ensure you always put your best fashion foot forward. Happy shopping!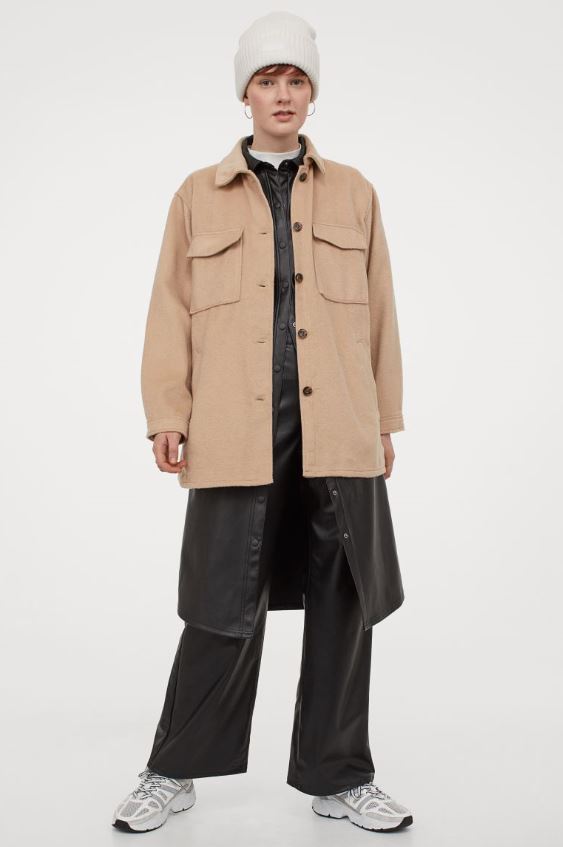 H&M Oversized Shirt Jacket ($39.99)
In woven fabric, this oversized shirt jacket is supremely comfy and perfect for a slightly chilly day. Shackets, as they are known, have gained immense popularity and can simply be worn over any outfit you have.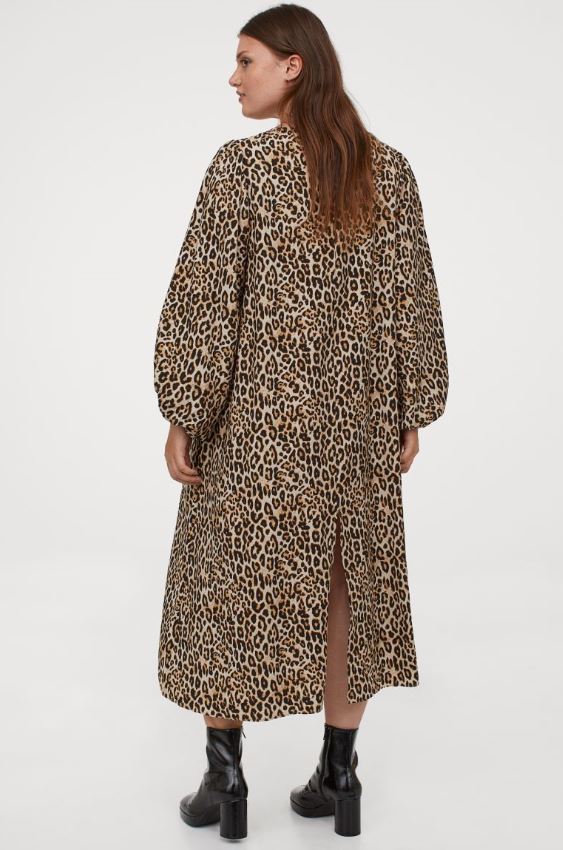 H&M H&M+ Balloon-Sleeved Dress ($39.99)
In an airy silhouette, this calf-length dress is the comfiest thing you can slip into. Made from a Tencel modal blend, this dress is undeniably snug and cozy and perfect for a summer day in the park.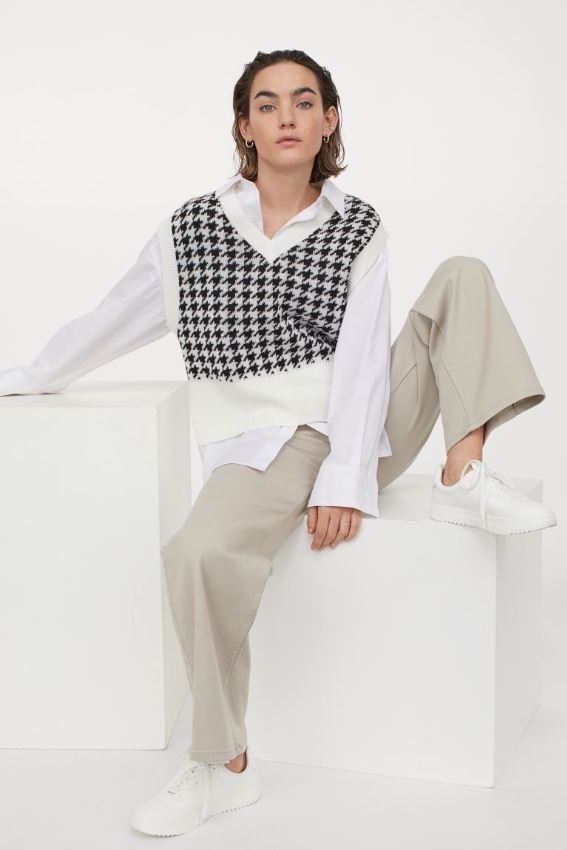 H&M Cable-Knit Sweater Vest ($19.99)
A sweater vest is a very chic clothing item that you should have in your wardrobe. It's perfect for the season of layering and this cable-knit design makes it even more appealing.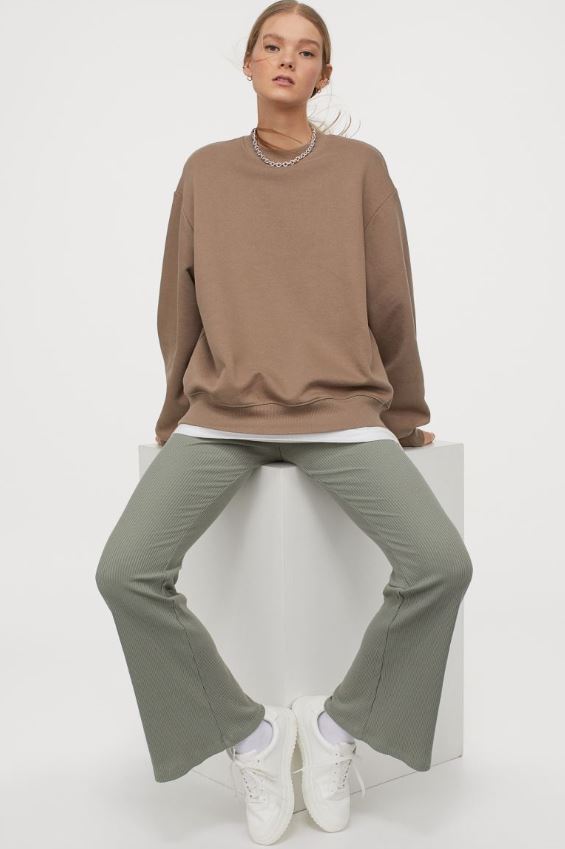 H&M Flared Leggings ($14.99)
Form-fitting leggings might not be your cup of tea, but these chic flared ones will definitely interest you. With a high waist and flared leg silhouette, these leggings are equal parts comfy and stylish.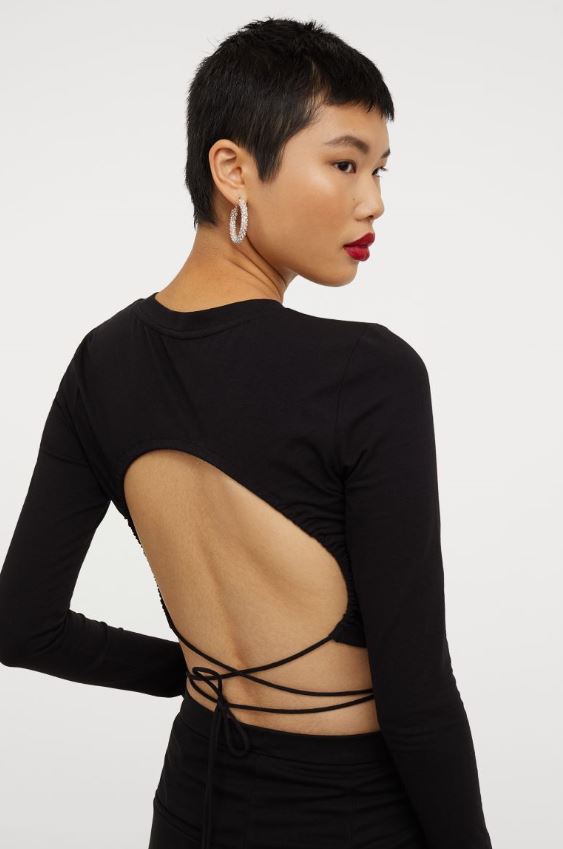 H&M Open-Backed Top ($29.99)
An open back is classy and sassy, and we absolutely love it. If you're feeling particularly adventurous, this top is a great option. It can be perfectly styled for a formal event or a casual day out.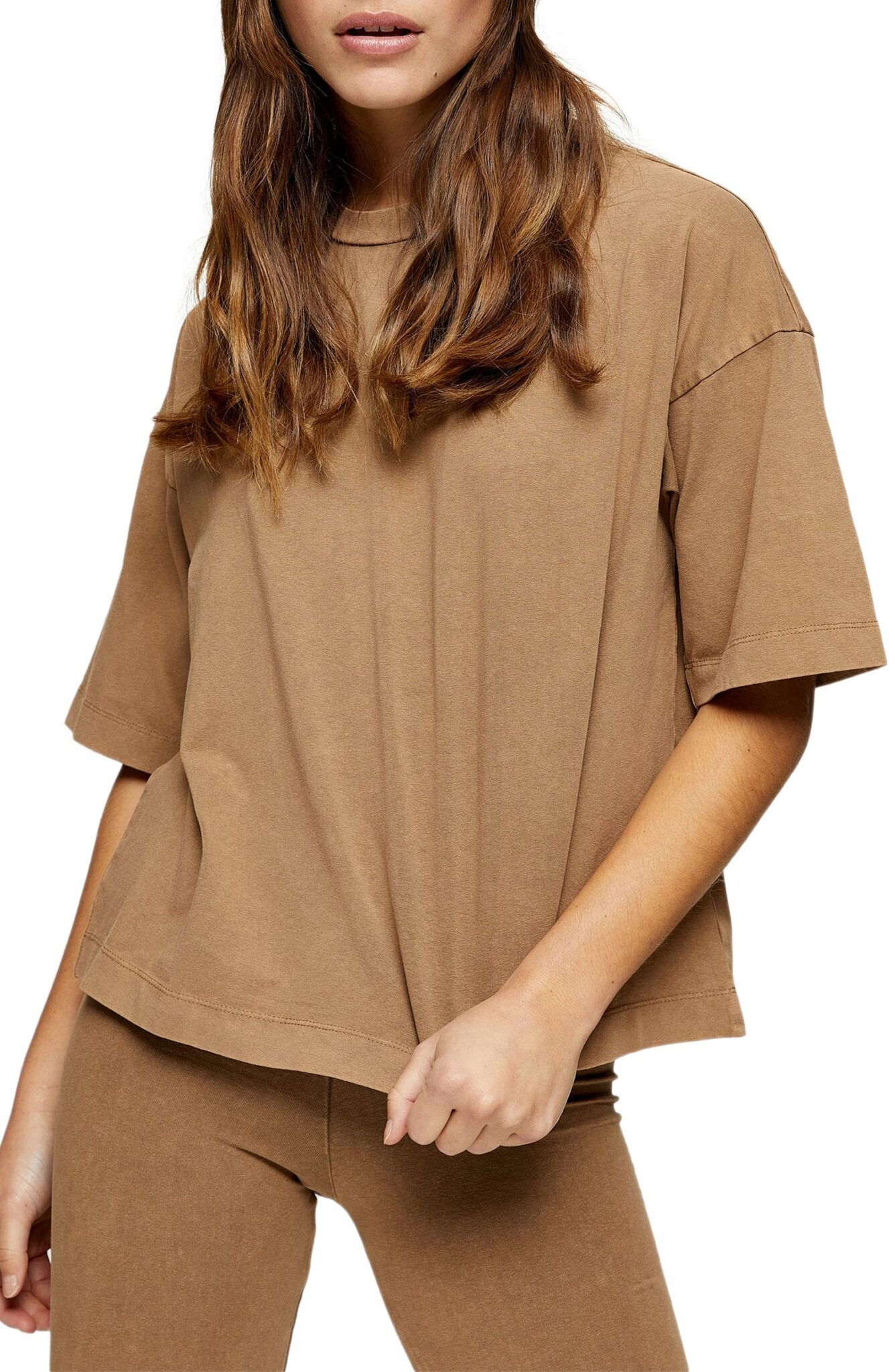 Topshop Acid Wash Oversize T-Shirt ($35) $26.25
Street styles are taking over the fashion scene in a big way. Oversized fits are definitely a closet must-have in this case, and here's one that'll fit right into your wardrobe with ease. In an acid wash design, this slouchy silhouette super snug and comfy and perfect for the ultimate street look.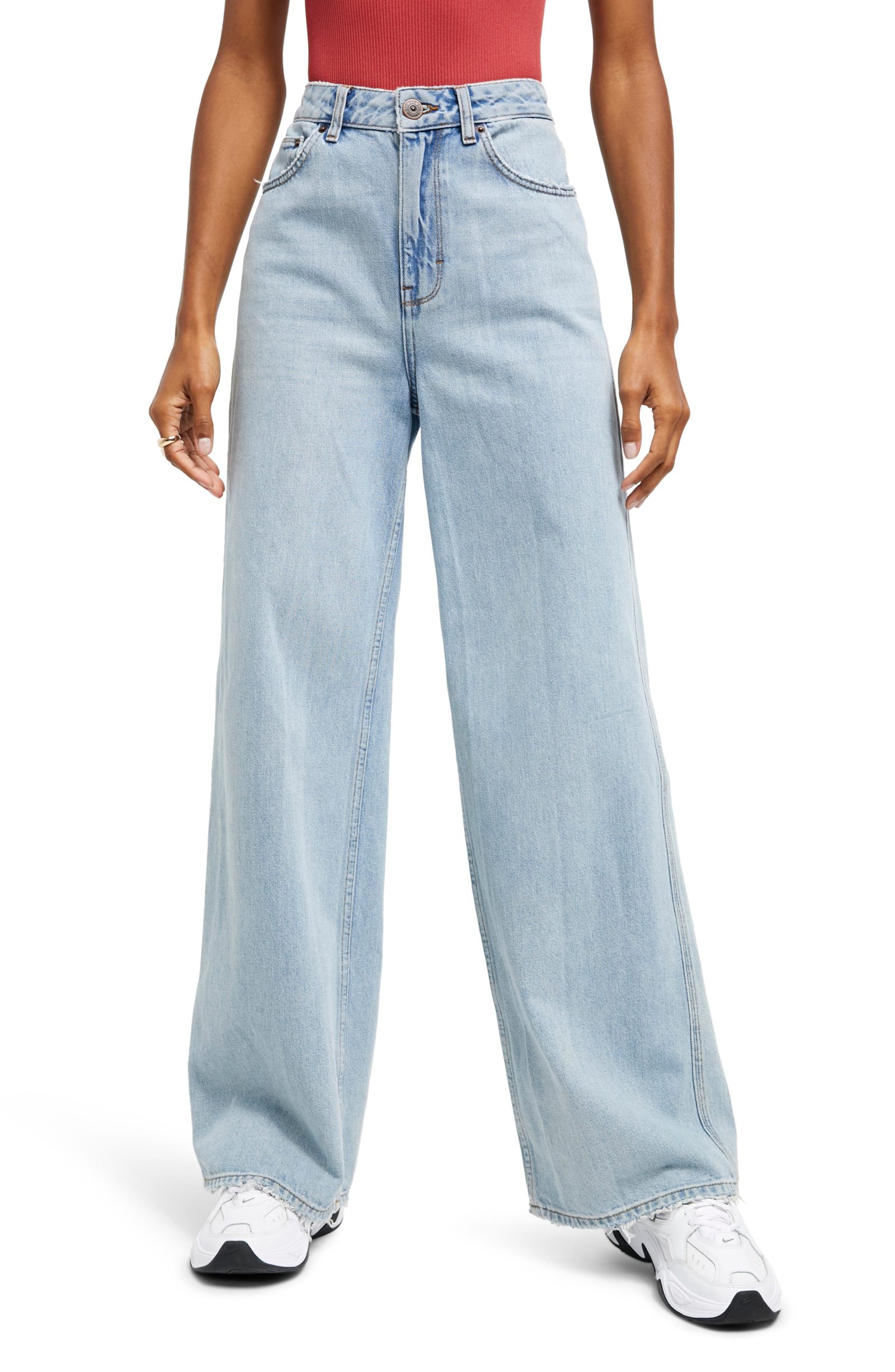 BDG Urban Outfitters Puddle Jeans ($69)
Wide leg jeans are making the best style statement we could ever imagine. As more women opt for more comfortable choices, especially in denim, these chic extra-long-length jeans will be the first to pop up.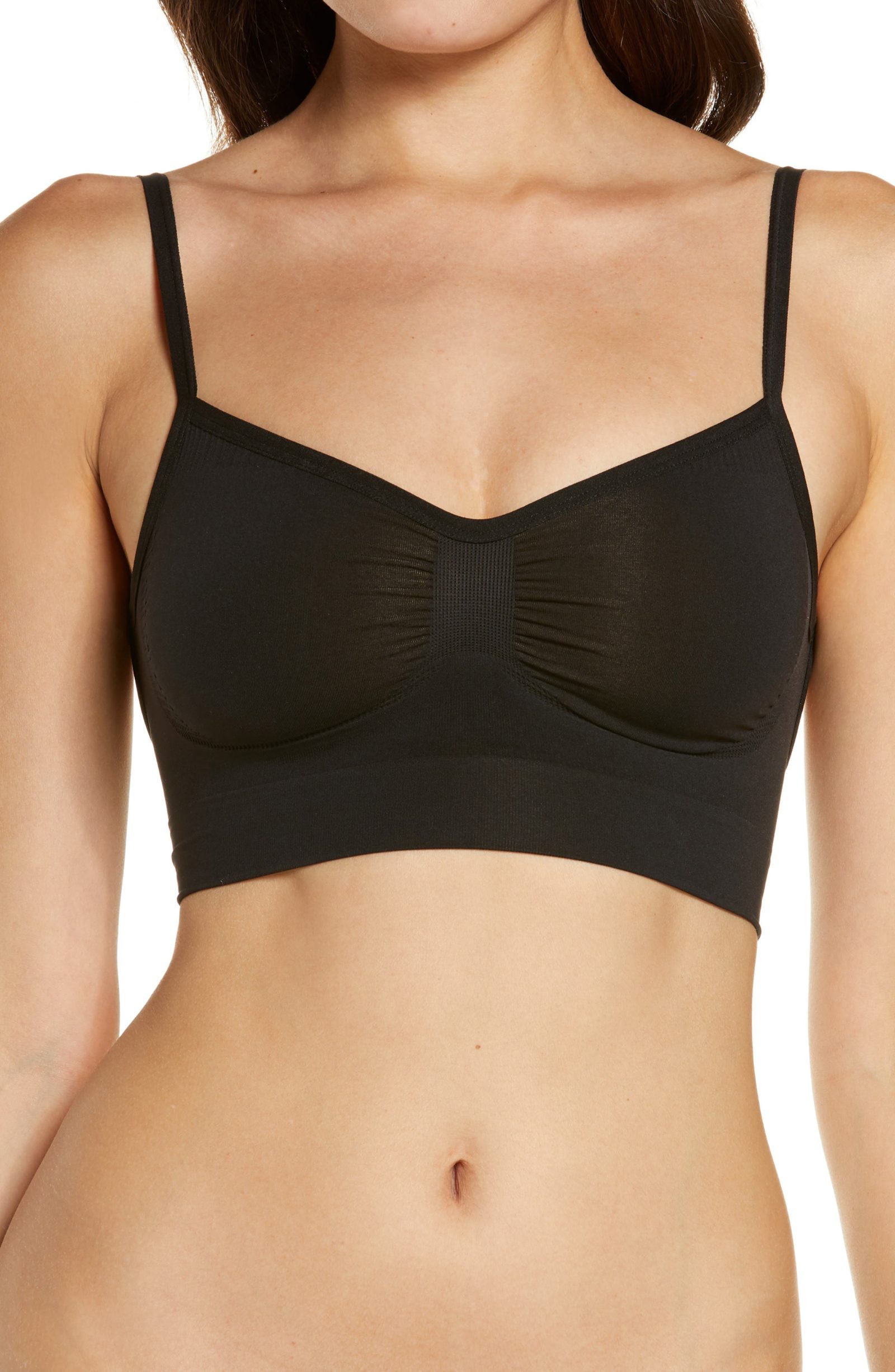 SKIMS Sculpting Low Back Bralette ($38)
The SKIMS line knows exactly how to deliver comfort without compromising on style. This seamless bralette defines just that. With a deeply scooped back, it's perfect for wearing underneath tops or dresses with a low cut back.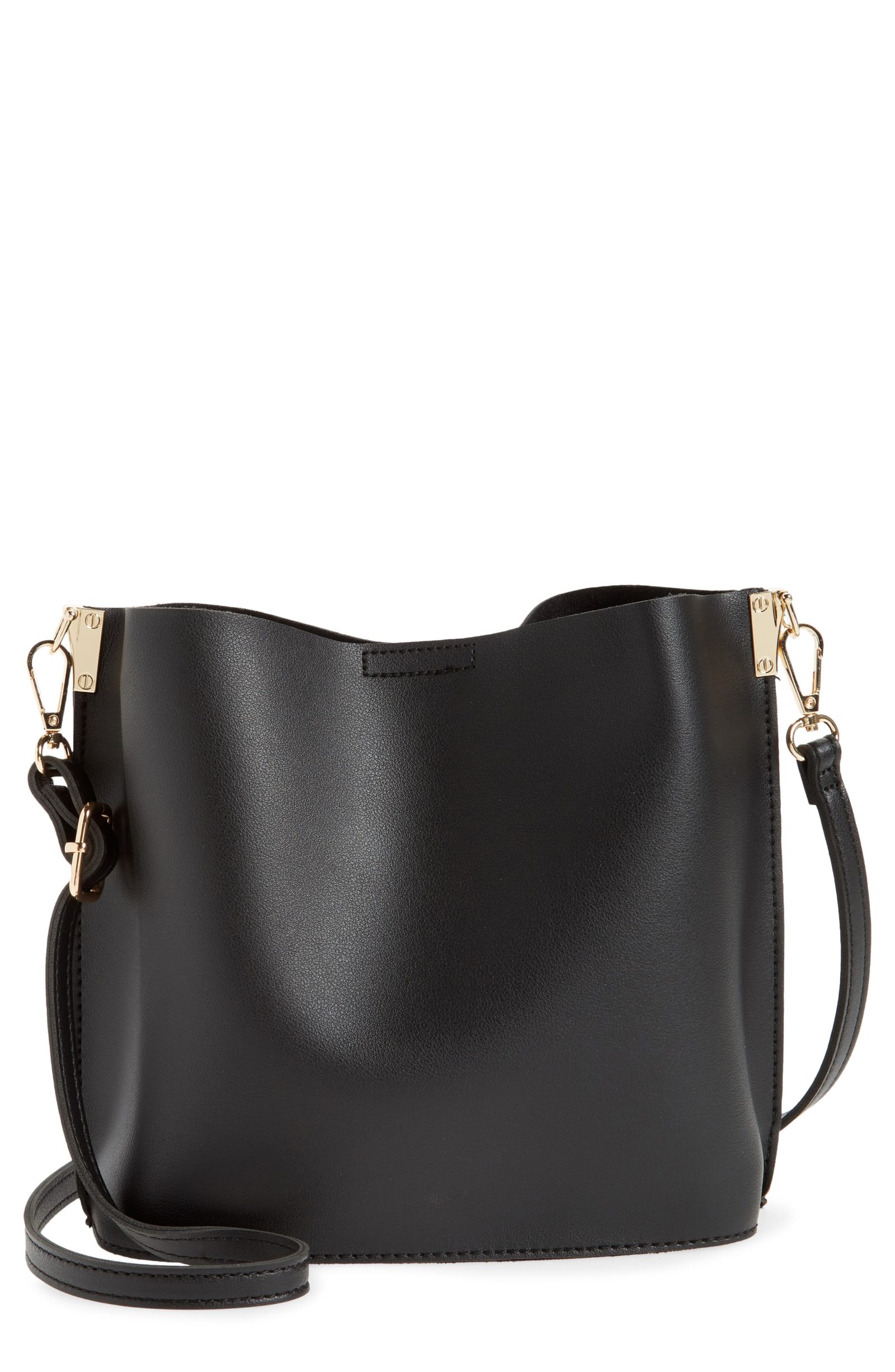 Street Level Faux Leather Crossbody Bag ($49)
Perfect for the minimalist in you. This chic faux leather bag is roomy enough for all the essentials you need when you're on the go. The hardware adds a subtle but elegant finish to the crossbody bag.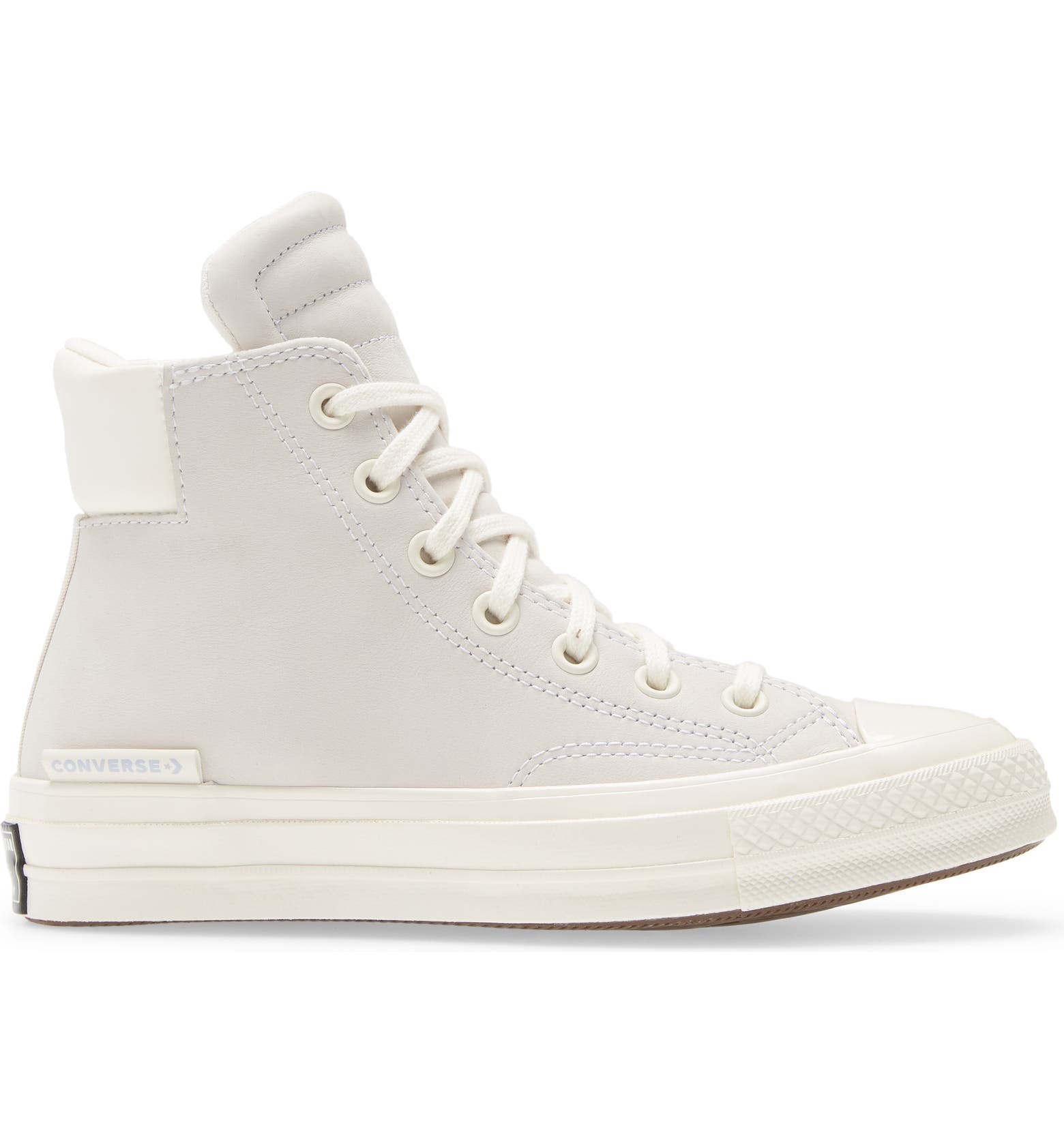 Converse Chuck Taylor® All Star® '70 High Top Sneaker ($95)
Cushioned comfort all around. That's all we ask for. A padded collar and OrthoLite insole keep your feet so snug and cozy you'll probably forget you even have shoes on. The classic high-top sneaker is definitely one we can rely on to never go out of style.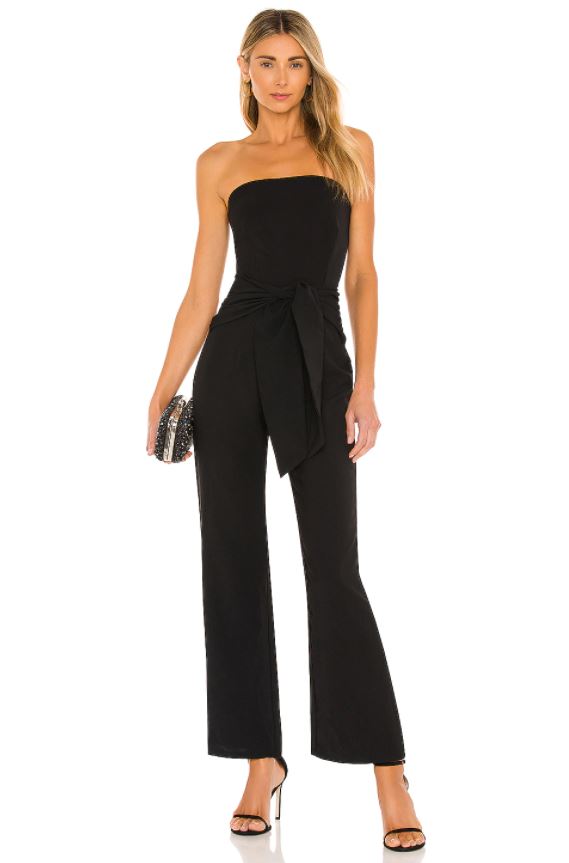 Superdown Jordan Tie Waist Jumpsuit ($72)
If your aim is to be dressed to the nines, you're definitely looking at the perfect item. We can guarantee that you're about to look your absolute best, and if this doesn't make you the center of attention, we don't know what will.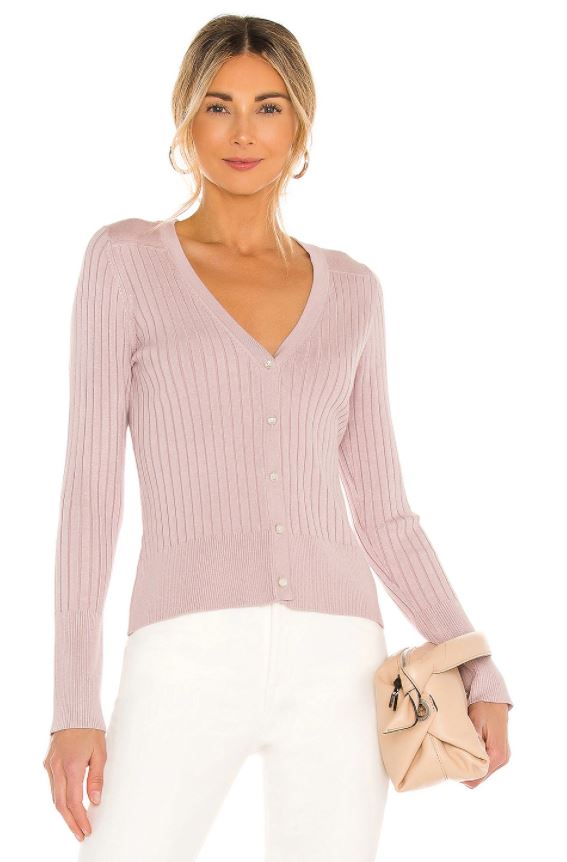 525 Kelly Wider Rib Cardigan ($92)
A cardigan can make you feel a type of fancy you didn't know existed. And we can definitely say that this gorgeous piece will do just that. Designed in a ribbed fabric in a lovely shade of quartz, this chic cardigan will make a wonderful addition to your closet.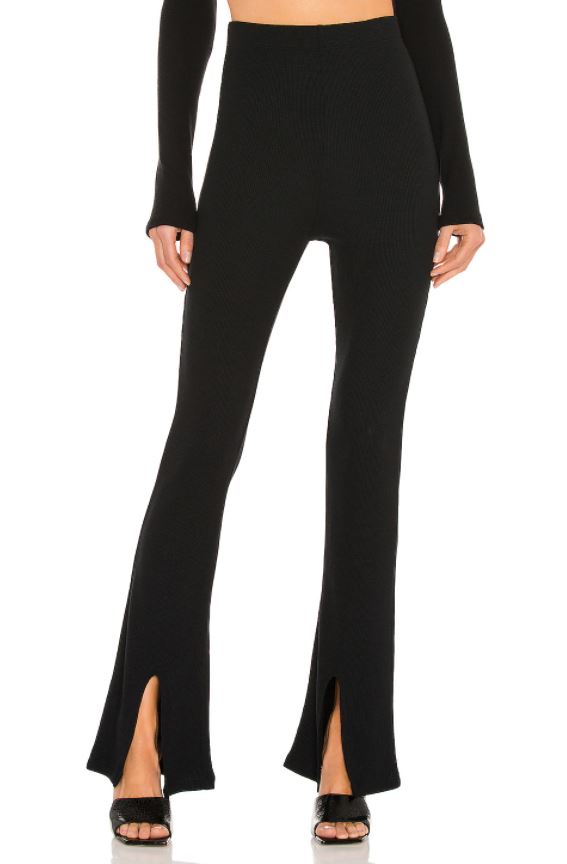 LNA Thermal Flare Pant ($132)
Stitched from a thermal knit fabric, these flared pants are so undeniably comfy that you can probably stay in them the whole day. The split cuffs at the end add the perfect finishing touch.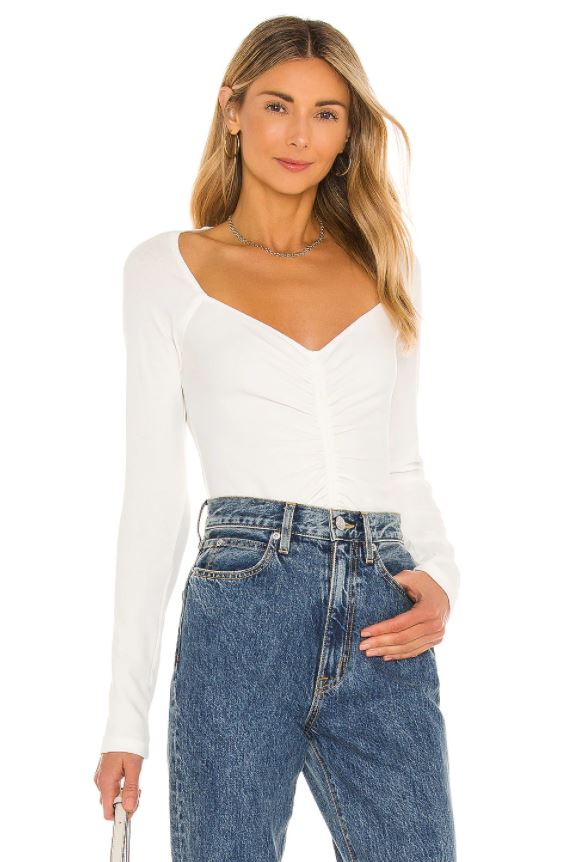 A.L.C. Halley Tee ($195)
Having a white top in your closet is the best thing you can do to avoid a fashion faux pas. With a ruched detail in the center for a fancier finish, this chic top can be effortlessly styled according to your look for the day.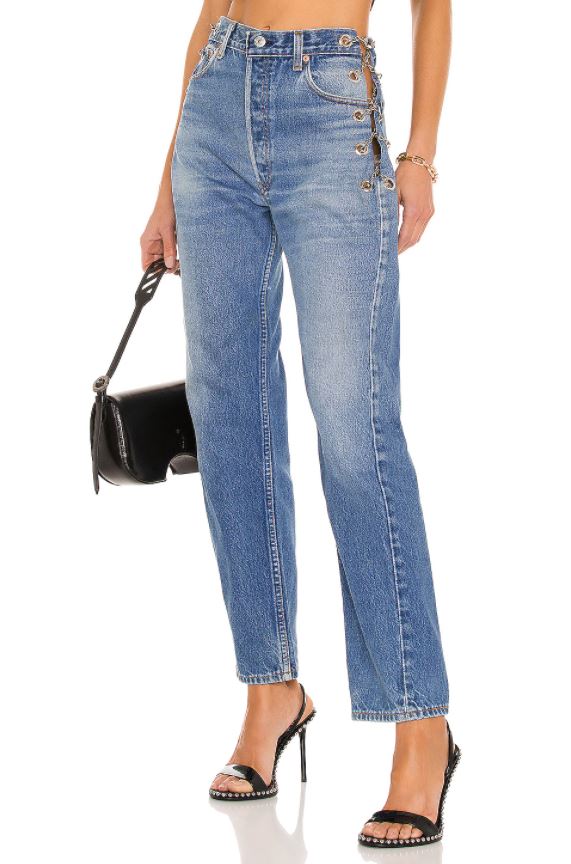 EB Denim Vintage Chain Boyfriend ($275)
We love the boyfriend jeans silhouette, but when that comes with an edgy modern twist, you can be sure that we'll love it even more. These chic jeans come with side cutouts and silver chain accents for a more contemporary spin on a classic.
Up Next: The ultimate Nordstrom haul to give you the perfect headstart for your spring wardrobe