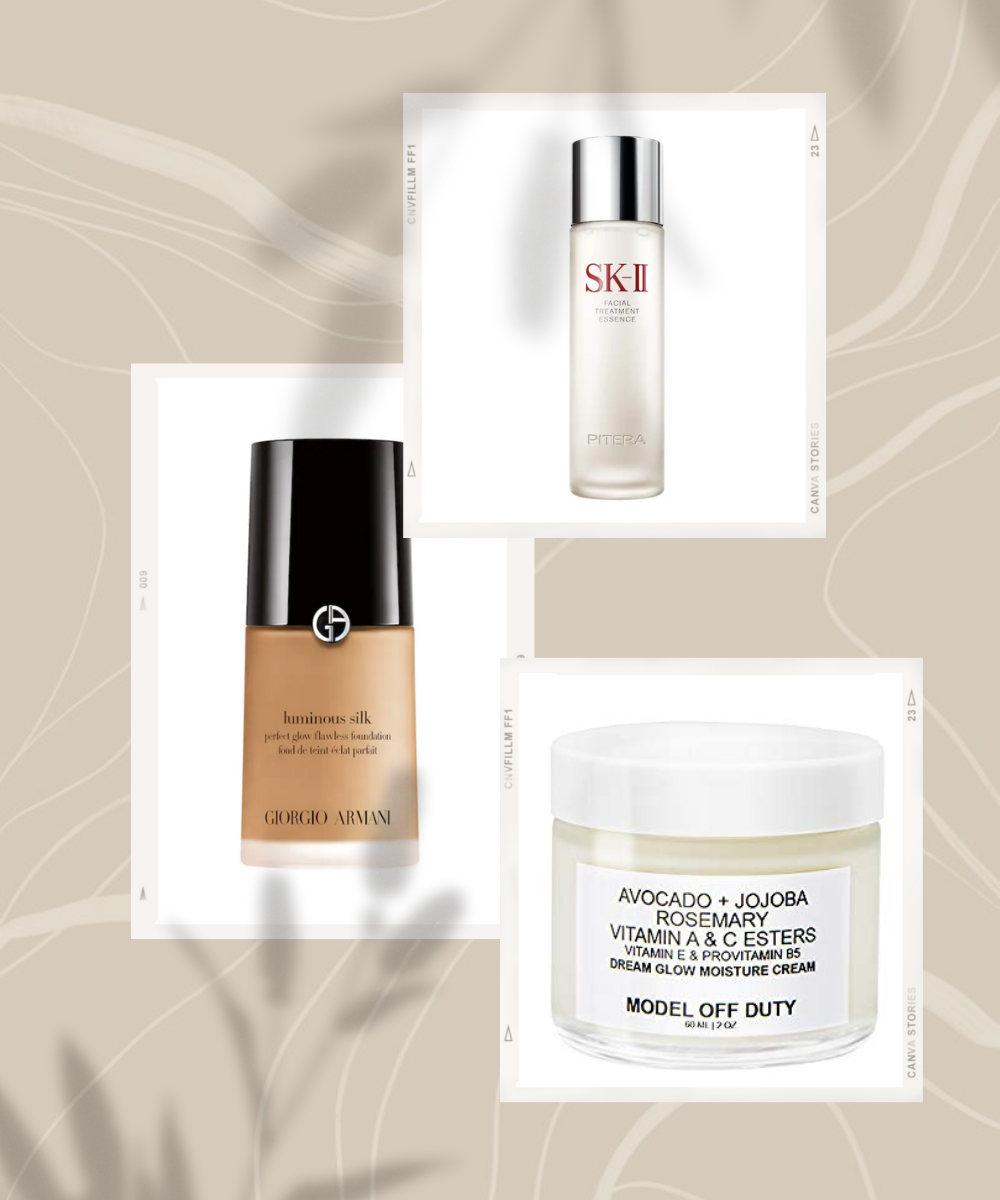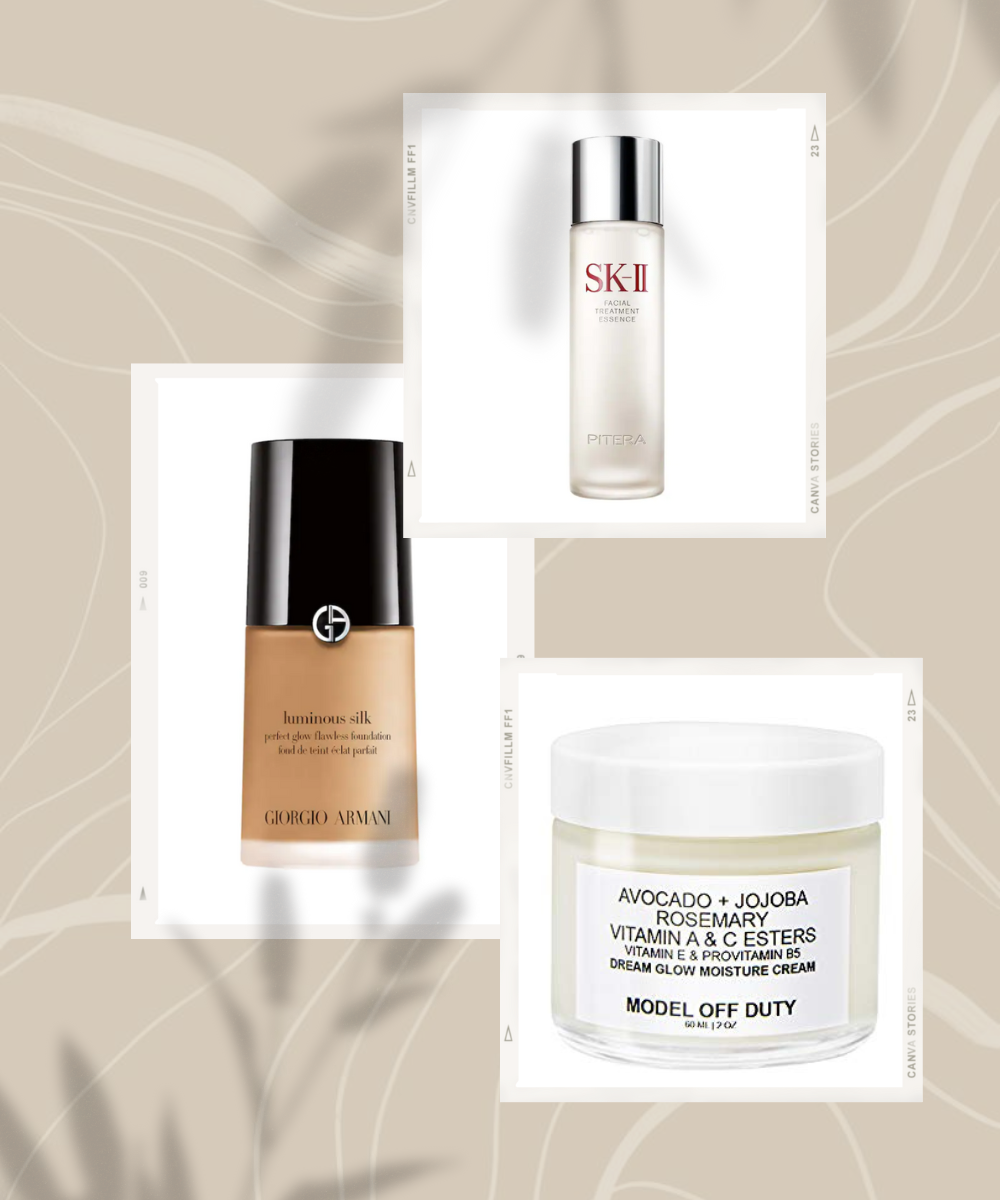 Dive through any beauty expert's kit, and chances are you are going to find a stash of beauty iconic you simply cannot say no to. While you may not have bags of beauty experts to go through, you have us. We have curated a list of the 7 most iconic beauty products of all time. Every product in this list holds the power to be an immediate hit. As a matter of fact, these bestsellers are sold around the world like every minute.
It's only once in a while; beauty products are as groundbreaking as these come along – it makes you wonder how did you ever make it without it. Every product in the list features potent ingredients that may prove to be your skincare staple. So, what are you waiting for? Grab your favorite iconic beauty products and wait for the compliments to pour in.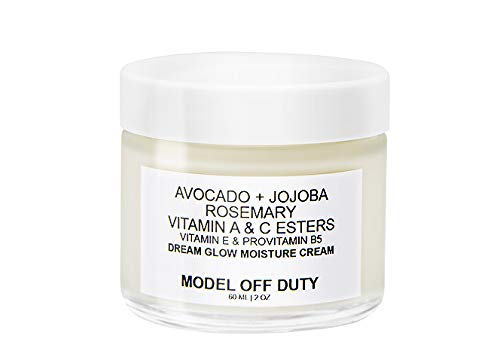 Model Off Duty Beauty Dream Glow Moisture Cream
This clean beauty moisturizer by Model Off Duty Beauty is filled with the powers of nourishment-boosting ingredients like avocado, jojoba, rosemary leaf extract, and plenty of vitamins. Another great thing about this iconic cream is that it is 100% lightweight and quick-absorbing cream but intensively hydrates the skin without leaving any greasy residue behind. Plus, it's as safe as a skincare product can get; it's clean, vegan, non-comedogenic, paraben-free, phthalate-free, and free from any questionable ingredients. Add this to your routine for a radiant, younger, and well-protected complexion.

SK-II Mini Facial Treatment Essence (Pitera Essence)
Another magnificent product for your aging skin is this Pitera Essence Toner by SK-II. You must add this toner into your regimen to tone your skin while helping you get rid of signs of aging, dullness, and hyperpigmentation. In just a matter of time, this toner works to deliver a significantly brighter, softer, brighter, and supple-looking complexion in just a few applications.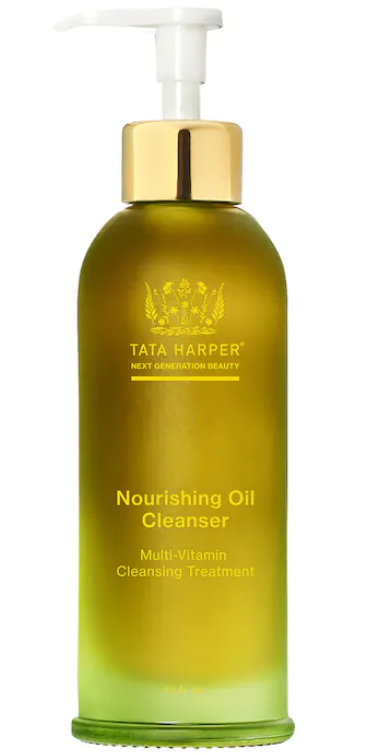 Tata Harper Nourishing Makeup Removing Oil Cleanser
You must pick this oil-based cleanser by Tata Harper. Specially curated to nourish your skin while this oil-based cleanser is all you need to fill your routine with the powers of brilliant multi-vitamins. This oil-based cleanser has the power to melt your makeup away without stripping you off your essential oils. Plus, it is safe and suitable for all skin types.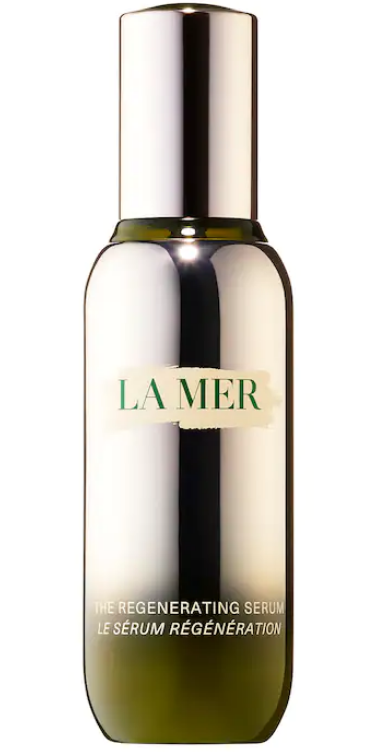 This skin-renewing facial serum is a luxurious Regenerating Serum by La Mer that works by instantly boosting your dull complexion. In just a few applications, it can promote natural collagen production to defeat any signs of fine lines, wrinkles, and any sign of aging.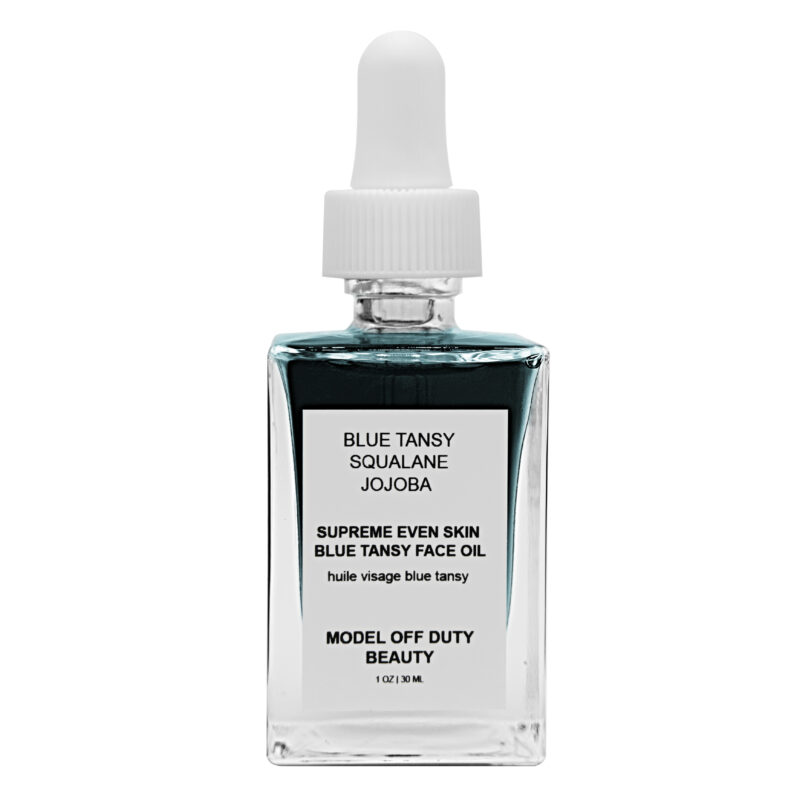 Model Off Duty Beauty Supreme Even Skin Blue Tansy Face Oil
Another clean beauty product that we are in love with is this oil-balancing facial oil by Model Off Duty Beauty. Filled with the powers of naturally sourced blue tansy along with squalane and jojoba, this clean beauty facial oil is as good as a miracle in a bottle. Add this soothing oil into your regimen to get rid of any inflammation, irritation, and even signs of aging while restoring natural oil production.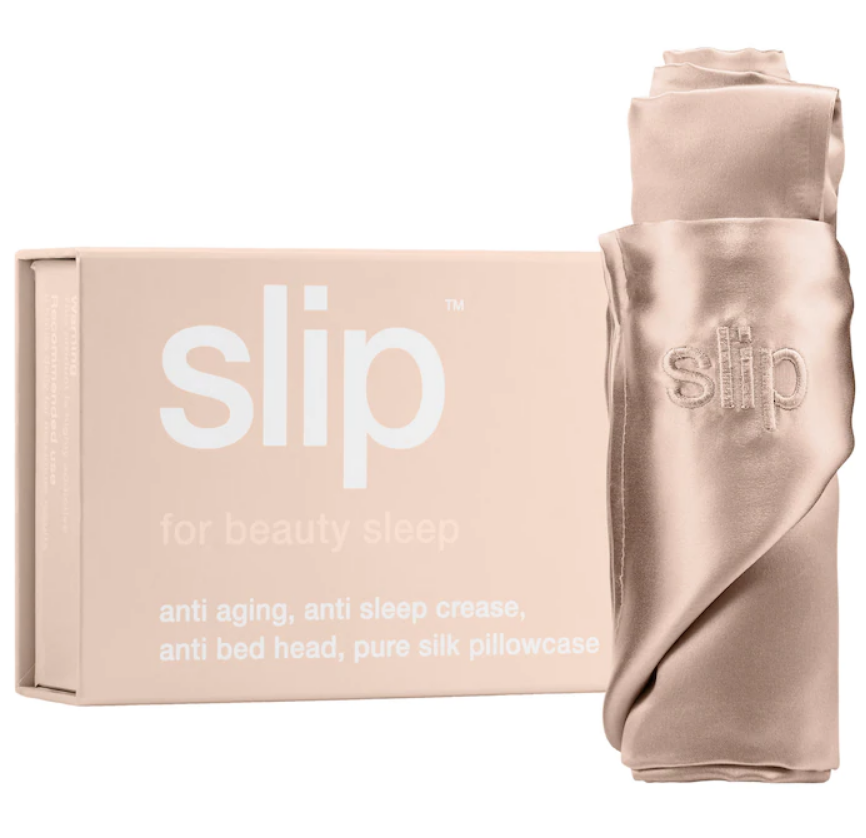 Unlike your regular & harsh pillowcases, this silk pillowcase never harms your skin. Instead, it works to protect your skin and your hair. Curated with the finest quality mulberry silk, this Slip pillowcase can instantly boost your everyday sleep routine. Along with that, it can help you ditch any signs of aging, sleep wrinkles, and hair damage as well without absorbing your skincare products.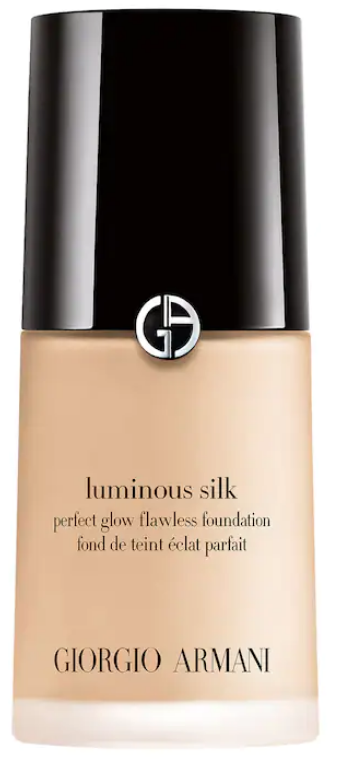 Armani Beauty Luminous Silk Perfect Glow Flawless Oil-Free Foundation
Another iconic beauty fix that we highly vouch for is this Luminous Silk Perfect Glow Flawless Oil-Free Foundation by Armani Beauty. This oil-free foundation can serve as a quick fix to hide any spots, scars, and unevenness as well. Add this award-winning foundation into your regimen for buildable yet perfect coverage.