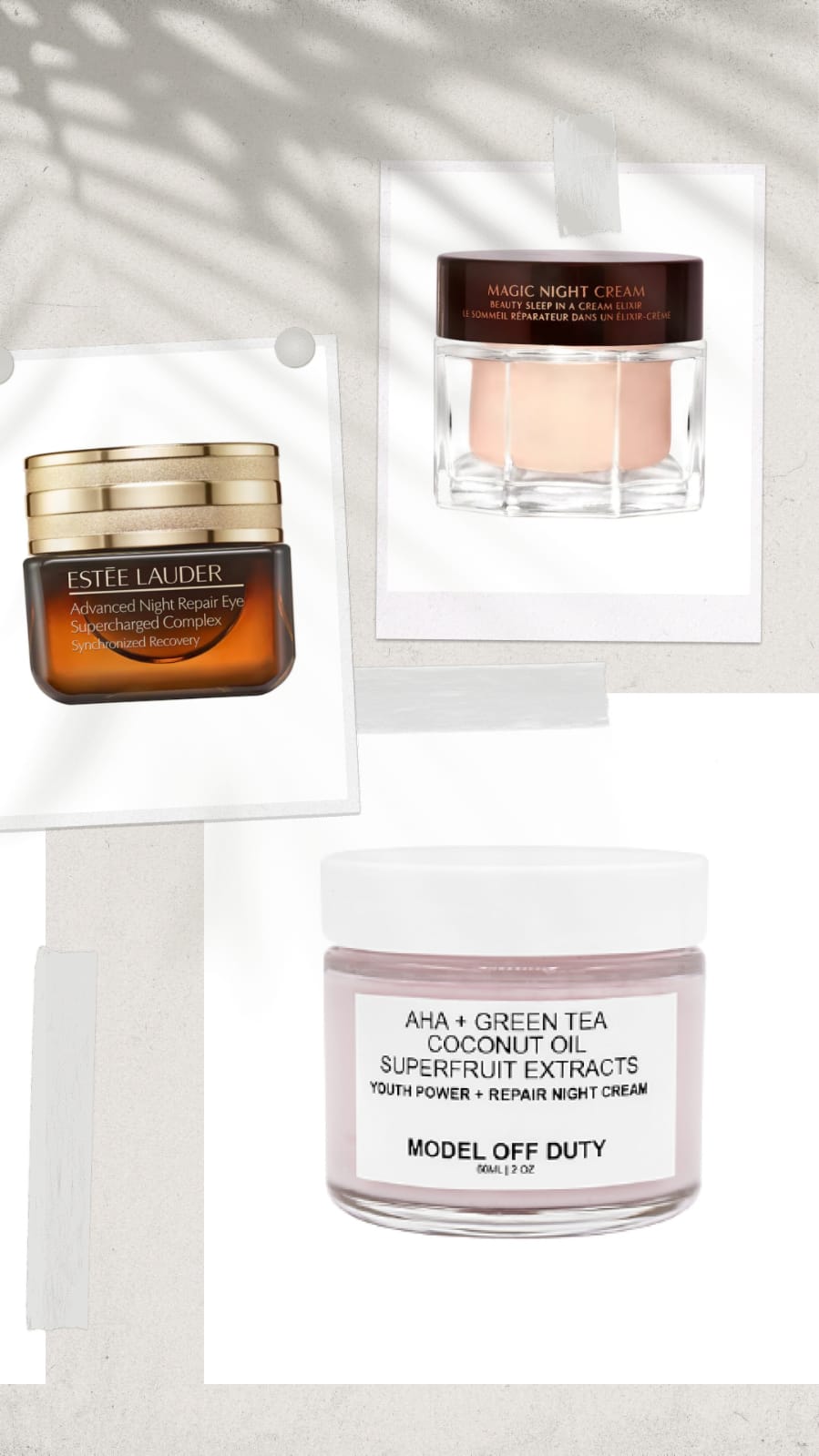 They say consistency is key, however, when it comes to skincare, consistency is not enough. You need the right products and a lot of patience. And if there's one skincare product that delivers real results, it's a night cream. The best overnight creams are surprisingly more wholesome and hydrating than any other daytime products. That's because they are the perfect product to sync with the skin's circadian rhythm and boost the natural process of cell turnover that begins while we sleep. In fact, the right night cream can work to address just the right skincare issues for a well-rejuvenated and plump glow in the morning.
Have you been thinking it's too early to incorporate a night cream into your skincare routine? If yes, you need to keep in mind that a night cream not only cures signs of aging but also has the power to protect your younger-looking complexion. And as they say, prevention is better than cure. So, regardless of your age and your skincare concerns, you need a night cream. Period. If you are ready to seriously revive your skin, you need to read on for a list of 5 editor-approved best overnight creams to save your skin while you snooze.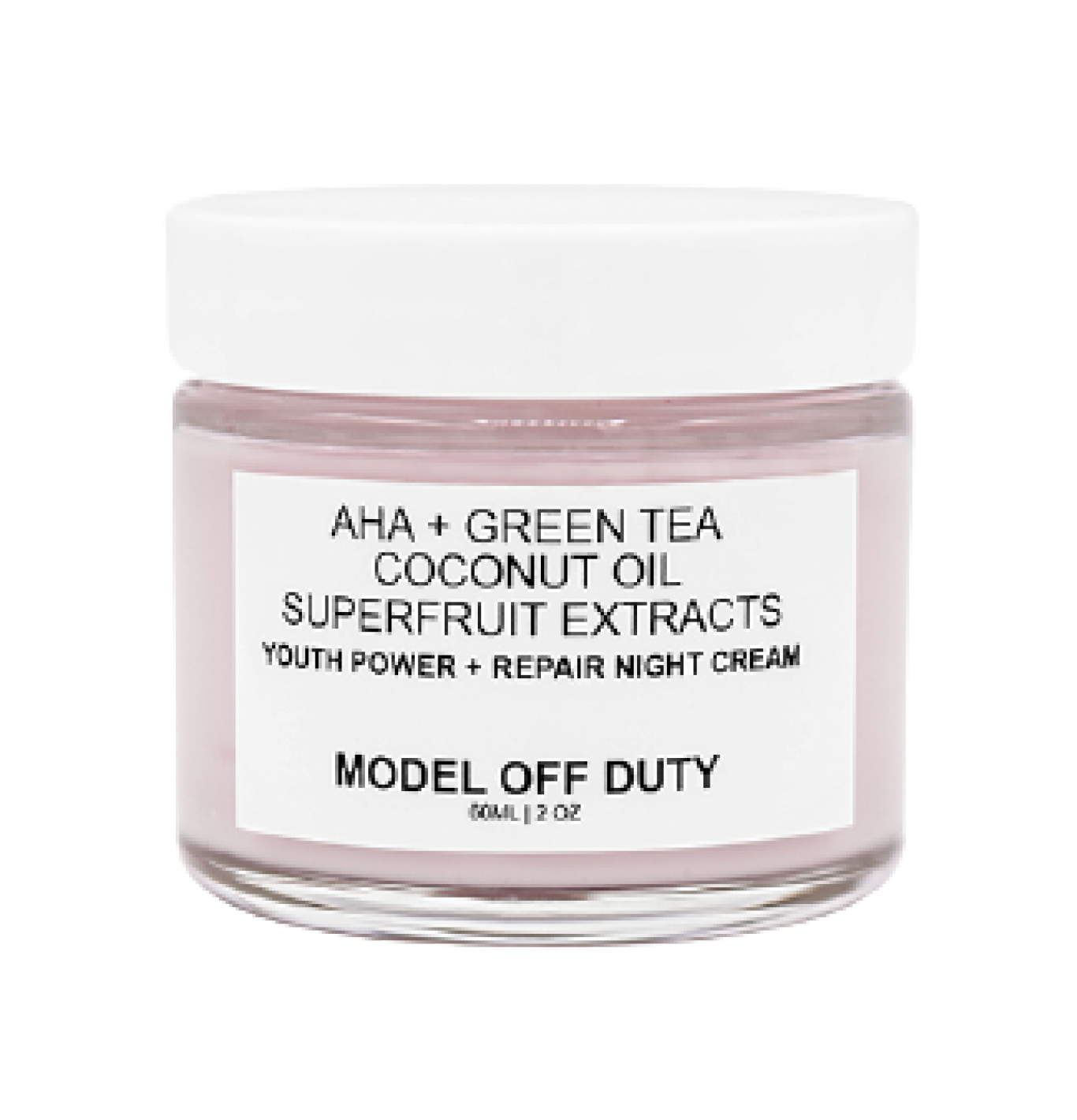 Model Off Duty Beauty Youth Power + Repair Night Cream
In the list of things you are grateful for, this night cream would probably make its way into the top 5. Whether your skin is at its lowest or you have had skincare issues all your life, this clean beauty cream right here can revive your skin. Formulated with all-natural and safe ingredients like plenty of superfruit extracts, AHAs, green tea, and coconut oil, this night cream is a life-changer. Add the Youth Power + Repair Night Cream into your daily nightly routine for visibly younger and radiant-looking skin.
Estée Lauder Advanced Night Repair Eye Supercharged Complex
Another extraordinary product we highly recommend adding to your daily nightly regimen is the Advanced Night Repair Eye Supercharged Complex by Estée Lauder. This gel-based eye cream is the perfect pick to banish any dryness, dark circles, puffiness, and lines in just three weeks.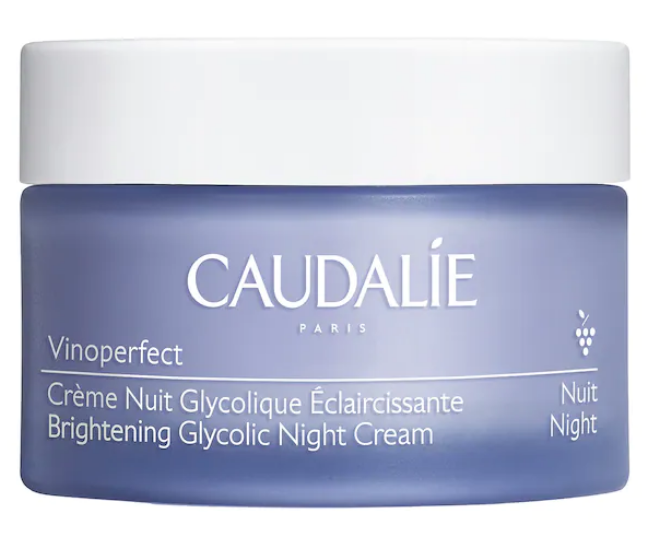 Caudalie Vinoperfect Brightening Glycolic Night Cream
Another gentle night cream that's specially curated to target your dark spot is this vitamin C-rich cream. The Vinoperfect Brightening Glycolic Night Cream by Caudalie is filled with skin-loving vitamin C along with glycolic acid, which is all you need for well-hydrated, brighter, and smoother-looking skin.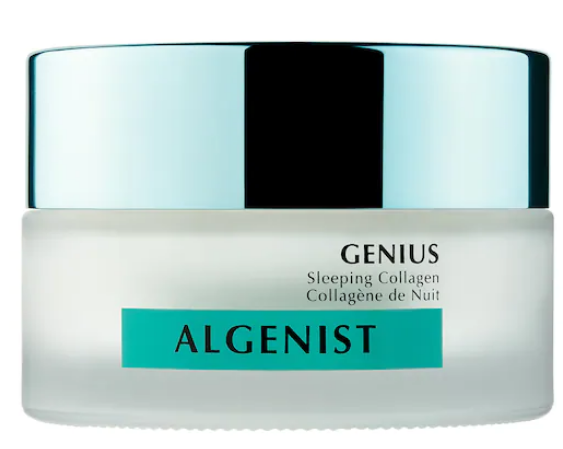 Algenist Genius Sleeping Collagen
Another revolutionary overnight treatment for your aging skin is this Genius Sleeping Collagen cream by Algenist. Filled with skin-plumping collagen along with all the essential nutrients, this night cream can deliver significantly younger-looking skin in the morning.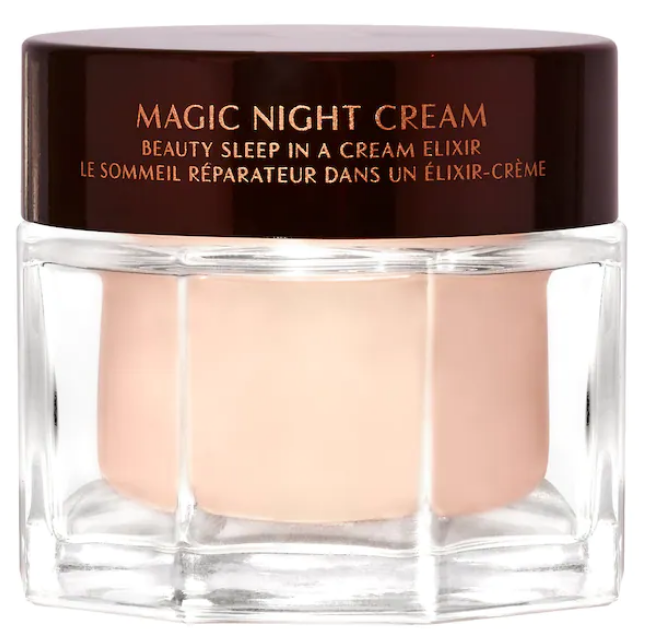 Charlotte Tilbury Refillable Magic Night Moisturizer with Retinol
This Charlotte Tilbury night moisturizer has all the power of time-released retinol that is all you need for visibly smoother and firmer-looking skin. Along with that, it has the power of winter daphne stem cells, red algae marigel, castor seed, and olus oils. It is all you need for a well-moisturized and plumper-looking glow.
Up Next: 7 groundbreaking beauty products you need to try right away