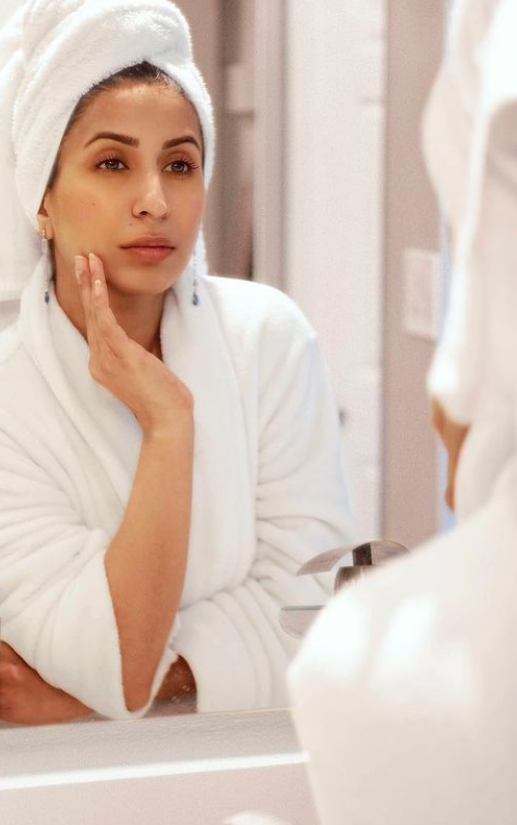 If you think about it, beauty achievements are all about getting that "glow." Well, while makeup has always been my quick fix but who doesn't want that coveted natural glow. Once upon a time, I'd do anything for a good highlighter, but today I have understood the concept of natural radiance, all thanks to the Glow Potion Exfoliation Toner by Model Off Duty Beauty. Typically, any skincare product out there works after weeks, but this fabulous facial toner delivered results in just one application. Not only did it deliver a radiant glow, but it also balanced my natural oil production as well. Read on to find all about my all-time favorite toner.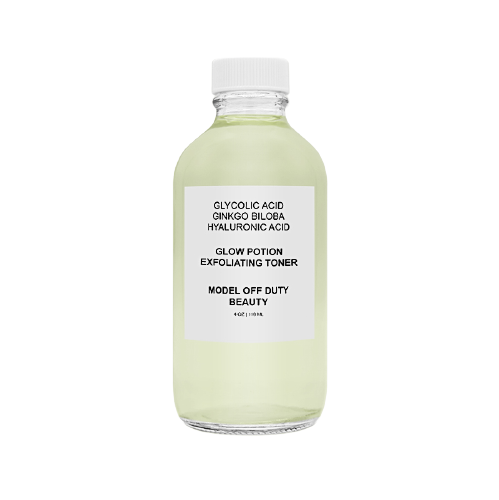 Model Off Duty Beauty Glow Potion Exfoliating Toner
How I Incorporated It Into My Regime?
It's actually the best part about a toner; it was incredibly easy to incorporate. Let's face it, the first step of any routine has to be a cleanser. So, right after I cleanse my face, I gently apply this toner to lift away any leftover impurities, dead skin cells, and excess oil to reveal that coveted radiant finish immediately. The toner not only makes my skin looks good but generously preps my skin for any further skincare.
What Is Made Up Of?
The Glow Potion Exfoliating Toner is made up of all-natural and extra-nourishing ingredients. These ingredients work to eliminate any signs of dead skin cells, makeup, along with any traces of excess oil. These ingredients include naturally exfoliating glycolic acid and ultra-hydrating hyaluronic acid to instantly balance my complexion. Not only are the ingredients incredibly nourishing, but each of them is also 100% clean, natural, and vegan. Plus, they are free from any synthetics, alcohol, GMOs, glutens, parabens, phthalates, synthetics, and toxins as well. Along with that, it's 100% sustainable and cruelty-free as well.
Delivers A Perfect Matte Glow
In just a few applications, I realized this product is the perfect pick to beat any excessive oiliness and dullness. As a matter of fact, this toner works to unclog all my pores while instantly detoxifying and hydrating my skin. If you have oily skin, you are going to fall in love with the radiant yet matte glow it the Glow Potion Exfoliating Toner delivers.