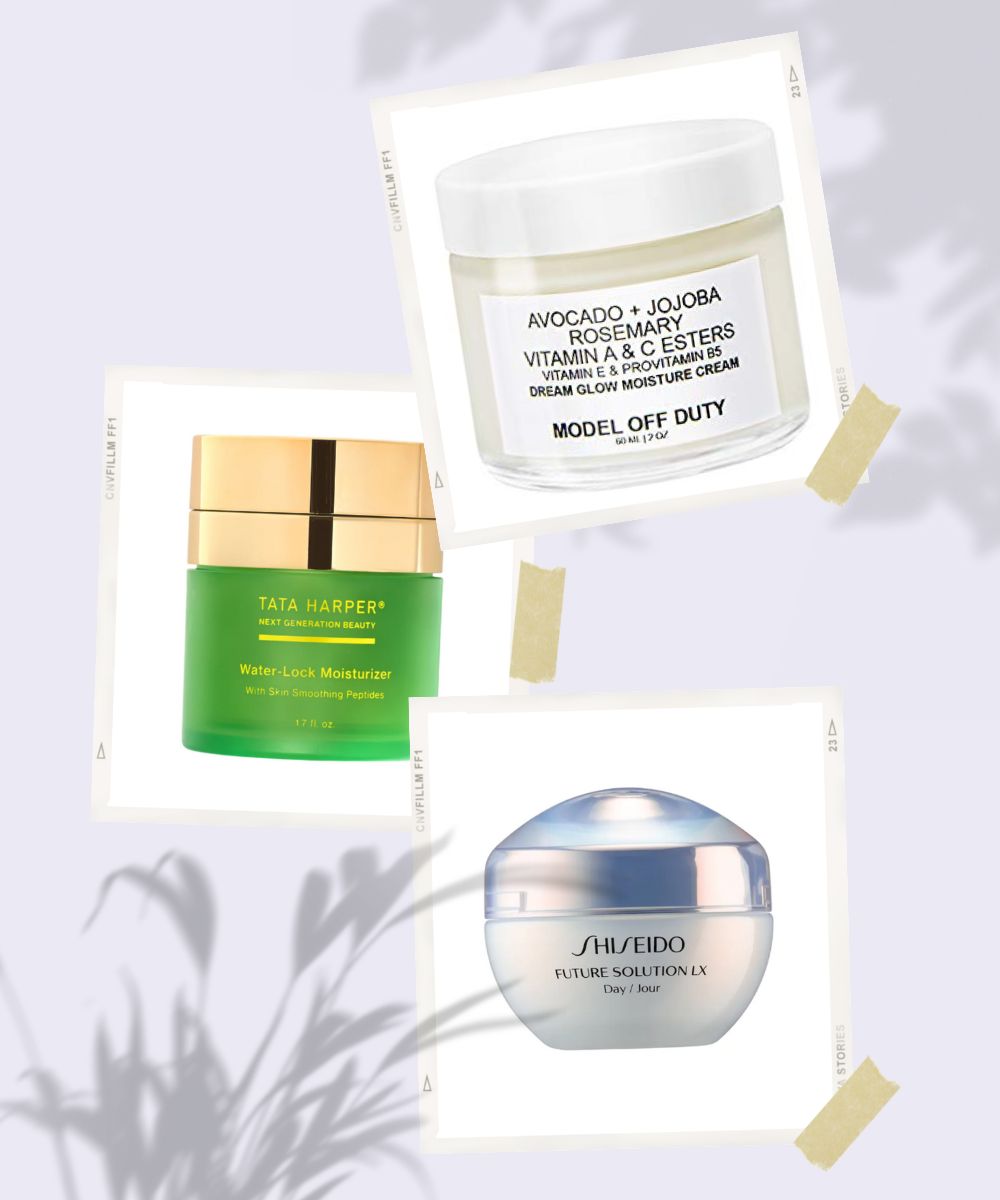 Creating a well-researched beauty regimen definitely has its perks. The most apparent perk has to be real and visible results without any side effects. However, not everyone is equipped to intensively research or even try and test multiple products. With head-spinning price tags, it's simply not practical. But, lucky for you, we are experts at test-driving all the hot skincare launches along with beauty classics. This time we have created a list of the top 5 beauty classics when it comes to luxury facial moisturizers.
Not every high-end skincare product deserves a spot in your beauty regimen; that is precisely why our list of reliable luxury facial moisturizers is unmissable. We assure you every enlisted moisturizer is exquisite and justifies its cost in just one application. Ahead, find a stellar list of 5 must-have luxury creams that are worth every penny.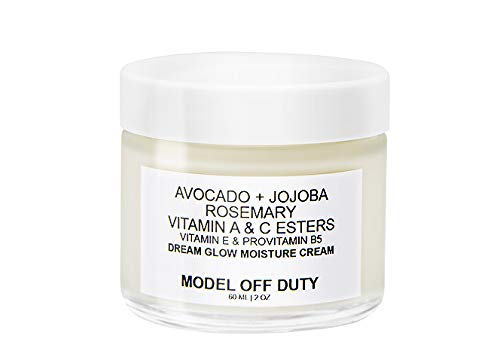 Model Off Duty Beauty Dream Glow Moisture Cream
If you have a thing for luxurious moisturizers, you must pick our all-time-fave moisture cream by Model Off Duty Beauty. The Dream Glow Moisture Cream is not only an all-natural cream, but it is clean, vegan, non-GMO, non-toxic, and free from any questionable ingredients. That's not even the best part; the best part is this is it is 100% non-comedogenic, lightweight, and oil-free as well. Filled with a blend of nourishing and natural ingredients like avocado oil, aloe vera, jojoba oil, and rosemary leaf extract, this product can deliver a significantly softer, younger, stronger, well-hydrated, and well-protected skin.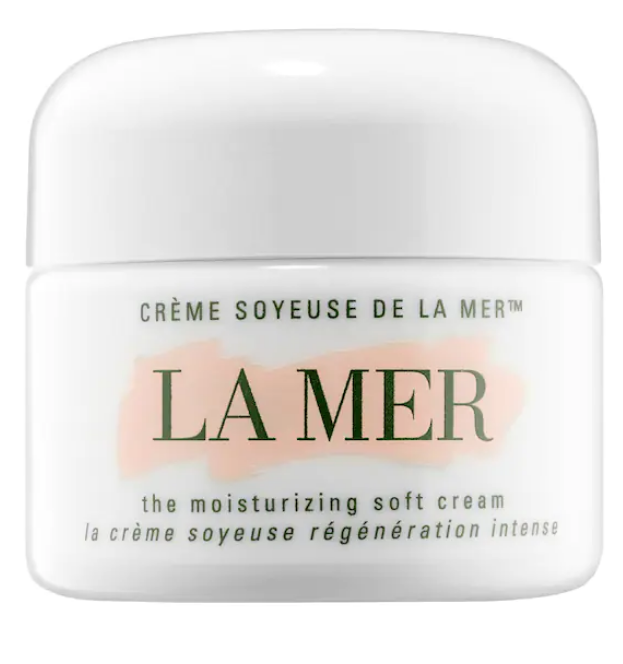 La Mer The Moisturizing Soft Cream Moisturizer
Another amazing luxurious moisturizing cream we have always loved is this moisturizer by La Mer. This ultra-soft cream has the power to instantly hydrate your skin while dealing with serious skincare issues like fine lines, enlarged pores, as well as wrinkles. Add this cream into your routine to incorporate the goodness of antioxidants and lime tea concentrate along with miracle broth.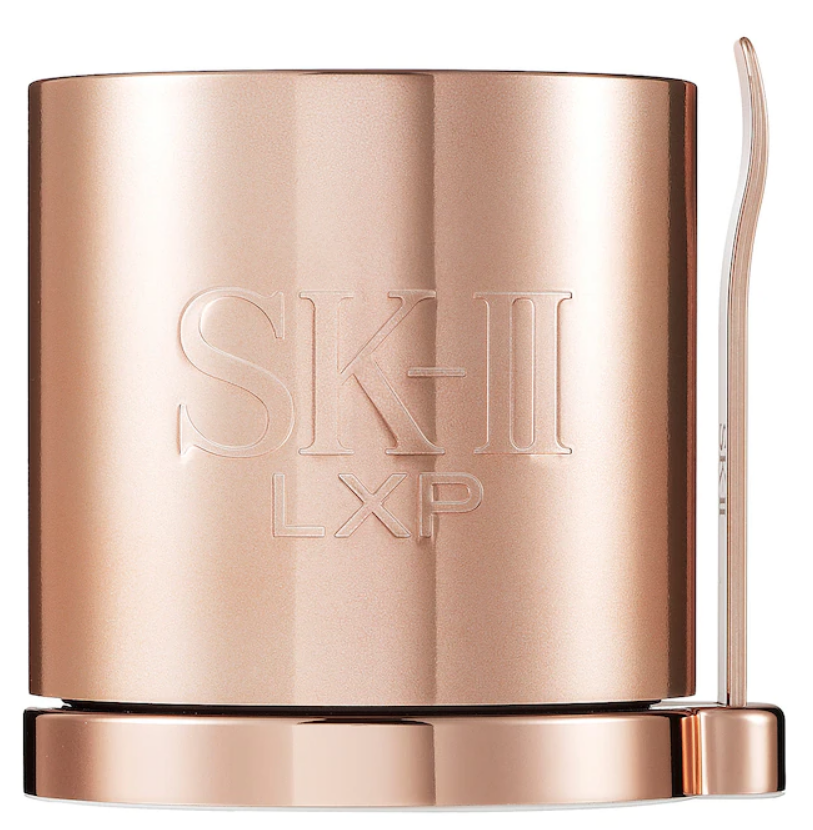 The Ultimate Revival Cream by SK-II is an exceptionally rich facial cream that works overtime to deliver a strong and strengthened complexion that glows. Add this luxury cream into your routine to incorporate a powerful blend of over 15 ingredients. With a cutting-edge formula, this cream is all you need to strengthen your moisture barrier.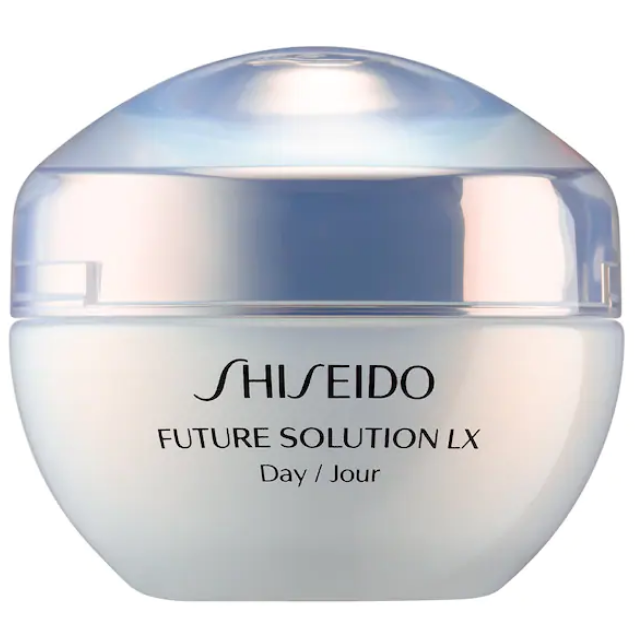 Shiseido Future Solution LX Total Protective Cream Broad Spectrum SPF 20 Sunscreen
This daytime moisturizer is simply created to make you fall in love with your skin. With the power to deliver ultimate protection from dryness, UV rays, signs of aging, and oxidation, this is a complete moisture treatment for your skin. You have got to try this velvety smooth moisturizer to achieve a refined-looking complexion along with a smooth makeup application.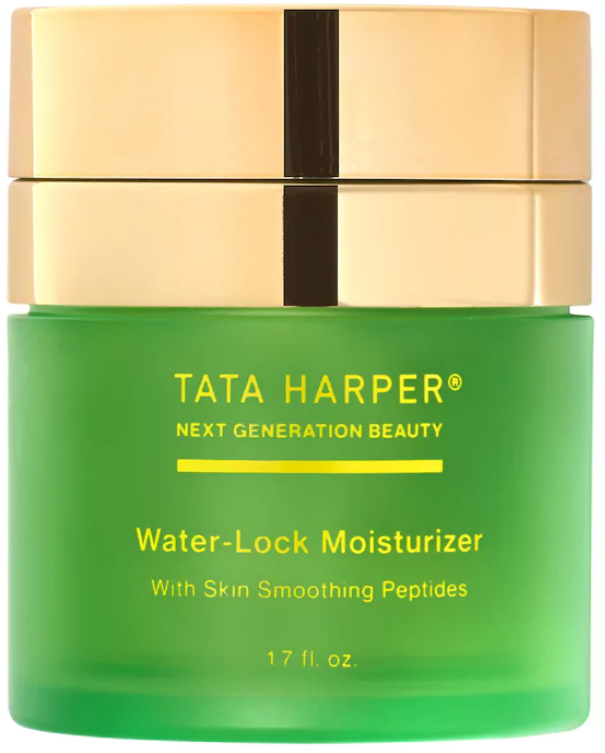 Tata Harper Water-Lock Moisturizer with Skin-Smoothing Peptides
This Tata Harper moisturizer is another luxurious but natural moisturizer that's infused with the goodness of skin-smoothing peptides and hyaluronic acid for a well-moisturized and radiant complexion. Regardless of your skin type, you are going to love this water-based moisturizer. Not only is it natural, but it is also vegan and completely silicone-free.