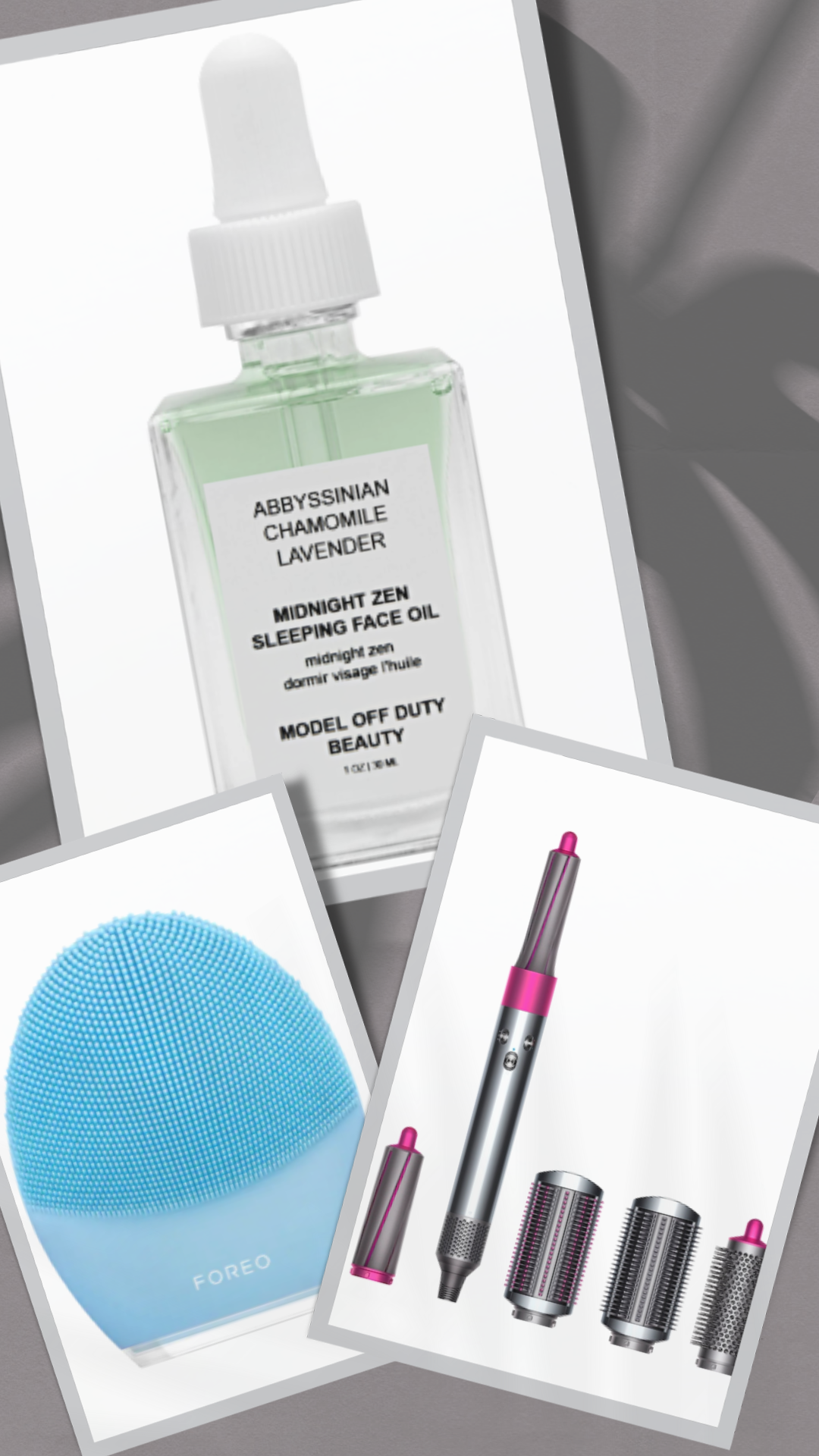 There are innumerable beauty products out there. In fact, an average person purchases over hundreds of beauty products but only once in a blue moon do they find a product that's worth restocking. But, today, you are in luck because we have carefully handpicked products that we have been restocking for years. We are going out on a limb and confessing; these products are addictive. Simply because they are incredibly easy to use, and they deliver results "real results."
Trust us, this list of products covers beauty picks that people spend years spotting. This is your time to get the best of beauty in a quick instant. So, what are you waiting for? Go on! Read on to find out products that you will never let go of.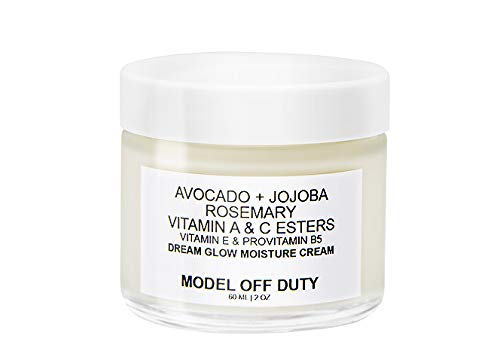 Model Off Duty Beauty Dream Glow Moisture Cream
Once you incorporate this clean beauty moisturizer into your regimen, you simply cannot let it go. Fuelled with the powers of naturally sourced avocado oil, aloe vera, jojoba oil, and rosemary leaf extract, this moisturizer is the key to healthy and hydrated skin. However, the best part about this moisture cream is that it is 100% lightweight and non-comedogenic, which makes it safe and suitable for all seasons and all skin types. You must add this cream into your daily routine for significantly softer, smoother, stronger, and supple-looking skin.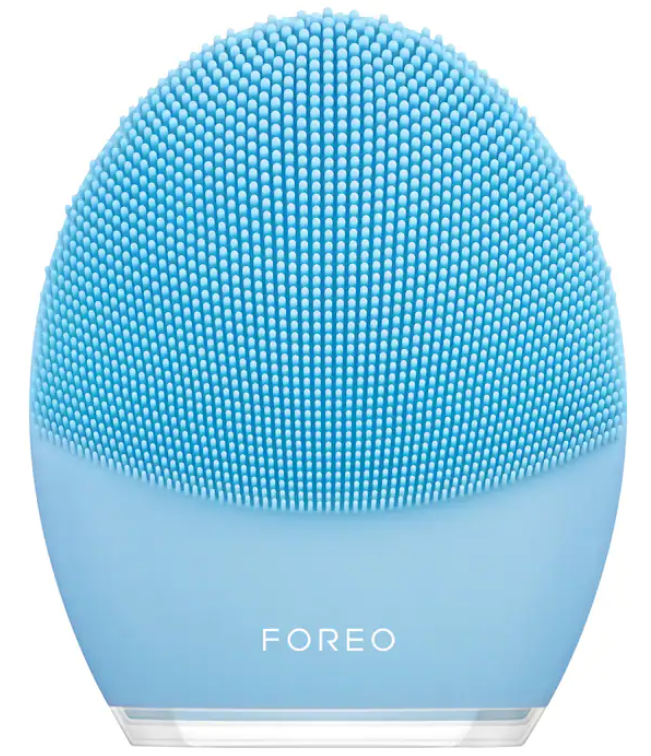 Foreo Luna™ 3 for Combination Skin
Another product that's simply addictive is this facial cleansing device by Foreo. This little device has all the power to make your everyday routine exciting and effective. You must incorporate this daily cleansing device to instantly lift away all your excess oil as well as impurities. Not only is this device a perfect cleansing device, but it is also all you need for a therapeutic massage.

Tom Ford Emotionproof Concealer
Nobody can stop restocking a good concealer, and this Tom Ford concealer is the one. With the power to instantly conceal all your hard-to-hide flaws, this concealer is the perfect pick for a glorious-looking complexion. You have got to get this full coverage concealer to attain a naturally luminous glow.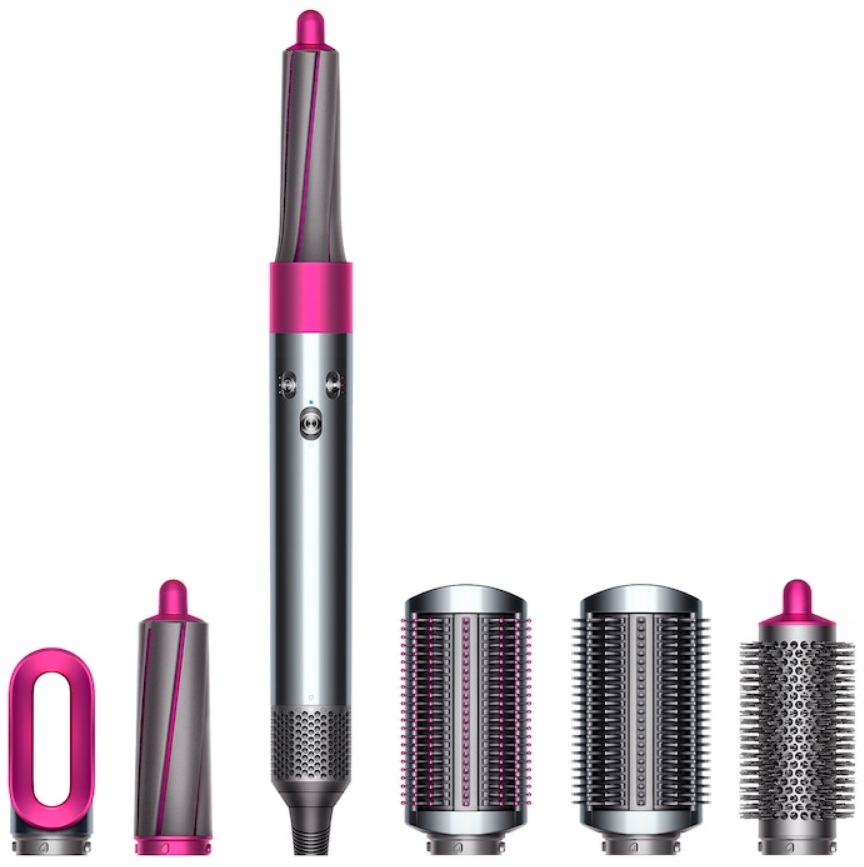 With the power to deliver fabulous-looking hair, this hair styler is definitely addictive. We highly recommend this product for instant results. Whether you are looking for a product to curl, wave, smoothen or even dry your hair, this is your pick. Plus, it works without any heat damage.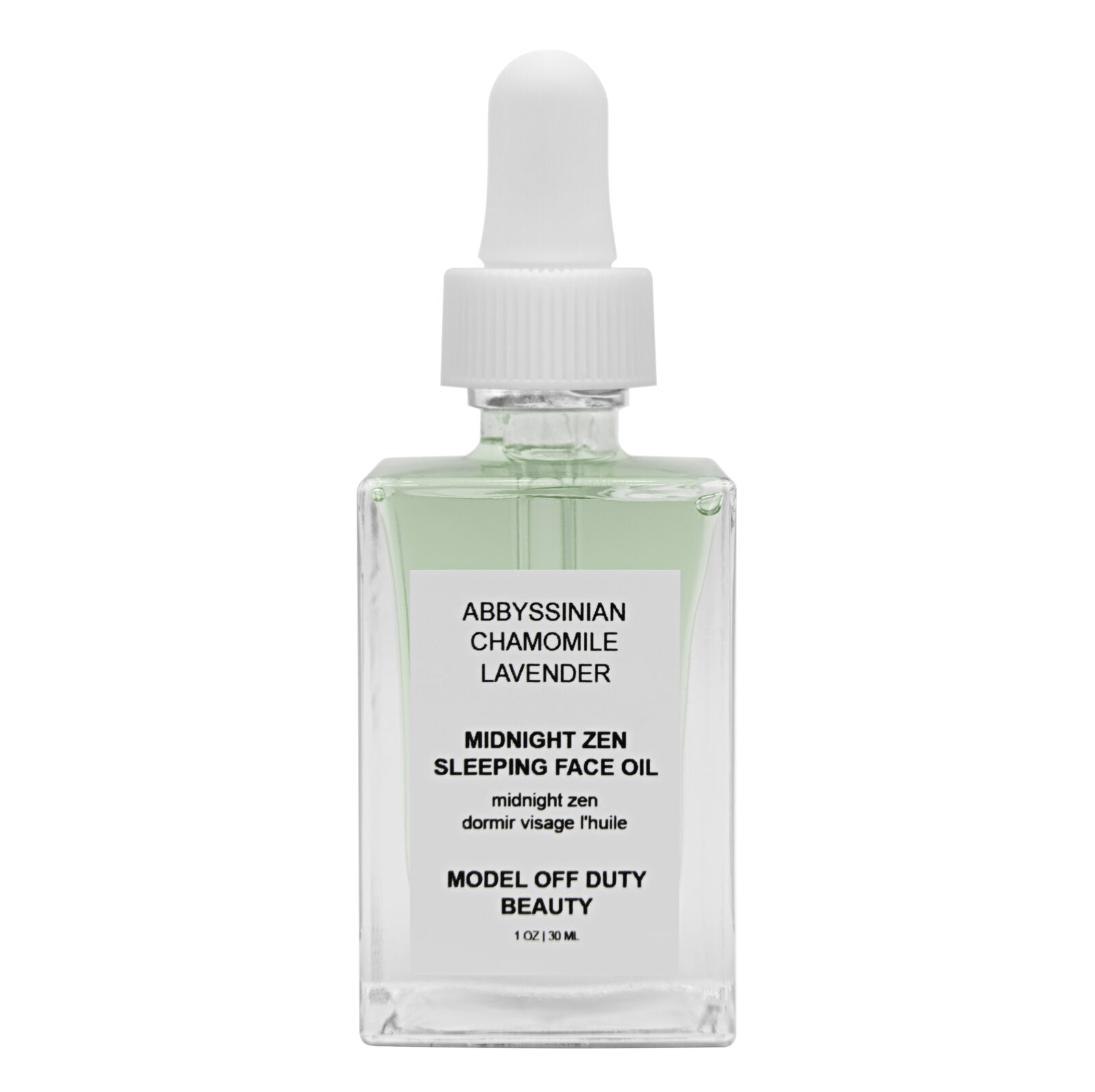 Model Off Duty Beauty Midnight Zen Sleeping Face Oil
Calm is addictive; that is precisely why this Model Off Duty Beauty face oil is hard to let go of. Curated with incredibly calming ingredients like Abyssinian, chamomile, and lavender, this product can make your sleep regimen better than it has ever been. This face oil has a luscious texture, but at the same time, it is lightweight, quick-absorbent, and non-comedogenic. Add this oil into your routine to fight acne, signs of aging, and irritation while comforting the skin.

Dermaflash Mini Precision Peach Fuzz Removal Device
This is a magic wand that can help you get rid of any peach fuzz, and who in their right mind can say no to a magic wand. With the power to deliver an exfoliated, clarified, and even-toned complexion, this Peach Fuzz Removal Device is simply unmissable. Add this easy-to-use facial hair removal device for the smoothest complexion ever.

Guerlain Météorites Primer Perfecting Pearls
Another beauty product you can never let go of is these primer perfecting pearls by Guerlain. With the power to instantly correct your lackluster complexion, these pearls are all you need to achieve a soft-focus glow. Not only does this product has the power to color-correct your complexion and blur any imperfections, but it can deliver a long-lasting matte complexion.
Up Next: 7 Splurge-Worthy Beauty Picks You Should Gift Yourself