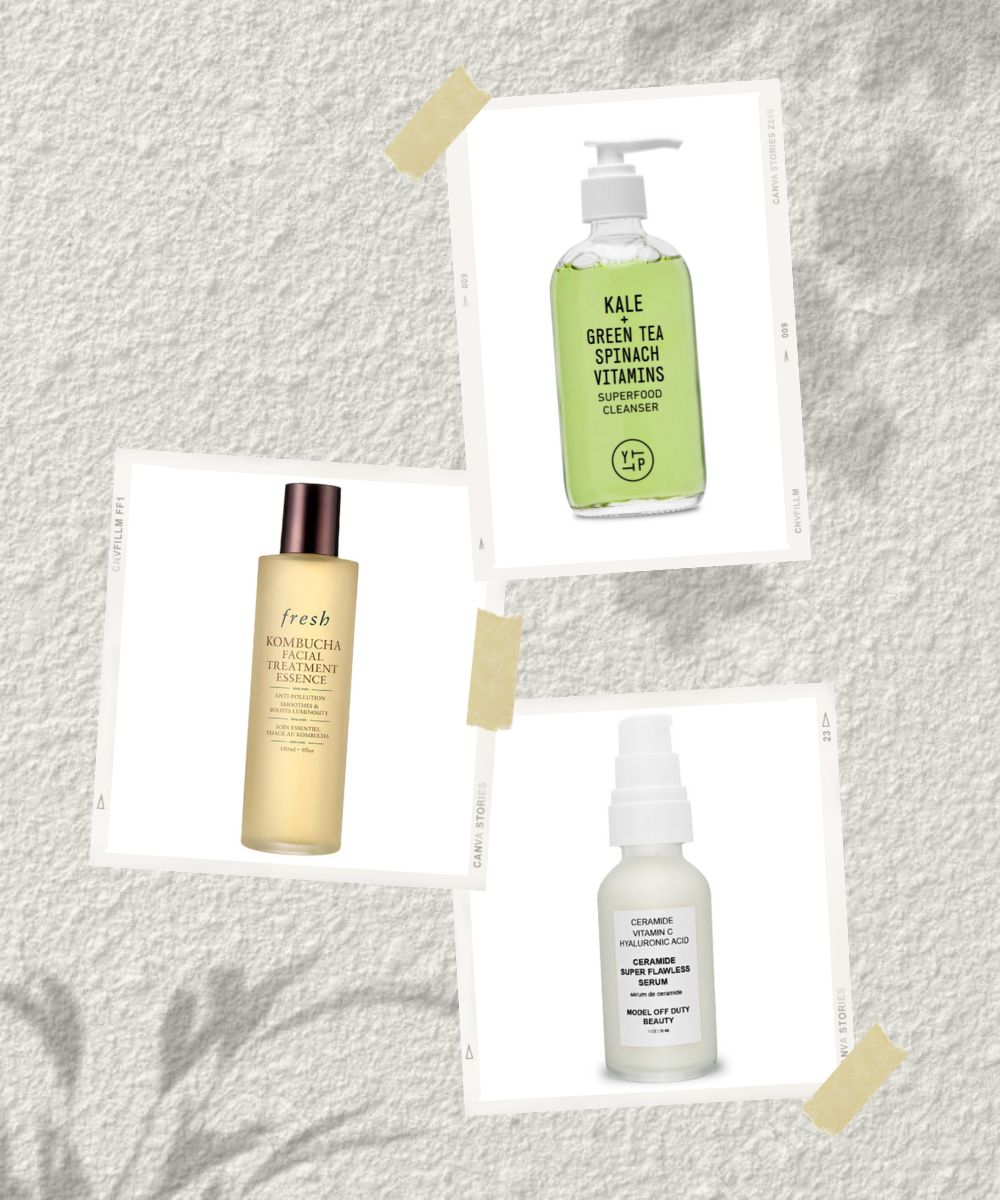 When it comes to strengthening the skin, the long-term solution has to be incorporating a balanced diet, along with a good workout regimen and a habit of drinking plenty of water. They definitely work, but the problem is they take a lot of time and a generous amount of patience. That's why skincare is key. If you have always wanted to restore your skin's strength along with a brighter and better complexion, you must incorporate skin-strengthening ingredients. However, the real struggle isn't deciding that you need skincare; it's picking the right products. Well, lucky for you, we have got you covered.
Whether you have unmanageably oily skin you are dealing with dullness, acne, or even signs of aging, your only solution is incorporating ingredients that work to restore your skin. That is precisely why we have curated a list of 7 best skin-strengthening ingredients along with exclusively hand-selected products to introduce them into your daily regimen. So, whether you are looking to curate a new regimen or update your existing regimen, these seven revolutionizing products are simply unmissable.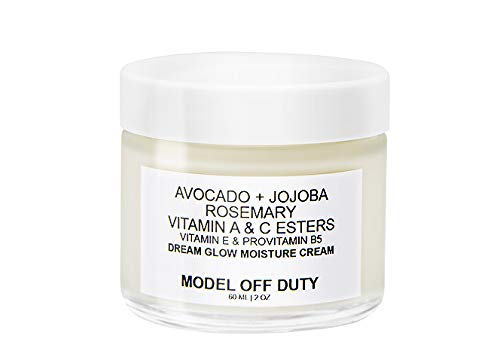 Model Off Duty Beauty Dream Glow Moisture Cream
When it comes to skin-strengthening ingredients, you cannot do better than a nutrition-filled moisturizer. We highly recommend adding the Dream Glow Moisture Cream By Model Of Duty Beauty. It is all you need to introduce your regimen to the powers of naturally sourced avocado oil. It is not only nourishing for the skin but is rich in antioxidants and anti-inflammatory agents that deliver significantly smoother, strengthened, and elastic skin. Along with that, this clean beauty cream features the goodness of ingredients like jojoba oil, aloe vera, rosemary leaf extract, and plenty of vitamins. You must add it to your routine right away for younger, brighter and stronger skin.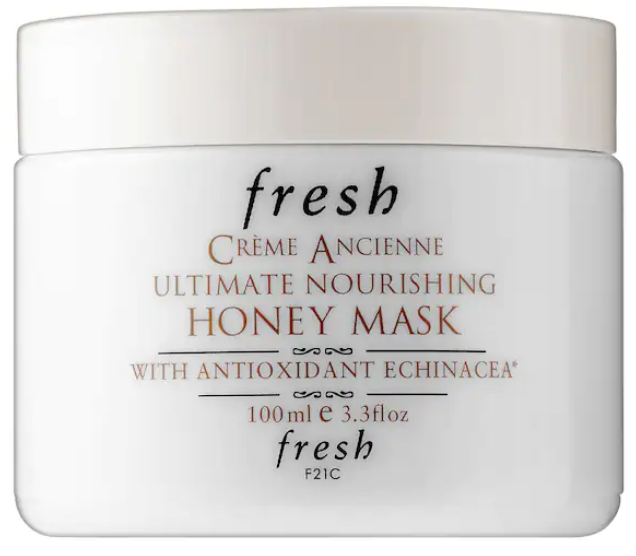 Fresh Crème Ancienne® Ultimate Nourishing Honey Mask
Another one-of-a-kind skin-strengthening ingredient is honey. (Yes, you read that right.) We highly recommend adding this nourishing mask by Fresh to incorporate the goodness of 38 percent healthful honey. With the nutrition of real honey sourced from Buckfast bee, this mask is all you need for long-lasting, intense moisture. Not just that, this mask has the power to improve your skin's elasticity while maintaining a strengthened, softer and smoother texture.

Tata Harper Retinoic Nutrient Face Oil With Vitamin A
Another incredibly strengthening anti-aging ingredient is retinol. We highly recommend adding this face oil by Tata Harper to incorporate the powers of retinol. In just a few applications, this oil works to minimize any signs of aging and dullness as well. Not just that, this oil is also filled with the goodness of vitamin A from rosehip seed oil, neroli along with Tata Harper's estate-grown beauty complex, which is a blend of botanicals made up of 11 vitamins, 18 nutrients, and six minerals.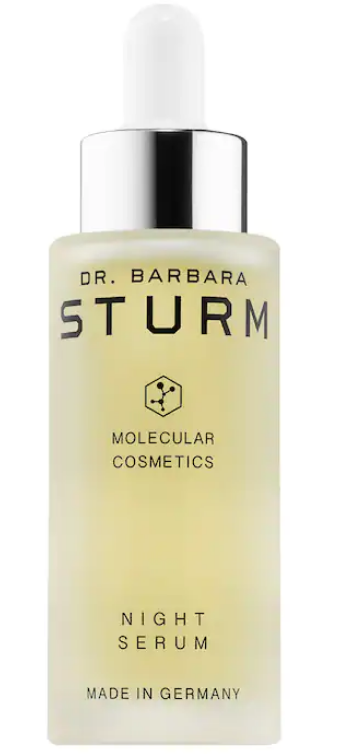 Another powerful ingredient to strengthen your skin is hyaluronic acid. If you want to incorporate hyaluronic acid in its most potent form, we highly recommend this Night serum by Dr. Barbara Sturm. Filled with the powers of active antioxidants, plankton extract, senna alata extract, along with hyaluronic acid, this serum is all you need to achieve younger, plumper, and well-hydrated skin every morning.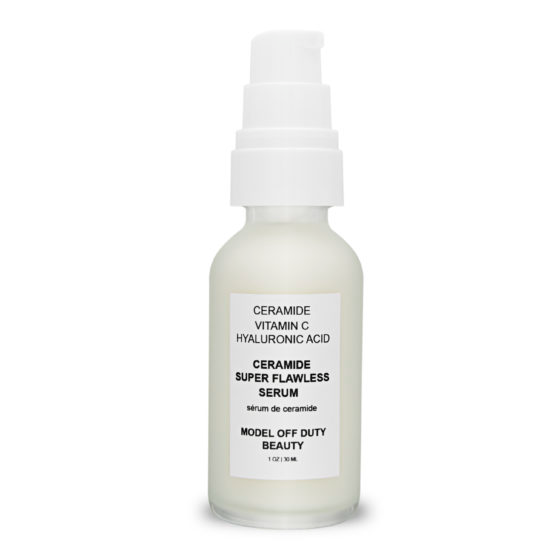 Model Off Duty Beauty Ceramide Super Flawless Serum
If you are looking to strengthen your dull and damaged face, you must consider adding the Ceramide Super Flawless Serum ceramide into your routine. Ceramide is one of the best skin-strengthening ingredients. As a matter of fact, it has the power to boost your natural protective barrier that in turn works to lock the moisture and prevents any environmental damage. These qualities result in a significantly stronger, smoother, brighter, and younger-looking complexion. Apart from ceramide, this serum is also packed with the powers of naturally sourced vitamin C and hyaluronic acid that only makes it better. This ceramide serum can definitely be the game-changing skincare product you have always been looking for.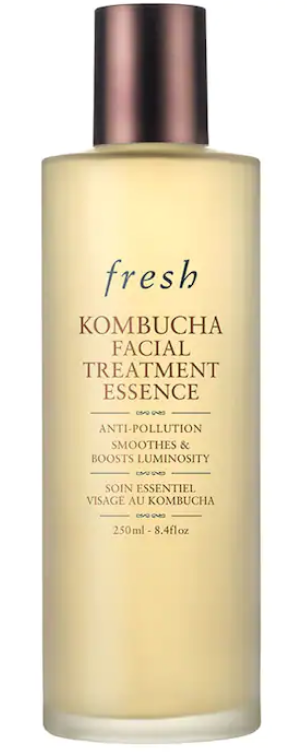 Fresh Kombucha Antioxidant Facial Treatment Essence
Kombucha, also known as fermented black tea, is supremely rich in antioxidants and definitely works to strengthen the skin. We highly recommend adding this anti-pollution treatment essence by Fresh to give you visibly smoother and radiant-looking skin. Along with kombucha, this essence can also help you incorporate the powers of hyaluronic acid and mandarin peel extract.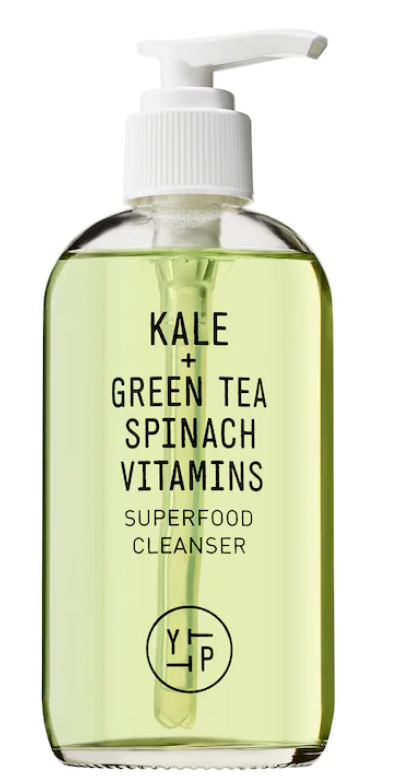 Youth To The People Superfood Antioxidant Cleanser
When it comes to skincare ingredients that actually work, nothing beats green tea. That is why we highly recommend adding this green tea-powered face cleanser by Youth To The People. Uniquely formulated with a superfood-extract blend of green tea, kale, and spinach, this cleanser is all you need to achieve a glowing and younger-looking complexion. Pick this cleanser to incorporate phytonutrients and plenty of vitamins in their most potent form.