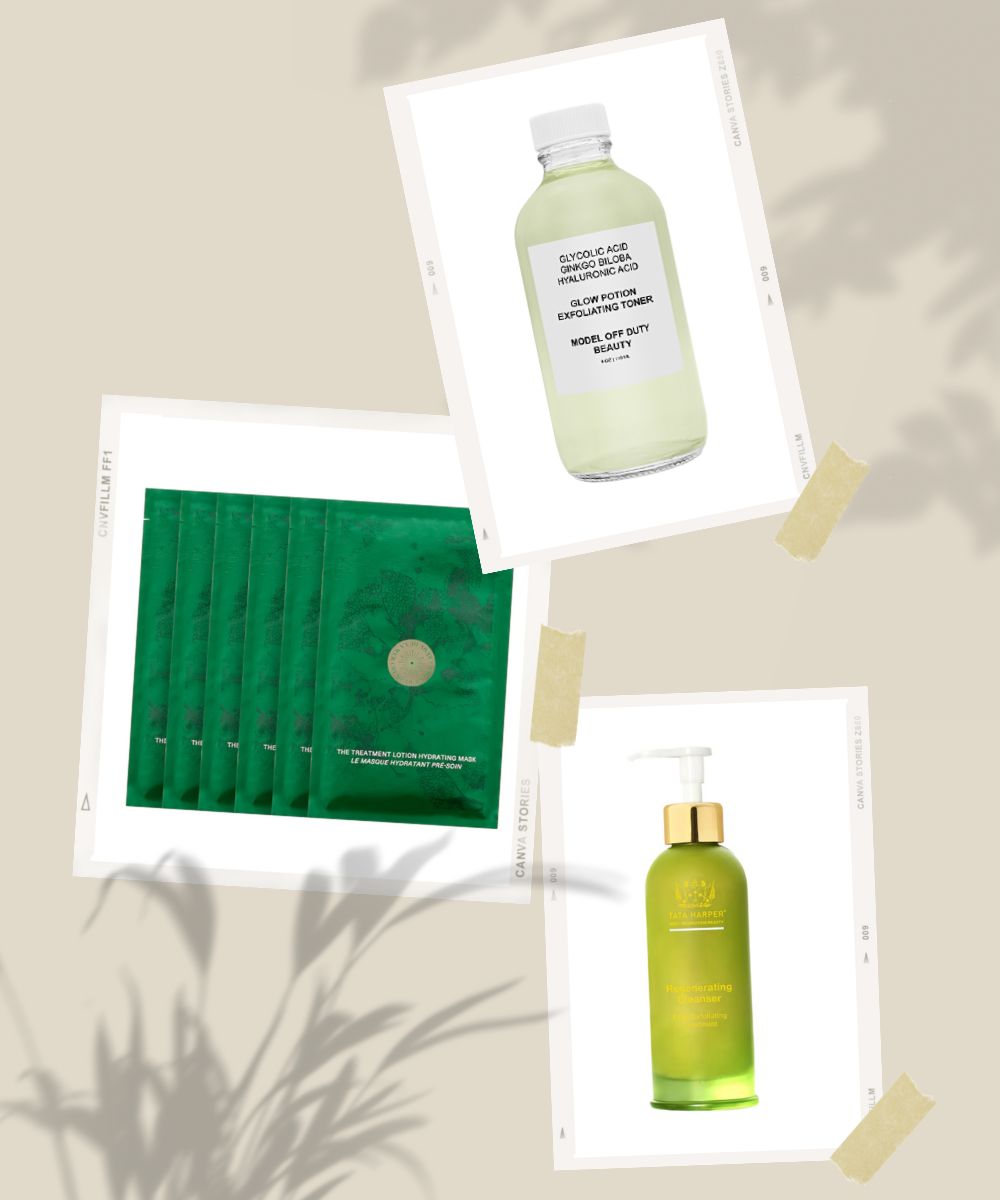 Given the ever-escalating number of skincare products in the skincare market currently, it has always been overwhelming to pick the right products for your daily skincare. In fact, pinpointing the right product can be as hard as finding a needle in the haystack. Lucky for you, you have us. This time we have come up with just the right list to stock up on your daily skincare essentials. Right from a gentle toner to a luxurious night cream, this list is a stellar collection of the ultimate skincare essentials of all time. 
The good news is every enlisted product is suitable for all skin types, which makes them 100% reliable. If you have always been on the lookout for the most trustworthy skincare that delivers a dewy and ageless-looking glow, this is it. Read on for a list of products to achieve the skin of your dreams.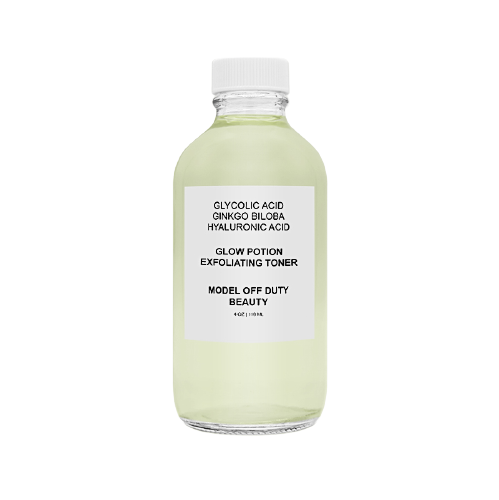 Model Off Duty Beauty Glow Potion Exfoliating Toner
If you are looking for the best skincare products, you must pick this Glow Potion Exfoliating Toner. Why? Because it is simply ahead of its time. Made out of the purest ingredients like glycolic acid, Ginkgo Biloba, and hyaluronic acid, this gentle toner is a game-changer. Along with that, it is 100% non-abrasive, alcohol-free, vegan, clean, and free from any synthetics, fragrance, or questionable ingredients. Add this to your routine to achieve a toned, comforted, and balanced complexion.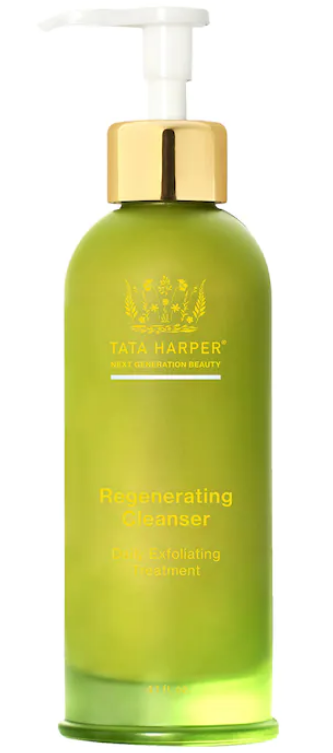 Tata Harper Regenerating Exfoliating Cleanser
Another excellent product that you must add to your routine is this regenerating exfoliating cleanser by Tata Harper. Filled with the powers of all-natural ingredients like BHAs along with apricot microspheres, this face cleanser is all you need for a well-polished and brighter-looking glow.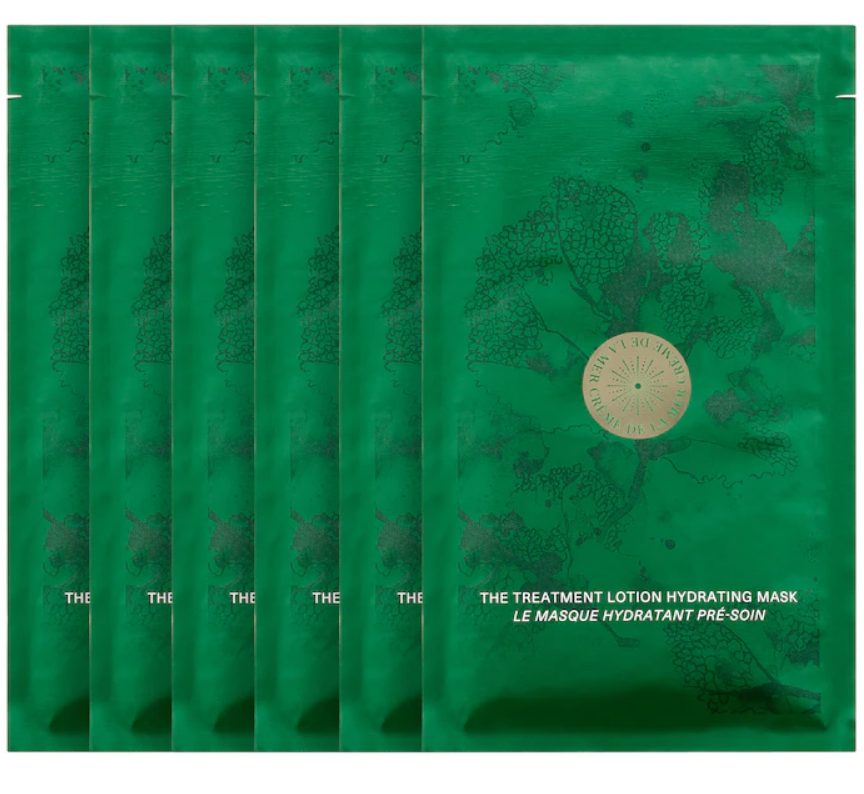 La Mer Treatment Lotion Hydrating Mask
When you are stocking up the best skincare essentials, you must pick this hydrating mask by La Mer. This treatment lotion-filled product can help you ditch your dullness and achieve a well-hydrated and moisturized complexion. In just a few applications, this mask can deliver supple and soft skin that glows.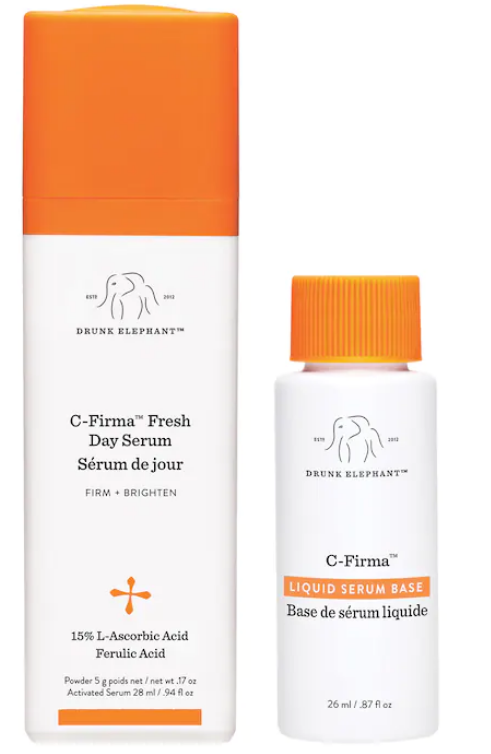 Drunk Elephant C-Firma™ Fresh Day Serum
This Drunk Elephant serum has the power of all-natural vitamin C to instantly brighten and tighten your complexion. Not just that, it has the power to treat your skincare woes – right from dullness to acne marks. Filled with the goodness of all-natural antioxidants, along with vitamins and fruit enzymes, this day serum is the perfect way to achieve a brighter, clearer, and plumper-looking complexion.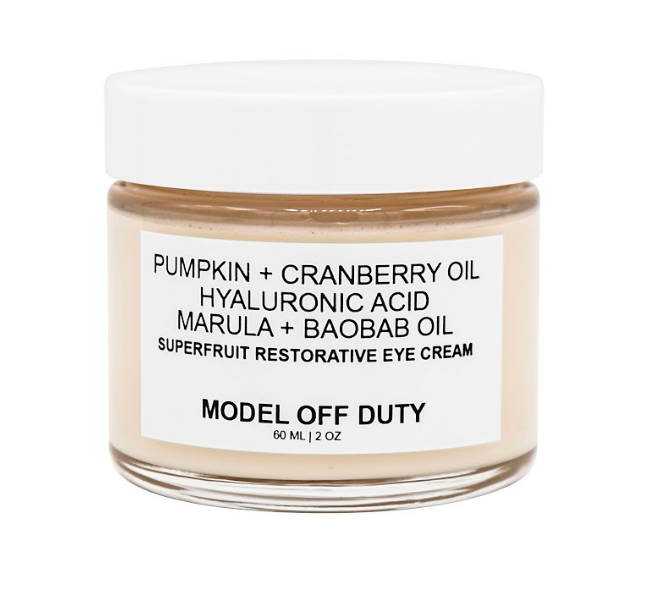 Model Off Duty Beauty Superfruit Restorative Eye Cream
Another product to deliver a flawless-looking complexion is this Superfruit Restorative Eye Cream by Model Off Duty Beauty. With the powers of instantly hydrate your seriously parched skin, this cream is a skin savior. Right from dryness to dark circles, this cream has the power to treat serious skincare issues around your eyes. It is curated with all-clean ingredients like pumpkin, cranberry oil, hyaluronic acid, marula, and baobab oil. Pick this cream to achieve a brighter and radiant-looking complexion around your eyes in just a few applications.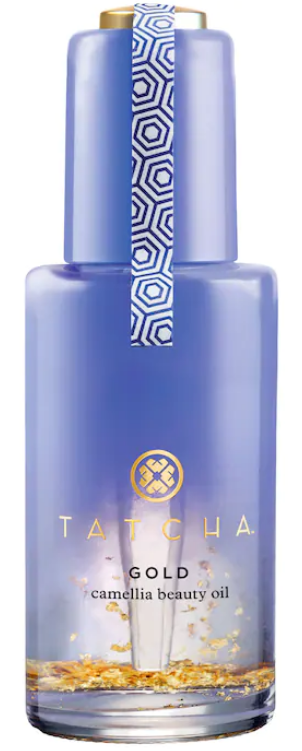 Tatcha Gold Camellia Beauty Oil
The Camellia Beauty Oil by Tatcha is a multipurpose oil to achieve well-nourished skin, hair, as well as nails. Filled with ultra-nourishing ingredients, this beauty oil has the powers of 23-karat gold. You must add this easy-to-use oil into your routine to introduce the right kind of nourishment into your regimen.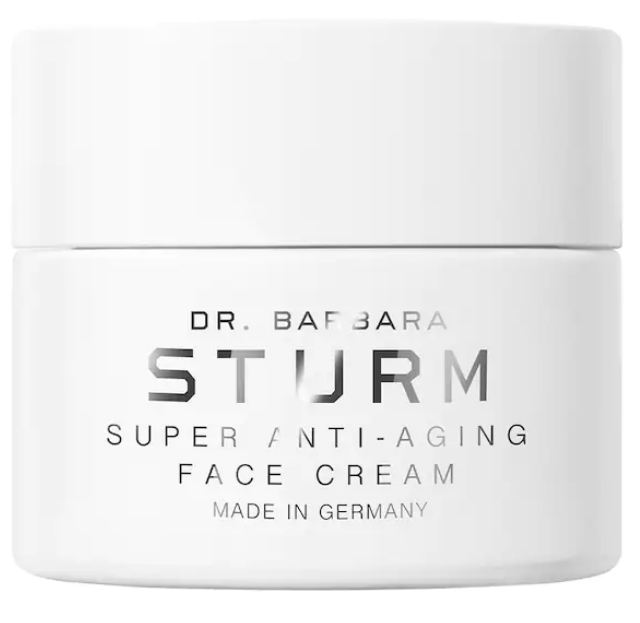 Dr. Barbara Sturm Super Anti-Aging Face Cream
Your routine is simply incomplete without a skin-loving face cream. We highly recommend adding this Super Anti-Aging Face Cream by Dr. Barbara Sturm to your routine. This scientifically advanced moisturizer has all the power to deliver instant and long-lasting results in just a few applications.