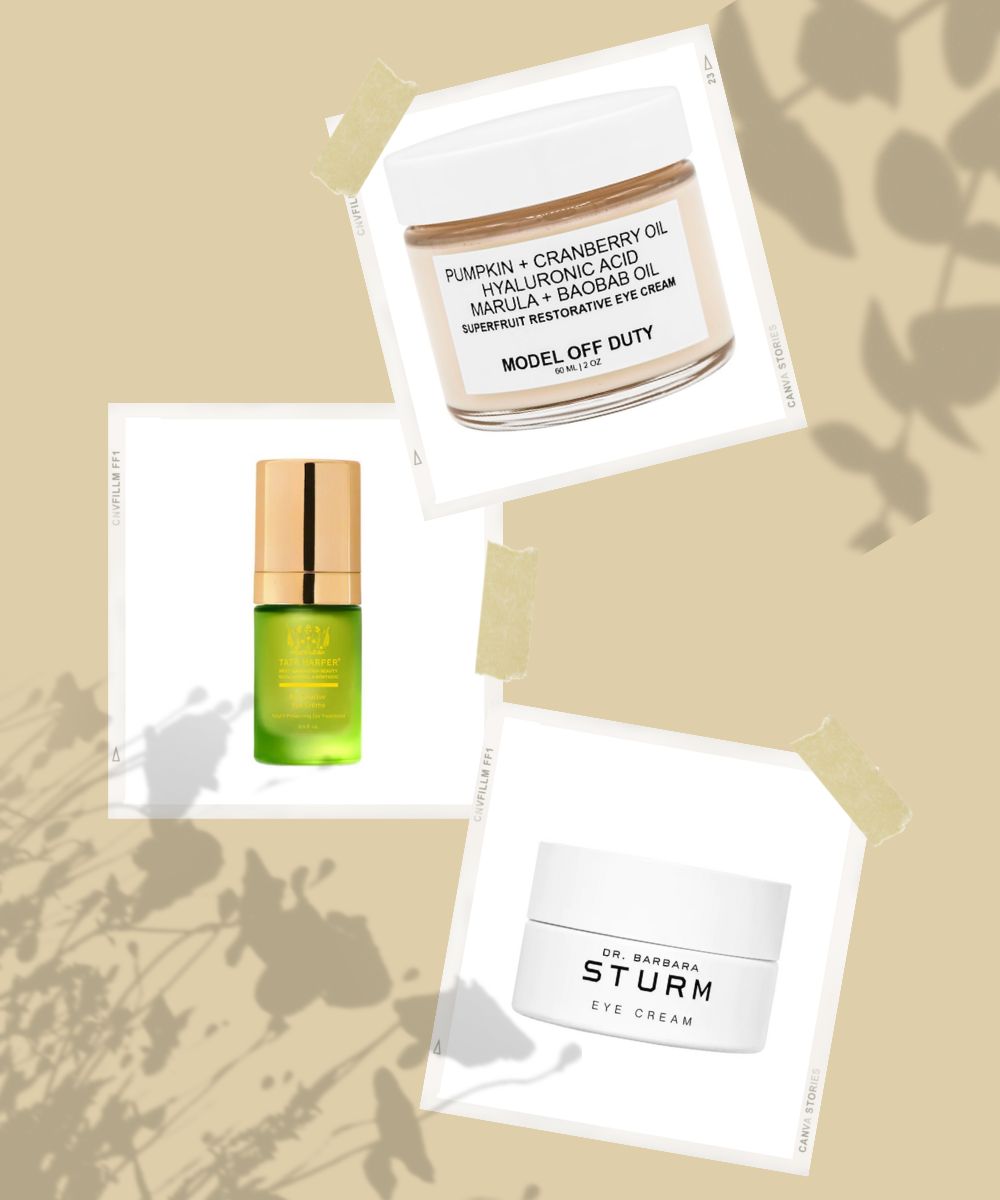 Believe it or not, it is actually heart-breaking when you do everything right in your skincare routine, but somehow, issues around your eyes creep in. Even after you have perfected your sleep regimen and added plenty of nourishment-filled food into your diet, it is incomplete. You simply cannot protect yourself from the harmful effects due to pollution and age without an eye cream. The right eye cream is a game-changer. Not only does it protect you from skincare woes like dryness, puffiness, dark circles, or fine lines, it actually reverses almost all signs of stress and aging. The best brightening eye creams are your key to a fresh and bright-looking face.
That is precisely why we have curated a list of the 5 best brightening eye creams that strengthen the delicate skin around your eyes to deliver a younger, brighter, and gorgeous-looking glow. Read on for a list of the 5 best eye creams that can really work like magic.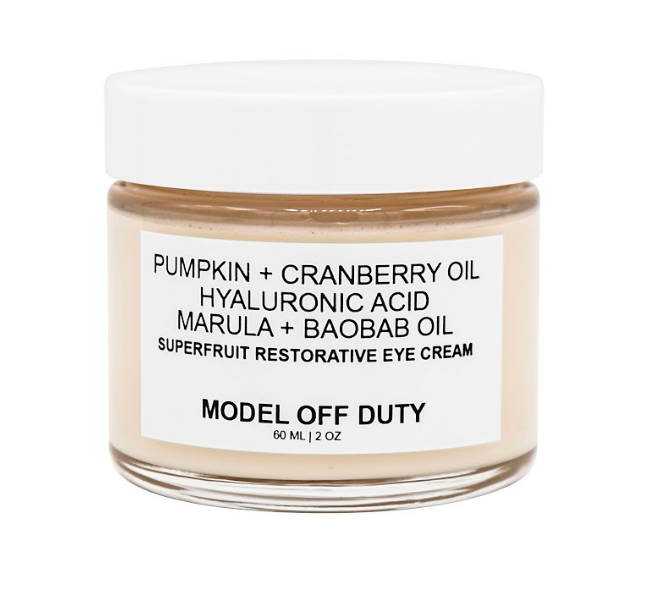 Model Off Duty Beauty Superfruit Restorative Eye Cream
Another product to deliver a flawless-looking complexion is this Superfruit Restorative Eye Cream by Model Off Duty Beauty. With the powers of instantly hydrate your seriously parched skin, this cream is a skin savior. Right from dryness to dark circles, this cream has the power to treat serious skincare issues around your eyes. It is curated with all-clean ingredients like pumpkin, cranberry oil, hyaluronic acid, marula, and baobab oil. Pick this cream to achieve a brighter and radiant-looking complexion around your eyes in just a few applications.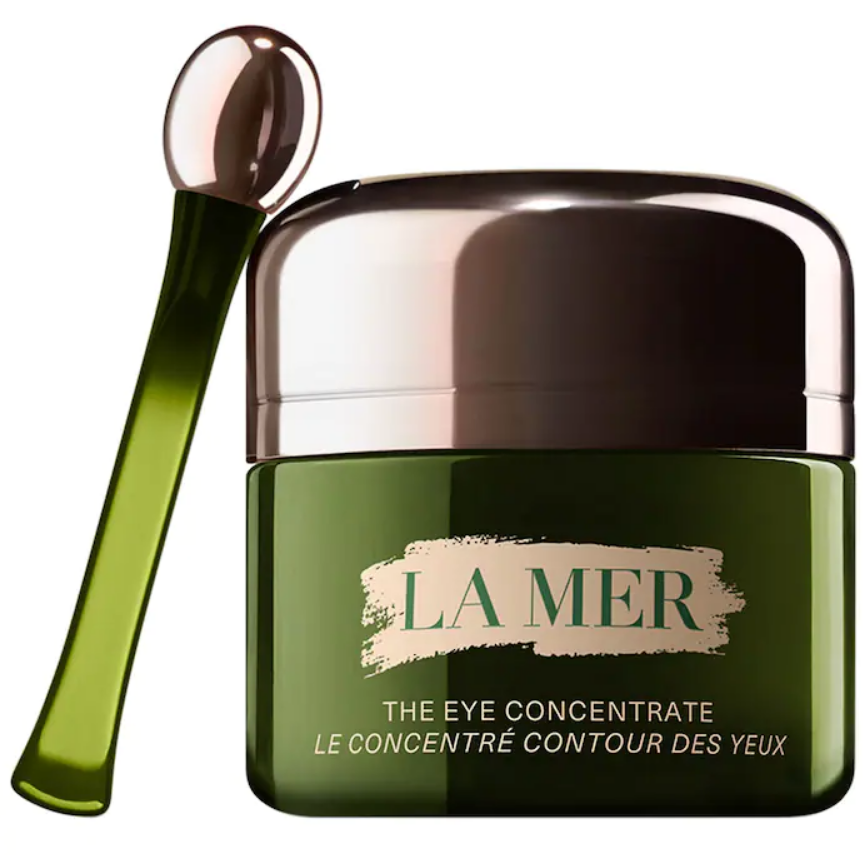 La Mer The Eye Concentrate Cream
We highly vouch for The Eye Concentrate Cream by La Mer. Pick this cream to defeat any signs of aging and dullness. With exceptionally effective ingredients, this eye cream is equipped to defeat dryness and dark circles while delivering a fresh complexion.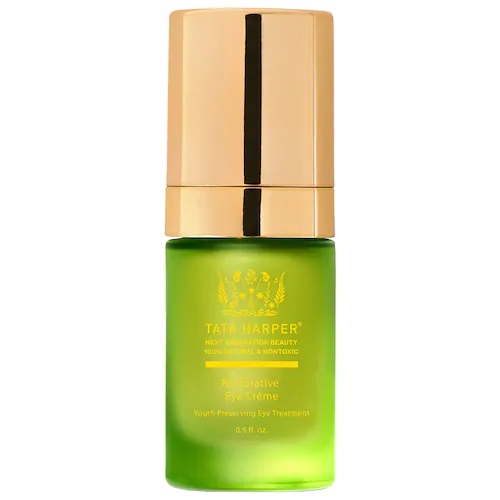 Tata Harper Restorative Anti-Aging Eye Cream
Another exceptionally effective eye care product to restore your baby-smooth skin is this Restorative Anti-Aging Eye Cream by Tata Harper. This natural eye cream can revive your dull and dry under-eye skin. With the goodness of real Spanish lavender peptides and buckwheat wax, this eye cream is like a dream come true for your parched skin.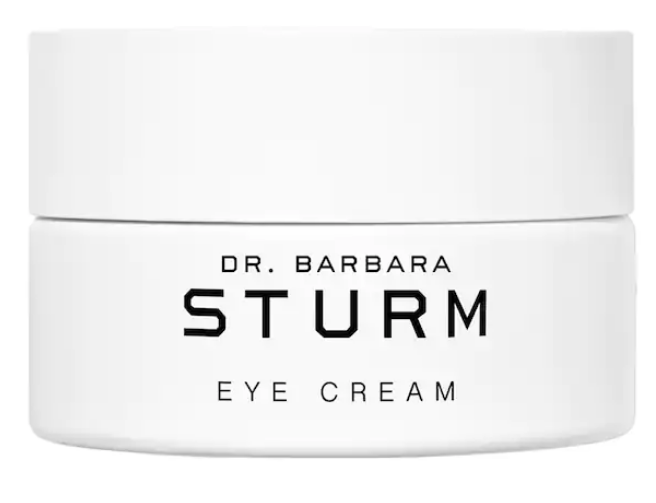 Another extraordinarily refreshing product for the dull skin around your eyes is this 100% vegan eye cream by Dr. Barbara Sturm. This lightweight eye cream is filled with the powers of purslane, vitamin E, and macadamia oil that help in banishing any signs of aging and puffiness. Moreover, these products are completely vegan, cruelty-free, gluten-free, and completely safe for the environment.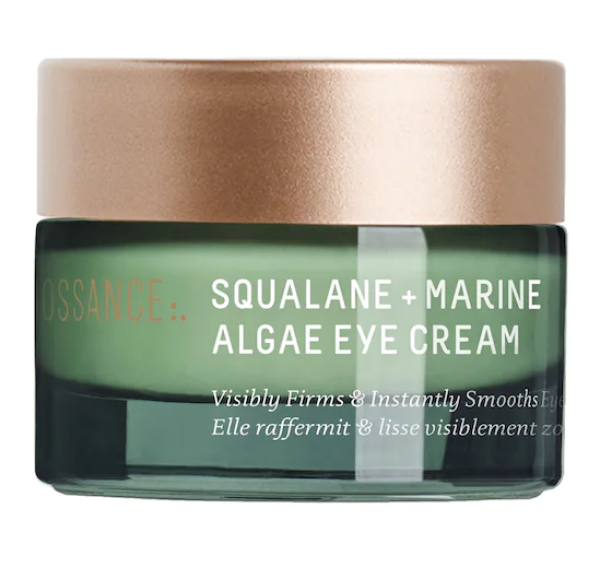 Biossance Squalane + Marine Algae Eye Cream
You have got to pick this award-winning eye cream if you love clean and cruelty-free products. This Biossance eye cream has the power to visibly brighten and lift the area under your eye. This squalane and marine-algae-rich eye cream is all you need to achieve revitalized skin around your eyes while doing your bit to save the environment.