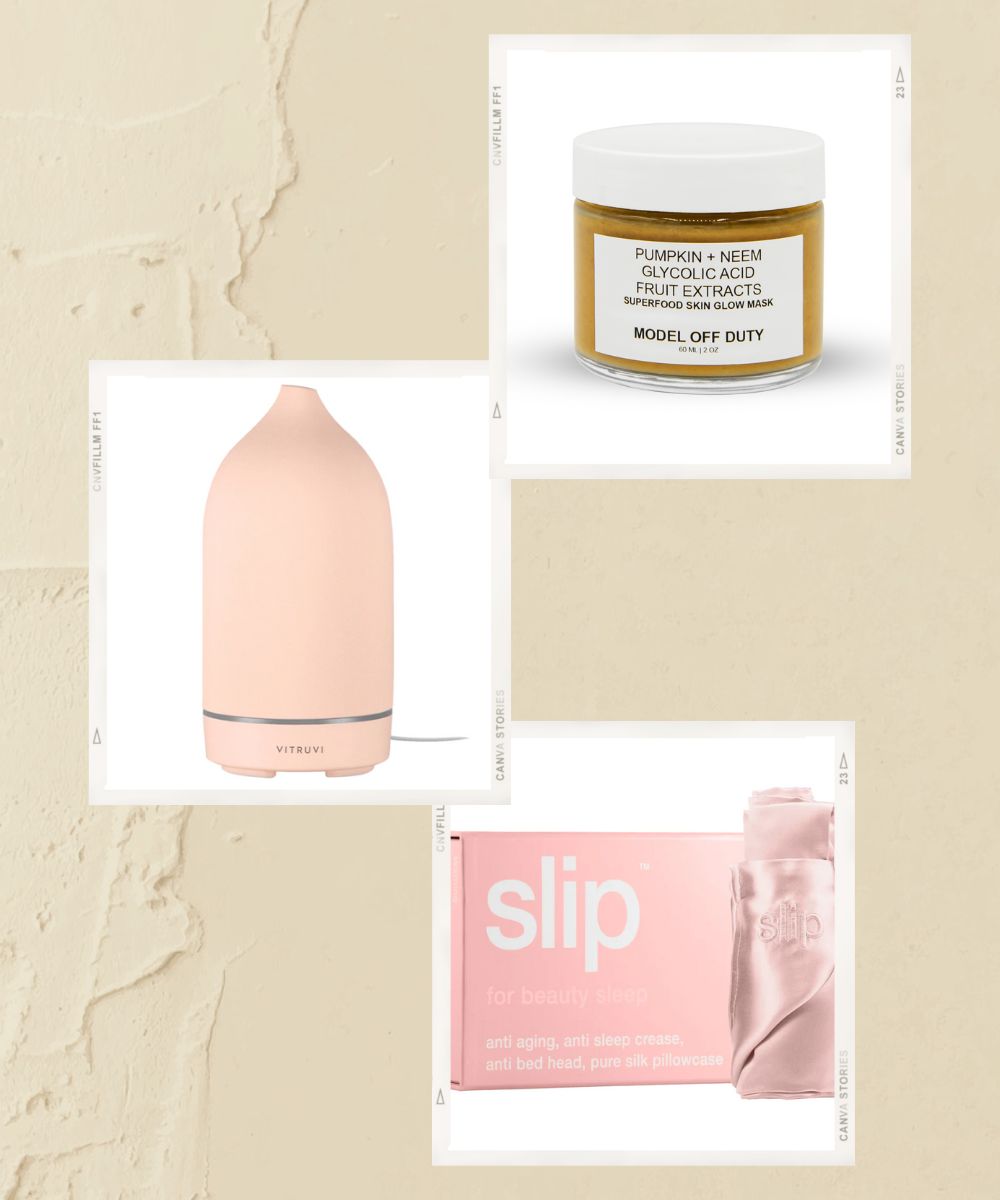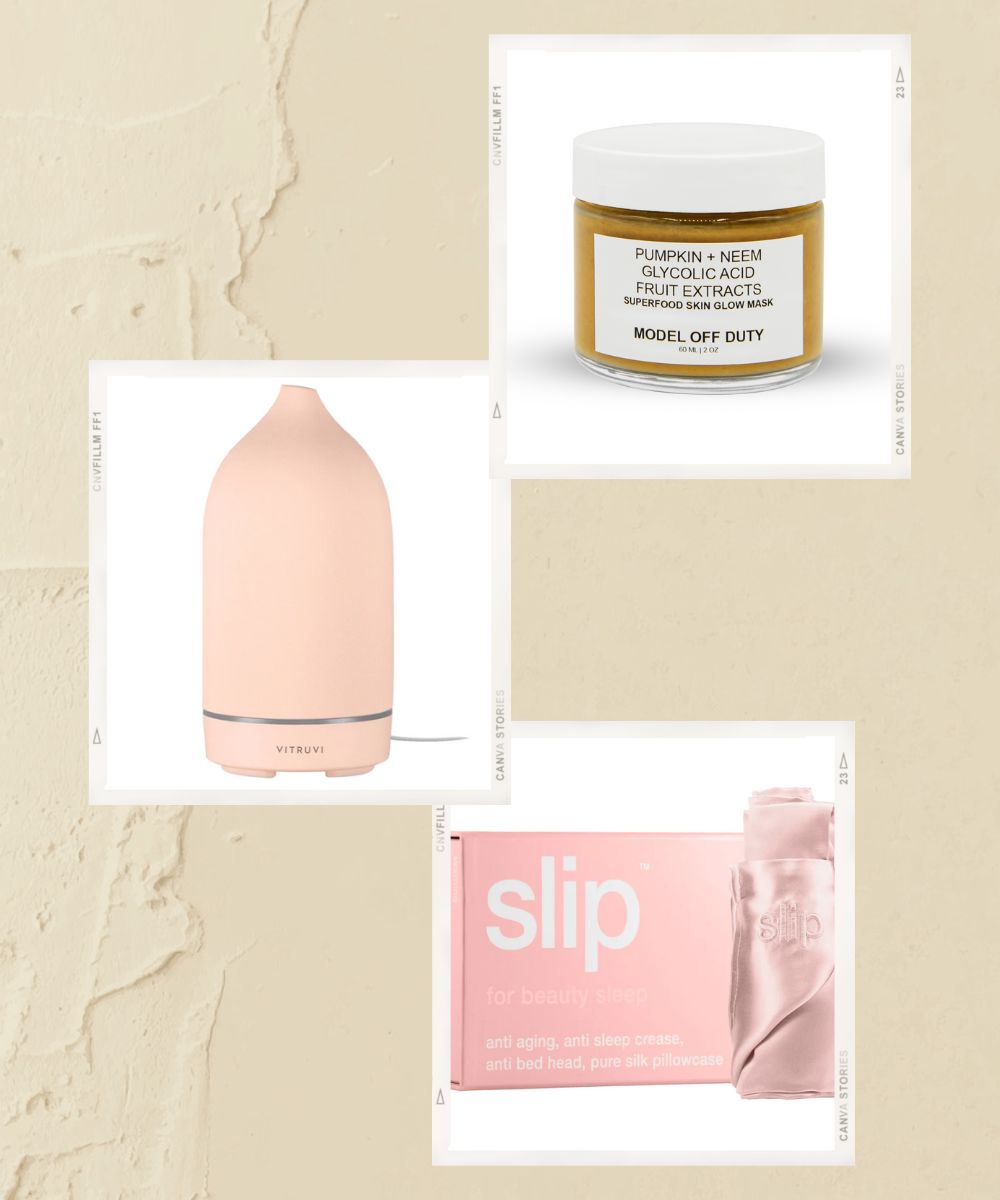 Who doesn't love gifts? Unfortunately, not everyone is good at picking out the perfect gifts for their loved ones. Despite having the purest of intentions, many of us pick generic gifts like chocolates or cookies since that seems like the easy way to go. We have to admit, we've been there too. That is why for this Valentine's Day, we have decided to be ready before time. That is precisely why we have created a list of thoughtful and attractive gifts. Trust us; they are more than just materialistic gifts. This season of love, we are here to help you pick self-care gifts that will give your loved ones some much-needed relaxation. We have curated a list of the best self-care gifts that truly keep on giving.
Pick any self-care gifts from this list for your special someone, and don't forget to pick one for yourself; after all, you deserve a little self-love. Here is a list of 9 gifts that encourage relaxation and self-care for your valentine. Pick your favorites to help your partner take a little extra care of themselves.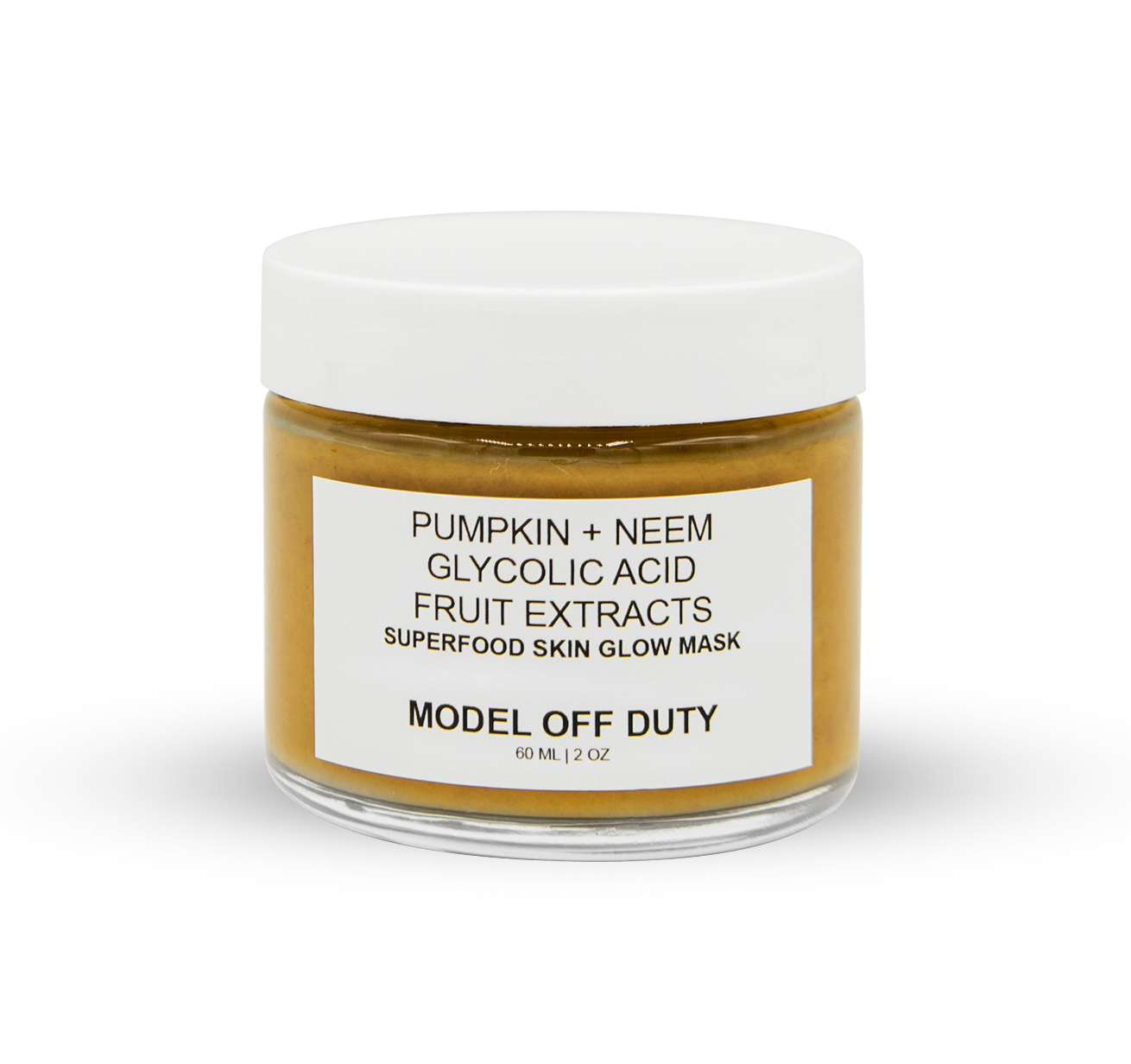 Model Off Duty Beauty Superfood Skin Glow Mask
This Model Off Duty Beauty mask is a vital skincare product. We highly suggest this mask to relax your skin and give you a chance to care for yourself. The Superfood Skin Glow Mask is exactly what you need to reduce dryness or dullness in a matter of minutes. It is also suitable for managing acne-prone and congested skin. This mask is also full of anti-aging properties. Pick this product for optimum hydration and gentle exfoliation while making your skin plump and youthful-looking.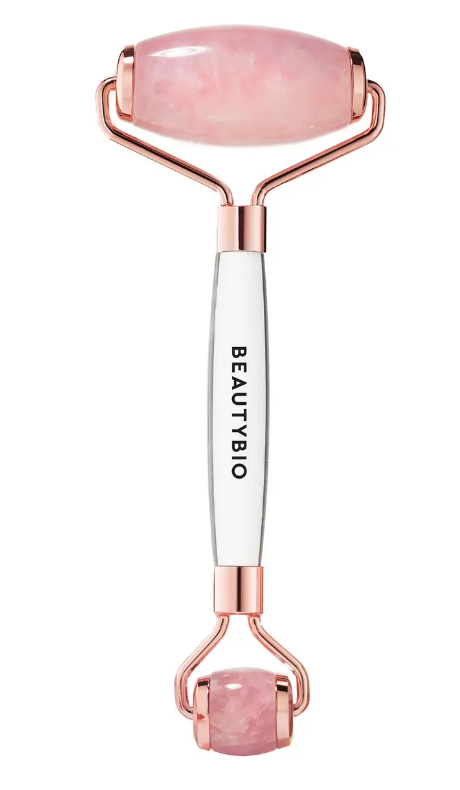 This roller tool crafted with natural rose quartz is extraordinarily effective while being also being gentle. The Rose Quartz relieves facial tension to help you relax in just a few minutes. It also reduces puffiness and promotes blood flow. The best part about this tool is that it helps prep your skin to absorb your skincare products. Overall, it's the perfect pick to gently stimulate circulation and make you look and feel youthful.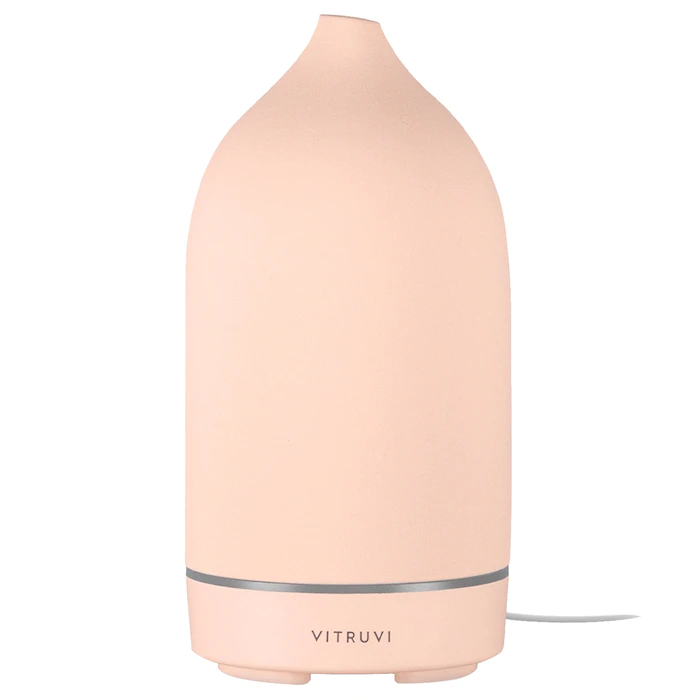 This stone diffuser by Vitruvi is not just a home décor item is a self-care product that every home must have. It is exclusively handcrafted and can effortlessly make your home smell incredible. A diffuser is a perfect way to set the mood and fill your home with your favorite aromas. The best part is that it's completely chemical-free. It's also super-easy to clean and safe to use. Gift this product to your loved ones to please the senses and elevate their mood.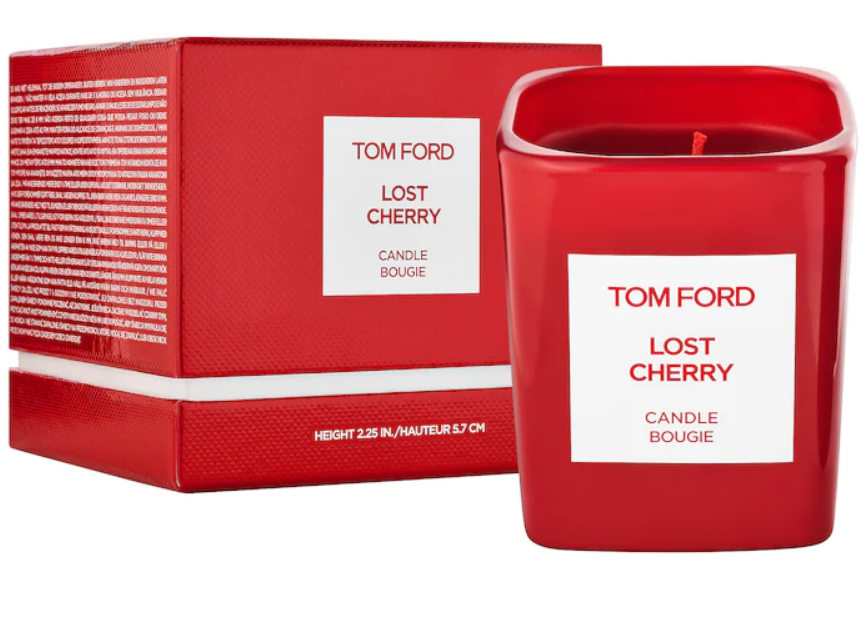 This fragrant candle by Tom Ford will give you the most soothing ambiance of all time. With a warm, oriental fragrance this Lost Cherry Candle belongs to the Warm & Spicy fragrance family. With keynotes of black cherry, tonka bean, and almonds, this candle is the perfect self-care gift.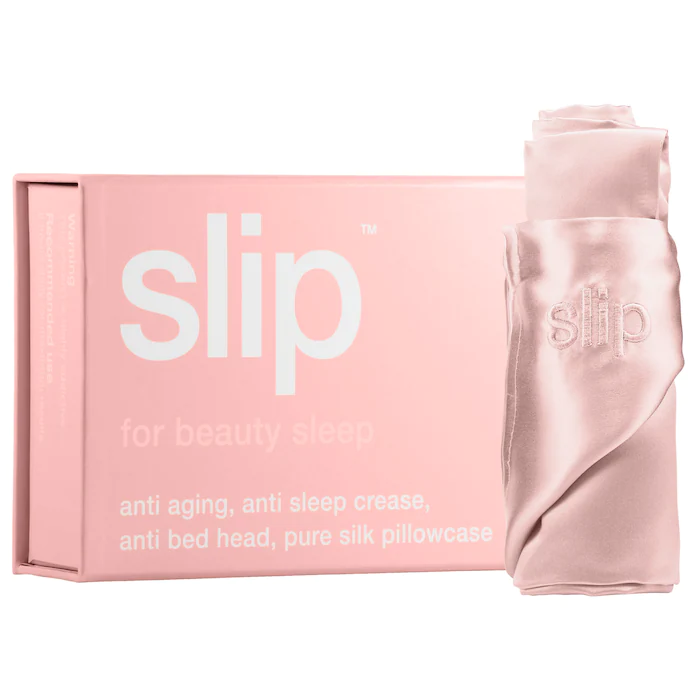 We are love this classic pillowcase by Slip. It is crafted from preciously sourced mulberry silk for the best beauty sleep. You need to get on the bandwagon and reap the benefits of this dust/mite-resistant and hypoallergenic natural silk cover. This simple shift in your sleep routine will do wonders for your skin. That is because this pillowcase will allow your skin to breathe freely and never make you sweat like any polyester cover. We highly recommend this pillowcase, which is also verified by hairdressers, skincare experts, dermatologists, plastic surgeons, and beauty experts.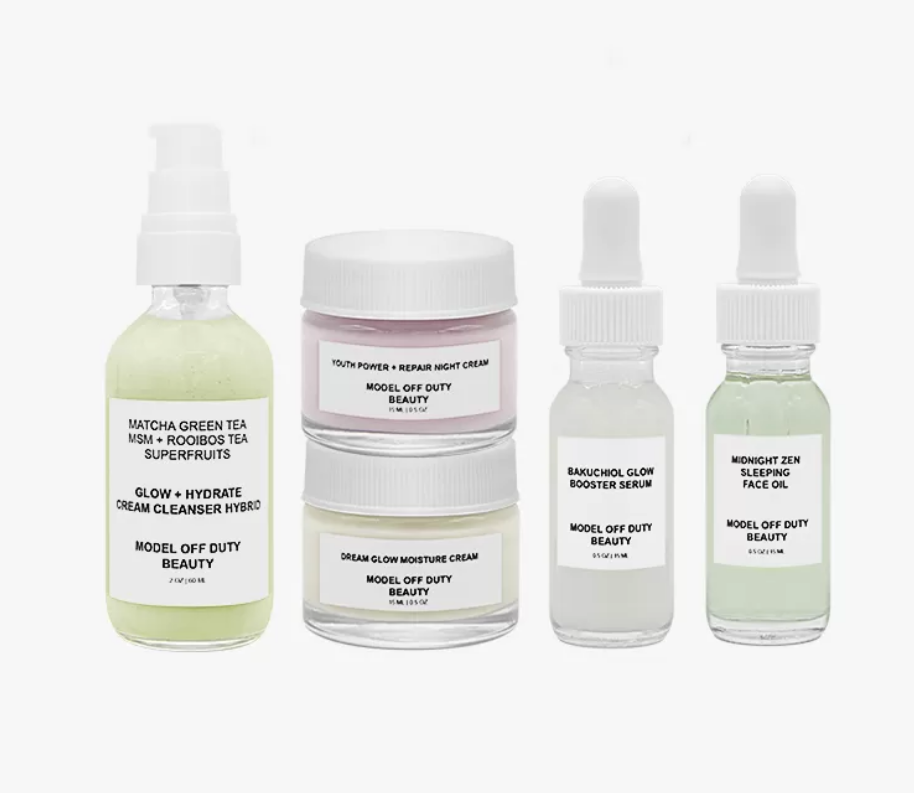 Model Off Duty Beauty AM – PM Glow Skincare Set
Another gift recommendation that we personally vouch for is this AM – PM Glow Skincare Set by Model Off Duty Beauty. This clean beauty set consists of five everyday essentials by Model Off Duty Beauty. The best part is that all the products are curated with 100% natural, organic, and clean ingredients, making them suitable and safe for all skin types. This set contains five glow-giving products, namely: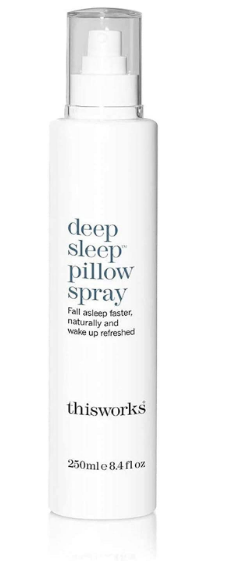 This Works Deep Sleep Pillow Spray
We're all well aware that for excellent health, a perfect night's sleep is just as important as a workout & nutritious diet. That's why we included the Deep Sleep Pillow Spray in our list. It is curated with an award-winning blend of essential oils that are sourced from Vetivert, Lavender, and Wild Chamomile. It's the perfect pick to help calm your body and your mind for a night of rejuvenating sleep.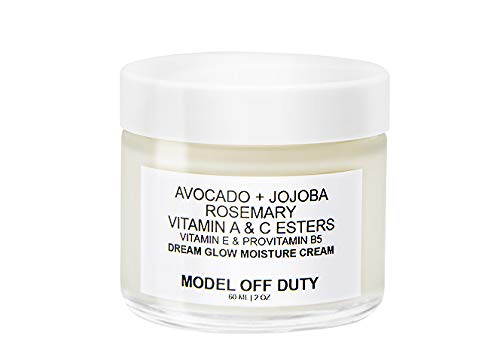 Model Off Duty Beauty Dream Glow Moisture Cream
We consider ourselves masters in the art of self-care and relaxation, and we always suggest adding a skincare product. The Dream Glow Moisture Cream by Model Off Duty Beauty comes to mind, and it's just the right pick. This cream is made from a curate luxurious blend of superfoods like jojoba, avocado, and rosemary. We recommend highly picking this rejuvenating moisturizer to help brighten, hydrate, and protect your skin in no time. It's the ideal product to add a few moments of calm to your busy day. Pick this to gift yourself a refreshing glow that lasts all day long.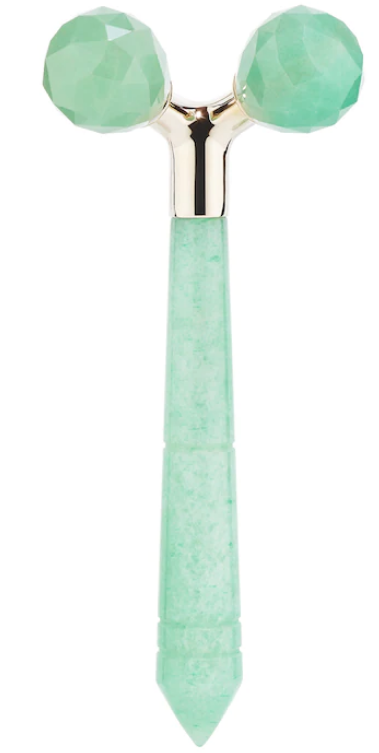 Mount Lai Jade Tension Melting Massager for Face & Neck
This beauty roller is a fantastic pick to help stimulate and revive tired skin. Featuring a unique, multi-angle design, this product is exactly what you need to promote blood circulation and enhance firmness. It also helps improve your skin tone drastically. The product has an arched handle to give you a comfortable grip while giving you full control. Pick this long-lasting portable and waterproof beauty massager by Mount Lai to indulge in the best kind of self-care.