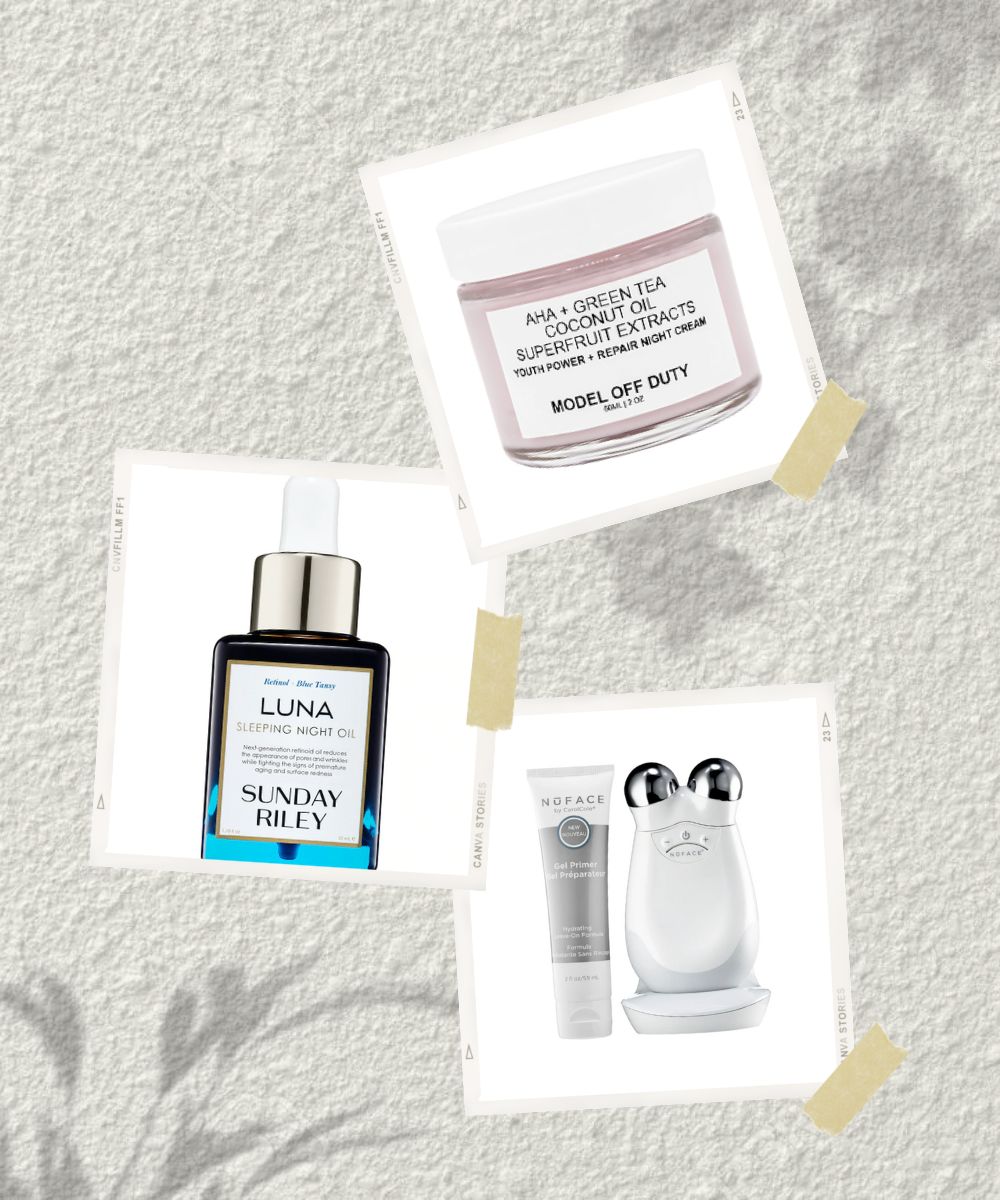 Believe it or not, we live in a world where sleep is a luxury. But what if every time you seem to afford that luxury, you wake up with a pillow face? I know how worrisome the entire scenario can turn out to be, after all, I have been through it too! But, what if I tell you, I have a list of skincare products that will have your back every time you wonder how to get rid of sleep wrinkles? In this post, I reveal my skincare secret – the secret behind how I was able to get rid of sleep wrinkles once I changed up my routine, and how, you can do the same.
Sleep wrinkles are simply the creases on your face that may occur due to sleeping in the same position for too long. Also, they may occur due to using an unsuitable pillow or the wrong pillowcase. However, I have made it my mission to help you banish the pillow face, that is why, today, I am sharing key skincare products that can help you prevent as well as treat sleep wrinkles. To all the sleepy heads out there, keep scrolling for gorgeous, wrinkle-free skin.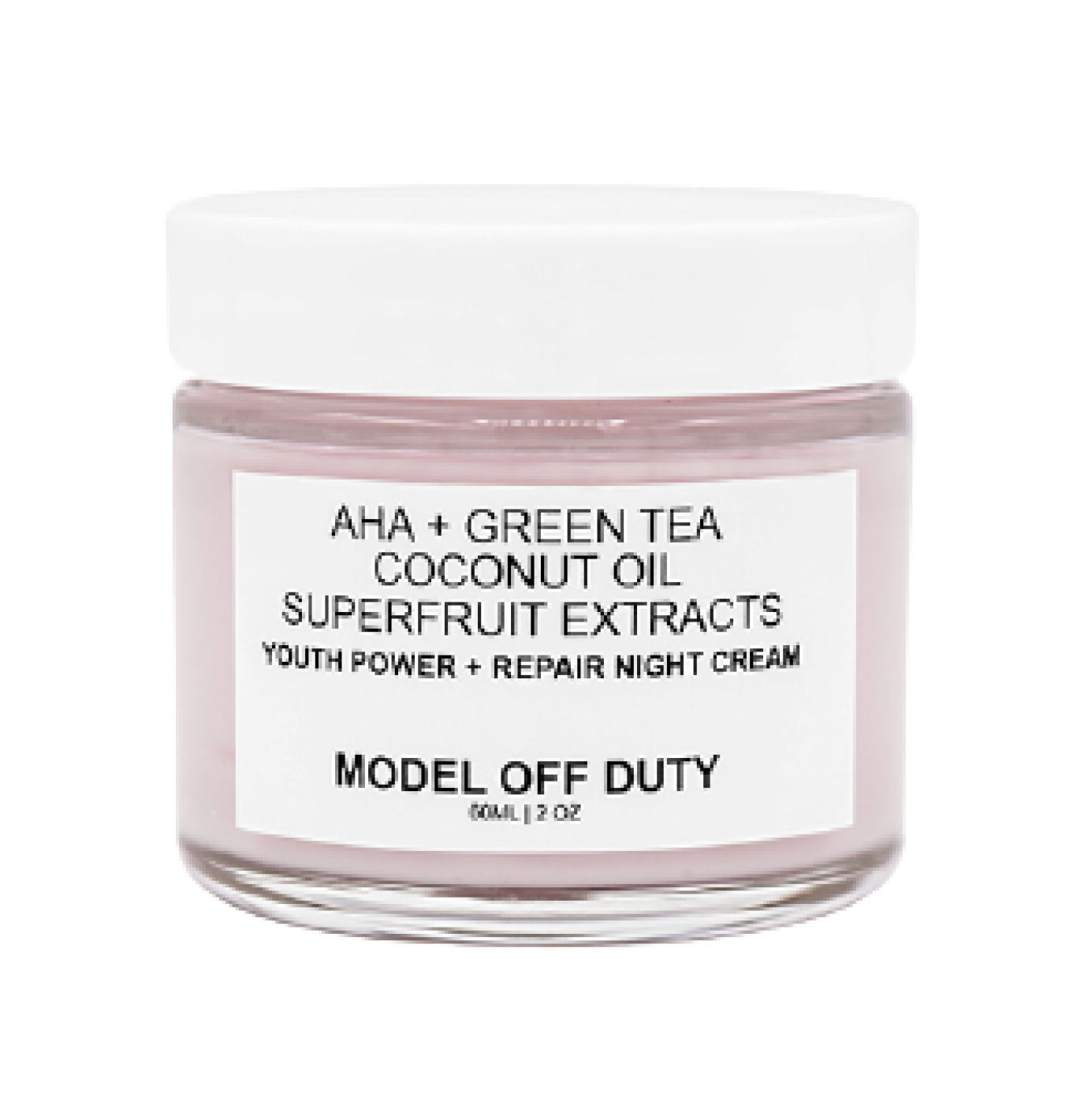 Model Off Duty Beauty Youth Power + Repair Night Cream
If you have been wondering how to get rid of sleep wrinkles, you need to incorporate this night cream into your regimen to not worry about them at all. This Model Off Duty Beauty night cream is the best product to help your skin rejuvenate while you sleep. As far as sleep wrinkles go, they are strongly dependent on the position while you sleep, but this product right here will protect you from any permanent damage.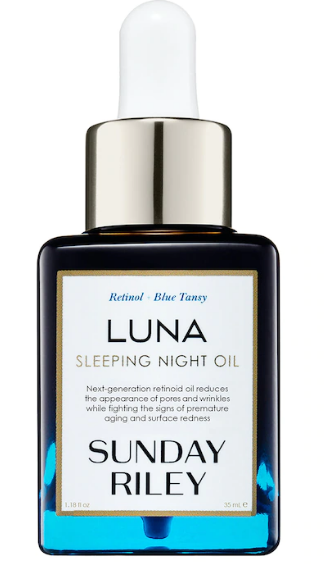 Sunday Riley Luna Retinol Sleeping Night Oil
This Retinol Sleeping Night Oil by Sunday Riley can make your nighttime skincare regimen super effective. Add this serum as a preventative measure against sleep wrinkles. Apart from that, this gentle night oil is a glow-getter. With retinol and blue tansy, this product is all you need to calm your skin while eliminating any wrinkles, pores, and inflammation.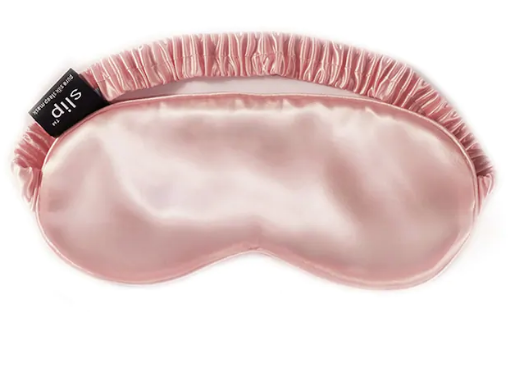 This luxurious sleep mask by Slip is tailored with premium quality mulberry silk for the ultimate wrinkle-free sleep. If you are looking for the answer to the question of how to get rid of sleep wrinkles under your eyes, this is your answer. This anti-aging sleep mask is the protection your eyes need when you sleep. It is actually an essential sleep accessory everyone must-have.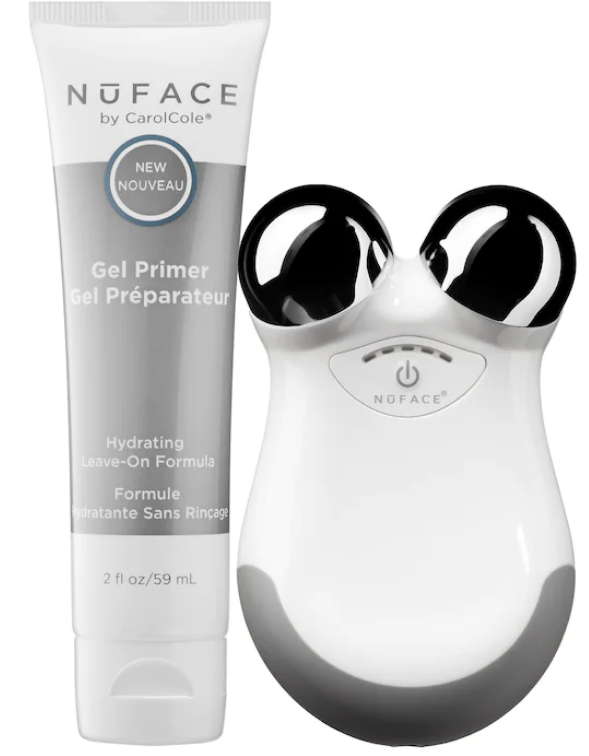 NuFACE Mini Facial Toning Device
This petite facial-toning device by Nuface is all you need to achieve a smooth face while improving your skin tone and texture. It is all you need for a well-contoured face that is free from any lines and wrinkles. In fact, it is actually your answer to the question: How to get rid of sleep wrinkles fast. Pick this for an easy yet effective skincare session.

Model Off Duty Beauty Youth Glow Day Serum
Aren't sleep lines a sign that you slept like a baby? Nevertheless, you wouldn't want your sleep wrinkles to last longer than they have to. That is why you need to stop wondering how to get rid of sleep wrinkles and incorporate this facial serum into your routine right away. This serum is all you need for an impeccable glow. It is a clean beauty serum that is fuelled with all-natural ingredients that take a deep dive into your skin and deliver a bright and wrinkle-free glow.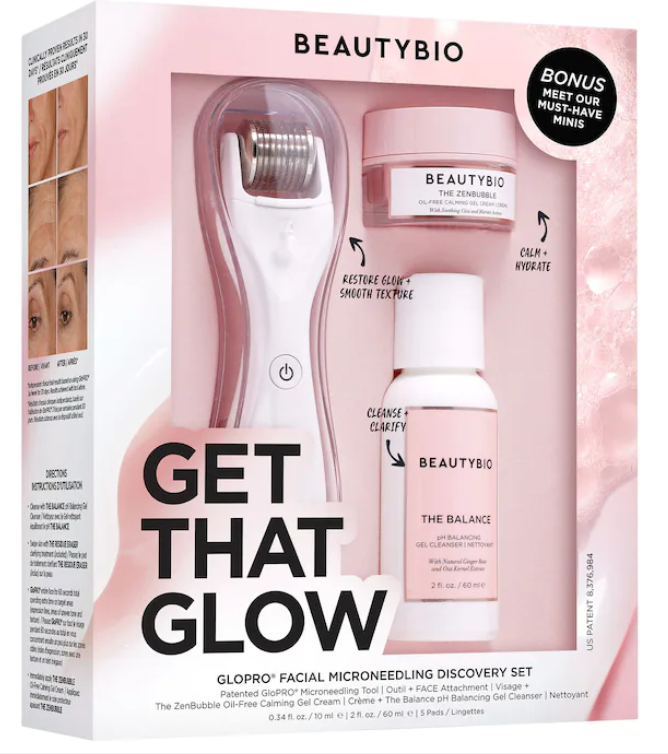 BeautyBio Get That Glow – GloPRO® Facial Microneedling Discovery Set
Another product you need to get rid of deep wrinkles, sleep wrinkles, and fine lines is this facial regeneration tool by BeautyBio. This award-winning beauty tool is all you need to amplify your entire skincare routine. Pick this for firmer, younger, and smoother-looking skin. This micro-needling tool is all you need to eliminate any dullness.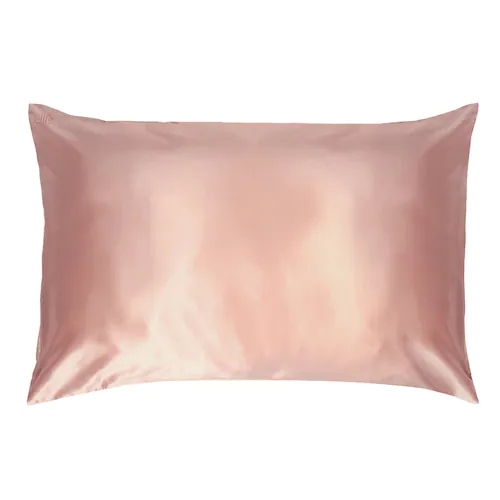 Slip Silk Pillowcase – Standard/Queen
Another product to help you banish sleep wrinkles once and for all is this queen-size pillowcase by Slip. Curated with the highest quality silk, this is all you need for a wrinkle-free sleep. Unlike traditional pillowcases, this pillowcase is specially made to cater to your skin's needs while you need it. Typical cotton pillows tend to damage your facial skin and lead to sleep wrinkles, whereas this pillowcase is an anti-sleep crease and an anti-bedhead pillowcase that protects your skin and hair every night.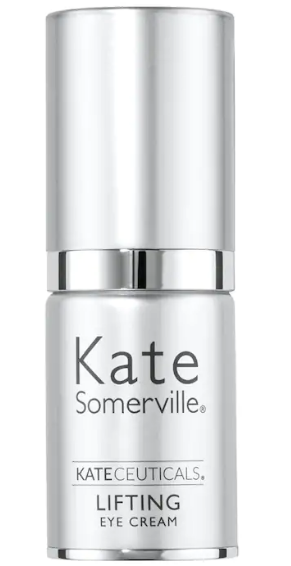 Kate Somerville KateCeuticals Lifting Eye Cream
You must incorporate an eye cream in your nightly regimen to keep your skin protected against sleep wrinkles. Apart from that, this eye cream is also capable of eliminating any signs of aging around your eyes. Pick this to soothe and heal your under-eye while giving it a lifted look.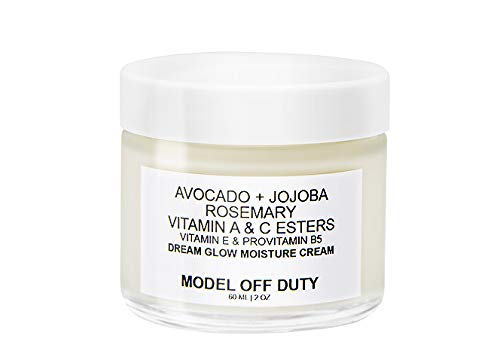 Model Off Duty Beauty Dream Glow Moisture Cream
If you are tired of asking people how to get rid of sleep wrinkles fast, you need to incorporate the Dream Glow Moisture Cream by Model Off Duty Beauty. This day cream can give your skin a wrinkle-free and younger-looking glow. Curated with all the phenomenal ingredients, hand-selected to protect and replenish your skin, this cream is a life changer. With all-clean ingredients like avocado oil, jojoba oil, rosemary leaf extract, this cream is the ultimate skin retreat.