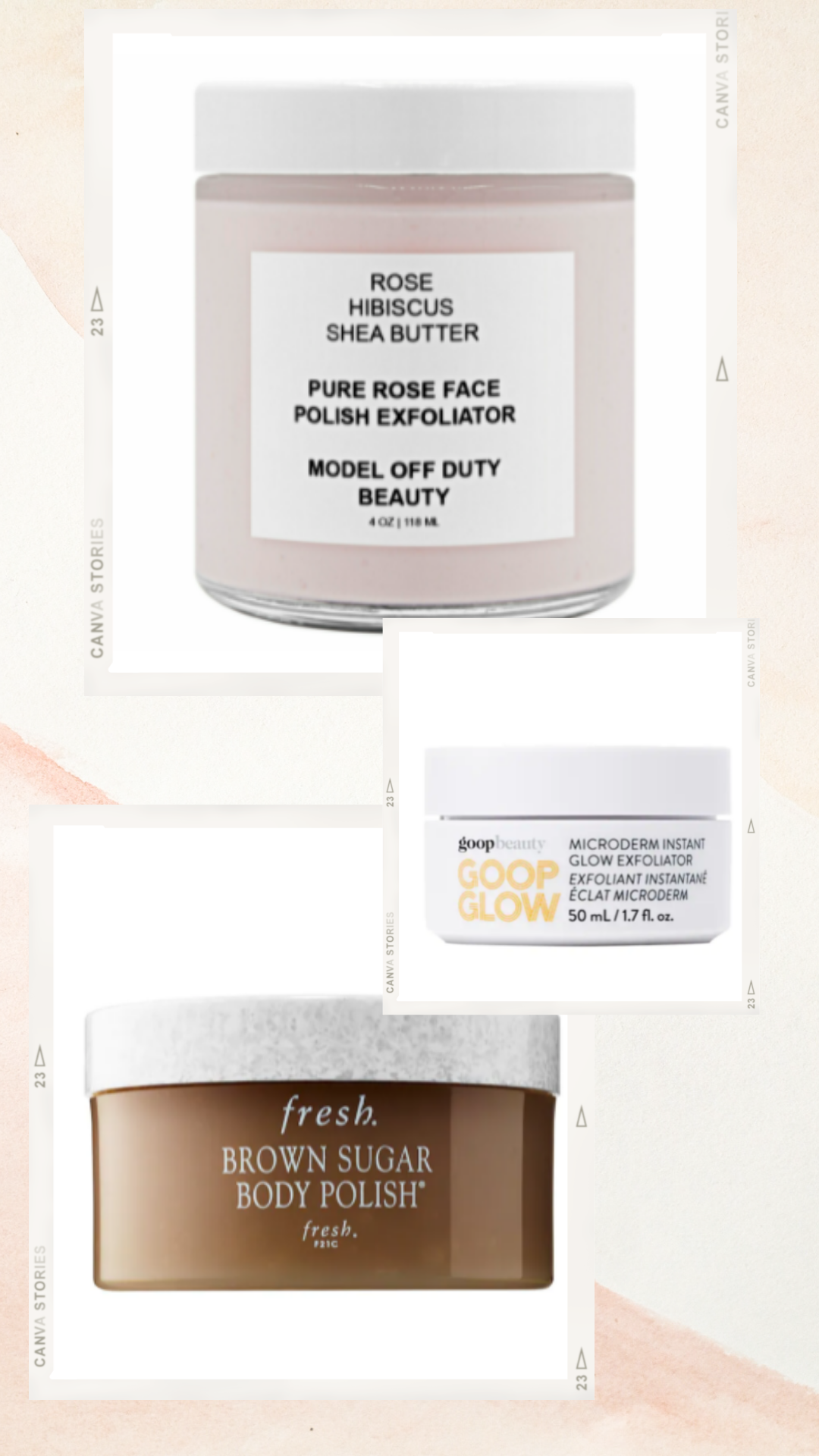 You must be well aware that exfoliation is an absolutely unmissable step in any skincare routine. But, did you know, if not done right, exfoliation can do more harm than good? That is why there are a few rules that you must remember when it comes to exfoliation; especially when you have sensitive or acne-prone skin. Think about it, one wrong action can set a domino effect when it comes to skincare.
Well, if you want to avoid that inflammatory domino, resulting in serious redness, breakouts, or a mental breakdown, here is your personal guide to proper exfoliation. Also, we have curated an assortment of the 5 best exfoliators for face that are suitable and safe for all skin types. But before that, let's find out the dos and don'ts during exfoliation. We like to call them – the golden rules of exfoliation.
5 Golden Rules Of Exfoliation
Pick products according to your skin type.
Always go for safe (natural, clean, and vegan) and soothing ingredients.
Avoid irritants and chemical-based products.  
Opt for tiny particles for a gentle buff.  
Do not over-exfoliate your skin to avoid any damage.  
Top 5 Best Exfoliators For Face
Before you pick an exfoliator, you must go through this list of gentle yet effective exfoliators that are suitable for all skin types. Keep reading to pick your favorite from these 5 extraordinary exfoliators.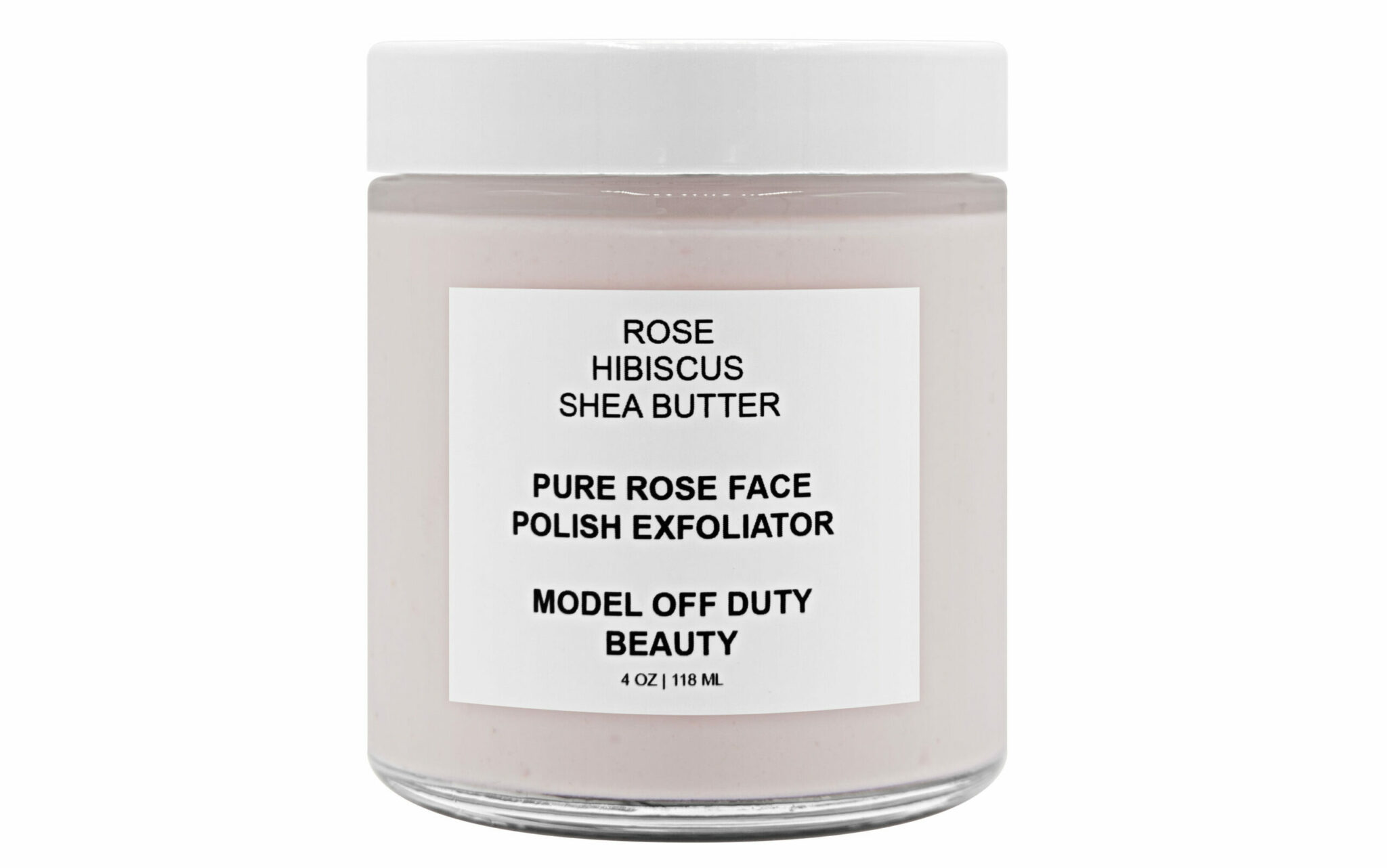 Model Off Duty Beauty Pure Rose Face Polish Exfoliator
Toss your ordinary facial scrub and get yourself a face polish. Why? Well, there are countless reasons. The first one being, they are notably gentle and immensely potent; both at the same time. Our favorite face polish is the Pure Rose Face Polish Exfoliator by Model Off Duty Beauty. This creamy face polish is not only kind and effective but it's also incredibly safe as well. Add this into your routine to experience the miracle of natural ingredients like rose, hibiscus, and shea butter in their most potent forms.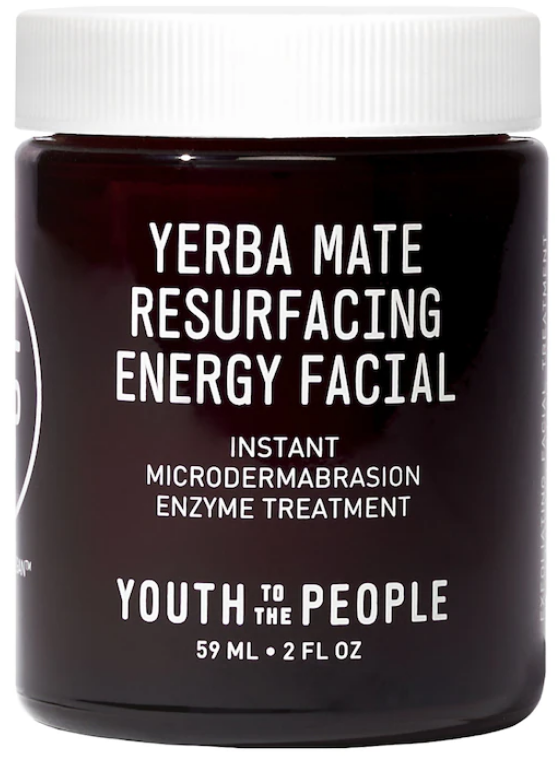 Youth To The People Yerba Mate Resurfacing + Exfoliating Energy Facial Mask
Another skin-loving exfoliating product is this Yerba Mate Resurfacing + Exfoliating Energy Facial Mask. With the powers of a professional microdermabrasion treatment, this product is the perfect addition you must make to instantly amplify your skin's appearance. With the powers of natural active enzymes along with micro-exfoliants and caffeine, this mask can exfoliate your skin in less than two minutes.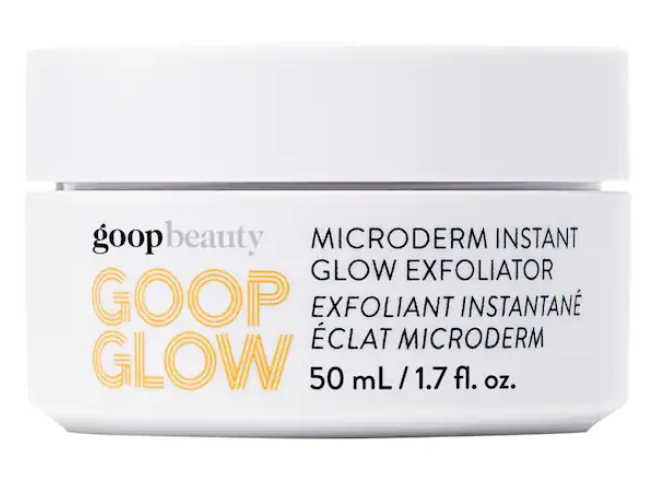 Goop Beauty Goop glow Microderm Instant Glow Exfoliator
This exfoliator by Goop Beauty is another must-have exfoliator for your skin. It is meant to give you that glow you have always wanted. With the potential to deliver the much-coveted microdermabrasion, this dual-action product is suitable for all skin types and is anti-aging as well.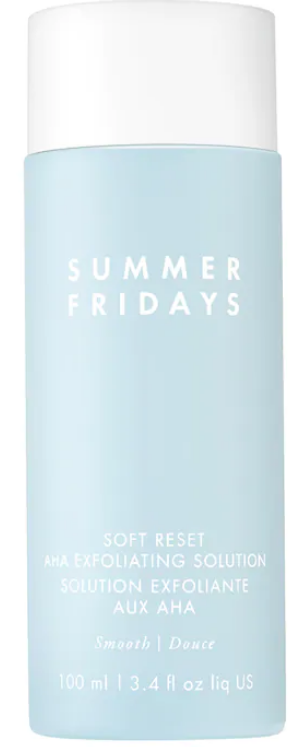 Summer Fridays Soft Reset AHA Exfoliating Solution
If you are not fond of physical exfoliators, you will really like this Soft Reset AHA Exfoliating Solution by Summer Fridays. With the powers of 16% AHAs along with skin-loving niacinamide; this product can fulfill your skin's exfoliation needs. Not just that, it also has the potential to deliver brighter and poreless-looking skin.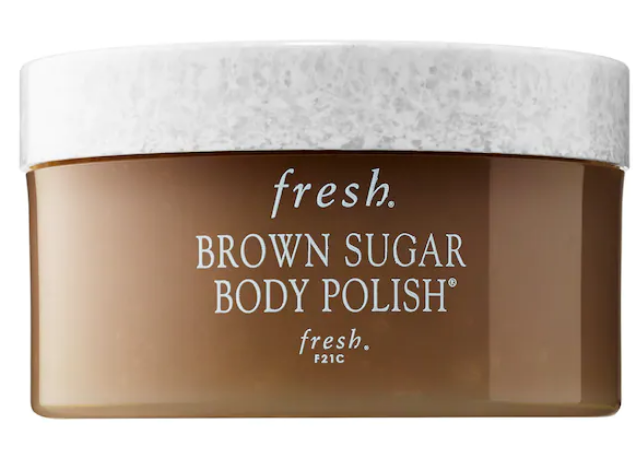 Fresh Brown Sugar Body Polish Exfoliator
Apart from your facial skin, the rest of the skin requires exfoliation as well, that is why this Brown Sugar Body Polish Exfoliator by Fresh is an absolute must-have. This award-winning body scrub is a completely natural brown sugar scrub that works by gently buffing your dry skin. Plus, it works without drying out your skin. Add this to your daily routine to incorporate the goodness of real brown sugar, evening primrose, sweet almonds, peppermint, and apricot kernel along with jojoba oil and ginseng root extract.
Up Next: This Complexion Perfecting Facial Toner Is Unmissable