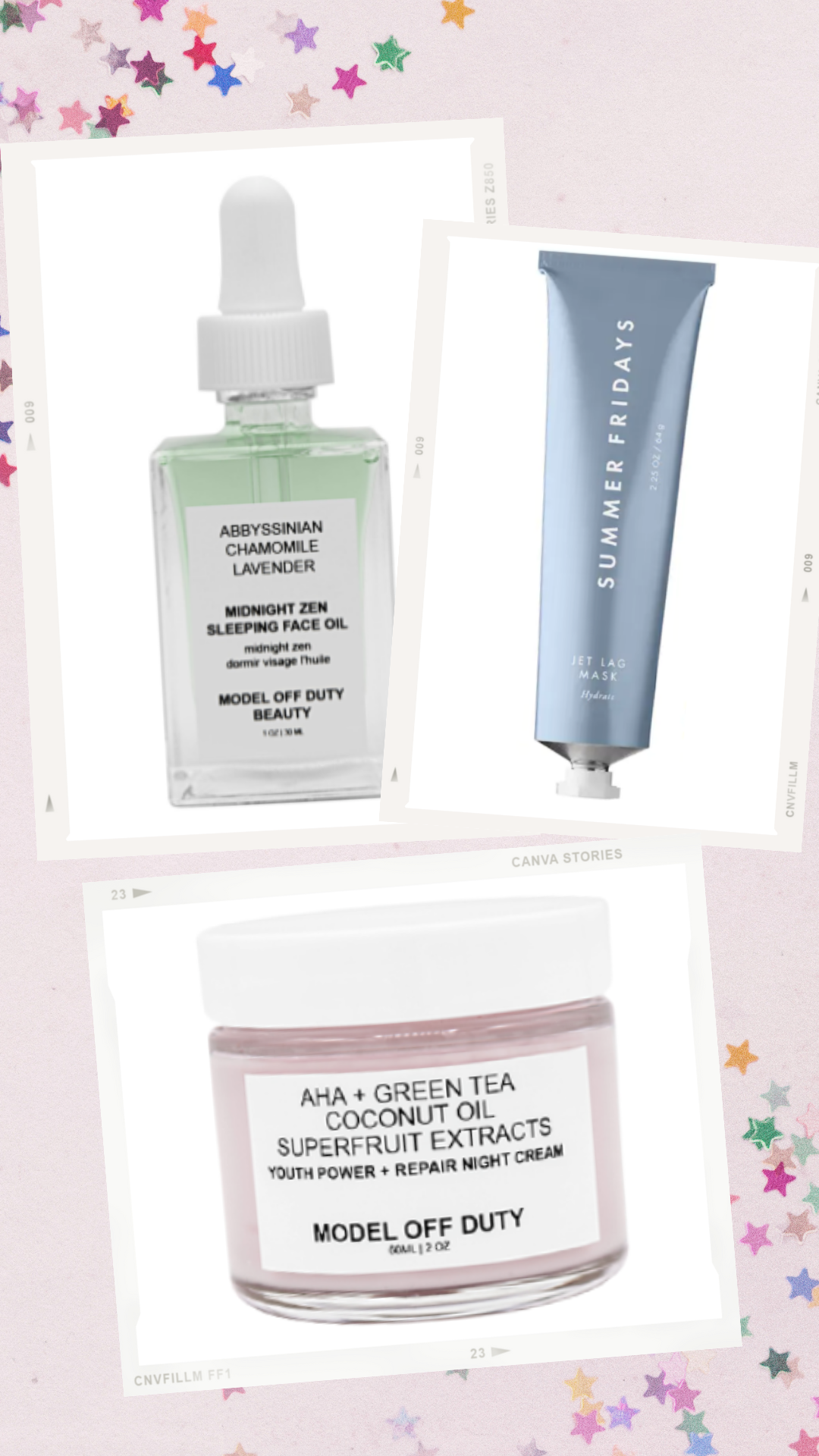 Let's be honest, after a long tiring day; skincare is just not the first relaxing thing in your head. In fact, it seems more like a chore. But, trust us, your skin is as tired as you are. That's why it's simply the perfect time to shower it with some attention. In fact, the real good news is if you pick the right products, your skincare routine can actually relax you right away. After all, there is no self-love activity that's more rewarding than a soothing skincare routine. But we know you don't want to indulge yourself in a long exhaustive routine to relax – defeats the purpose. We know. That's precisely why we have come up with a four-step skincare routine that delivers an obsession-worthy complexion right away.
Think about it, after you have been exposed to your precious skin to harmful environmental stressors, doesn't it deserve a little treat? The routine we have curated for you is a testimony that a little bit of skincare goes a long-long way. So, what are you waiting for? Read on for a path-breakingly simplified skincare routine to incorporate the best care even on your busy days.
1. Wash Away The Stress
Ever since the pandemic struck, we have developed the habit of washing our hands the moment we reach our homes. You must use this as the inspiration to wash your face because that's precisely what your facial skin craves. Your skin is exposed to pollution and dust the entire day; the least you can do is deliver it with a gentle but effective cleanse. We advise you to remove your makeup before you cleanse your face. If not, pick a gentle cleanser and pair it with an alcohol-free cleanser to deliver a radiant and fresh complexion. Make sure you pick products with natural and skin-soothing ingredients. Here is what we recommend.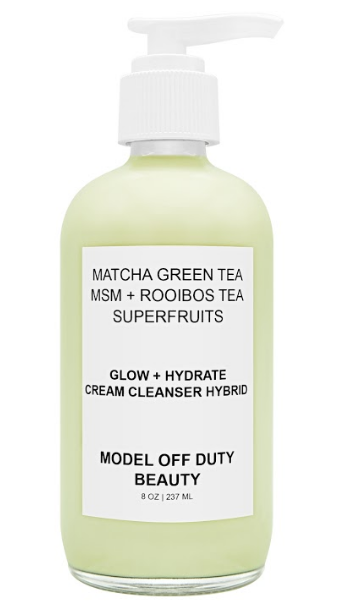 Model Off Duty Beauty Glow + Hydrate Cream Cleanser Hybrid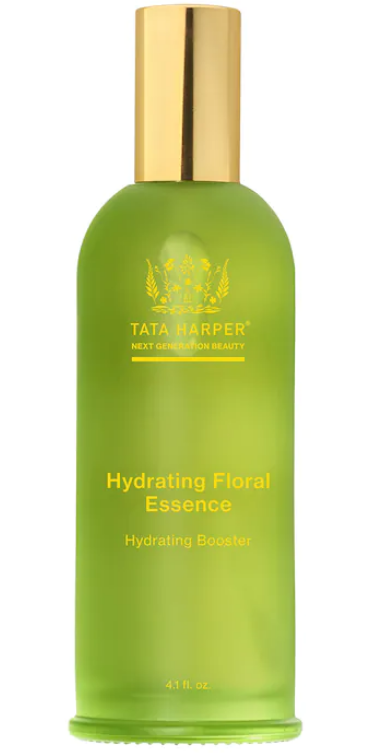 Tata Harper Hydrating Hyaluronic Acid Floral Essence
2. Double Cleanse To Double The Benefits
If you are one of those whose skin gets super-greasy by the end of the day, you need to hop onto the Korean skincare trend – Double Cleansing. Just like it sounds, double cleansing refers to cleansing your face twice. You can use the same cleanser or pick two different ones. But, make sure both your cleansers are gentle and kind to your skin. If you're wondering why is double cleaning better? Let us tell you when you double cleanse; you can ditch your harsh skin-stripping cleansers and pick a mild one to keep your skin's essential moisture intact. Trust us; you do not need a matte dry finish after you cleanse your skin – it only harms you in the long run.
3. Pamper Your Face With A Nourishing Mask
If you want to pamper your skin, you pick a facial mask, no questions asked. It is the most rejuvenating skin care product that delivers in a matter of minutes. However, not every mask works like that. The trick is to go for calming and skin-soothing ingredients that deliver a radiant glow while helping you destress. If you want to make the most of your asking experience, you must multi-mask. But, make sure you pick natural and skin-loving ingredients. Here is what we recommend.
Model Off Duty Beauty Superfood Skin Glow Mask
4. Replenish The Lost Hydration & Nourishment
Our long and busy schedules paired with just enough pollution steal our skin's essential hydration and nourishment. Along with that, our skin has always been facing the impact of age, weather, and whatnot. This makes it extremely important for us to incorporate a nourishing serum and a hydrating moisturizer or even a facial oil into the routine. The trick is to go for lightweight formulas that instantly replenish the lost hydration as well as nourishment. Make sure you do not miss out on moisturizing your hands. Here are our hydration-filled recommendations.
Model Off Duty Beauty Youth Power + Repair Night Cream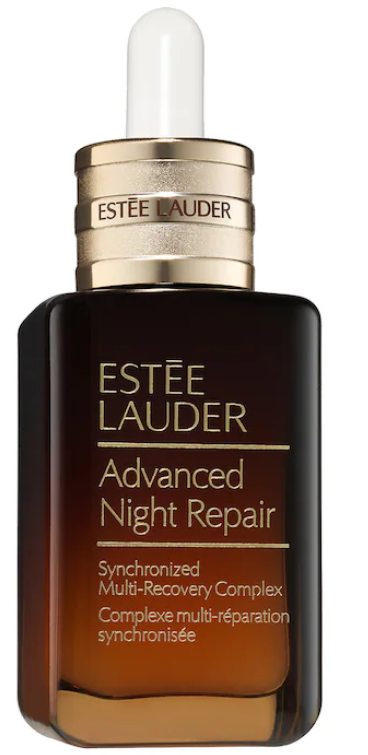 Estée Lauder Advanced Night Repair Synchronized Multi-Recovery Complex Serum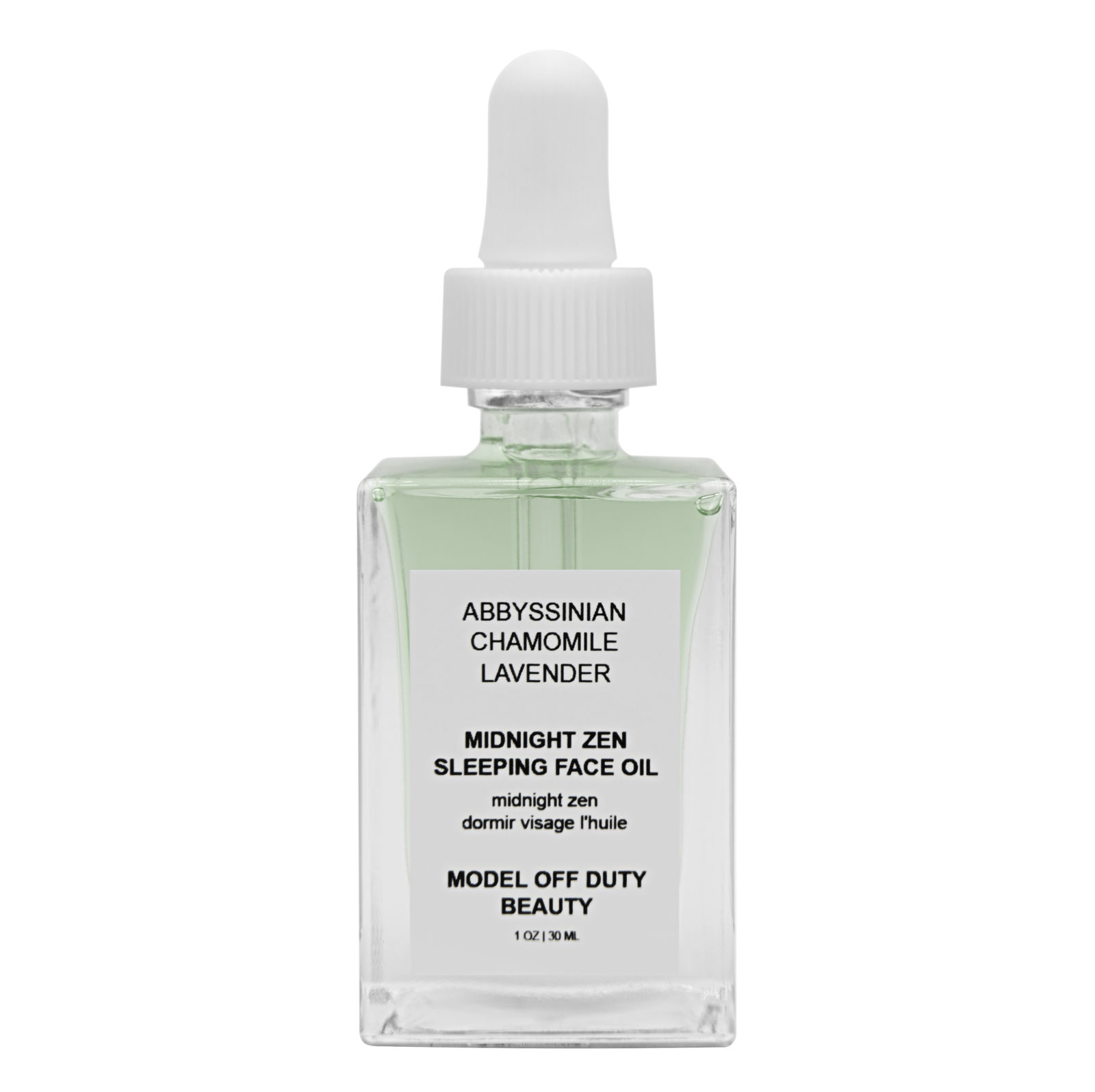 Model Off Duty Beauty Midnight Zen Sleeping Face Oil
Up Next: The Vegan Skincare Alternative That Actually Works