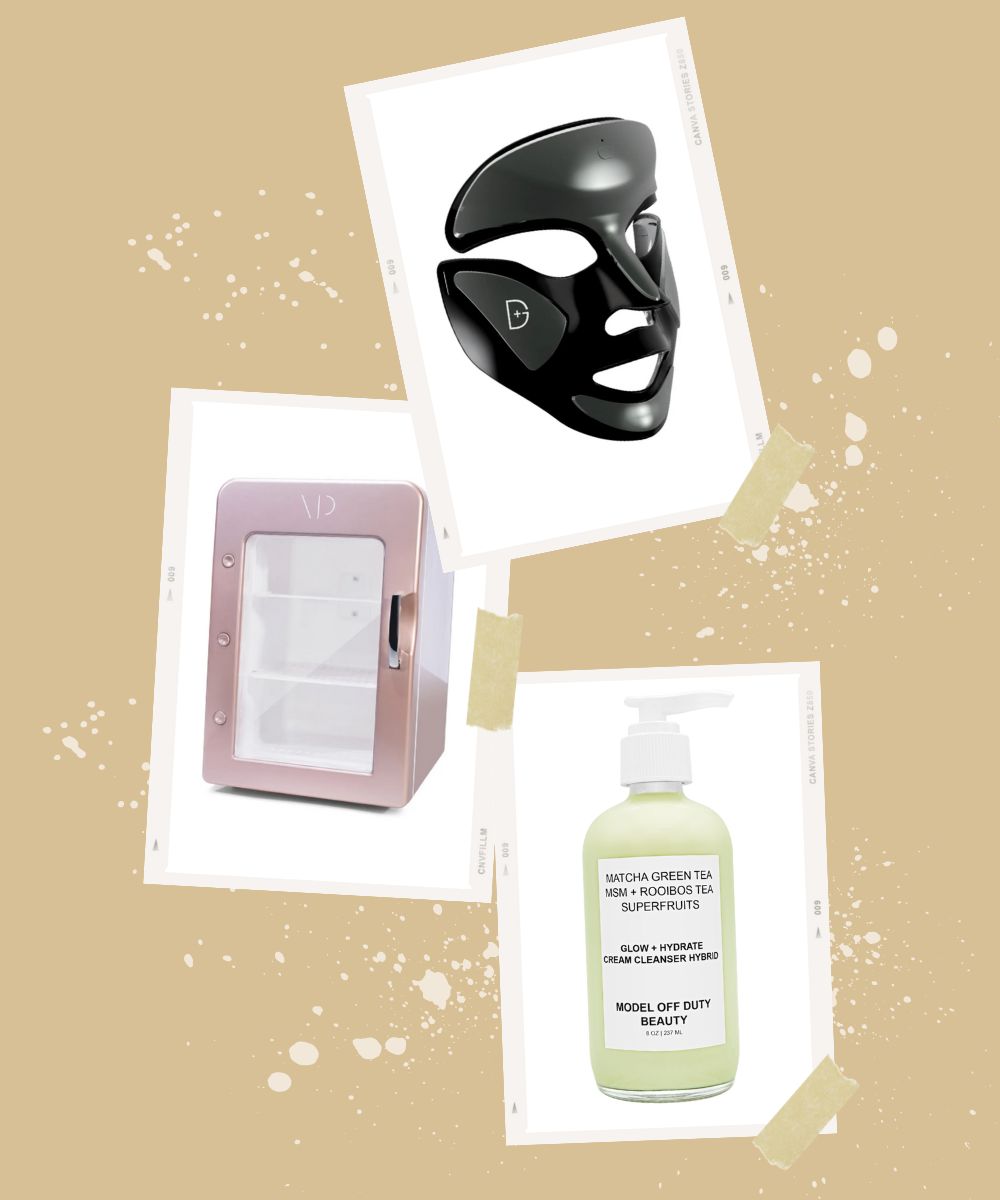 There is nothing worse than feeling a little too stuck in your life. Toiling hard the whole day only to do it all over again tomorrow and our thoughts only make it worse. Well, we are no experts when it comes to life, but we have all been there. That is why there's one thing we can tell you from experience, change is good, and we highly recommend boosting your mood via skincare. The right skincare products will not only make your skin healthy, but they'll also make your day. So, we have got you covered whether you are looking for a way out of that monotonous loop or just want to spice up your daily skincare regimen. We have curated a stellar list of 7 unexpected beauty items because, just like your life, skincare shouldn't be boring!
Our list of products is the perfect first step to reviving your regular routine. Also, we understand revamping your entire routine may be too overwhelming and expensive; that is why we recommend you pick at least one of the seven ways we have enlisted to transform your existing routine without breaking your bank. So, buckle up for a list of the top 7 hand-selected products to instantly take your routine from good to great.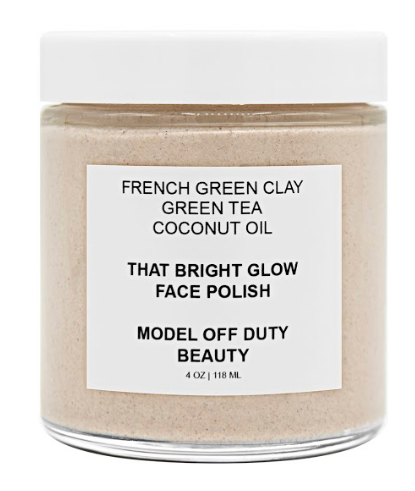 Model Off Duty Beauty That Bright Glow Face Polish
If your skin care regimen is a little too boring, but going experimental is not your cup of tea, well, this Face Polish has got you covered. With ultra-safe ingredients and texture, this product is all you need to spice up your daily exfoliation in the safest way possible. This gentle face polish not only glides away all your dead skin cells but also makes your skin surprisingly even-toned. Plus, it is all you need to introduce French green clay, green tea, and coconut oil in their most potent forms.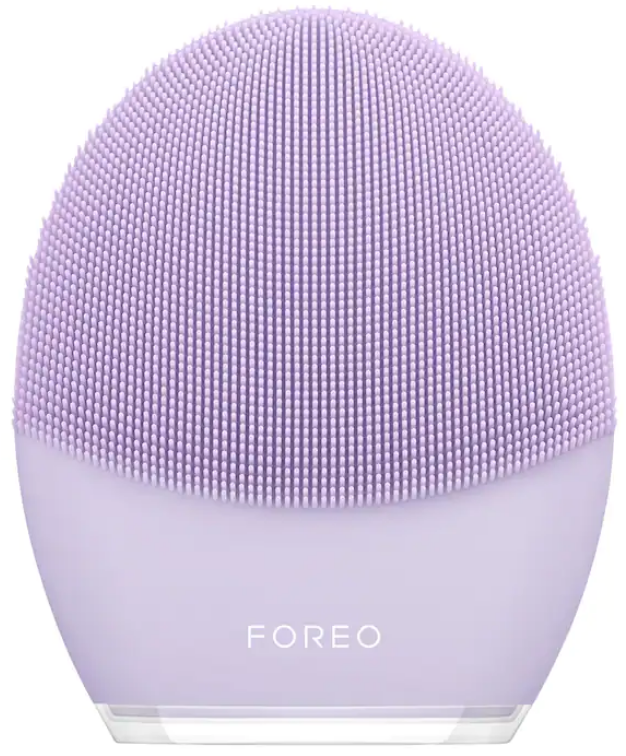 Foreo Luna™ 3 for Sensitive Skin
Another product that boosts your boring skincare is this cleansing device by Foreo. This device is even suitable for the most sensitive skin type with creatively tailor-made brush heads. Not just that, this device offers personalization through its app when it comes to pulsation intensity controls. You must add it to your routine for a targeted firming massage routine that delivers real and instant results.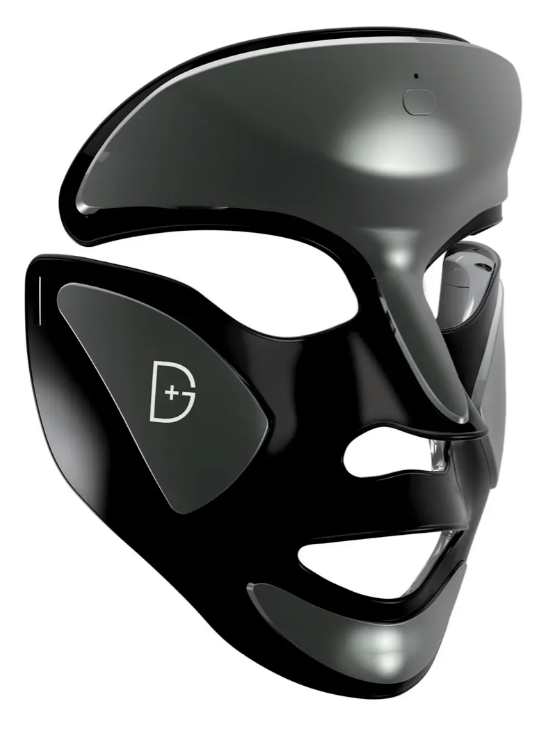 Dr. Dennis Gross Skincare DRx SpectraLite FaceWare Pro LED Light Therapy Device
Another FDA-cleared device that boosts your regimen is this LED red-light and blue-light device. In just a few applications, this device has the power to smoothen wrinkles while zapping any skin-harming bacteria. This medical-grade, the hands-free mask has the ability to deliver a healthy and youthful-looking complexion. This set includes
SpectraLite FaceWare Pro
Universal USB charging cord
Detachable, adjustable head strap
Storage bag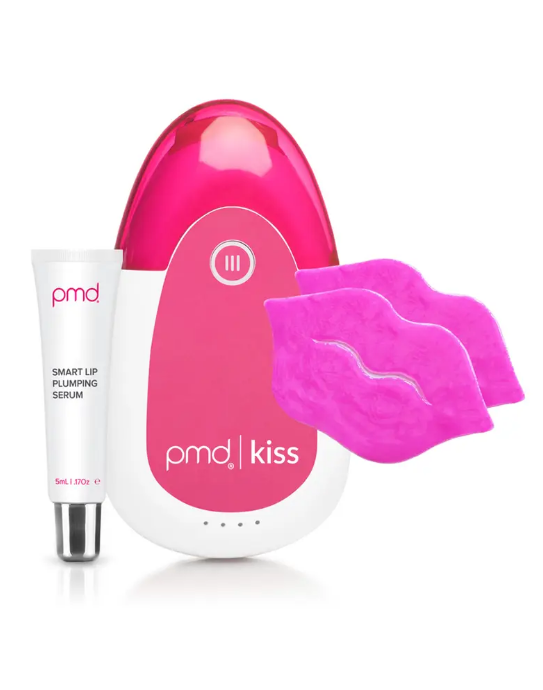 Another device that serves as an exciting yet effective anti-aging lip treatment is this Kiss Plumping Device by PMD. With the powers of pulsating vacuum technology along with serum, this product is all you will need for fuller and kissable-looking lips. Add it to your routine for long-lasting and plumped-up results.
Model Off Duty Beauty Glow + Hydrate Cream Cleanser Hybrid
This cream cleanser by Model Off Duty Beauty is another innovative product that works to cleanse your skin and moisturize it. Filled with the powers of matcha green tea, MSM, rooibos tea, and plenty of superfruits, this cleanser is the perfect product to fix all your dry patches. This non-foaming cream-cleanser works well to brighten and hydrate the complexion. Add this gentle cleanser to balance your skin's oil production and pH levels while strengthening the skin's natural protective barrier.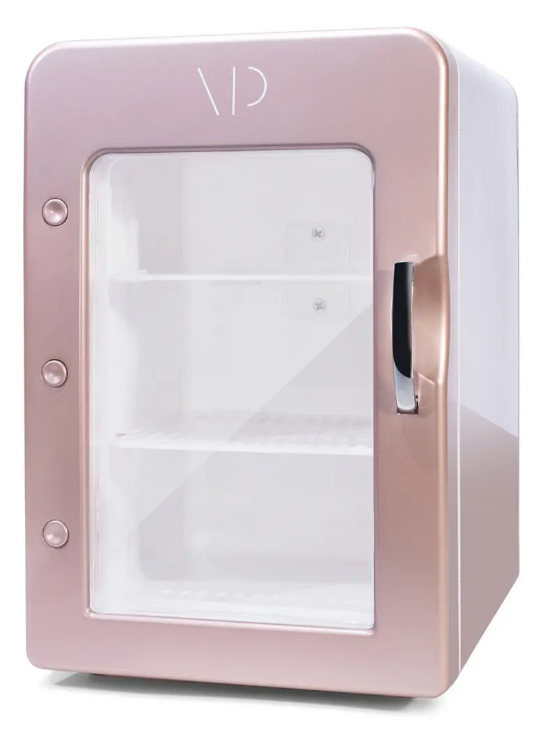 Vanity Planet Fria Skin Care Fridge
Another product that'll seriously make your skincare journey surprisingly easier is this Skincare Fridge by Vanity Planet. This fridge is the perfect product to boost your skincare's efficacy along with the shelf-life. In fact, if you have been using natural beauty products, this mini refrigerator can serve as a custom closet to keep your products last long and stay cool.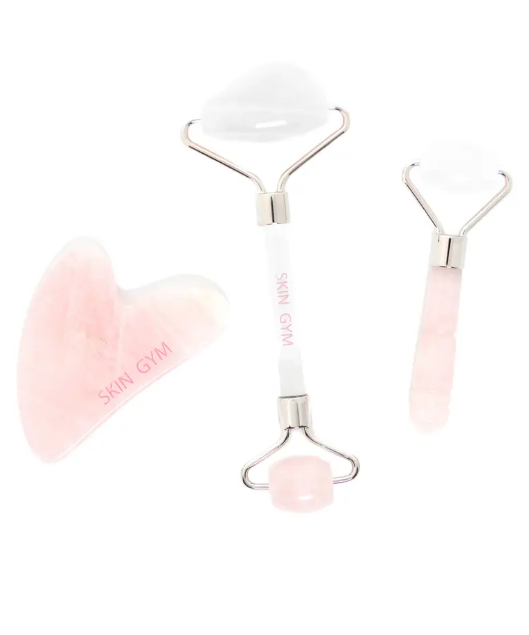 Skin Gym Rose Quartz Facial Workout Set
This Nordstrom-exclusive set by Skin Gym features three extraordinary products to revitalize your skin. This set contains a full-size and a mini Rose Quartz Facial Roller along with a Gua Sha Tool. Add this into your regimen for a well-sculpted and radiant-looking face.